He's now best known as a superstar DJ and Love Island guest, but Joel Corry first came to our attention in Geordie Shore.
His last appearance on the infamous MTV show was in 2017 following his split from Sophie Kasaei but now he's spoken about returning to the show that made him famous.
There's been rumours for over a year about Geordie Shore getting axed but it's currently back and a lot less chaotic than when Joel was behind the decks in the house.
A few of the OGs and some of the newbies will be back on our screens but this time around there will be less boozing, rows and peeing the bed and more of the Geordie lot happily married, with kids and their careers as influencers.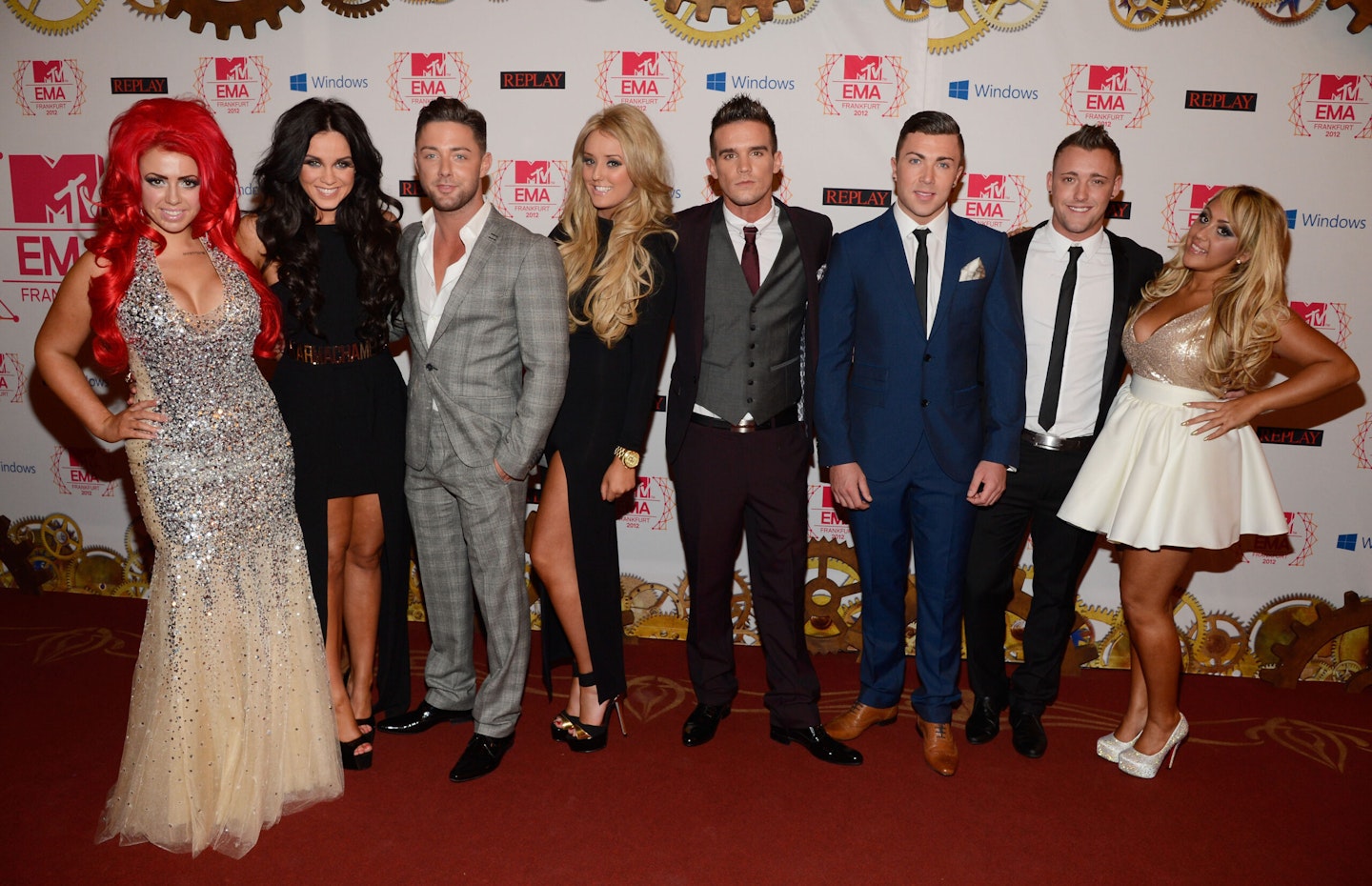 During an exclusive chat with Closer Online at Radio 1's Big Weekend in Dundee, we asked Joel if he'd ever return to the reality show and... There's good news for Geordie Shore fans. Hooray!
After we asked if he's friends with the cast he said, "Yeah 100 per cent. I've got absolutely no bad blood at all. They're all my friends. When I see them out and about it's really good to catch up. I think Gaz [Beadle] even wrote on my post today, 'Congrats mate. Well done with everything.'
"It was a very special time in my life. I've got the best memories ever from being part of that and I'm always grateful for that experience and if I ever see any of them out it's really good to catch up. I love them all."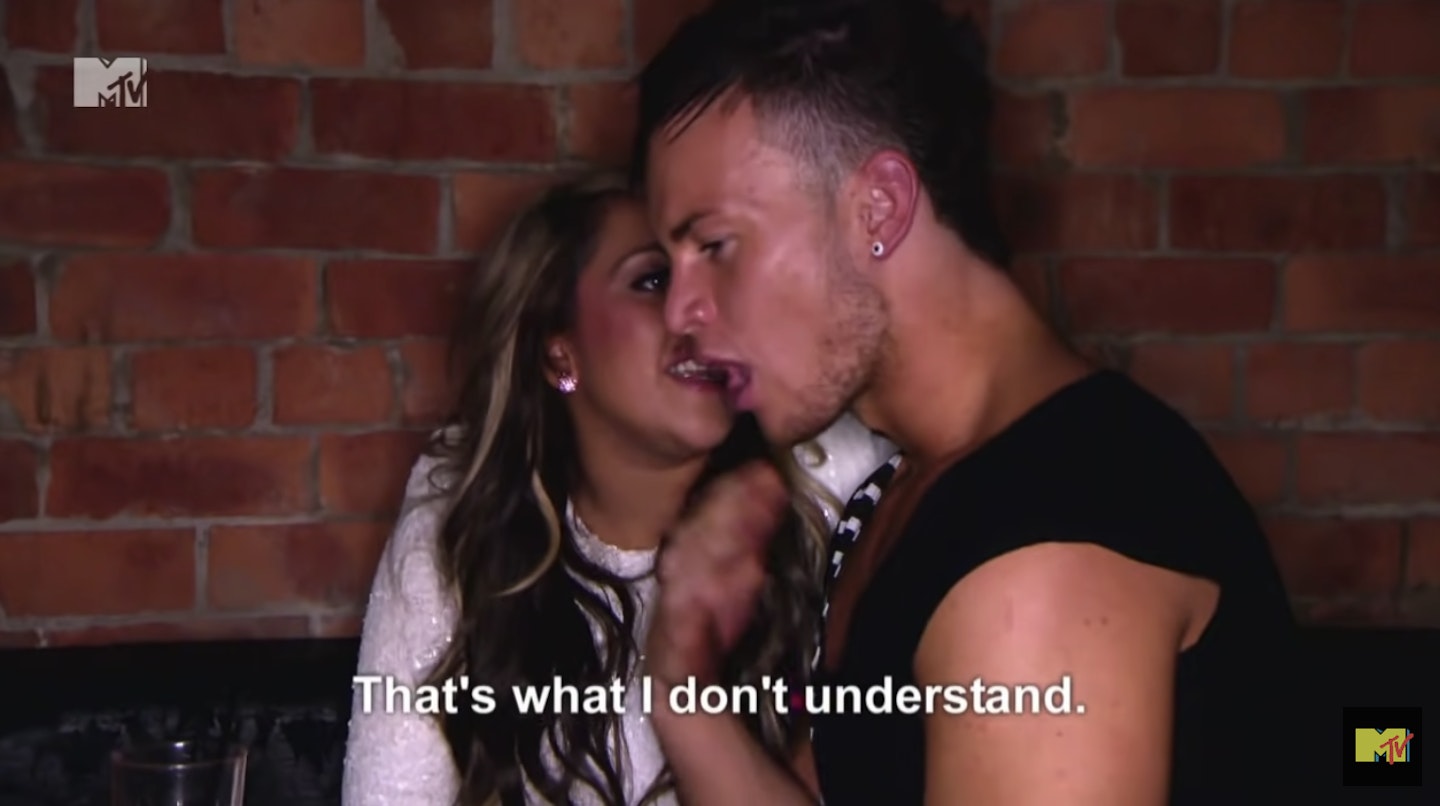 We then asked if he'd return to the iconic show he admitted, "Yeah. You know me, don't ask me twice. I'll be there with my decks."
OMG. Get Joel back on Geordie Shore pls, MTV producers.
His life has change quite a lot since his Geordie Shore days and the DJ admitted that "every day is like living in a dream".
He explained, "DJing has always been my hobby since I was 13 years old. I was a resident club DJ on the circuit for over 10 years and I was putting out a lot of tunes and just trying to understand how the industry works and just get that break.
"Finally in 2019 when I was 30 years old I got my first hit with Sorry and ever since then – I feel like I was ready for it – it's been an absolute rollercoaster. As I said, I know it's a cliché but I'm absolutely living my dream."
As Joel said, things haven't always been this way. In fact, during the early days of his career Joel worked as a runner for MTV.
"When I came out of uni, I got a job at MTV as a runner – I was working as a production assistant - and at the time Geordie Shore was the big show for MTV.
"So the cast would come down from Newcastle to London and it was kind of my job to look after their schedules, get their lunches… I looked after them a little too well," he joked.
WATCH: 'Taylor Swift kicked us out': Gaz and Sophie on what happened at the EMAs | My First Times