It's a pretty controversial show
News broke on Monday (13th May) that The Jeremy Kyle show was facing suspension following the recent death of a guest who appeared on the show. Although ITV confirmed that the episode featuring the deceased guest will not be aired, many fans have been calling for the show to be taken off air.
There's even a petition doing the rounds to have the show pulled - and it seems that those people have got their wish, as ITV have now confirmed in a statement that the show will be axed.
Check out: All the celebrities we've lost this year
Celebrity Deaths 2019 - stacked USE THIS ONE
1 of 19
CREDIT: Getty
Freddie Starr, 76
Freddie Starr, of The Sun's "Freddie Starr ate my hamster" fame, was found dead in May at his home in Spain by a carer.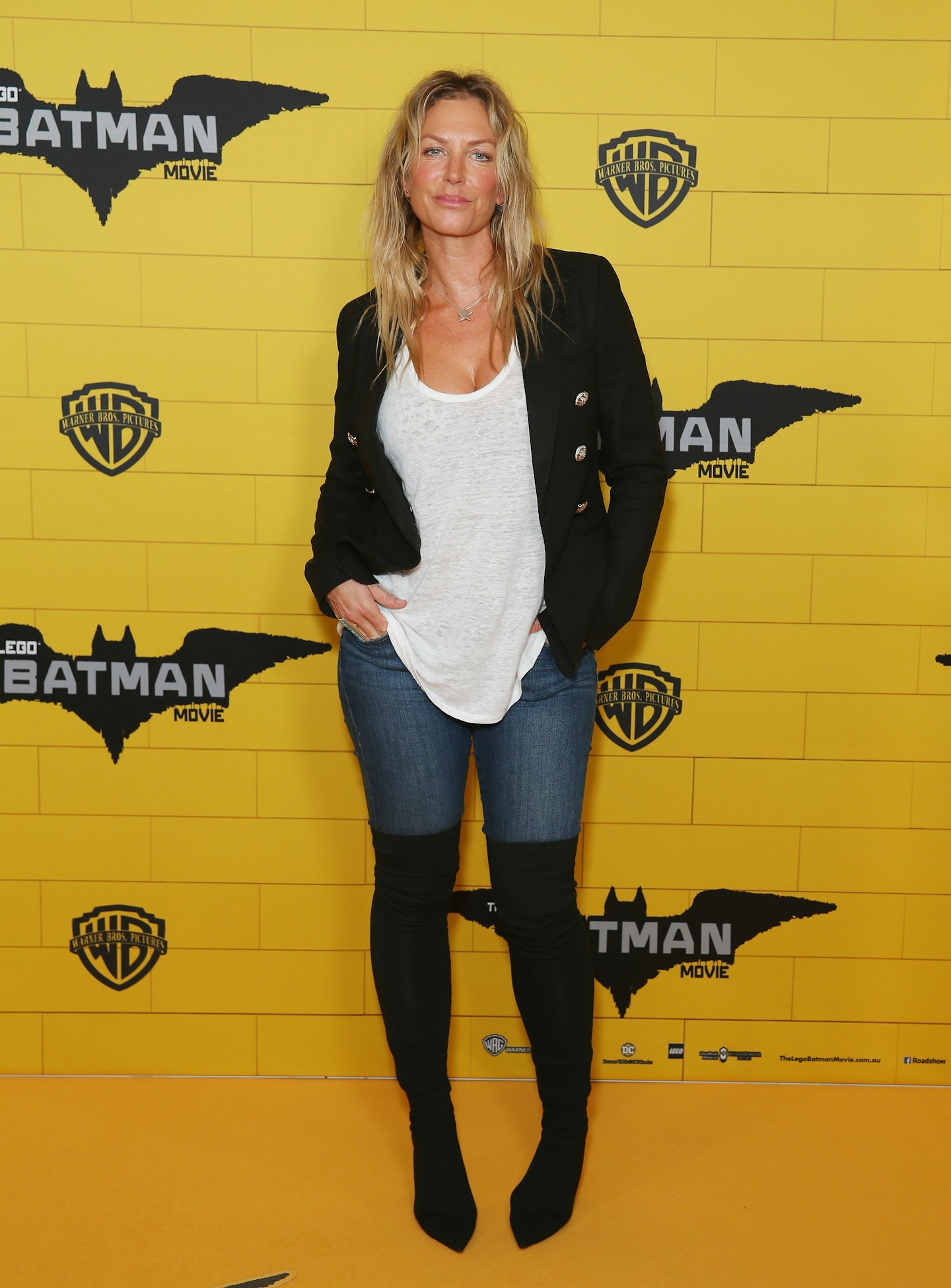 2 of 19
CREDIT: Getty
Annalise Braakensiek, 46
Former Play Your Cards Right model Annalise Braakensiek, who worked with TV legend Bruce Forsythe on the show, was found dead in her new house in January 2019. "Everything seems to feel twisted and upside down at the moment," she wrote on social media, shortly before her death. "Life's challenges have been deep, dark, difficult, demanding and down right scary lately."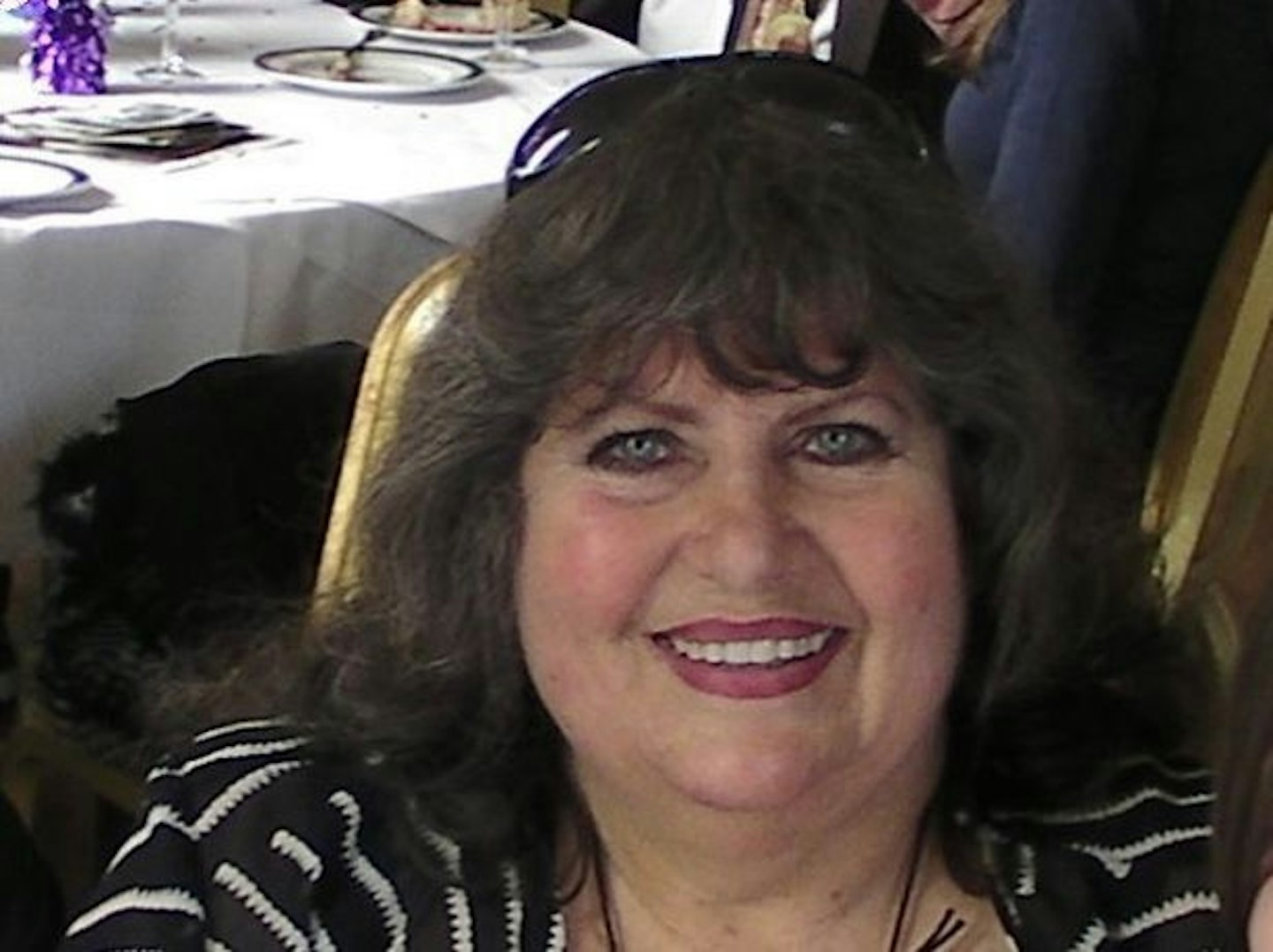 3 of 19
CREDIT: Twitter
Martha Ross, 79
Jonathan Ross paid tribute to his mum Martha in January 2019 after she died aged 79, She played a stall-holder at Bridge Street Market in EastEnders.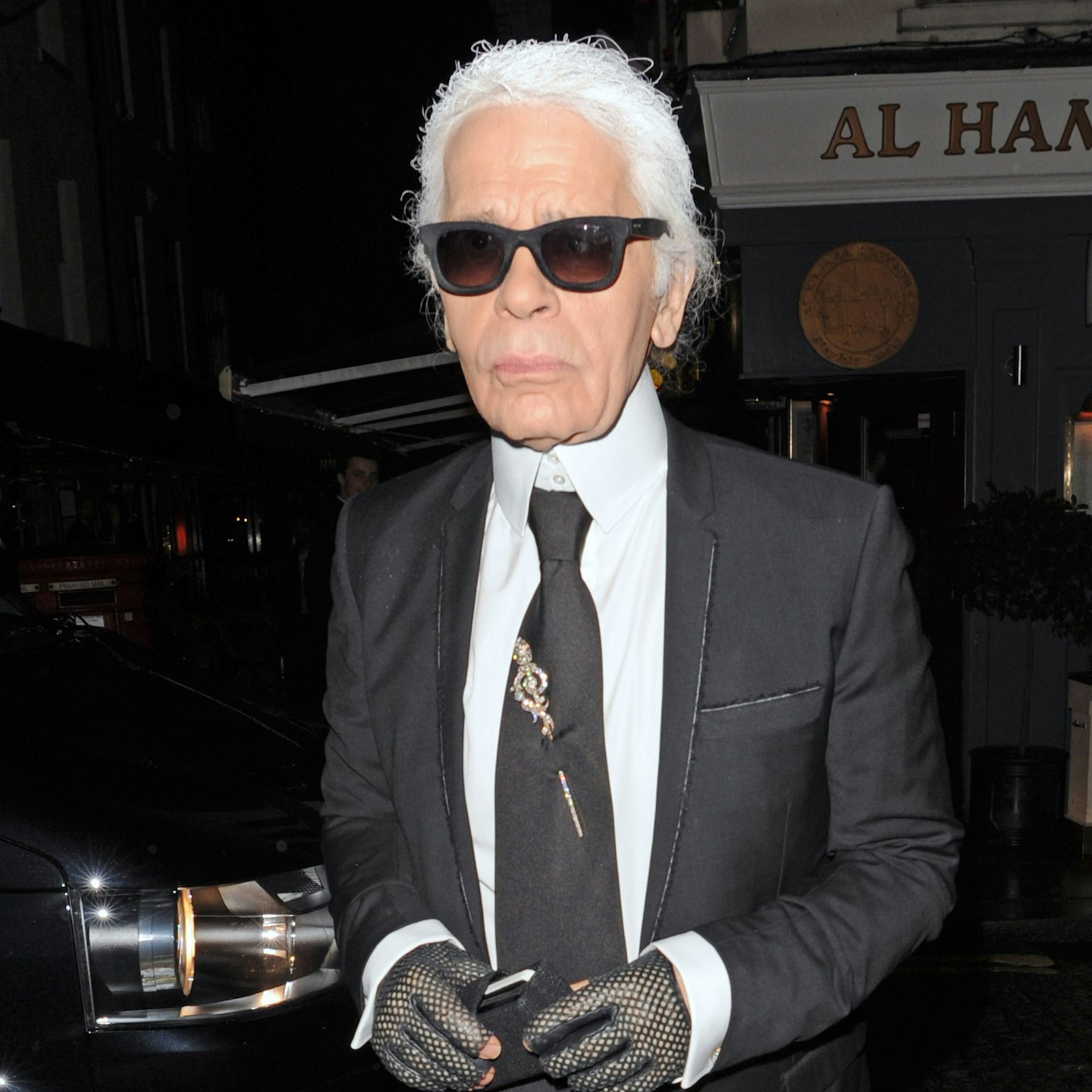 4 of 19
Karl Lagerfeld, 85
Fashion powerhouse and Creative Director of Chanel since 1983 and Fendi since 1965, Karl died in Paris in February following a brief period of ill health, continuing to work right up until his death.One of the most prolific and controversial figures in fashion, tributes have poured in for Karl following the tragic news. "Fashion show after fashion show, collection after collection, Karl Lagerfeld left his mark on the legend of Gabrielle Chanel and the history of the House of Chanel," Bruno Pavlovsky, president of fashion at Chanel, said today. "He steadfastly promoted the talent and expertise of Chanel's ateliers and Métiers d'Art, allowing this exceptional know-how to shine throughout the world. The greatest tribute we can pay today is to continue to follow the path he traced by – to quote Karl – 'continuing to embrace the present and invent the future'."
5 of 19
Peter Tork, 77
The bassist of 70's pop group the Monkees passed away peacefully at his home in February, aged 77. A statement from his family on his facebook page said,"Peter succumbed to a 10 year bout with adenoid cystic carcinoma, a rare cancer of the salivary glands. Peter's energy, intelligence, silliness, and curiosity were traits that for decades brought laughter and enjoyment to millions, including those of us closest to him. Those traits also equipped him well to take on cancer, a condition he met with unwavering humor and courage.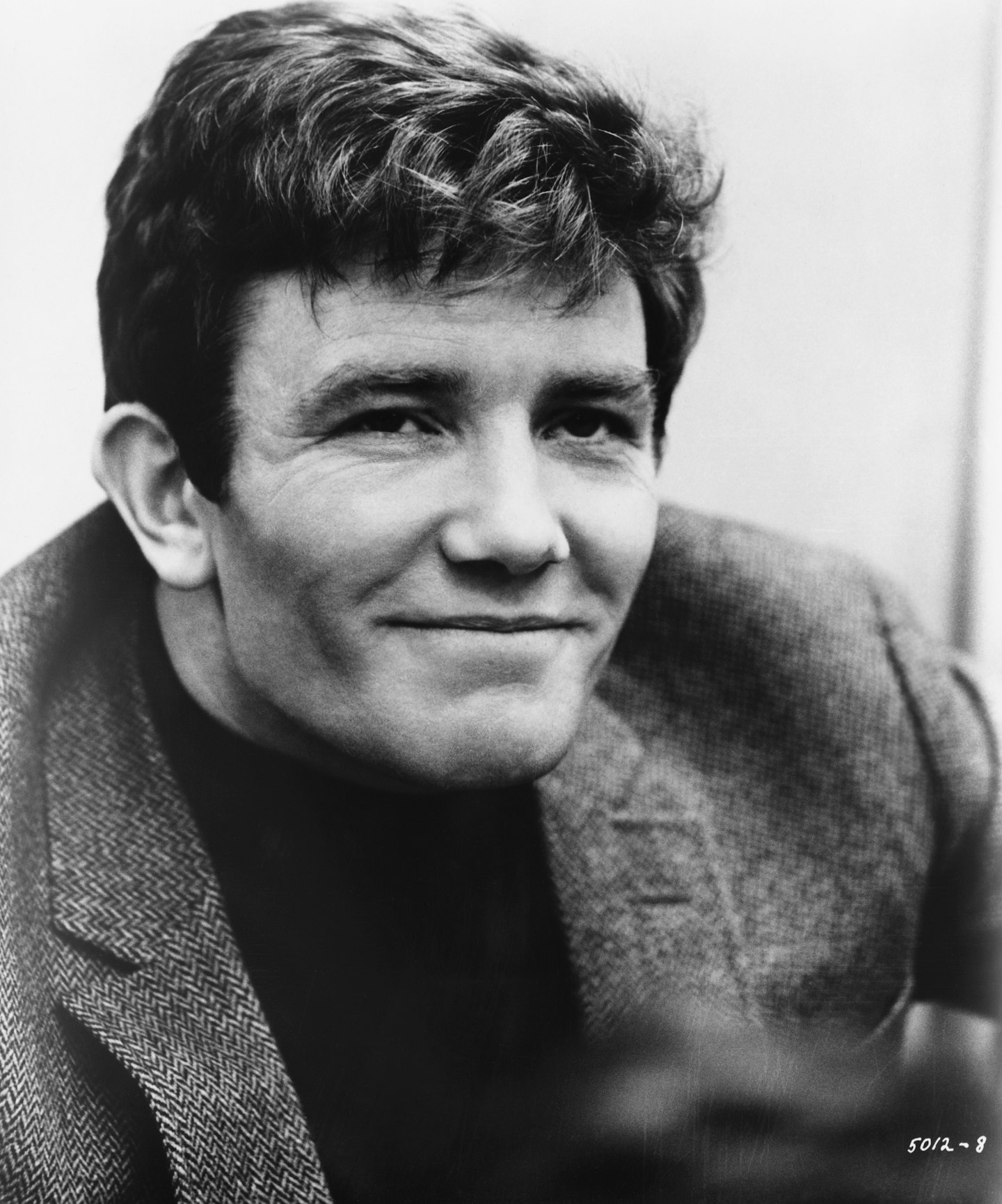 6 of 19
CREDIT: Getty archive
Albert Finney, 82
Legendary actor Albert Finney, who played Daddy Warbucks in Annie, died in February after "a short illness",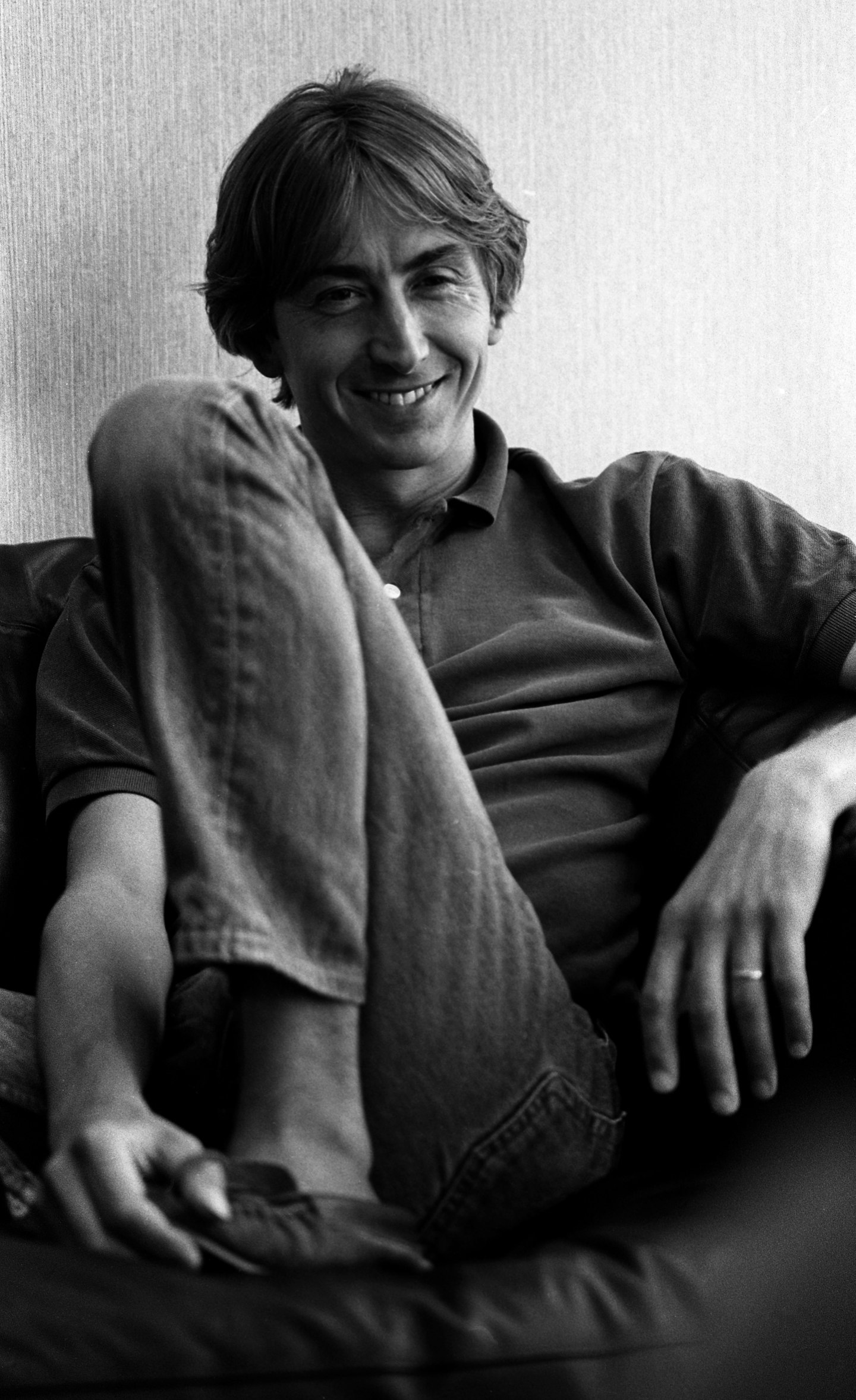 7 of 19
CREDIT: Getty archive
Mark Hollis, 64
Founder and front-man of 80's synthpop band Mark Hollis died age 64 in February from unspecified causes, with tributes to musician pouring in on Twitter."RIP Mark Hollis. Cousin-in-law," wrote Anthony Costelloe. "Wonderful husband and father. Fascinating and principled man. Retired from the music business 20 years ago but an indefinable musical icon."And a former band mate said, "Musically he was a genius and it was a honour and a privilege to have been in a band with him."I have not seen Mark for many years, but like many musicians of our generation I have been profoundly influenced by his trailblazing musical ideas."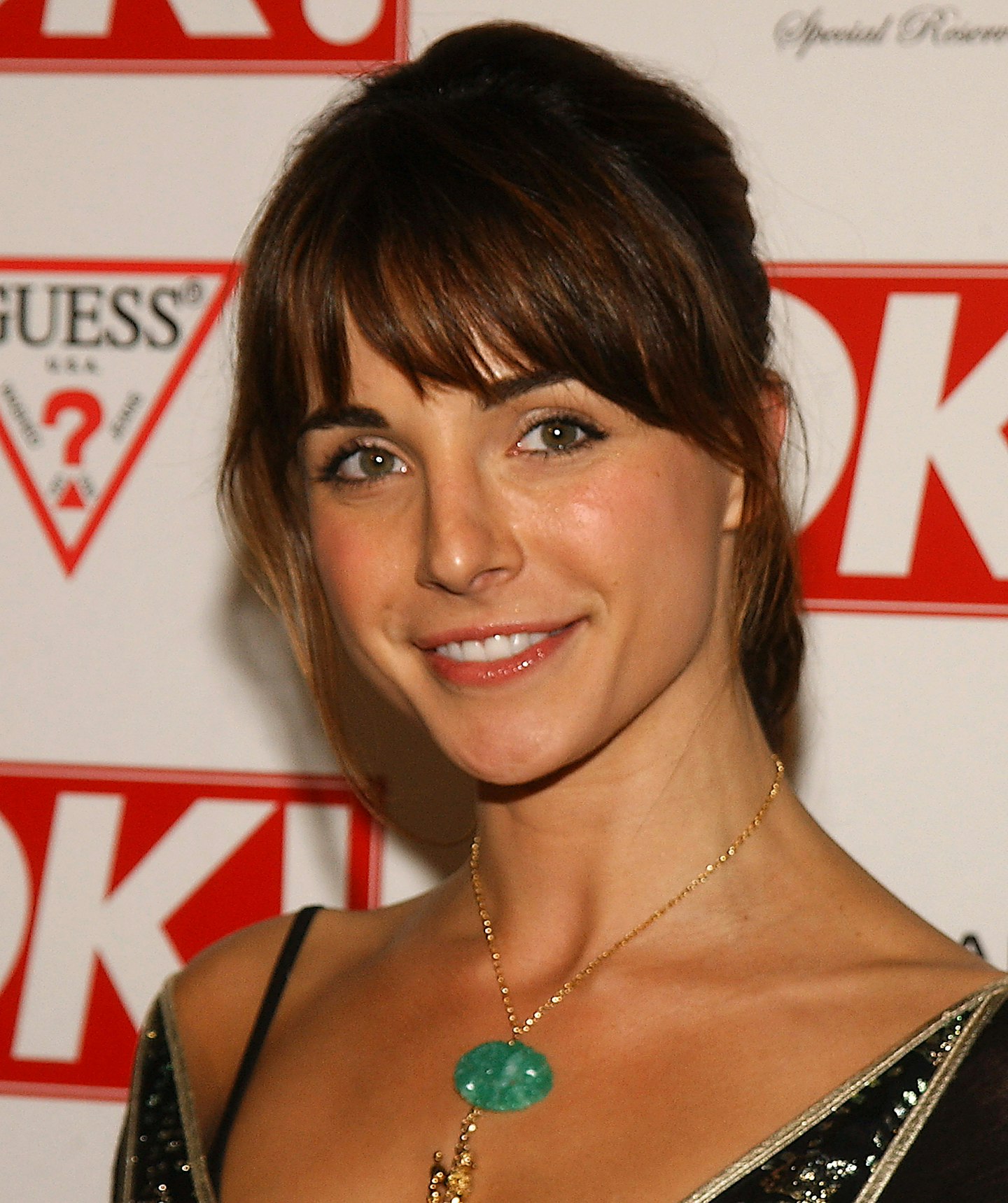 8 of 19
CREDIT: Getty
Lisa Sheridan, 44
Actress Lisa Sheridan, best known for her roles in CSI: Miami and other US TV series', was found dead in her home aged just 44 in February.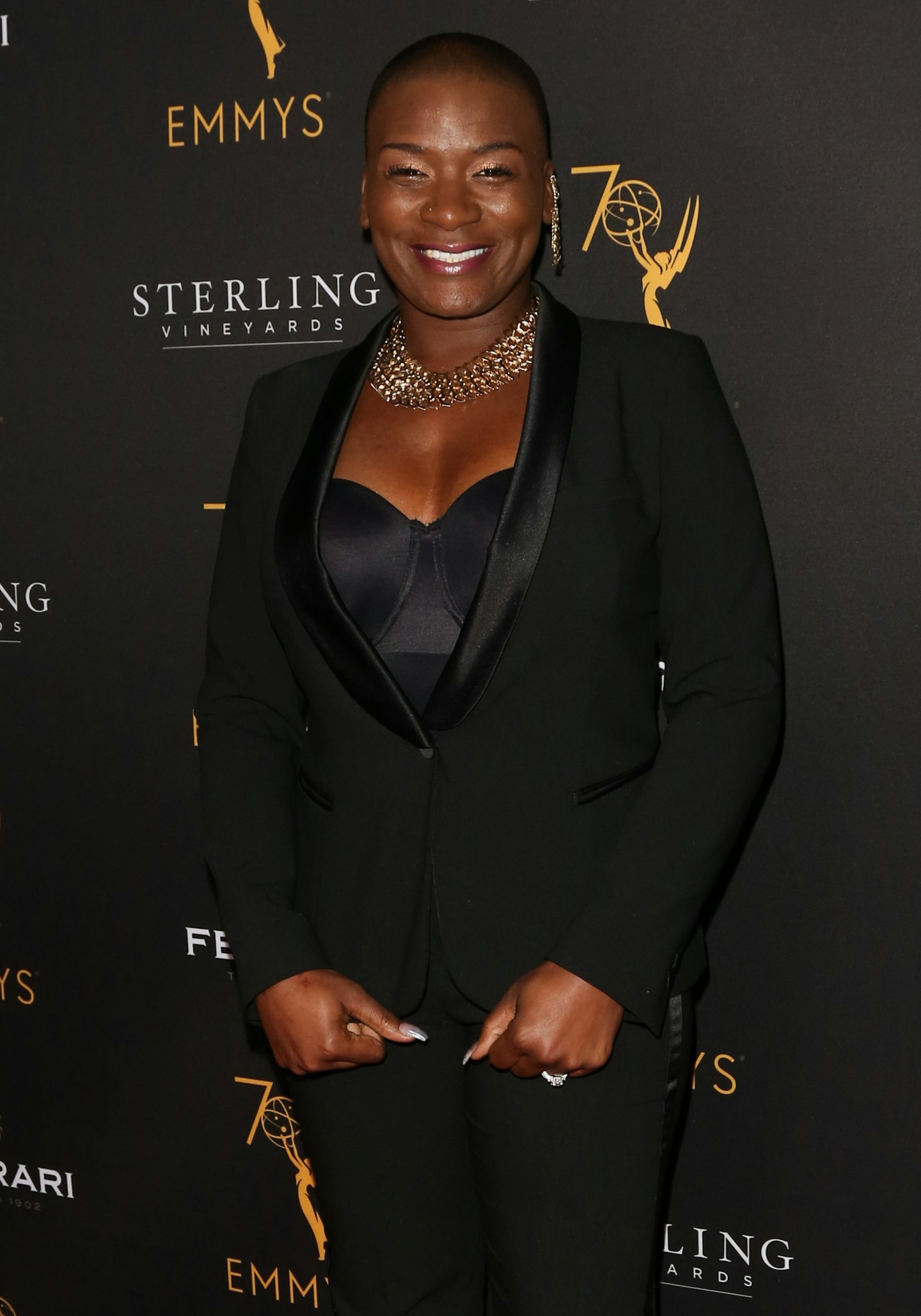 9 of 19
CREDIT: Getty
Janice Freeman, 33
Janice Freeman, of The Voice fame, has died in March age 33. Her cause of death is thought to be a fatal blood caught caused by an extreme case of pneumonia. "A survivor and fighter, and a beautiful force in this world, Janice gained notoriety through her success on NBC's 'The Voice' as a member of Miley Cyrus' team," a statement said. "Her story inspired fans nationwide, having successfully battled cervical cancer and living her life to the fullest while fighting lupus."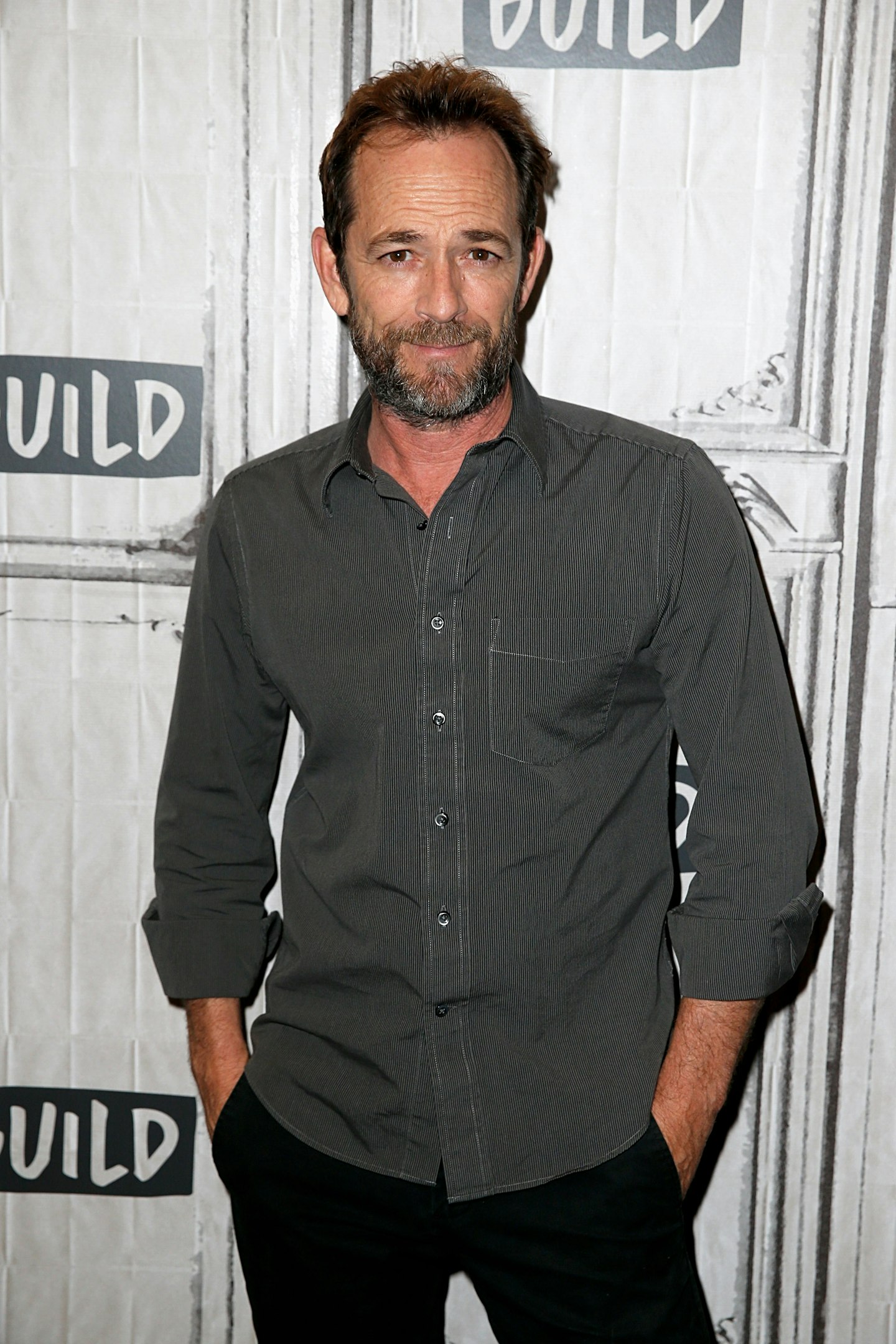 10 of 19
CREDIT: Getty
Luke Perry, 52
Actor Luke Perry, who starred in Beverly Hills 90210 and Netflix hit Riverdale, has died from a stroke age 52 in March.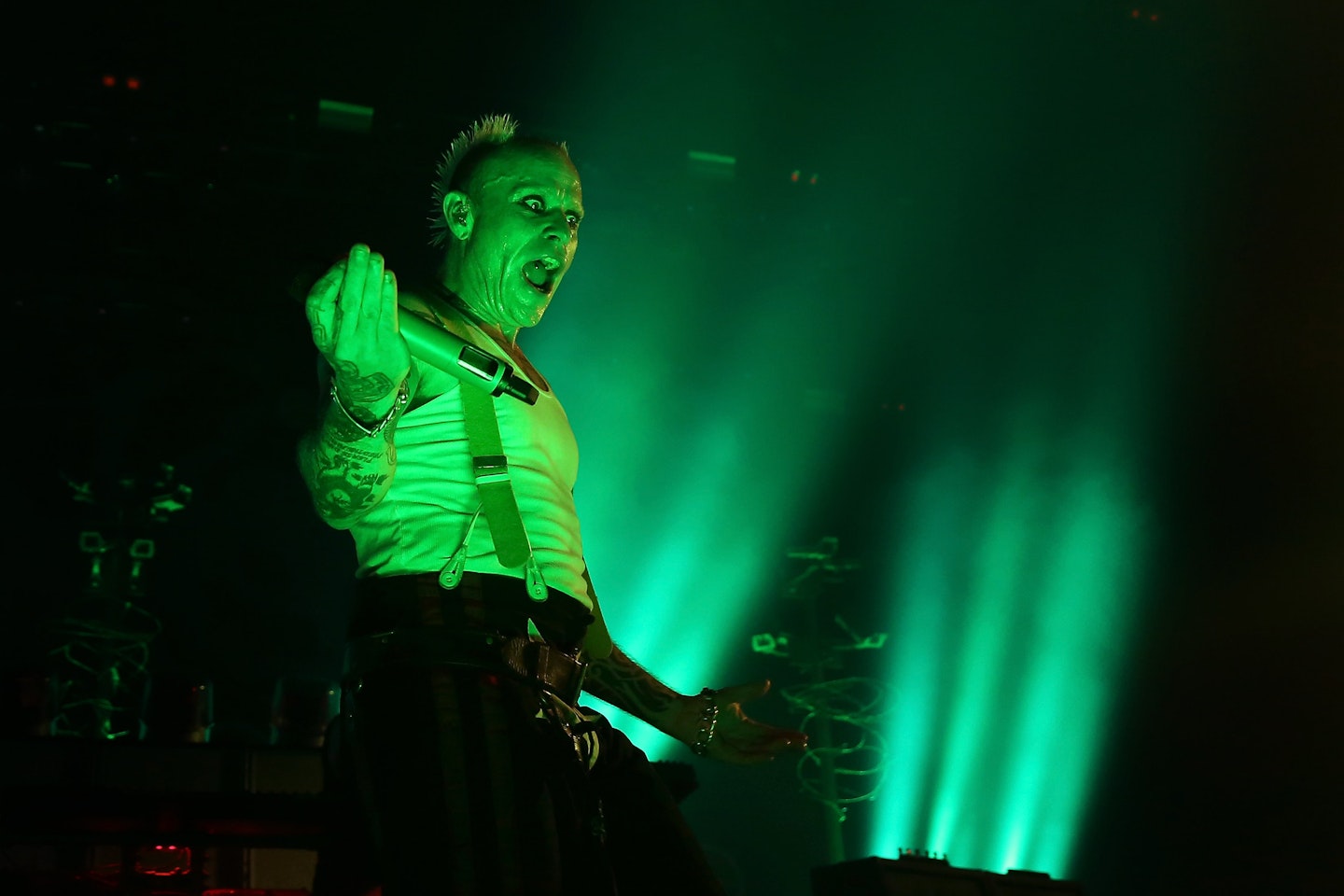 11 of 19
CREDIT: Getty
Keith Flint, 49
Tributes from across the world of music and dance have poured in for The Prodigy frontman Keith Flint, after he was found dead in his Essex property on Monday 4th March. The death is not being treated as suspicious.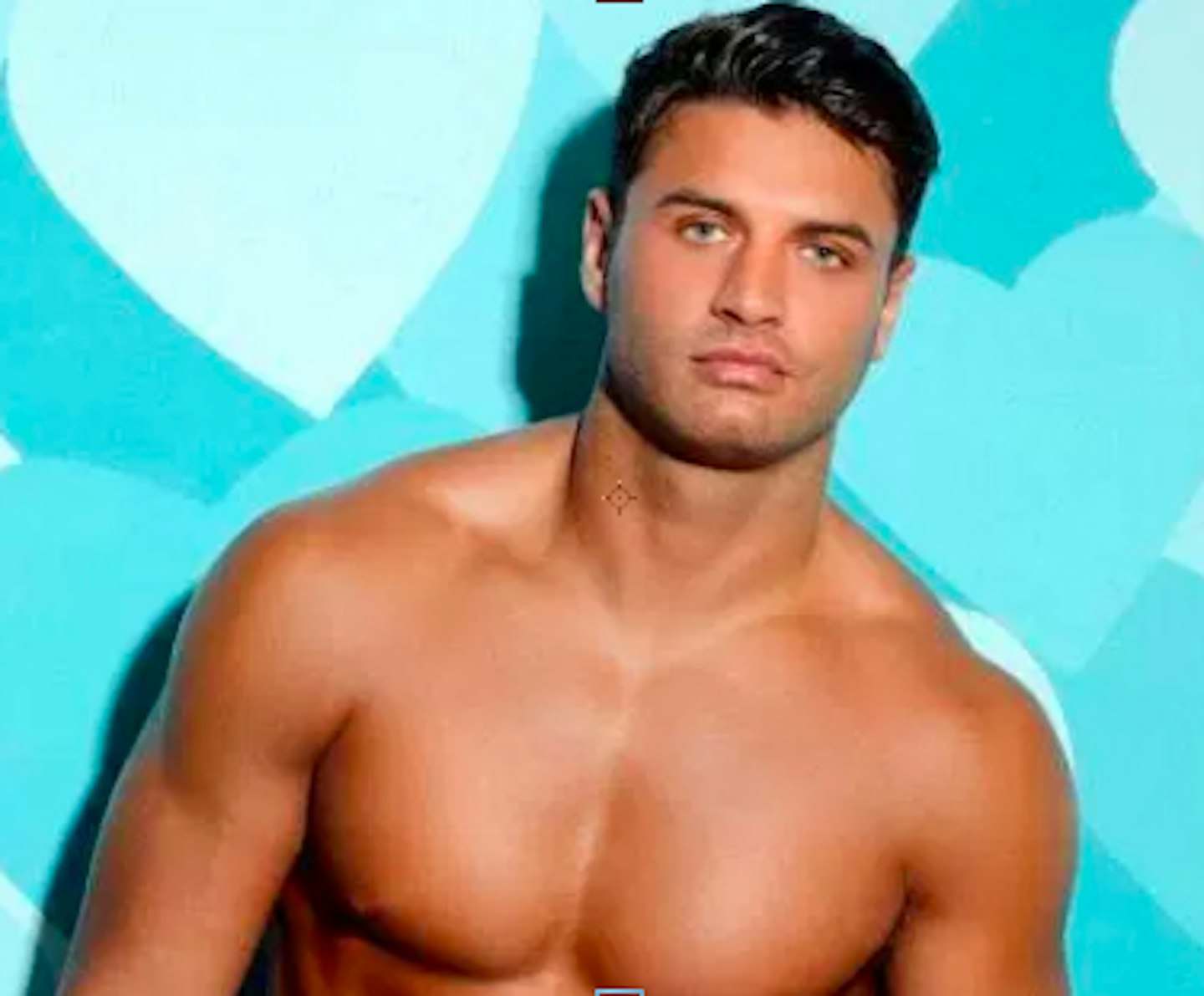 12 of 19
CREDIT: ITV
Mike Thalassitis, 26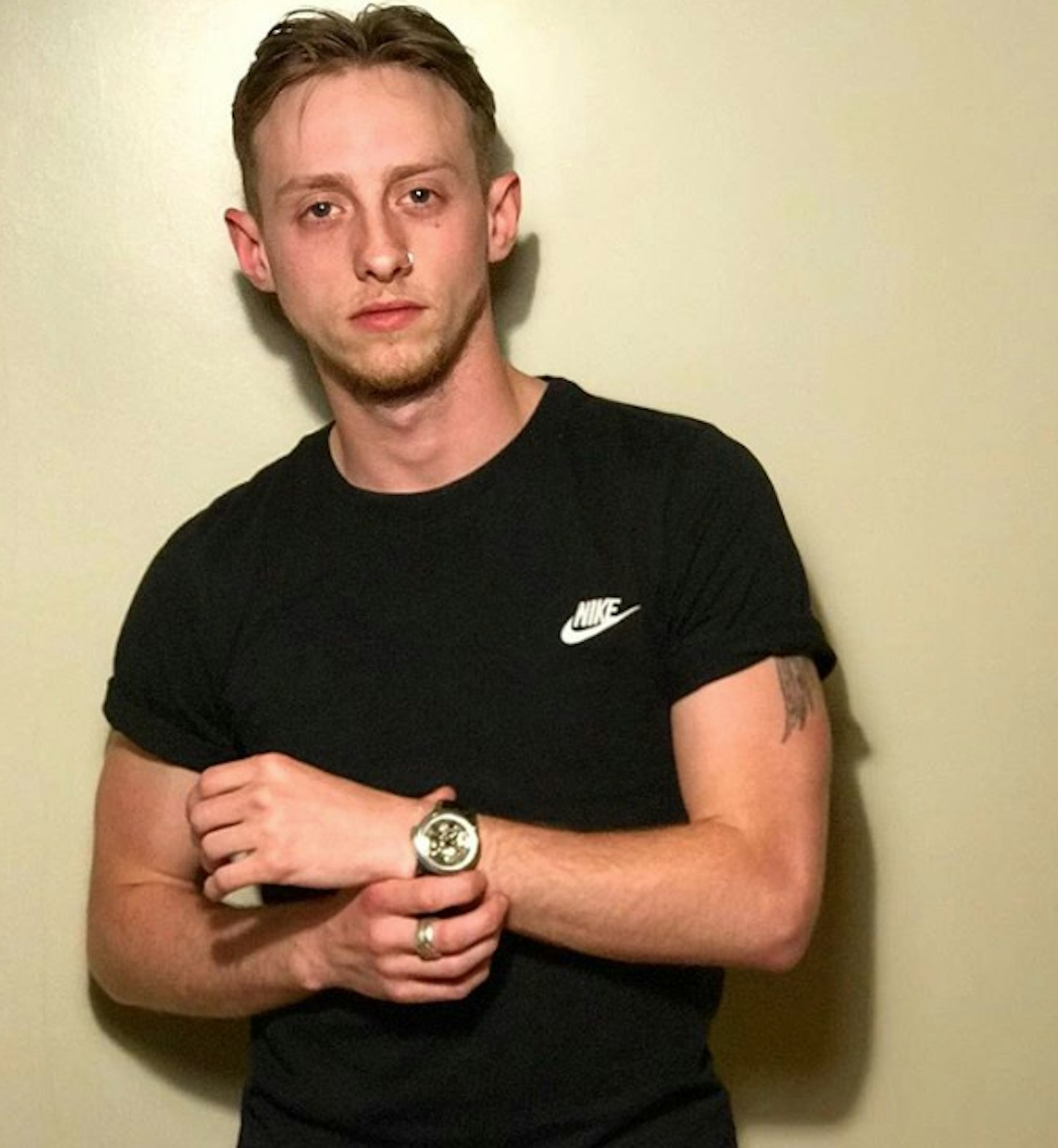 13 of 19
CREDIT: Instagram
Jack Saunders, 25
Britain's Got Talent finalist Jack Saunders died in March 2019. He was part of the dance troupe Green Force Five, and had also performed at the Olympics, 2012, as well as on X Factor and Sky's Got To Dance. His girlfriend Frankie has since spoken out about men's mental health, and the importance of seeking help.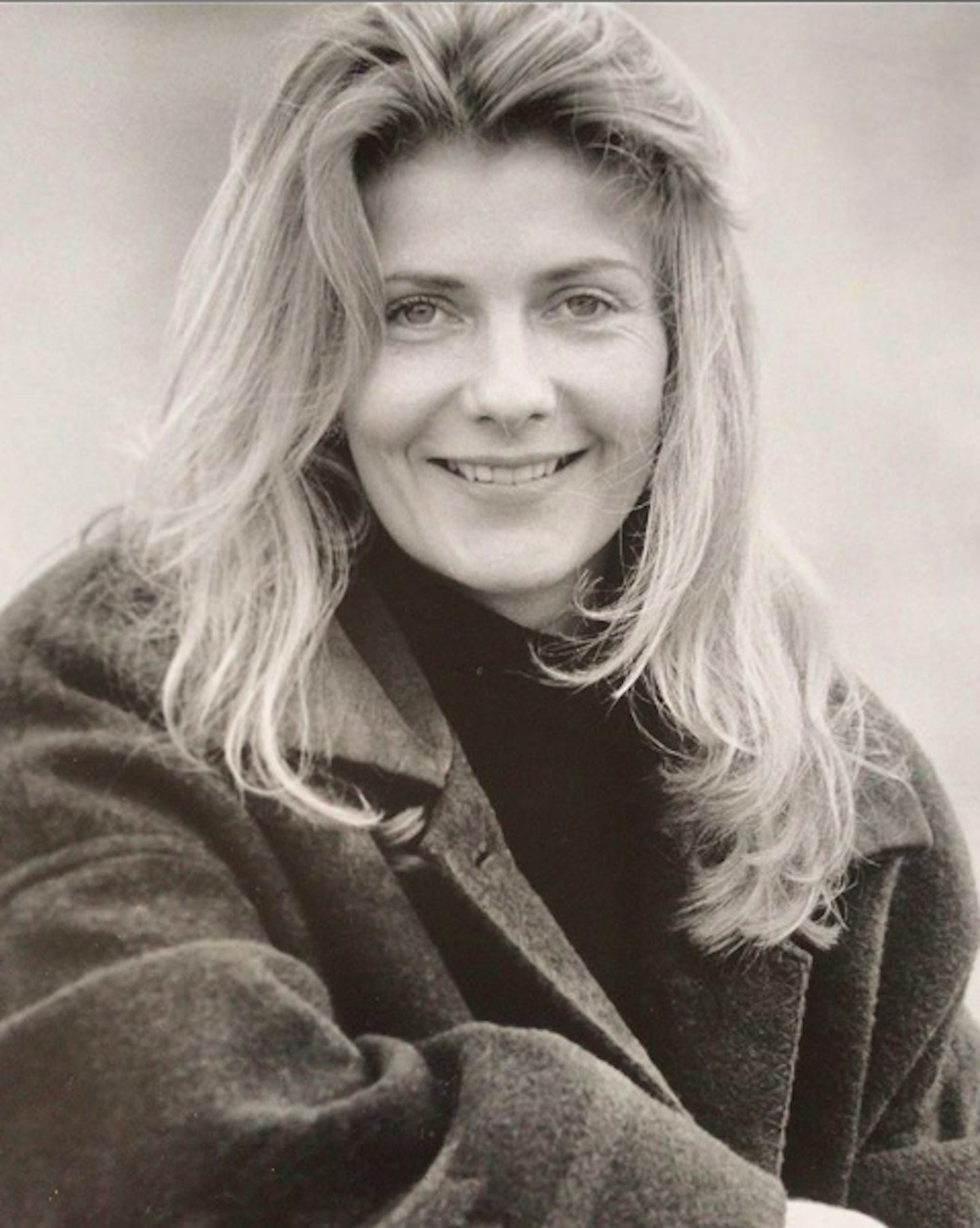 14 of 19
CREDIT: Instagram
Alex Mytton's mum
Made in Chelsea's Alex Mytton's mum passed away after a short battle with brain cancer in March."You really were the kindest, most caring, beautiful all-round woman and undoubtedly the biggest force for good in my life," he wrote on Instagram. "I owe you infinitely for shaping me to be the man I am today."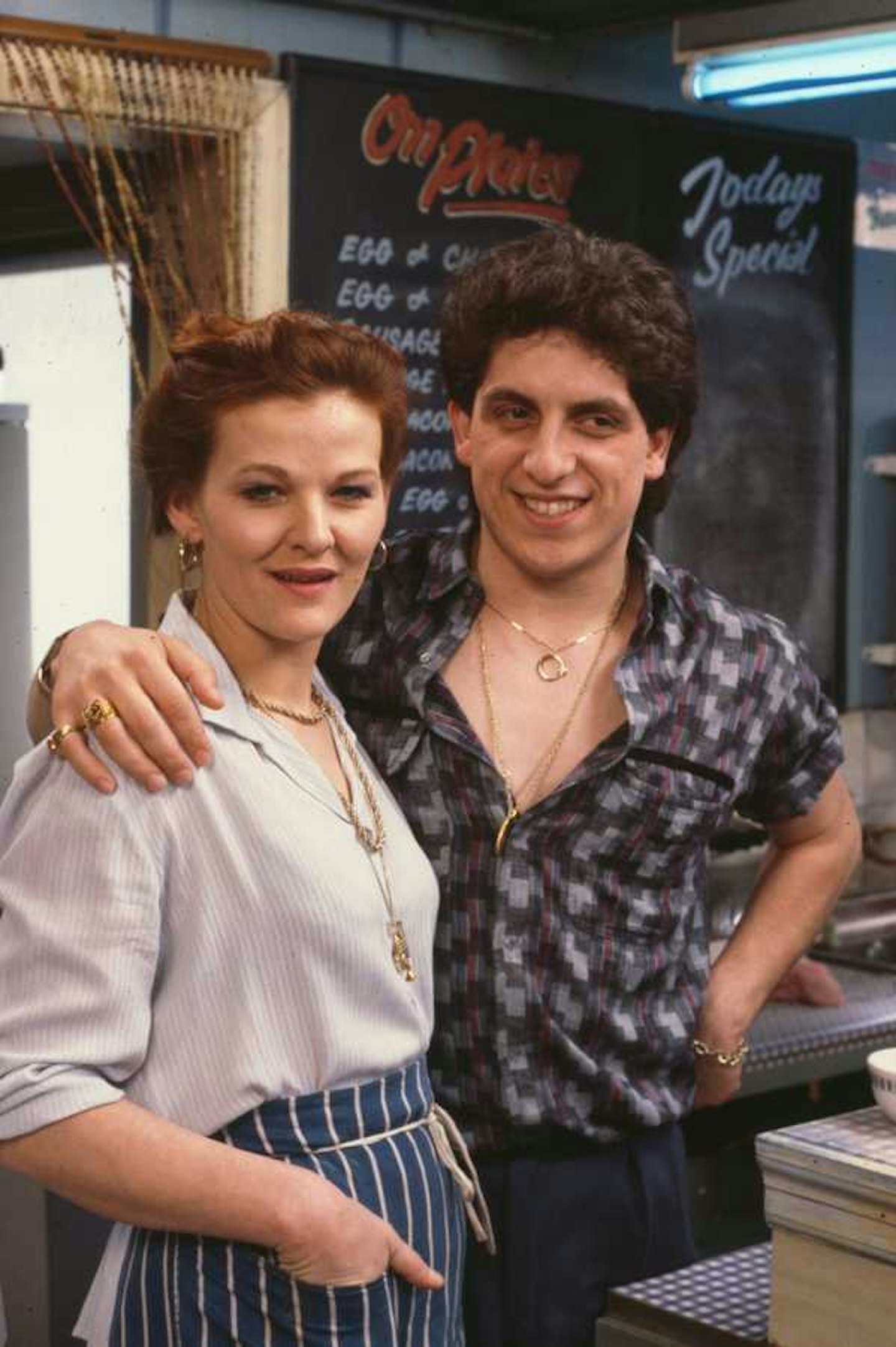 15 of 19
CREDIT: Getty Images
Sandy Ratcliff, 70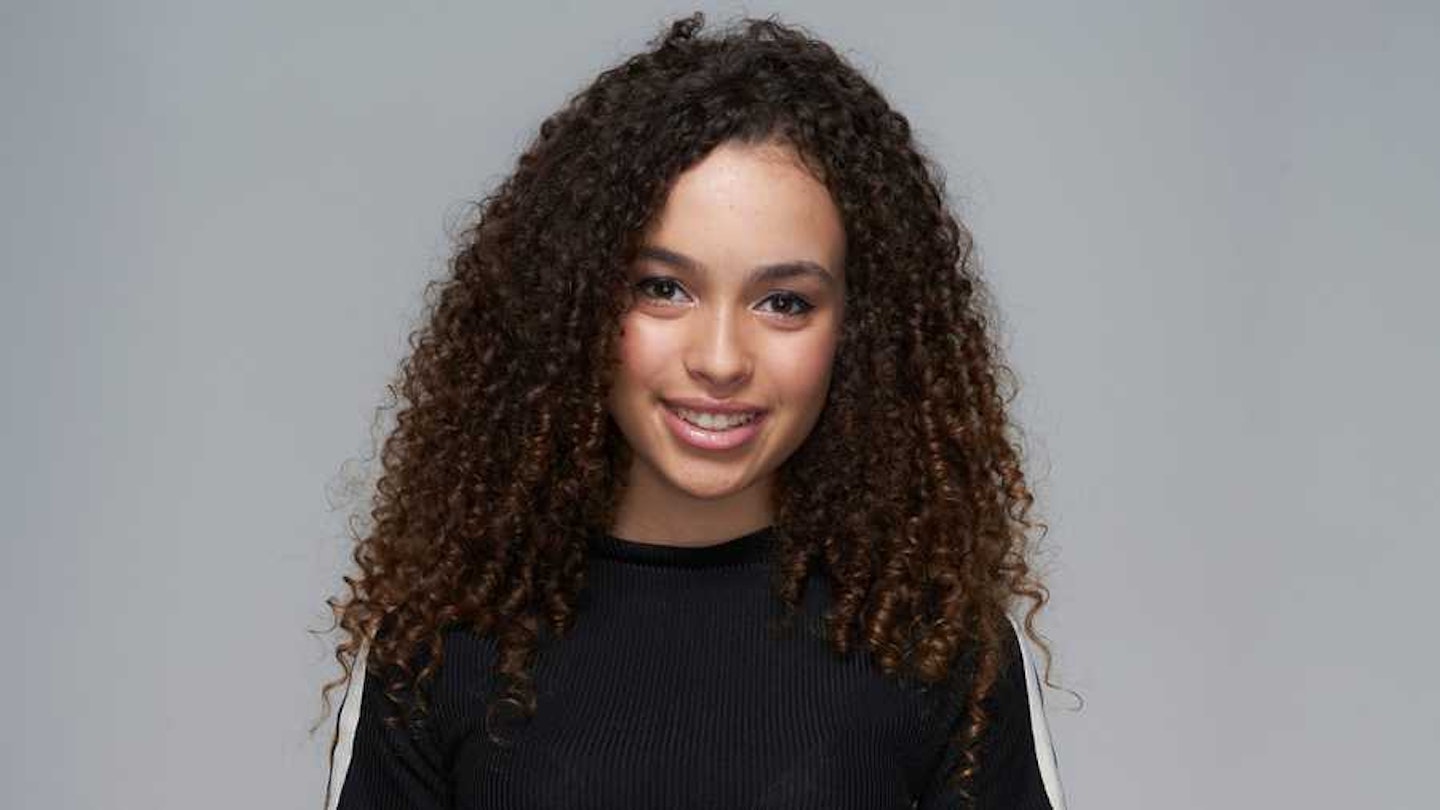 16 of 19
CREDIT: BBC
Mya-Lecia Naylor, 16
CBBC fans have been left devastated following the news that TV star Mya-Lecia Naylor has died. The 16-year-old star, who appeared in TV shows Millie Inbetween and Almost Never, passed away on April 7th after collapsing.
17 of 19
CREDIT: Getty
Elsa Patton, 84
Real Housewives of Miami star Elsa Patton passed away in May aged 84. She rose to fame after her daughter, Marysol Patton was cast in the Miami version of the Real Housewives franchise. "Our beloved Elsa Patton (AKA Mama Elsa) passed away over Mother's Day weekend after a long illness," the family said in a statement. "She was surrounded by her family and close friends. Elsa was predeceased by her husband of 50 years Donald Patton who passed away last February of 2018,"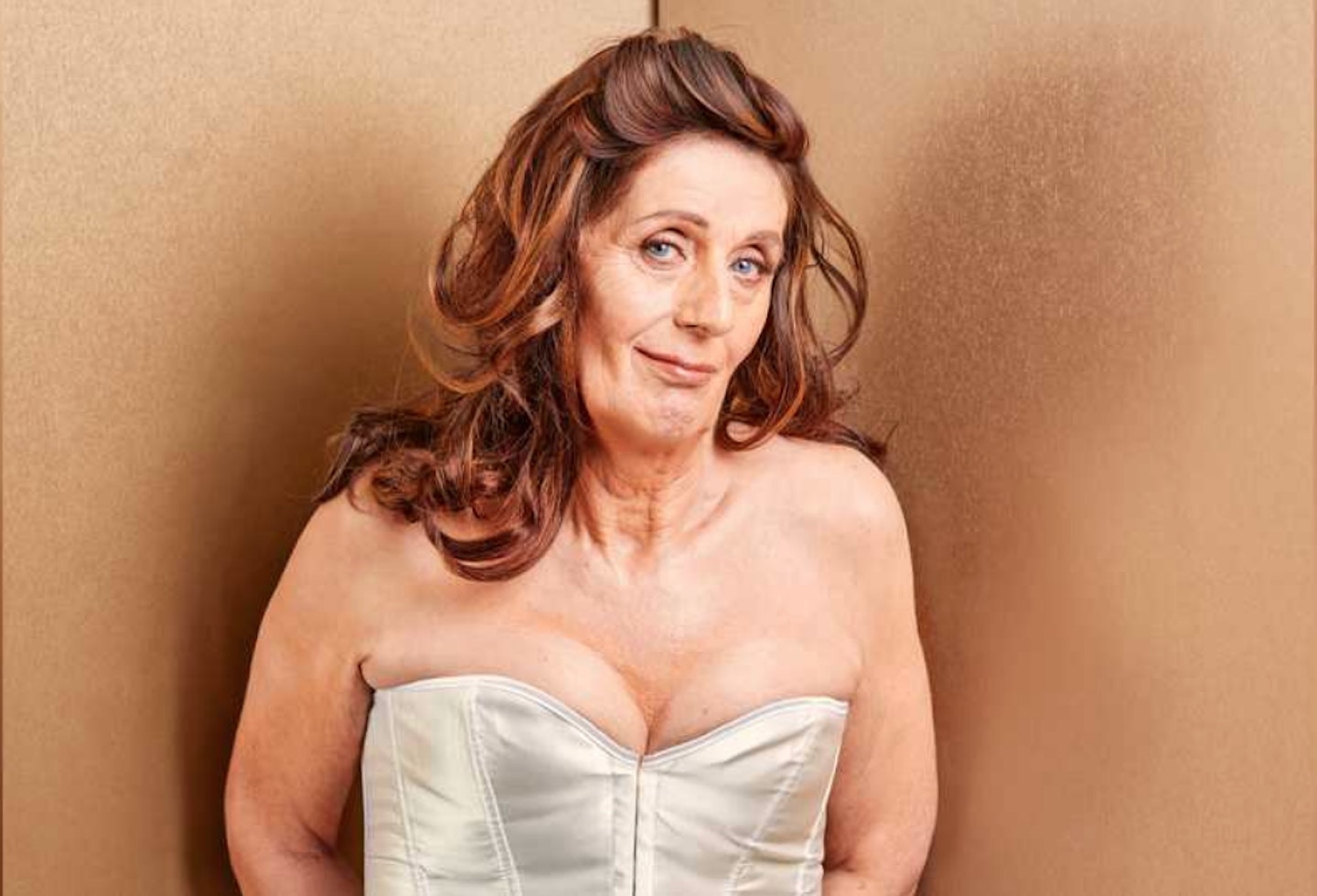 18 of 19
CREDIT: Closer
Melissa Ede, 58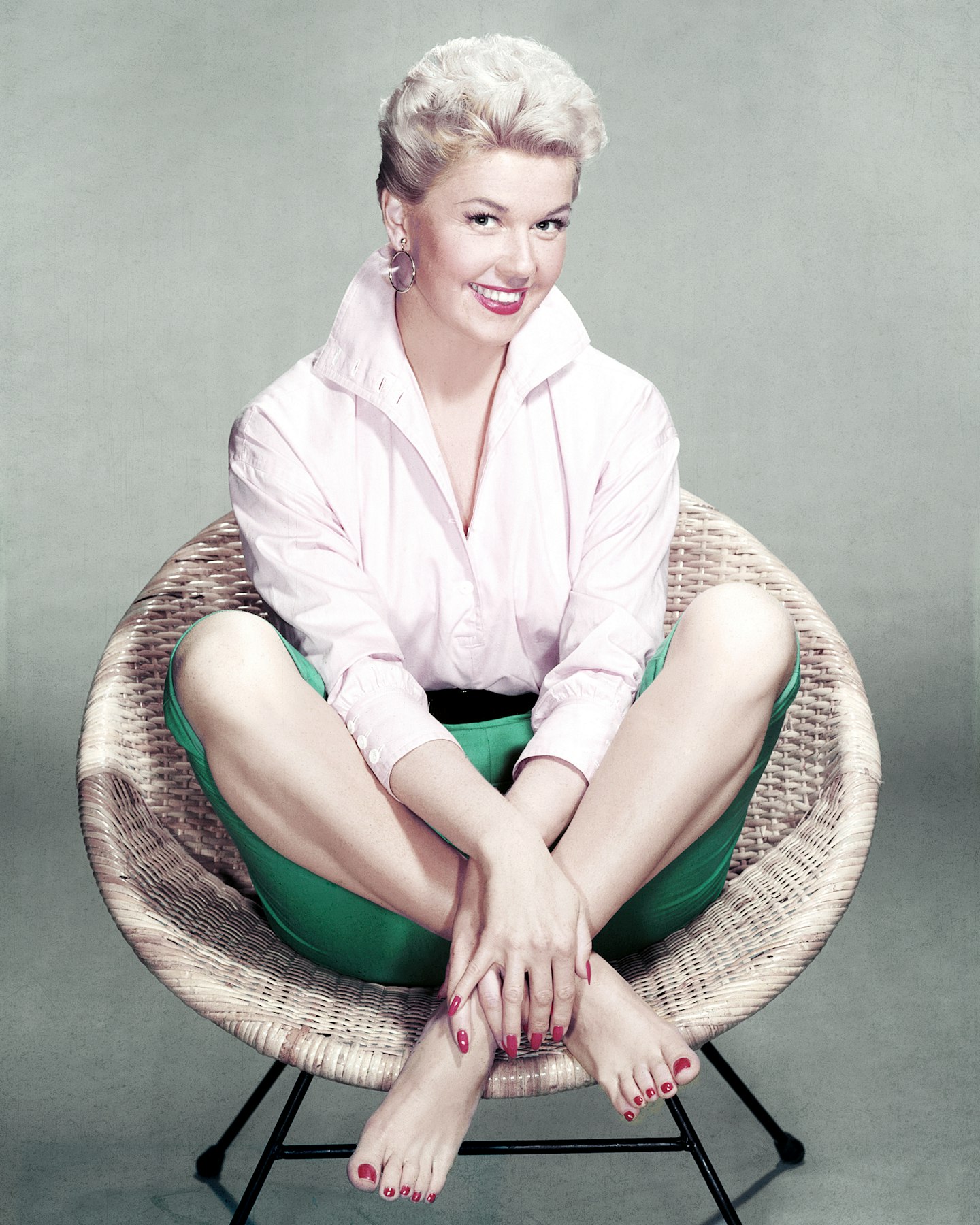 19 of 19
CREDIT: Getty
Doris Day, 97
Hollywood icon Doris Day has died aged 97.Her roles in some of the biggest films from Hollywood's golden era, including Calamity Jane, Pillow Talk and her hit 1956 record Que Sera, Sera (Whatever Will Be, Will Be), made into one of the most celebrated film stars of all time.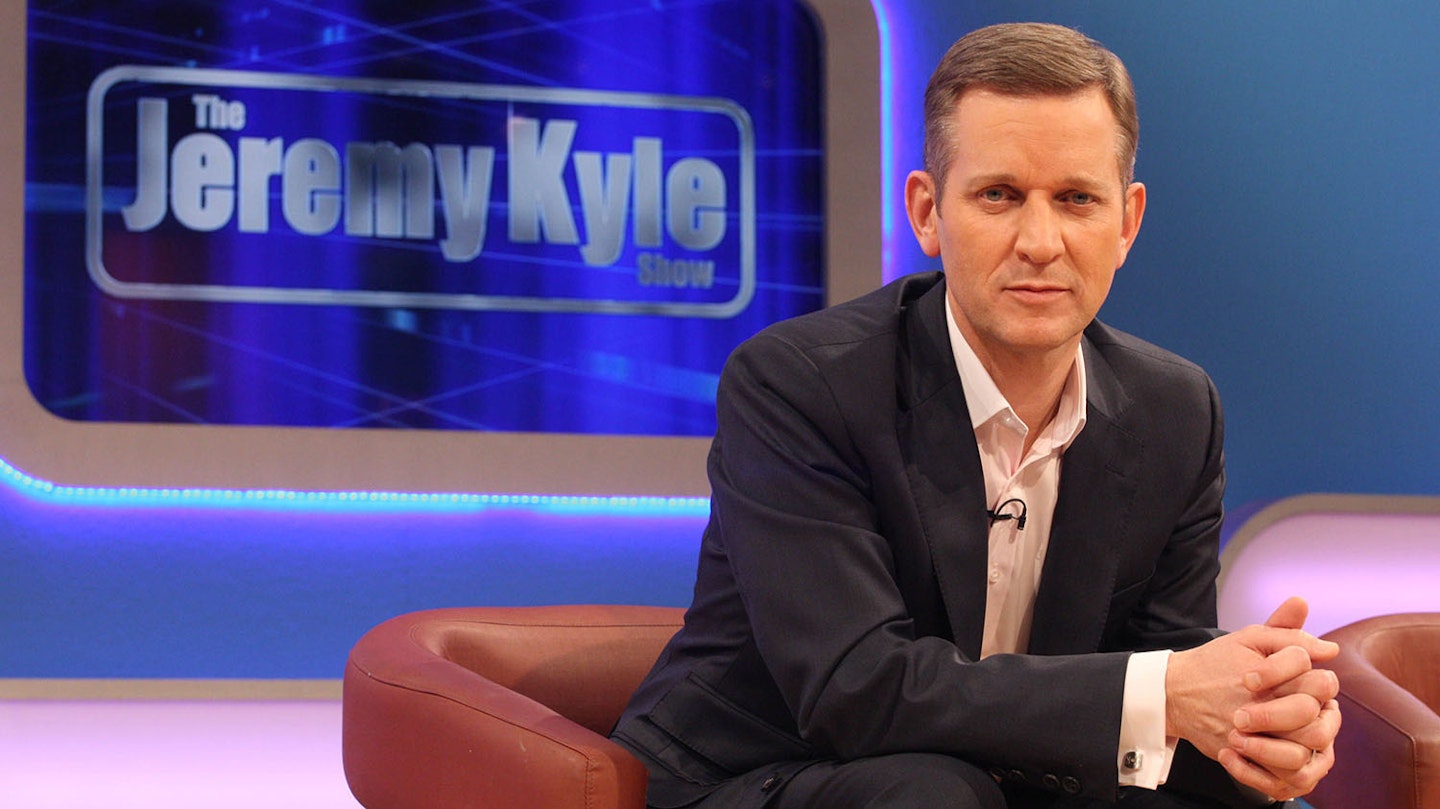 The statements, issued by ITV CEO Carolyn McCall, reads, "Given the gravity of recent events we have decided to end production of The Jeremy Kyle Show. The Jeremy Kyle Show has had a loyal audience and has been made by a dedicated production team for 14 years, but now is the right time for the show to end.
"Everyone at ITV's thoughts and sympathies are with the family and friends of Steve Dymond."
63-year-old Steve Dymond passed away 10 days after his episode was filmed, during which he failed a lie detector test.
WATCH: Love Islands' Megan Barton-Hanson reveals her mental health struggles
READ MORE
EastEnders spoilers: Ben Mitchell at WAR with Keanu Taylor AND Billy Mitchell
Coronation Street spoilers: Toyah Battersby confronts loan shark Rick Neelan
Hollyoaks spoilers: Is this the end for Laurie Shelby as Sinead O'Connor reveals ALL?
The popular show, which was due to be aired at 9.30am, was pulled from the schedule on Monday (13th May) after news of the death broke, and according to the BBC, bosses at ITV confirmed that both filming and broadcasting were suspended with "immediate effect".
After the Monday show had been pulled, a review was carried out. All previous episodes were also removed from ITV Hub.
Prime Minister Theresa May even commented on the situation, saying that what had happened was a "deeply concerning case".
Our thoughts are with Steve's family at this time.