Love Island has created some long-lasting relationships AND friendships over the years, with many former Islanders staying in each other's lives long after the show wraps.
However, despite many Love Island stars forming close friendships and bonds in villa, it's no secret that lots of the show's contestants don't seem to stay in touch with each other.
Recently, 2019 star Anna Vakili hinted at a secret feud withMolly-Mae Hague and Maura Higgins, where she admitted that she thinks many of her co-stars come out of the villa and "think they're better than everyone else".
And now Siânnise, who found love in the villa with her now ex-boyfriend Luke Trotman, has admitted that she doesn't actually speak to anyone from Love Island 2020, that was on TV just before the world was plunged into the coronavirus pandemic.
During a recent Instagram Q&A, Siânnise was asked if she was still in contact with anyone from Love Island, to which she replied, "No, I'm actually not! There's no reason for it, I'd always say hi & catch up if I saw anyone from my season but everyone's got their own thing going on and I think lockdown made us all drift. I wish them all well regardless 🖤."
Well, that's just sad isn't it.
Anyways, if you missed Love Island 2020 or you want to hear more Siânnise Fudge news, we've got you...
Who is Siânnise Fudge?
Siânnise, who is from Bristol, is well known for being part of the OG line-up on the 2020 winter version of Love Island that was filmed in South Africa. Before Love Island, she was a beauty consultant but now works as an influencer and model.
During her time in the villa, Siânnise was a little bit unlucky in love, well, until bombshell Luke T came in and swept her off her feet. Who could forget Luke's Disney-esque plan to make her his girlfriend?
The pair reached the final of the show and came second to winners Paige Turley and Finley Tapp. They moved into a flat together during lockdown in June 2020 and shared a dog, Nala.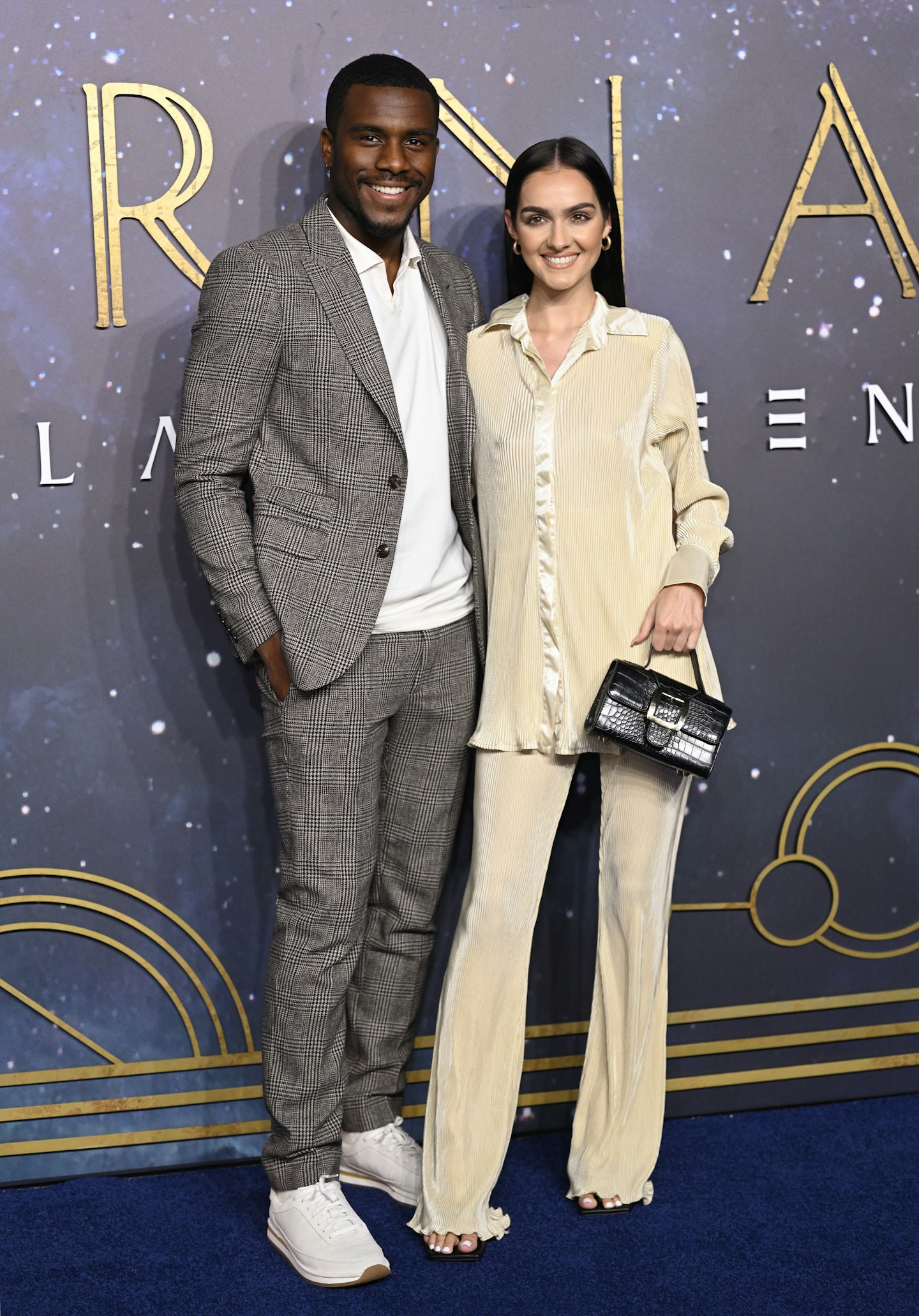 However, they split in late 2021 after months of rumours that they were no longer together. Both Luke and Siânnise haven't spoken out about the reasons behind the split, but Siânnise recently revealed that she was single after she was asked if the rumours that she had moved on from Luke with model Chris Beviere were true.
She hit back, "No I don't have a new boyfriend & I'm currently not dating. I can't control what people post or write about me but what I can control is how I respond. Unless it's come from my mouth or I have publicly posted/announced something regarding me having a new boyfriend, then I am very much single & I'm content with that right now."
In March 2022, Siânnise was forced to deny that she was pregnant after fans were left speculating after seeing a social media video that saw her rubbing her hands over her tummy.
Taking to Instagram to speak out on the rumours, she wrote, "Just to confirm I am NOT pregnant.
"It is my sister that is pregnant. I mean it's a bit obvious I'm not pregnant isn't it".
CHECK OUT: Love Island 2020's top Instagram earners
Winter Love Island's top Instagram earners slider
1 of 10
CREDIT: Instagram
Molly Smith
Instagram earnings: £442k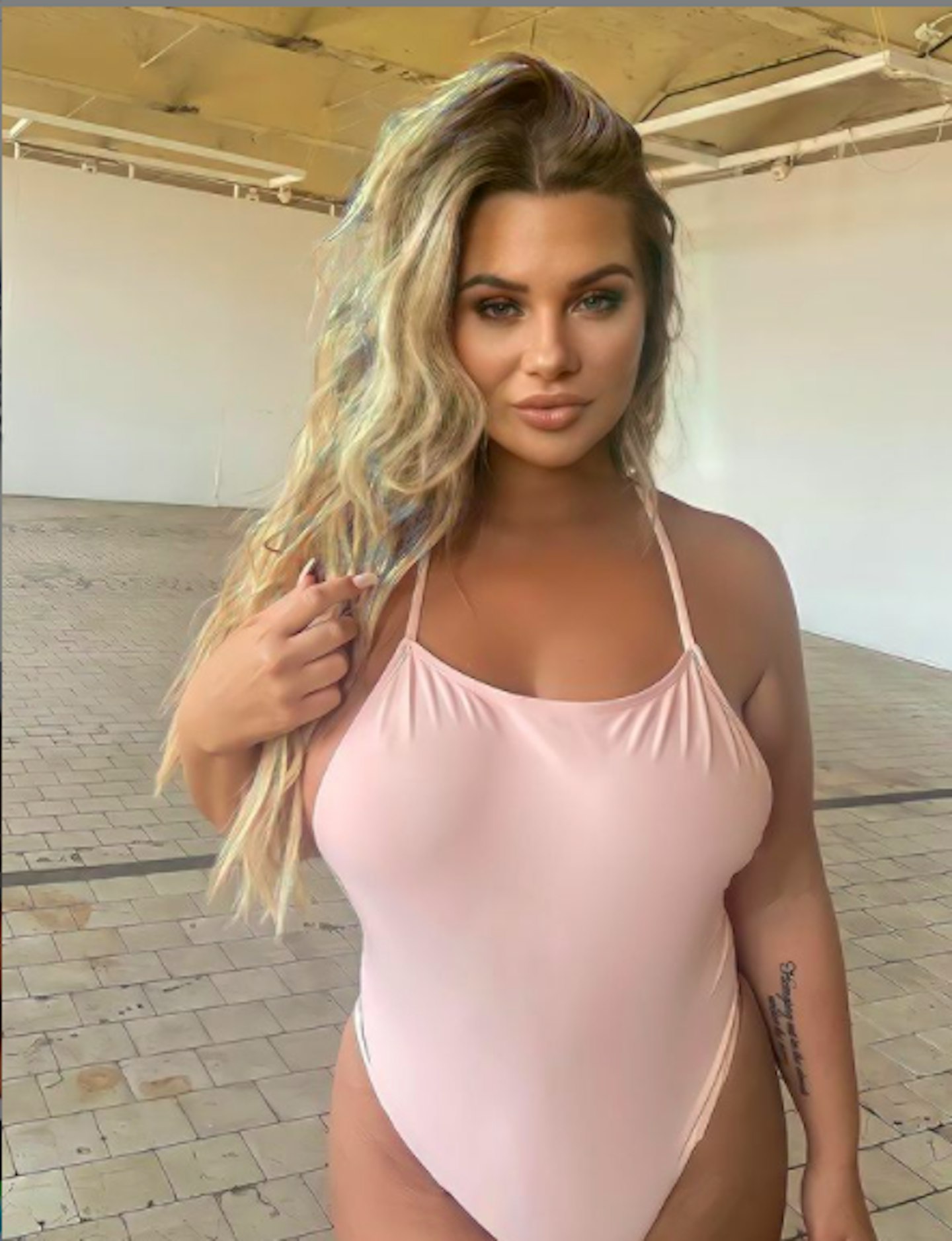 2 of 10
CREDIT: Instagram
Shaughna Phillips
Instagram earnings: £341k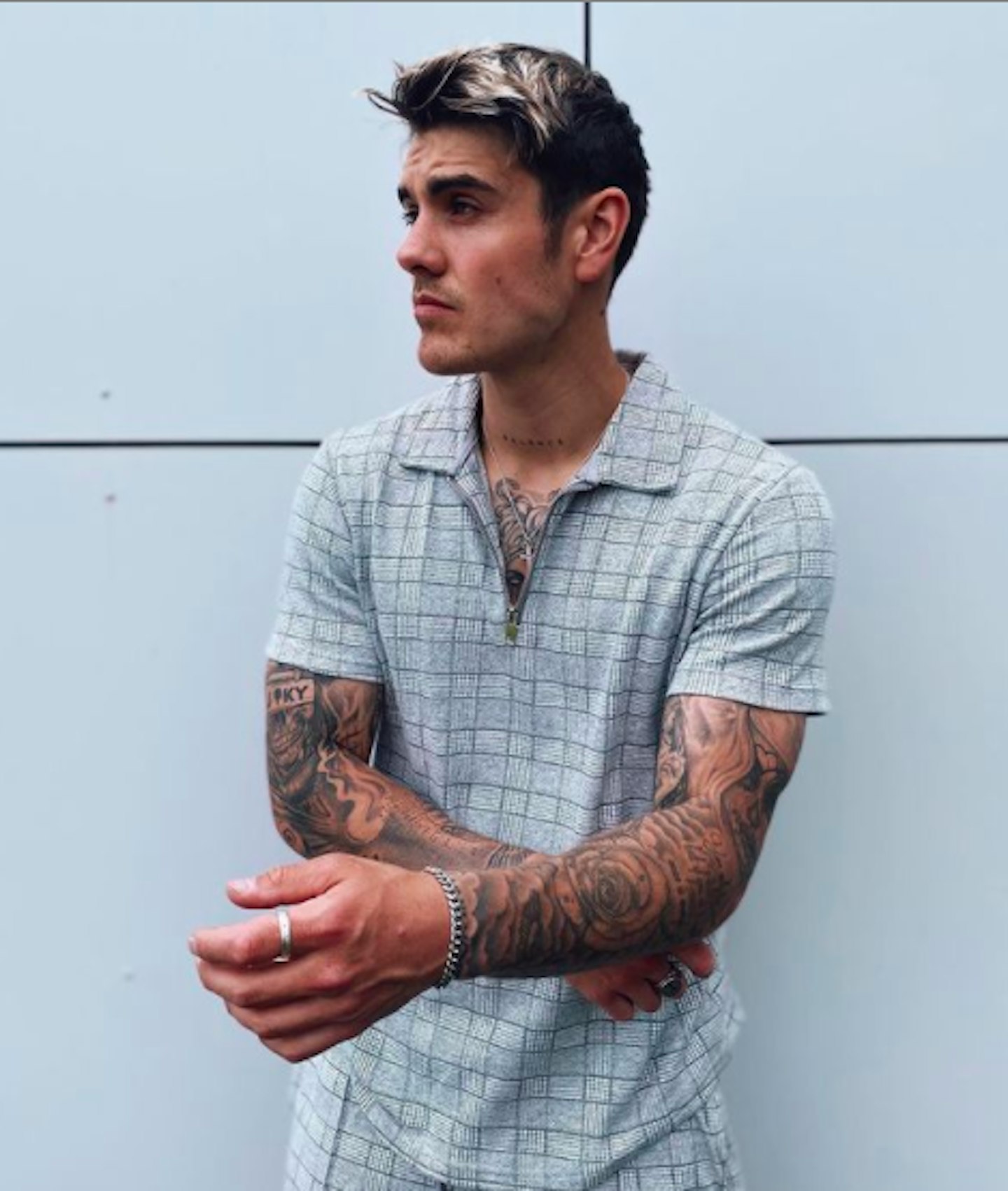 3 of 10
CREDIT: Instagram
Luke Mabbott
Instagram earnings: £333k
4 of 10
CREDIT: Instagram
Demi Jones
Instagram earnings: £260k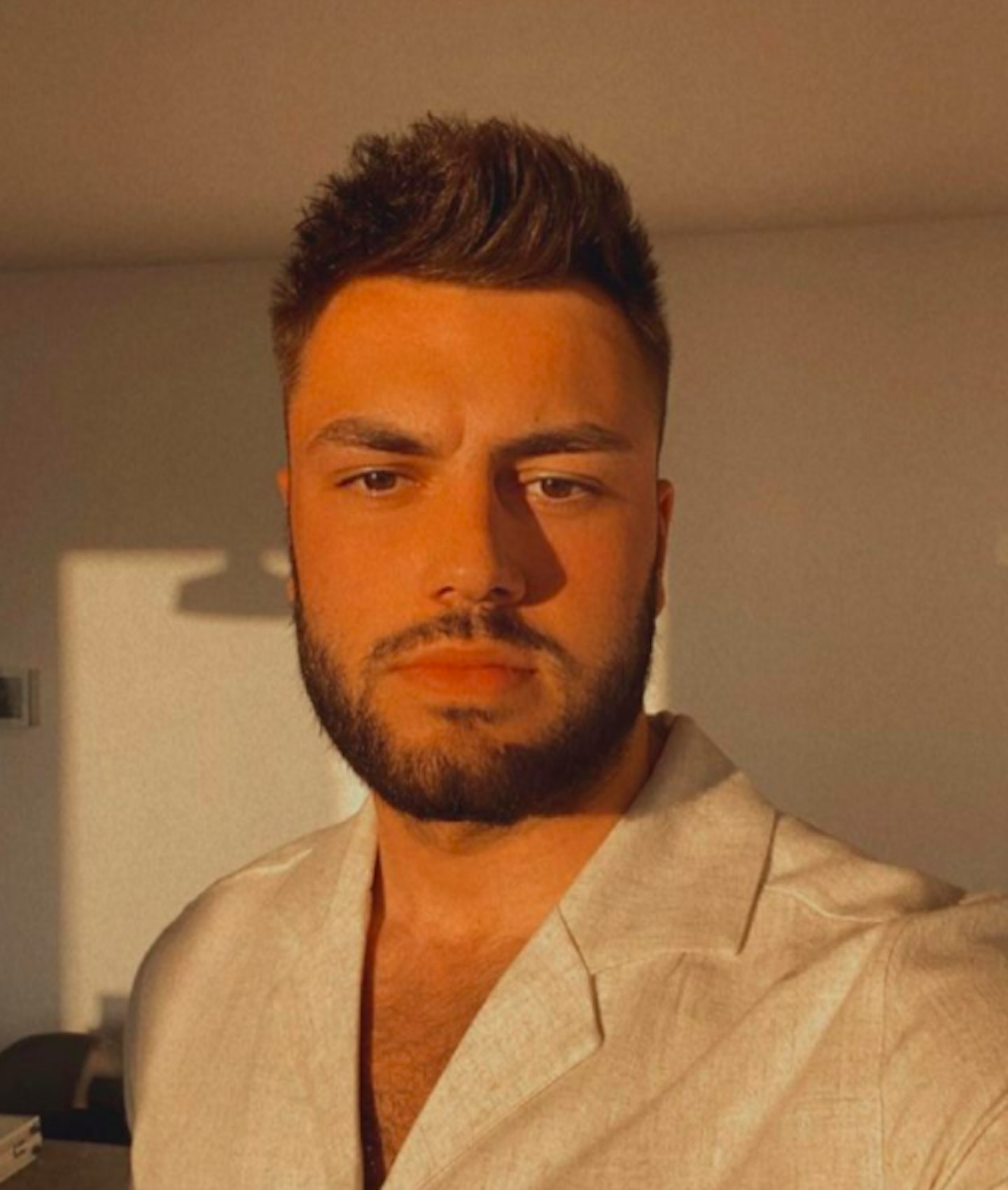 5 of 10
CREDIT: Instagram
Finn Tapp
Instagram earnings: £202k
6 of 10
CREDIT: Instagram
Siânnise Fudge
Instagram earnings: £199k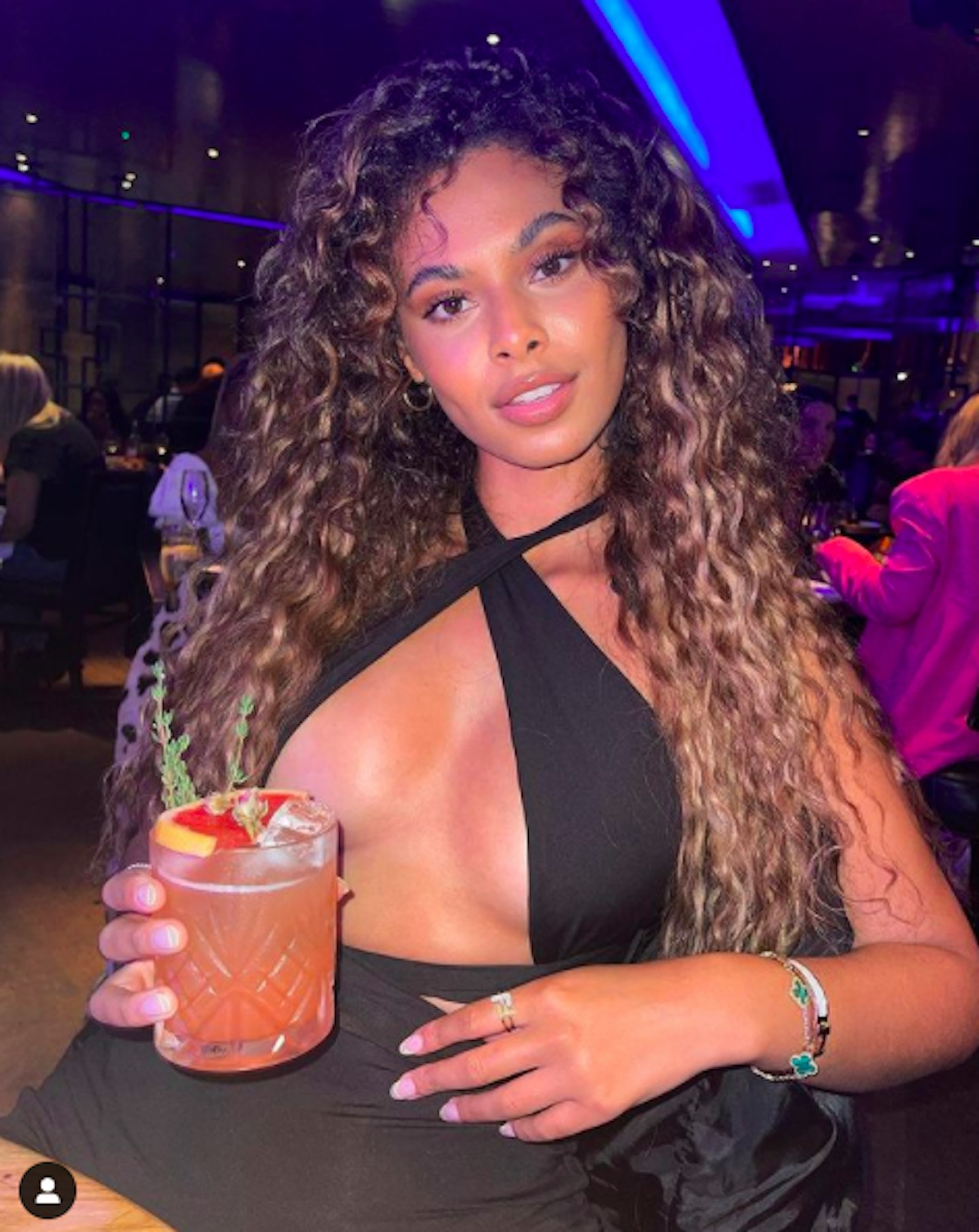 7 of 10
CREDIT: Instagram
Sophie Piper
Instagram earnings: £172k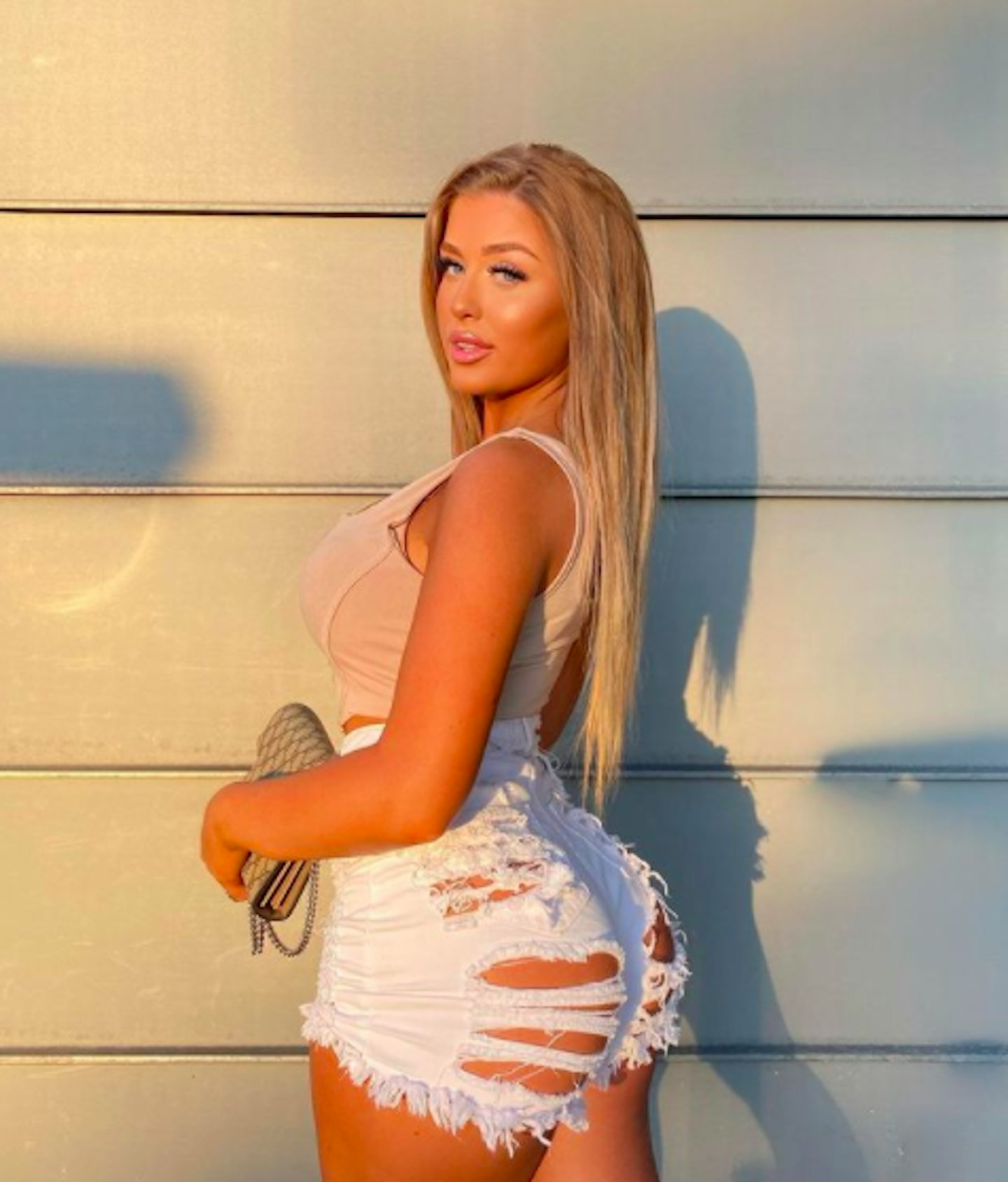 8 of 10
CREDIT: Instagram
Jess Gale
Instagram earnings: £155k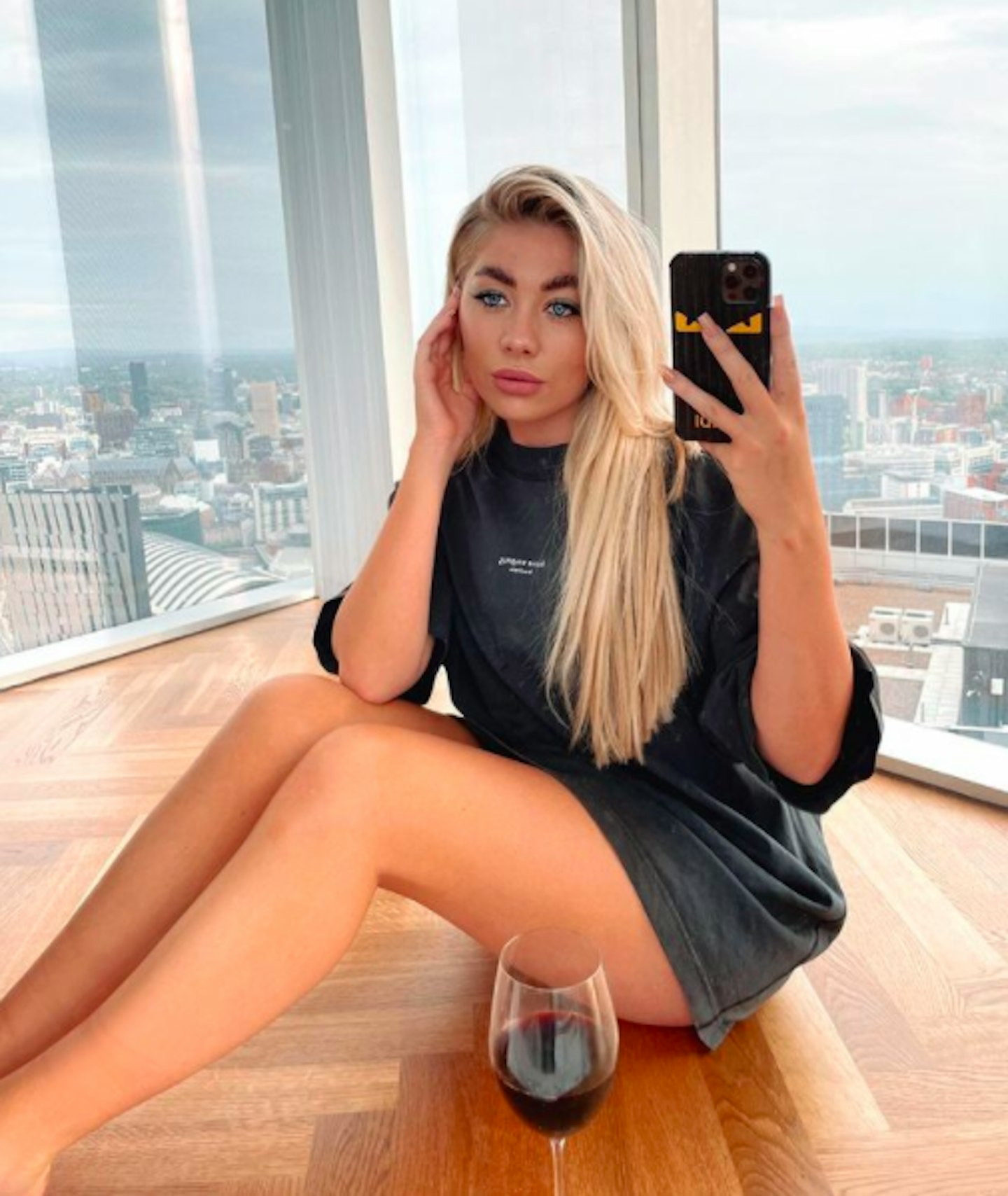 9 of 10
CREDIT: Instagram
Paige Turley
Instagram earnings: £138k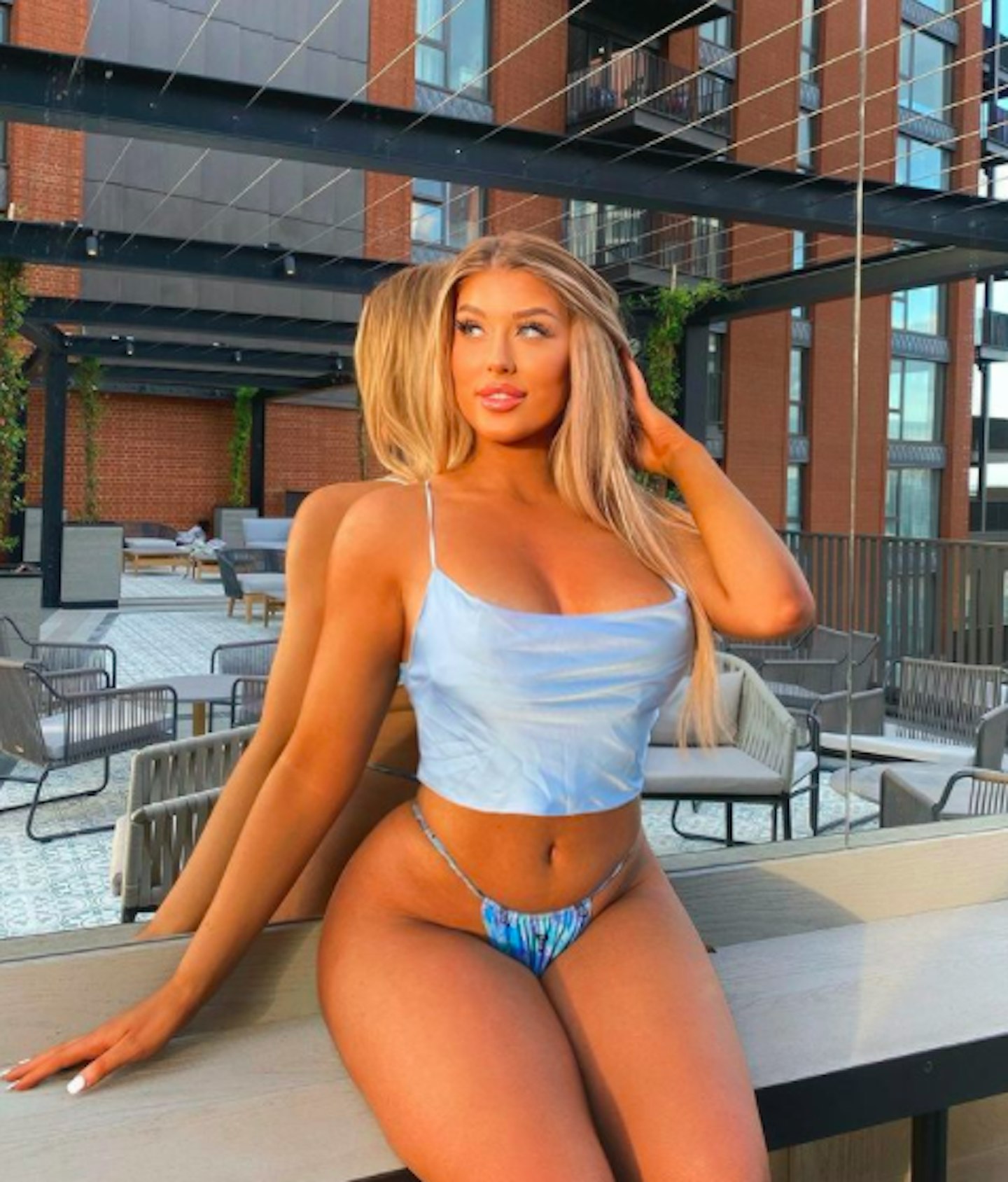 10 of 10
CREDIT: Instagram
Eve Gale
WATCH: 'I'm pregnant or we've split': Luke T and Siânnise talk rumours & love after Love Island
How old is Siânnise Fudge?
Siânnise was born on 5 July 1994, making her 27.
Where is Siânnise Fudge from?
Siânnise is from Bristol.
Does Siânnise Fudge have Instagram?
Yes. Her Instagram handle is @siannisefudge. She regularly posts updates about her life.