Sherif Lanre explained to Closer that he hadn't applied to Love Island himself, but was scouted on his lunch break
Amid the scandal that erupted last week, Sherif Lanre released a statement saying he regrets not conducting himself "in the right way", and vowing to learn from the experience.
But even ahead of his time in the villa, the 20-year-old ex-Islander had appeared nervous and overwhelmed by what was to come, revealing to Closer that he "hadn't had time to get his head around things".
He said, "I was scouted no more than three weeks ago, I literally [had] no time to think about it. I went straight into the shoots, straight into filming.
"I was working close to the ITV studio, I was going to get lunch and I just turned round and one of the execs was like, 'Hi, have you heard of Love Island?'
"There was so much racing through my head. He asked for my details. I walked back to eat my food and had someone texting me, asking, 'Can you come in to do some initial filming?'"
CHECK OUT Love Island jobs before the show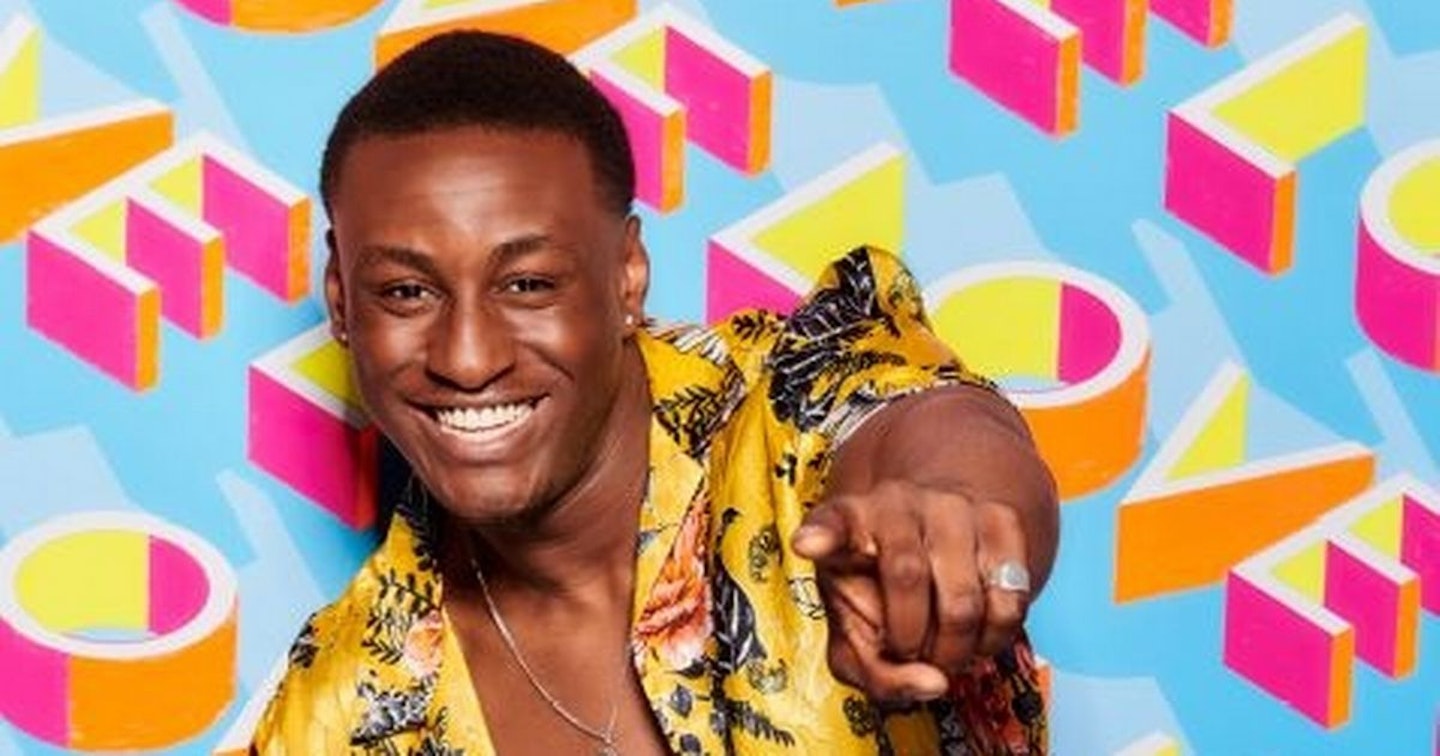 "Fast forward three weeks, and here I am.
"Initially, there wasn't anything that appealed to me about doing the show. I wasn't really aware of the ins and outs. I wasn't a fan, and I said this to the execs, and I don't know if this played in my favour. I'd watched it, but I wasn't a follower.
"The more I watch it, the more I think, 'I do this for free back in London, so I might as well do it in the sun!' I don't think an environment like that would be so difficult for me."
WATCH Paul Knops dishes the dirt on Love Island 2019 cast
READ MORE Love Island news and spoilers
Love Island viewers want Maura Higgins REMOVED following Tommy Fury kiss
Love Island star breaks silence on strict rules and pre-show 'lockdown'
Sherif was working at a salad bar and playing semi-professional rugby before he shot to fame three weeks ago. After amassing a staggering 300k followers on Instagram, he thanked fans for their support last week, and promised there were "bigger things to come."
But he told Closer that fame wasn't his goal.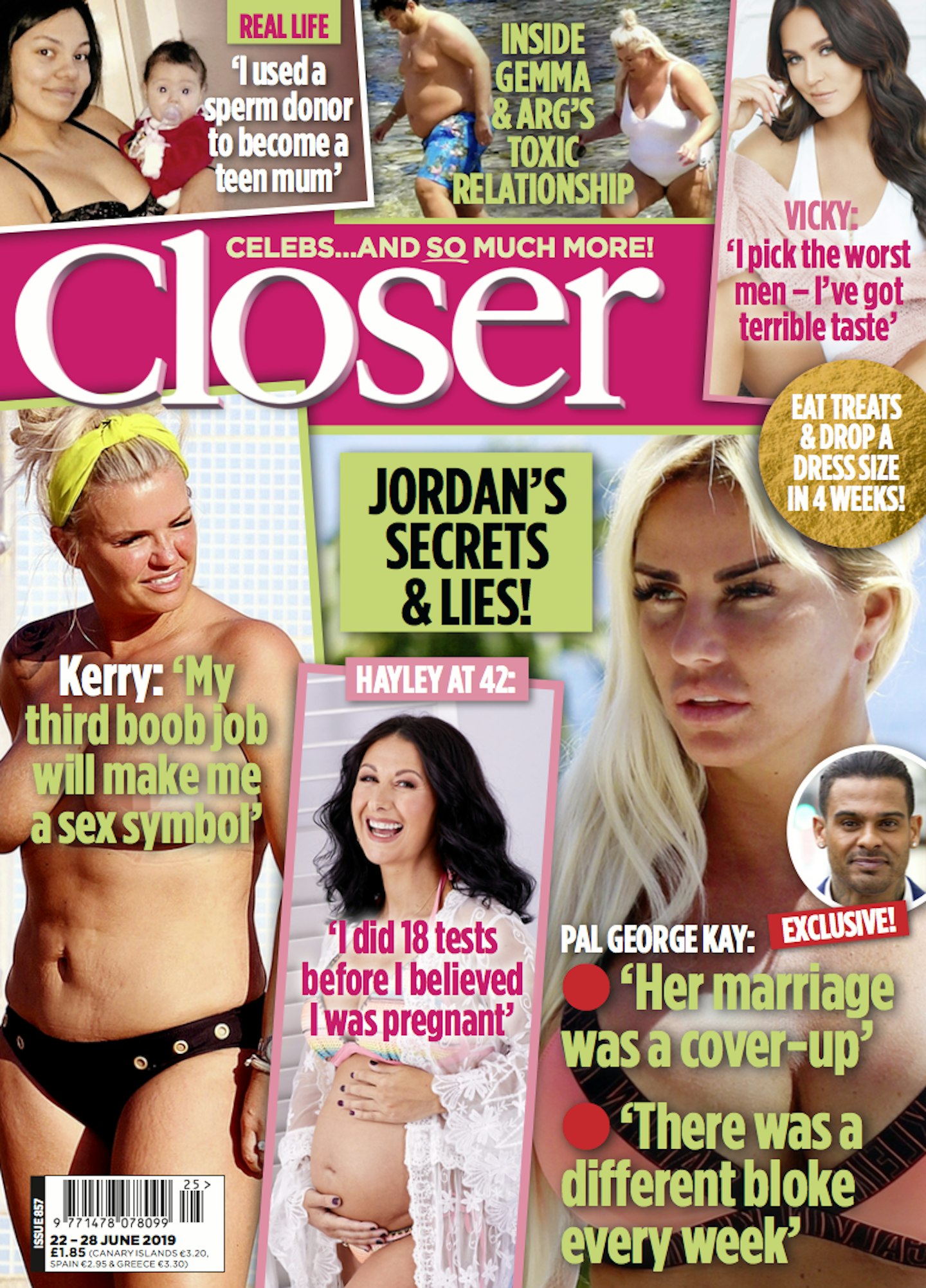 Last week, reports claimed Sherif had spent a lot of time during his stint on the show in bed alone or hiding in the shower, with sources saying he "refused" to take part in chats with the other islanders and "didn't like any of them."
Seemingly unfazed by the showbiz world he is now part of, Sherif revealed before the show, "I don't really know too much about Caroline Flack. No offence, she's not someone I'm dying to meet… With things like Love Island, when you come out, people love you – but for what?
"I'm not someone who would eat off of fame and have people like me just because I've been on a show. I'd find that a bit annoying. I'll just take it as it comes."
Read even more celeb news in this week's Closer magazine - out now.