Another series of Love Island is just around the corner, with many potential contestants being scouted as we speak.
However, filling in a form and attending meetings with producers may not just be the only way to guarantee a place on the show - you could always just manifest yourself into the iconic villa. Yes, really.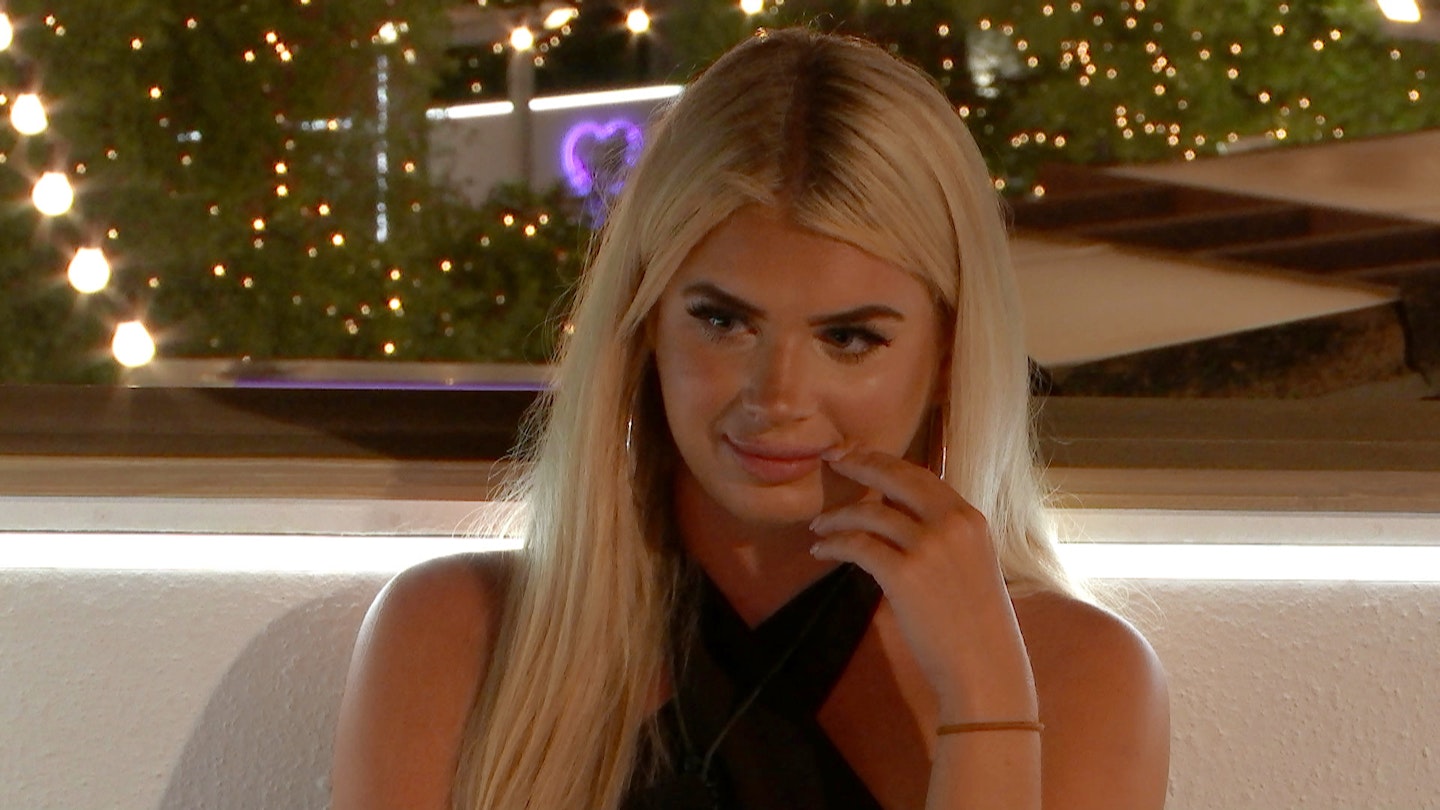 it may sound silly, but many past Love Island contestants have admitted that they used the art of manifestation to get on the show, including Liberty Poole, Molly-Mae Hague, Lucinda Strafford, Olivia Attwood and Paige Turley.
Thanks to some unearthed tweets, Liberty basically predicted her own place in the most famous villa in the world by making her feelings known a year before the show was on screens.
Exactly a year before she appeared, she tweeted, "I seem to be in that many love triangles feel like I've earned myself a place on Love Island."
2021 bombshell Lucinda also told heat that she's all about manifesting things, "I definitely need to get more into it, but you know what, even the Love Island application process, I feel like I manifested that, like it was meant to happen. Even with creating my business, I had no experience with it at all, but I just did it. It's not in a cocky way, it's just putting it out into the universe."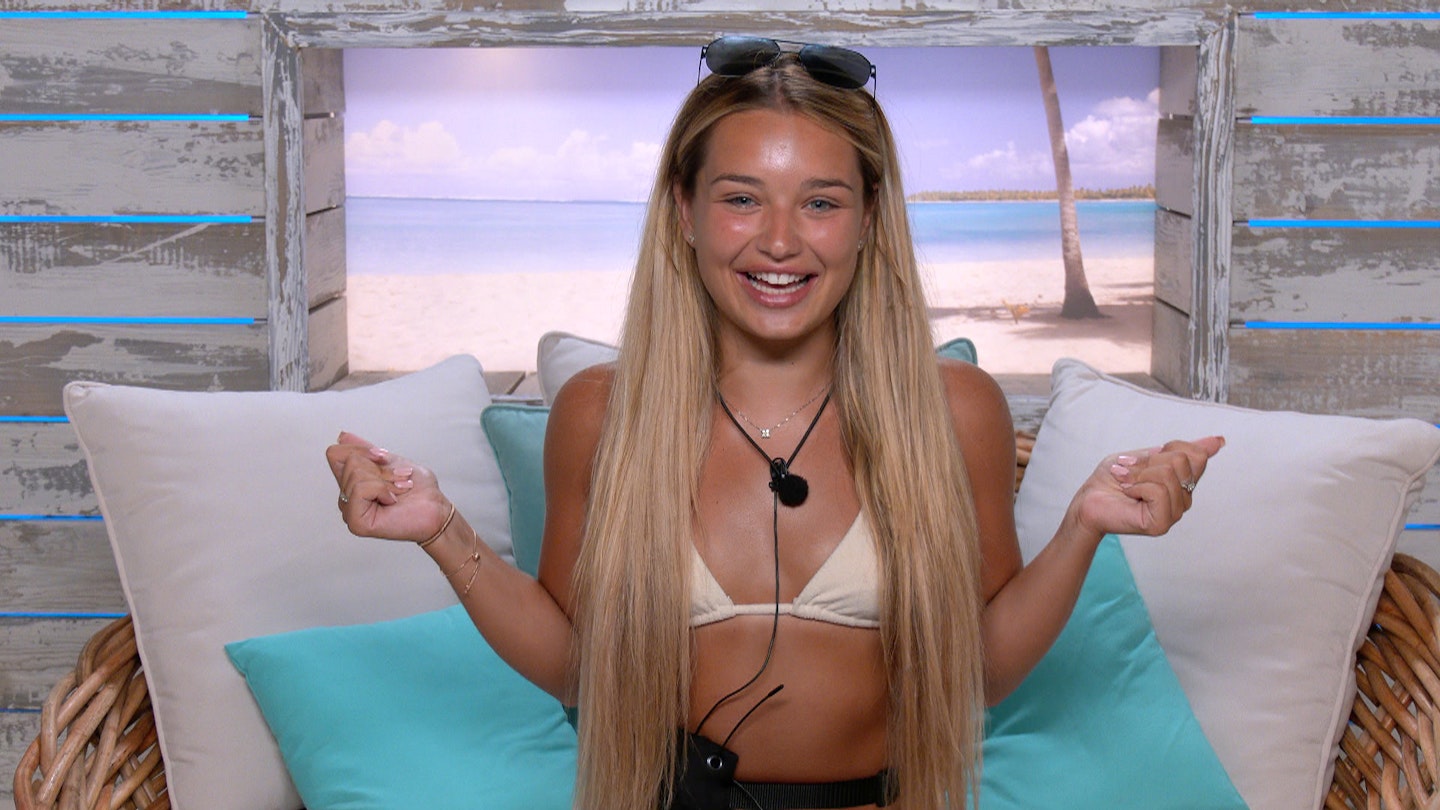 Love Island season three queen Olivia Attwood is also a fan, "I think visualising things that you want and the goals that you have and writing them down, it's just so important. I write these sort of little goal lists for myself every six months and then when I go back and I check them off, half of the things, I've actually forgotten that I've done them, so it's so nice to actually have that list."
Even though Molly-Mae Hague has distanced herself away from her time on Love Island in recent years, she has previously confessed that 'she knew she would go on Love Island from around the age of 15.'
In a Q&A, Molly-Mae was asked, "Do you believe in manifesting/spiritually, if you do I would love to see content about it!"
She then revealed her beliefs in a "mini story time", by explaining, "This is the one time that I do believe manifesting really truly did work in my life...
"Basically ever since I was about 15 or 16 - whenever the first series of Love Island came out - I watched the show.
"And it wasn't like an aspiration of mine to go on Love Island, but I used to say to my mum and my dad, my family and my friends 'I'm going to go on Love Island one day, like I just know it's going to happen for me. I'm going to be on that show'."
Molly-Mae is also a huge fan of vision boards and writing down goals.
READ MORE
The best celebrity wellness quotes to get you through your week
A load of Love Island contestants, celebrities and the whole population of Tik Tok are huge fans of the book The Secret by Rhonda Byrne, that is about he law of attraction, which claims that thoughts can change a person's life directly.
So, what is manifesting?
Well, it's essentially believing and thinking that something will happen so much that it eventually does. It can apply to that job you always wanted, a job opportunity, a successful job project or anything positive. If you think it, it will come true.
Speaking things into existence is called 'affirmations' and many people who believe in manifesting often write down things they want or are grateful for each day.
WATCH Hugo, Lillie and Lucinda reveal the secret conversation CUT from the show | Love Island Secrets
Why is manifesting so huge right now?
It's all thanks to TikTok and social media. Even though The Secret has been around for a long time, it blew up on TikTok during the pandemic as many needed something to help change their mindset in the middle of so much negativity.
Manifesting is very popular among generation Z, a quick search of the hashtag #manifestation on Instagram gives you over 5m posts. Over on TikTok, there's over 10 billion views of manifestation content.
Does manifesting work?
Well, if these success stories are anything to go by, then yes, it does! But it's not all about 'it working', it's about changing your thought process so you'll see changes in time.