Despite being all smiles on the ITV2 show Love Island, Zara Holland has opened up about her secret two-year-long painful health struggle in order to highlight a little talked about condition - Endometriosis.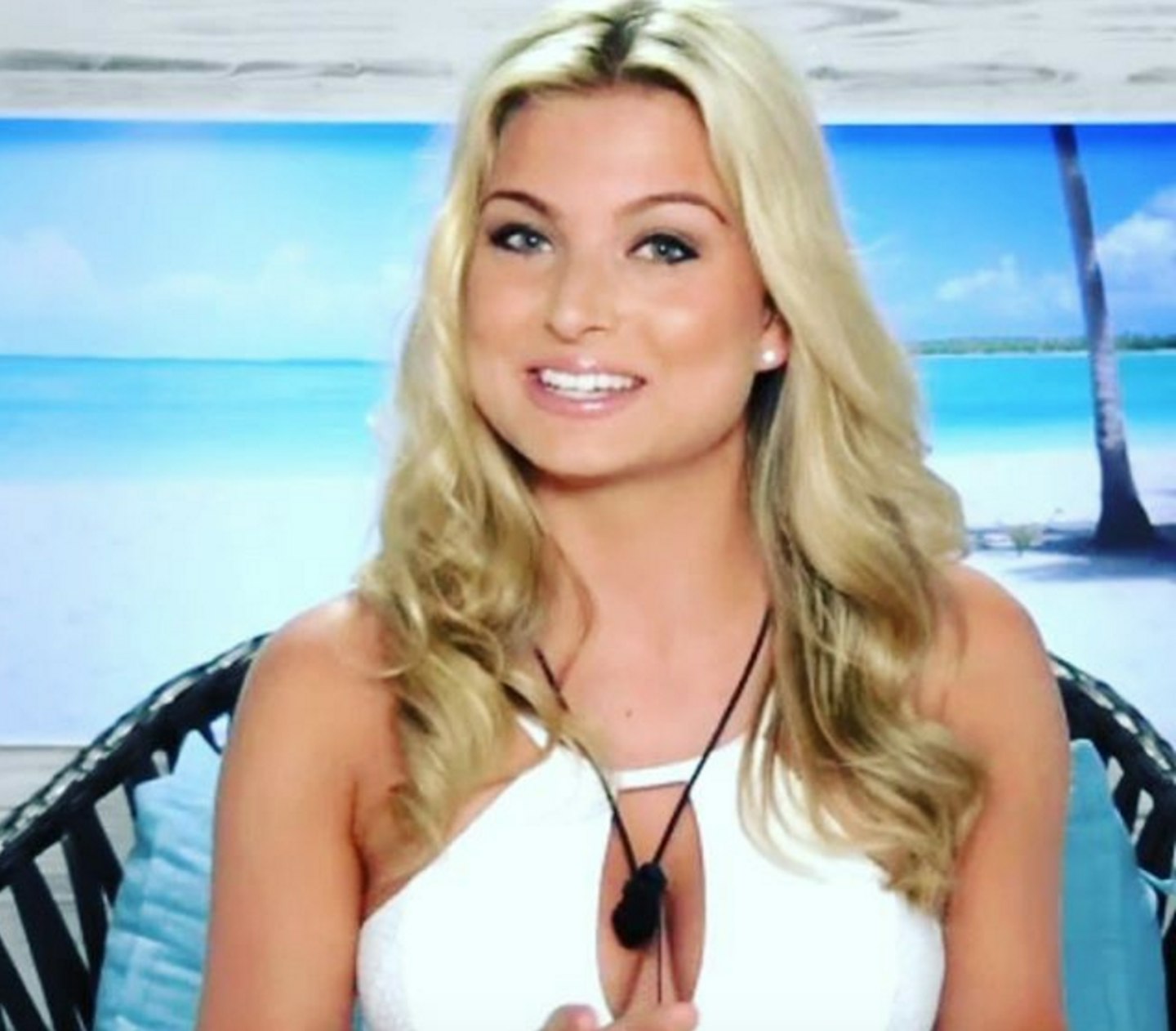 The (now former, grrr) Miss GB used to take weeks off work each month because of the pain but just put it down to really 'bad periods' and kept quiet. However, when the pain got too much to bear she decided enough was enough and demanded answers.
Prior to starring in the Love Island villa, Zara spoke about her battle in an emotional blog post for Endometriosis UK, hoping to raise awareness of the often misdiagnosed disease.
"I went to see my GP three or four times but he put it down to really bad periods. I didn't know any better, so I just accepted that. He kept prescribing me different contraceptive pills to try to make my periods less heavy and painful.
"I struggled on for two years until it got to the point where I couldn't put up with it any longer. So my mum came to the health centre with me and said it couldn't continue. Thankfully, the GP agreed. Three weeks later I saw a specialist who told me it sounded like endometriosis – where menstrual blood escapes from the womb into the pelvic area – but she needed to make sure."
Zara was then given a laparoscopy, where a tiny camera is inserted through a small incision in the abdomen, which confirmed she had endometriosis.
A year after having a coil fitted to stop the endometriosis coming back, it became embedded in her womb resulting in heavy bleeding, and Zara was forced to undergo surgery during Christmas 2015.
And although she no longer suffers quite as bad, the thought is always lingering that it could return at any time and she regularly undergoes check ups.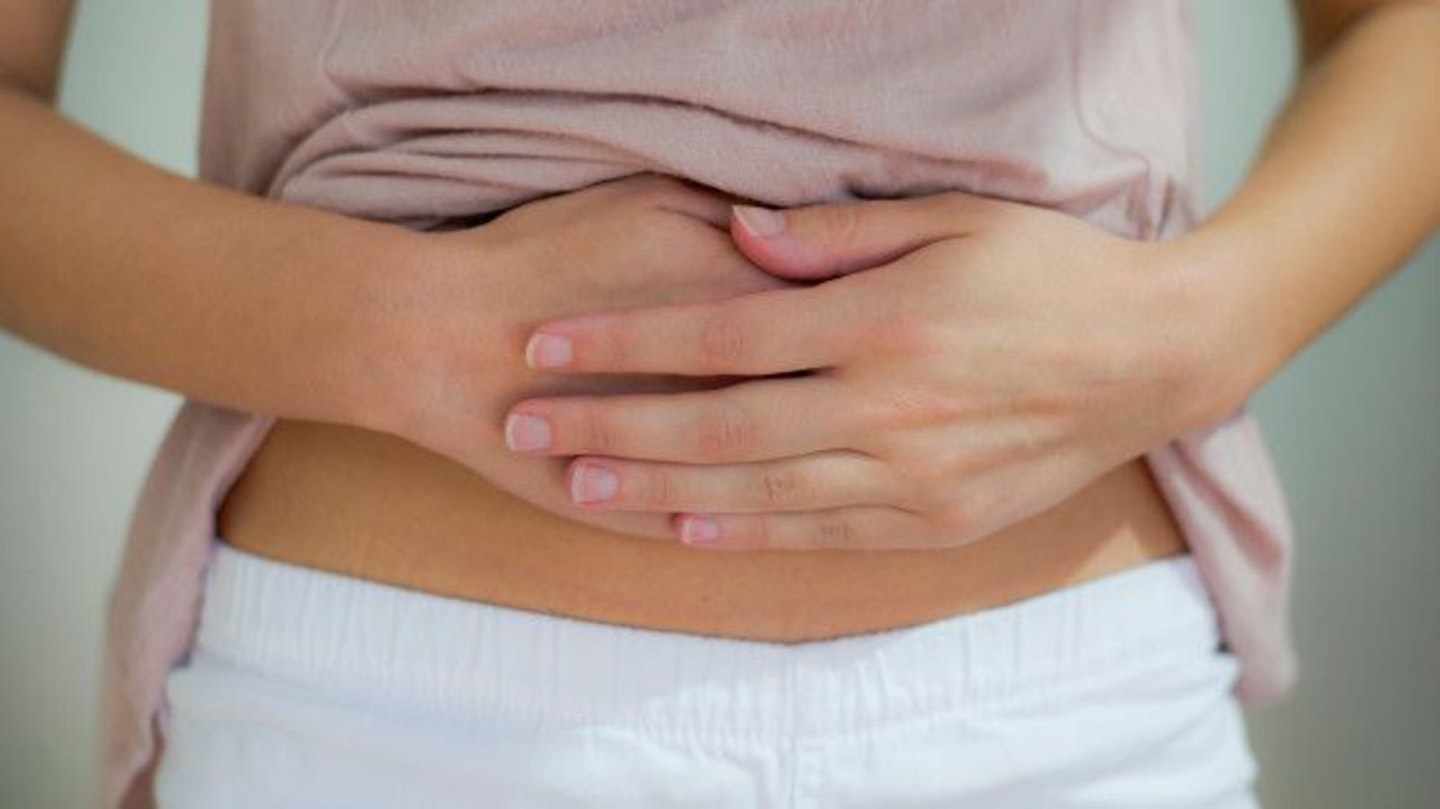 "I had two years of suffering but for many women it can take years, unnecessary treatments and being told they should 'just get on with it' like everyone else.
I'm supporting Endometriosis UK to raise awareness; I don't want women continuing to suffer needlessly."
We wholetedly respect Zara for bringing this condition into the spotlight - right where it needs to be.
If you have any questions or worries about endometriosis, please visit endometriosis.org.
READ MORE: