Love Island star Sophie Gradon has reportedly passed away
Her boyfriend Aaron Armstrong broke the news on Facebook today, writing: "I will never forget that smile. I love you so so much baby, you're my world forever and always."
In a statement, Northumbria Police said: "At about 8.27pm yesterday (June 20) police attended a property in Medburn, Ponteland, where sadly a 32-year-old woman was found deceased.
"There are not believed to be any suspicious circumstances surrounding her death. A report will now be prepared for the coroner.
Tributes from stars began immediately.
Geordie Shore's Holly Hagan tweeted: "You were only helping me battle the Twitter trolls yesterday. Rest in peace beautiful."
Nathan Henry of Geordie Shore said: "Rest in peace you beautiful little angel, the heavens are blessed with a beautiful smile. RIP."
And this year's Love Island star Hayley Hughes said: "I'm lost for words right now! RIP Sophie Gradon. Such an amazing and beautiful girl."
Sophie appeared on Love Island in 2017, alongside Olivia Buckland and Alex Bowen plus Cara de la Hoyde and Nathan Massey who won the show.
She was coupled up with Tom Powell and subsequently Katie Salmon in the show's first same sex pairing during her time on the show.
Sophie won viewers' hearts when she made an impassioned speech in defence of young women after her castmate Zara Holland was stripped of her Miss Great Britain crown following a sex session with Alex.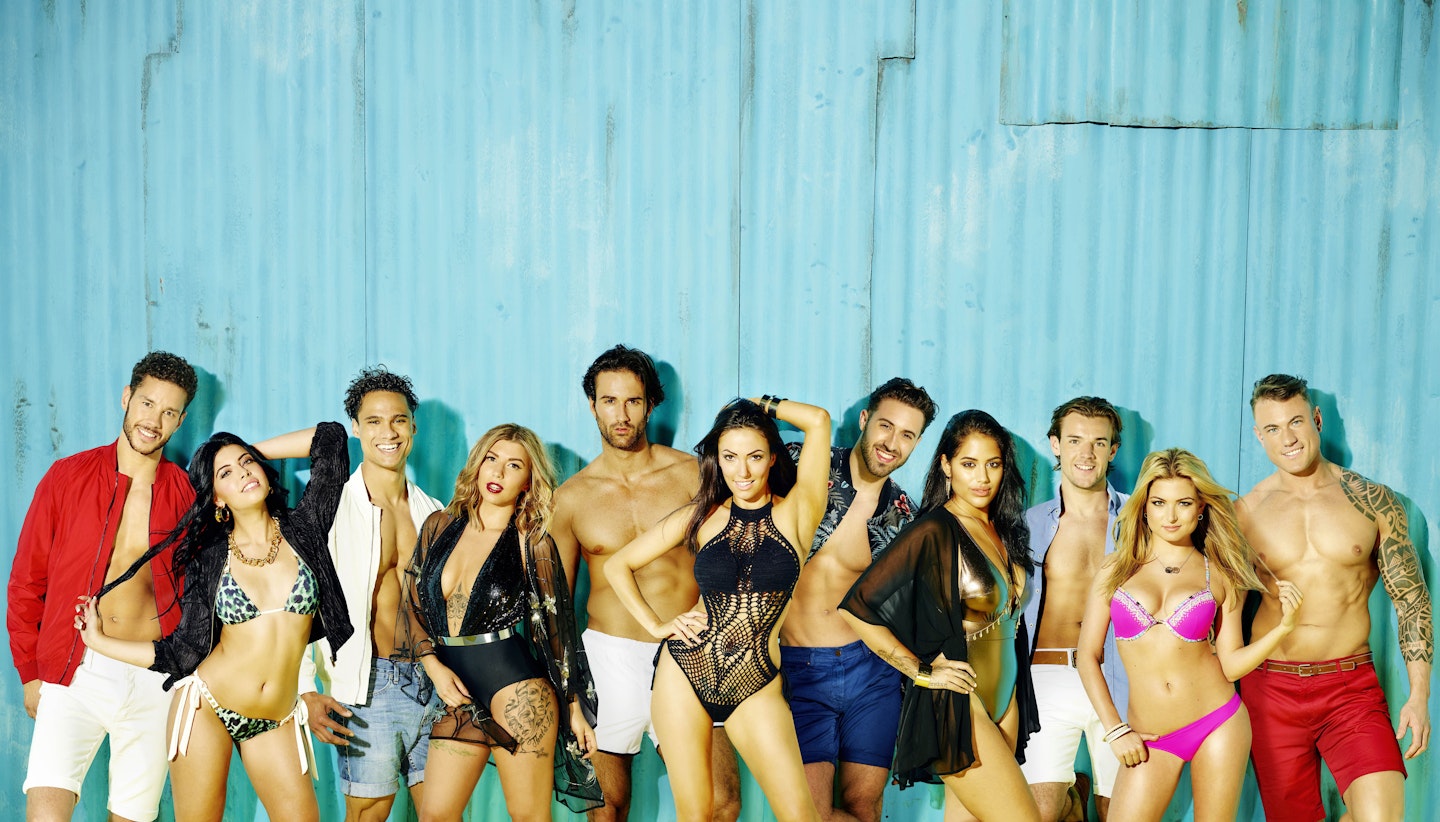 Sophie was a former Miss Great Britain and won the title in 2009.
She dated rugby player Danny Cipriani in 2013.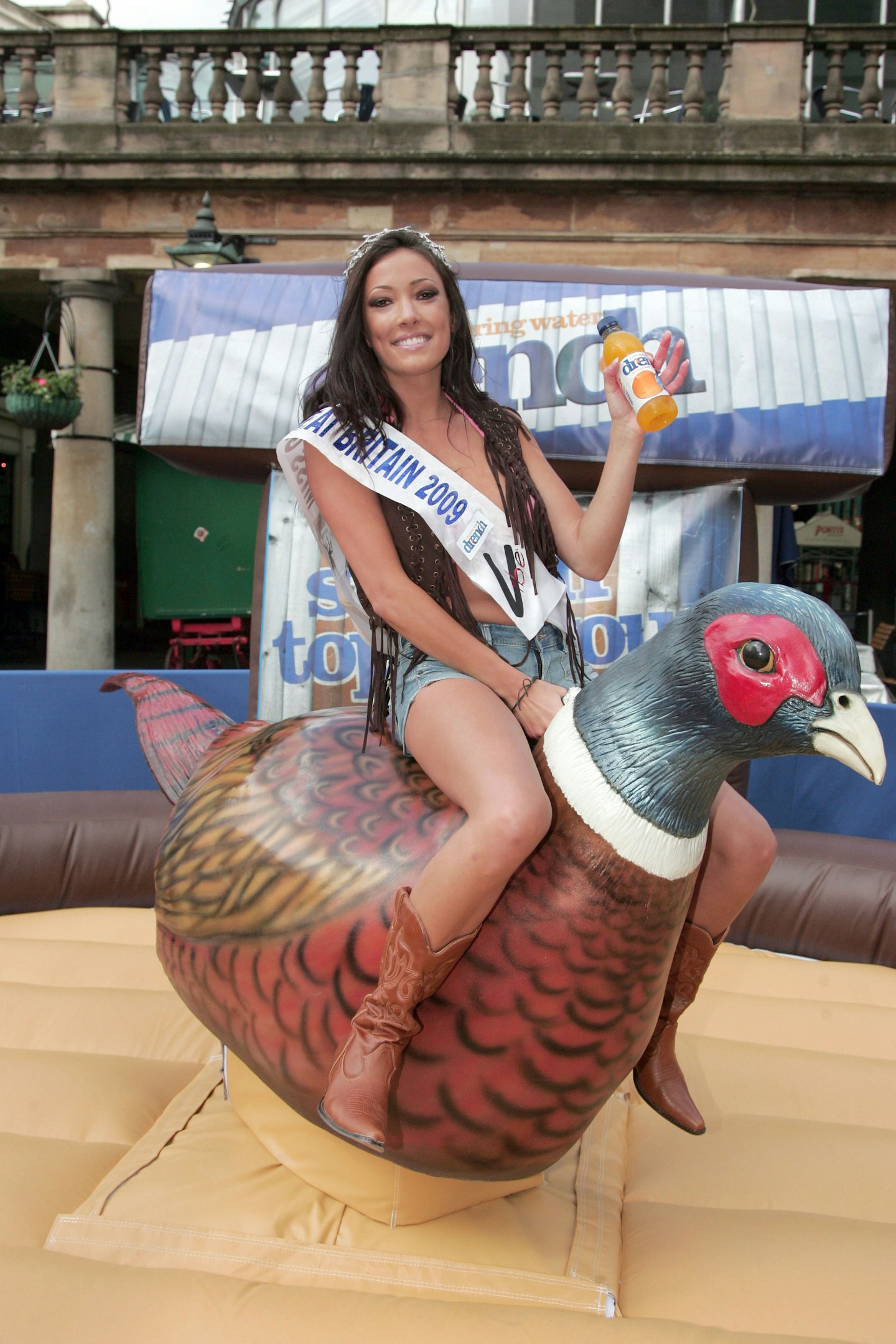 Remembering celebrities who have sadly passed away in 2018
It's so sad when we hear of a celebrity death, but we're determined to celebrate their lives by remembering what they gave to us.
From the comedians who brought the LOLZ to the actors who brought us to tears - and many more stars in between - let's take a look at the celebrities who sadly died in 2018.
CLOSER: Celebrity deaths 2018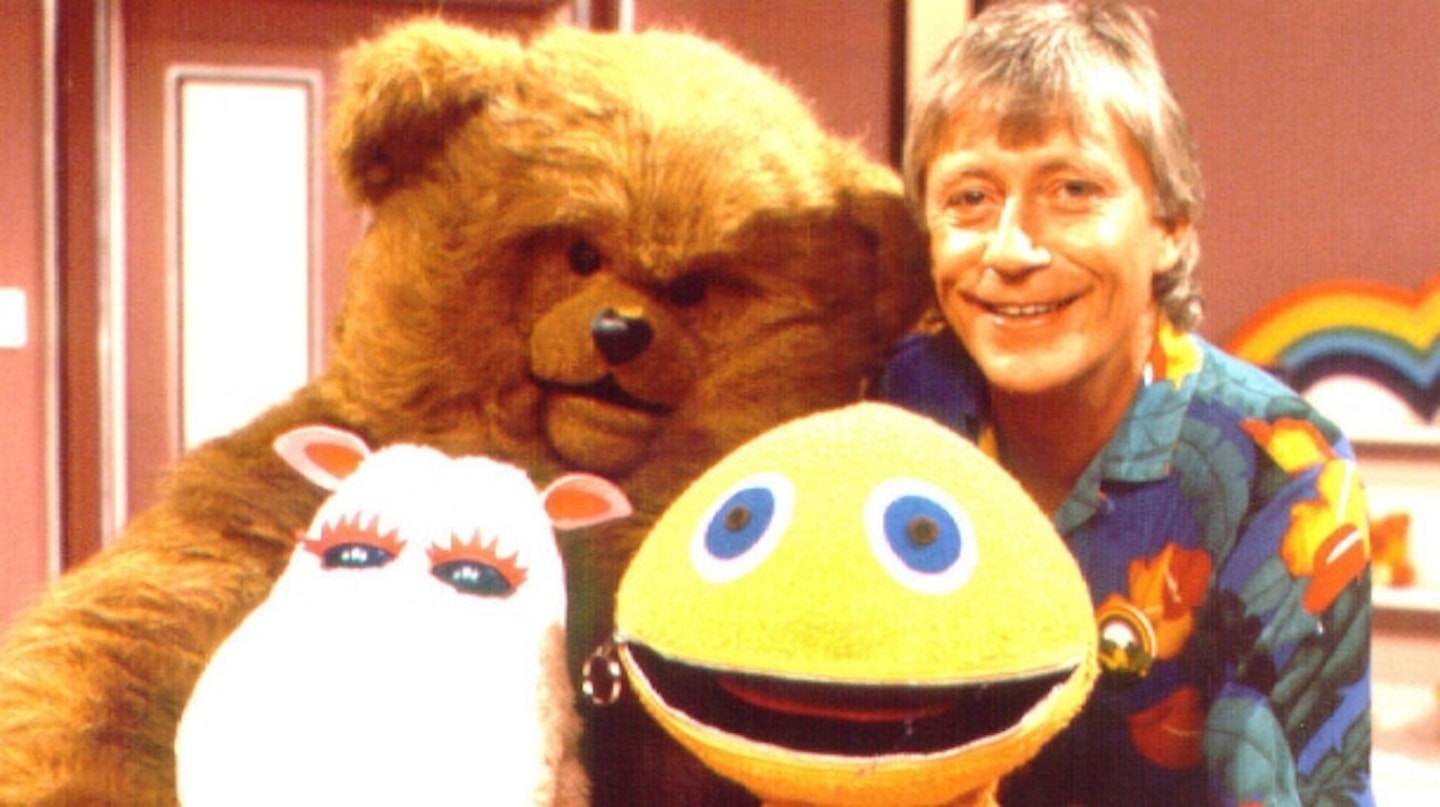 1 of 25
CREDIT: Shutterstock
Geoffrey Hayes, 73
Geoffrey Hayes hosted long-running children's show Rainbow with co-star Zippy! Sadly, Geoffrey died in October with his family by his side.
2 of 25
CREDIT: Aliens
Al Matthews
Actor Al Matthews was found dead aged 75 in a Spanish retirement home. He starred in Grange Hill before featuring on hit films including Aliens, Fifth Element and Superman III.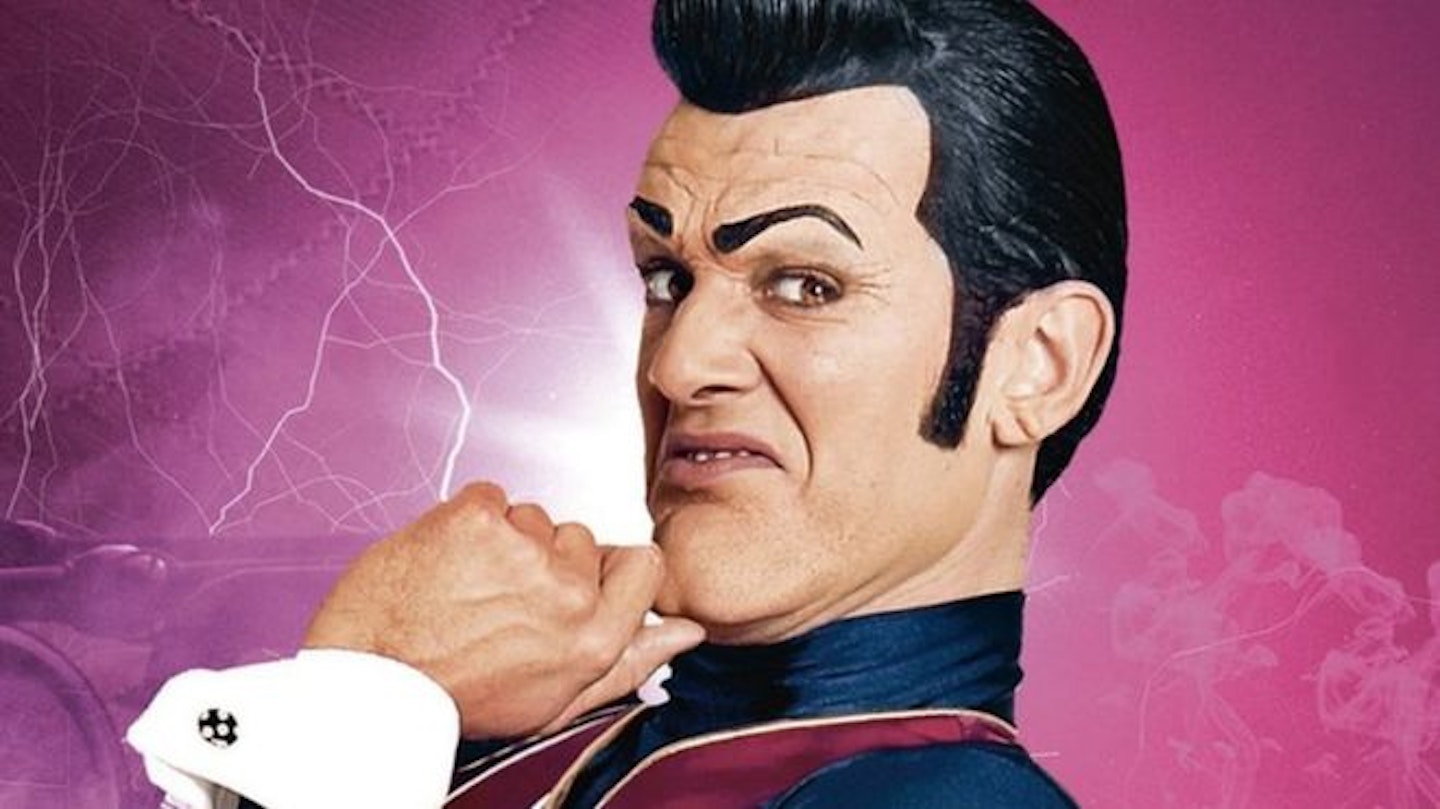 3 of 25
CREDIT: BBC
Stefan Karl Stefansson
LazyTown actor Stefan Karl Stefansson has died after a two-year battle with cancer. In a previous Instagram, the kids TV favourite said: "It's not until they tell you you're going to die soon that you realise how short life is."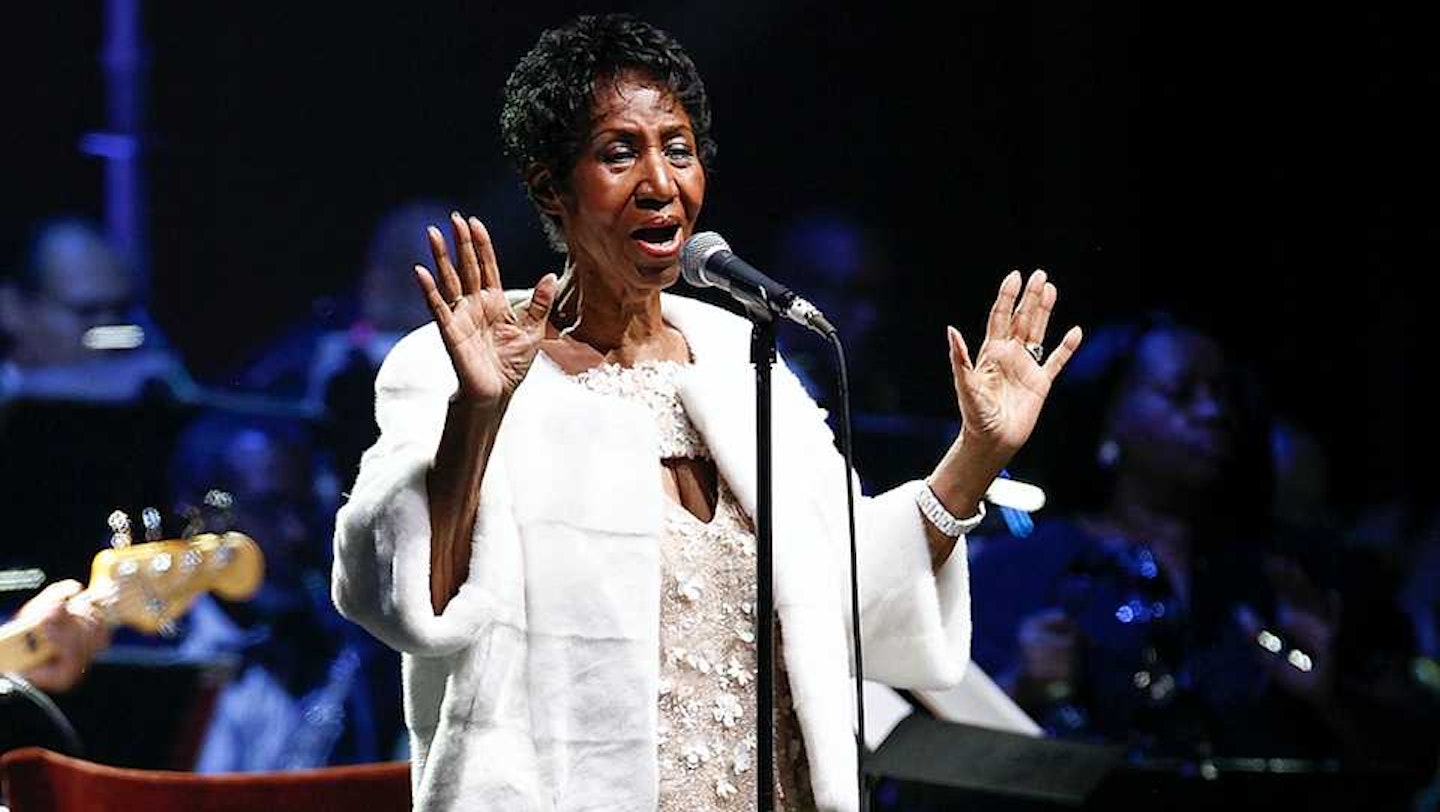 4 of 25
CREDIT: Shutterstock
Aretha Franklin
Queen of soul Aretha Franklin sadly passed in August at the age of 76 following a battle with eight-year battle with pancreatic cancer. The singing legend has been honoured by celebs and fans the world over, praising her for a long career of incredible music and, of course, THAT voice. Aretha is infamously known for her songs Respect, (You Make Me Feel Like) A Natural Woman and I Say a Little Prayer.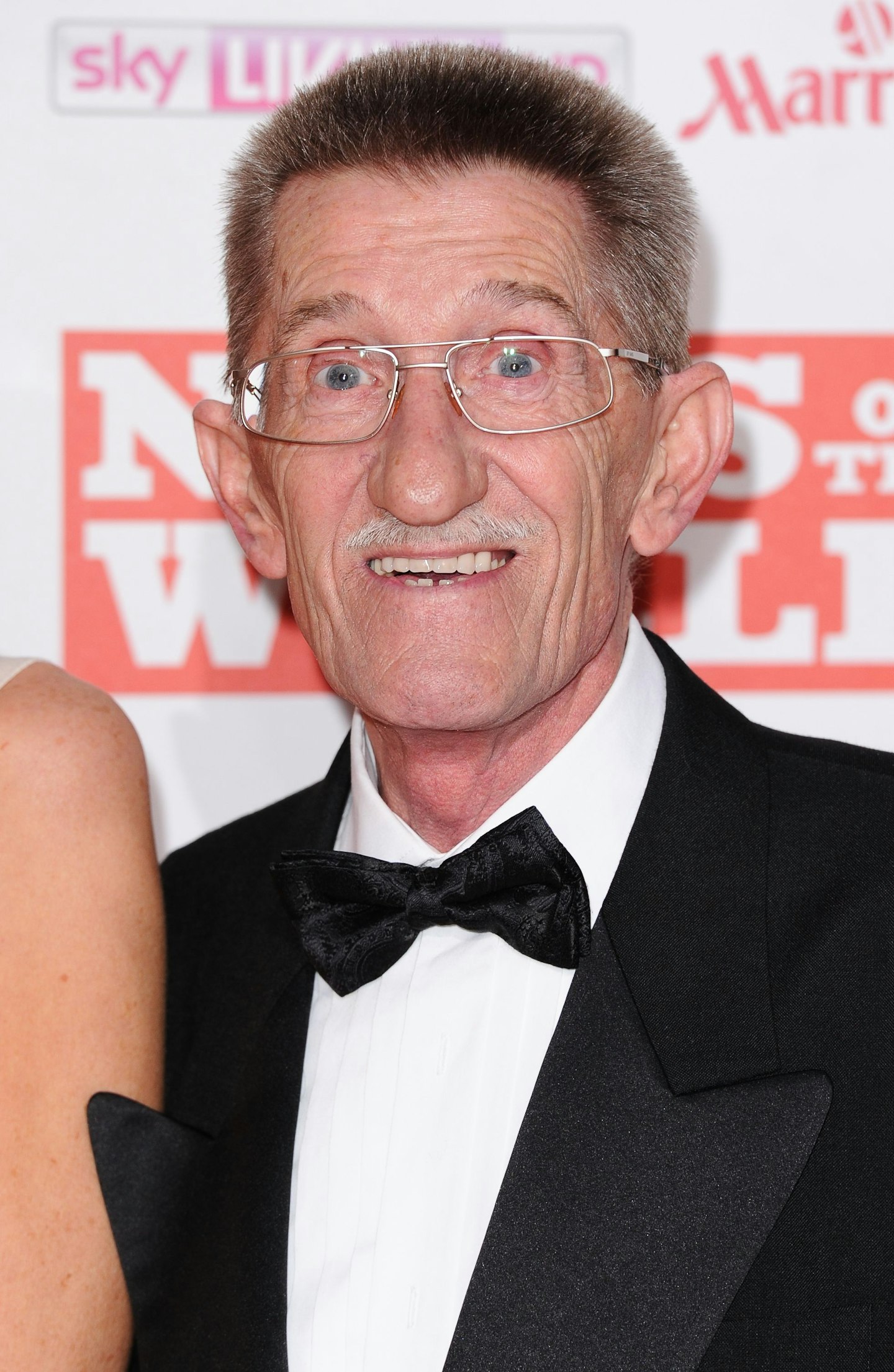 5 of 25
CREDIT: Shutterstock
Barry Chuckle , 73
Comedian Barry Chuckle, whose real name was Barry Elliot, has passed away at the age of 73. Confirming the sad news, his manager, Phil Dale, released a statement to the BBC which reads: "It is with great sadness that the family announce that Barry passed away peacefully at his home surrounded by his wife Ann and all his family."The family would like to express their thanks to the many people who have been fans of the Chuckle Brothers and they know that they will share in part the great, great loss they feel."Barry is infamous know for his role alongside his brother Paul on the BBC children's show the Chuckle Brothers. Speaking about his brother's passing, Paul has said: "I've not just lost my brother, I've lost my theatrical partner of many, many years and my very best friend."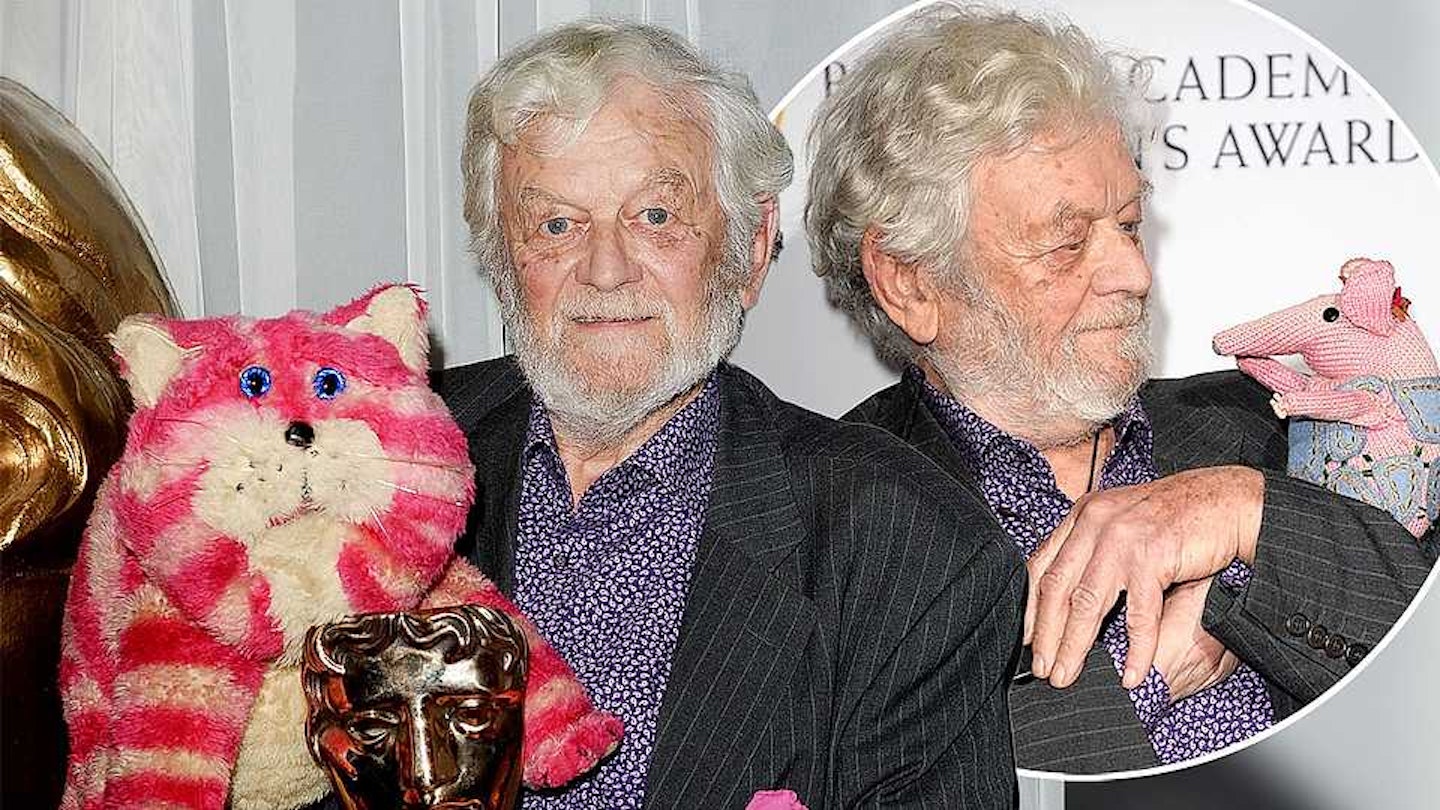 6 of 25
CREDIT: Shutterstock
Peter Firmin, 89
The co-creator of Bagpuss and Clangers Peter Firmin sadly passed away this year. At 89-years-old he died after a short illness. Production company Coolabi, who look after the Clangers TV show, confirmed the news in a statement.They said: "We are sad to announce that the artist Peter Firmin has passed away at his home in Kent after a short illness. He was eighty-nine."During a career spanning over six decades, Peter worked with great skill in a remarkably wide variety of creative disciplines as a fine artist, craftsman and author."Of all his work, he will probably be most fondly remembered for the characters he co-created and made."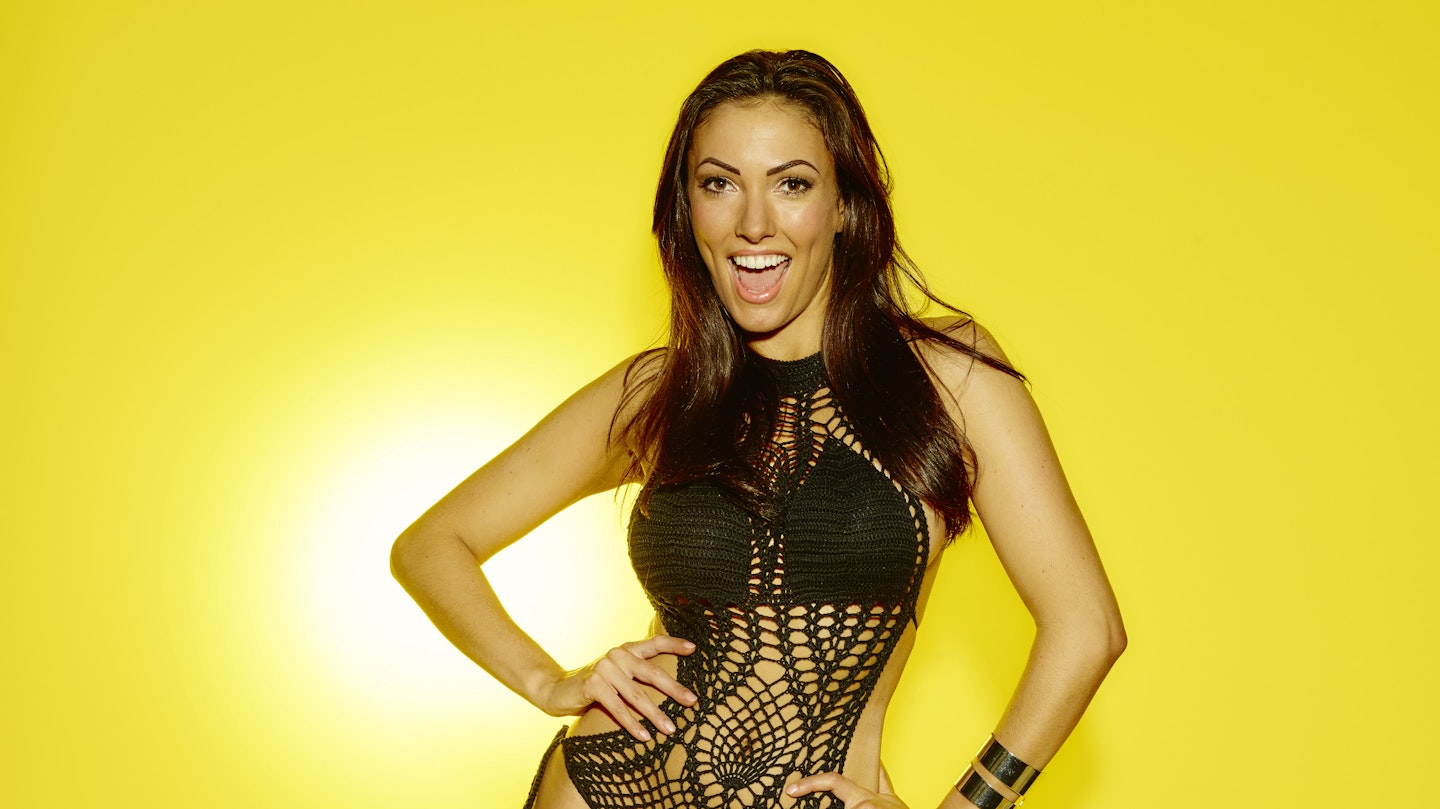 7 of 25
CREDIT: Shutterstock
Sophie Gradon, 32
Love Island star Sophie was found dead at her home in June, aged 32. She appeared in the show in 2016, and was crowned Miss Newcastle and Miss Great Britain in 2009. Sophie won viewers' hearts when she made an impassioned speech in defence of young women after her castmate Zara Holland was stripped of her Miss Great Britain crown following a sex session with Alex Bowen.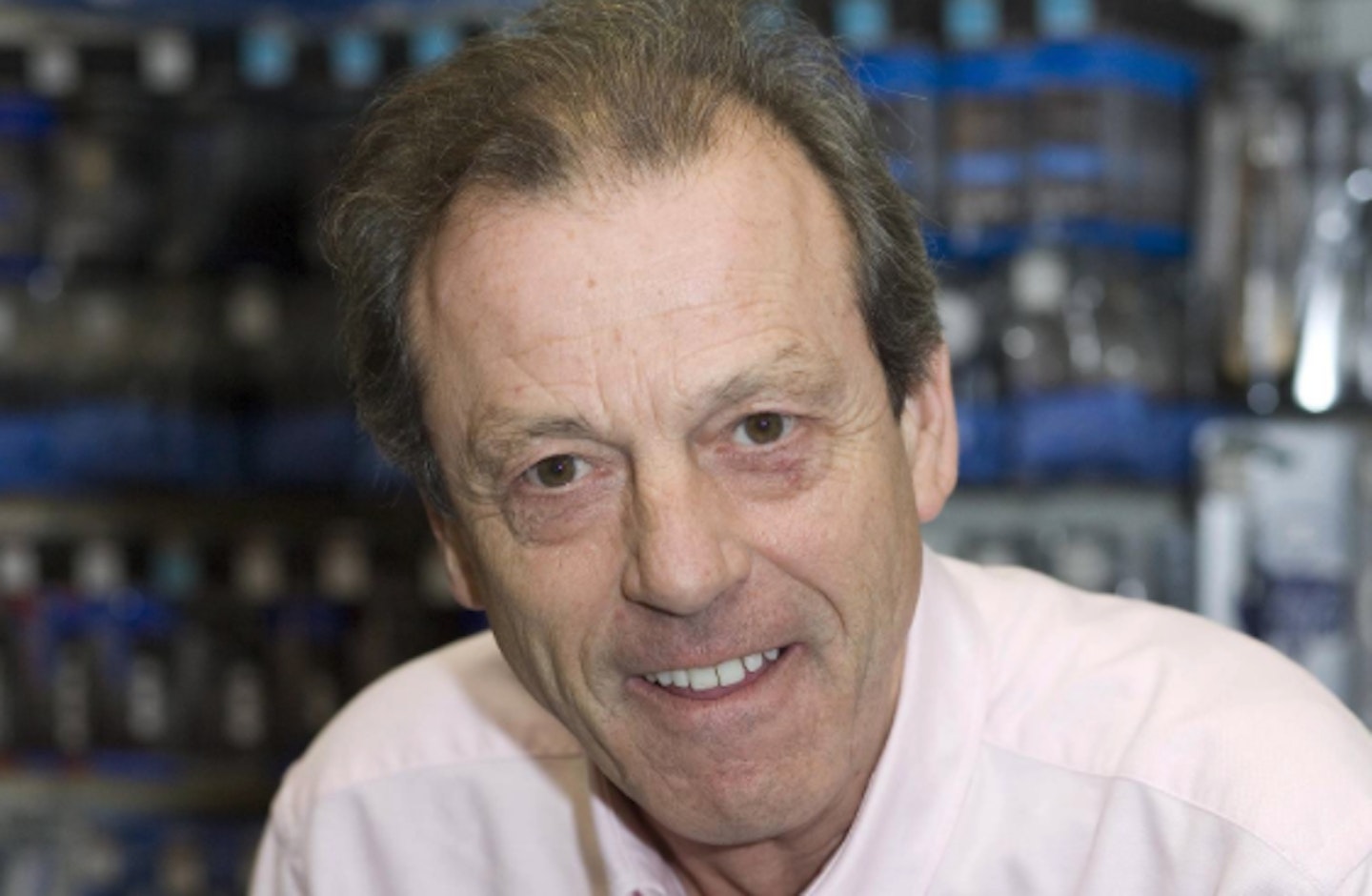 8 of 25
CREDIT: Shutterstock
Leslie Grantham, 71
Following news that Leslie Grantham was 'fighting for his life', the EastEnders actors spokesperson confirmed the 71-year-old has died.In a statement released they explained: "'We formally announce the loss of Leslie Grantham, who passed away at 10:20 am on the morning of Friday 15th June 2018."His ex-wife and sons have asked for their privacy to be respected at this difficult time, and for there to be no approaches to them for information or comment. They will not be making any statements to the media."The EastEnders legend played Dirty Den Watts in the BBC soap. The Christmas Day episode in 1986 when he handed his on-screen wife Angie divorce papers drew over 30 million viewers - half of the British population at the time.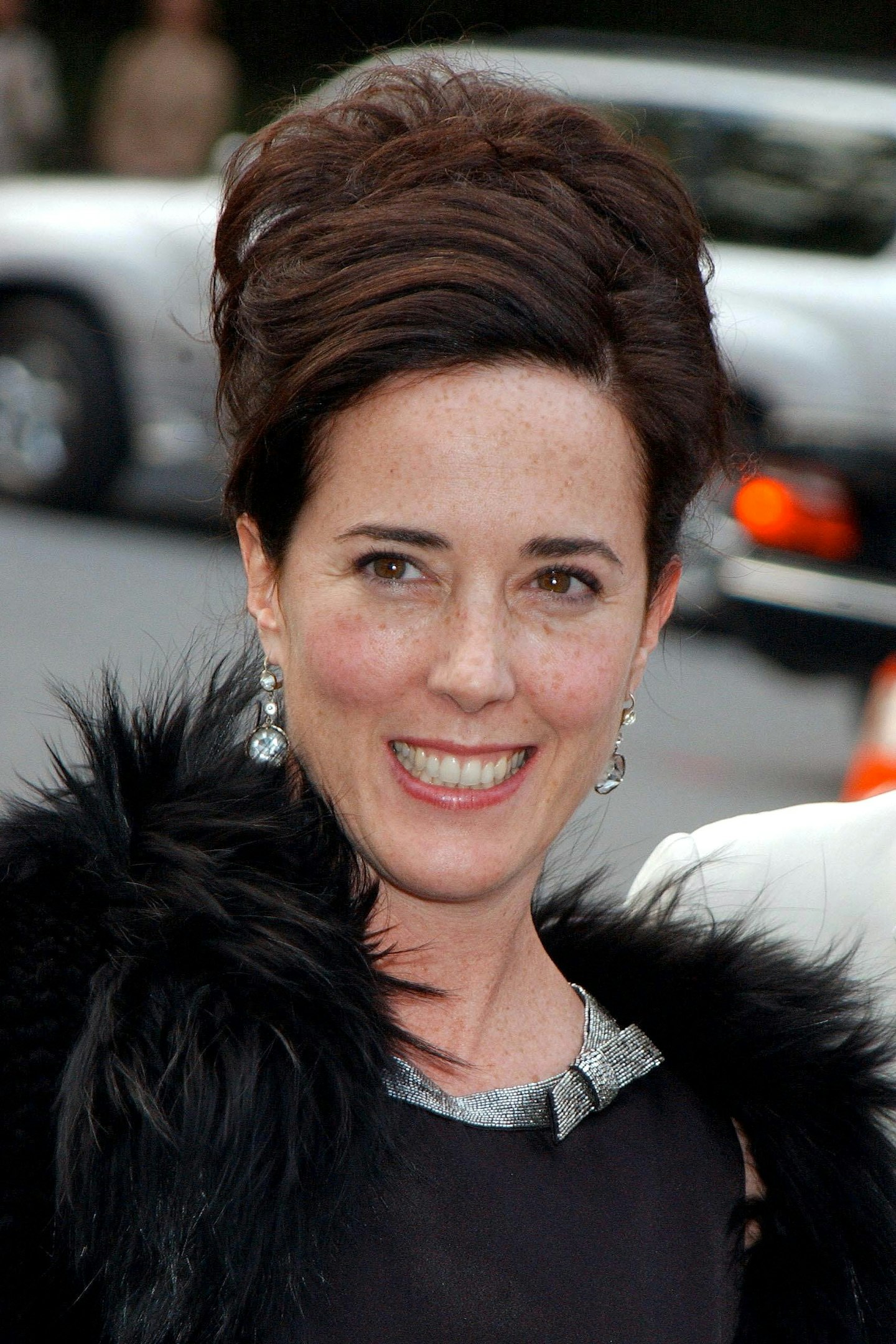 9 of 25
Kate Spade, 55
Fashion designer Kate Spade was found dead in her New York apartment in June. It transpired that Kate had been living with severe depression.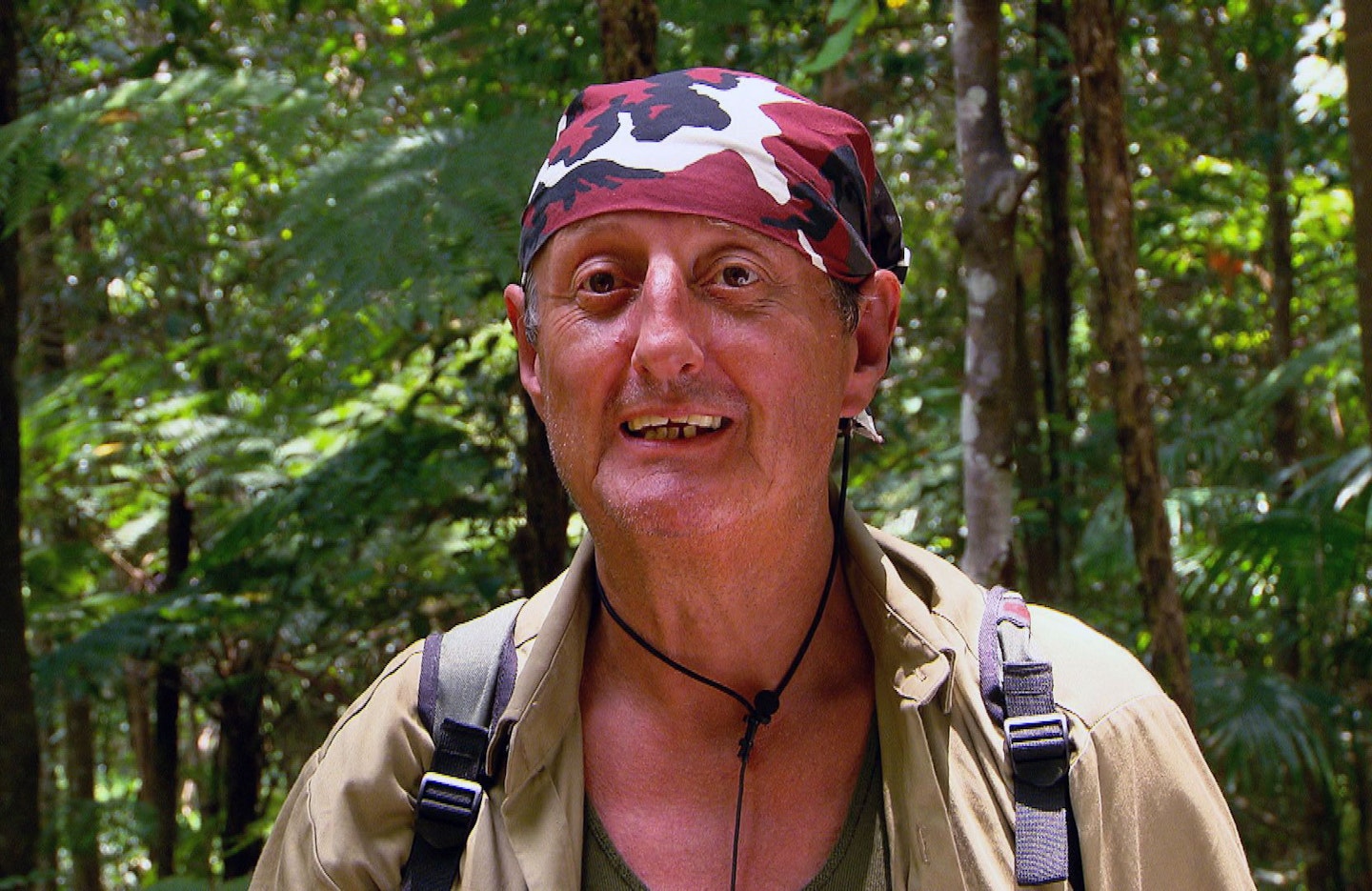 10 of 25
CREDIT: Shuttertsock
Eric Bristow, 60
Darts ace and former I'm A Celeb... contestant Eric Bristow died of a sudden heart attack in April. He had been awarded an MBE for his services to sport.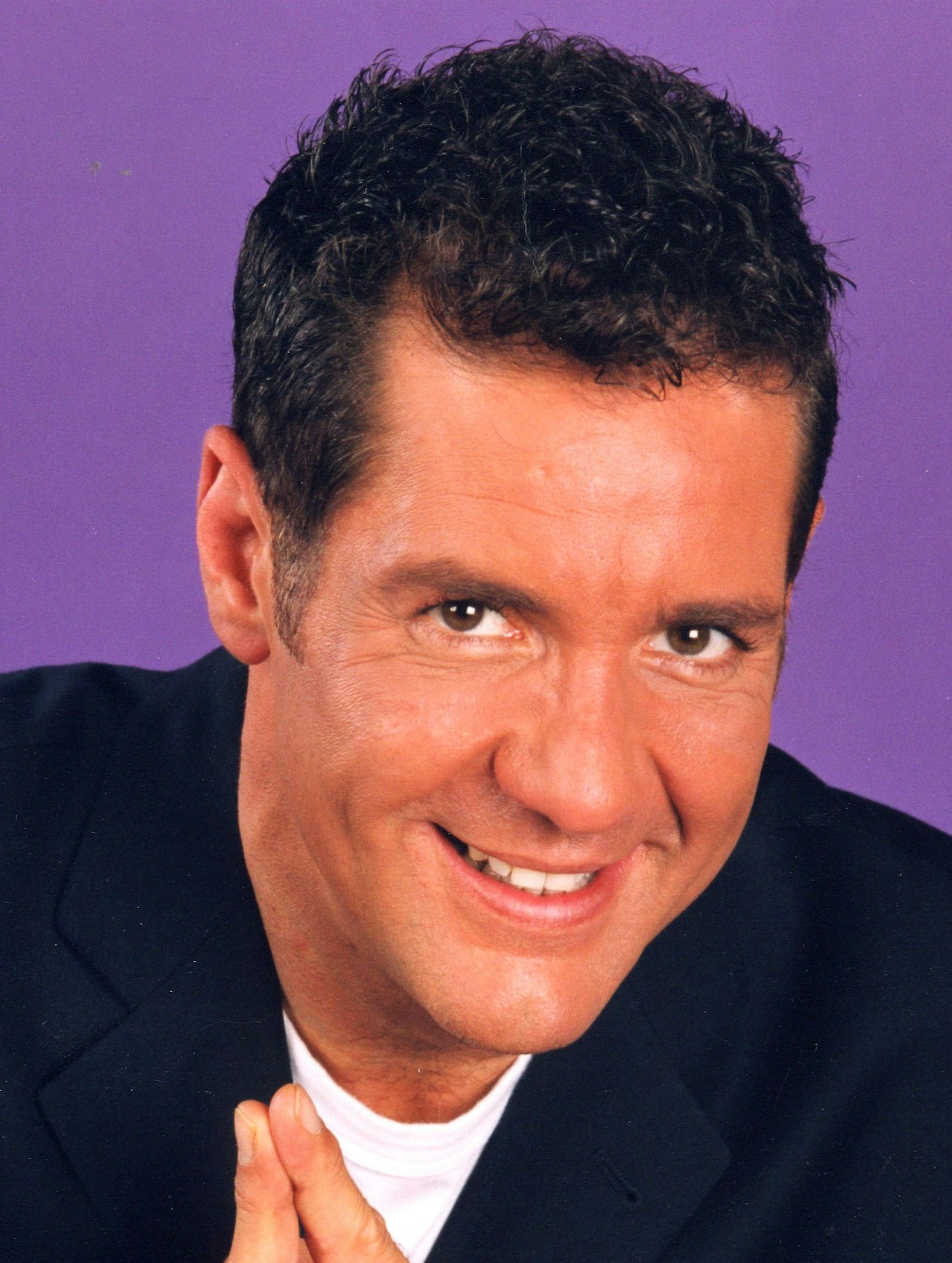 11 of 25
CREDIT: Shutterstock
Dale Winton, 62
Supermarket Sweep presenter, radio DJ and all-round TV legend Dale Winton died at his home in April. Stars were quick to celebrate Dale's life, but we still don't know what caused his death.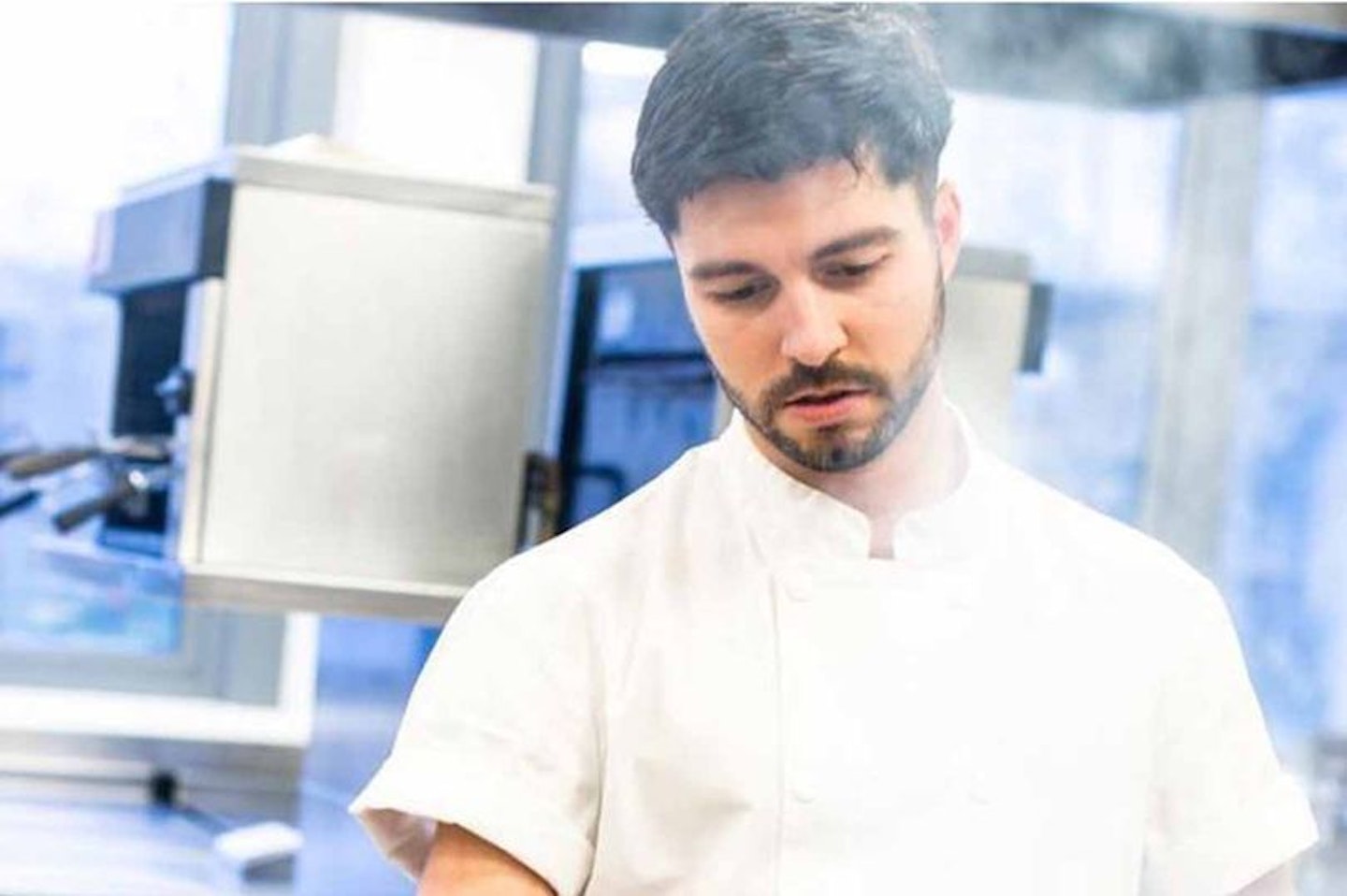 12 of 25
CREDIT: BBC
Matt Campbell, 29
Talented MasterChef semi-finalist Matt Campbell died while running the London Marathon in April 2018. Matt was running the marathon in aid of his father, who died in 2016. More than £350,000 has been raised for the Brathay Trust in their names.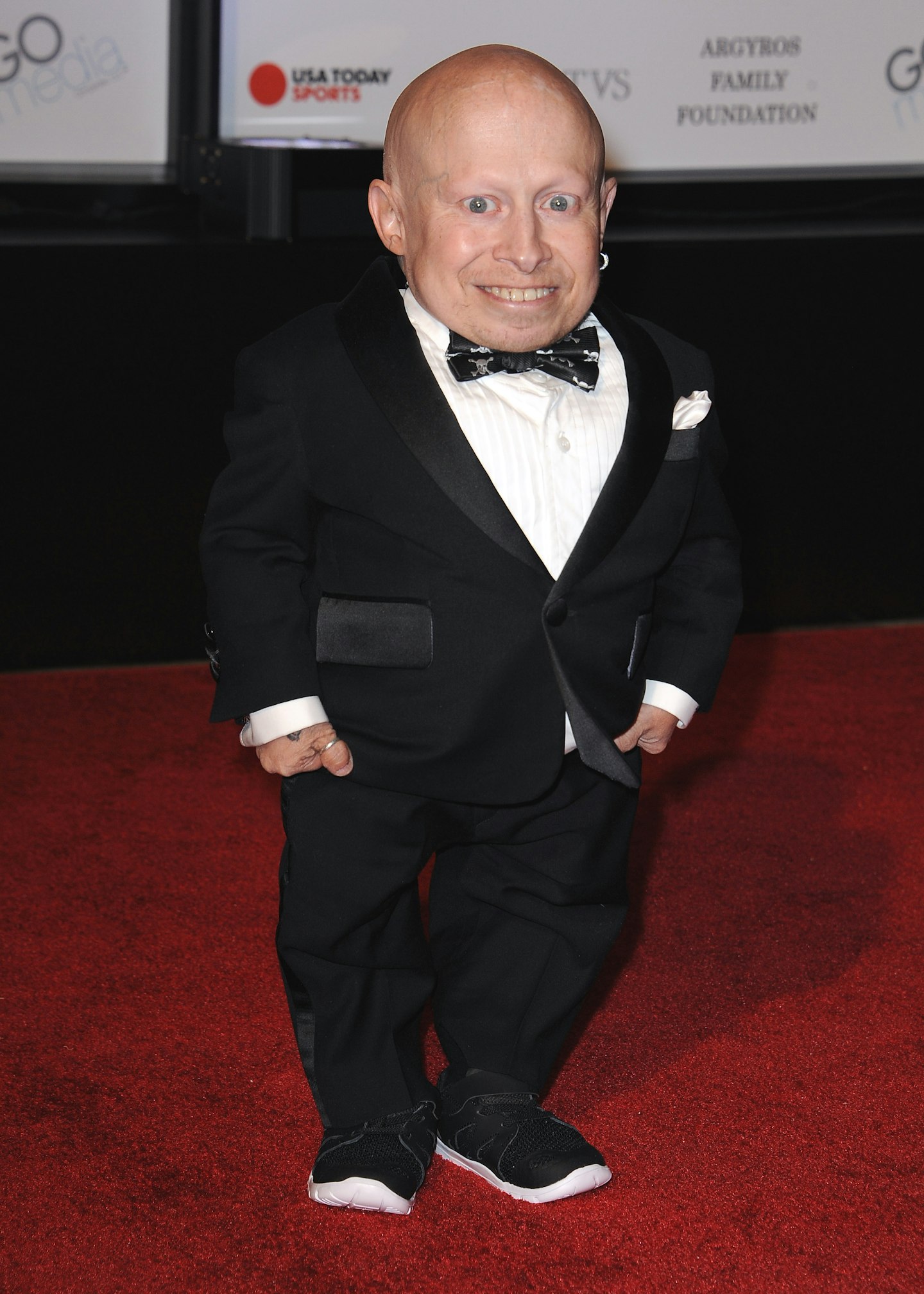 13 of 25
CREDIT: Shutterstock
Verne Troyer, 49
Austin Powers' Mini Me and all-round Hollywood legend Verne Troyer died in April. Although the cause of death has not been confirmed, the high levels of alcohol in his blood suggests alcohol poisoning .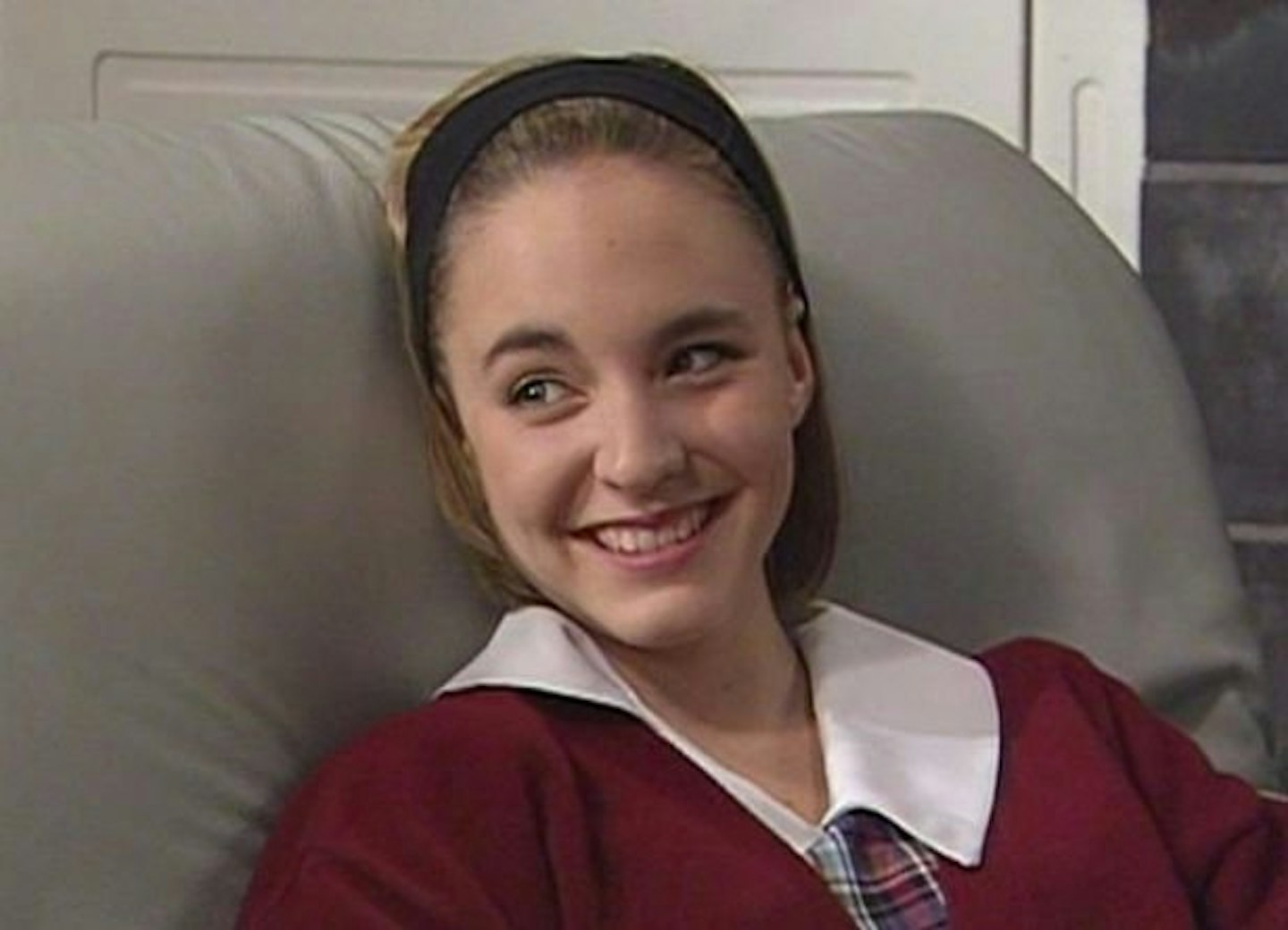 14 of 25
CREDIT: Seven Productions
Cathy Godbold, 43
Ozzie soap fans will remember Cathy Godbold from Home & Away in 1992. Cathy passed away in May after a long battle with brain cancer.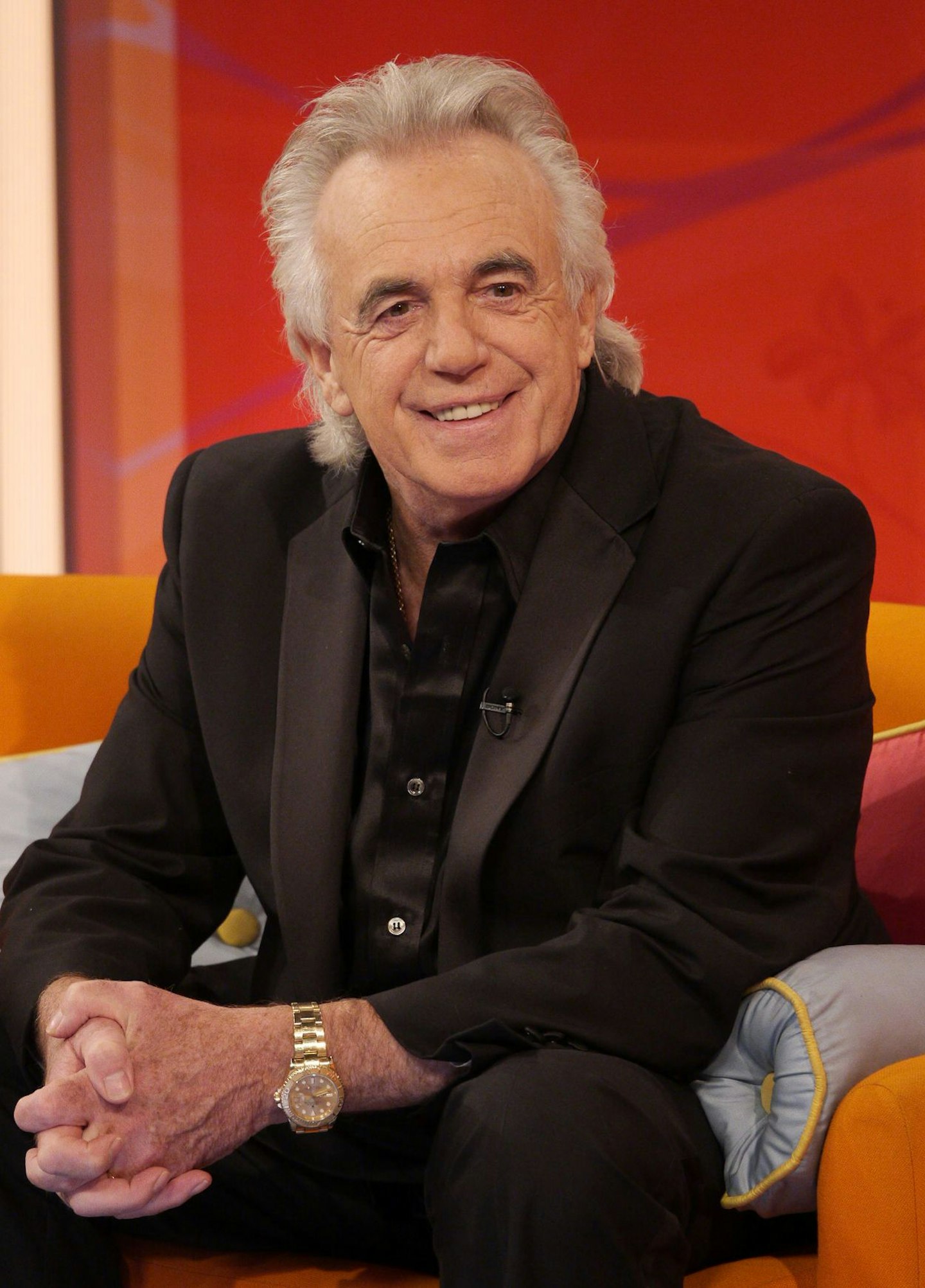 15 of 25
CREDIT: Shutterstock
Peter Stringfellow, 77
Infamous nightclub owner Peter Stringfellow passed away in June after a secret battle with cancer.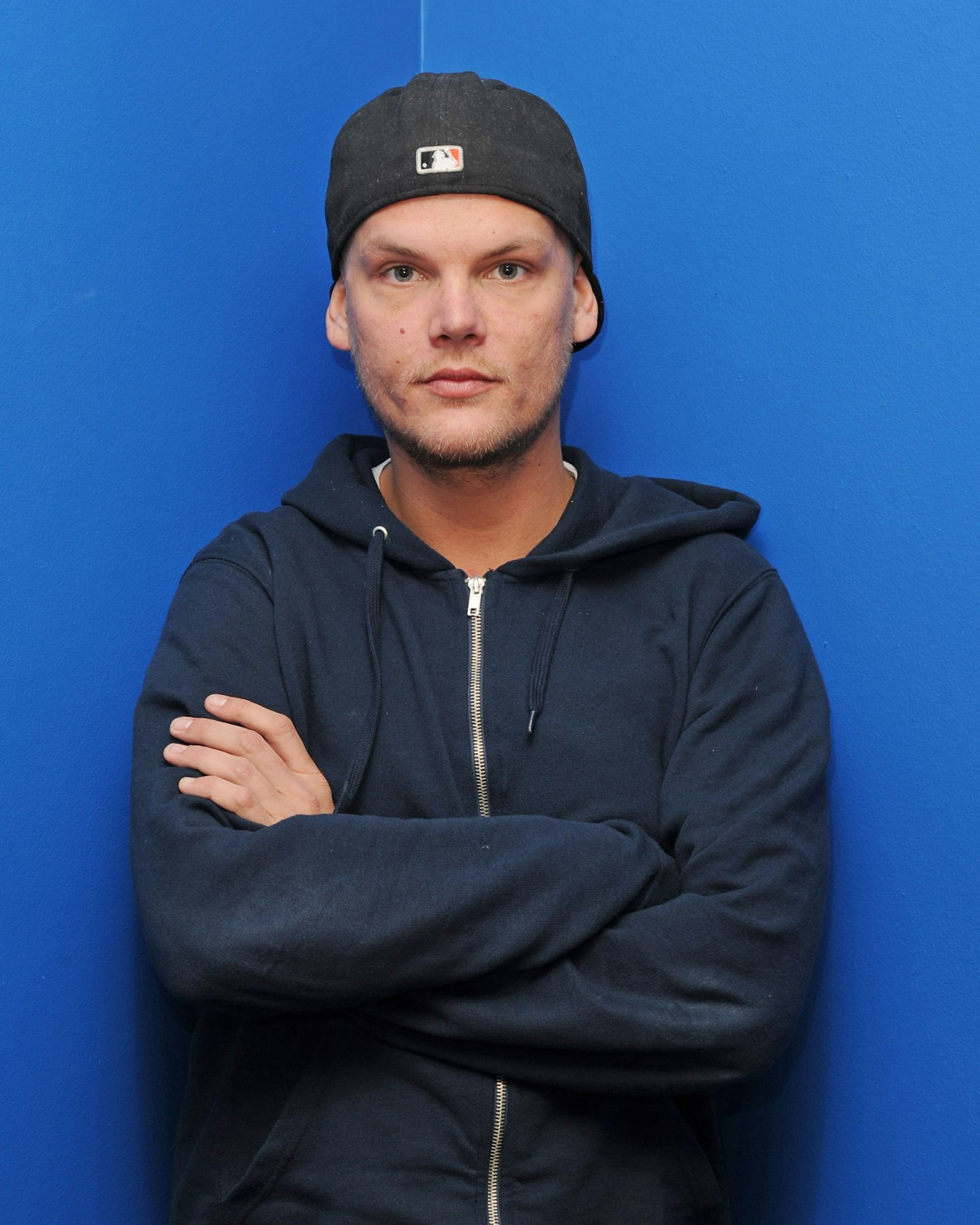 16 of 25
CREDIT: Shutterstock
Avici, 28
Swedish DJ and top tune maker Avici (real name Tim Bergling) committed suicide in May. Avici's death has caused much needed open discussion about mental health.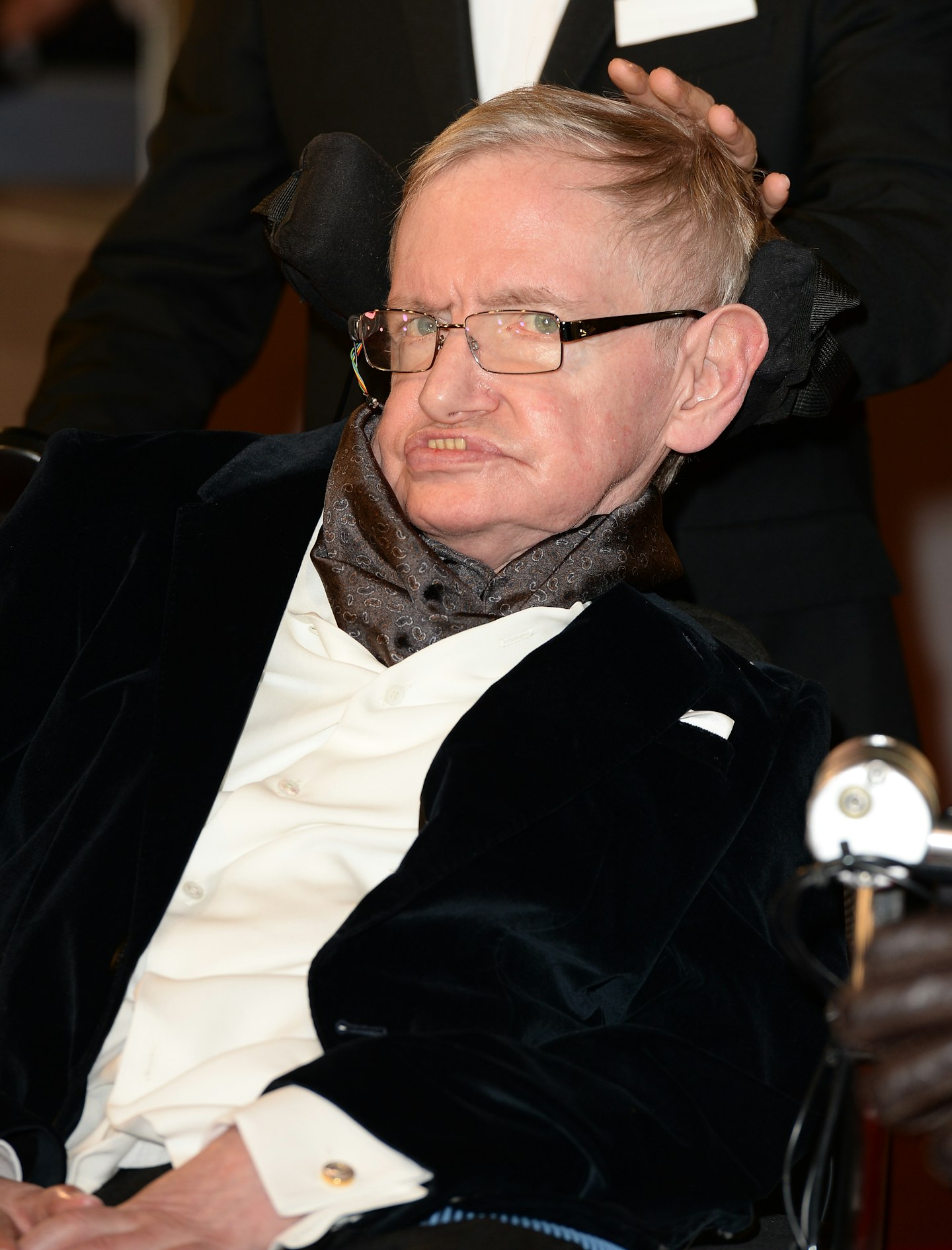 17 of 25
CREDIT: Shutterstock
Stephen Hawking, 76
Science superstar Stephen Hawking peacefully died at his Cambridge home in March. The world-famous physicist and author of A Brief History of Time had already defied medicine by living a long life with motor neurone disease.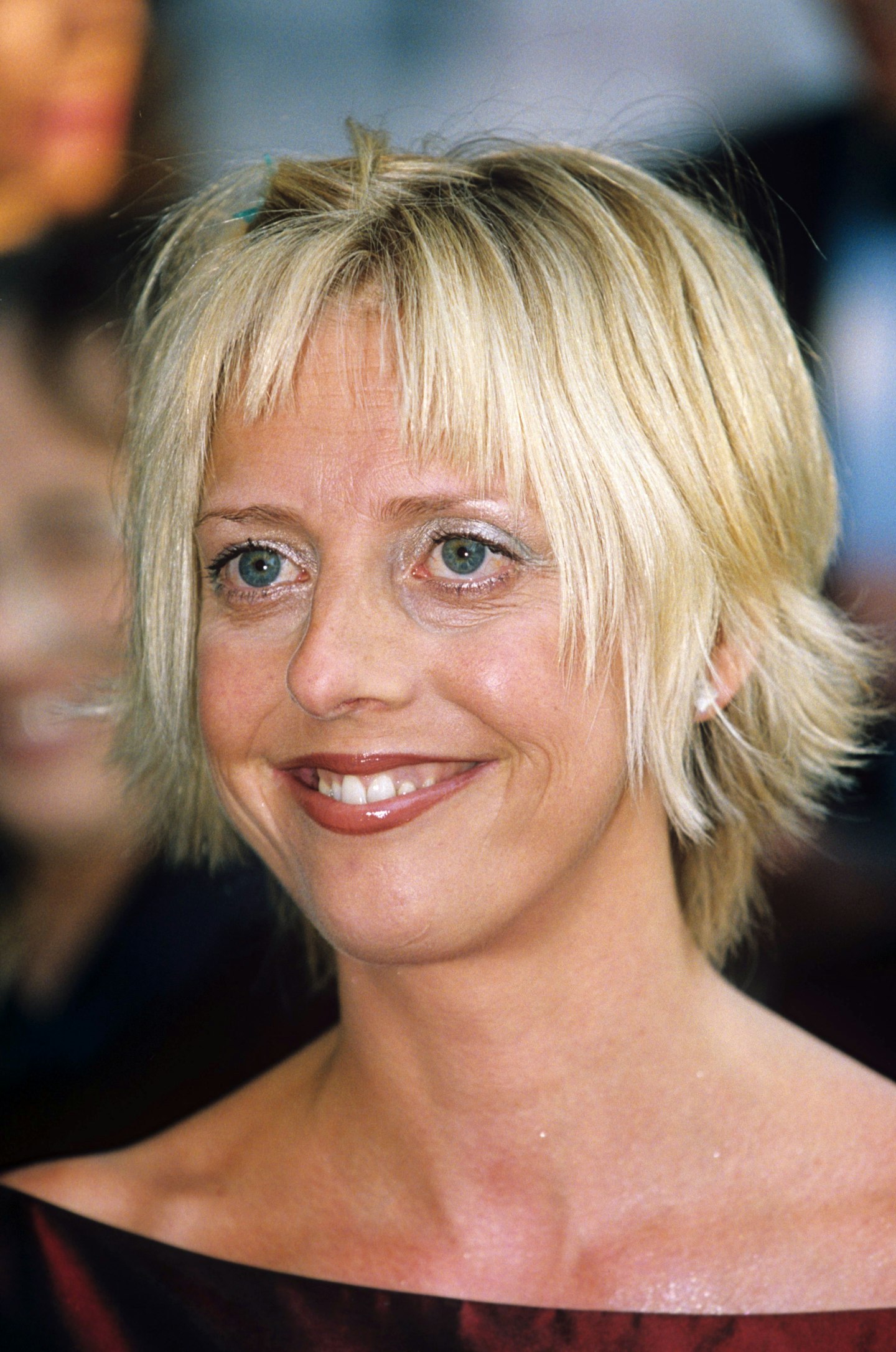 18 of 25
CREDIT: Shutterstock
Emma Chambers, 53
Hilarious actor Emma Chambers died of natural causes in February. Fans adored Emma for her roles in Vicar of Dibley and Notting Hill.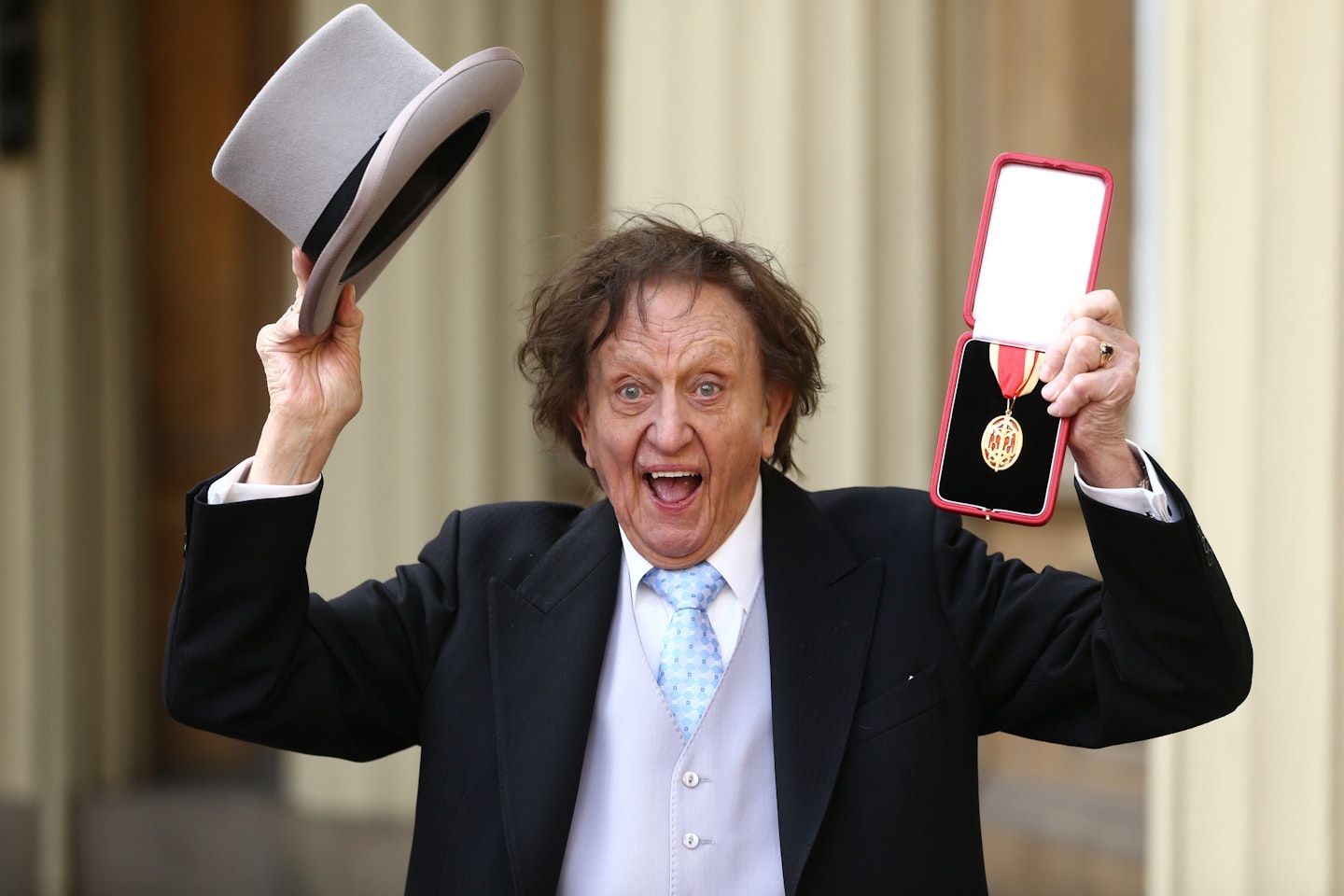 19 of 25
CREDIT: shutterstock
Sir Ken Dodd, 90
TV star and comedy legend Sir Ken Dodd died in March following a bad chest infection. Fellow Liverpudlian (and OBE holder) Sir Paul McCartney tweeted a photo with the caption: "A champion of his home city and comedy".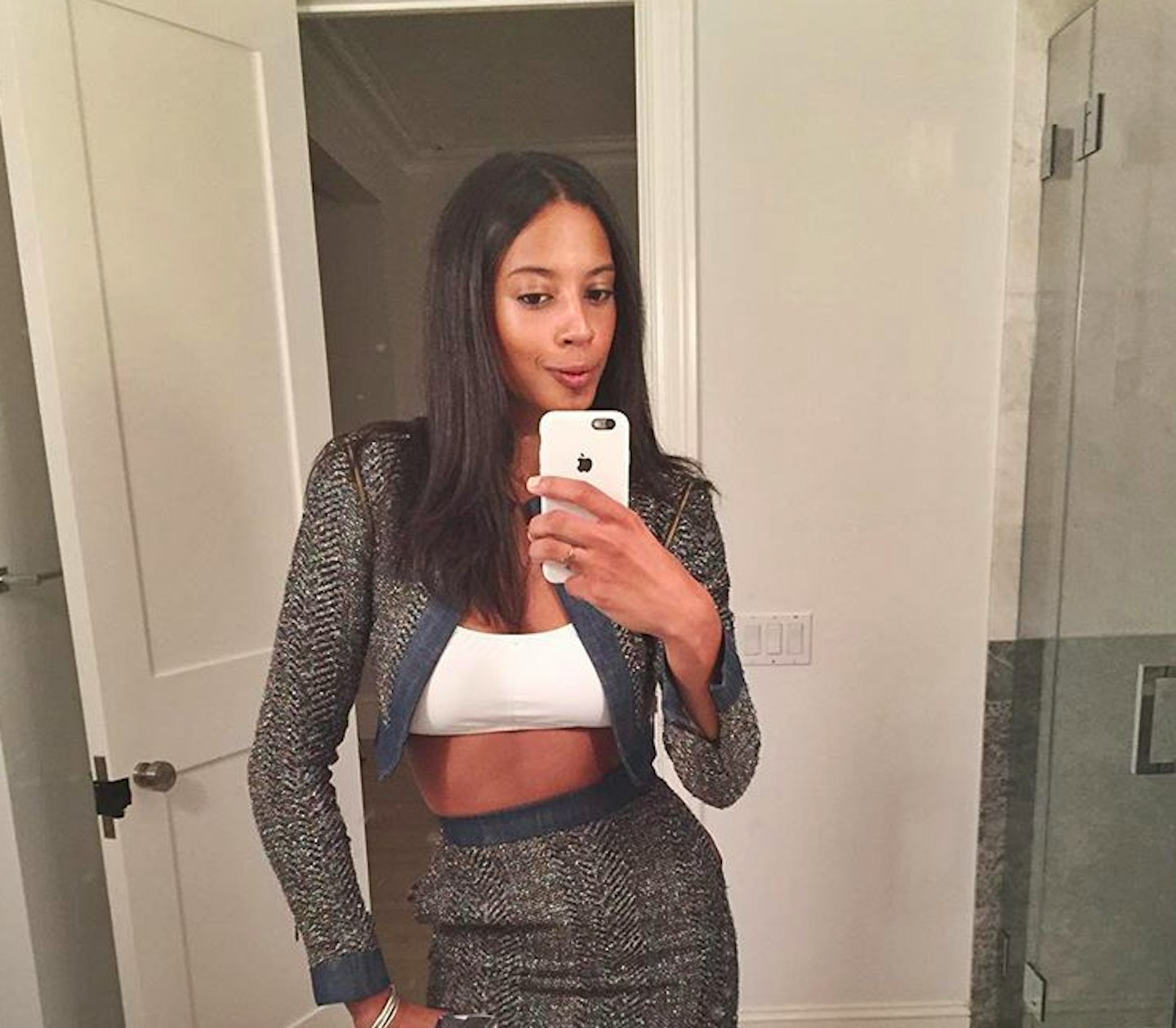 20 of 25
CREDIT: Instagram
Lyric McHenry, 26
Lyric, who appeared on E!'s EJNYC, was found collapsed on the pavement in the Bronx, New York, in August with traces of cocaine on her person. She was believed to be 20 weeks pregnant at the time.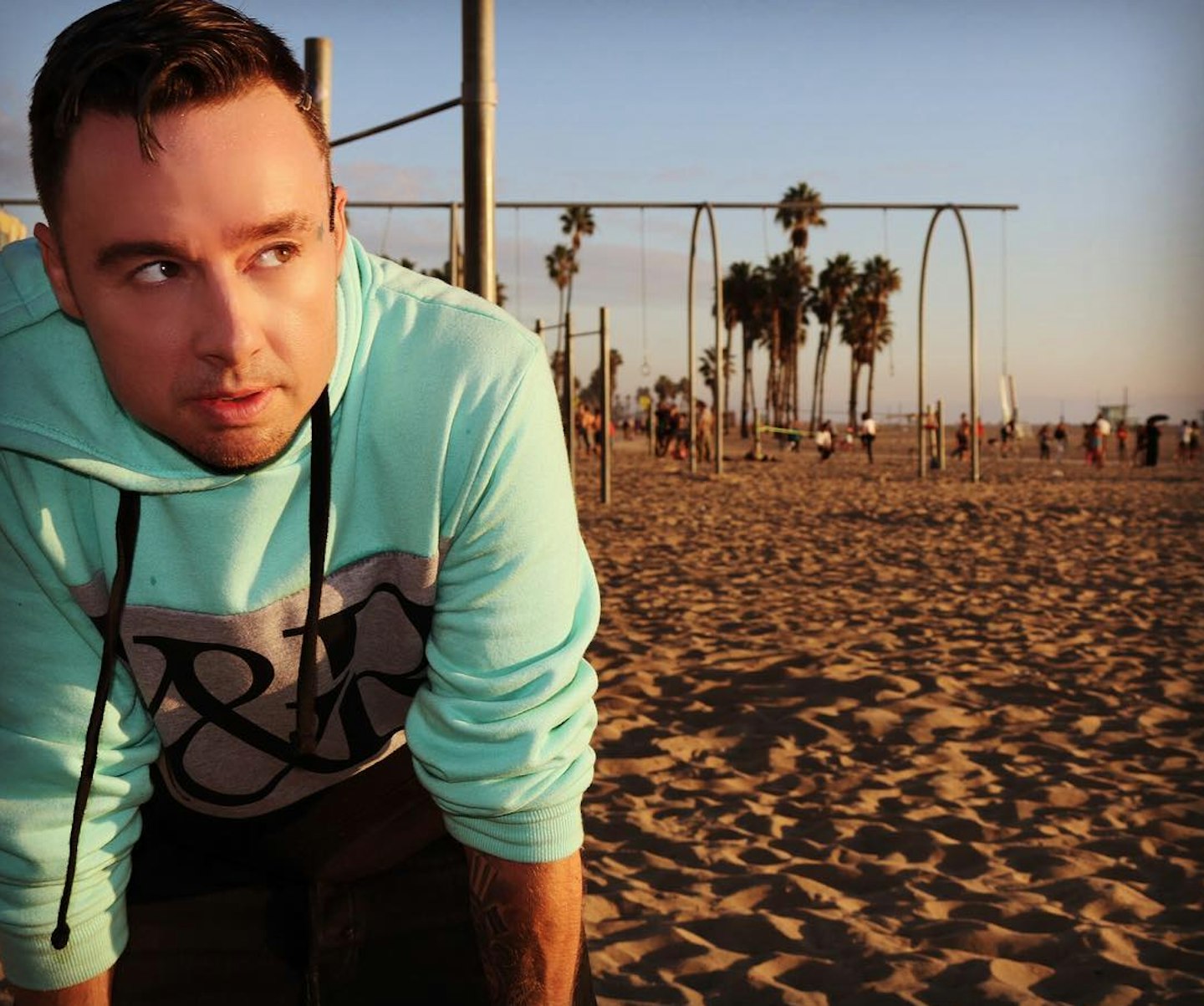 21 of 25
CREDIT: Instagram / jonjames
Jon James McMurray
Canadian rapper Jon James McMurray died during the filming of his music video after an aeroplane stunt went horrifically wrong.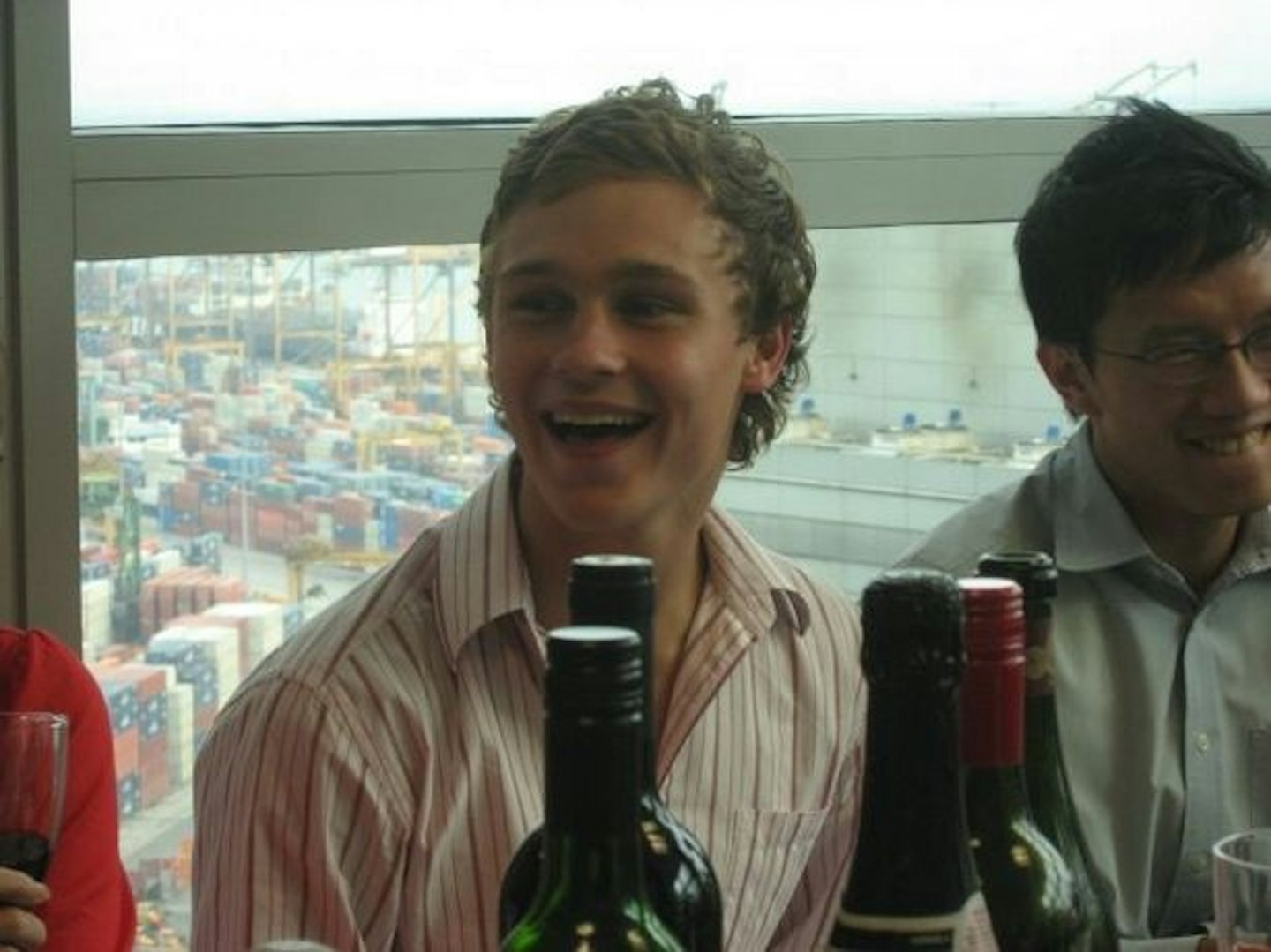 22 of 25
CREDIT: Facebook
Sam Ballard
Rugby player Sam Ballard has tragically died after he ate a slug when he was 19-years-old. The Australian sportsman reportedly accepted a dare to eat a slug while he was at friend's party in Sydney back in 2010. However things took an awful turn when he was rushed to hospital and told by doctors that he'd been infected with rat lungworm (slugs and snails can become infected because they eat rats faeces). He was in a coma for 420 days and when he woke up he discovered he was a quadriplegic. At 28 Sam passed away surrounded by his friends and family.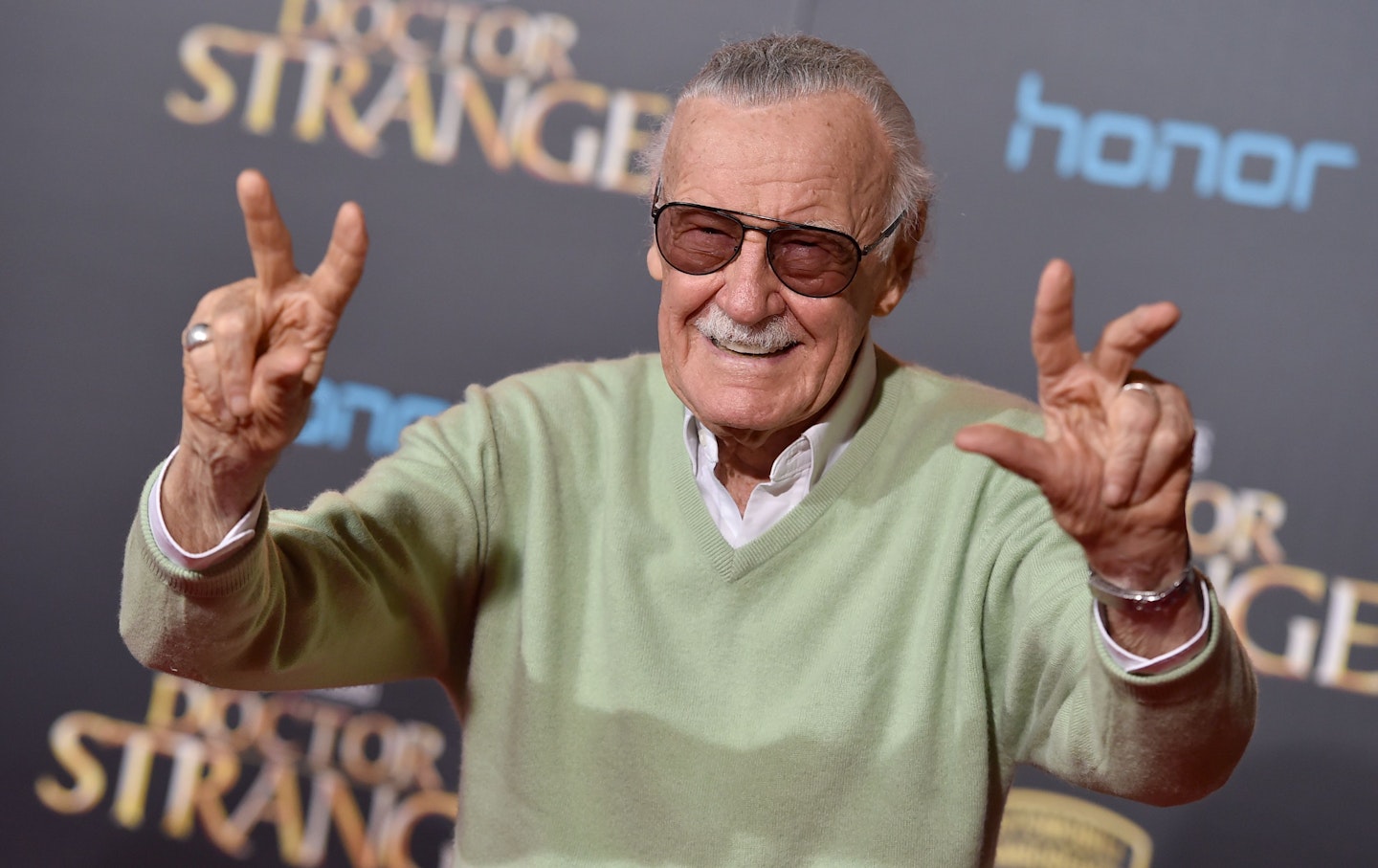 23 of 25
CREDIT: Shutterstock
Stan Lee
Marvel fans all over the world have been left devastated following the news that comic writer Stan Lee has died at Cedars-Sinai Medical Center in LA.The 95-year-old who co-created Marvel comics such as Spiderman, The Hulk, The X-Men, Black Panther and Fantastic Four, recently suffered from pneumonia and heart problems.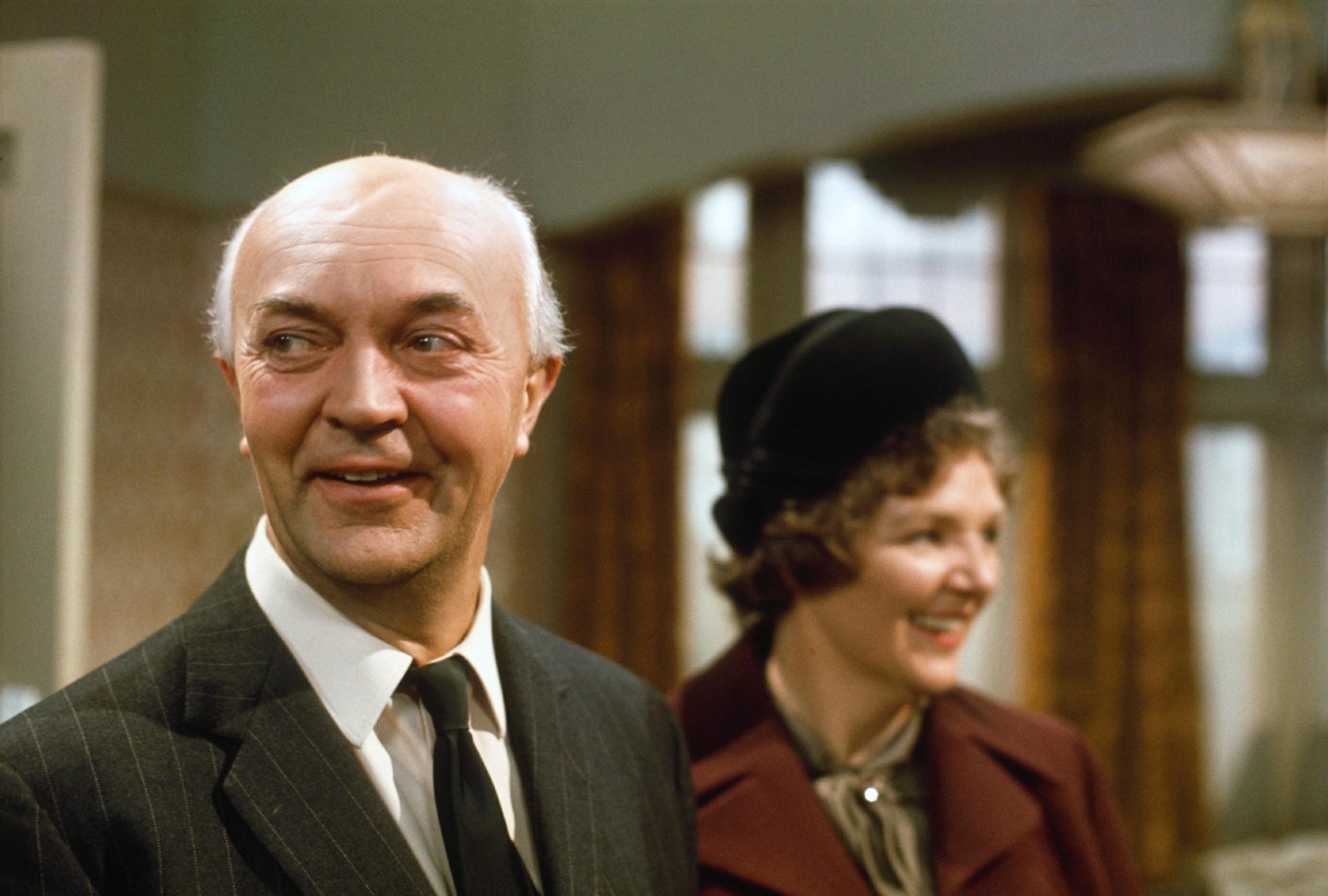 24 of 25
CREDIT: Shutterstock
George A Cooper
Grange Hill caretaker Mr Griffiths played by George A Cooper passed away 'peacefully' aged 93 in a nursing home. His was a long-running character in much-loved kids' TV drama Grange Hill, playing Mr Griffiths between 1985 and 1992 and starring in more than 100 episodes.During a career which spanned more than three decades, George had a recurring role in ITV's Coronation Street, playing dodgy businessman Willie Piggott.Making several appearances between 1964 and 1971, he infamously tried to bribe Street straight man Ken Barlow (William Roache) to give his son Brian a pass in a tech exam.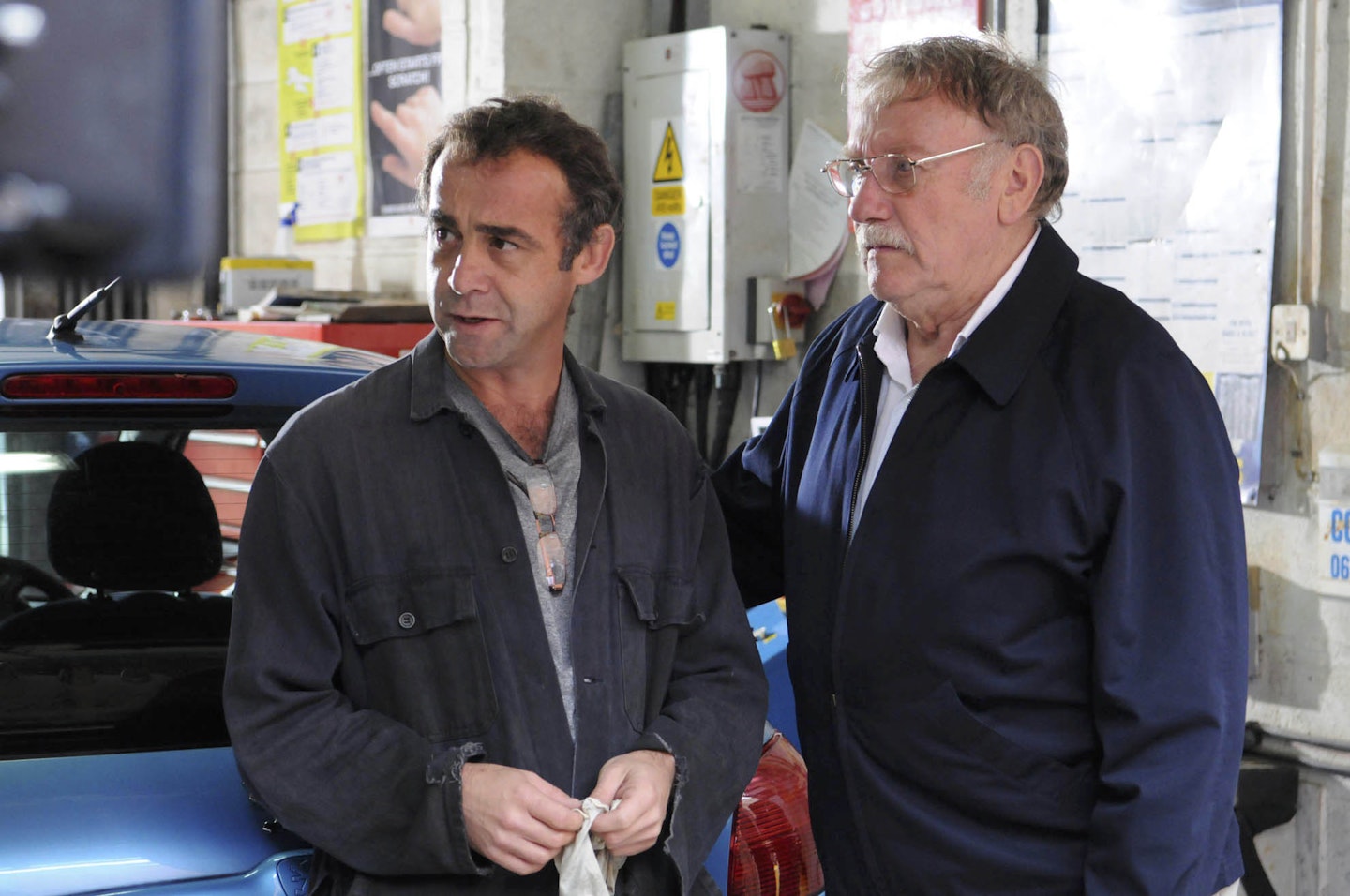 25 of 25
CREDIT: Shutterstock
Peter Armitage
Coronation Street star Peter Armitage, who played Bill Webster, has passed away aged 78.The sad news was confirmed by his former co-star Charlie Lawson, who plays Jim McDonald, on Twitter. He wrote: "@itvcorrie @simongregson123 It's with great sadness, that I've to tell you my great old friend Pete Armitage has died. RIP mate."His cause of death has not been revealed yet but in 2014 the actor revealed he beat bowel cancer.Peter first appeared on Coronation Street back in 1984 for six months but returned in 1995 until 1997. He then made a comeback to the Cobbles from 2006 to 2011.
NOW READ:
Ant McPartlin's ex wife 'suspected months ago' he was dating pal
Holly Willoughby SLAMS Love Island's Adam Collard for cruel behaviour towards Rosie Williams
EastEnders' Ross Kemp posts sweet new photo with on-screen mum Barbara Windsor
WATCH: Gail Porter talks to us about the latest goings on in Love Island