Accio relationship
Love Island's Niall Aslam and Rosie Williams may not have found lasting love on the show, despite Rosie giving Adam Collard a 'loving' hand based sex act, but fans believe they may have stared a relationship together.
The handsome twosome had a sweet time together at the Harry Potter quiz in the Great Hall event in London yesterday. And we all know how Niall feels about Harry Potter. Heck, he even has a tattoo of Hermione Grainger's wand on his arm.
Rosie posted a picture of the pair to her Instagram account and fans went wild with speculation.
"I'm shipping it now. once I've started, I can't stop," wrote one.
"Rosie and Niall!!😻😻" gushed another.
"This is the couple I wanted right from the start 😫💕," said another.
Which is a bit weird as Rosie entered the show after a week, replacing Kendall-Rae Knight in Adam's affections, but we appreciate the sentiment.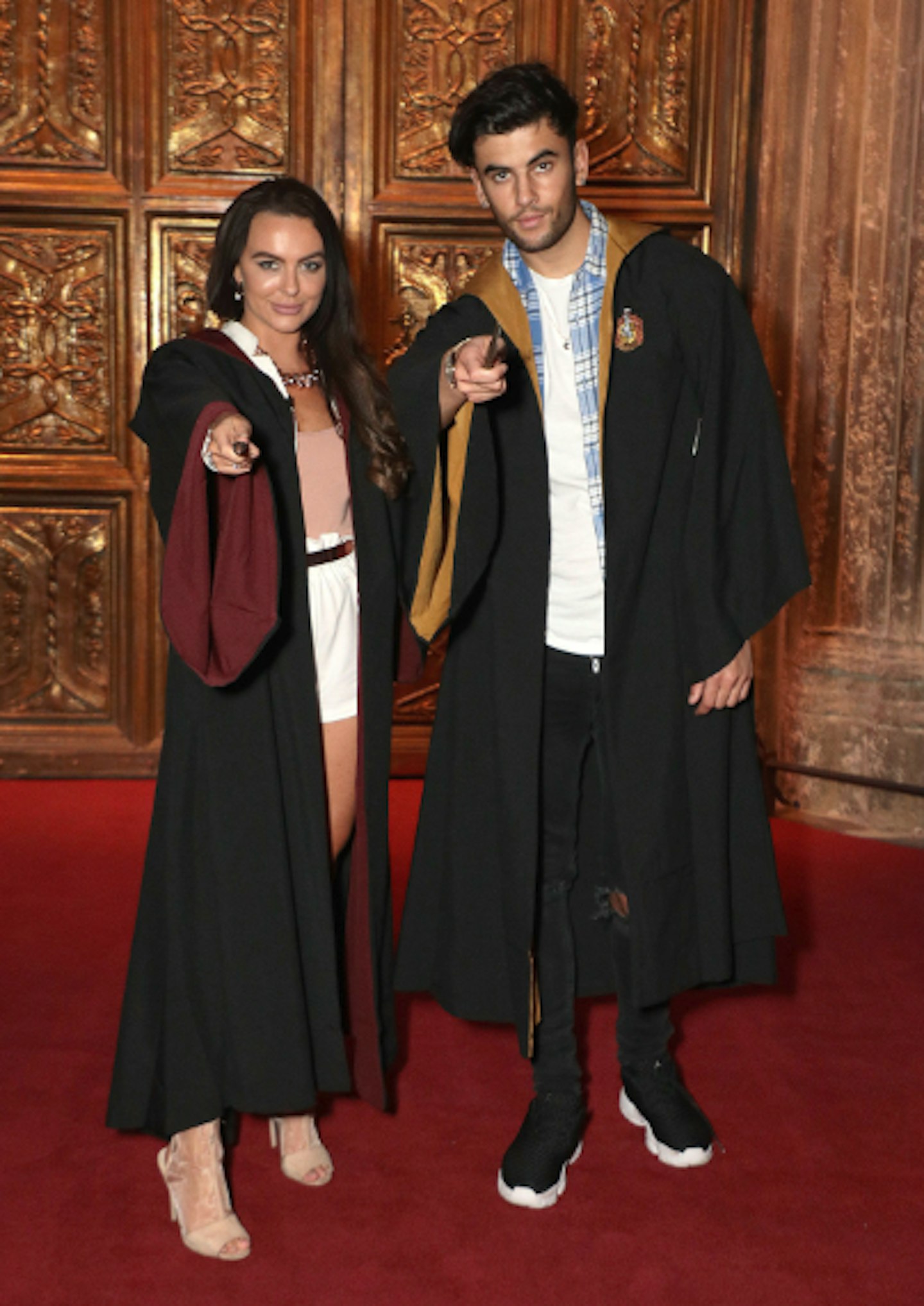 The magic day out is Niall's first public appearance since his brave admission that he quit Love Island for reasons relating to his Asperger syndrome.
He wrote on Instagram: "For far too long I have suffered in silence and not acknowledged a massive fact about my life which going into the villa has led me to finally realise and accept.
"When I was a young child I was diagnosed with Asperger syndrome, a fact that until this post has never shared outside of my close family. Growing up was extremely difficult for me and I often felt out of place. I always felt that people didn't understand me, yet I was afraid to reveal my true scales as I did not want the label or stigma that was attached to it.
"But now I think it is important that I come forward, not only so that I can finally be honest with myself and to those around me, but also so that other individuals in my position can embrace their true colours. It's not been an easy ride for me to come to terms with this fact but I am glad that I can now accept who I am, and am looking forward to my next chapter."
CHECK OUT: THE FITTEST LOVE ISLAND CONTESTANTS EVER
CLOSER: Hottest Love Island contestants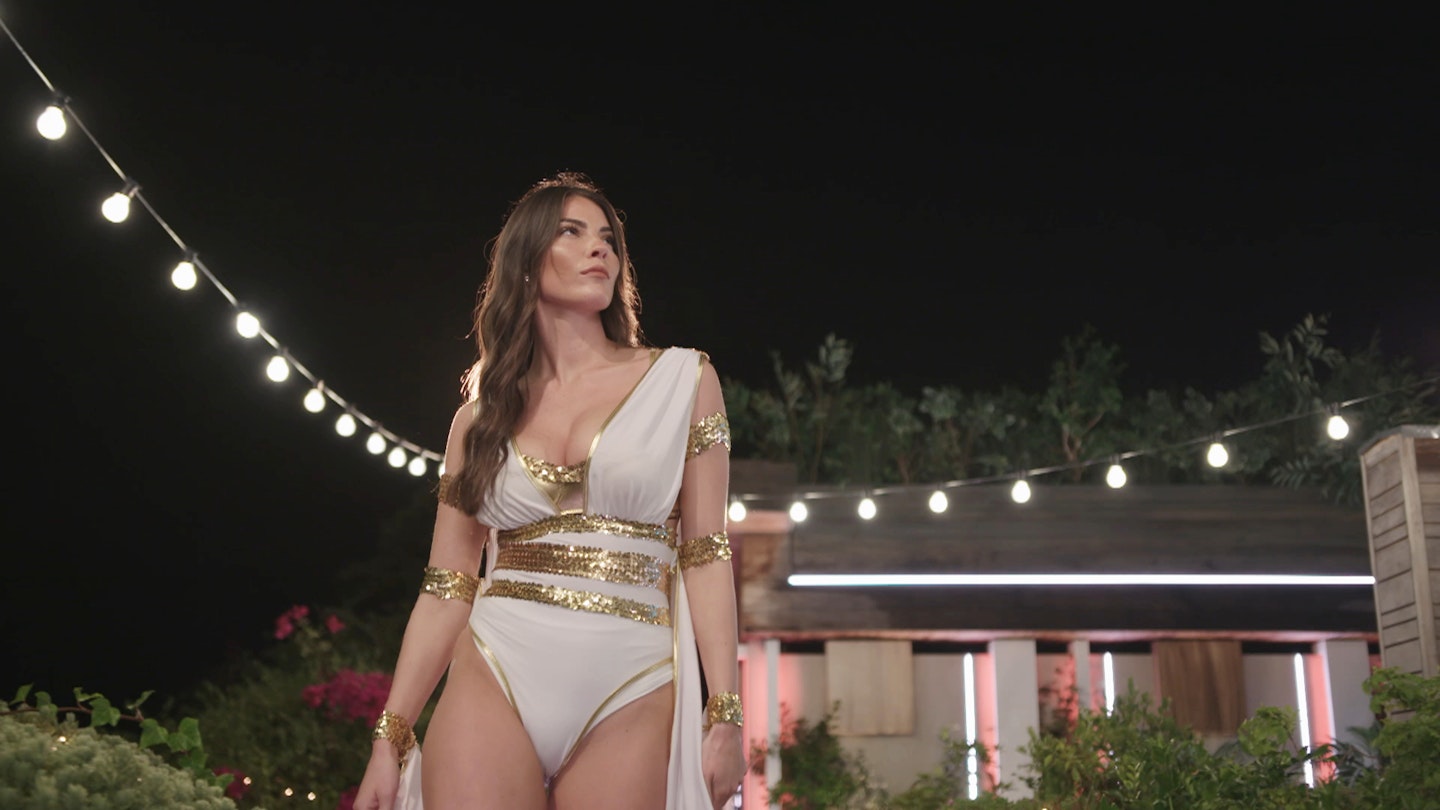 1 of 28
CREDIT: ITV
Rebecca Gormley
Rebecca turned pretty much all of the boys' heads when she entered the villa in week two, setting two of the boys' heart rates through the roof during the sexy dance challenge and going on dates in the hideaway with Connor and Callum, and she made no secret of the fact she was there to step on the girls' toes and steal their menfolk.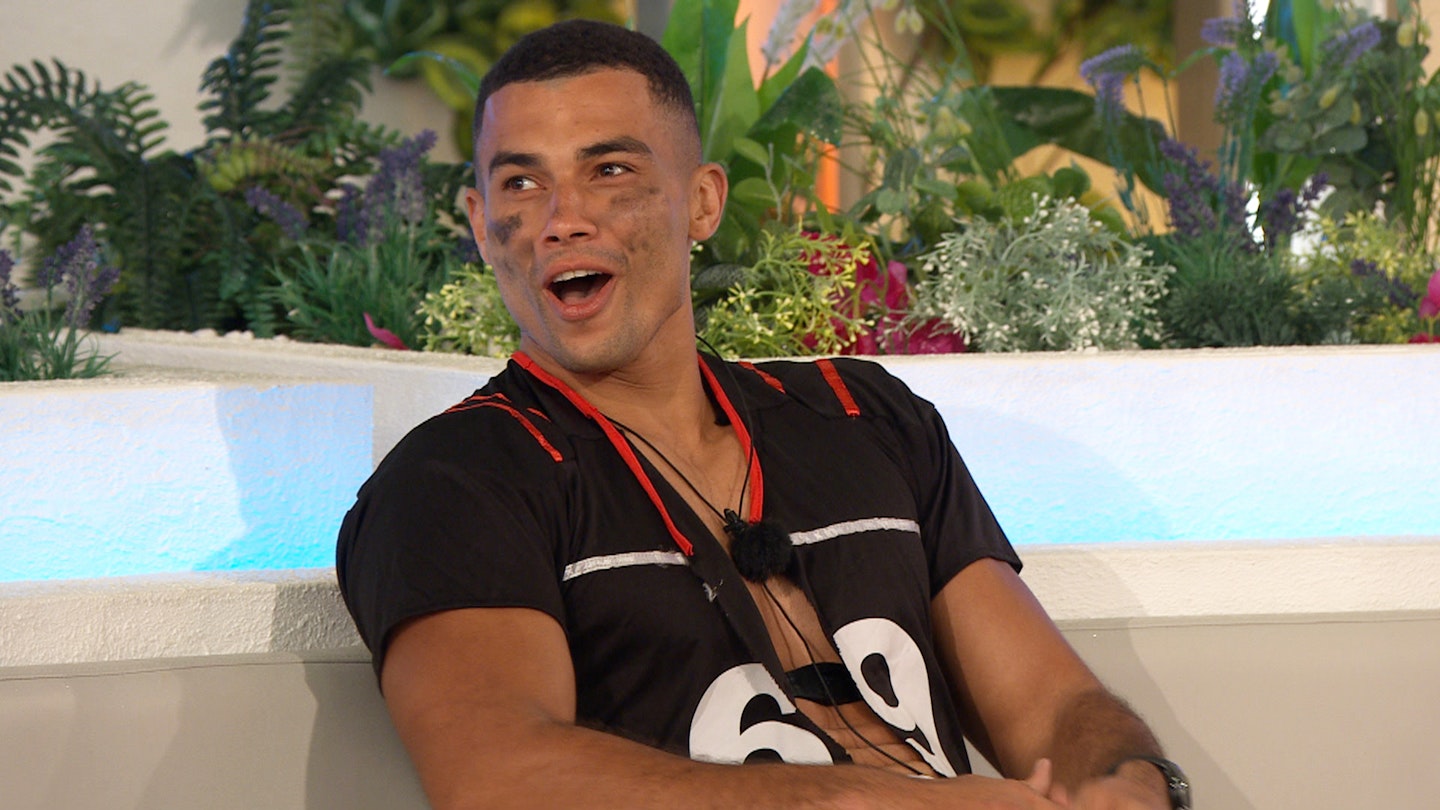 2 of 28
CREDIT: ITV
Connaugh Howard
Big Connaugh (with a G) was the first bit of absolute PHWOAR in the 2020 winter series, and despite getting pied off by Sophie he wasn't short of admirers, with Siânisse, Jess and bombshell Rebecca all fighting over him.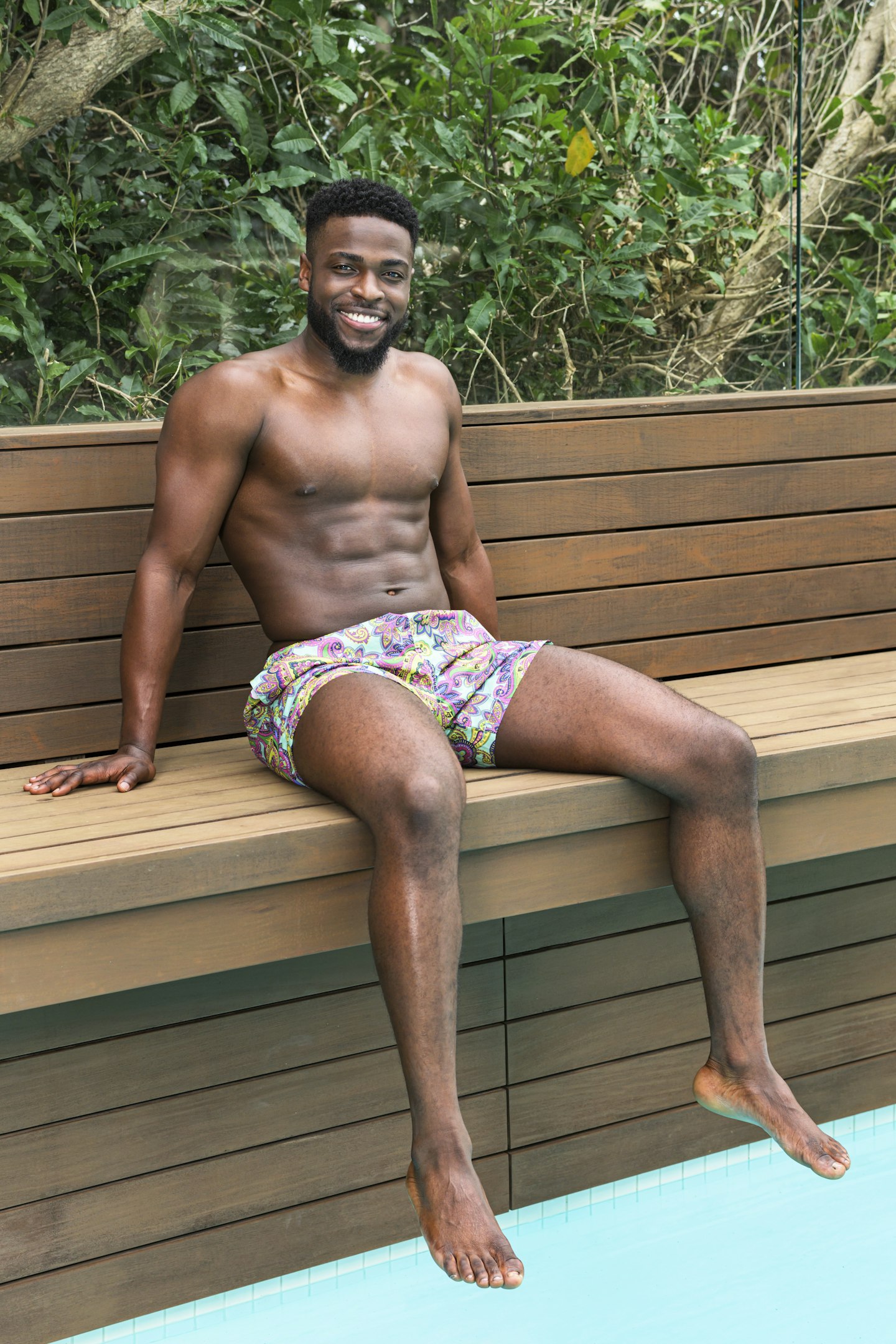 3 of 28
CREDIT: ITV
Mike Boateng
Police officer Mike insisted, "it should be illegal to be as sexy as me," and after watching him in the villa for just a few days, we were inclined to agree. At the time of writing he seems genuinely into Leanne, and his sexy dulcet tones have us a little hot under the collar.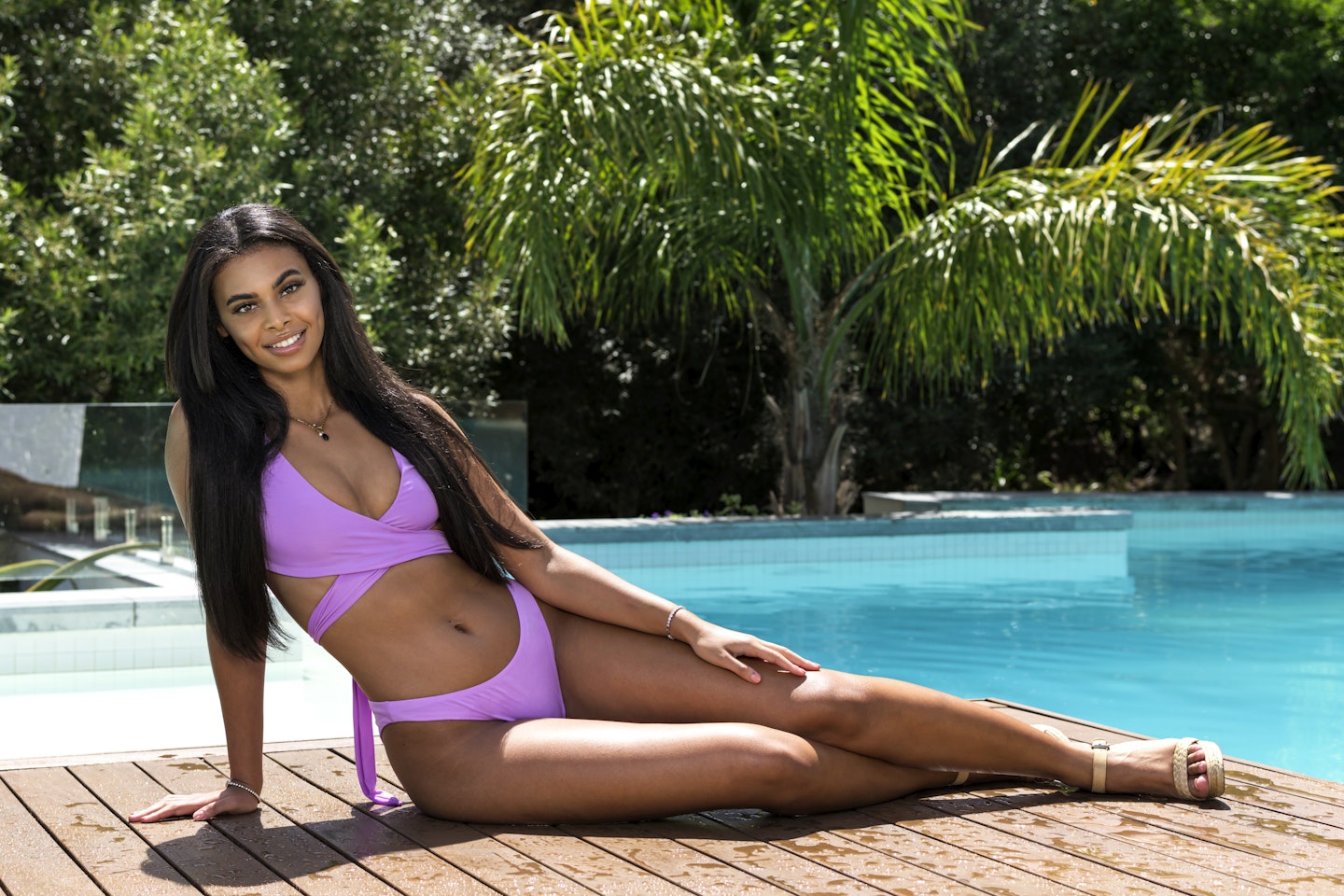 4 of 28
CREDIT: ITV
Sophie Piper
Rochelle Humes' little sister Sophie had the boys fighting over her as soon as she stepped foot in the villa, which made a nice change from the usual turn of events. Both big Connagh (with a G) and little Connor (OG Connor) wanted to couple up with her, but she eventually chose OG Connor (for some unknown reason, see below).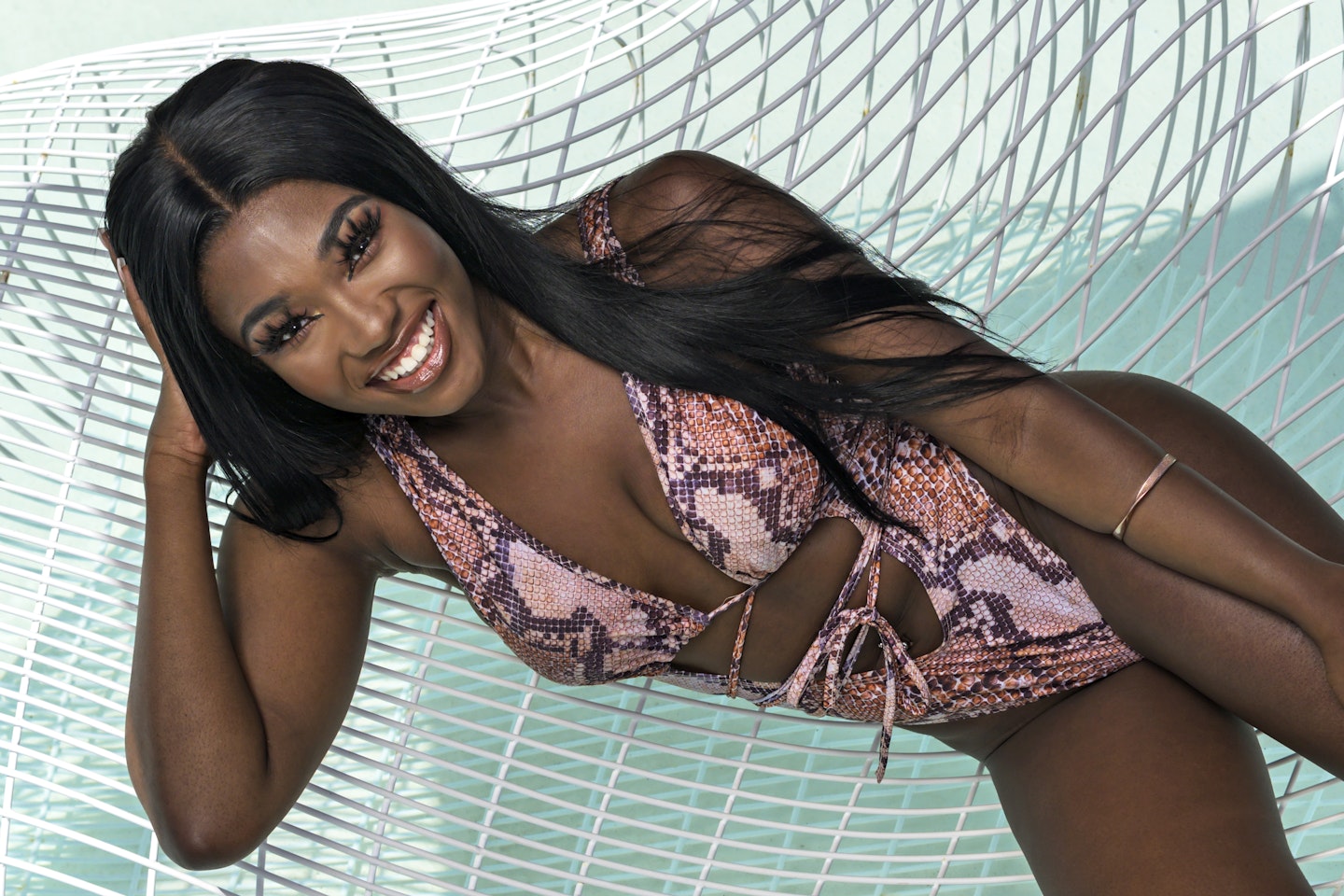 5 of 28
CREDIT: ITV
Leanne Amaning
Great things come in small packages, and Leanne is the petit beauty we were rooting for from Day ONE.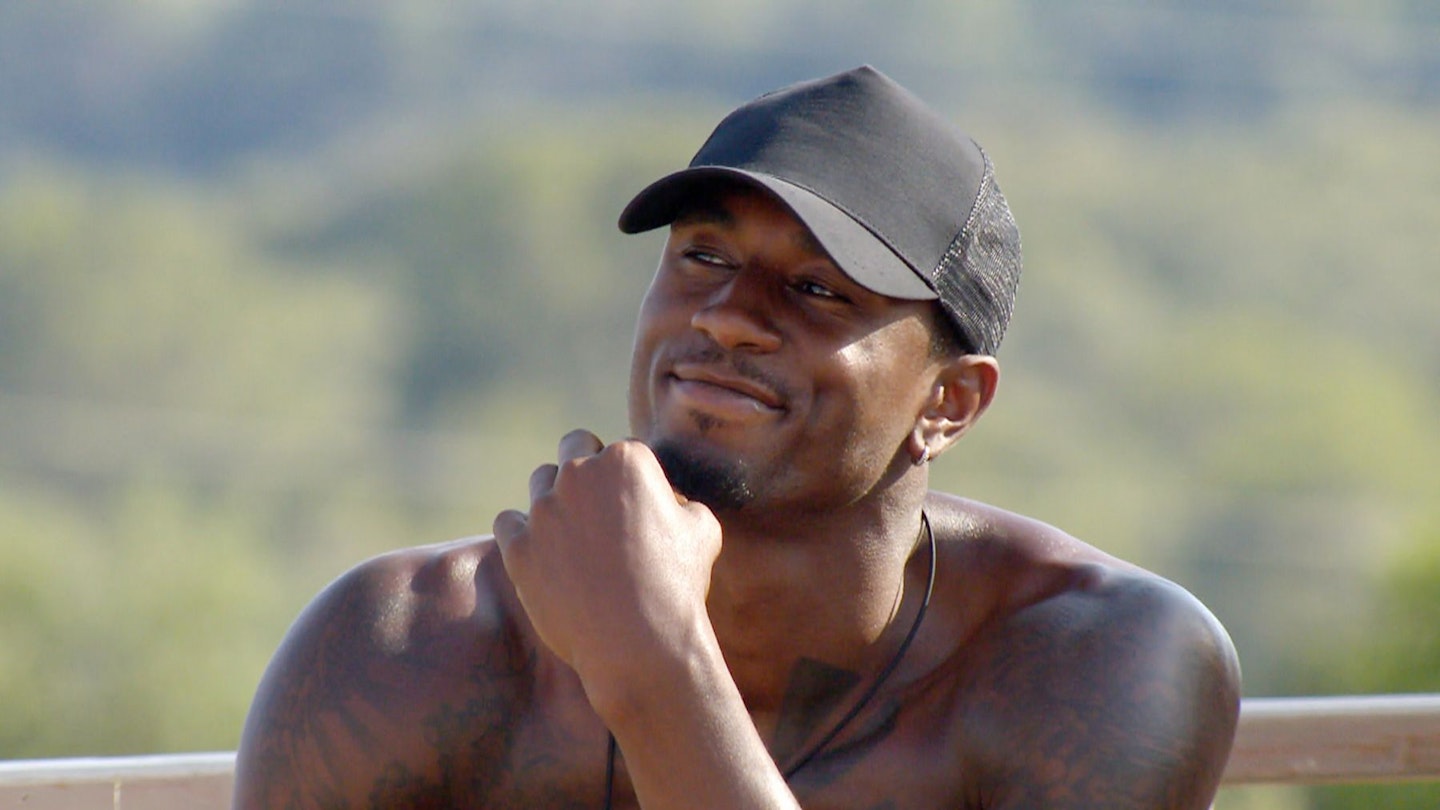 6 of 28
CREDIT: Ovie Soko u00a9 ITV
Ovie Soko
Let's not pretend that Ovie is not the fittest person we've ever seen on TV. Not only is he dreamy but remember when he took India Reynolds away from all of that drama with Jordan Hames and Anna Vakili? Love him.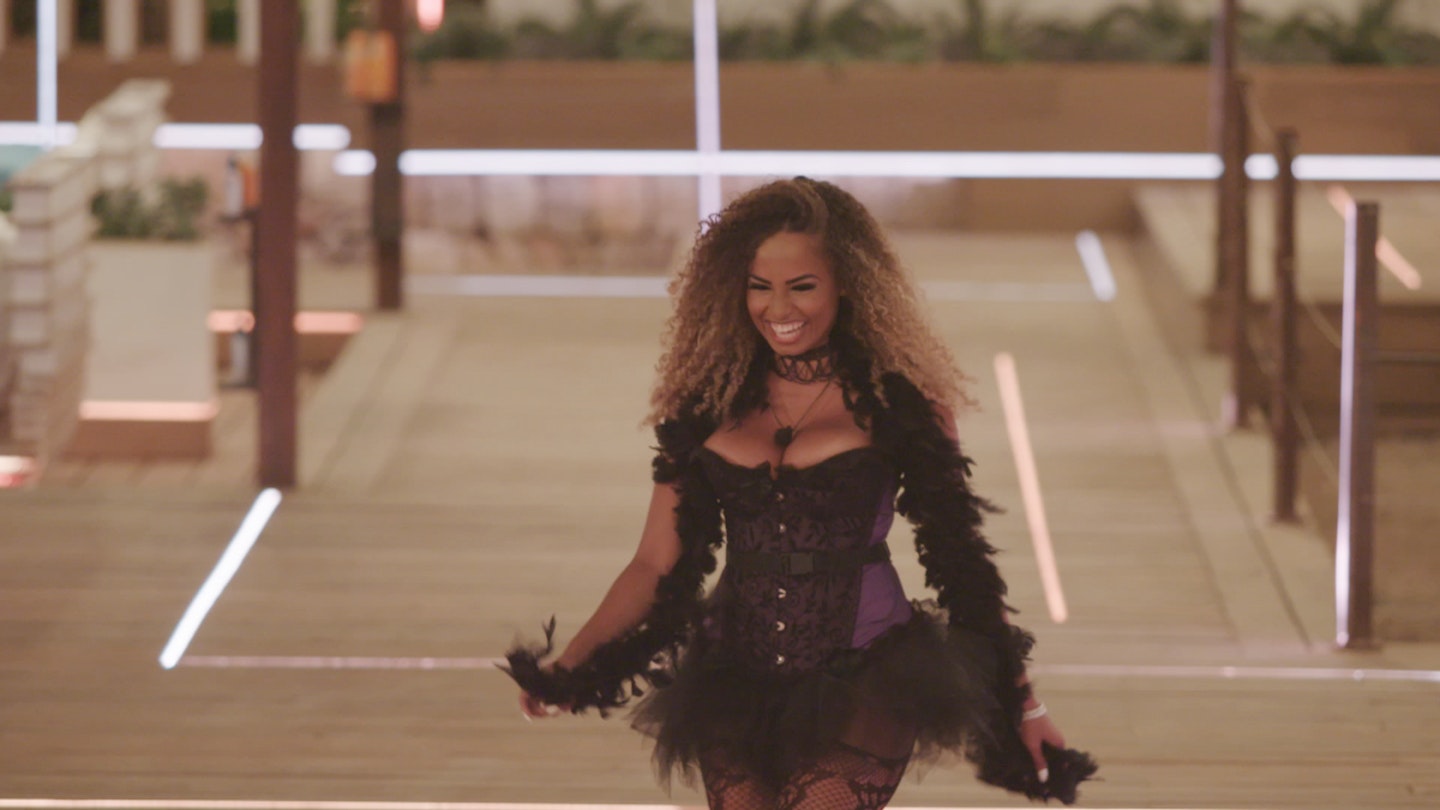 7 of 28
CREDIT: ITV
Amber Gill
Amber was confident from day one (remember when she questioned whether Callum MacLeod could pull off any sunglasses?) and no wonder she's absolutely gorgeous. She won the show alongside Greg O'Shea and after he dumped her via text she went on to become a millionaire - yes, really.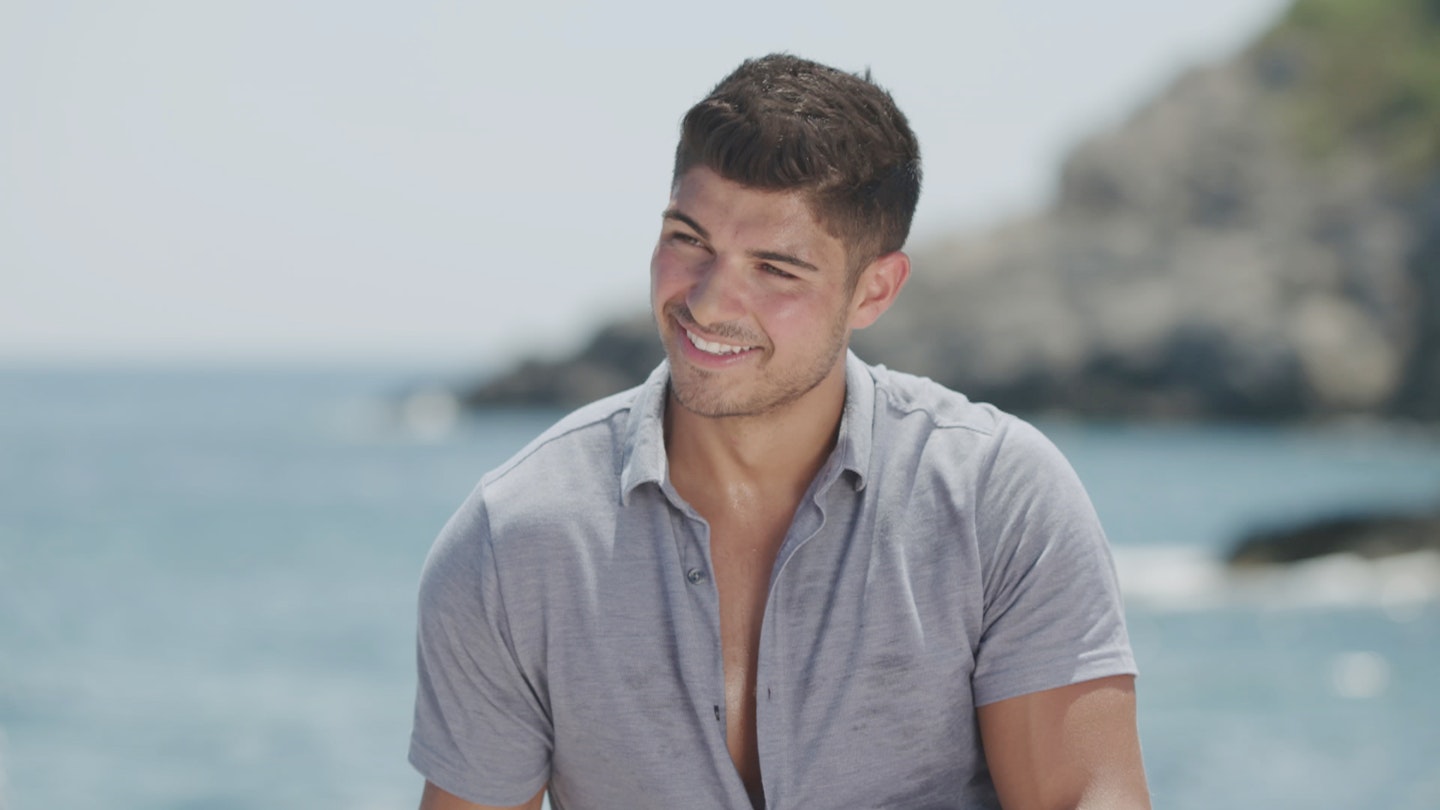 8 of 28
CREDIT: ITV
Anton Danyluk
When Anton first entered the villa he was quick to move on from Amy Hart to Lucie Donlan (literally on day one) but we won us over with his loveable charm. Even though we're not over him unfollowing Molly-Mae Hague on Instagram he's still fit.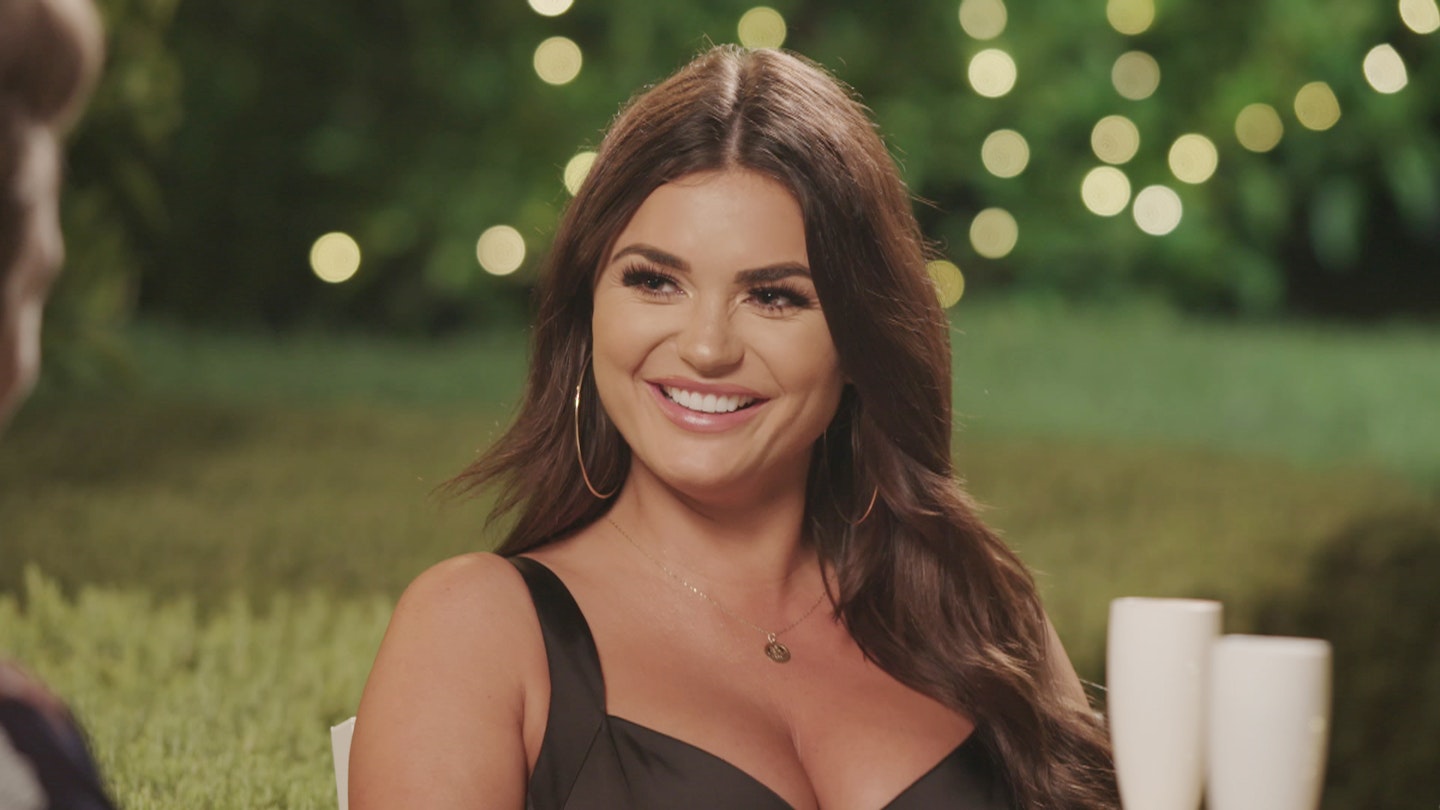 9 of 28
CREDIT: ITV
India Reynolds
India wowed the nation when she arrived in the villa alongside Harley Brash and for good reason too; the model is absolutely gorgeous and came third alongside Ovie.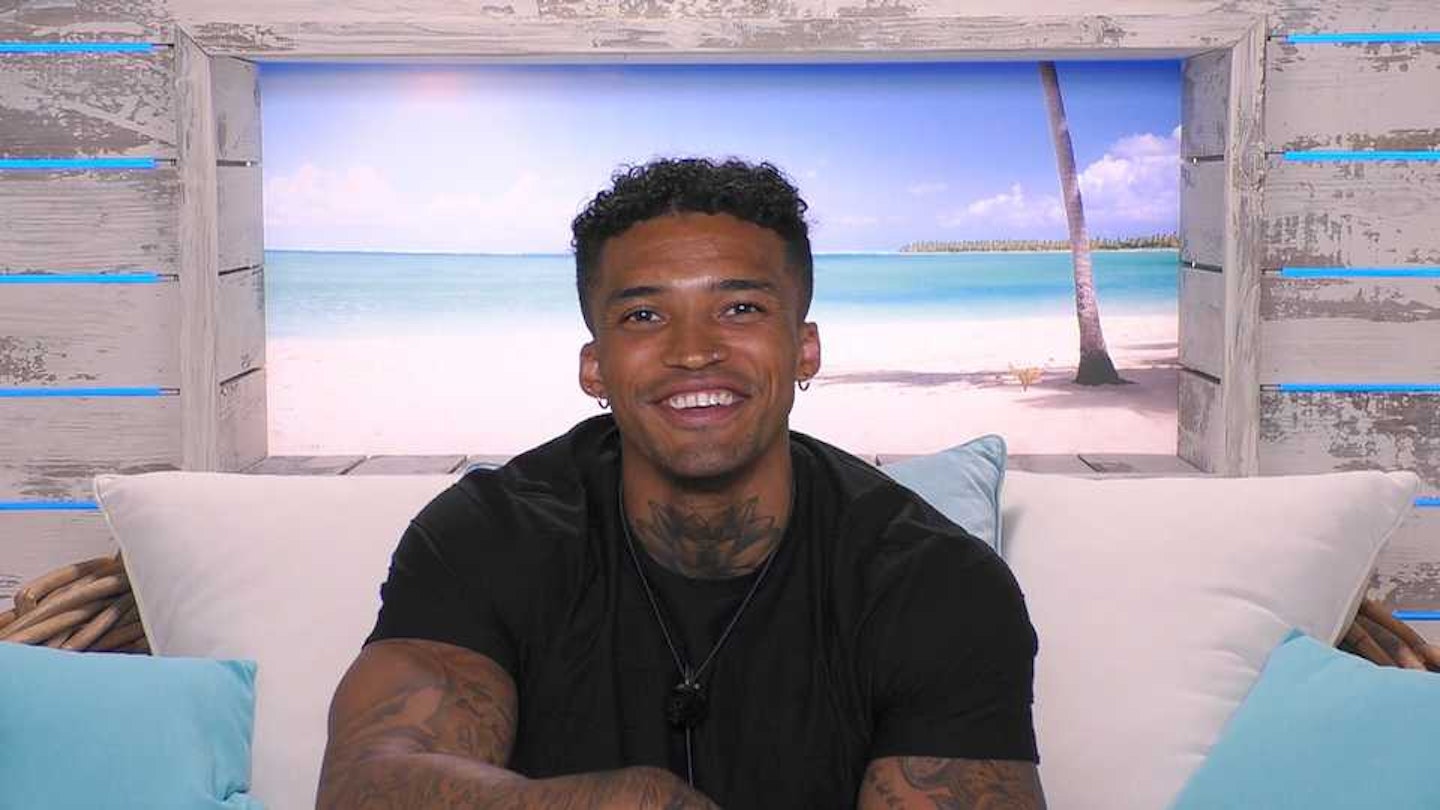 10 of 28
CREDIT: ITV
Michael Griffiths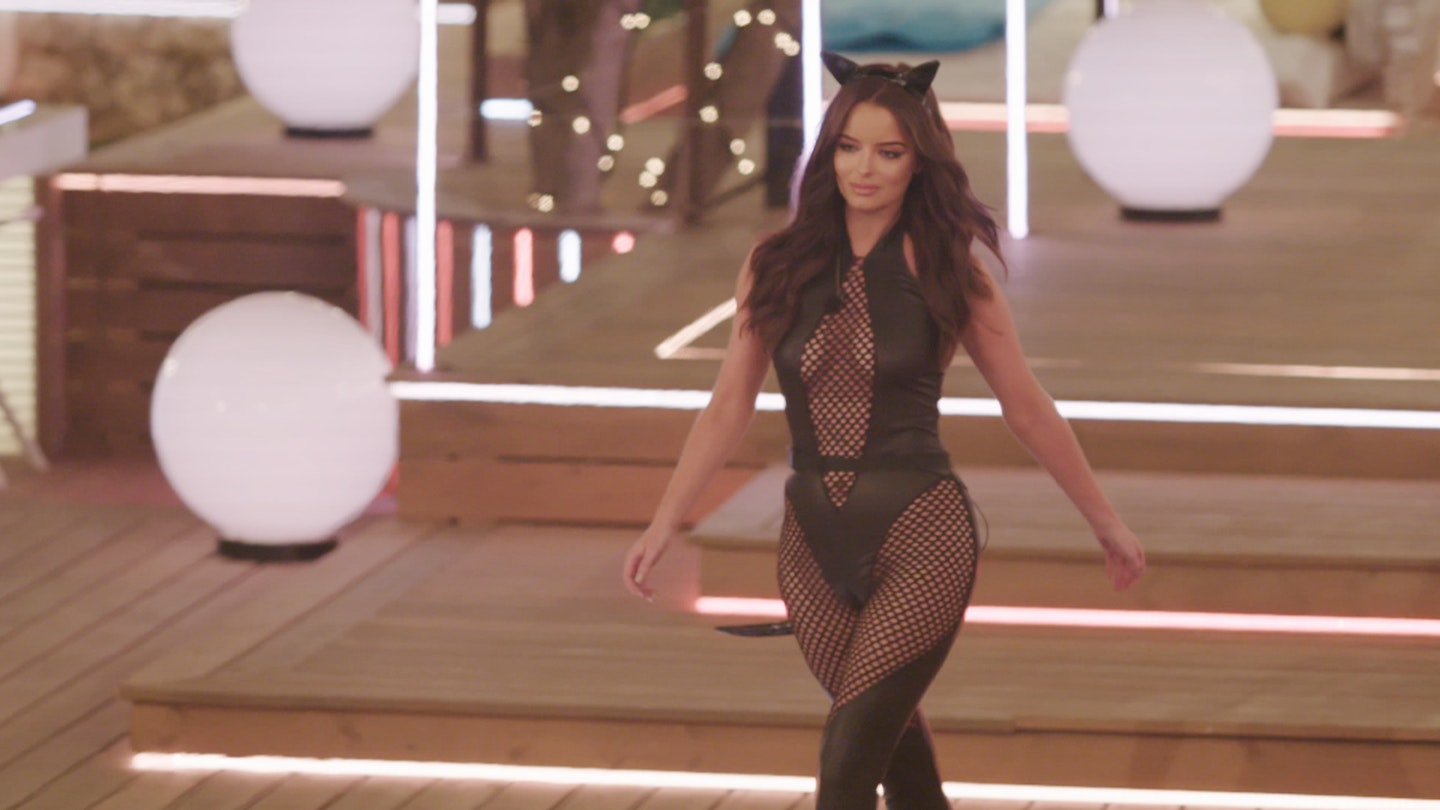 11 of 28
CREDIT: ITV
Maura Higgins
Maura is one of the best contestants that's ever gone on Love Island; from trying to seduce Tommy Fury to putting Tom Walker in his place we were obsessed from the get-go. We almost forgot to mention that she's absolutely stunning; no wonder she was a model and Grid Girl before her stint in the villa.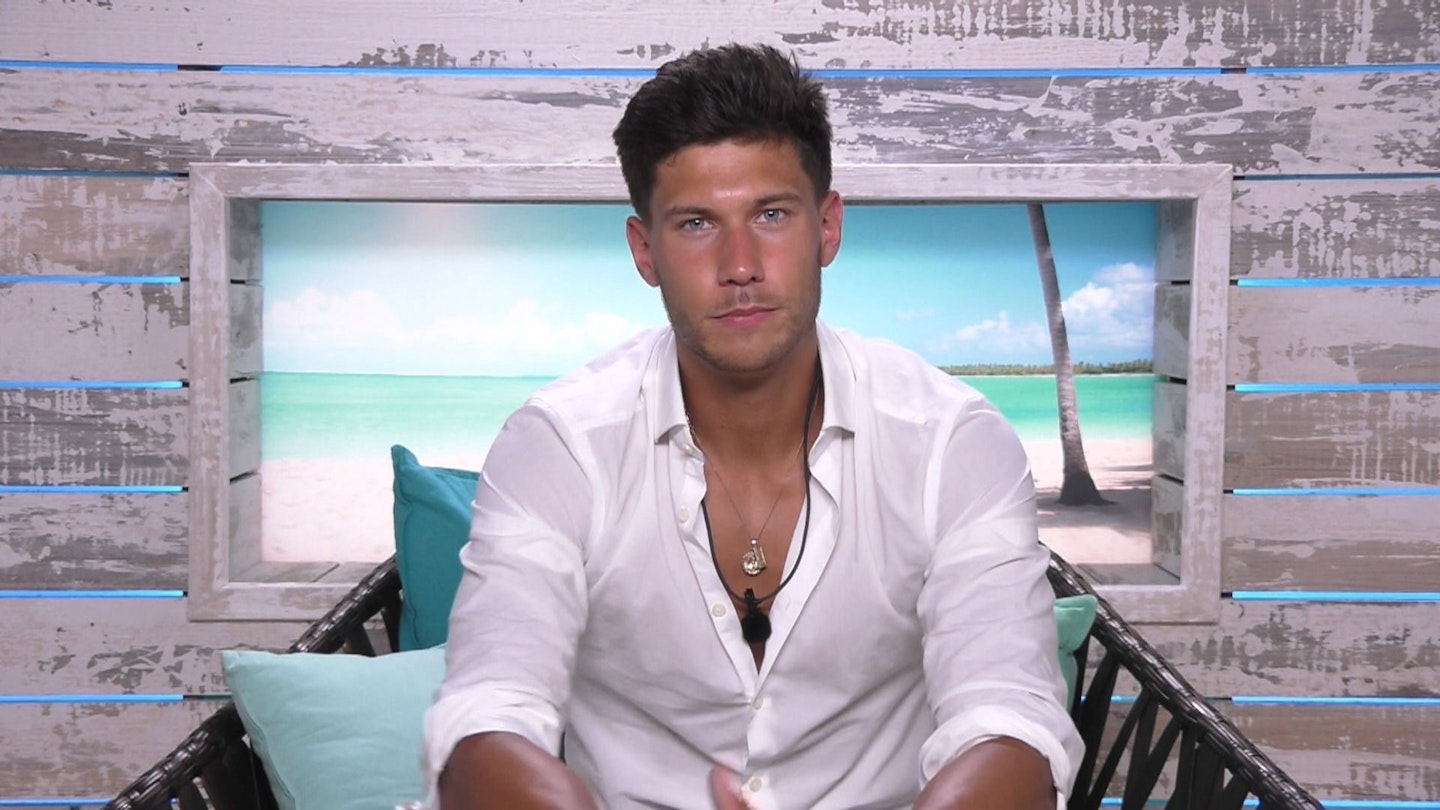 12 of 28
CREDIT: Shutterstock
Jack Fowler
Jack Fowler is practically perfect in every physical way. He melted hearts around the nation when he proved to be the hottest dad ever during the baby challenge.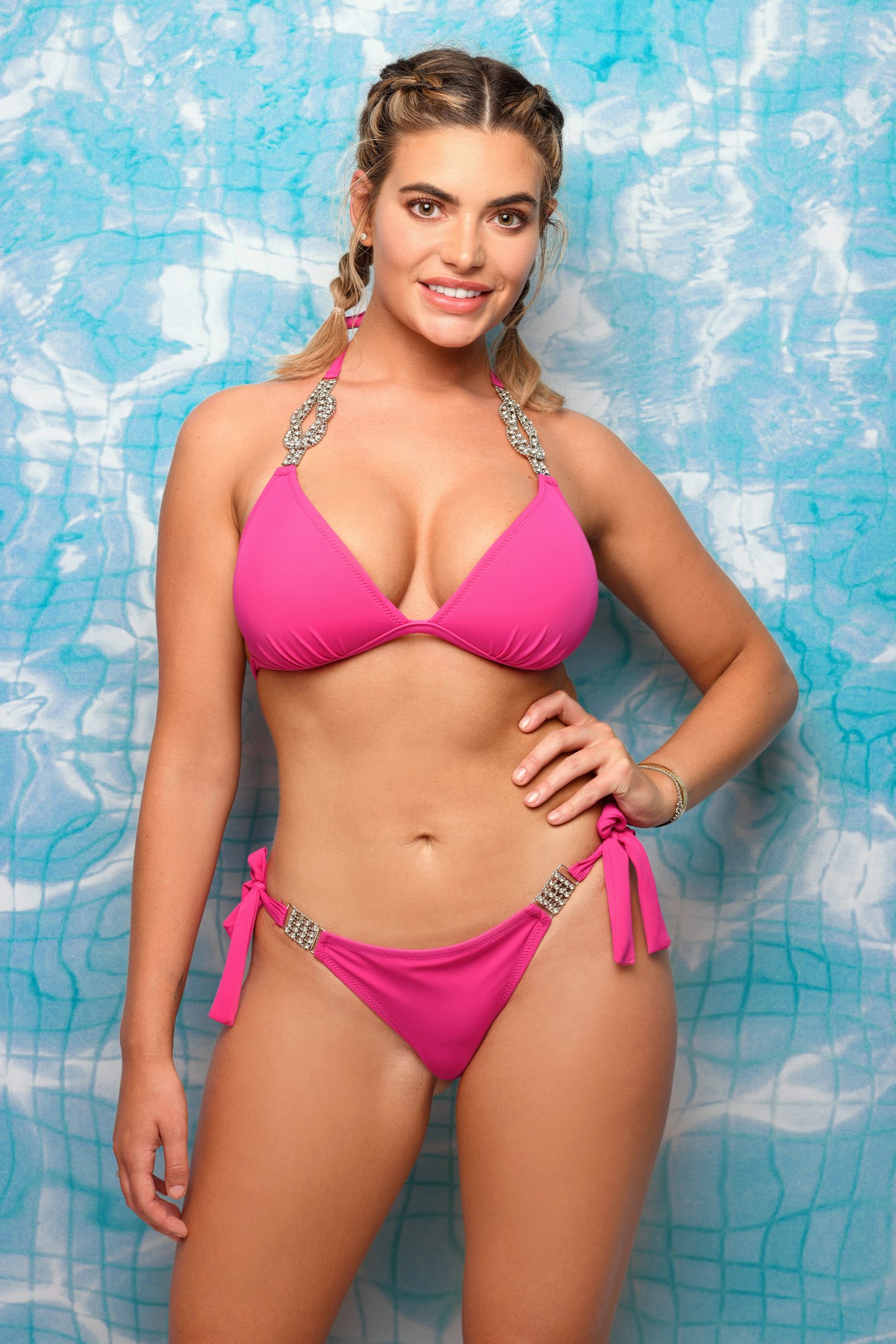 13 of 28
CREDIT: Shutterstock
Megan Barton Hanson
Most guys in the villa are obsessed with Megan, and so are we. The reason she managed to split up Wes and Laura within just 24 hours is because she's sizzling hot.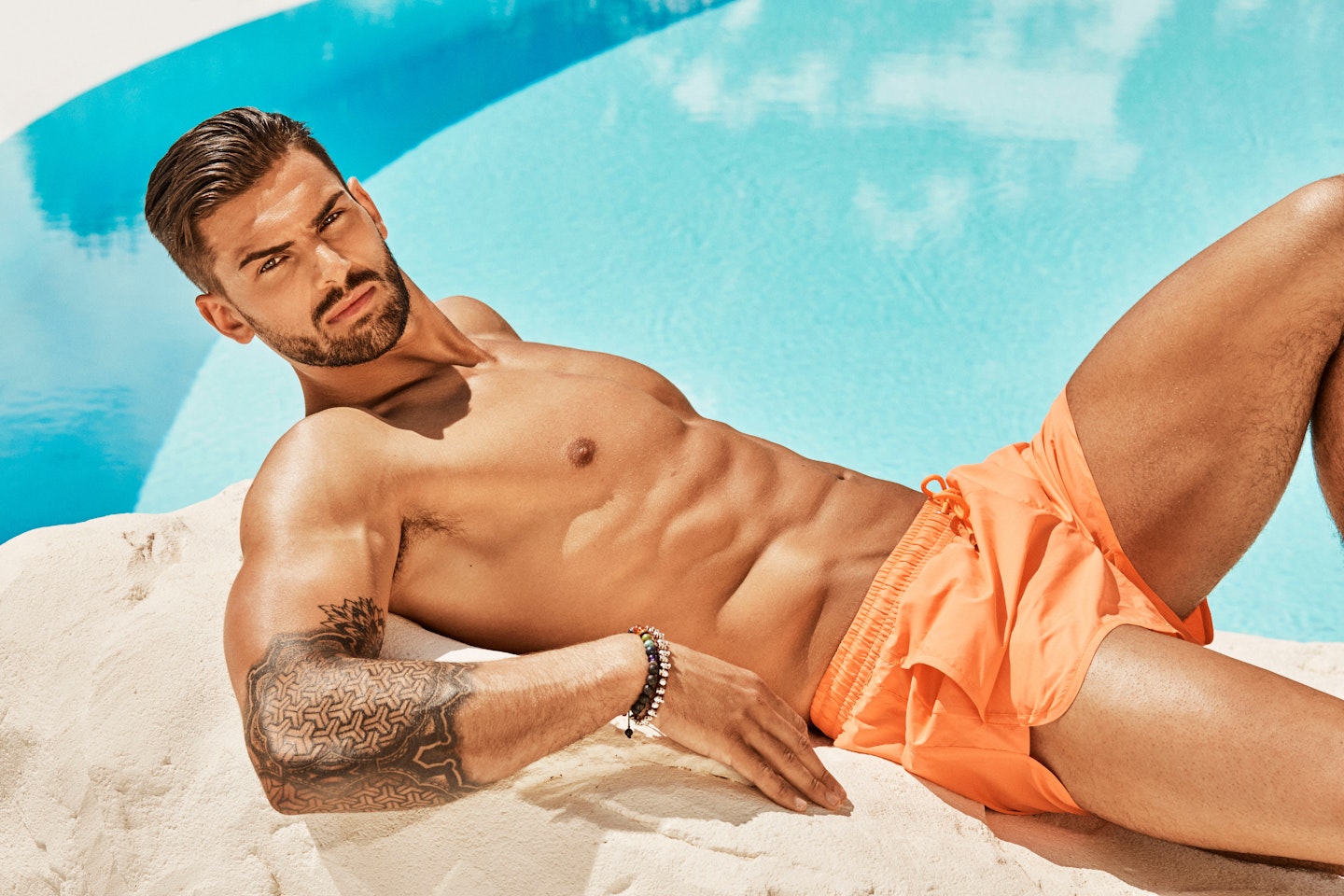 14 of 28
CREDIT: Shutterstock
Adam Collard
Love him or loathe him (we're guessing it's the latter, for many) Adam is undeniably BUFF. Those dark eyes, abs and tatts do a good job of hiding his oily snake scales.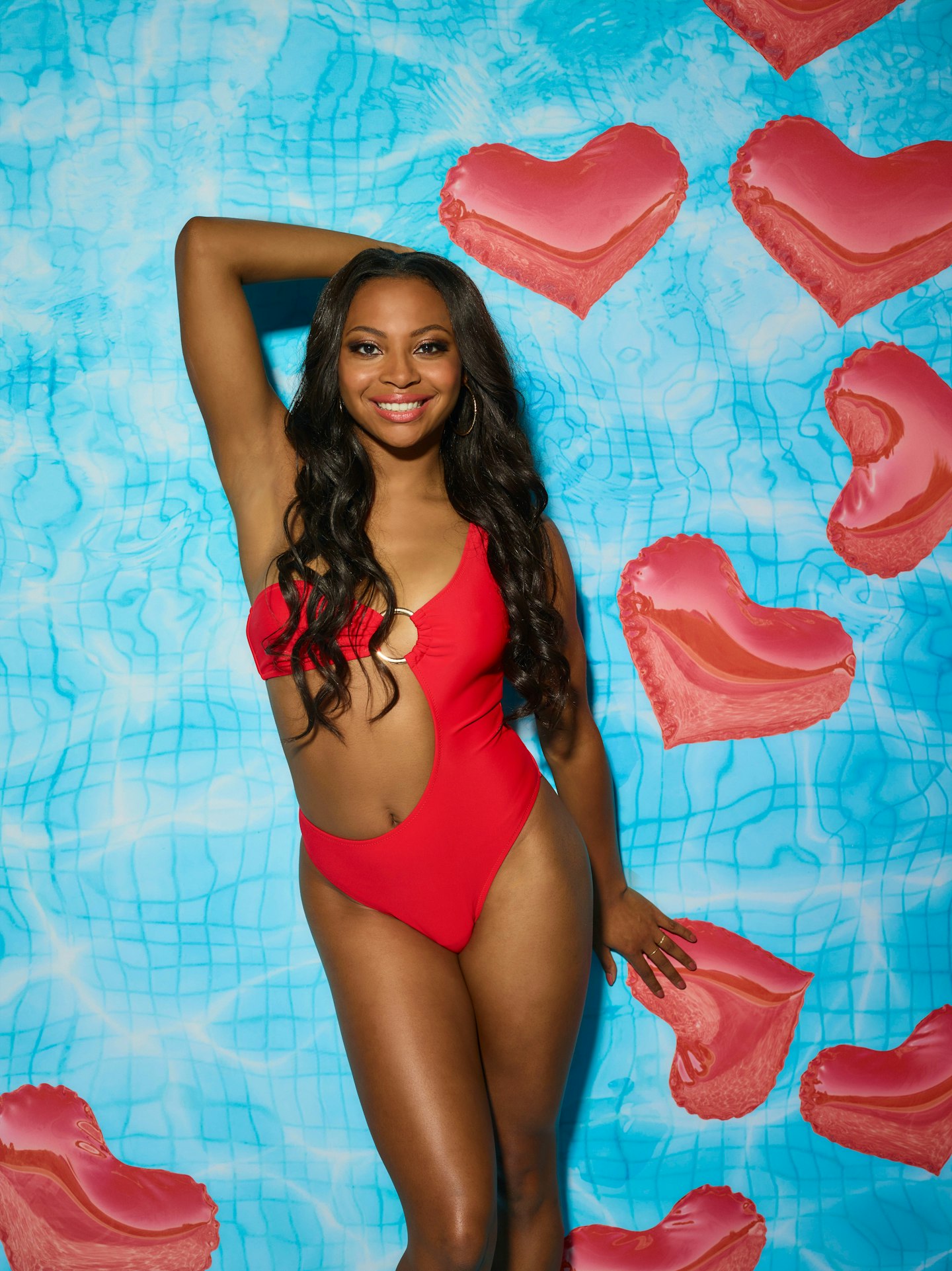 15 of 28
CREDIT: Shutterstock
Samira Mighty
Samira is a natural beauty who inexplicably gets overlooked in the villa. She's also definitely our best dressed and looks SMOKING in her orange bikini.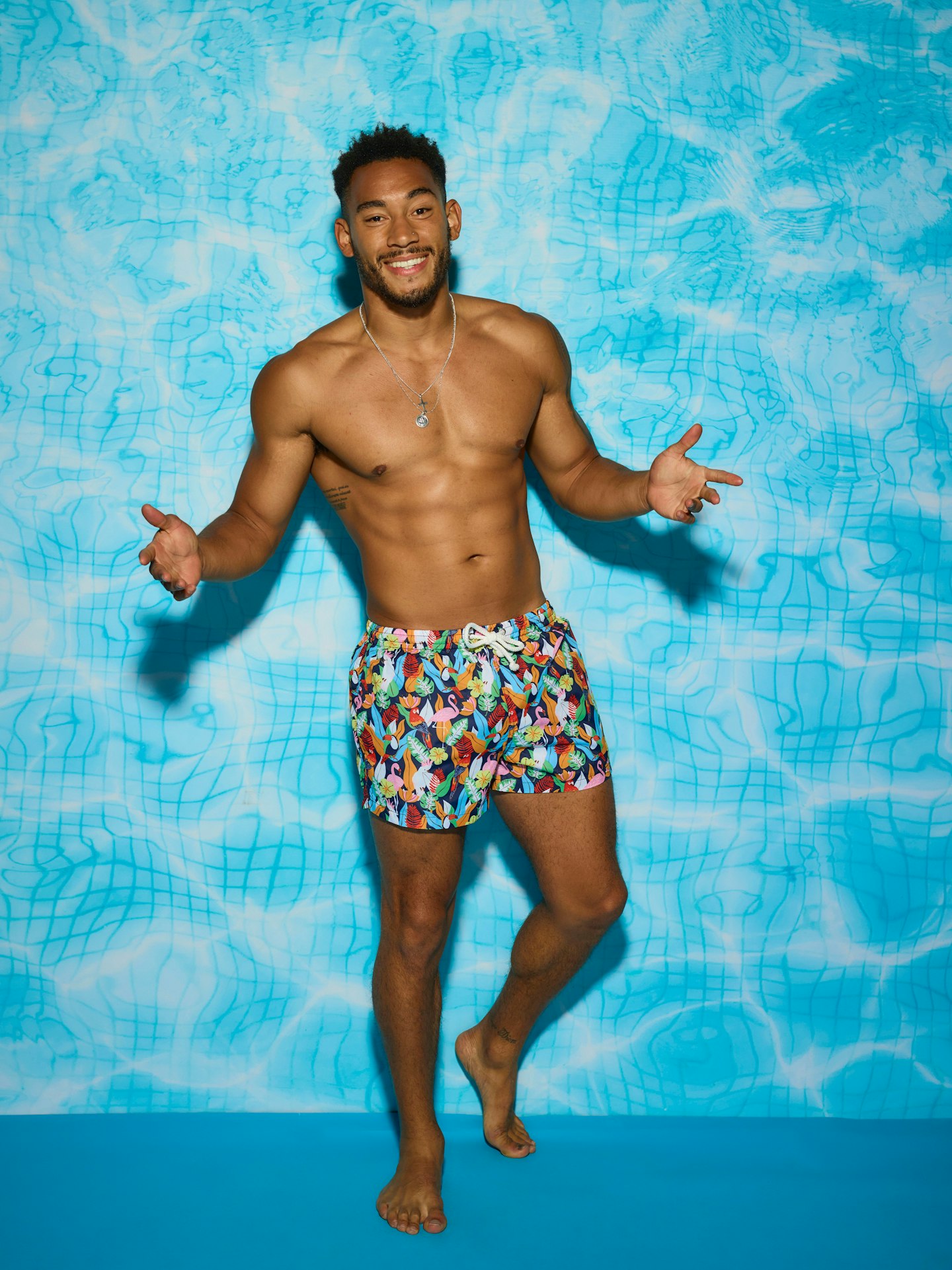 16 of 28
CREDIT: Shutterstock
Josh Denzel
Josh is Mr Smooth with his laidback attitude and sharp style. Oh and those abs, obvs. That nose-ring just totally does it for us, too.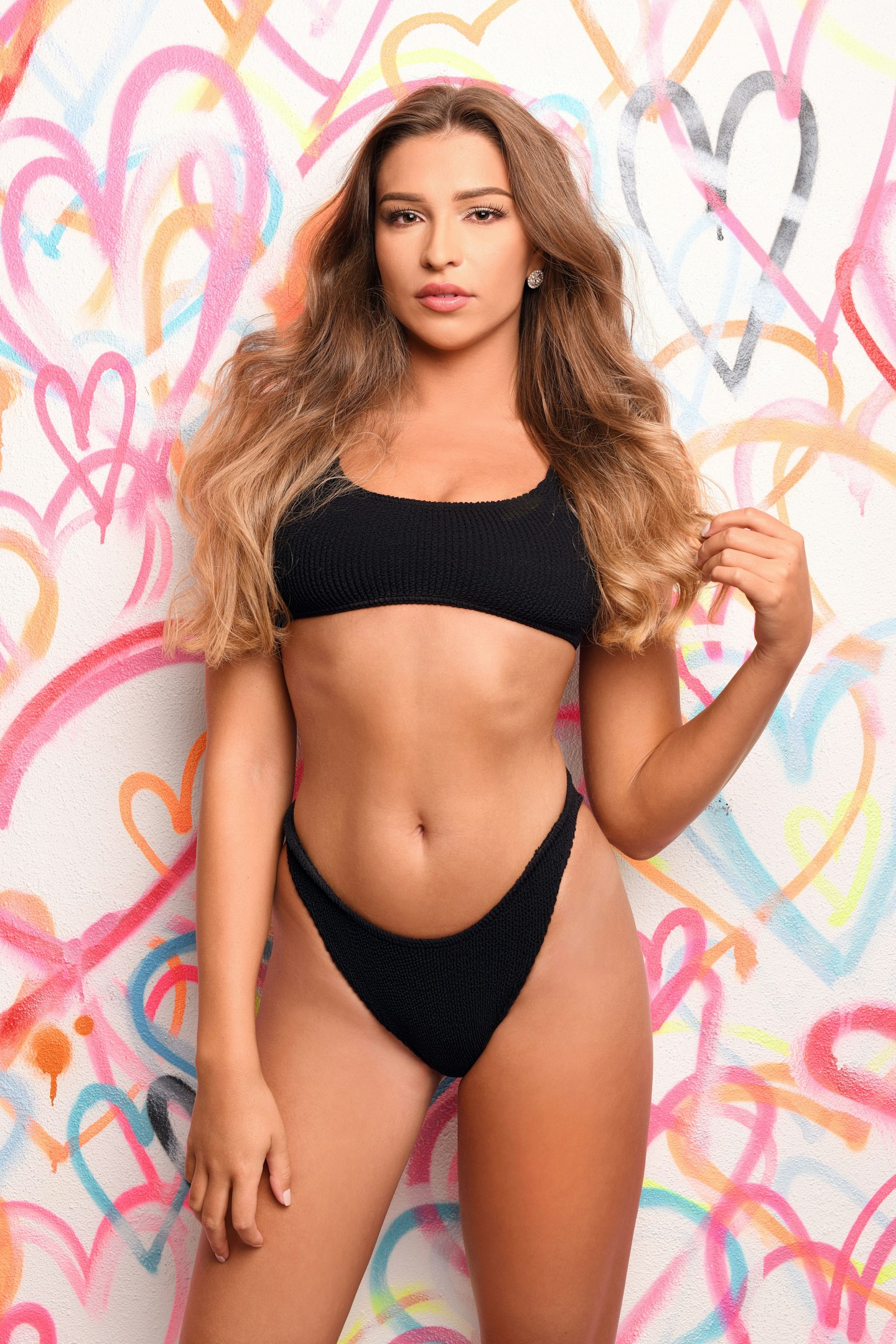 17 of 28
CREDIT: Shutterstock
Zara McDermott
Zara turned Adam's head as soon as she strutted into the villa with her olive skin and lusciously long locks. She sure knows how to rock a high-thigh bikini bottom.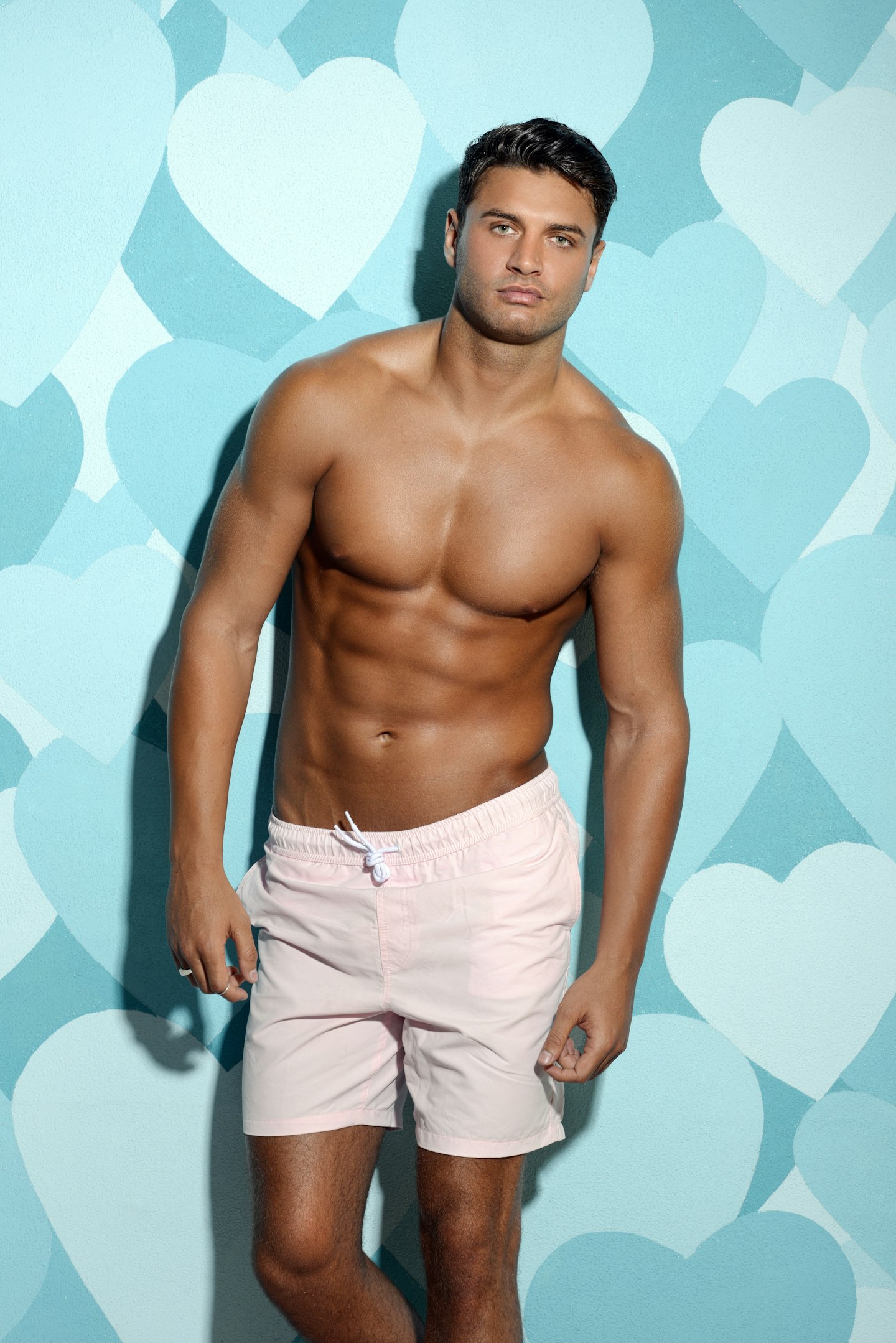 18 of 28
CREDIT: Shutterstock
Mike Thalassitis
Mike further proved that the hottest contestants are often the latecomers (Ovie, Adam and Jack are all proof). He even nearly won Olivia Attwood over from Chris Hughes...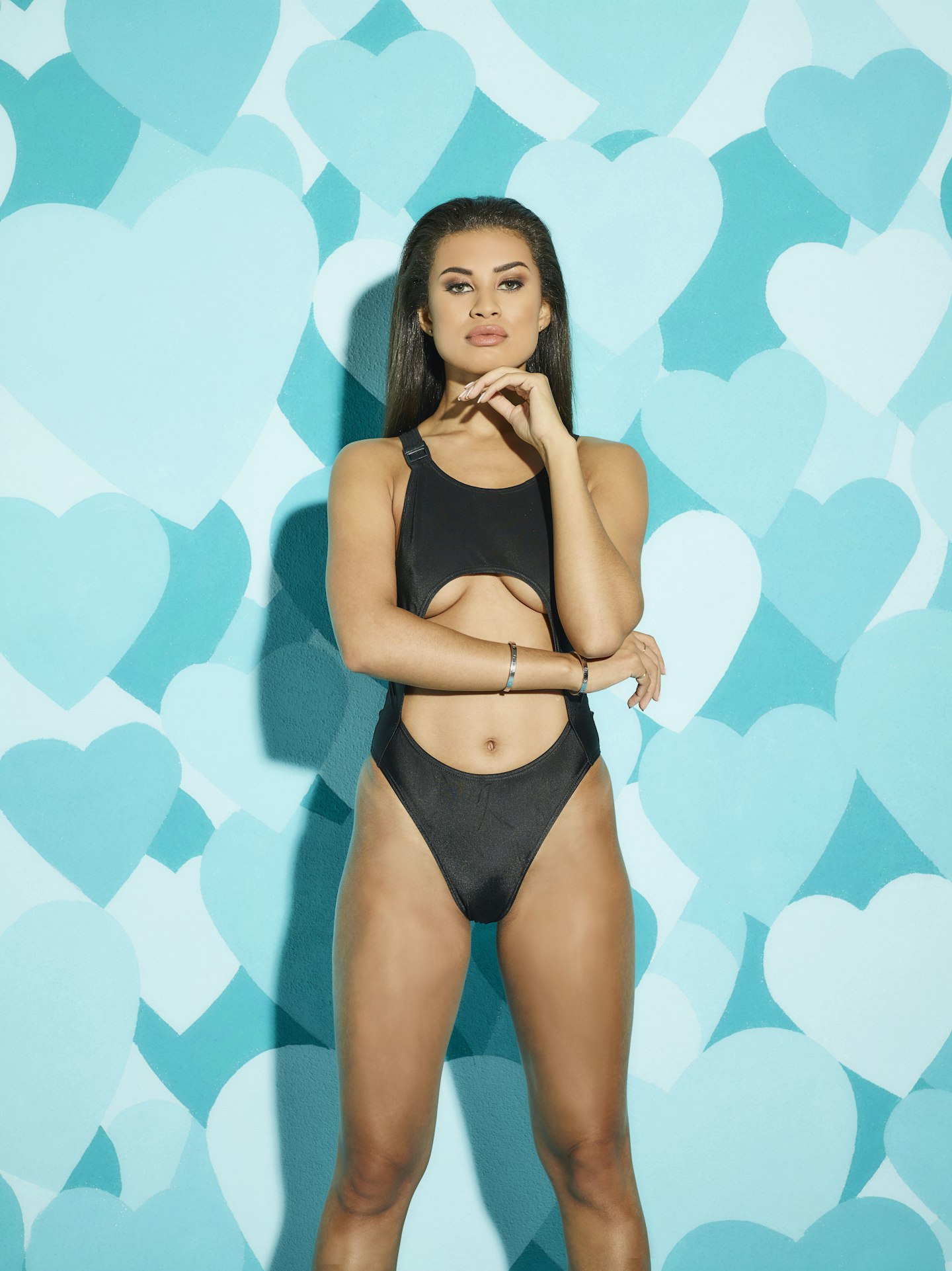 19 of 28
CREDIT: Shutterstock
Montana Brown
Montana Brown - advocate of the underboob trend - rated herself a 'solid eight out of 10'. We disagree - she's obviously a full 10.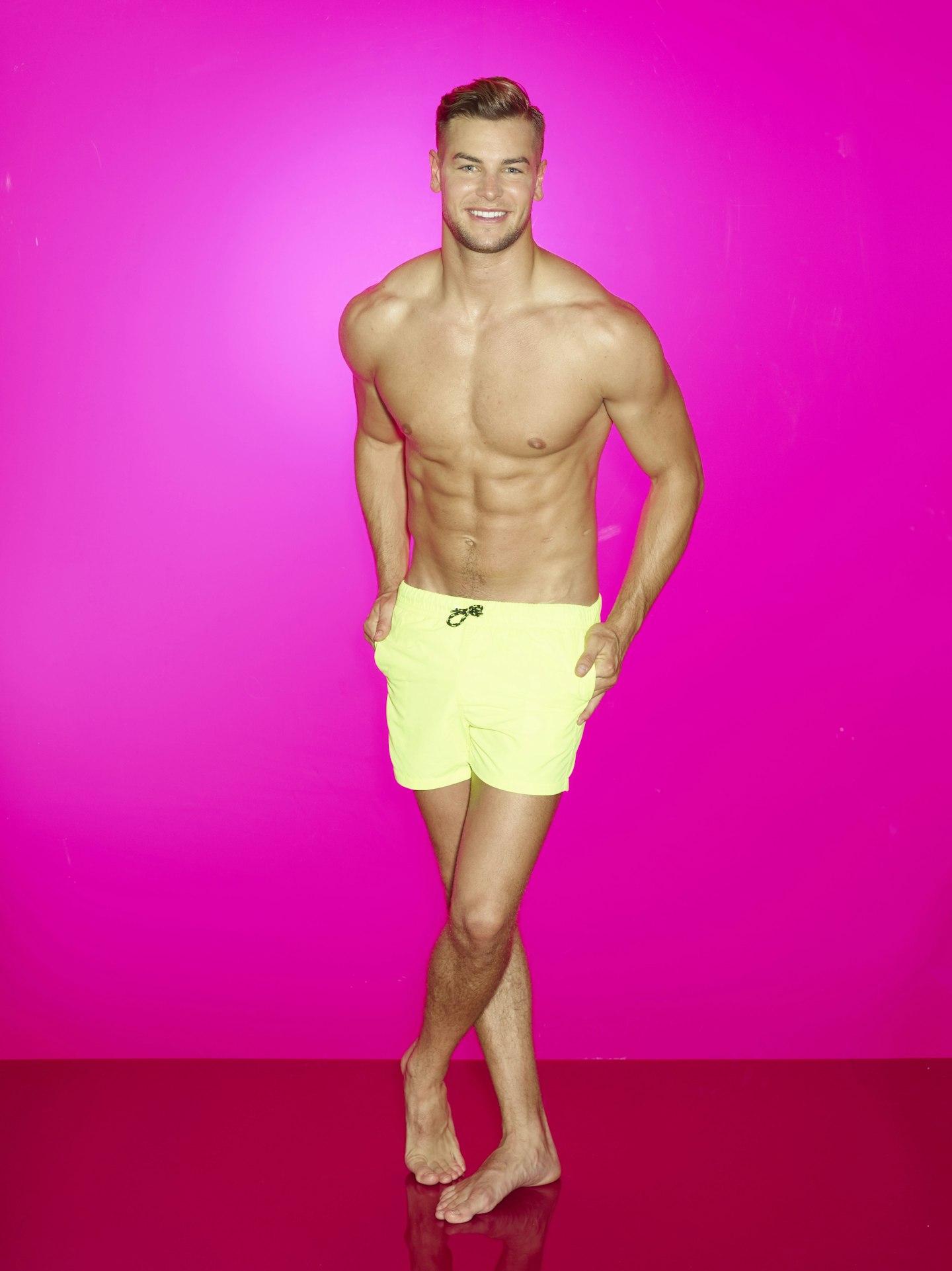 20 of 28
CREDIT: ITV
Chris Hughes
King of the quiff Chris nearly ripped out of every tee-shirt he somehow managed to pull over those bulging muscles.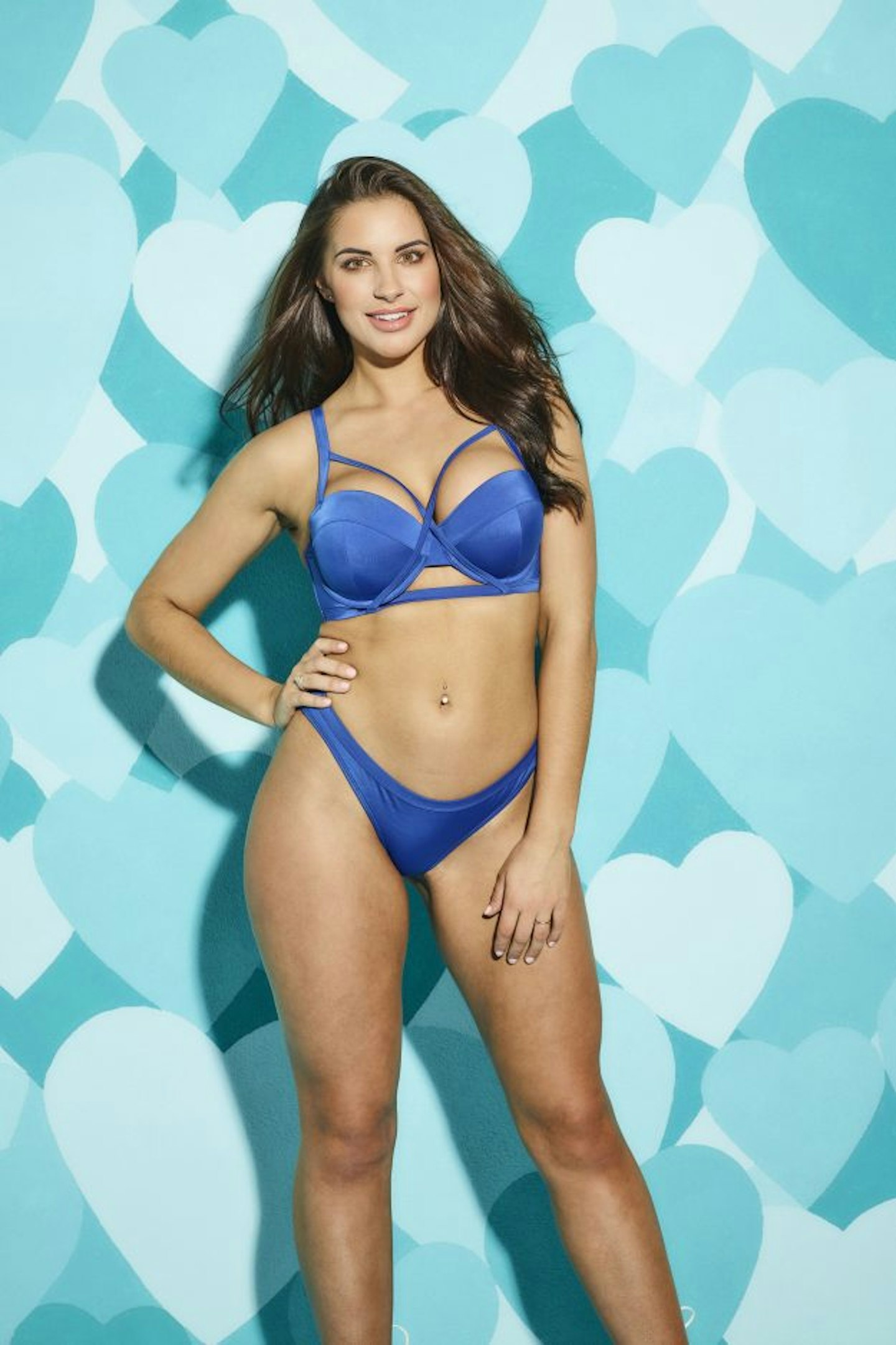 21 of 28
CREDIT: ITV
Jess Shears
We were obsessed with Jess' model good looks and caramel skin - she should have lasted longer in there.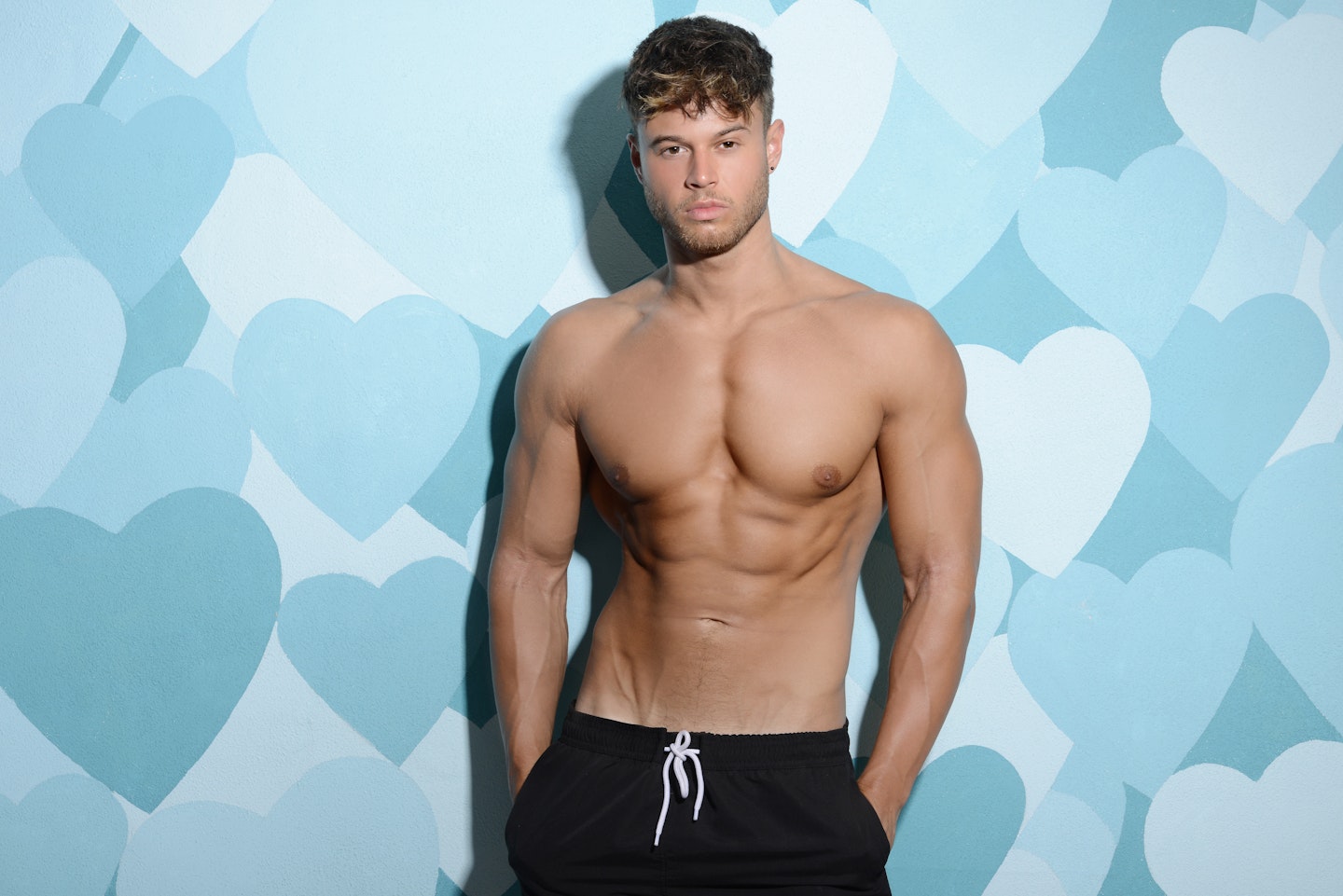 22 of 28
CREDIT: Shutterstock
Alex Beattie
No wonder personal trainer Alex caught fellow villa babe Montana Brown's eye. We can't cope.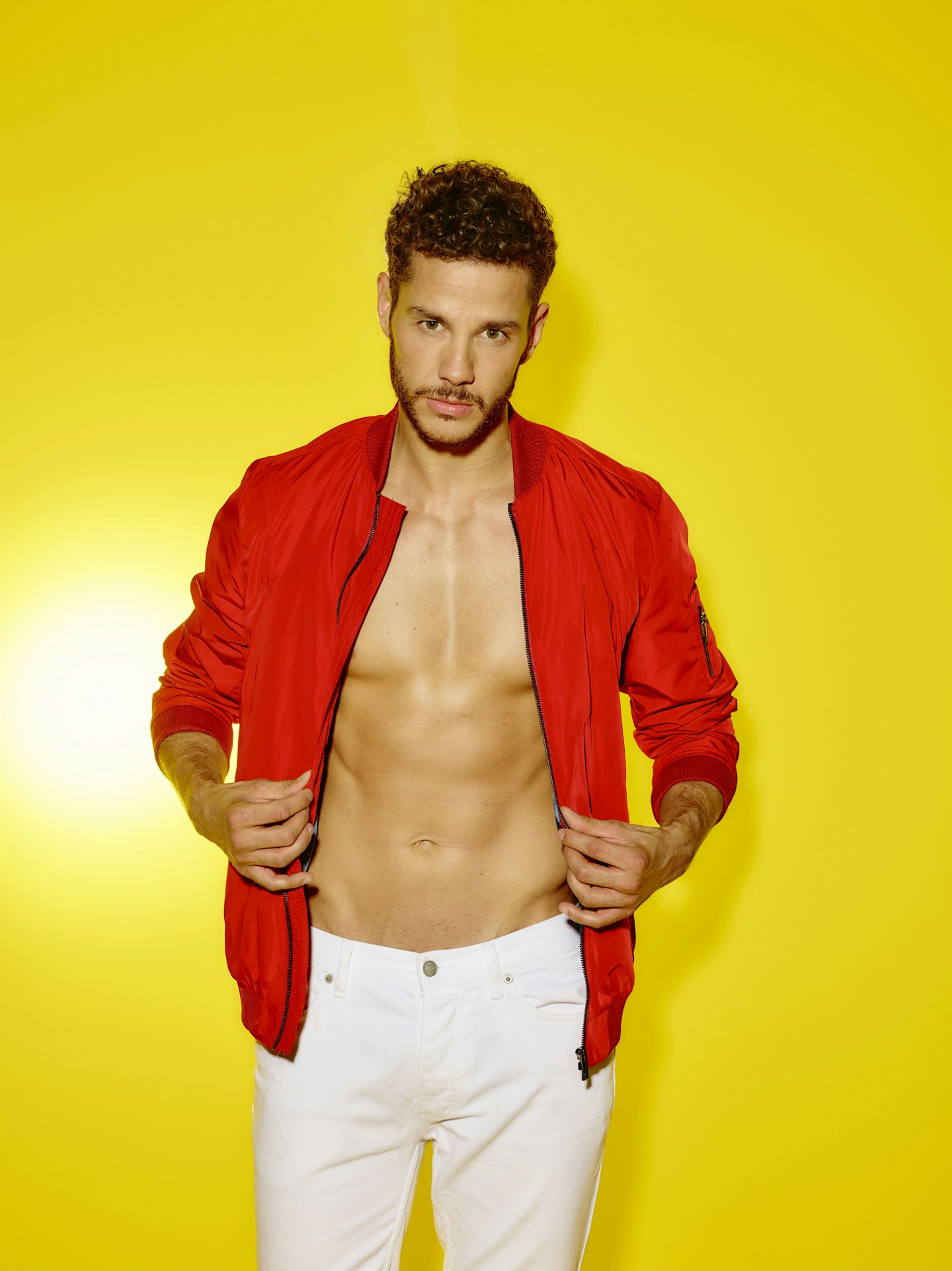 23 of 28
CREDIT: ITV
Scott Thomas
Those curly locks and that northern accent swooooon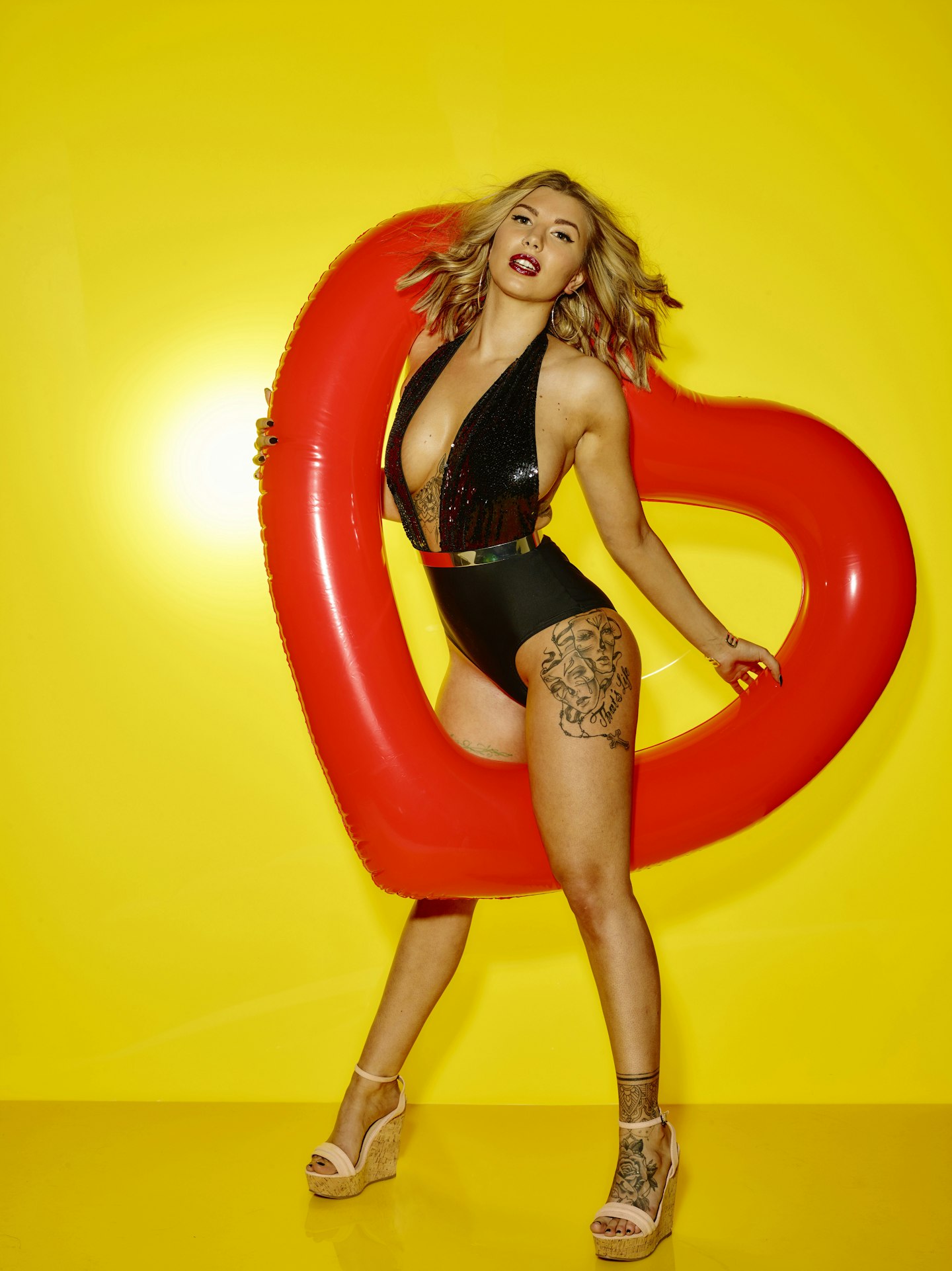 24 of 28
CREDIT: ITV
Olivia Buckland
We loved Olivia's feistiness, with her tattoos and nose-ring scoring extra HOTHOTHOT points.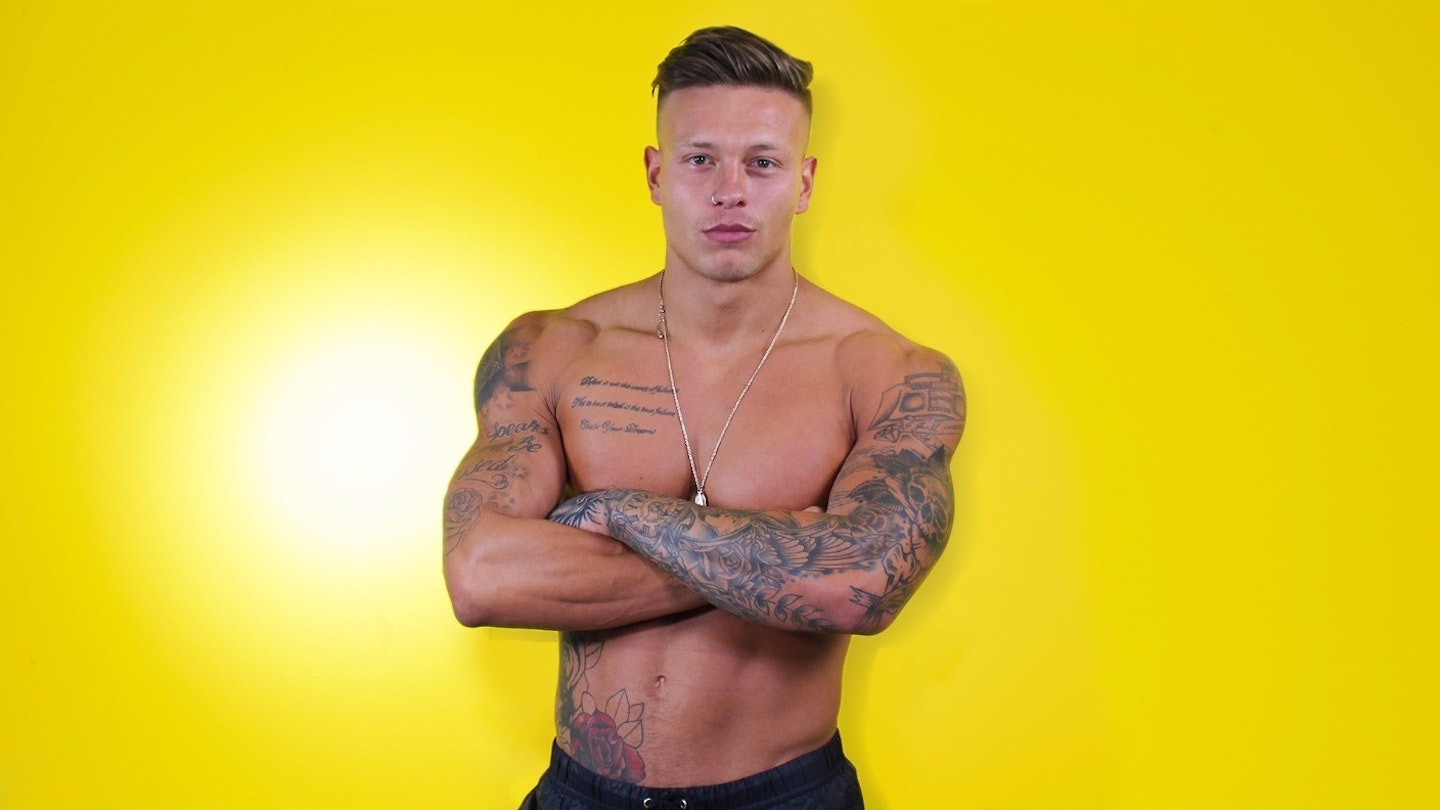 25 of 28
CREDIT: ITV
Alex Bowen
Of course Olivia's husband Alex Bowen had to be on the list. He's one of the best things to come out of Love Island 2016.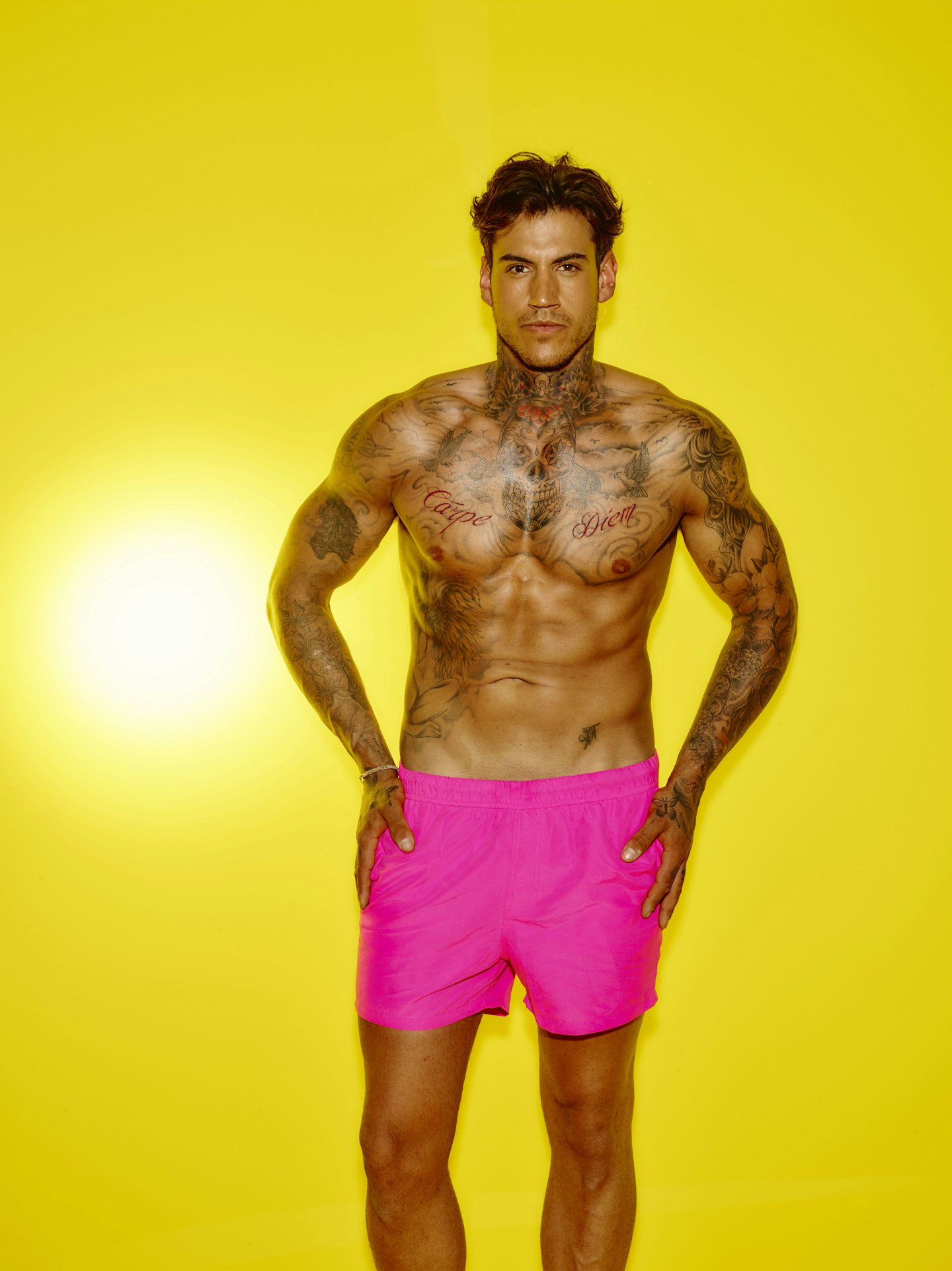 26 of 28
CREDIT: ITV
Terry Walsh
This one's for all the tattoo lovers out there. It's just a shame they covered his impeccable pecks.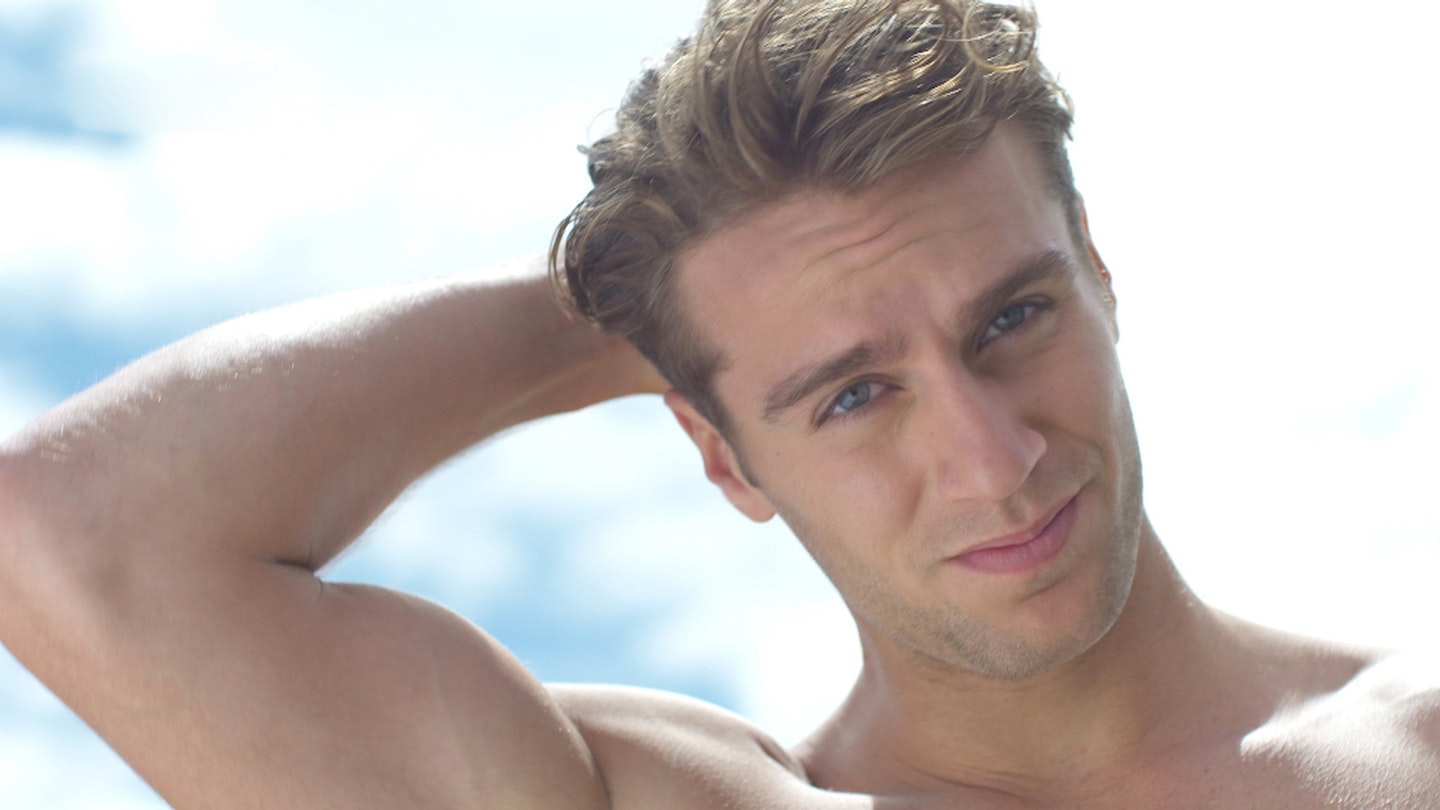 27 of 28
CREDIT: ITV
Max Morley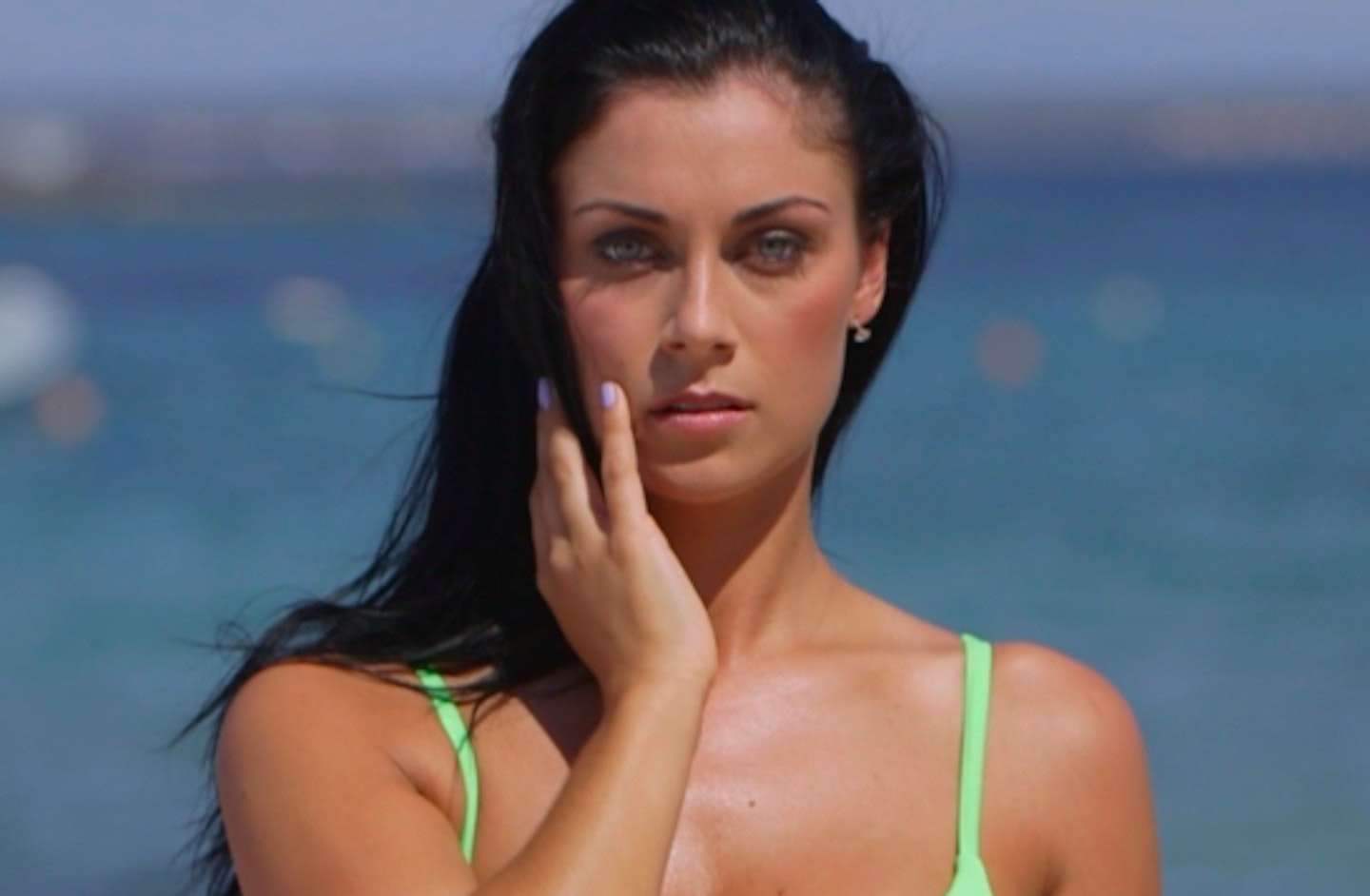 28 of 28
CREDIT: ITV
Cally Jane Beech
Cally Jane Beech - who's surname couldn't be more apt (well, unless it was spelt with an 'a') - had eyes bluer and deeper than the pool.
WATCH: Geordie Shore stars LOVE Closer magazine - find out why
NOW READ:
Love Island: Georgia Steel's family release statement after SAVAGE episode