Fans are cracking up over Tommy Fury's – now deleted – Insta Story praising Love Islander Molly-Mae Hague's dish for her beloved.
The 20-year-old boxer shared a video of the unseasoned chicken, potatoes and veg Molly had cooked for him, telling fans, "So, hard training session at the gym and I come back to the most wifiest wife of them all."
The old saying goes that a way to a man's heart is through his stomach…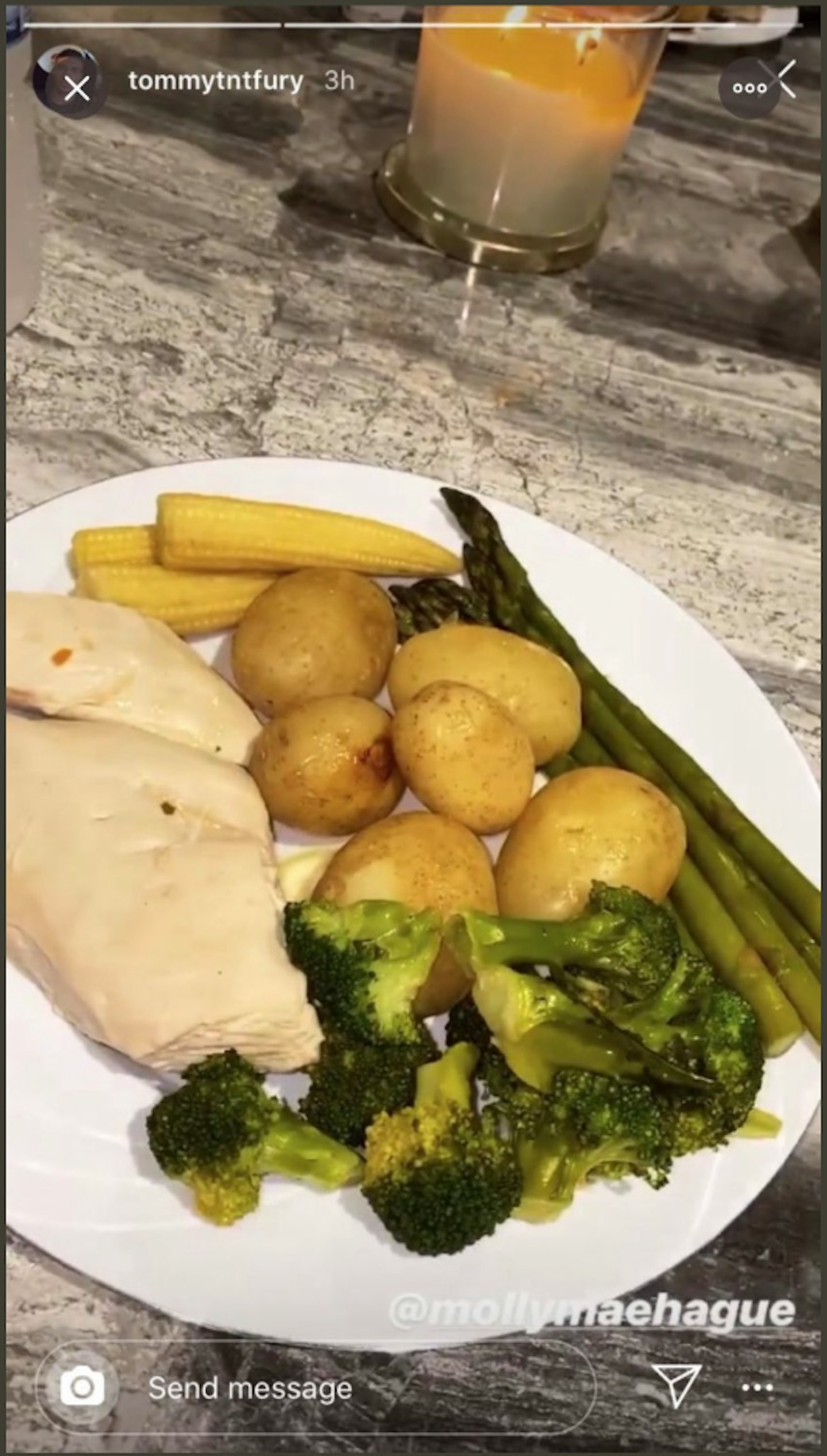 Good thing boxer Tommy Fury isn't only a fighter but a lover too, and he's evidently besotted with his girlfriend.
Defending her meal preparation, Tommy took to Twitter, "Can I just say that the meal @mollymaehague made for me was a fighter's meal clean cut food.
"I don't like seasoning or any of that btw. It was the most caring thing anyone has ever done for me, so thanks for the meal babe. I love you. Come on guys where's the love?"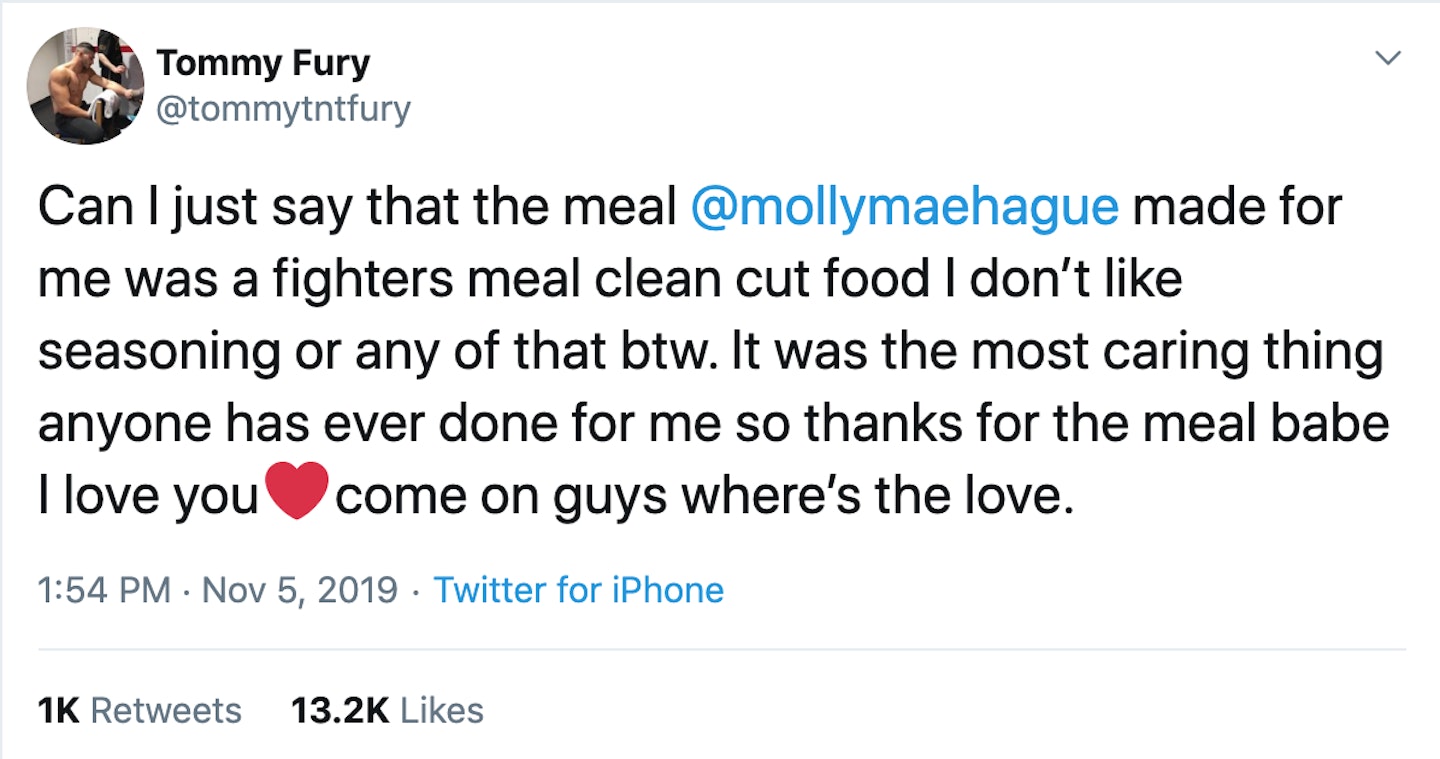 But fans found Tommy's tweet hilarious, with so many mocking him for it.
One Tweeter said, "Nothing clean cut about Salmonella, Tom."
Another retorted, "That'll sort the weight cut."
Then one joker commented, "'I don't like seasoning or any of that' fam you may as well eat the chicken raw."
Check out: tips for new Love Island contestants
Tips for new Love Island contestants slider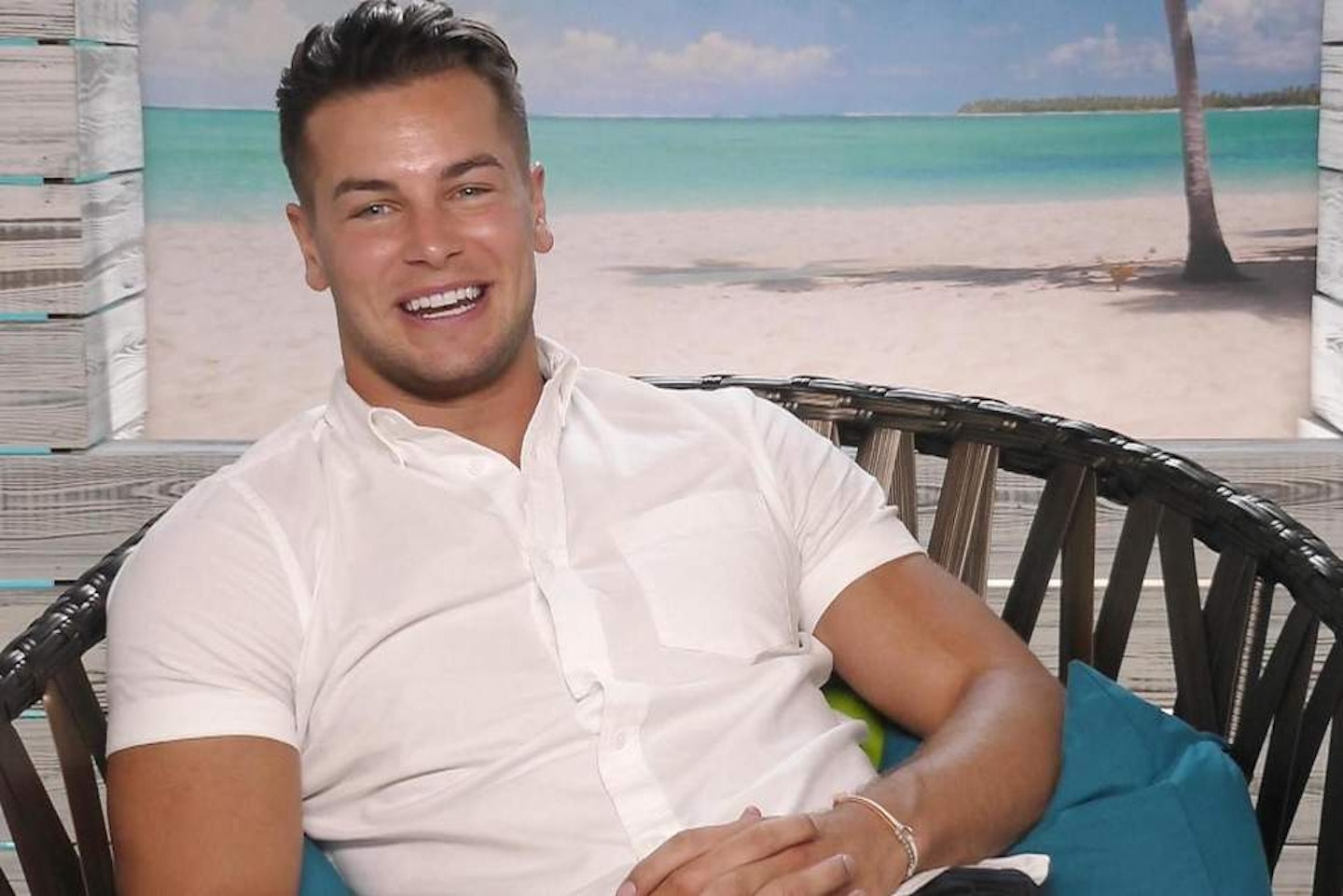 1 of 6
CREDIT: ITV
Chris Hughes
Chris Hughes managed to make it to the final in 2017 and has given simple advice for new contestants: "Go in and be open to finding love."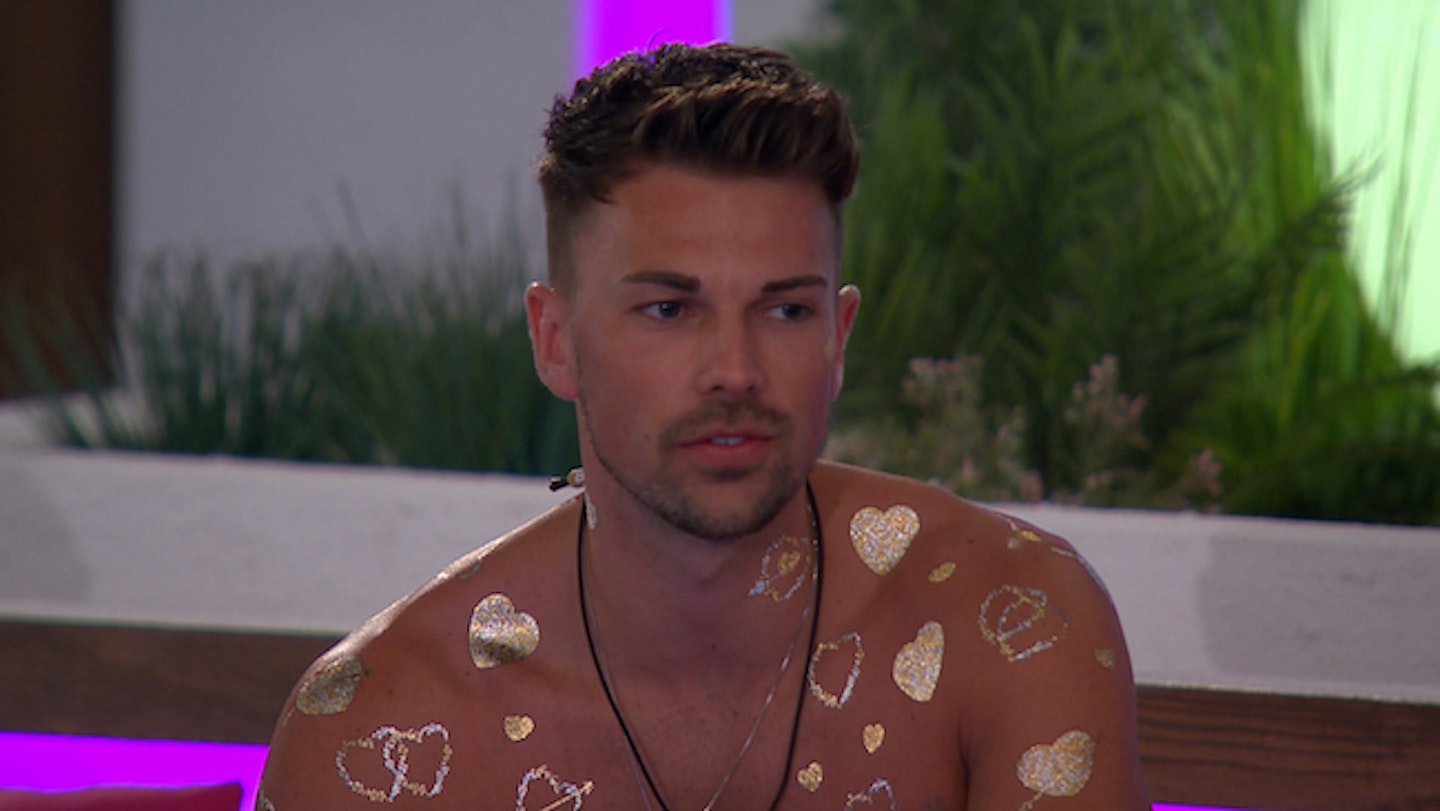 2 of 6
CREDIT: ITV
Sam Bird
You want to know what Sam Bird suggest for Love Island?"If you get on to Love Island be honest and don't hold back. Don't be afraid to show your feelings because you haven't got long. "If you like someone just go for it and if it doesn't work out at least you tried because you haven't got long."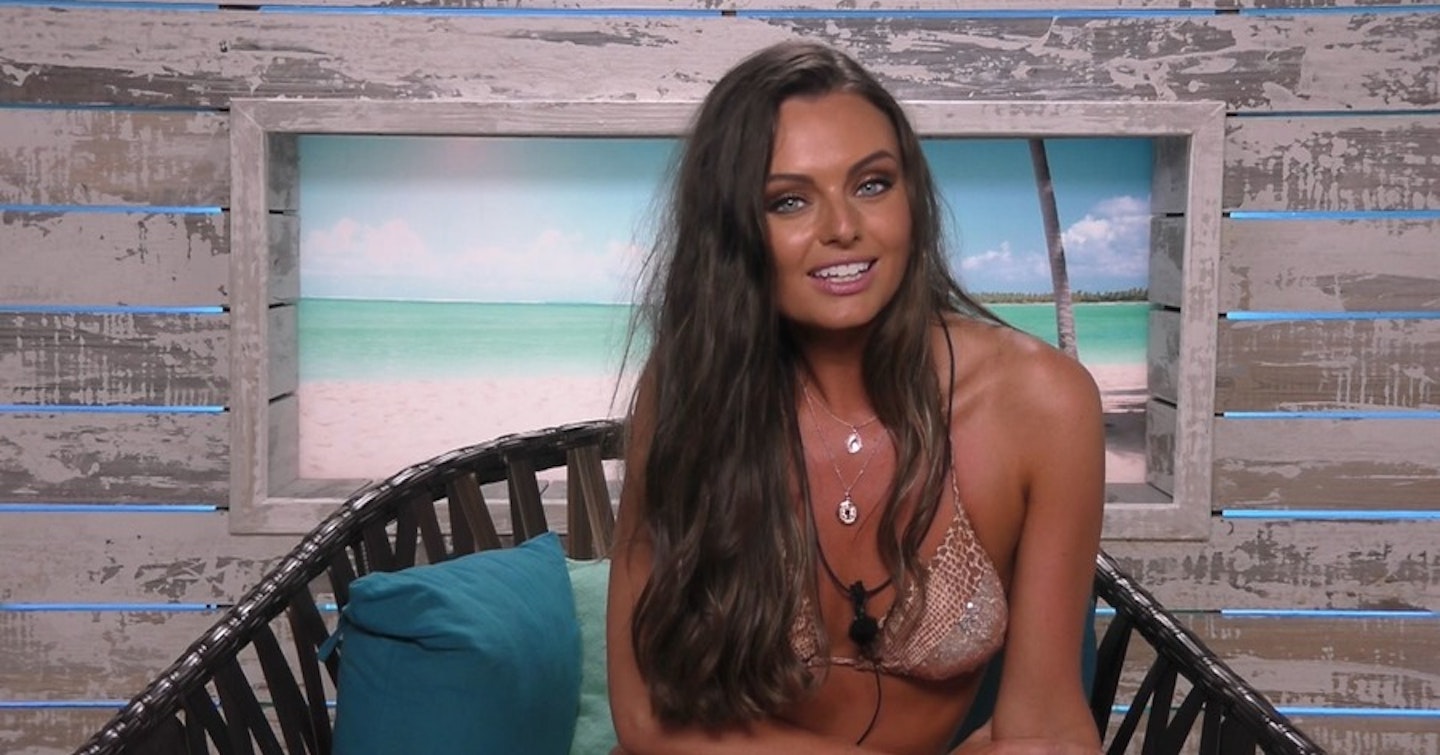 3 of 6
CREDIT: ITV
Kendall Rae Knight
She may have been the first contestant voted out in 2018 but Kendall Rae Knight has still given some good advice to any Love Island wannabe."Be yourself because that's what I did. I was just normal, I hadn't done anything like that before in my life, just be yourself."
4 of 6
CREDIT: ITV
Samira Mighty
Samira has said to expect nothing and have a laugh while you're in there."Have a lot of personality because you're not going to get anywhere with no personality."Also go in expecting the unexpected. Don't expect much. Don't go in and be like 'I'm going to win' because you just need to have fun."It's serious in there but have fun and when you go to the interview just be fun. Be yourself."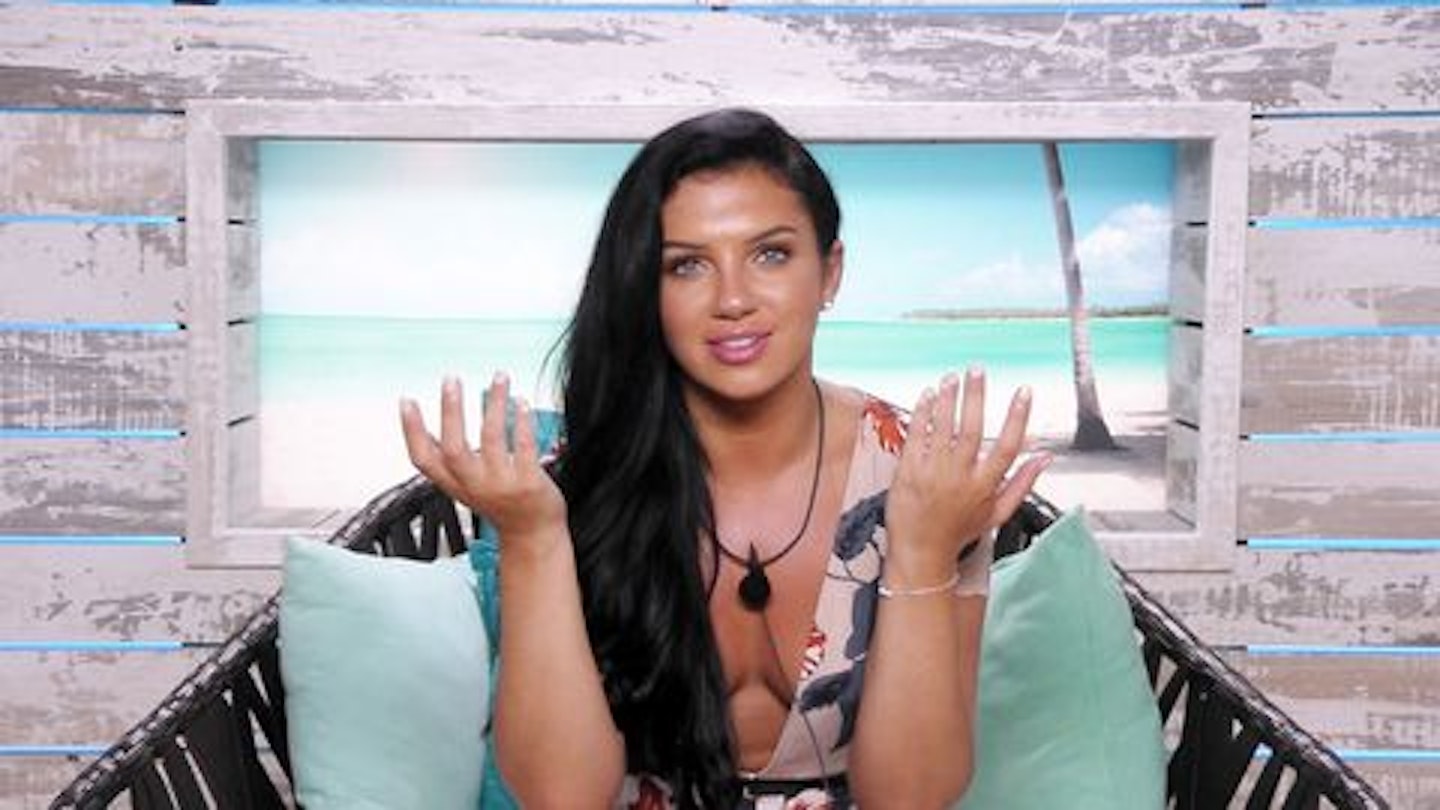 5 of 6
CREDIT: ITV
Alexandra Cane
Alexandra has actually hinted about the Love Island audition process and given a few tips to win over the producers."If you're going to do a show reel for the show make it really fun, eye-catching."Do it in a day in the life of you, so they can see every aspect of you. From the minute you wake up to the minute you go to sleep and a typical night out. "So they're seeing all sides of your personality. I think it's a great way to get their attention."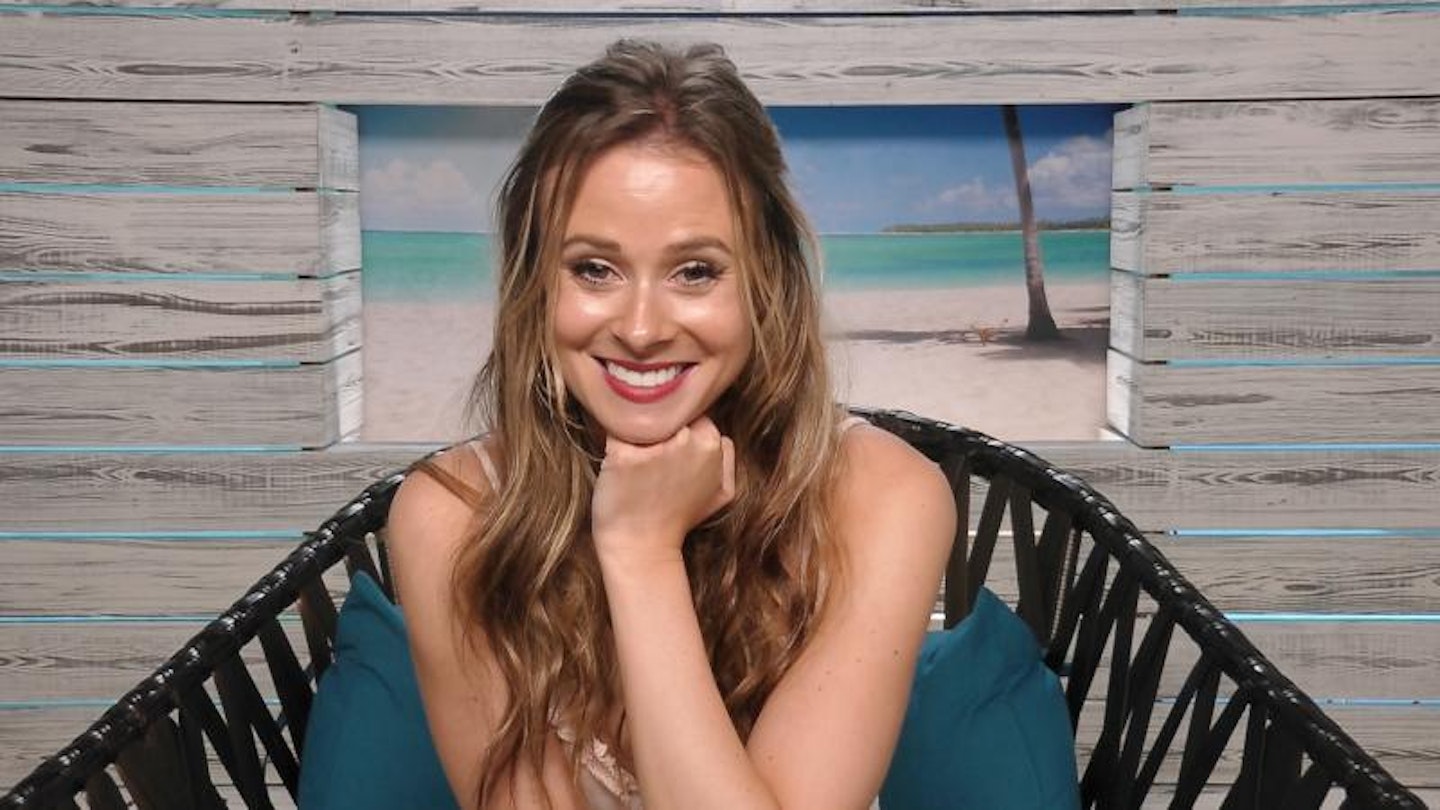 6 of 6
CREDIT: ITV
Camilla Thurlow
Camilla Thurlow may not have won Love Island back in 2017 but she's one of the only contestants who is still in a relationship following her time on the show.The nation sweetheart has advised everyone who applies for Love Island to not put on an act. She said: "Just be yourself because if you're going to spend eight weeks on camera in Love Island everyone will see you exactly how you are."There's no way that you can put on an act for that amount of time so just be yourself."
Watch: Love Island's Dani Dyer on getting her first wax OUCH | My First Times
READ MORE
Caroline Flack debuts glamorous new hair ahead of Winter Love Island
Love Island's Laura Anderson shares plastic surgery regrets as she shows off boob job scars
Love Island's Molly-Mae Hague accused of 'cultural appropriation' over Halloween costume
Now, Tommy ain't no chef.
Does anyone remember that horrid cheese sandwich he made in the villa?
Let me just stop now, while I'll vom in my mouth at the memory.
Two slices of bread, heart-shaped cheese and lashings of mayo and ketchup.
Ew.
And now fans are even convinced it was Molly-Mae herself who hi-jacked Tommy's account to write the Tweet.
"Did Molly Tweet this?" asks one.
"Was thinking the same, she defo Tweeted this," adds another.
With a third saying, "I'm reading this in Molly's voice and I'm actually yelling."