Belle Hassan was told off in the Love Island villa
Love Island's Belle Hassan has revealed the strange rule she accidentally broke in the villa.
Lots of the Love Island stars have admitted they've broken a rule or two; Elma Pazar hinted all the boys broke the 'no masturbation' rule, Amy Hart recently confessed how she and Amber Gill managed to trick the producers and now Belle has spilled the tea on her time in the villa.
Check out: what are the rules inside the Love Island villa
Love Island: what are the rules? slider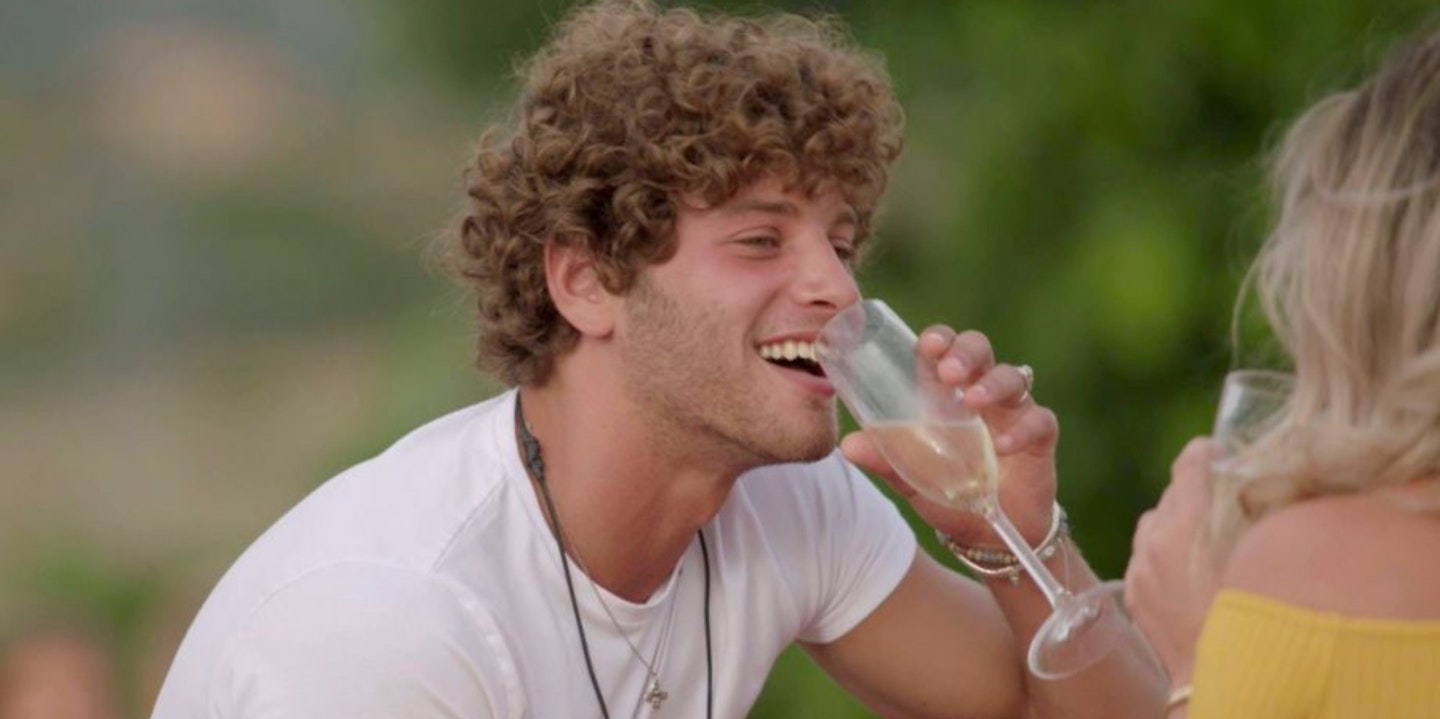 1 of 10
CREDIT: ITV
1. Alcohol
It is suggested that one of Love Island's main rules is that contestants follow the strict alcohol policy.Eyal Booker from Series four of Love Island exclusively told Closer about the villa's very strict drinks policy.When asked about how much the Islanders were allowed to drink, he told us, "it was very, very limited. Max two glasses of wine a night and that's max!"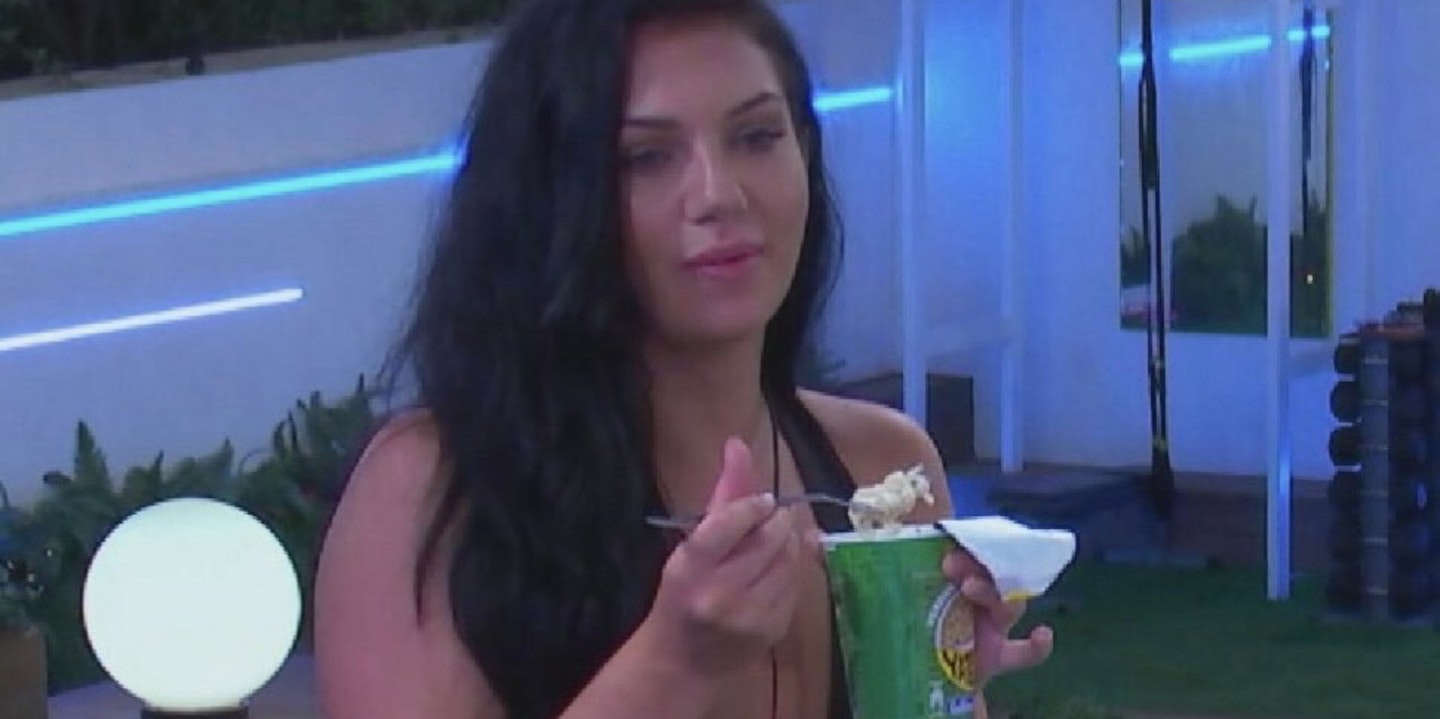 2 of 10
CREDIT: ITV
2. Eating
According to 2018 Islander Alexandra Cane, one of the Love Island rules insists that contestants food intake is monitored.Viewers are always wondering when the contestants eat as we never see them sit down for meals unless they leave the villa to go on dates. Alexandra Cane revealed to Closer, "We do have to be monitored on what we eat. This is to make sure everyone in the house is eating sufficient amounts of food and no one is going to get ill."So, lunch and dinner times were never shown because we had to eat certain amounts."She added, "Sometimes we would be split up so the girls would sit on their own and the boys would sit on their own to eat food, but it was mainly for monitoring purposes".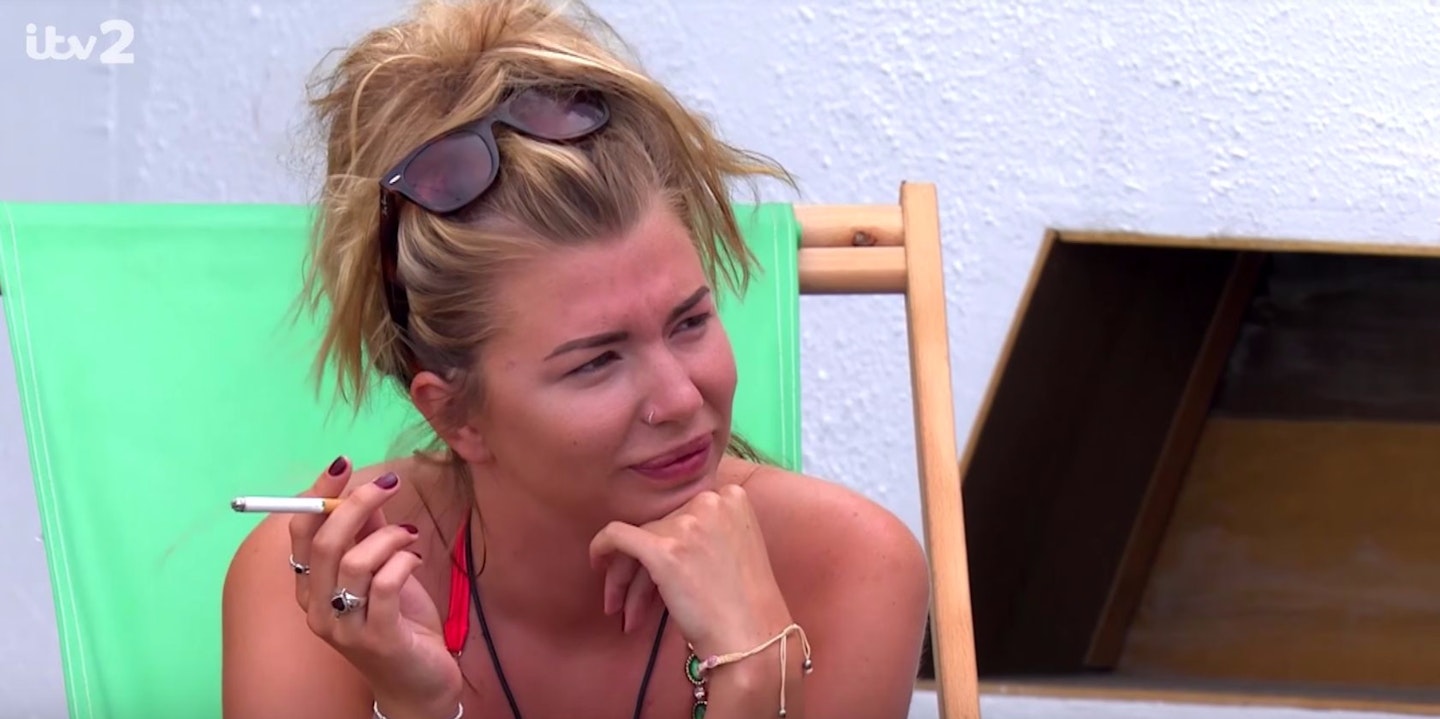 3 of 10
CREDIT: ITV
3. Smoking
In the first few seasons of Love Island, smoking was openly seen on camera and the smoking area seemed the most popular hotspot for the best conversations and gossiping. However, the show then faced backlash as it was seen to encourage and glamourise the habit. So in 2018, the ITV2 show introduced strict rules which meant Islanders could only smoke off screen. Smokers now have to ask for a cigarette and enter the designated area one at a time, it's said.The 2018 smoking ban inside the villa grounds seems to have carried on for the fifth series.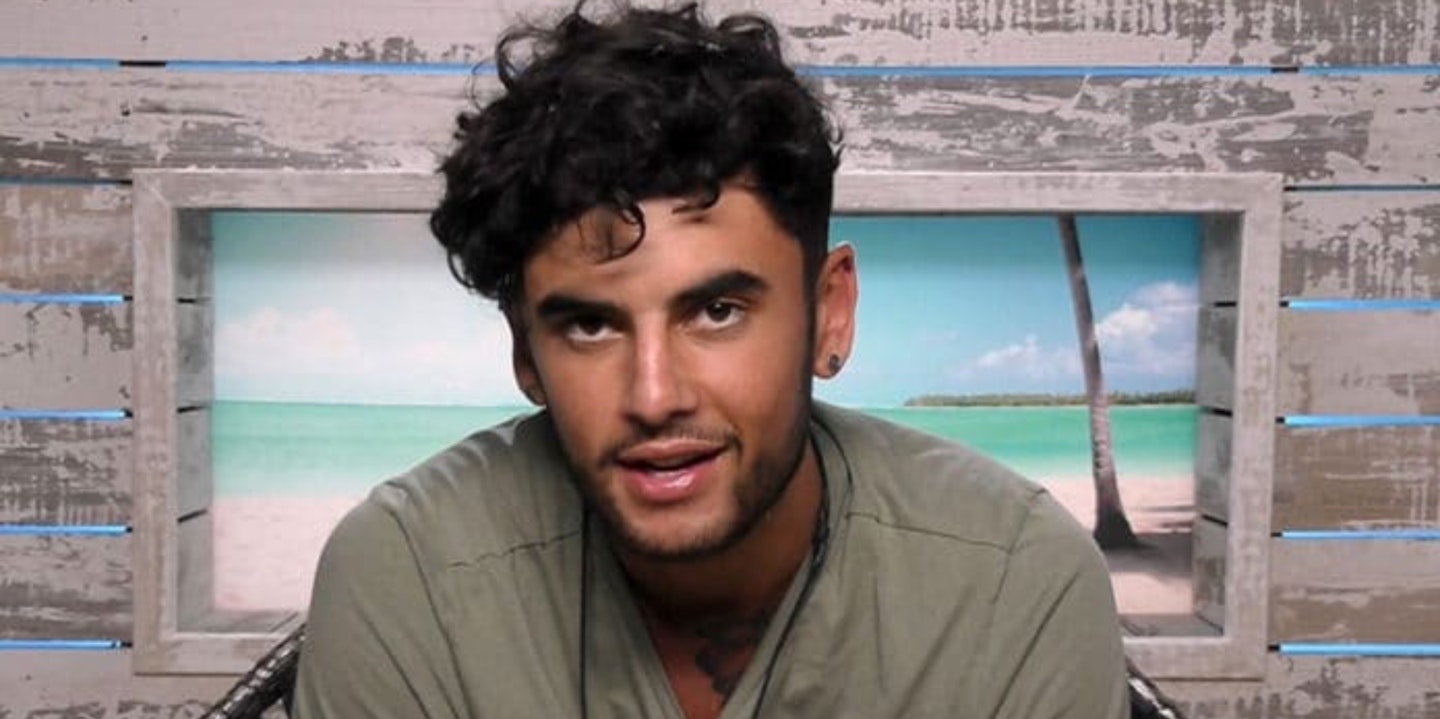 4 of 10
CREDIT: ITV
4. Health checks
Love Island Bosses recently revealed that the 2019 cast had to pass mental health checks before entering the villa.This rule comes after the reality show received criticism for its aftercare in the wake of the deaths of former contestants Mike Thalassitis and Sophie Gradon.Niall Aslam, from 2018, left the villa just days into the series and later shared his daily struggles with Asperger's syndrome and mental health. Each Islander now follows a continuous duty of care process which covers pre-filming, filming and aftercare.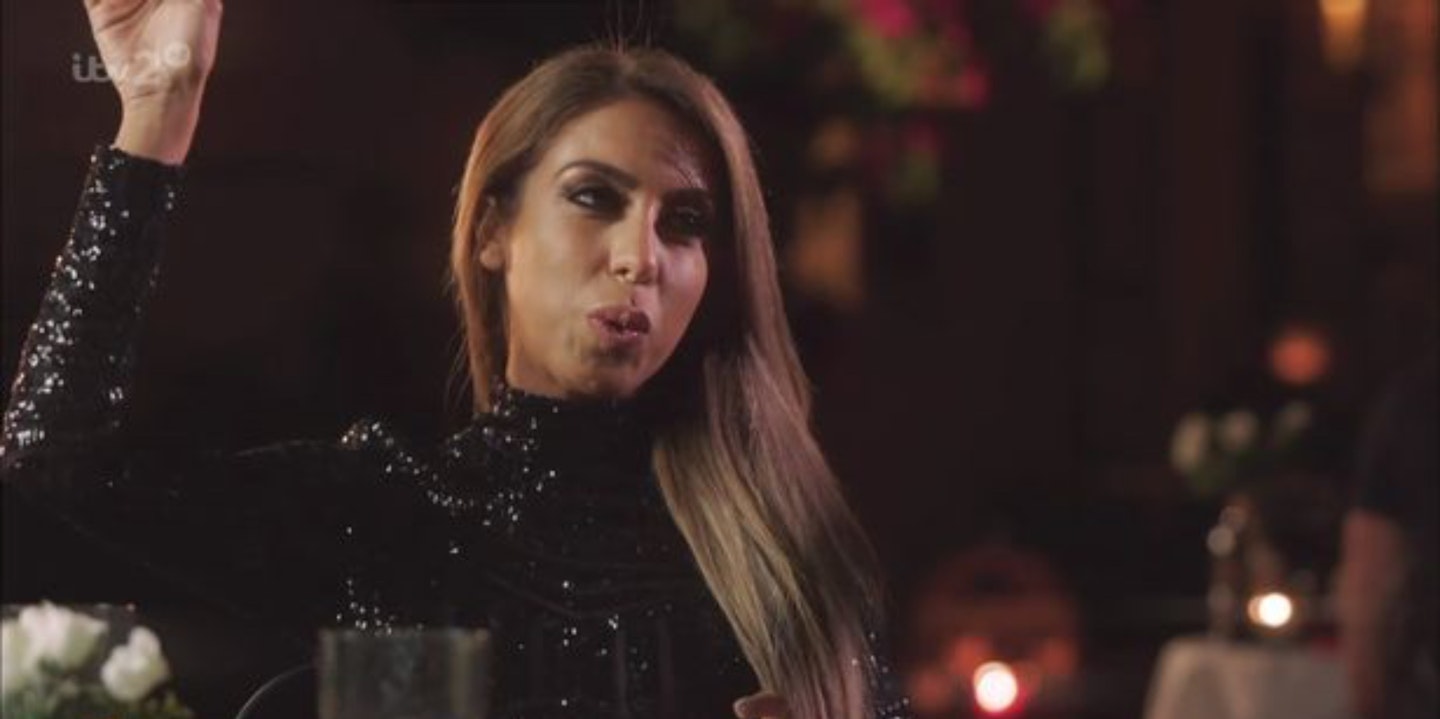 5 of 10
CREDIT: ITV
5. Fighting
Kady McDermott recently claimed that she was punched and left with a bleeding nose during her time on Love Island.Kady came third in 2016 alongside her then boyfriend Scott Thomas, but has now admitted her feud with fellow Islander Malia Arkian extended far beyond what was shown on TV.Kady shared an apparent extra insight into the infamous fight as she shared a video of the altercation on her Twitter page.At the time viewers were told that Malia had "shoved" Kady and subsequently been removed from the house.It seems that the no-fighting policy on the ITV2 show is very strict and those who break it, are removed from the villa immediately.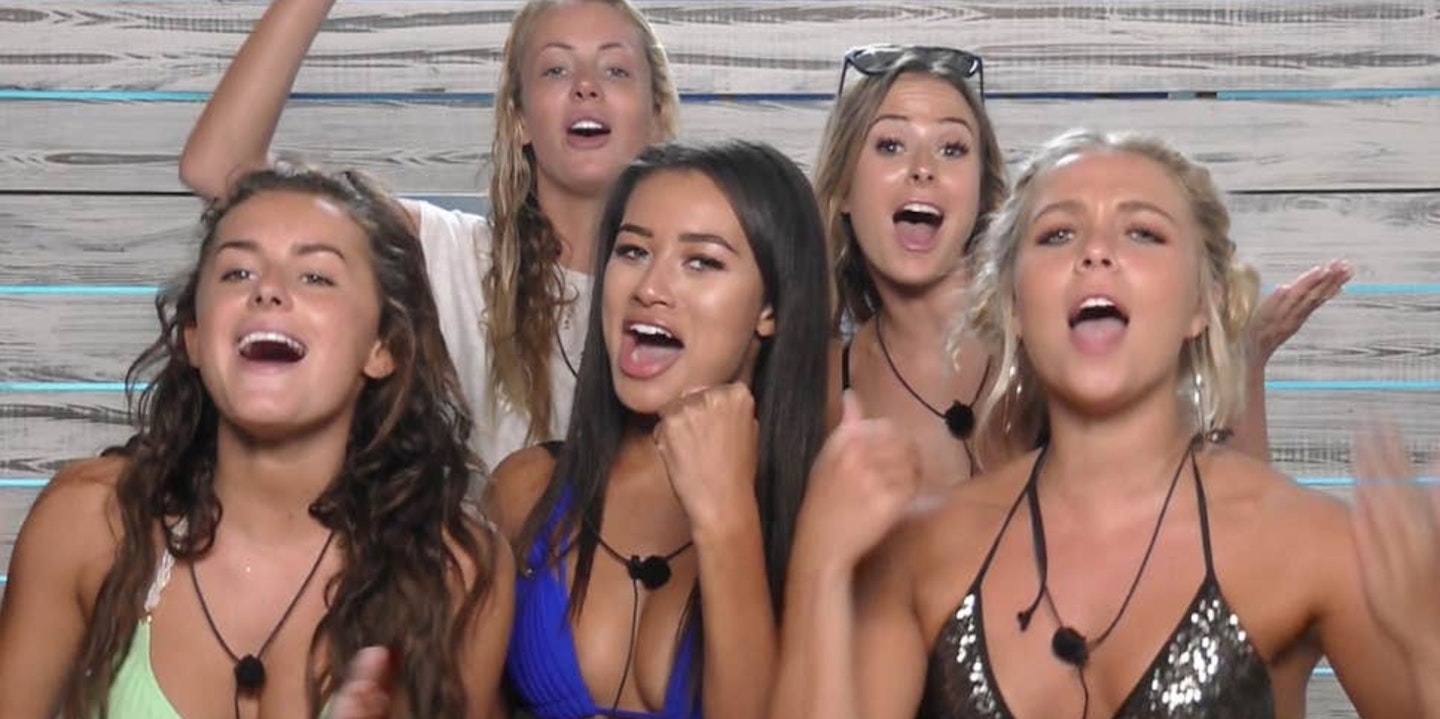 6 of 10
CREDIT: ITV
6. Microphones
We are assuming that Love Island has one quite obvious rule - keep the microphone packs on at all times. The producers like to capture every conversation that takes place on the show and Dani Dyer revealed that while everything on the show is real, some things are tweaked.She told the Capital Breakfast show, "The only direction you have is just on your conversations, so that they space them out a little bit because you can't have like 10 conversations going on at once so they'll be like, 'just wait a little bit longer' or 'leave it 'til the morning'."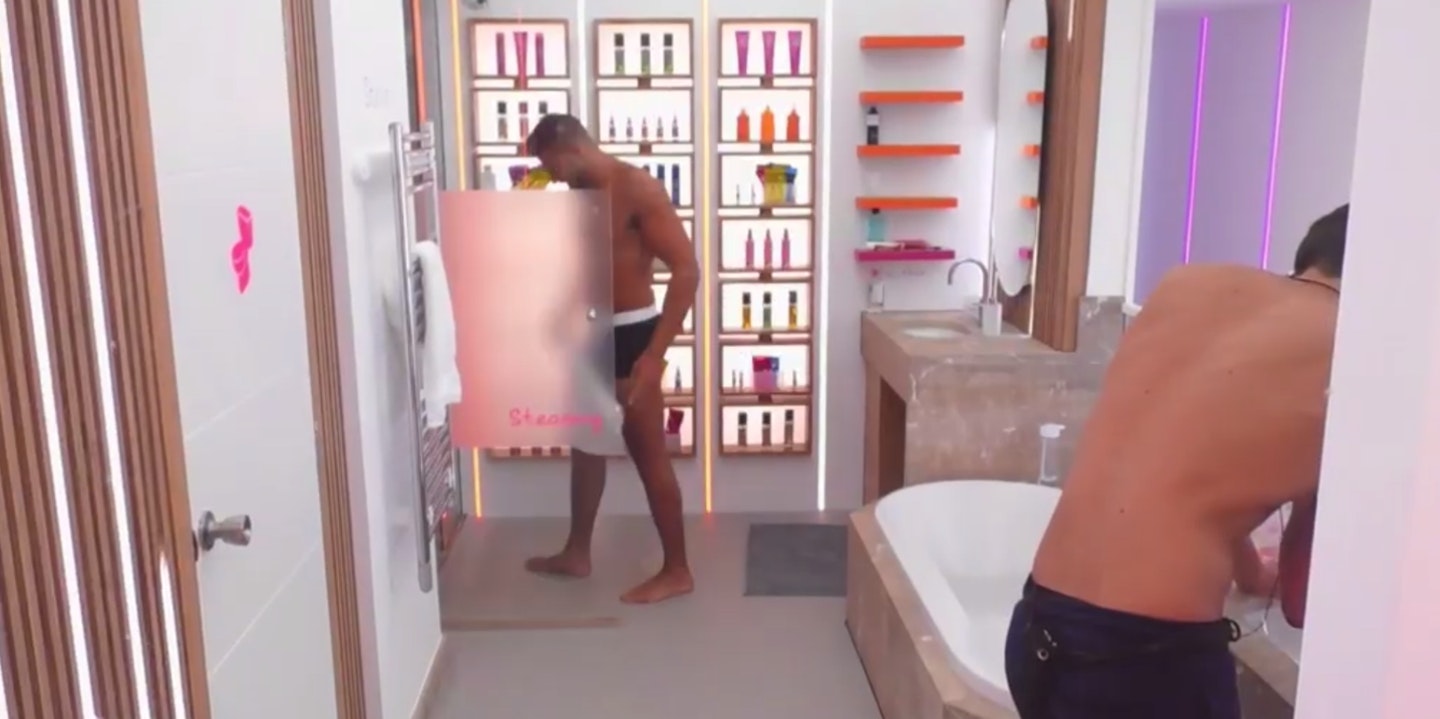 7 of 10
CREDIT: ITV
7. No nudity
This rumoured rule has definitely been broken in the past...It's claimed that Love Island's apparent no nudity policy means contestants are not allowed to be fully naked in front of each other or even in the shower, as the villa is a public place.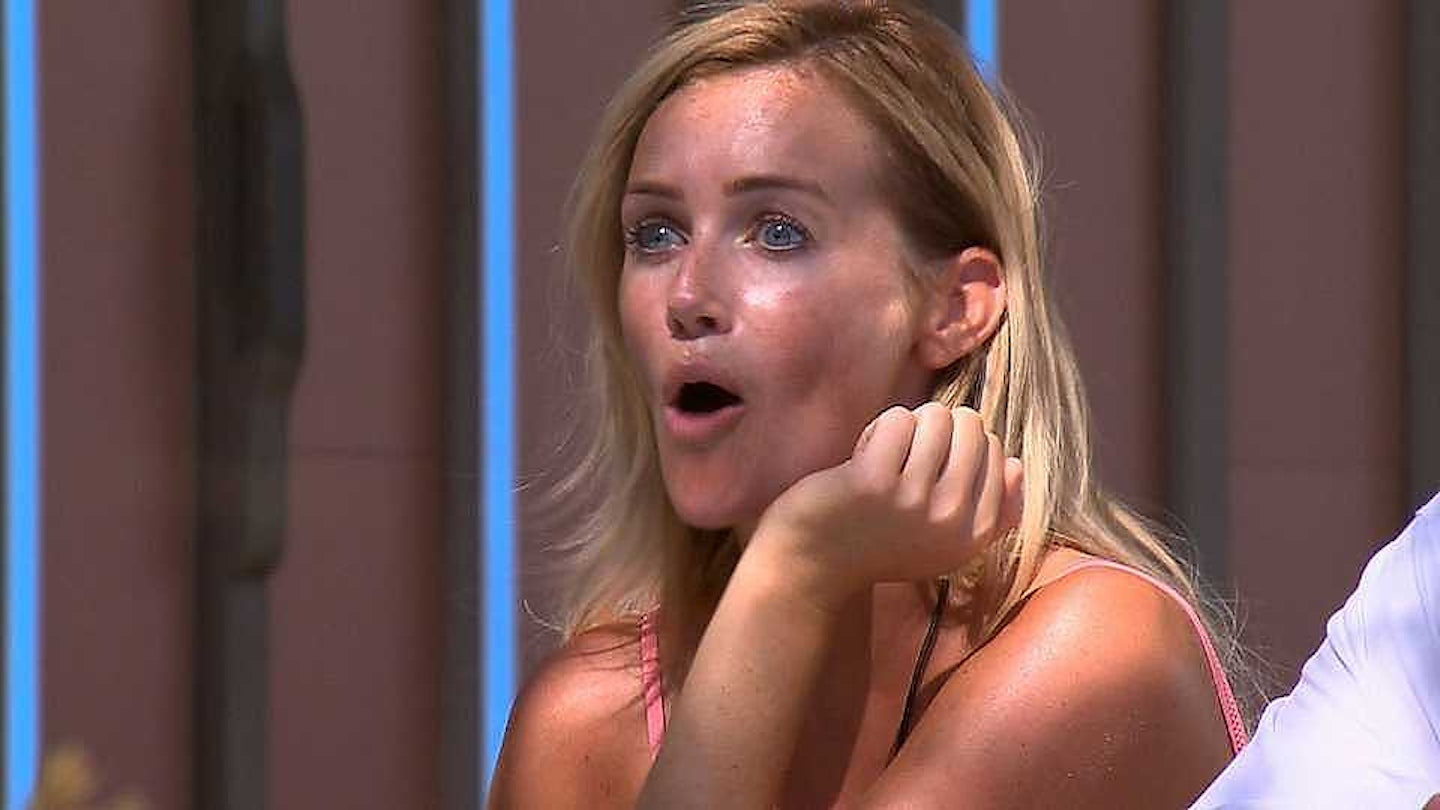 8 of 10
CREDIT: ITV
8. Masturbation
One of Love Island's rules apparently includes a ban on solo sex acts.We are assuming that masturbating, along with full nudity, is banned for contestants so others are not made to feel uncomfortable in the villa.According to The Mirror, "Despite islanders being told to get frisky whenever they wish, this must be with a partner. No solo acts are permitted on the premises".However Elma Pazar hinted that all the boys broke this rule in the villa.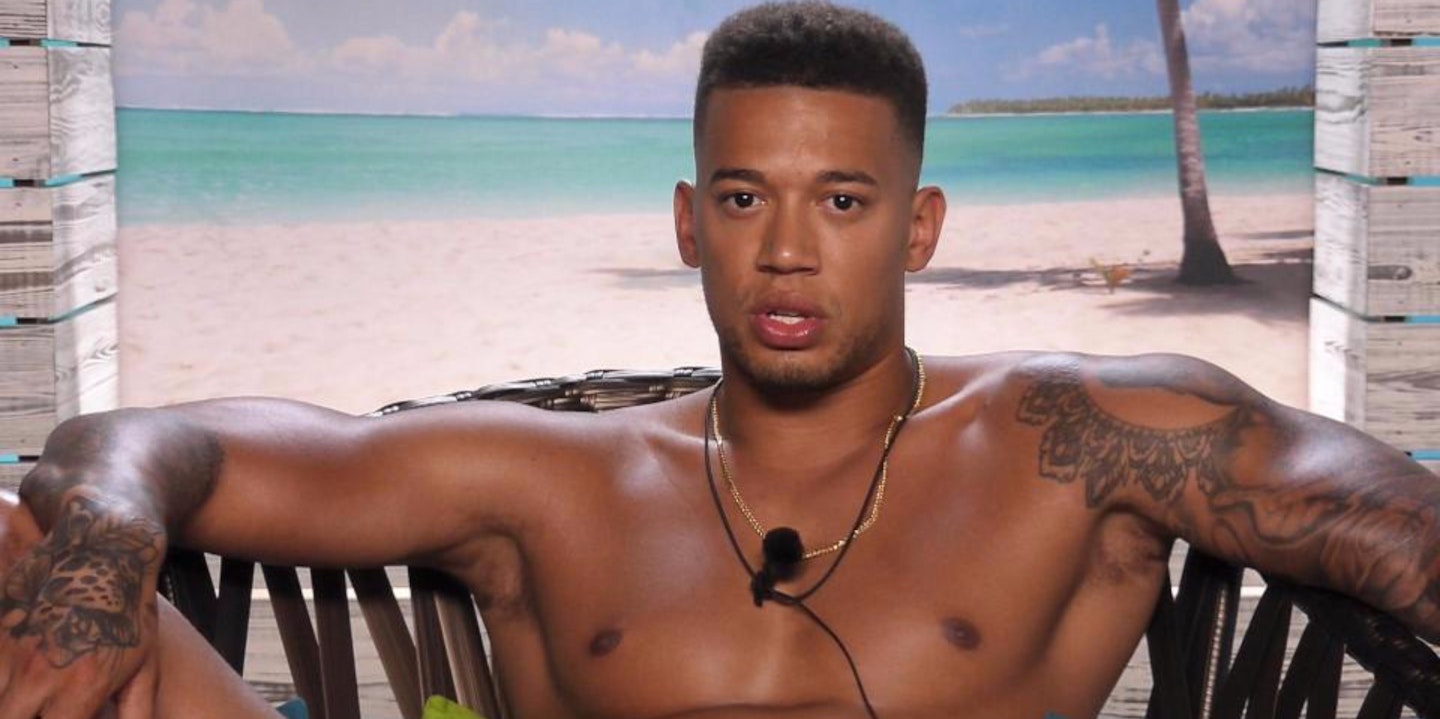 9 of 10
CREDIT: ITV
9. The Handbook
Former Islander of series three, Simon Searles, told The Sunabout Love Island's strict booklet, that is given to each contestant on the show. He told the publication, "They give you a bit of a handbook before and it's in regards to consent, nakedness, condoms, what's right and what's not."You never really get a lot of drink but they do say if someone's had too much to drink do not have sex with them."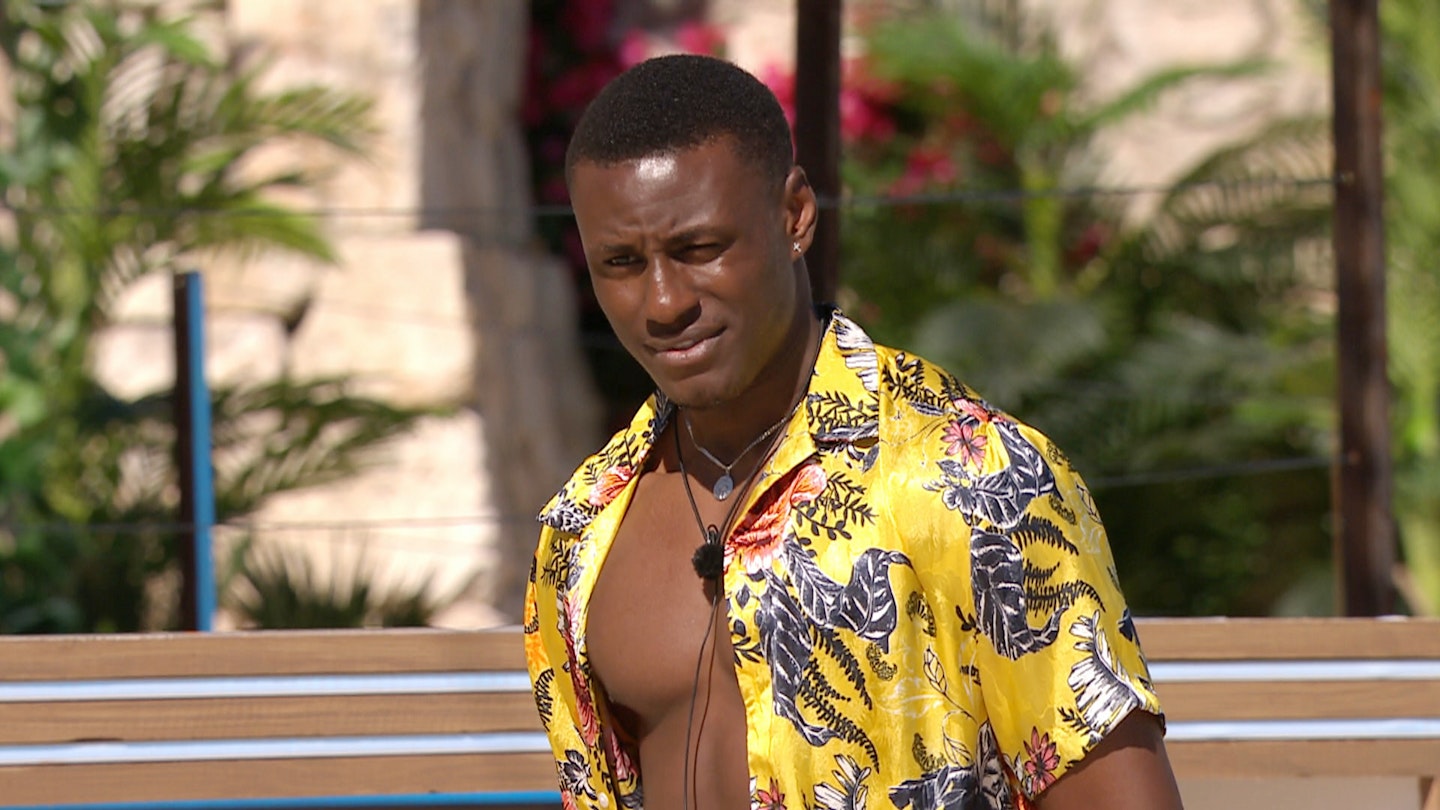 10 of 10
CREDIT: ITV
10. Language
Sherif was kicked out of the Love Island villa on day 9 after he play fought with Molly-Mae Hughes and described it as a "c--t punch".However the TV star admitted that it wasn't the first time he was told off for saying something controversial. He explained to The Sun: "There were so many things I was pulled aside on. The first was calling Amber 'lighty,' which I know is a poor choice of words but she did not get offended."He went on to say: "I asked them, 'Can you give me a list of the words I can use?' They said, 'No, but you cannot use that one.'"Arabella Chi also revealed she was told off for saying something deemed controversial.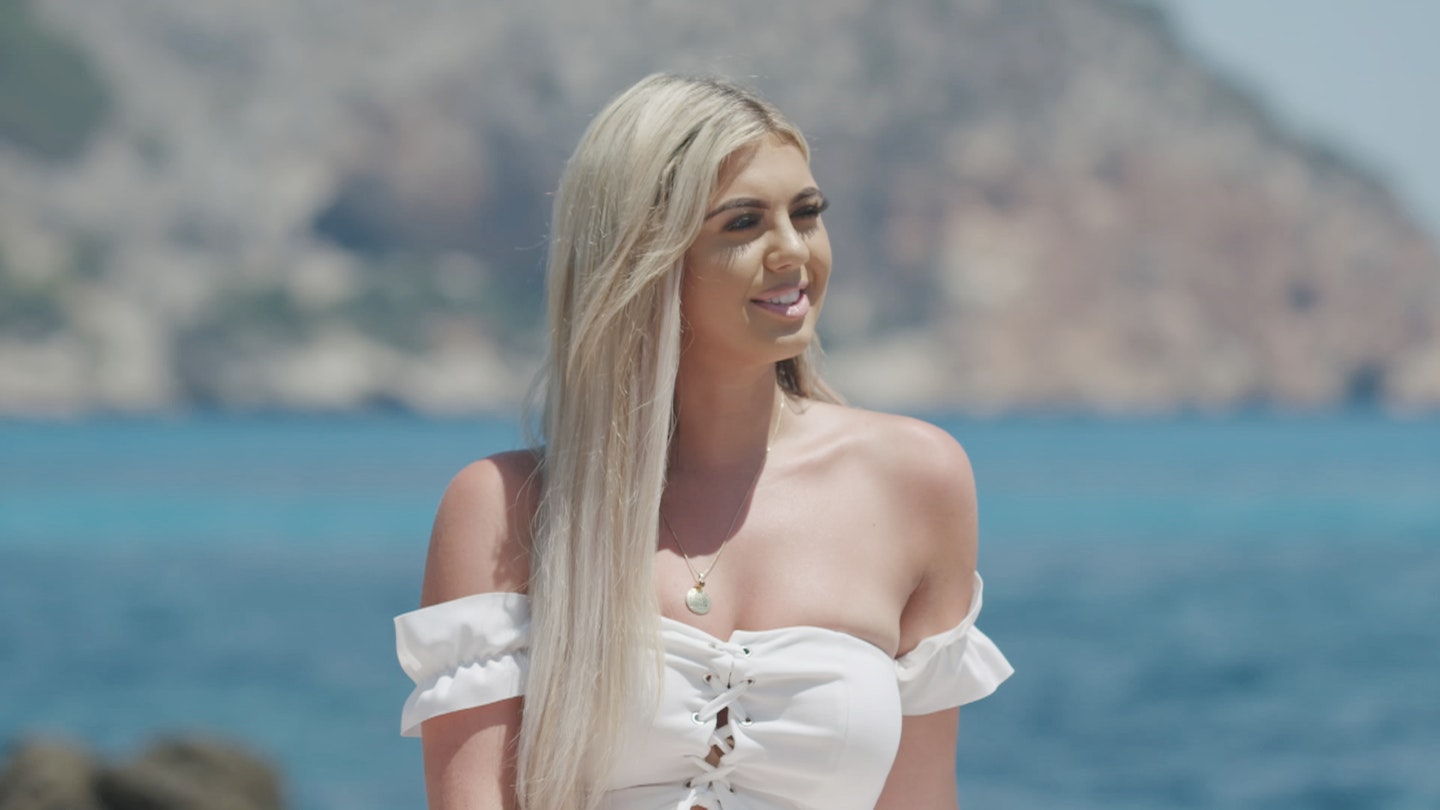 During a chat with Closer Online, Belle - who was joined by Anton Danyluk - admitted that she was told off for a very strange reason - washing her hair.
She confessed: "It took too long and I would always get in trouble for that."
The Love Island stars went on to reveal exactly how they'll cope with the distance - Anton lives in Scotland and Belle's home is in Kent.
"It's a funny one because we're getting all the attention about the distance but every couple in the final has distance.
"None of them live in the same country minus Molly-Mae and Tommy," Anton explained.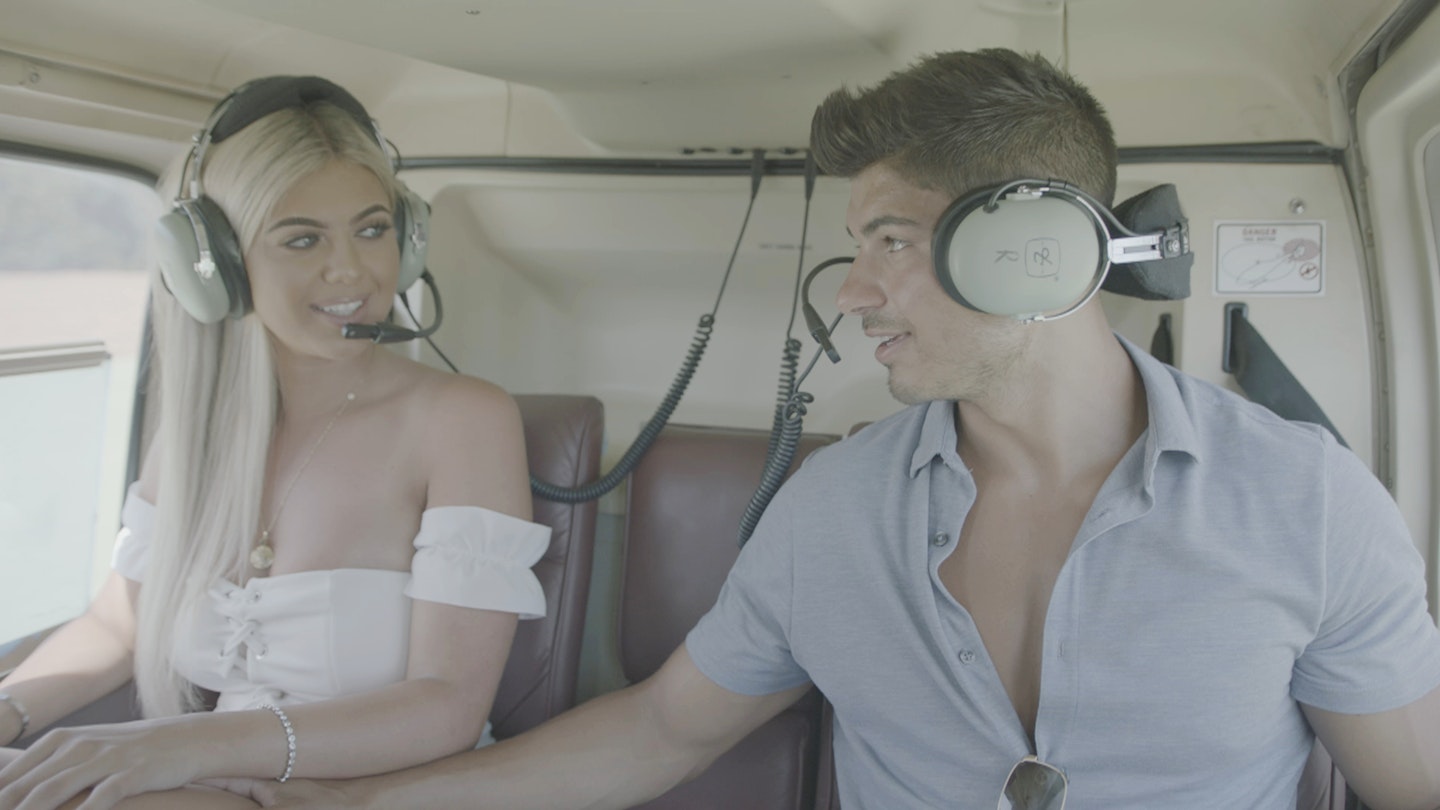 He went on to say: "It's an hour on the plane. It's not long at all, if we want to make it work it will work.
"And we're doing well so far."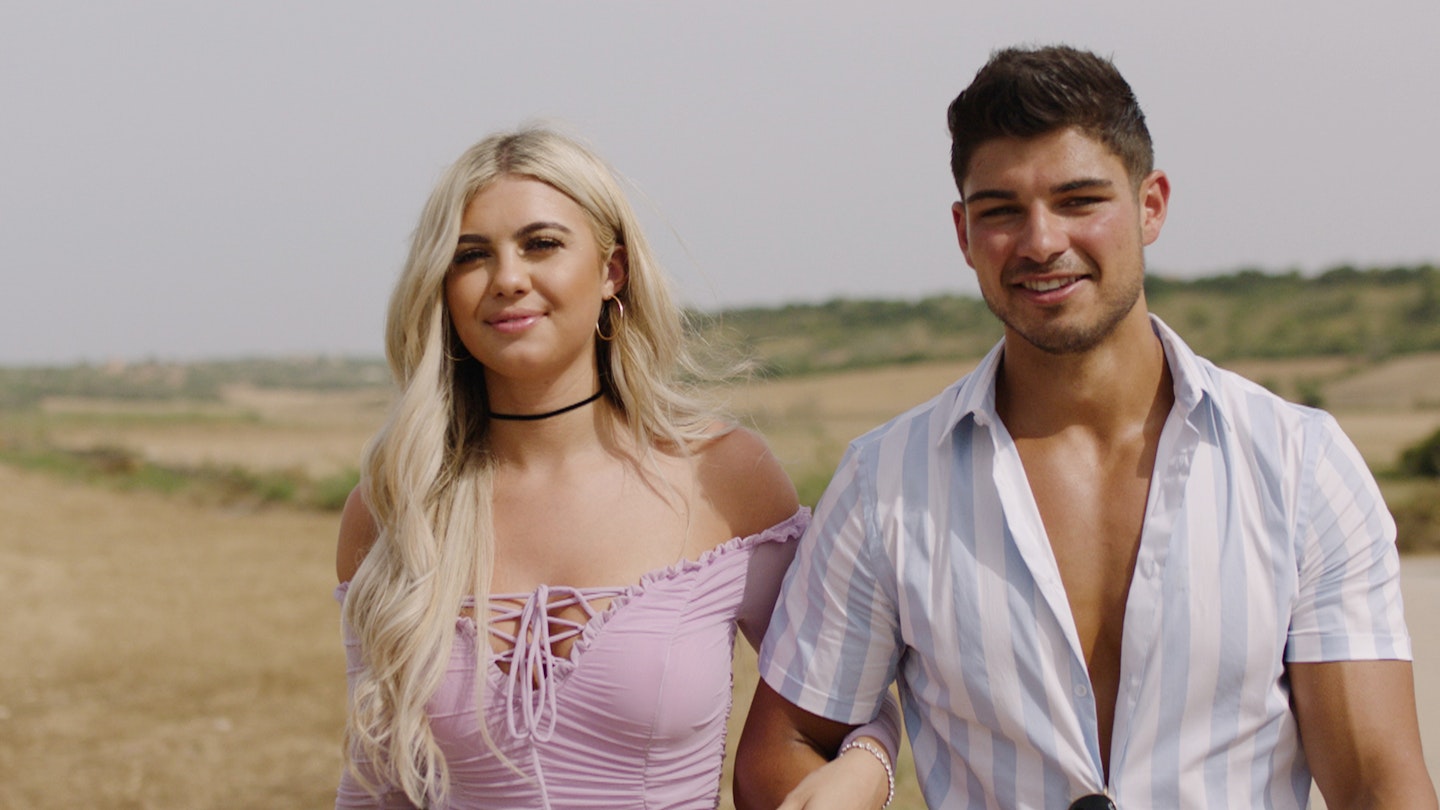 Belle added: "[We're] Facetiming all the time. We text literally all the time, we talk on the phone all the time and every night we Facetime.
"We're apart but we're not really... It's nice."
WATCH: Belle and Anton spill the tea on the Love Island reunion | Love Island secrets
READ MORE
Love Island: Tommy brands Anton 'CHILDISH' after he unfollowed Molly-Mae
Love Island's Michael recouples AGAIN with another Casa Amor star
Harley Brash reveals secret outside info she LEAKED to Love Island villa 😱
It recently came to light thatAnton unfollowed Molly-Mae Hague on Instagram just days after he left the villa.
During Love Island: the reunion he revealed the reason behind his decision and confessed that they're not friends.
"Molly and I never even spoke in the villa. We never had chats. I have nothing against you but we never saw eye to eye."
He then said he will not be re-following her and now Tommy Fury has got involved and branded the Scottish reality star as childish.