Georgia Steel gives Laura Anderson the most half-hearted, unconvincing apology ever aired on TV
Last night was the final Love Island Aftersun of the year, and Caroline Flack gave the people what they've wanted for weeks by showing Laura the video of Georgia kissing Jack Fowler.
But Georgia, who had adamantly denied going in for a kiss with Jack, still refused to give a straightforward apology to her pal.
Instead, she said: "Oh Laura babe you know me if I had remembered it that way I would have told you. I'm sorry babe, I'm sorry. I love you darling."
Laura responded by saying she's always believed Jack anyway. She laughed: "It's funny to watch, you're literally like, gimme you're face!"
But fans were NOT happy with Georgia's unique way of apologising.
One viewer tweeted: "this kind of lying is terrifying. even see the realisation slowly settling into sam's face. #loveislandreunion"
Another said: "I'm can't cope with Georgia not admitting her wrong doing and saying sorry to laura, so aggravating 😂😂 #LoveIslandReunion @LoveIsland"
And another added: "why is it so hard for Georgia to apologise to Laura for the kiss? "if i remembered it that way i would have said sorry straight away.." just say sorry!! #LoveIsland"
Georgia recently spoke to Closer Online about her time in the villa and we pressed her on the kiss.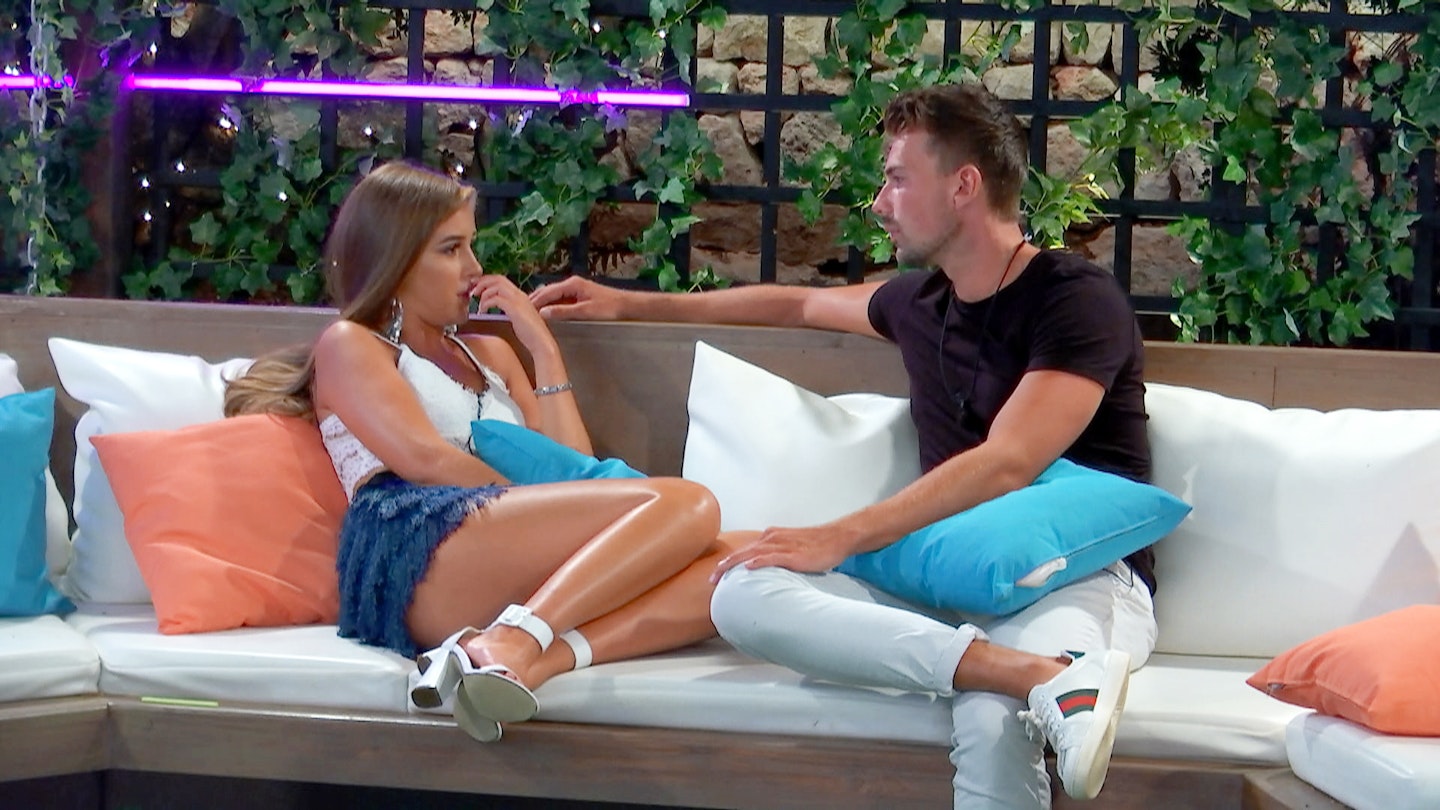 Georgia told us: "Watching it back, I was very, very shocked to be honest. That is not how I remember it at all. At the end of the day, I made a little mistake, I'm only human and yeah, I kissed him."
Admitting to kissing him, Georgia seemed relatively unphased, adding, "It was only a kiss at the end of the day. I feel like it does take two to tango."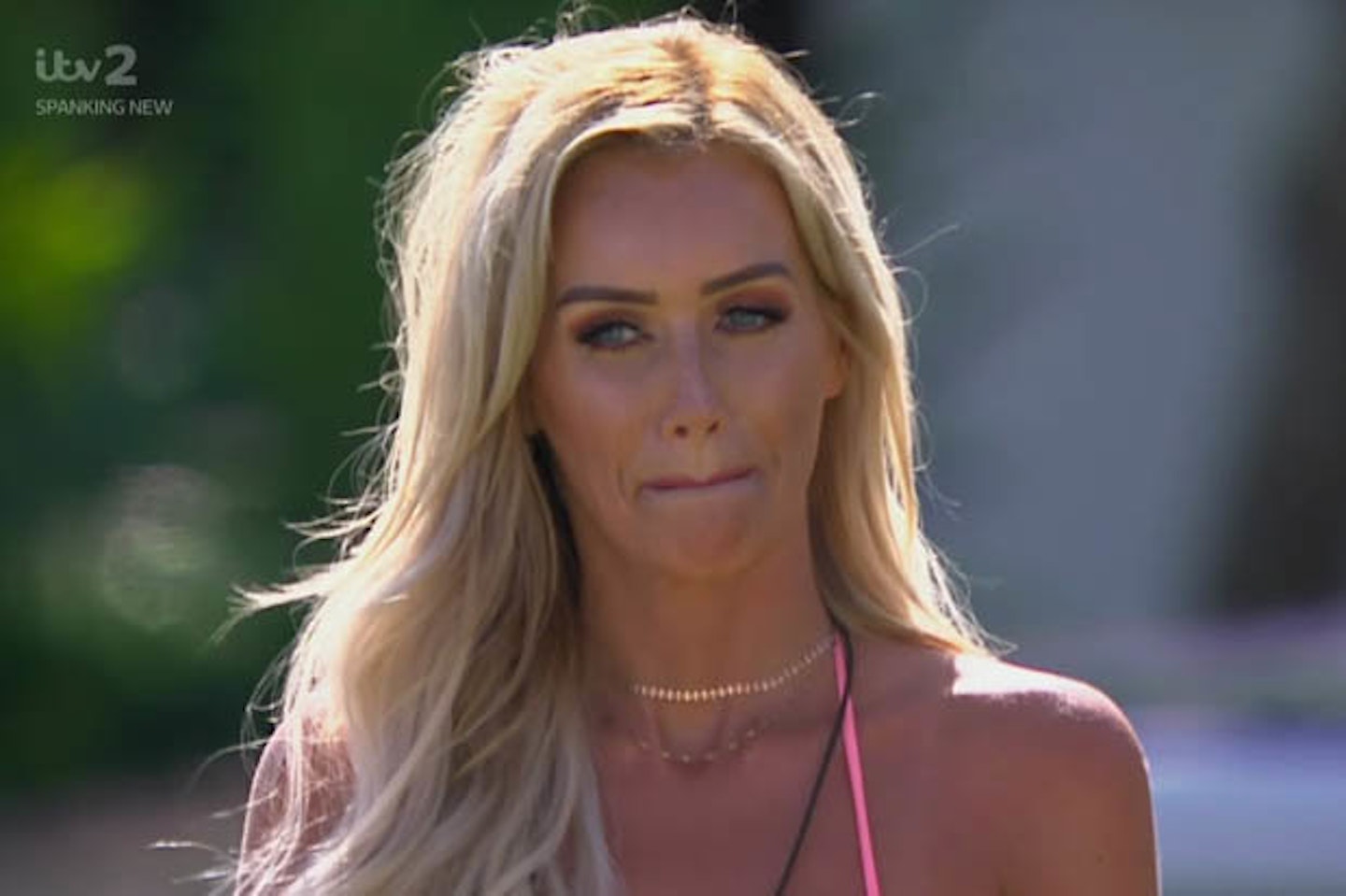 Despite all the drama that's gone on, we wish Georgia and Sam the best now they're out of the villa - maybe Gee will finally prove to the nation that she really is the most loyal Love Island contestant there has ever been.
READ MORE
Wait, what? Love Island's Savanna and Wes had a secret romance
Love Island: Paul Knops snogged Britney Spears in steamy video
WATCH: Jess Shears and Dom Lever reveal who they think is the hottest EVER Love Island contestant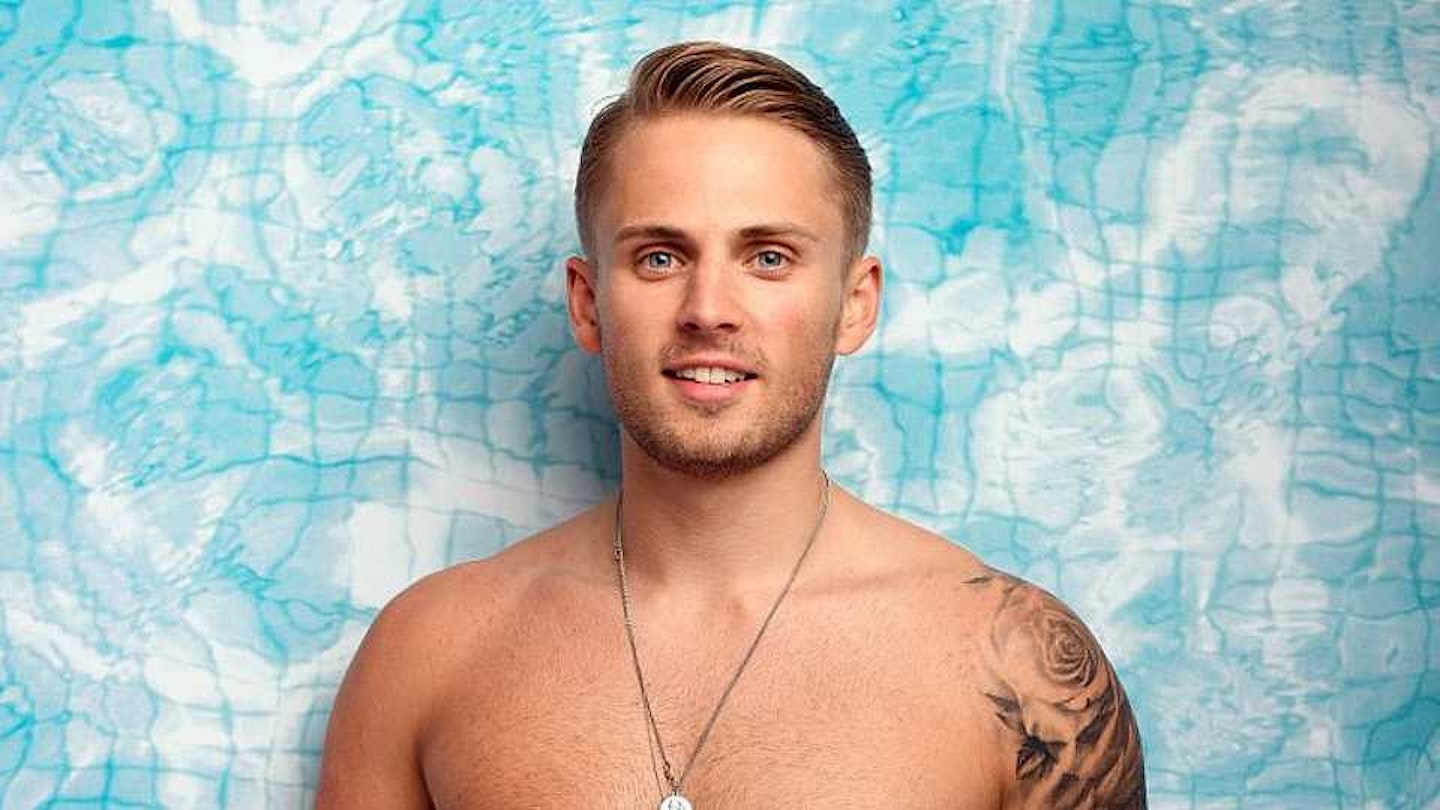 Dumped Love Islander Charlie Brake has lived the ultimate high life
We always knew he was posh (remember the cricket jumper draped-over-one-shoulder look in his first episode in the villa?), but as time went on, it became clear that Charlie is not just your typical Chelsea boy, he is an absolute baller.
Apparently, the reality star's family sold the Brakes catering supply company in 2016 for an unbelievable £2.2billion. That explains all the Ferraris then. Wanna take a look around Charlie Brake's super rich house? Oh go on then!