Did you know that maternity models aren't actually pregnant?
Well, not everybody does - and Arabella Chi from Love Island is a case in point, as the internet has been shocked to discover that the new girl used to be a maternity model.
While scrolling through ASOS, an eagle-eyed shopper came across the familiar face, posting the screenshots on Twitter yesterday with the question, 'So, Arabella does maternity modelling?'
CHECK OUT Love Island Arabella's baby bump pictures
Check out the maternity clothes Arabella Chi has been modelling...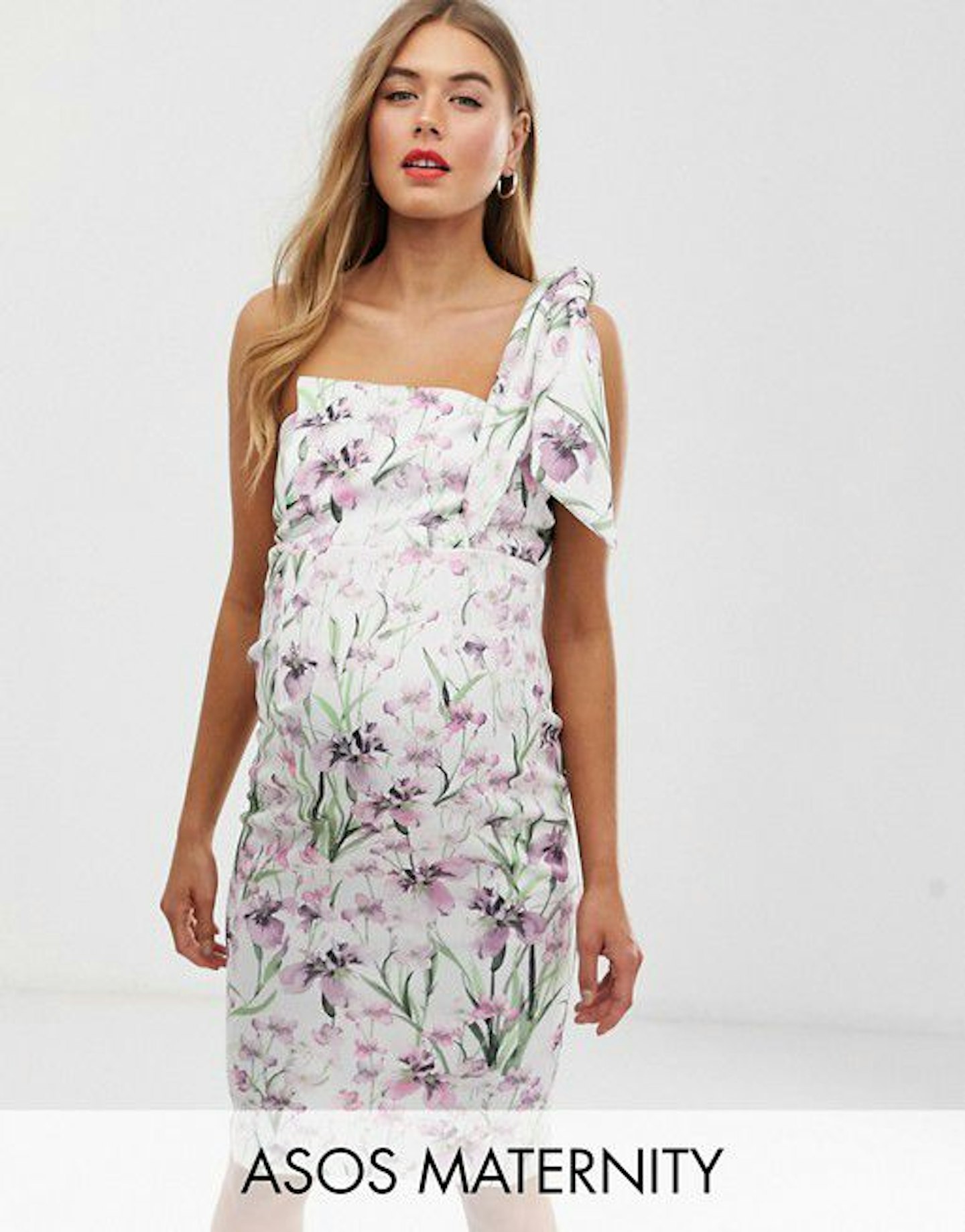 1 of 3
CREDIT: ASOS
ASOS DESIGN Maternity one shoulder tie floral midi dress - £38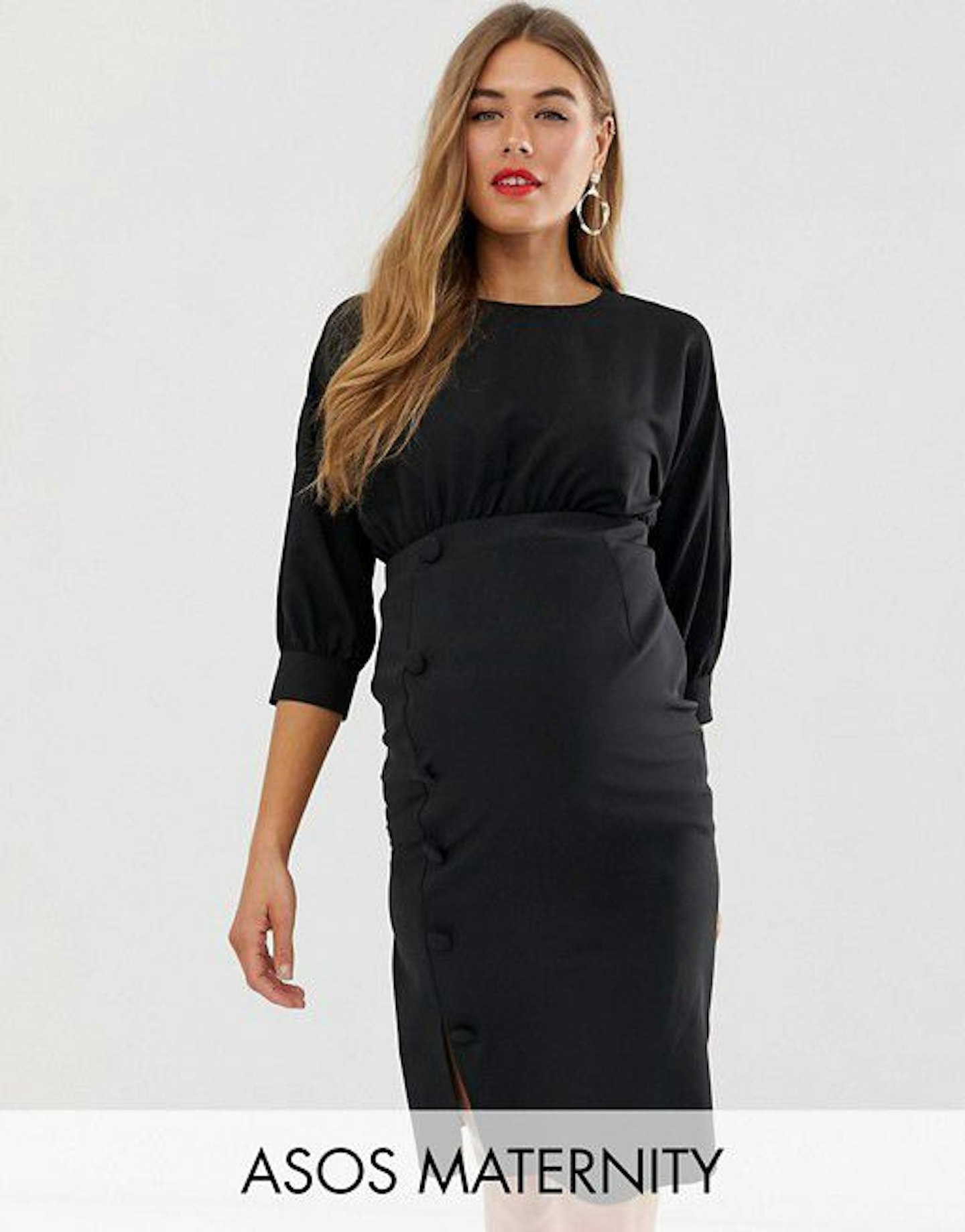 2 of 3
CREDIT: ASOS
ASOS DESIGN Maternity midi pencil dress with button skirt - £19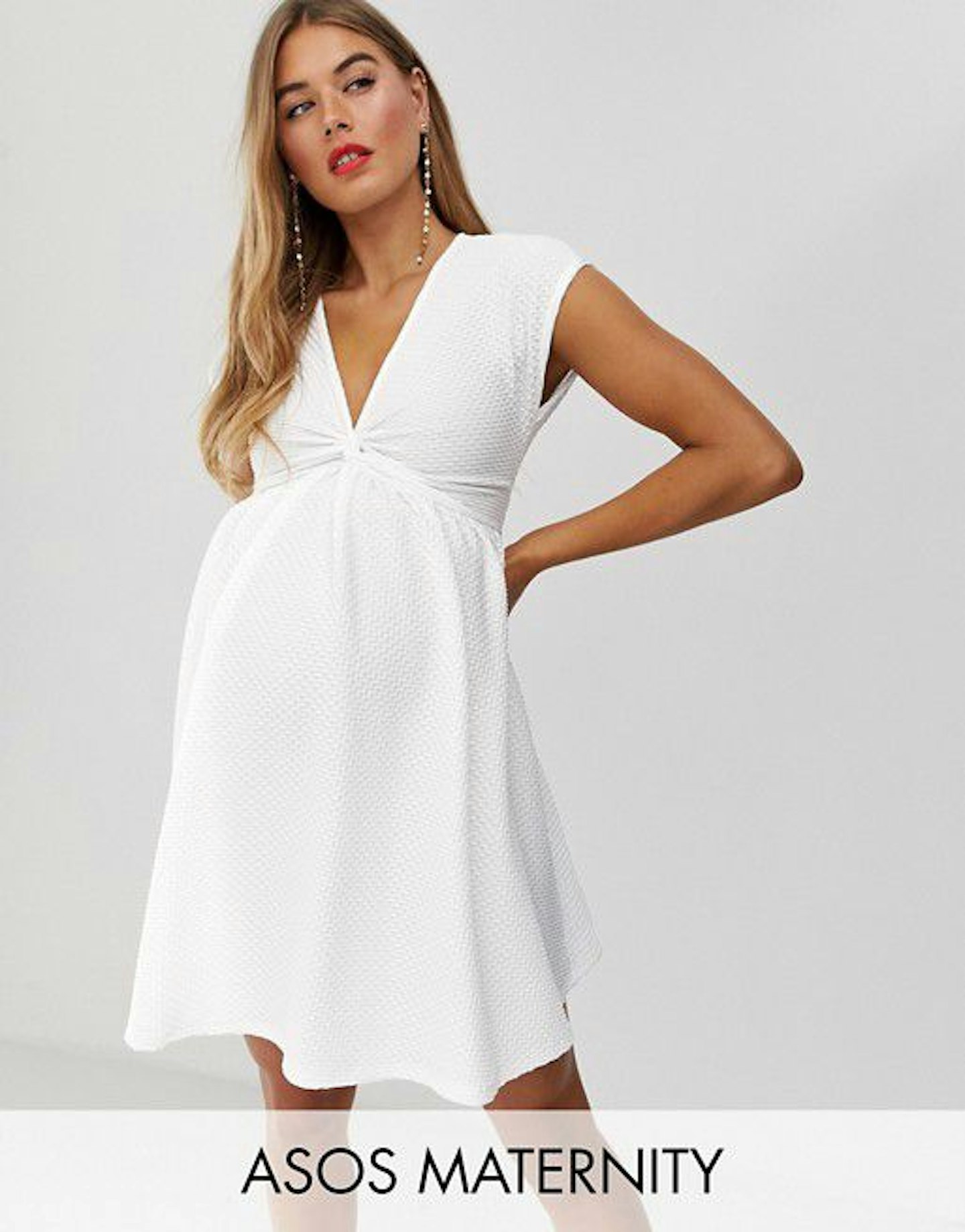 3 of 3
CREDIT: ASOS
ASOS DESIGN Maternity textured twist skater mini dress - £30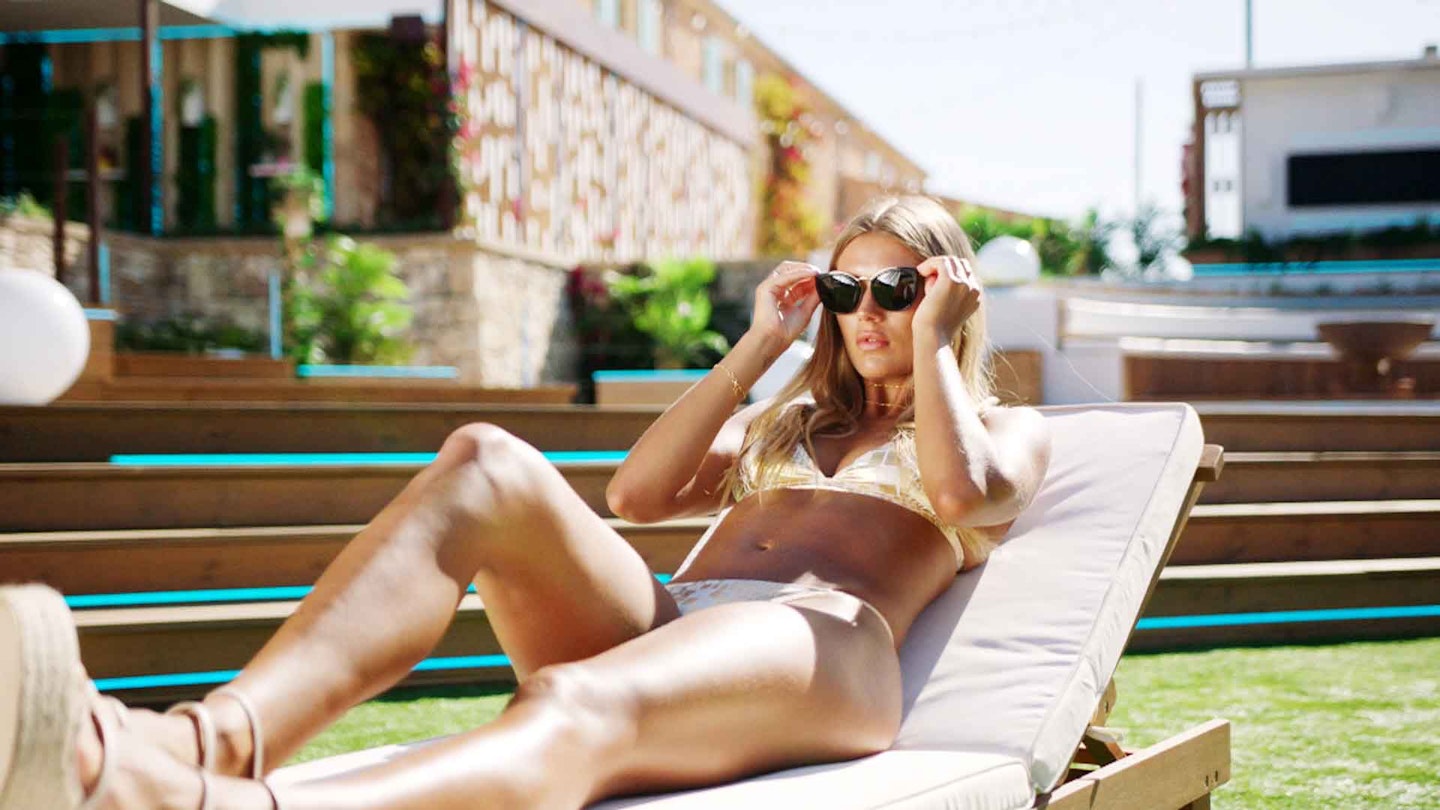 The tweet quickly went viral, with many people expressing their shock that models wear fake bumps - instead of companies actually using pregnant women (that is, if the bump is definitely fake.)
I never even considered that maternity models wouldn't actually be pregnant,' one user Tweeted, while blogger Grace Victory said, 'WHY DID I THINK ACTUAL PREGNANT MODELS WOULD MODEL MATERNITY WEAR? OMG!'
But not everyone was surprised, as someone added, 'I'm laughing at everyone expecting maternity models to be pregnant. Yep, making a woman who's pregnant shoot upwards of 50 outfits in a few hours is logical.'
Read more Love Island news
Love Island: thanks to Michael we're finally seeing men call each other out for bad behaviour
Well, well, well... This is how much the Love Island cast are paid
Watch: Is Love Island FAKE? Paul Knops spills the beans...
Retweeting the piece, model Sophie Porley revealed that it was normal practice in the industry.
'Most of my model friends only got booked for maternity modelling when they had slim faces and arms, then would wear the belly bump,' she wrote.
'As soon as models get pregnant, they don't work anymore. Craziness. And totally unrealistic to all pregnant women. I did maternity when I was 21!'
Another model, Chloe Lloyd, replied to Sophie, adding, 'Yep and I did maternity once when I was 18! Hated every minute & haven't done it since but all of us did at one point. Modelling industry is a savage one.'
Love soaps? Then vote now in the 2019 TV Choice Awards.