Now that LGBT History Month is in full swing, Closer has put together a list of the best LGBTQIA+ books. From modern classics like 'The Color Purple' and 'The Line of Beauty', to contemporary titles like 'Tell Me I'm Worthless' and 'Heartstopper'.
We have it all, babes.
If you're thinking of picking up reading or need some new suggestions to freshen up your already-crammed bookshelf, then you're in luck. We've picked a wide selection of titles, most of which are popular fiction novels – but there are a couple of non-fiction books if you're feeling spicy.
Look no further. We've got you.
SHOP: The best LGBTQIA+ books to read this History Month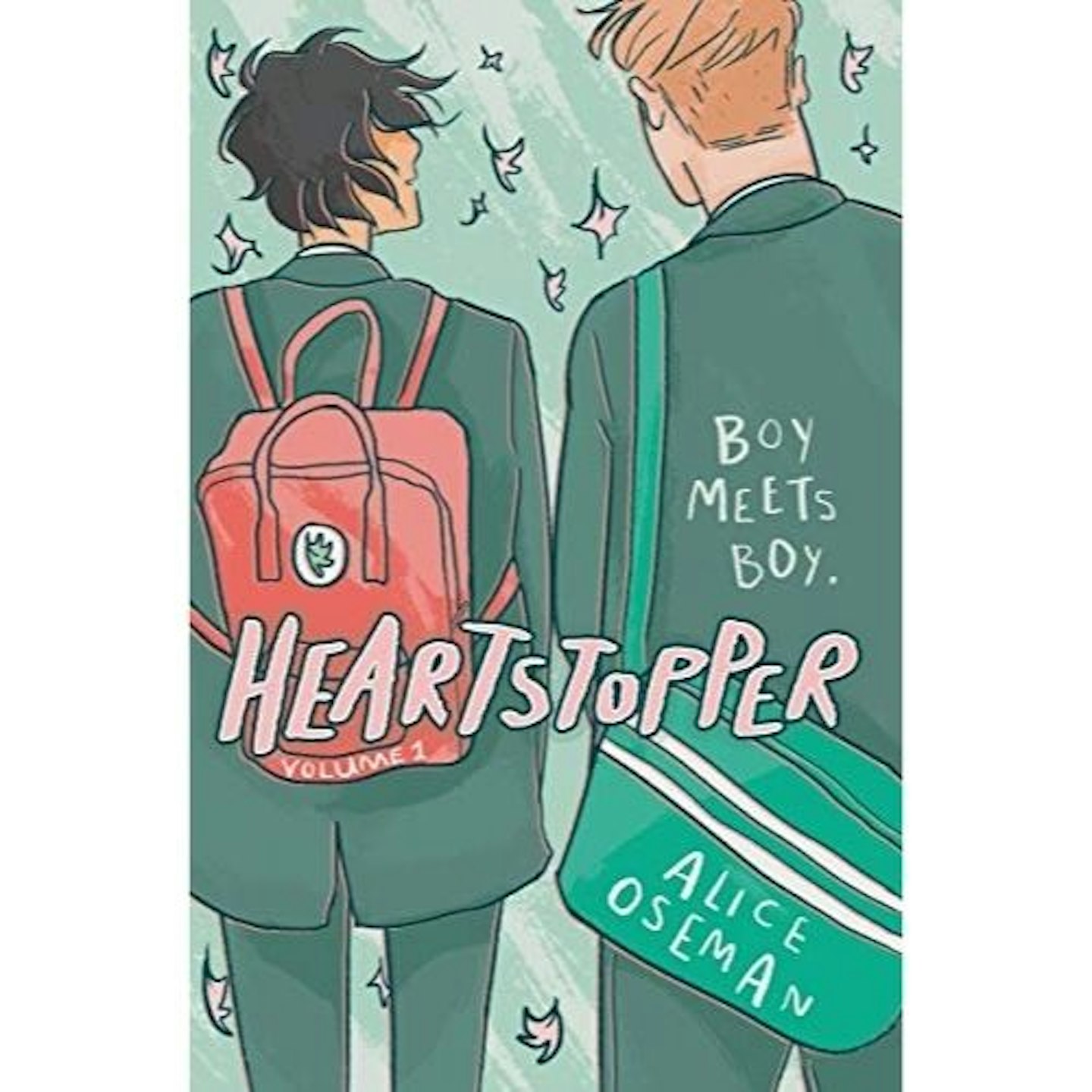 1 of 23
Heartstopper - Alice Oseman
Heartstopper has changed the face of YA fiction – and we're here for it. If you're a fan of graphic novels, Heartstopper is just the sweetest. It tells the story of Charlie, a highly-strung, openly gay over-thinker, and Nick, a cheerful soft-hearted rugby player, who meet at a British all-boys grammar school. Friendship blooms quickly, but could there be something more...? Heartstopper is now a very popular show on Netflix and a best seller worldwide. We love it, babes.Currently, there are four volumes in this series.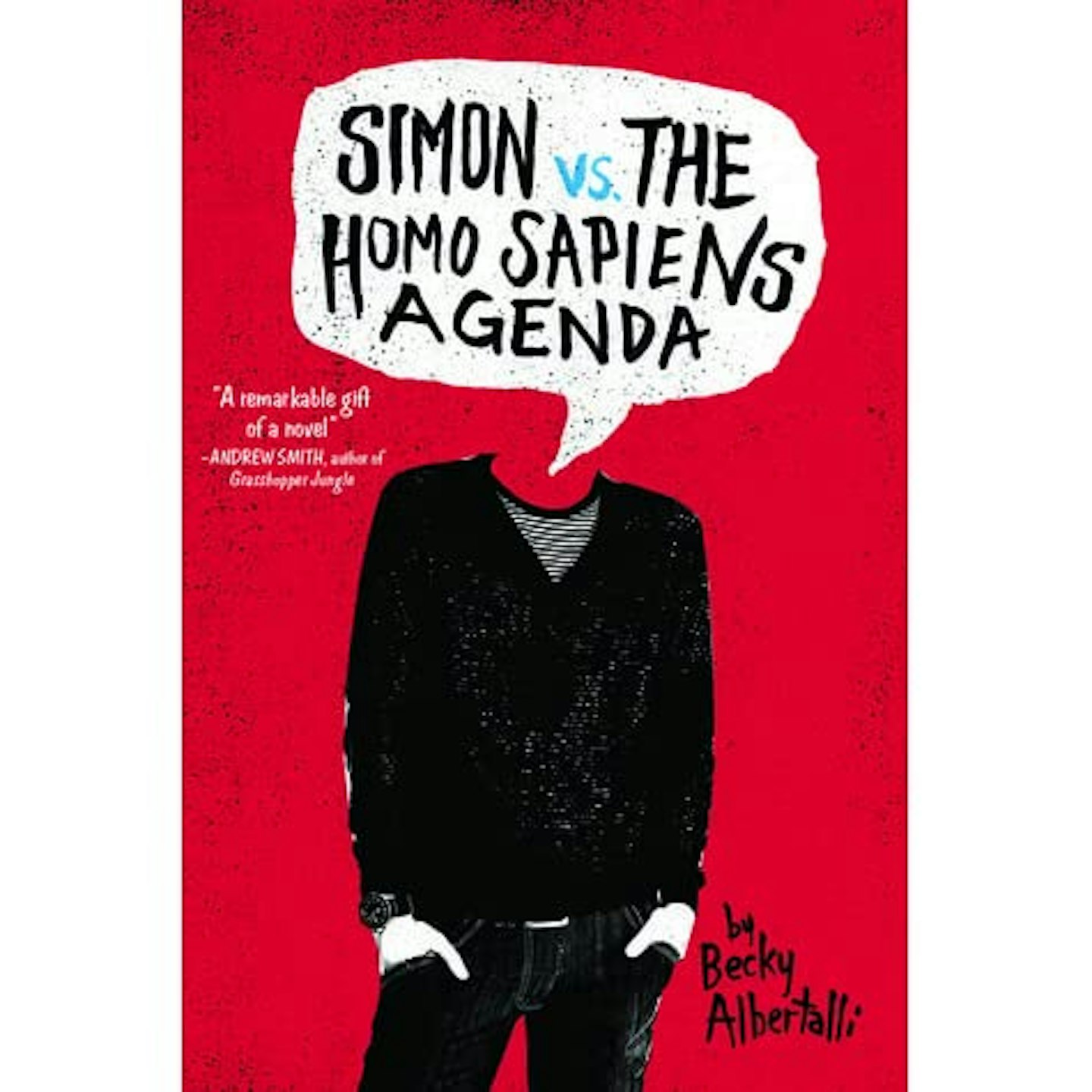 2 of 23
Simon vs. the Homo Sapiens Agenda – Becky Albertalli
Are you familiar with Love, Simon? This YA lit is the inspiration for that movie that you may know and love. If not, this book is about closeted gay teen Simon. When a private email falls into the wrong hands, his sexuality is at risk of getting out. Simon is being blackmailed by the class clown Martin and at this rate, his sexual identity and secret pen-pal, Blue, will become everyone's business.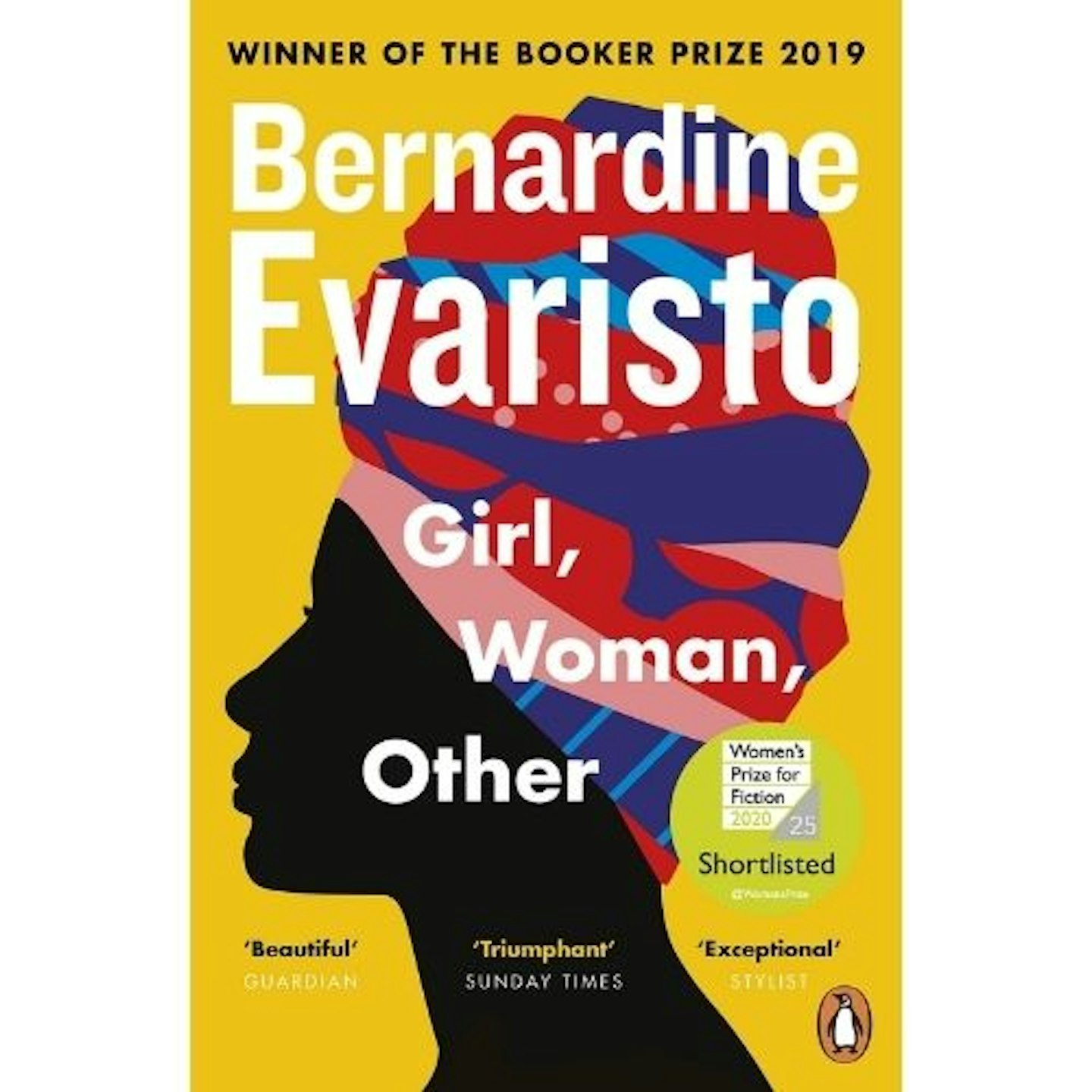 3 of 23
Girl, Woman, Other – Bernadine Evaristo
Bernadine Evaristo's vibrant and poetic novel Girl, Woman, Other follows the lives and struggles of twelve different characters. Mostly women, black and British, they tell the stories of their families, friends and lovers, across the country and through the years. This book is everything.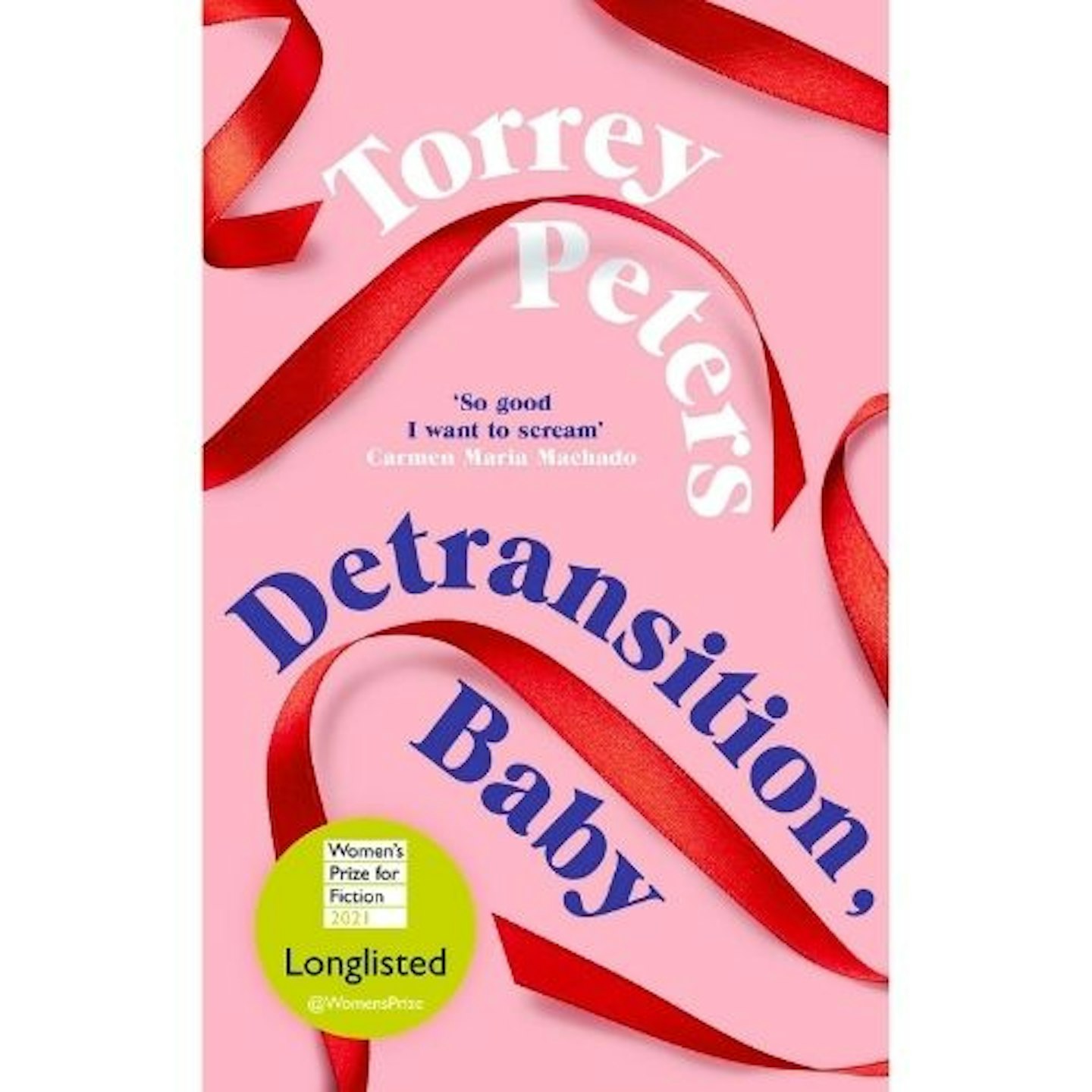 4 of 23
Detransition, Baby - Torrey Peters
Looking for a little chaos? This debut from Torrey Peters could be the book for you. Protagonist Reese is a transgender woman living in New York and is surprised by the sudden reappearance of her de-transitioned ex, Ames, who has gotten his boss pregnant after an affair - we know, right? Could the three of them form an unconventional family – and raise this baby together?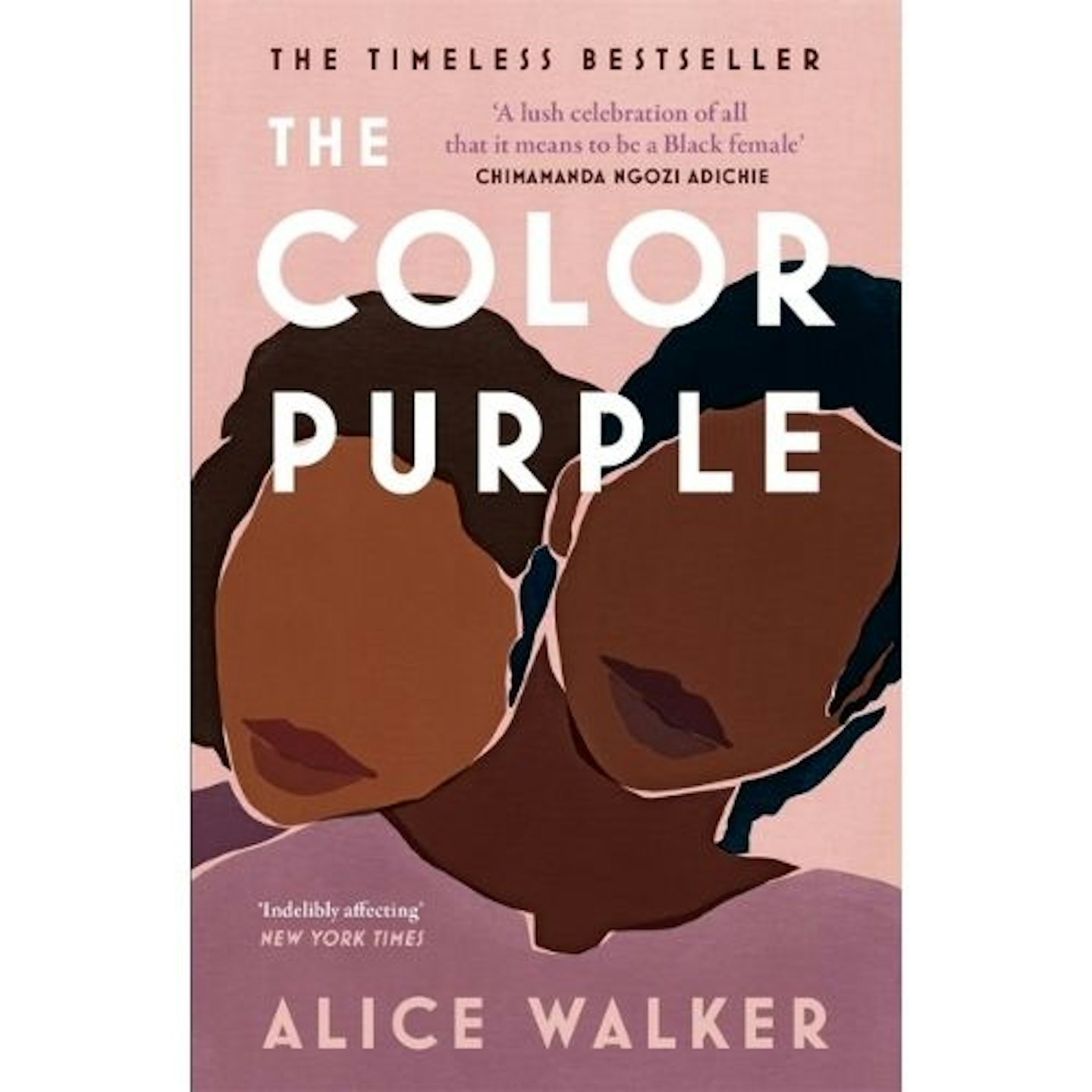 5 of 23
The Color Purple - Alice Walker
If you're into modern classics, The Color Purple should be on your list. Set in the deep American South, this very powerful novel follows the life of young Celie, a young Black girl born into poverty. After being married off to an abusive man, Celie meets a beautiful singer named Shug Avery, who is in charge of her own destiny – and they fall in love. With Shug and other strong women at her side, Celie takes back her life, her children and her destiny.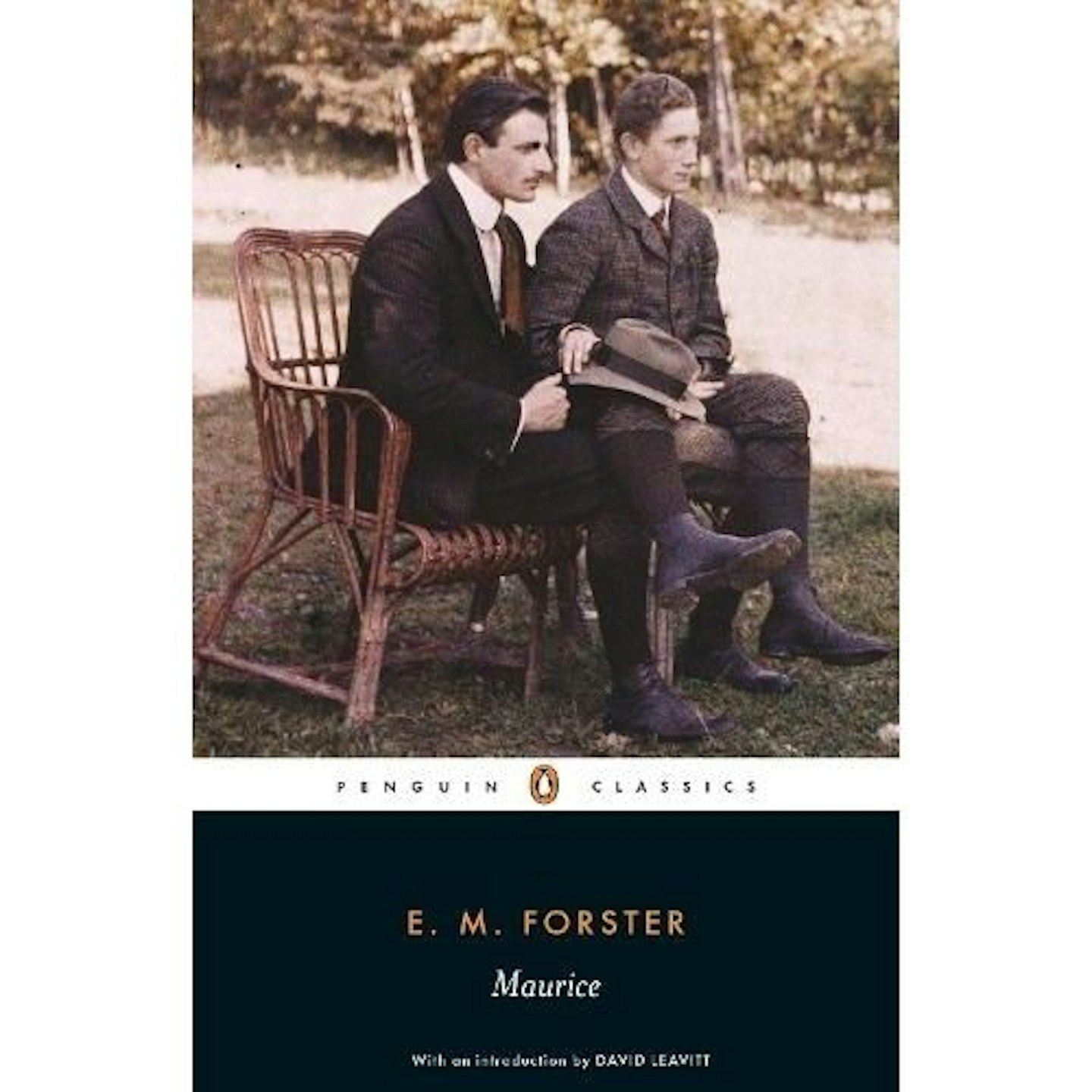 6 of 23
Maurice – E. M. Forster
Maurice is a young man who grows up very privileged and has his life as an upper-class aristocrat mapped out for him. However, Maurice is a gay man. If you're looking for a classic, coming-of-age story with gay romance, Maurice is a good place to start. E.M. Forster wrote the novel in 1914 but it wasn't until after his death, in 1970, that this book finally saw the light of the day.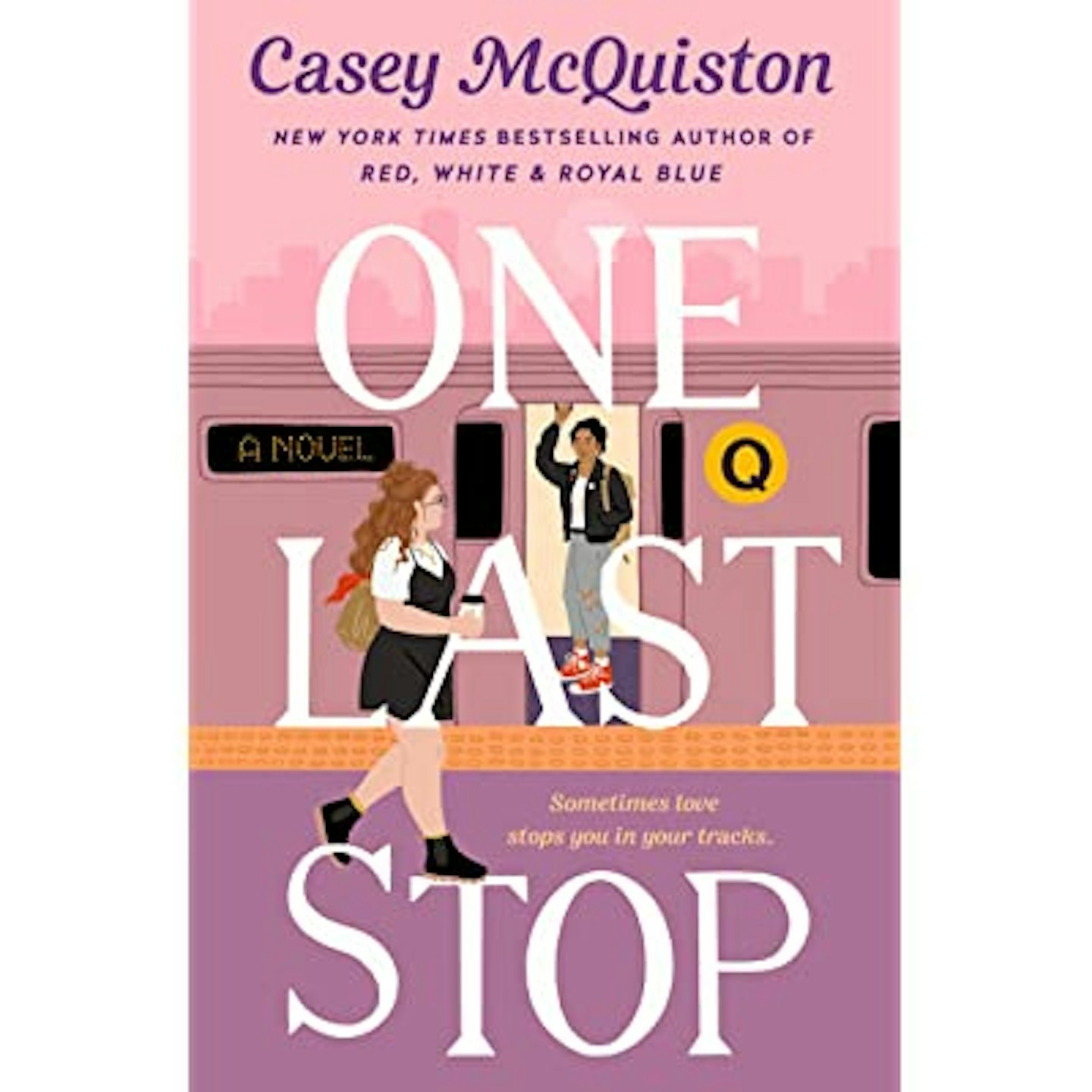 7 of 23
One Last Stop – Casey McQuinston
One Last Stop is an LGBTQ+ rom-com about cynical 23-year-old August who has just moved to New York City. August is convinced that the only way to get through life is to do it alone, despite what movies and books are telling her. But, then there's a girl on the train: Jane. Jane is different. She doesn't just look like an old school punk rocker because she's been displaced in time from the 1970s. August does everything she can to save the girl lost in time. Who doesn't love a love story?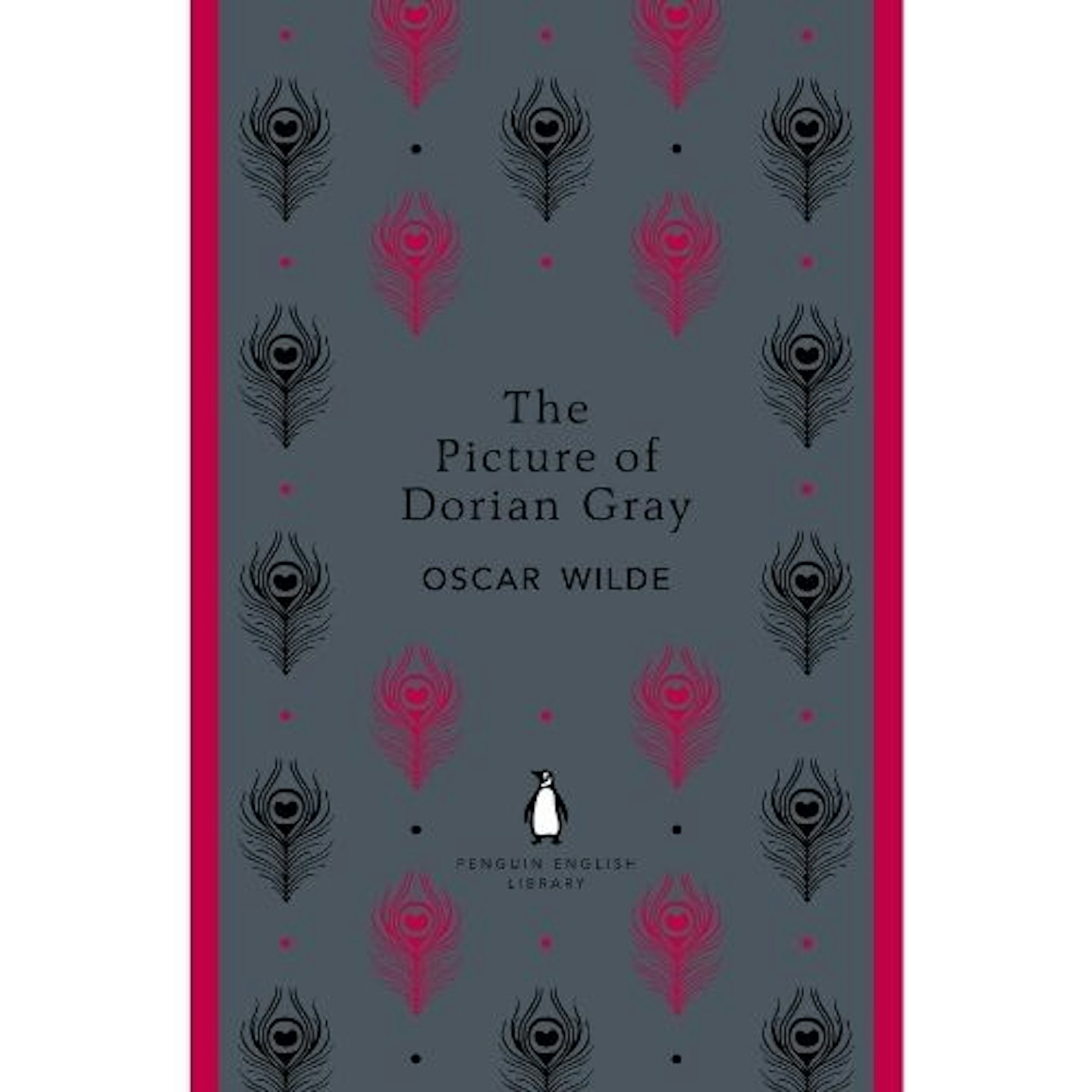 8 of 23
The Picture of Dorian Gray – Oscar Wilde
Dazzling as ever, Oscar Wilde's most popular work is a great piece of gothic literature. If you're a fan of all things mystery and like things a little spooky, The Picture of Dorian Gray is for you. This novel is about the portrait of Dorian Gray by Basil Hallward; an artist obsessed with Dorian. Later, Dorian expresses wishes to sell his soul and the wish is granted. Whilst Dorian stays young, the portrait is burdened with all of his sins.
9 of 23
Six Times We Almost Kissed (And One Time We Did) - Tess Sharpe
From the author of The Girls I've Been comes a fantastically-constructed slow-burn queer romance about two girls who are definitely not friends. Penny and Tate can't avoid the urge to smooch. But when an almost-kiss goes from almost to "I am now wearing your lip gloss", Penny and Tate have no choice but to finally face the music. So cute, right?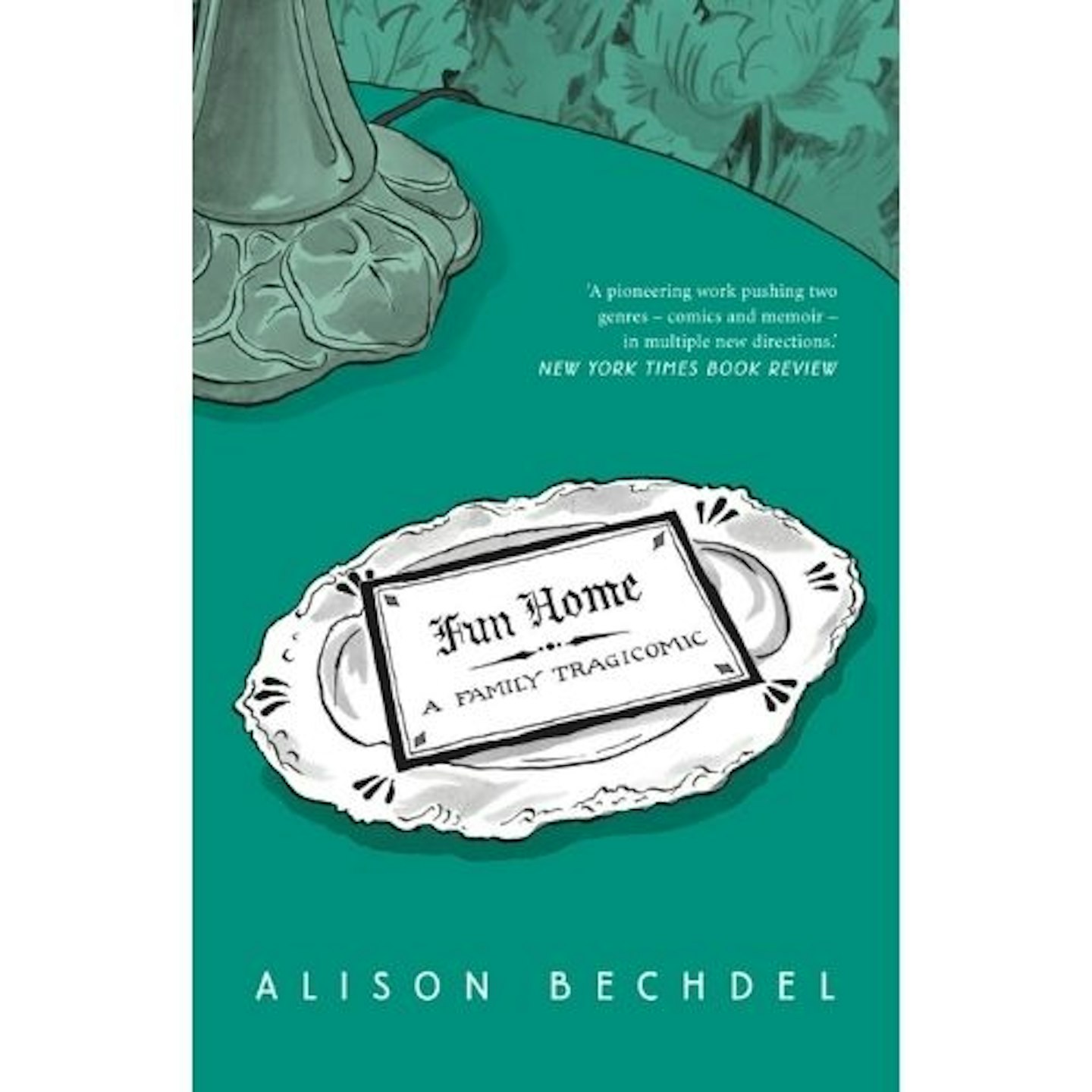 10 of 23
Fun Home: A Family Home Tragicomic – Alison Bechdel
Fun Home: A Family Home Tragicomic is a coming-of-age memoir by illustrator Alison Bechdel. This special memoir addresses themes of sexuality, gender roles, dysfunctional family life and mental health. It even inspired the musical Fun Home and we're obsessed. Bechdel spent seven years on it.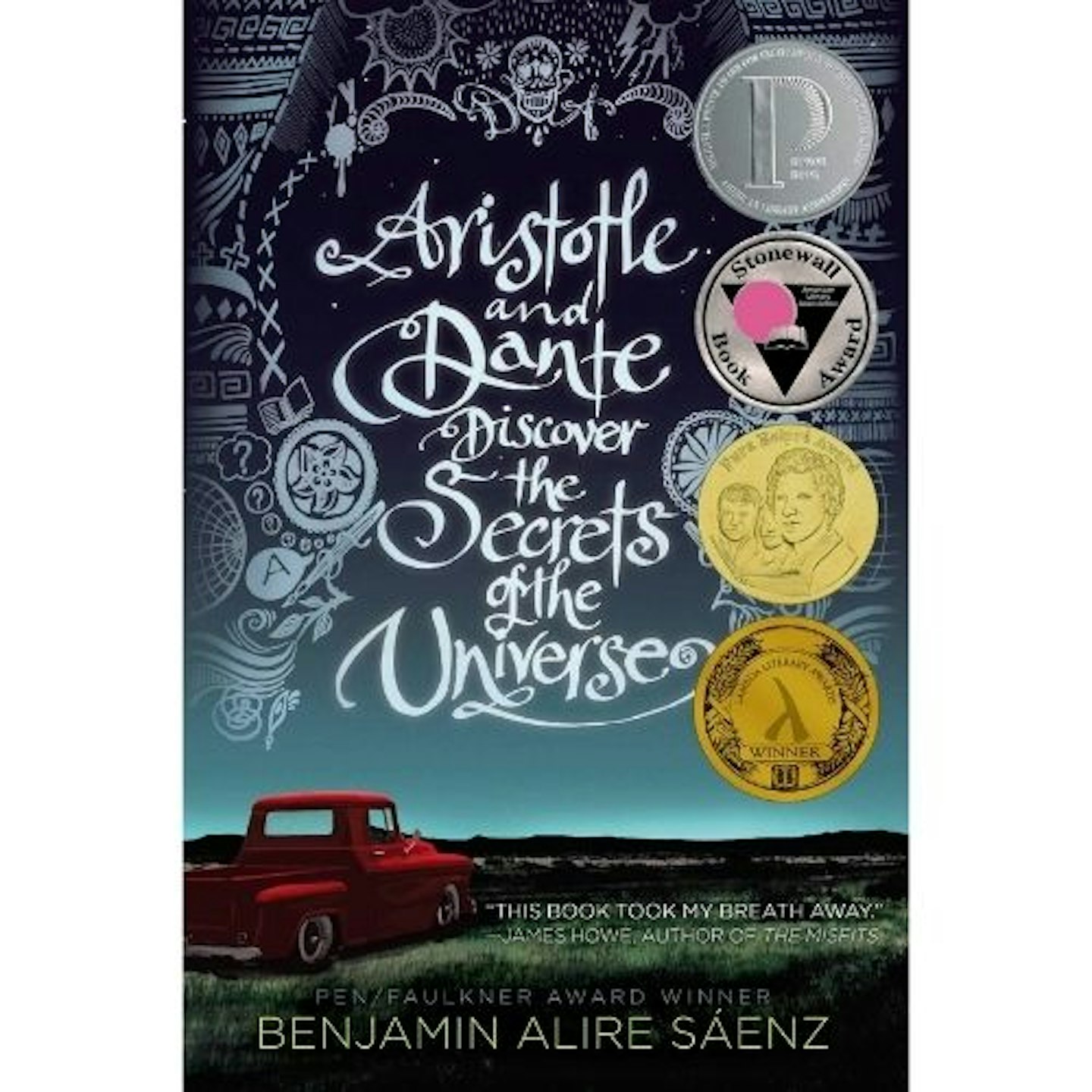 11 of 23
Aristotle and Dante Discover the Secrets of the Universe - Benjamin Alire Sáenz
This bestseller chronicles angry teen Aristotle and know-it-all Dante who meet at the swimming pool but have nothing in common. As they begin to spend more time together, they develop a special friendship. And it is through this friendship that Ari and Dante will learn the most important truths about the universe, themselves and the kind of people they want to be.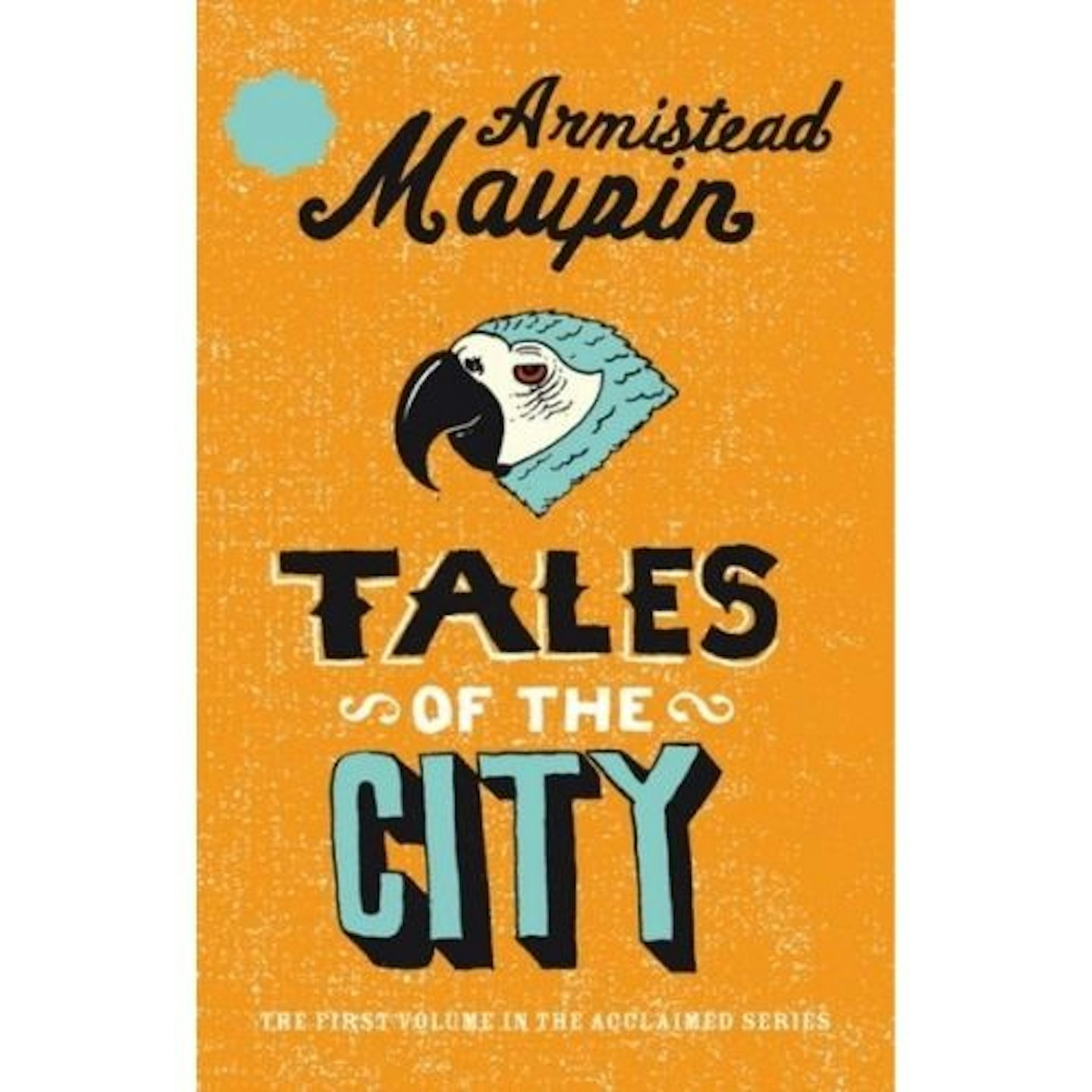 12 of 23
Tales of the City – Armistead Maupin
Tales of the City is the first novel in the nine-novel series by Armistead Maupin. Set in 1970s San Francisco, it follows the residents of a small apartment complex at 28 Barbary Lane, including the eccentric landlady, Anna Madrigal, and has plenty of LGBTQIA+ characters to love. There's even a limited series adaptation on Netflix. starring Laura Linney.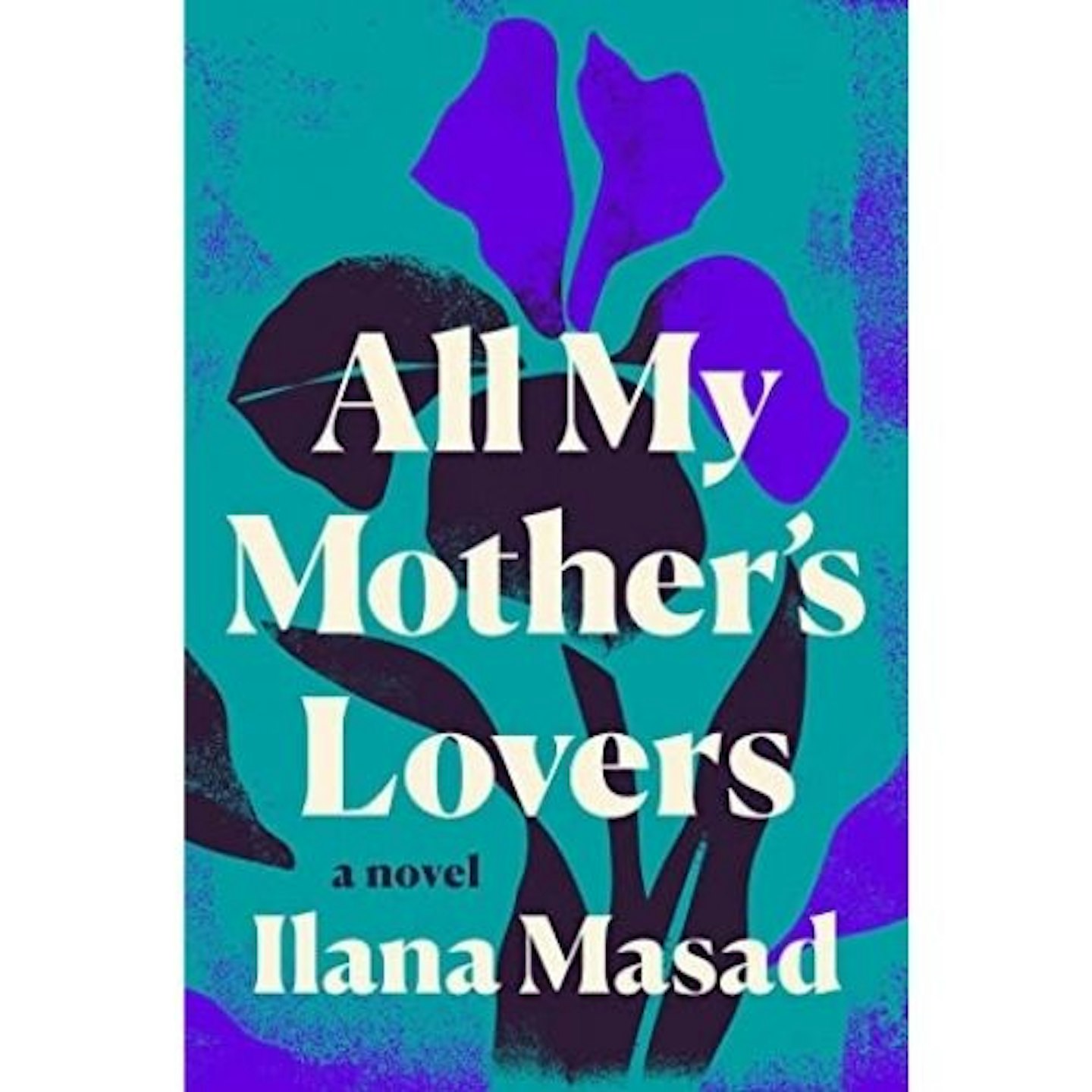 13 of 23
All My Mother's Lovers: A Novel - Ilana Masad
Written with such wit and warmth, All My Mother's Lovers is a unique story about grief, family and sexuality. Maggie's mother, who never fully accepted her, has died in a car crash. Now back at home, Maggie discovers five sealed envelopes, each addressed to a mysterious man she's never heard of. So, Maggie is determined to hand-deliver the letters and find out what these men meant to her mother, which destroys everything she thought she knew about her parents' marriage.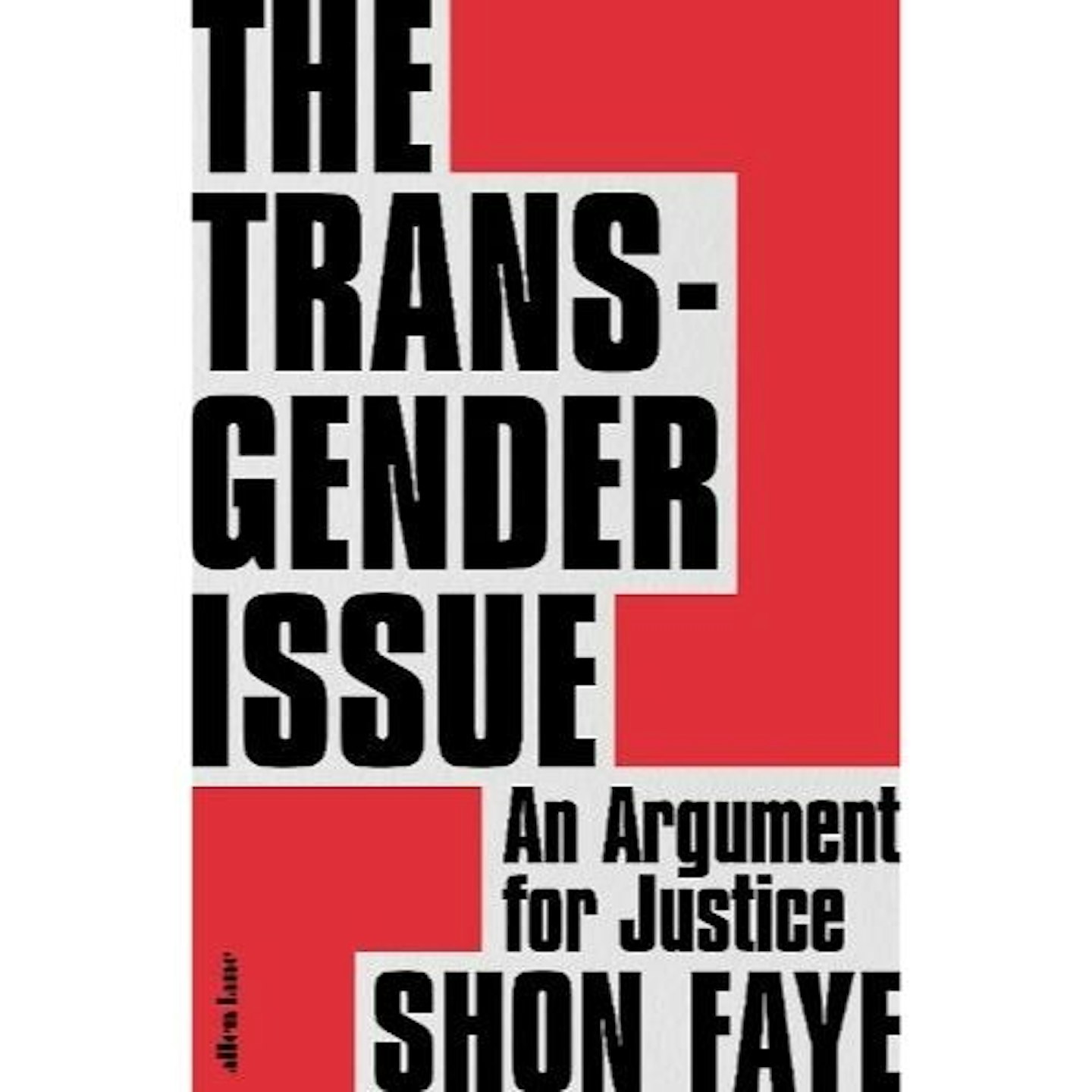 14 of 23
The Transgender Issue – Shon Faye
Shon Faye's bestseller, The Transgender Issue, was published last year. Faye looks at what it means to be transgender in the UK right now and calls for action, as well as harmony between marginalised people so radical change can be ensured. This is a landmark work that offers a healthier conversation about British trans life. Step up, if you think you could tackle this.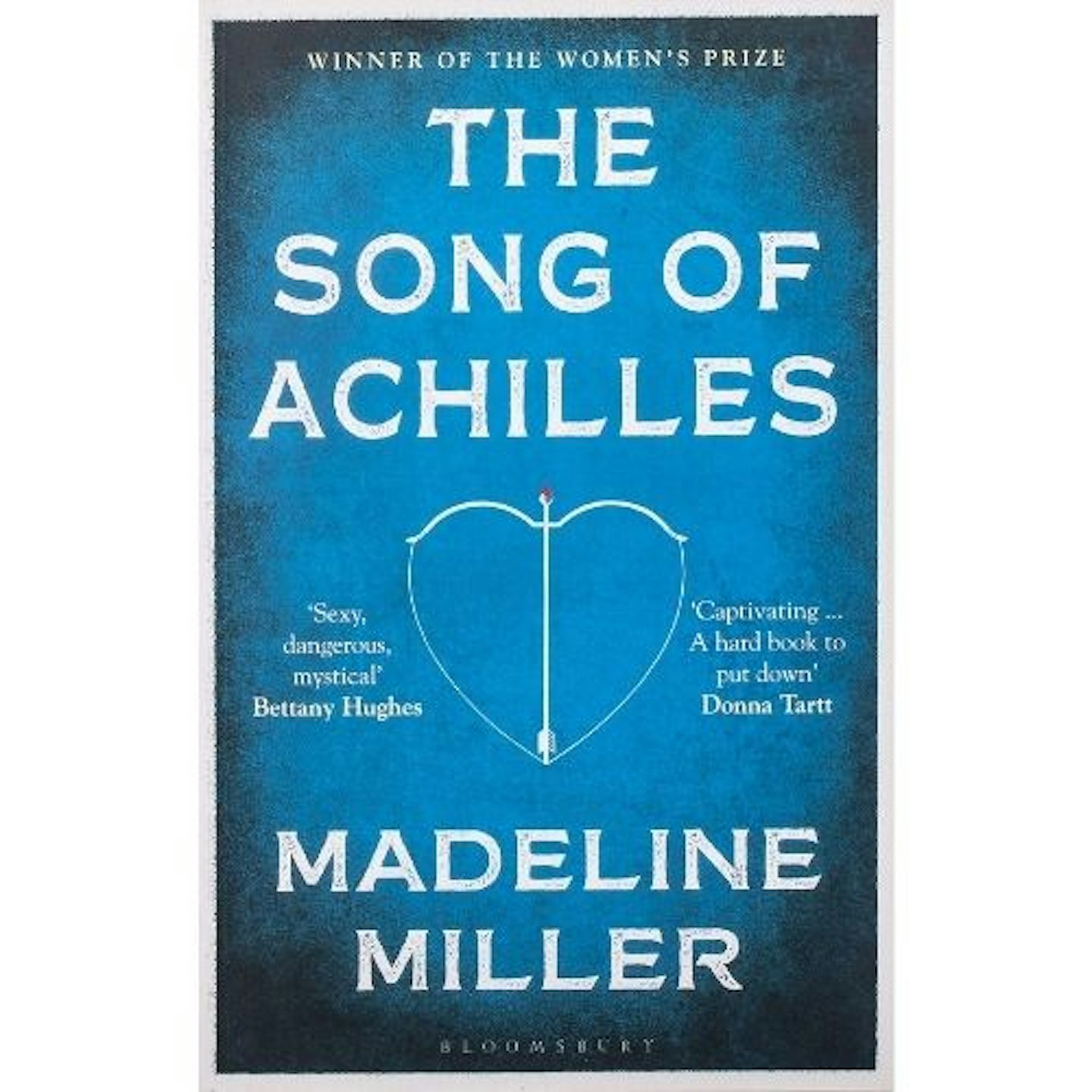 15 of 23
The Song of Achilles – Madeline Miller
If you're a fan of Grecian fantasy and adventure epics, Madeline Miller's The Song of Achilles may be for you. Achilles, the son of the cruel sea goddess Thetis and legendary king Peleus, and young prince Patroclus are brought together by chance they form an inseparable bond. Trained by the in war and medicine, the young men join the cause to save Helen of Sparta – will this test their fate?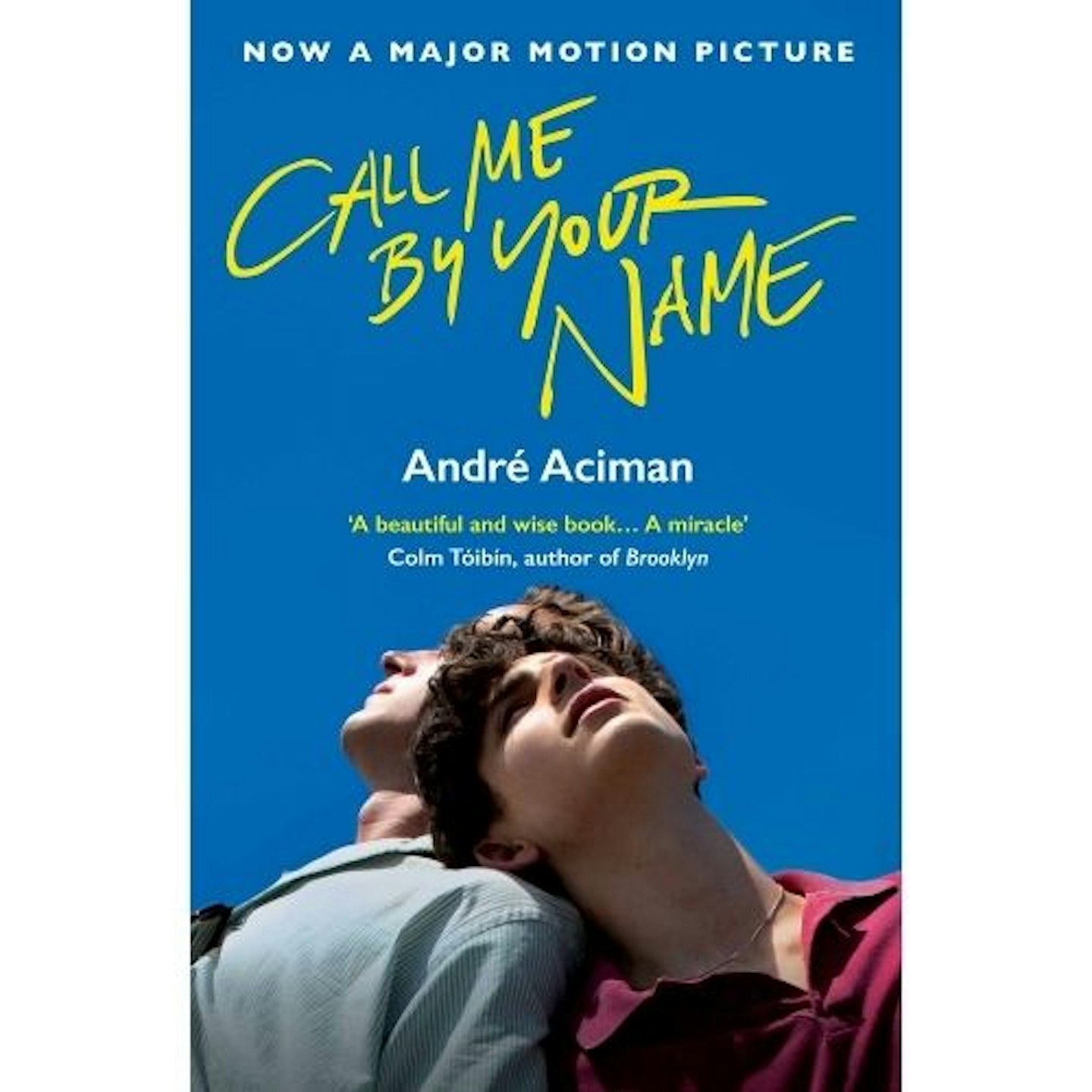 16 of 23
Call Me by Your Name – Andre Aciman
It's the mid-1980s on the Italian Riviera where Elio, 17, falls for the older Oliver, a postdoctoral scholar completing a manuscript at their family home. Under the heat of the Italian sun, they embark on a journey of self-discovery and romance. It's also been made a popular film, starring Armie Hammer and Timothée Chalamet.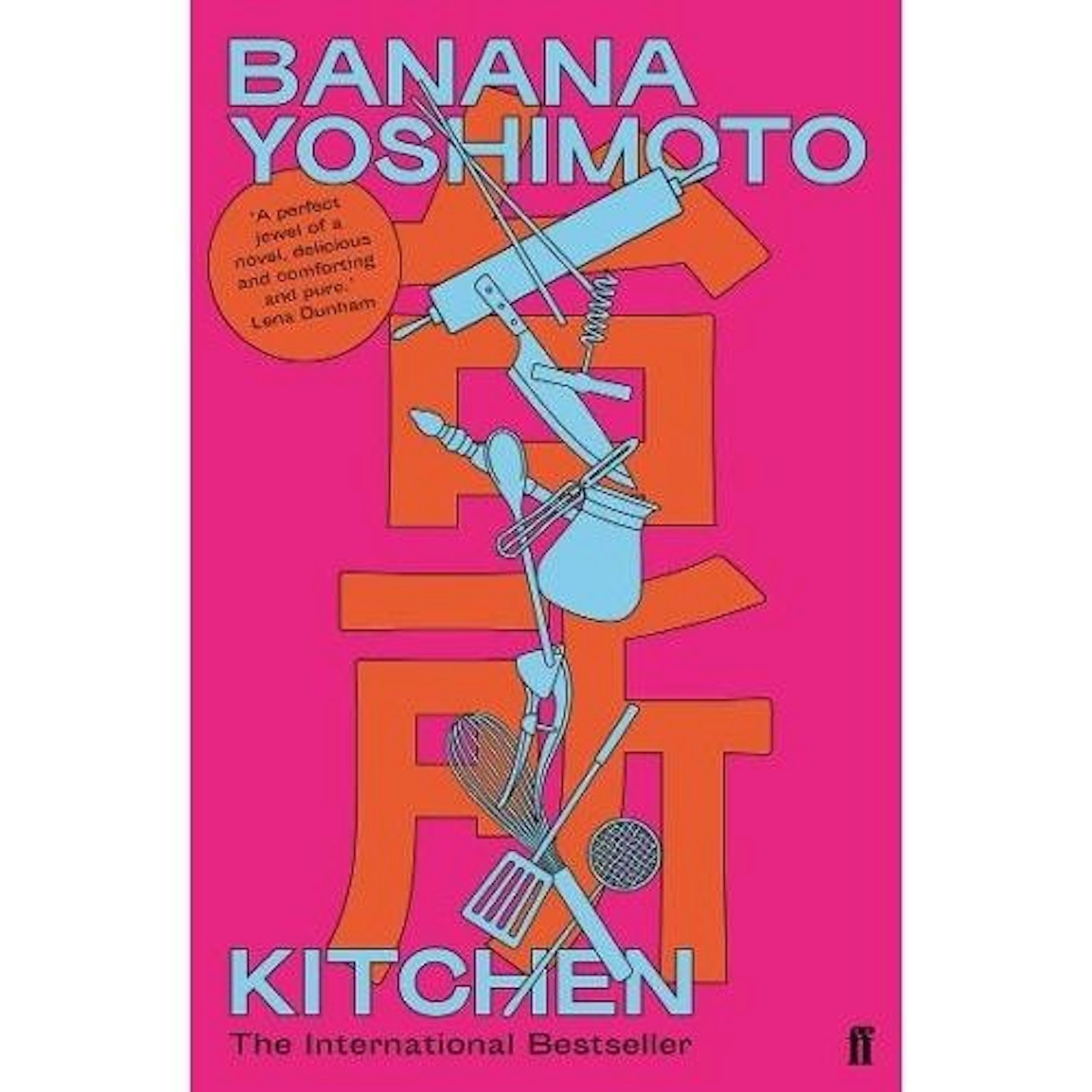 17 of 23
Kitchen – Banana Yoshimoto
Banana Yoshimoto's Kitchen was an instant hit in Japan when it was released in 1987. A bestseller for a number of years, it won two of Japan's most prestigious literary prizes. Kitchen tells two short stories about mothers, transsexuality, bereavement, kitchens, love and tragedy in contemporary Japan. A fan of Japanese culture? Check out this epic bestseller by Banana Yoshimoto.
18 of 23
Tell Me I'm Worthless – Alison Rumfitt
Fan of something a bit dark and supernatural? Alison Rumfitt's debut is astounding and so punk. The book is about Alice, a transgender woman, who spent one night in an abandoned house with her friends Ila and Hannah. Since then, things have not been going well. Alice is living a haunted existence. Alice and Ila, estranged, reunite at the house to rescue Hannah – but the house has other plans for them.Editor's favourite.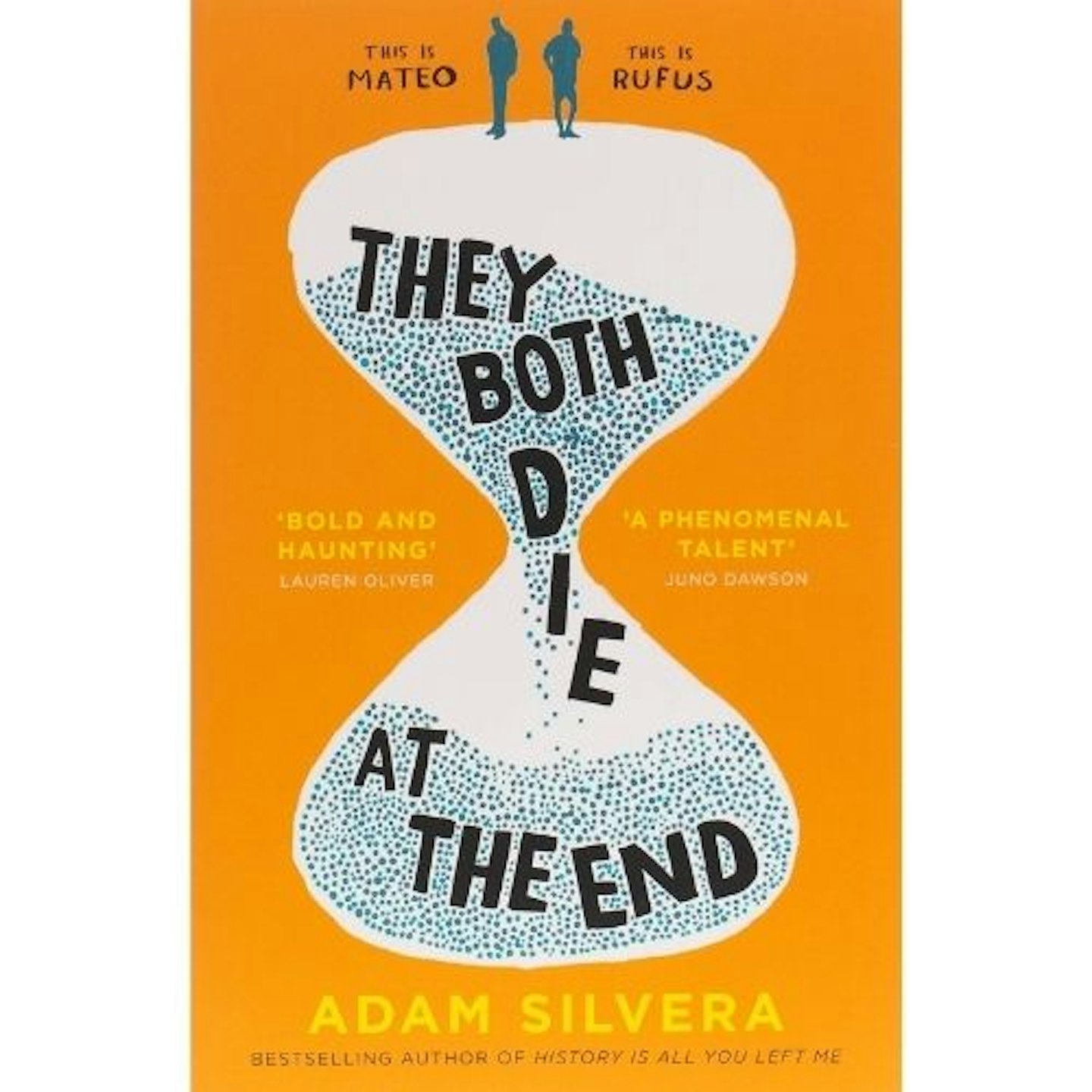 19 of 23
They Both Die at the End – Adam Silvera
A favourite on TikTok, Adam Silvera's novel is a bestseller and there's a reason why, babes. On September 5th, a little after midnight, Death-Cast calls Mateo and Rufus to give them some bad news: they're going to die today. Mateo and Rufus are total strangers, but both looking to make a new friend on their End Day. There's an app for that and it's called the Last Friend, and through it, Rufus and Mateo are about to meet up for one last great adventure - to live a lifetime in a single day.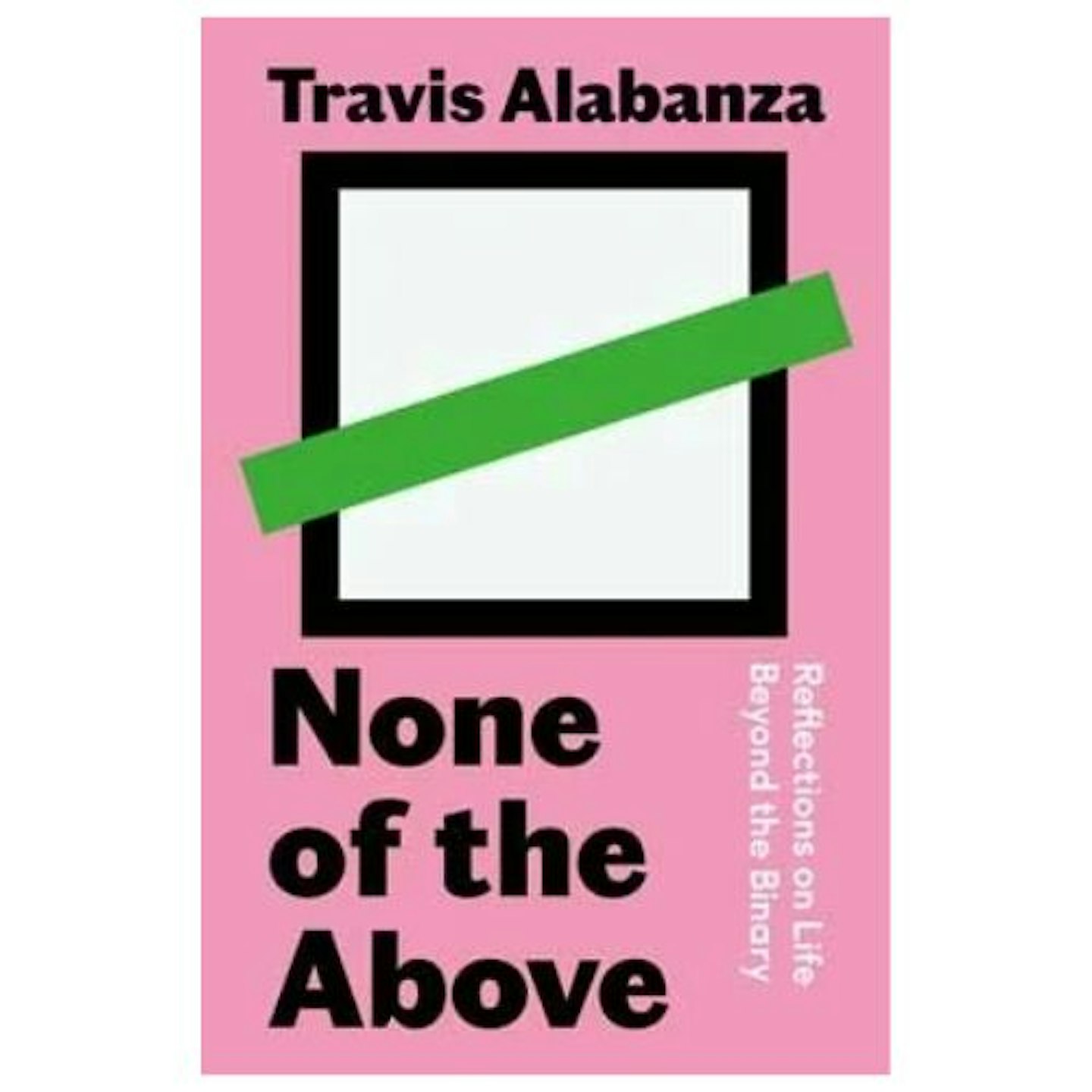 20 of 23
None of the Above - Travis Alabanza
Travis Alabanza is one of Britain's finest queer writers, stunning audiences with Edinburgh Fringe fave Burgerz, Overflow and most recently Sound of the Underground at the Royal Court. Through seven sentences addressed to them, Alabanza enters upon a thought-provoking discussion of non-binary identity and the impact of society's attitudes on their existence. We're loving this none, huns.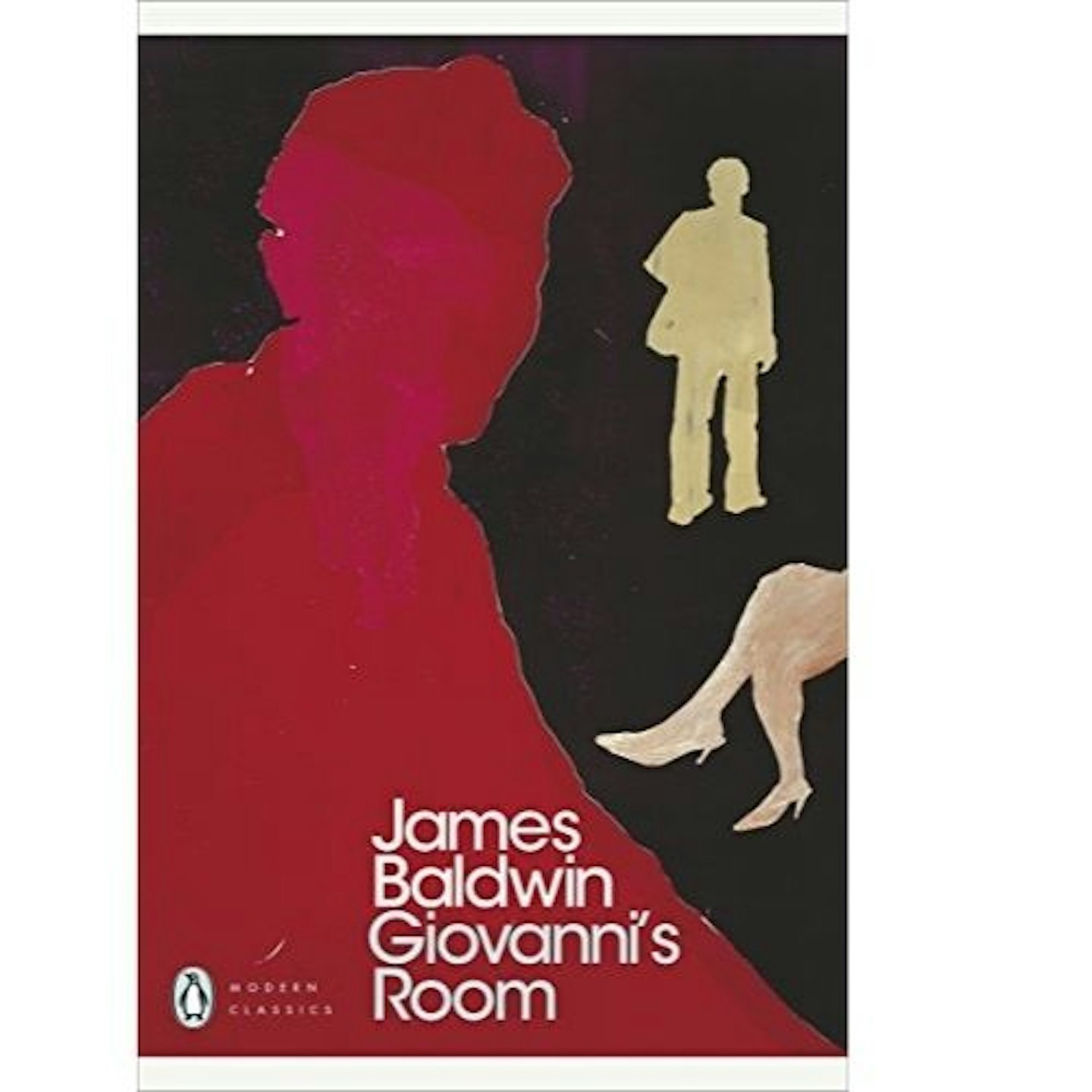 21 of 23
Giovanni's Room – James Baldwin
Looking for something a bit different? Giovanni's Room is a 1956 novel by legendary writer James Baldwin. Baldwin's novel focuses on the events in the life of an American man living in Paris and his feelings and frustrations with his relationships with other men in his life, particularly an Italian bartender named Giovanni whom he meets at a Parisian gay bar. Add it to my shopping cart, quick.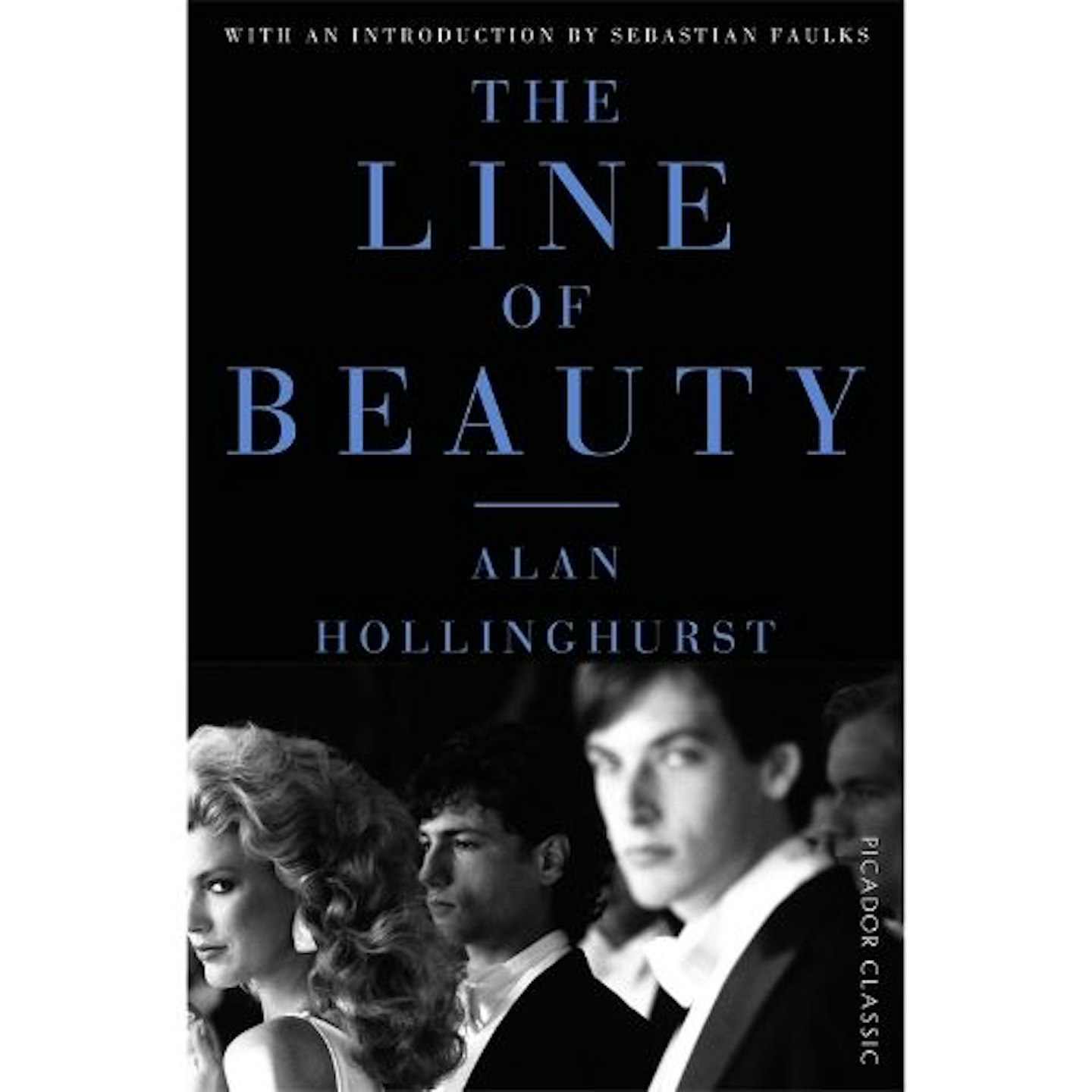 22 of 23
The Line of Beauty – Alan Hollinghurst
Alongside his other titles such as The Swimming Pool Library, Hollinghurst has cemented himself as a great writer of gay fiction. Man Booker Prize-winning novel The Line of Beauty is a gay modern classic, as far as we're concerned. The story surrounds the young gay protagonist, Nick Guest, during the 1980s. The book explores the realities of his sexuality and gay life with the AIDS crisis forming a backdrop to the book's conclusion.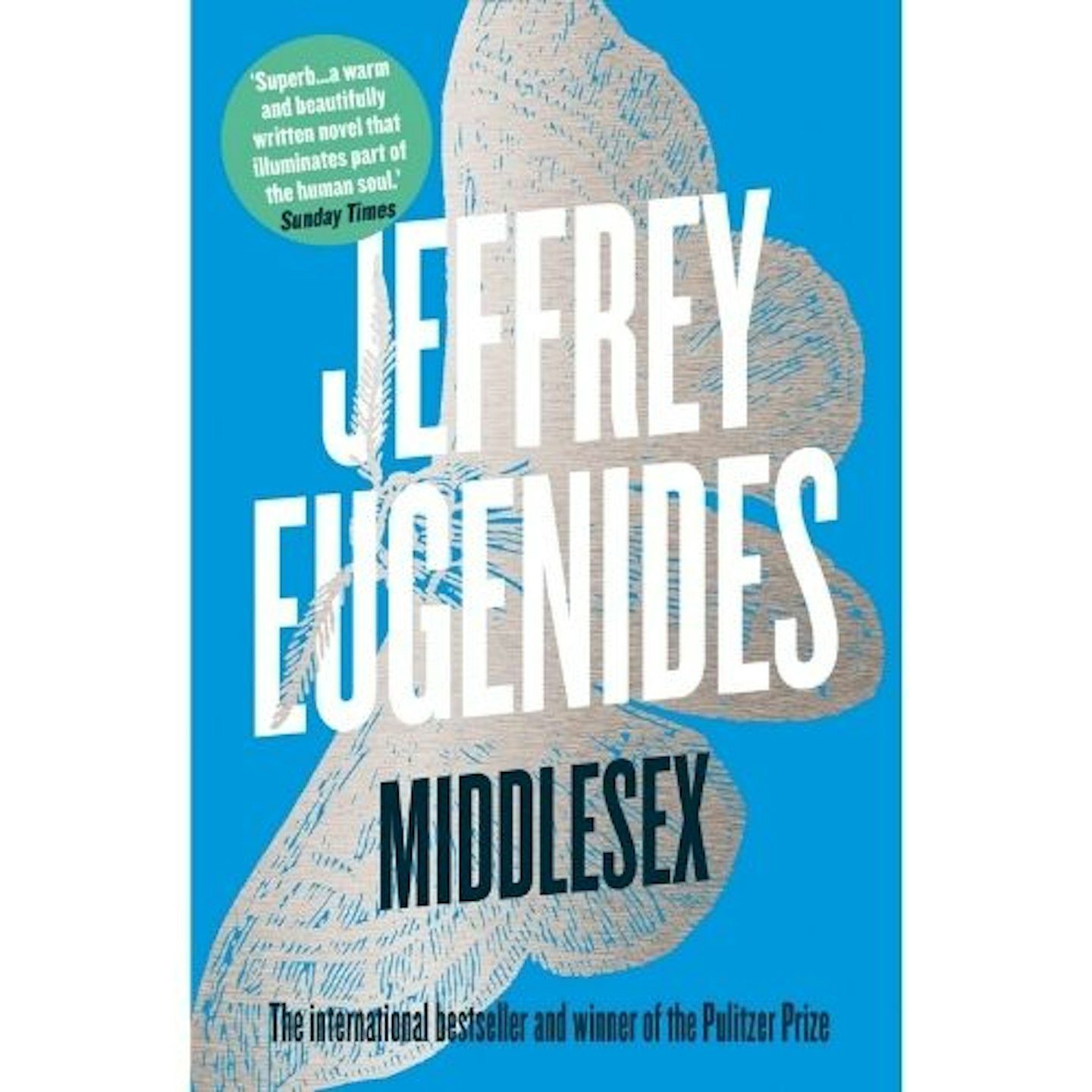 23 of 23
Middlesex – Jeffrey Eugenides
Middlesex is a bestseller, and its characters and events are loosely based on aspects of Eugenides' life and observations of his Greek heritage. A coming-of-age story, the 21st-century novel chronicles narrator and protagonist Cal – who is an intersex man of Greek descent.
What is LGBTQIA+ History Month all about?
Founded in the 90s, LGBT History Month is an annual, month-long observance of lesbian, gay, bisexual and transgender history, as well as the history of the gay rights and related civil rights movements.
Why observe an LGBTQIA+ History Month?
LGBTQIA+ History Month provides a platform to remember the civil rights progress that LGBTQIA+ people have made and serves as a reminder to amplify these voices today.
Though we have witnessed a lot of progress from the 90s, LGBTQIA+ people still face discrimination today. In fact, hate crimes have been on the rise.
So, we need to be doing our bit to support our LGBTQIA+ friends, family and colleagues. By making sure we platform these marginalised voices, we're creating a kinder world, which is filled with love and understanding - where everybody feels heard, valued and respected.