How much do you spend per week?
Around £400. I usually have 11 people to feed, including my husband Ashley's parents. My RHOC co-star Ester [Dee] is now living with us, plus I've got four girls and often their friends, too. We've always got a very busy house. I love Aldi and I buy meat from Costco.
Describe your daily diet
In the morning, I have a coffee and scrambled eggs, followed by a vitamin C supplement. I also pop some watermelon, lime and orange in a big jug with water to sip on all day. For lunch, I'll have homemade butternut squash or mushroom soups, but sometimes I only want sandwiches and crisps. In the evenings, we have chicken, potatoes and vegetables, or a homemade curry.
CHECK OUT axed Real Housewives of Cheshire stars - where are they now?
Axed Real Housewives of Cheshire stars - where are they now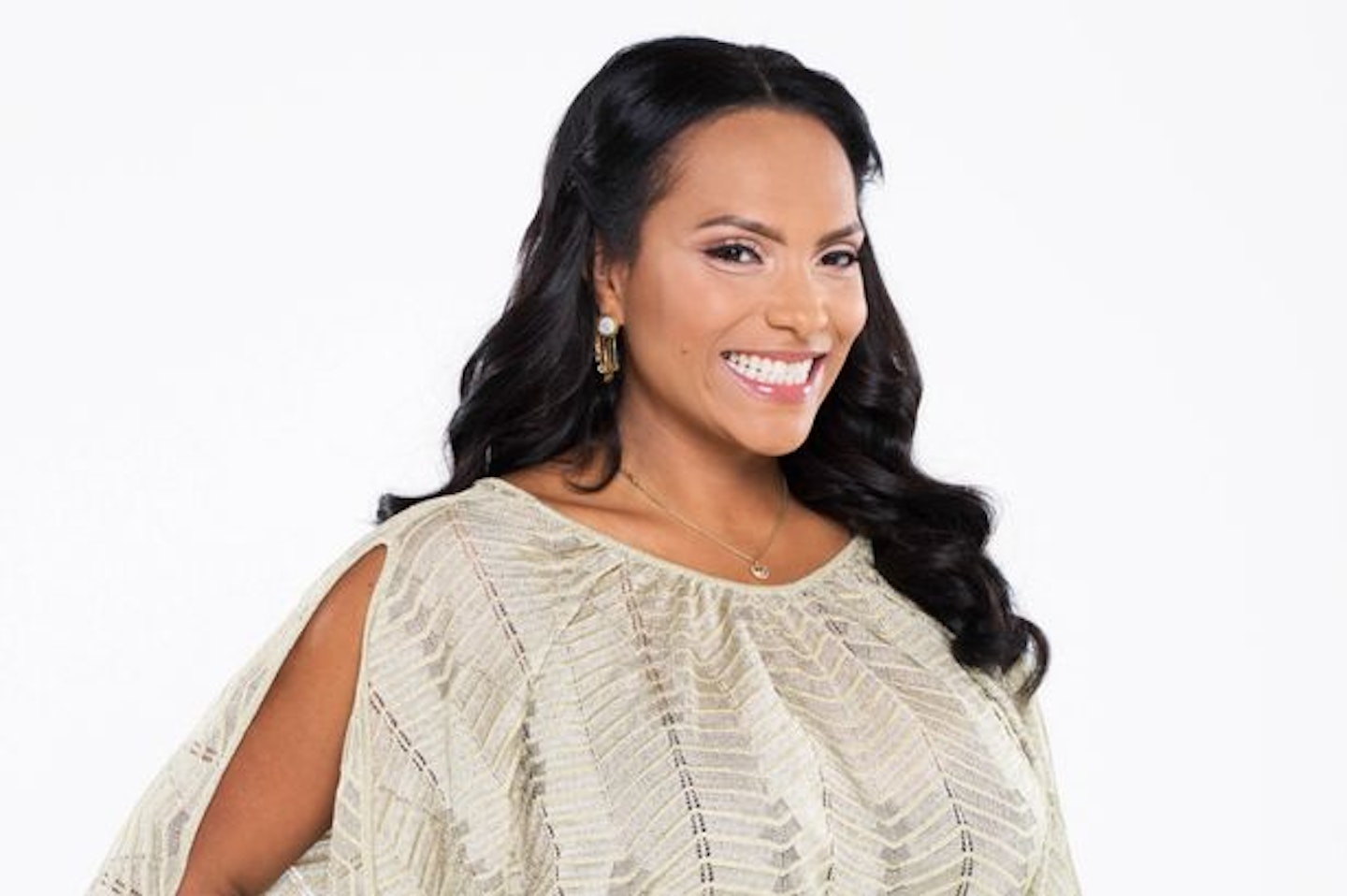 1 of 24
CREDIT: ITV
Magali Gorré
"If you're gonna cross me, you'd better not cross me. You don't mess with Magali."Magali starred in Real Housewives of Cheshire in 2015. Although the housewife only appeared in series one and two, after shouting-matches and rifts, she definitely left a lasting impression on her co-stars. Magali even found herself wrapped up in a twitter-spat with RHOC star Ester Dee in spring 2018, when Ester claimed she didn't know who Magali was.
2 of 24
CREDIT: Getty Images
Magali Gorré
Five years on, Magali is still living the highlife. The football-mum prides herself on her luxurious lifestyle, which she regularly shares with her 100k+ Instagram followers. Ahead of series 14 in 2021, Magali told Manchester Evening news that the show was more set up than viewers are lead to believe. "They ask 'how was your day?' and 'what's happening in your life?' and you tell them what's going on," she said. If you don't have anything going on in your life you have to set up situations. But I always had a storyline and something going on."It's not really reality."I was always myself but it looked like I was psychic because I knew what would happen."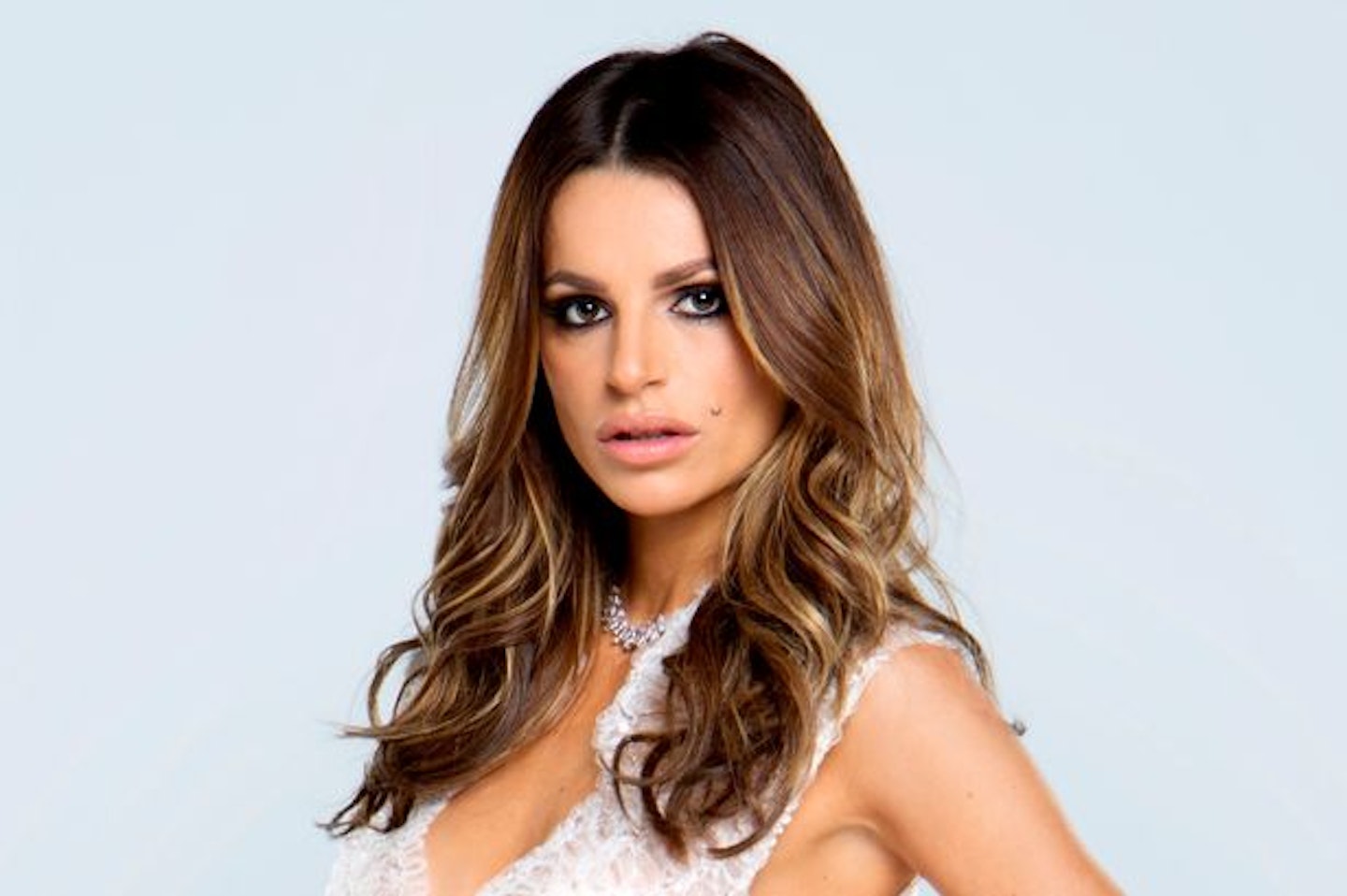 3 of 24
CREDIT: ITV
Missé Beqiri
Missé Beqiri joined the RHOC cast in April 2016 for series three, but by series five in March 2017, Missé had been demoted to a 'guest housewife'.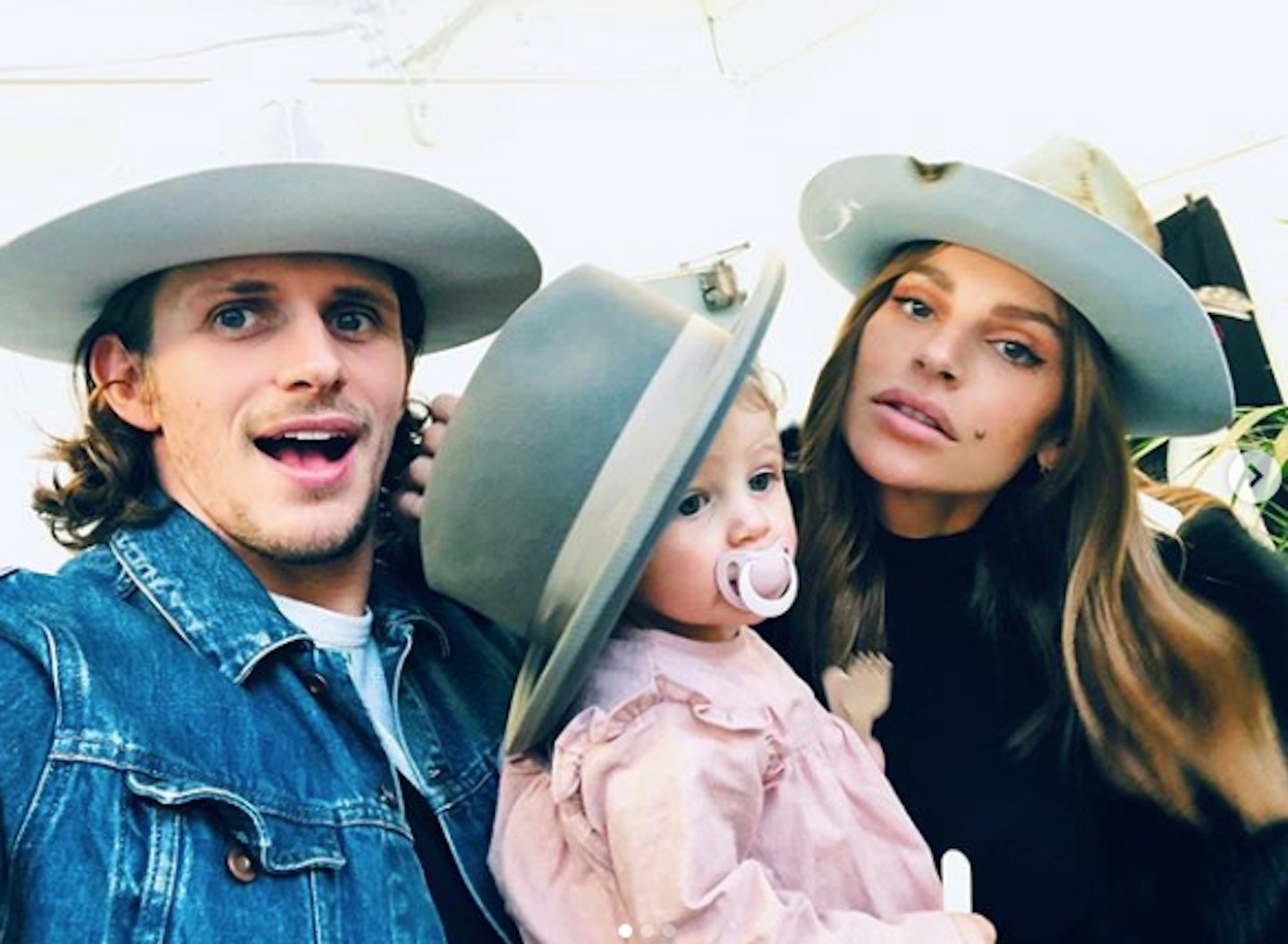 4 of 24
CREDIT: Instagram @ Misse Beqiri
Missé Beqiri
The model divorced her footballer husband of two years, Anders Lindegaard and got together with Jake Hall - yes, Chloe Lewis' ex from TOWIE. Missé and Jake went on to get engaged and have a daughter together, River. But it hasn't all been plain-sailing for the two reality stars - as Jake received a brief restraining order to stay away from Missé in December 2018. The pair are back together and co-parenting baby River and Missé's son from her marriage with Anders. Missé's was left devastated in December 2019 when her brother Flamur was shot and killed in South West London.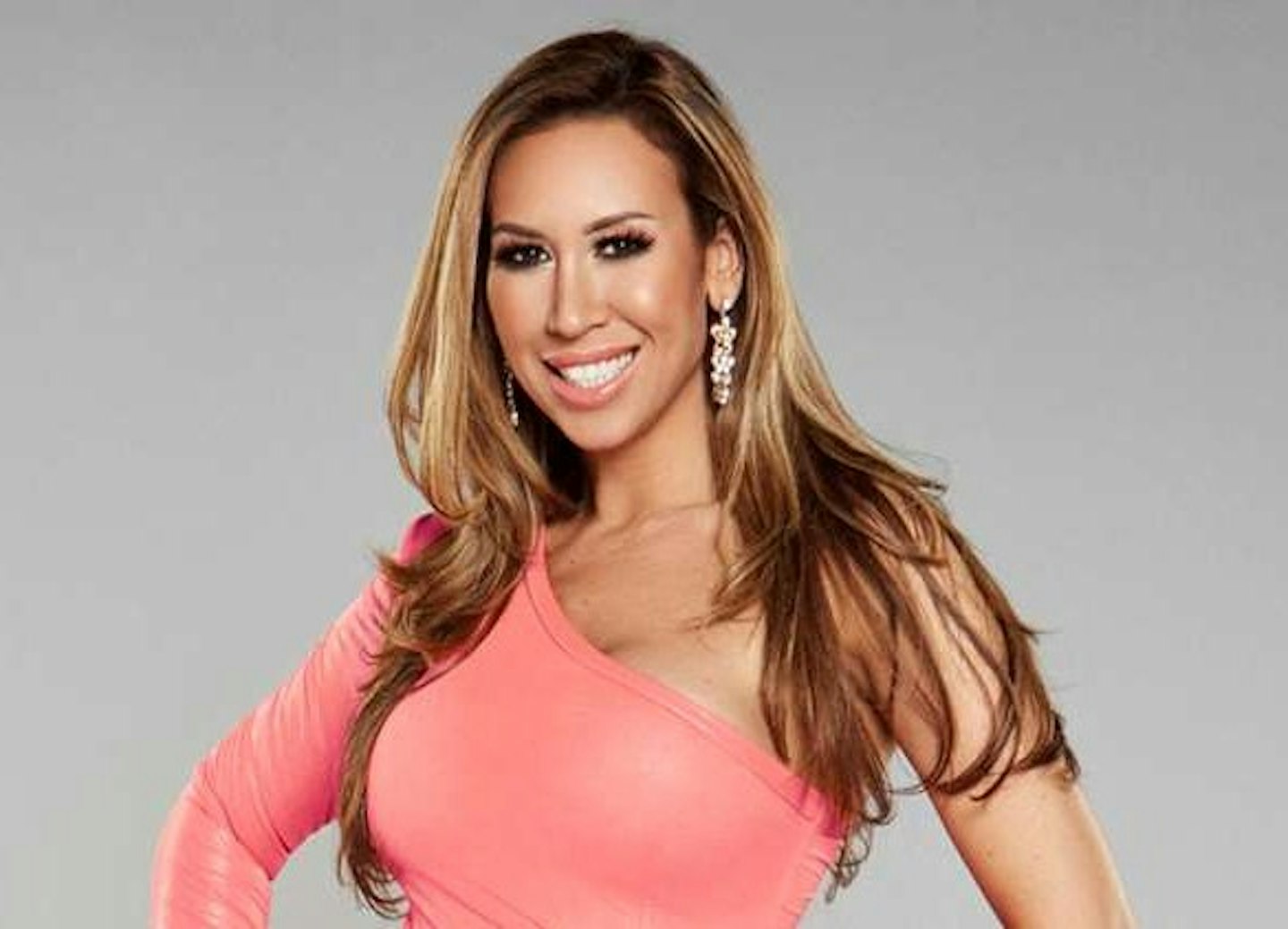 5 of 24
CREDIT: ITV
Ampika Pickston
Ampika Pickston was an original housewife - joining the RHOC family in series one and lasting until 2017, when she left after series five.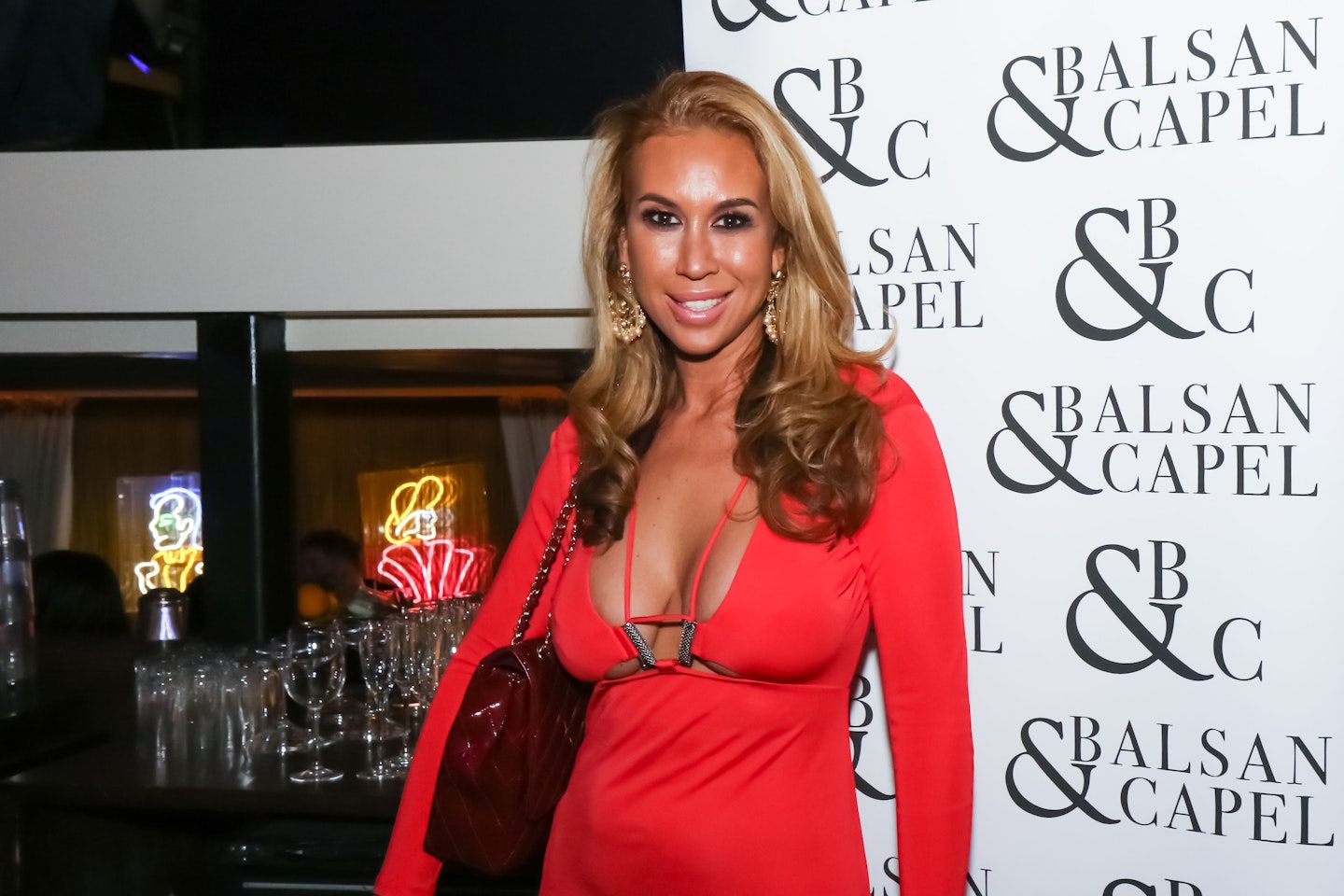 6 of 24
CREDIT: Getty Images
Ampika Pickston
After a long on/off relationship with partner Mark, Ampika revealed in July 2018 that she was engaged after a new whirlwind romance. Whilst Ampika continues to keep her mystery romance under wraps, she promotes her own weight loss company - Skinny Revolution throughout her social media.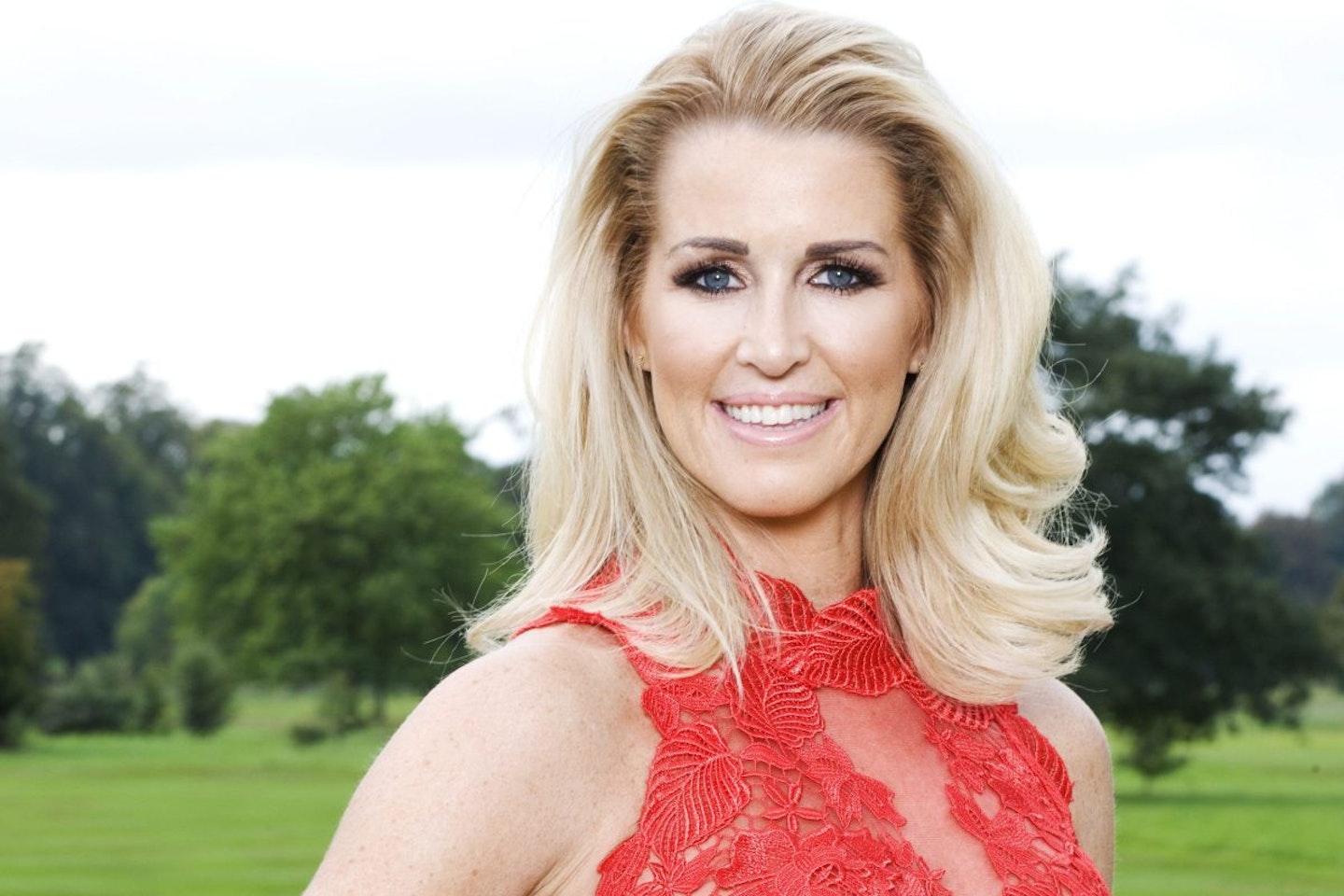 7 of 24
CREDIT: ITV
Leanne Brown
Fans were shocked when OG cast member Leanne Brown didn't return for series six in spring 2018. After an upsetting feud and long court battle with ex-bestie Dawn, Leanne decided to call it quits on the ITVBe show.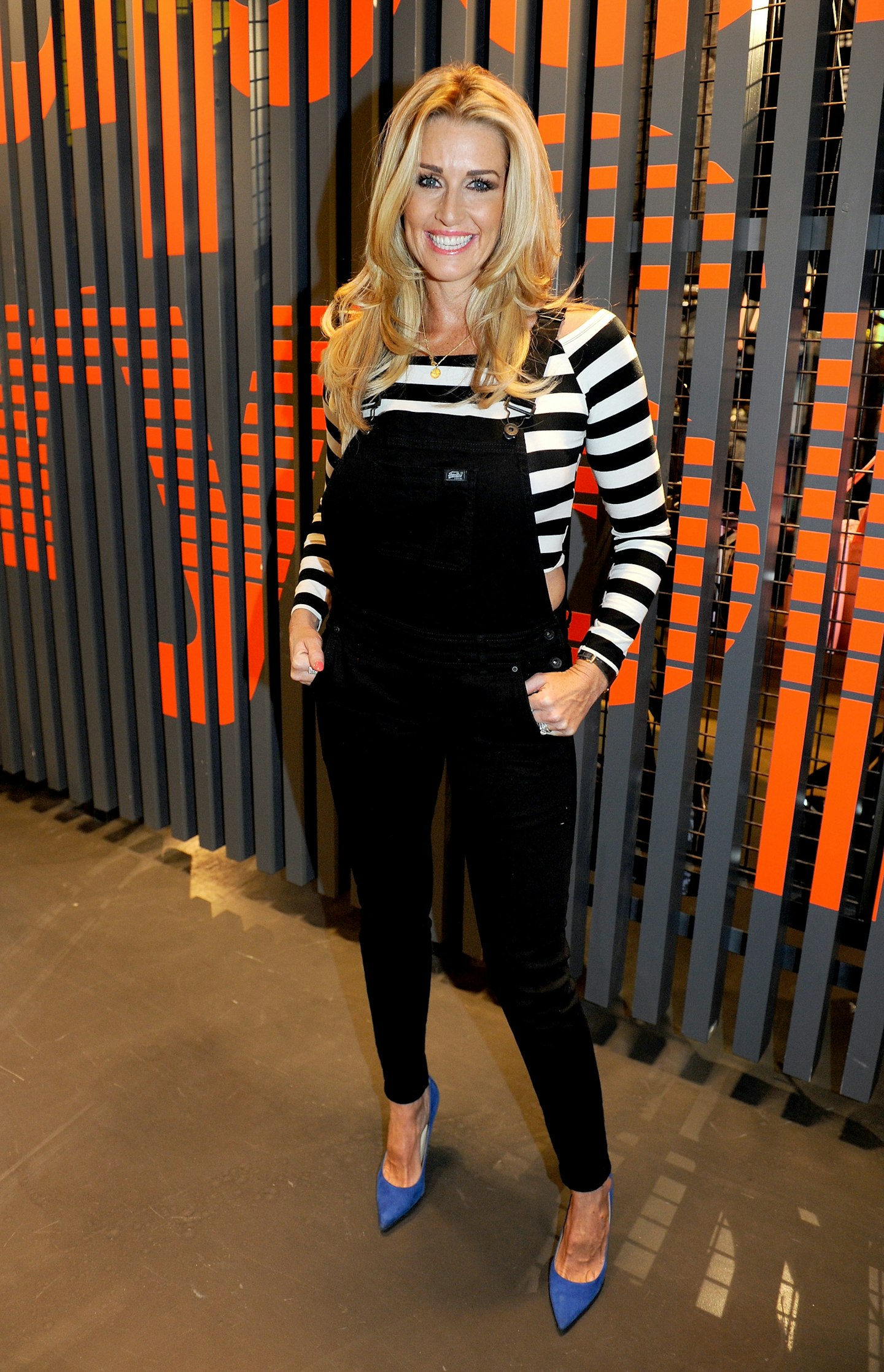 8 of 24
CREDIT: Getty Images
Leanne Brown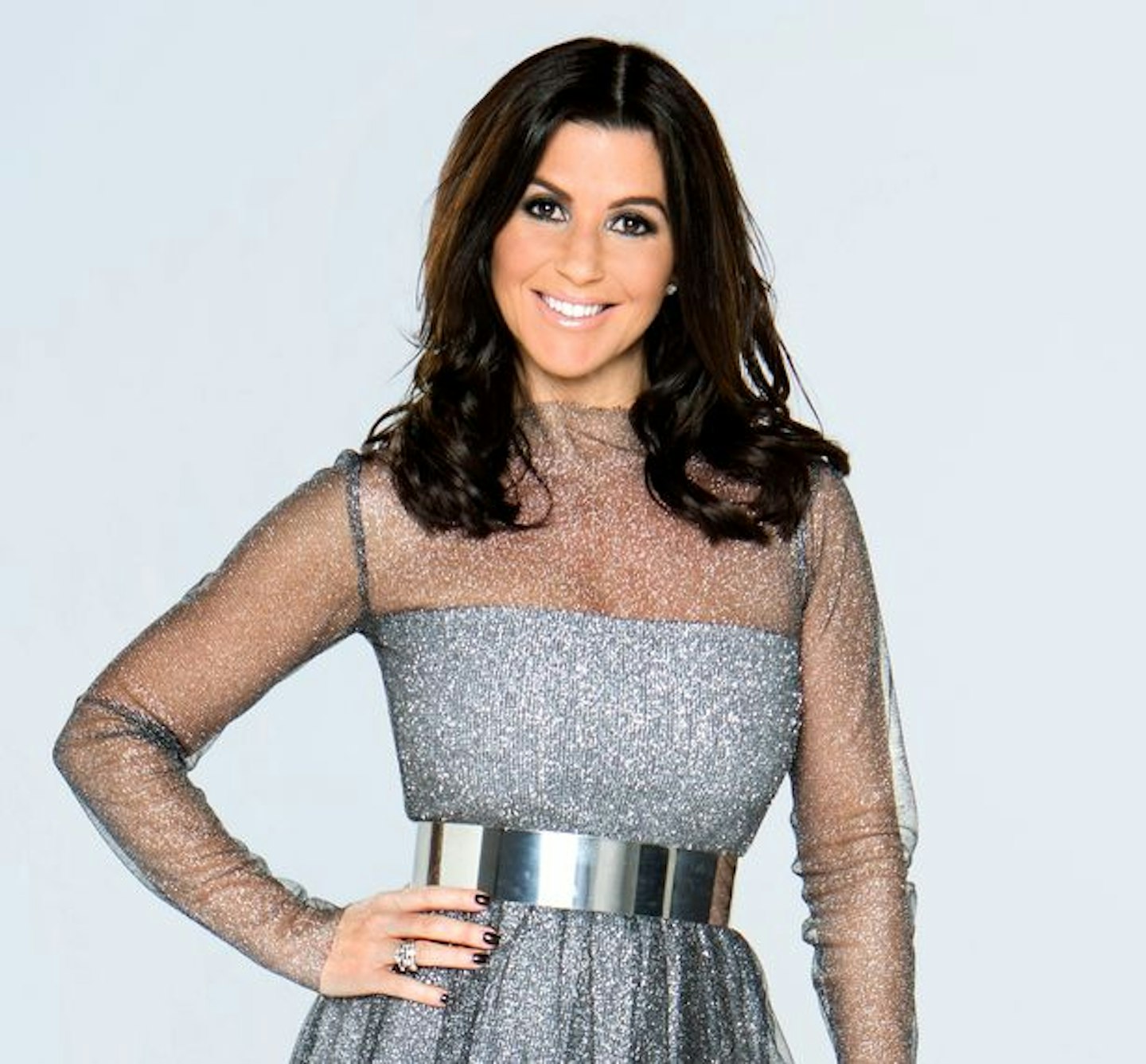 9 of 24
CREDIT: ITV
Stacey Forsey
Stacey Forsey became a guest-housewife in series one (no - we don't remember either) before joining the cast full time for series three - six.She was demoted to 'friend' status by series seven.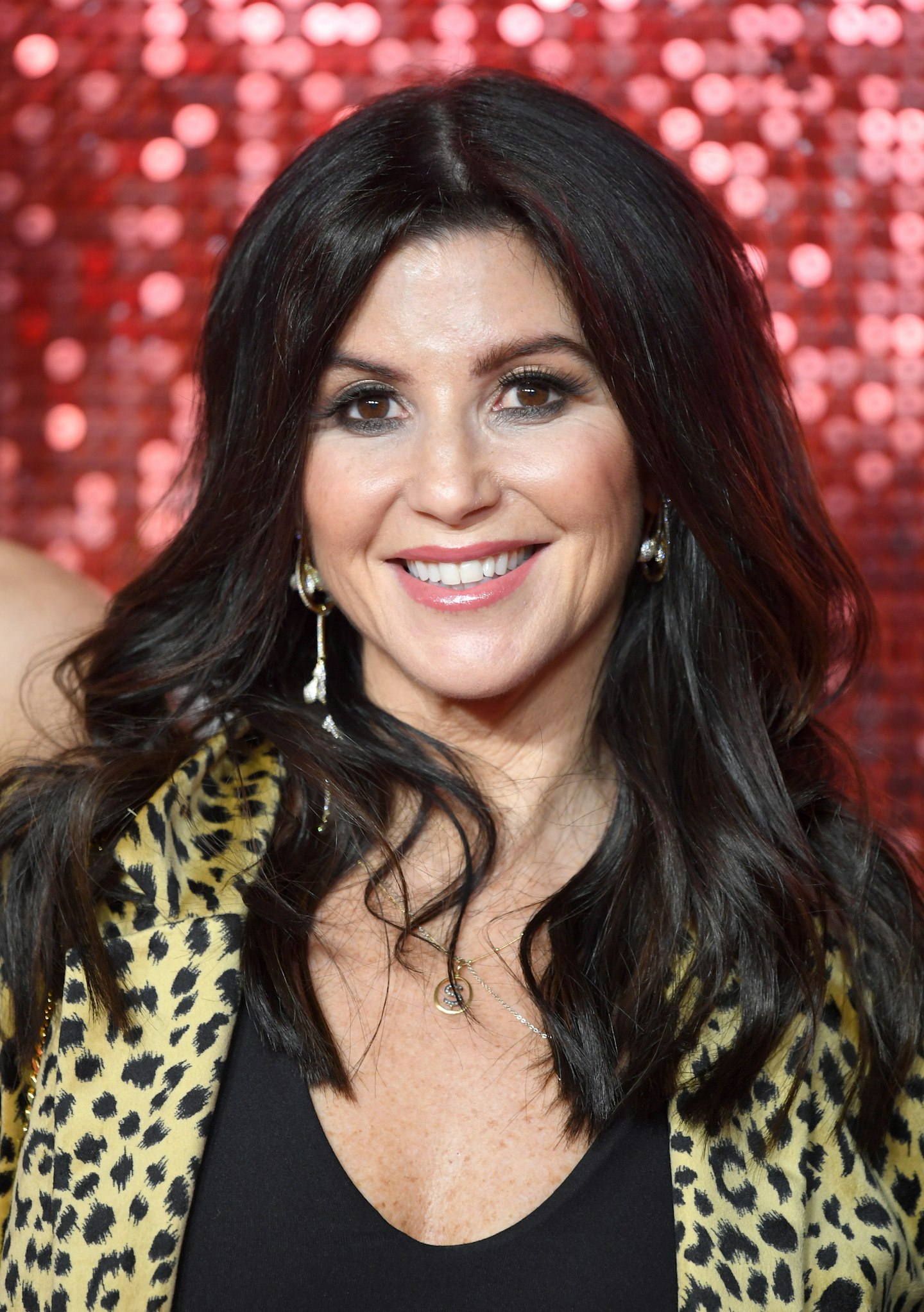 10 of 24
CREDIT: Getty Images
Stacey Forsey
Nowadays the artist-turned-writer promotes her lifestyle brand and book, Scrumplicious Sweet Treats: Gluten, Dairy and Egg Free, through Instagram. According to her social media, she's still great pals with Seems Malhotra, who still stars on the show. She's proud mum to a teenaged boy and girl and over lockdown launched her own YouTube cooking channel called Baking With Stacey.She wrote, "As the days get shorter, the nights get longer and the weather gets colder, there's nothing quite like a cosy night in with a heartwarming meal, so that's exactly what we're baking today! This sweet potato hash is my take on my mums recipe for a traditional potato hash, made with plenty of vegetables rich in bioflavonoids and succulent shin beef. Best of all, it takes minimal prep and requires minimal cooking as you just throw it all in one big pot and leave it to do its thing!"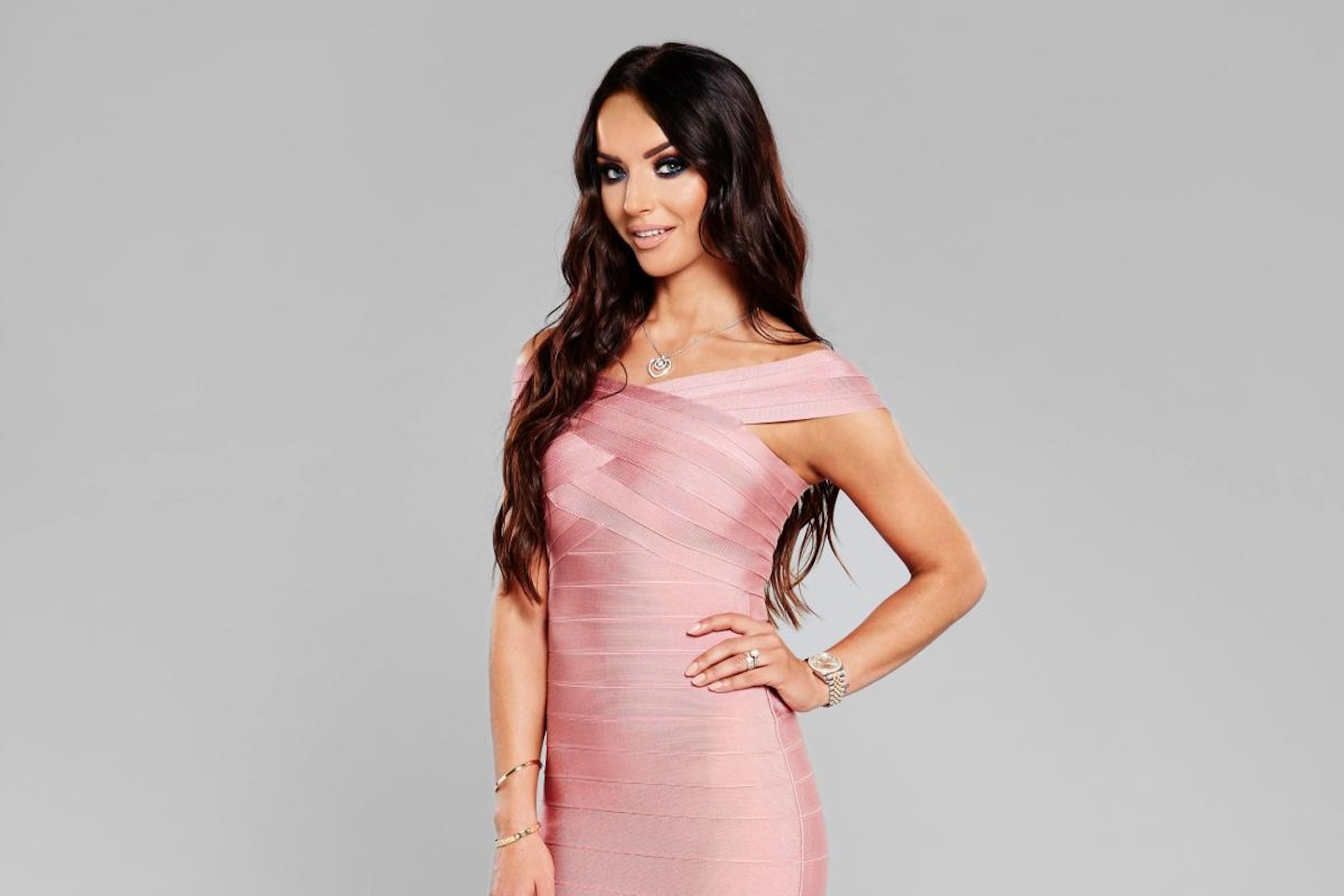 11 of 24
CREDIT: ITV
Nermina Pieters-Mekic
Nermina lasted just under a year on the hit ITVBe show before producers made her a 'guest-housewife'.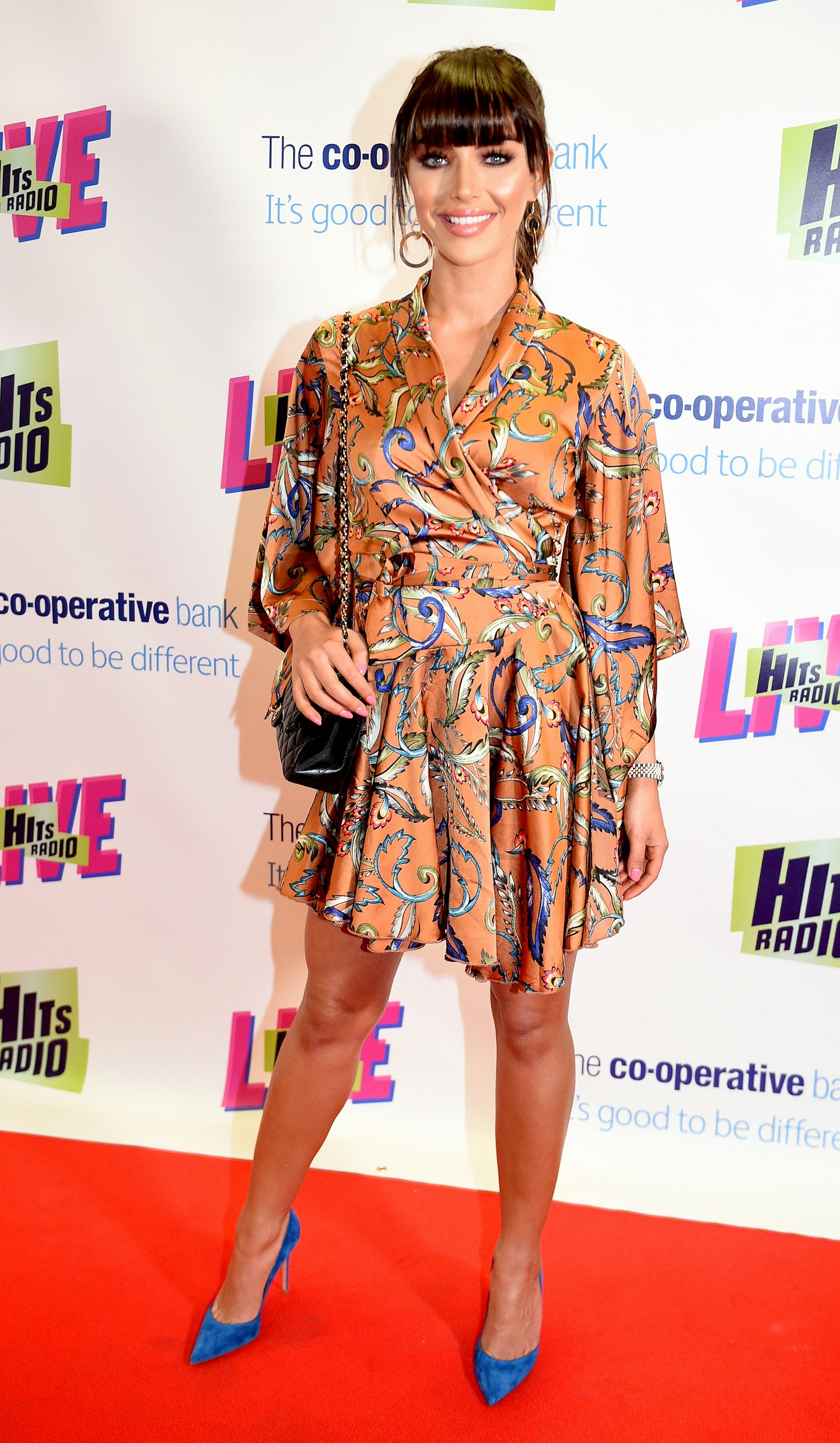 12 of 24
CREDIT: Getty Images
Nermina Pieters-Mekic
According Nermina's website, the aspiring pop-star has begun a new chapter of her life focusing on re-establishing her music and modelling career in the UK and worldwide, whilst enjoying her suburban life with her husband, dogs and horses. Last year, the former reality star gave birth to a baby girl with husband Erik.**Who is Nermina Pieter-Mekic's husband Erik Pieters?**Erik Pieters is a professional footballer who currently plays for Burnley. He's also previously played for Utrecht, PSV Eindhoven, Stoke and Amiens, as well as the Dutch national team. As well as their daughter Alaya-Rose, who was born in April 2021, Nermina and Erik also share four dogs. Following Alaya-Rose's birth, Erik admitted he was worrried about missing the big moment due to his football commitments, however luckily that wasn't the case.He told OK!, "I was worried I could be at a game a four-hour drive away. I was so pleased I was there, because it was beautiful."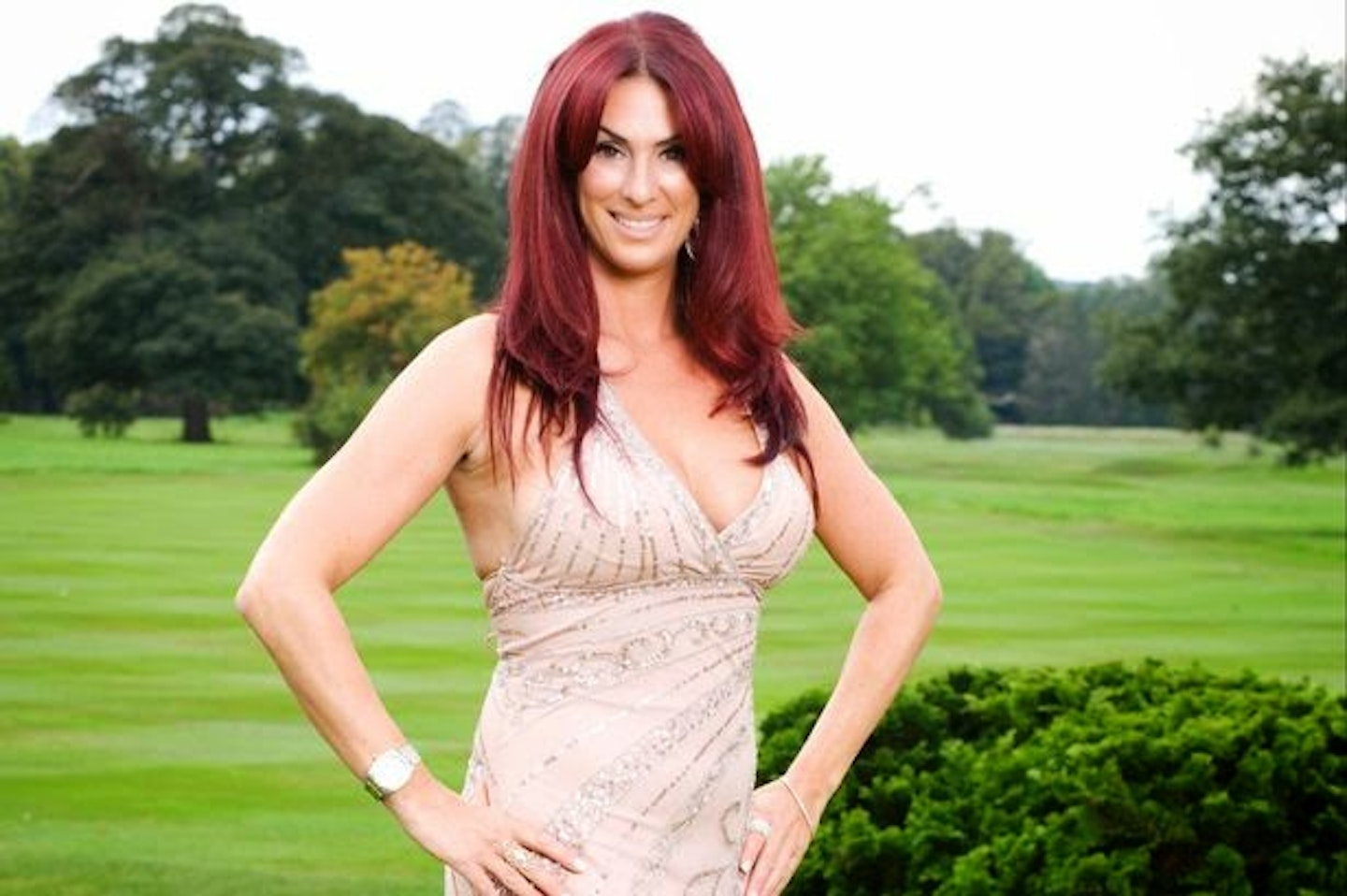 13 of 24
CREDIT: ITVBe
Lauren Simon
OG housewife Lauren lasted an incredible eight series on the show and was loved by fans for saying exactly what she thought. Remember that squirm-inducing scene with Taylor Ward and Sam Reece? Exactly.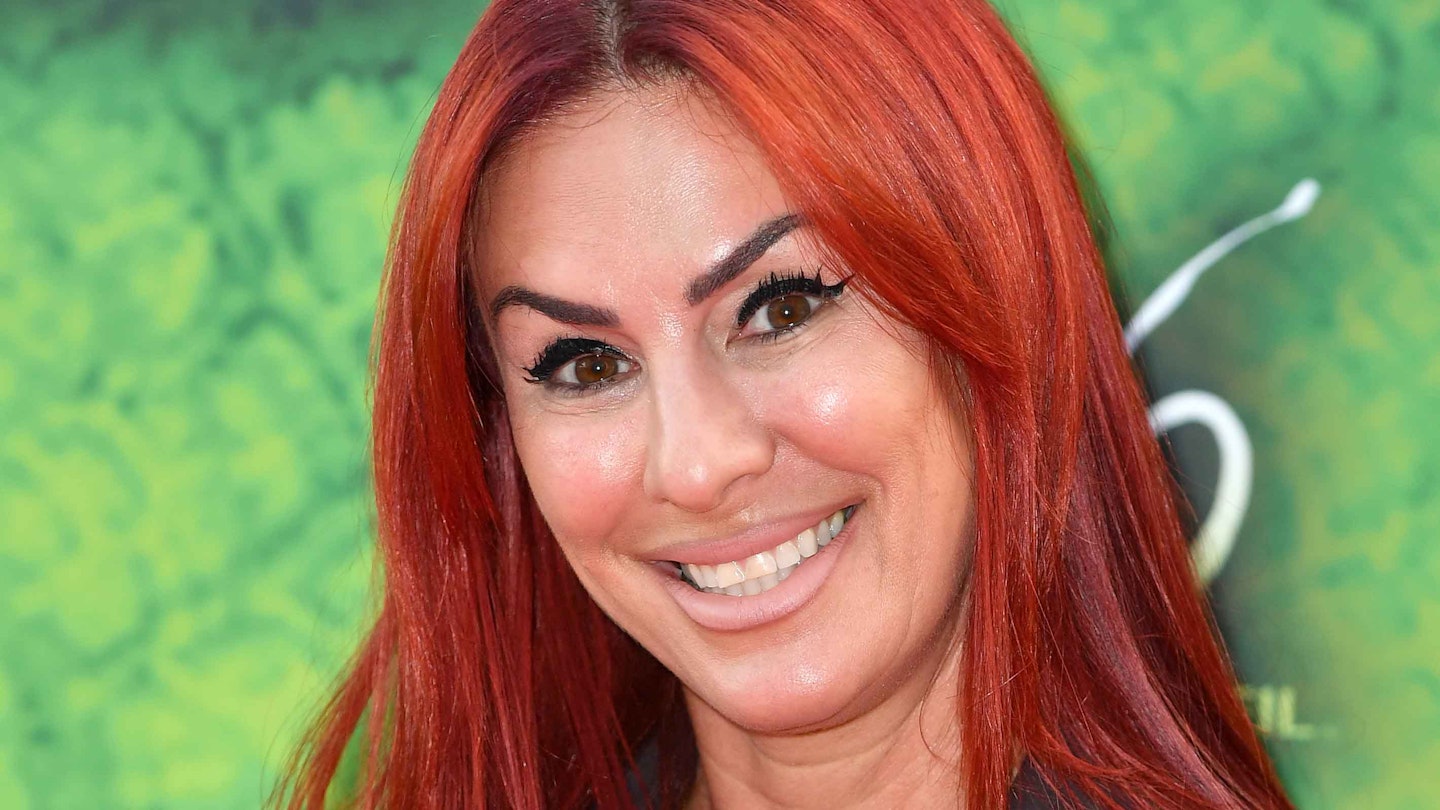 14 of 24
CREDIT: Getty
Lauren Simon
We were devastated when Lauren quit the show before series nine. Her on/off friend Dawn Ward said, "Lauren has some personal stuff going on."Lauren's an amazing person, I am missing her to bits. I speak to her daily but she has other commitments at the minute that she needs to concentrate on."In January 2020 it was revealed that Lauren was back in the bosom of the RHOC family - yaaaaas - and, in the latest season, fans watched as she announced the unsettling confession that she's actually slept with a ghost. Uhhh, what?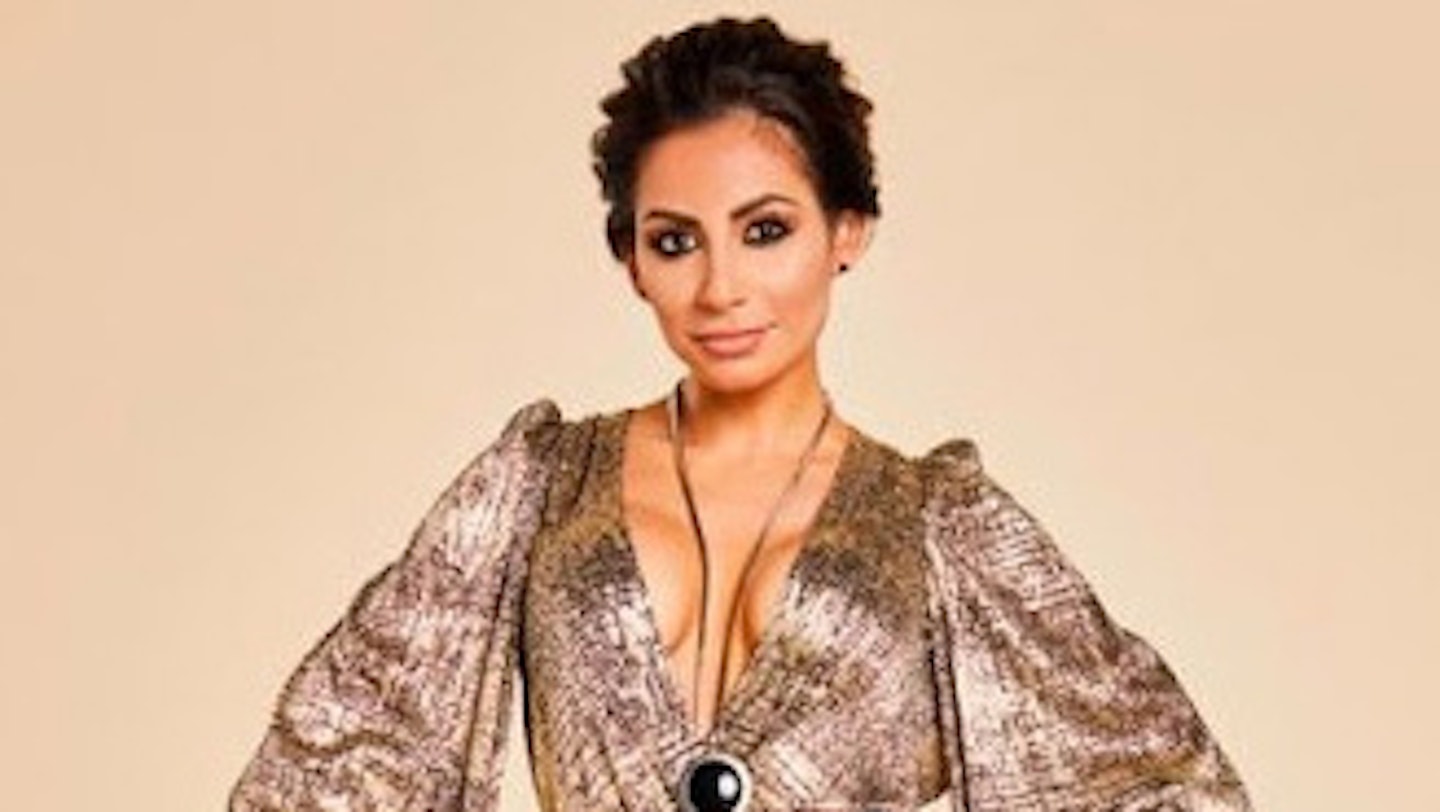 15 of 24
CREDIT: ITV
Perla Navia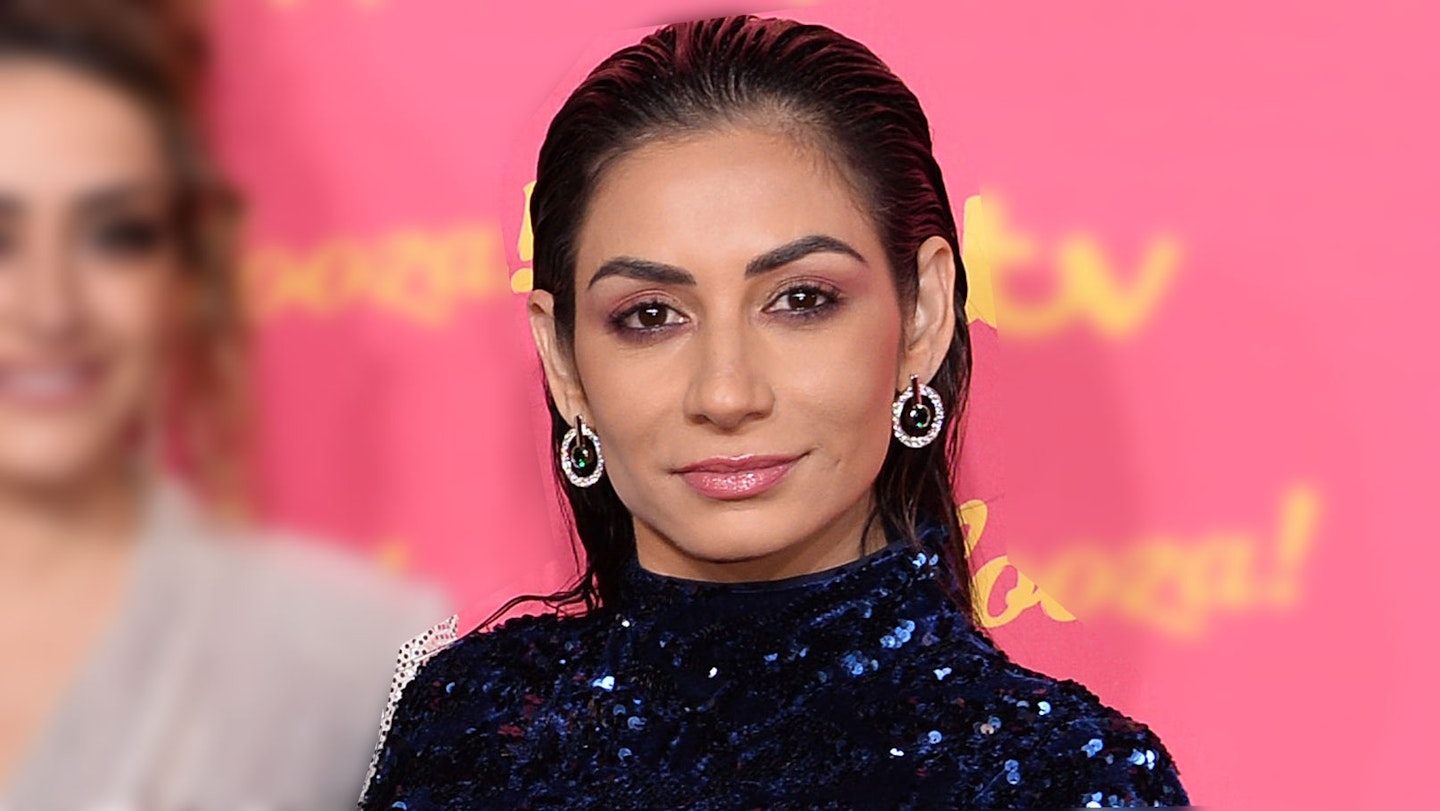 16 of 24
CREDIT: Getty
Perla Navia
Perla announced she would not be returning for series 11, and wrote on Instagram, "And the time to hang my heels is finally here! Leaving the show was a difficult decision but necessary."I will miss every single person from the unbelievably production crew that make the show happen, they work endless hours to create the magic and peeps I take my hat off to you! Thank you."Since leaving the show Perla has stepped up her yoga career and launched her own fitness and wellness studio in her hometown of Wilmslow. In 2021 Perla had a chance reunion with Dawn Ward after the former 'wives bumped into each other during lunch. Despite their rocky relationship on screen, Dawn wrote, "Sat watching the England game and had the biggest surprise when @perla_navia turned up to say hello."I love this beautiful human being so much made my night. Beautiful inside and out!! #friends #specialfriends".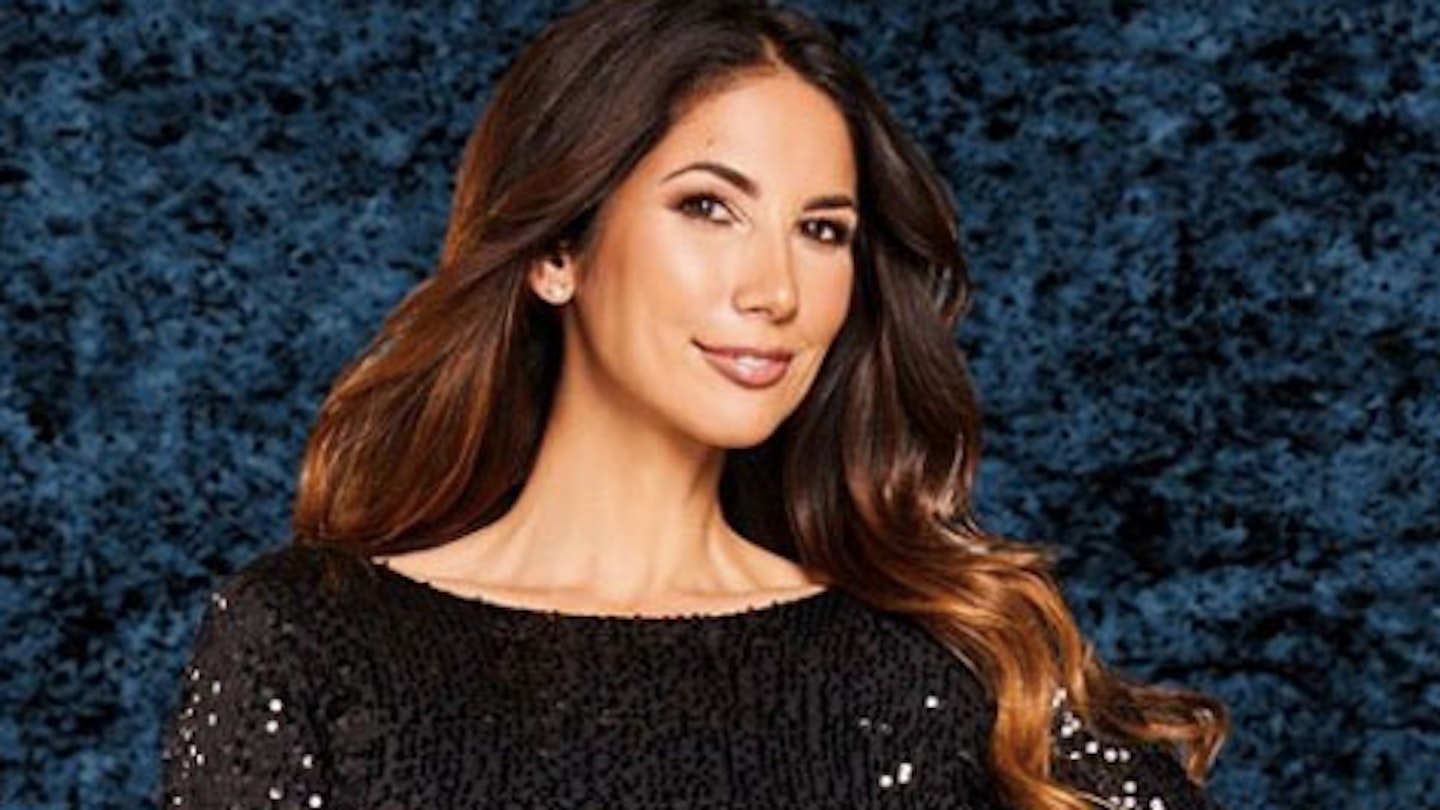 17 of 24
CREDIT: ITV
Leilani Dowding
Page 3 model Leilani Dowding lasted just one season (ten) in the show but in her brief appearance managed to rile many cast mates, including Dawn Ward and Christine McGuinness.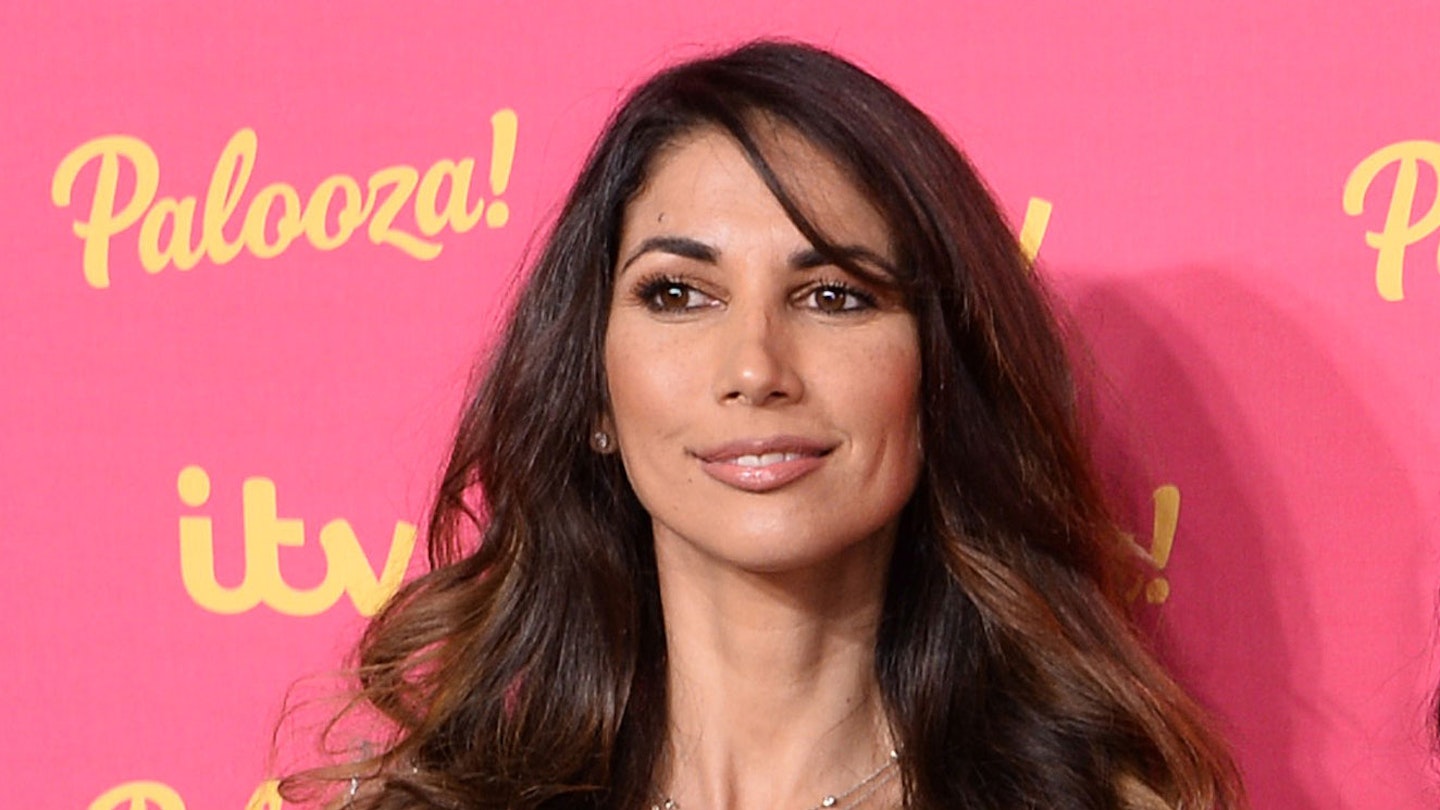 18 of 24
CREDIT: ITV
Leilani Dowding
Leilani revealed in January 2020 that she would not be returning to the show. In March 2020, she and her rocker boyfriend, The Cult's guitarist Billy Duffy, became engaged.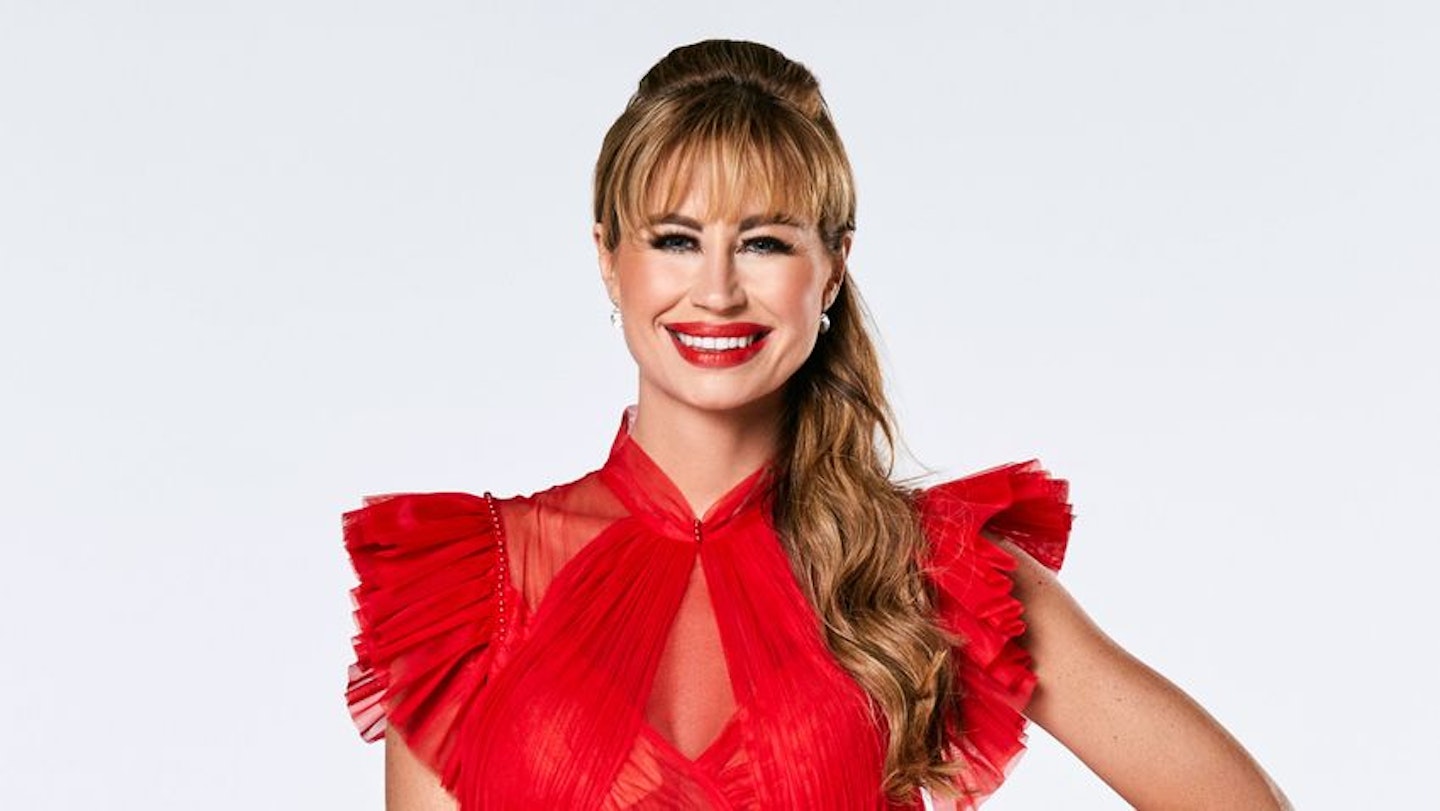 19 of 24
CREDIT: ITV
Ester Dee
Czech-born Ester Dee joined RHOC in 2016 and shocked her cast mates when she opened up about her complicated love life with secret husband Jon Temple and fiancé Rob Lloyd.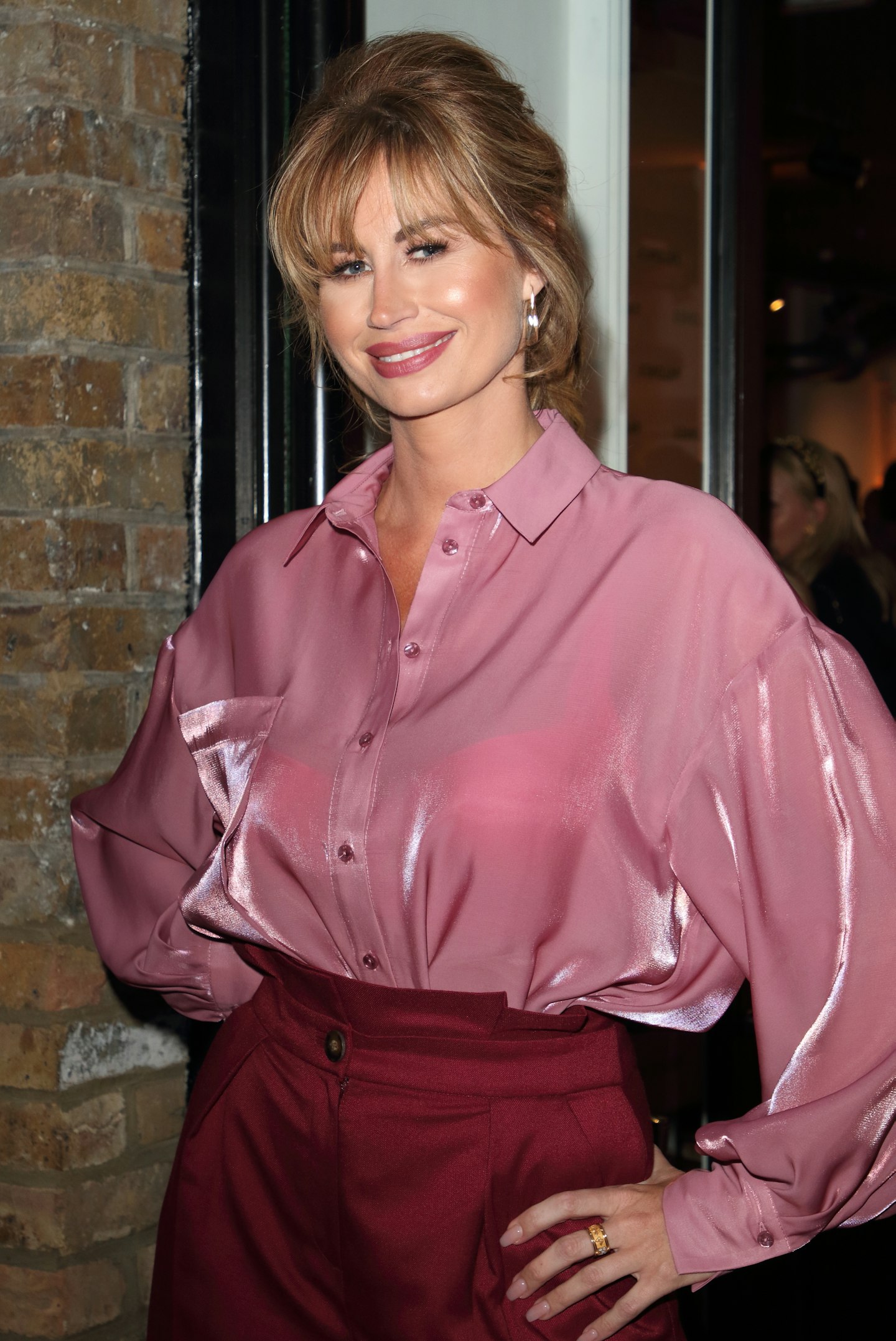 20 of 24
CREDIT: Getty
Ester Dee
Ester quit the show in August 2020, admitting she "hadn't been happy" while filming the last two series, and hit out at the "incorrect" editing. And, since leaving, she has claimed that former co-star Nicole Sealey was "not her cup of tea" after the pair became involved in a seemingly ongoing feud. Uh oh...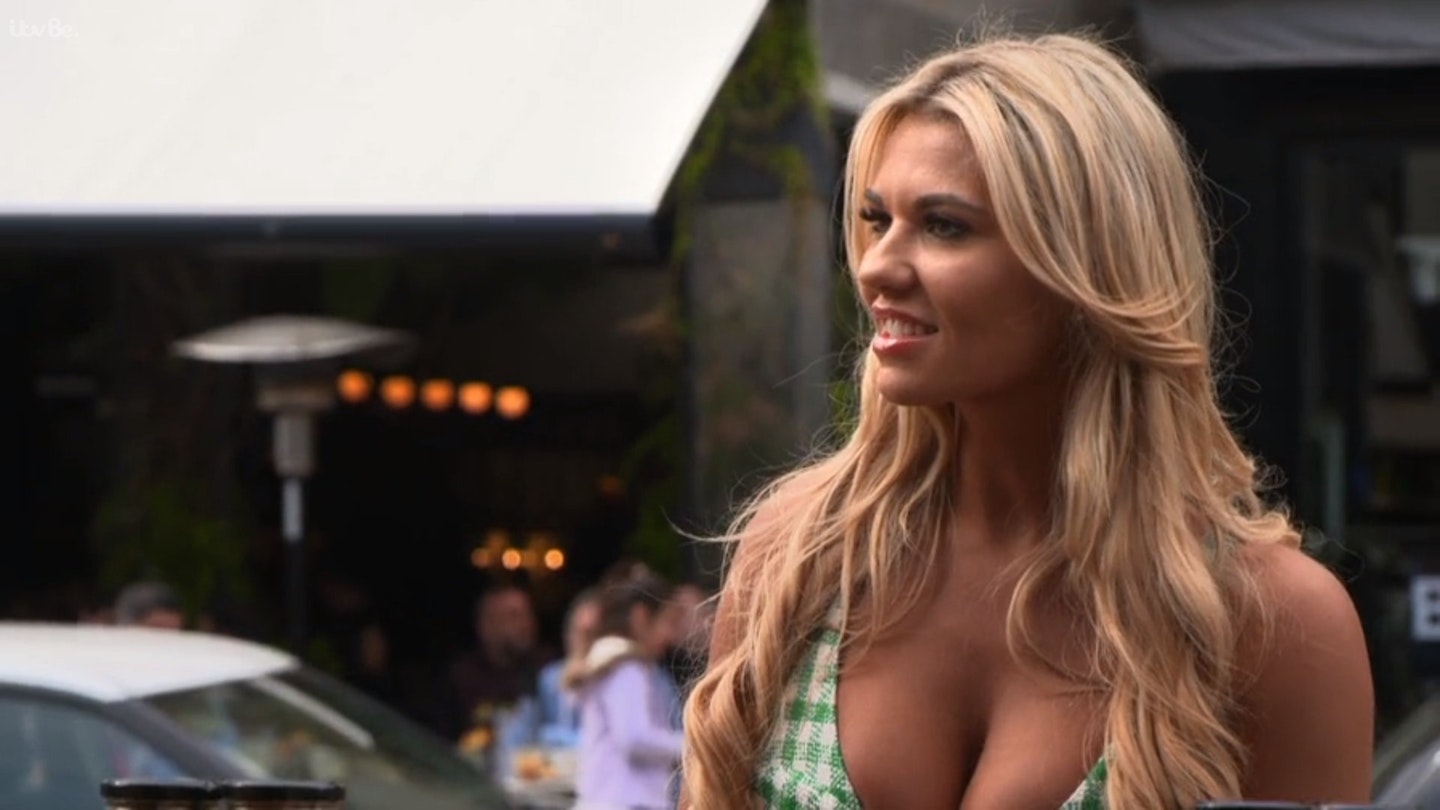 21 of 24
CREDIT: ITV
Christine McGuinness
While she was never an official Housewife, Christine McGuinness made a number of appearances on the show between series seven and eleven.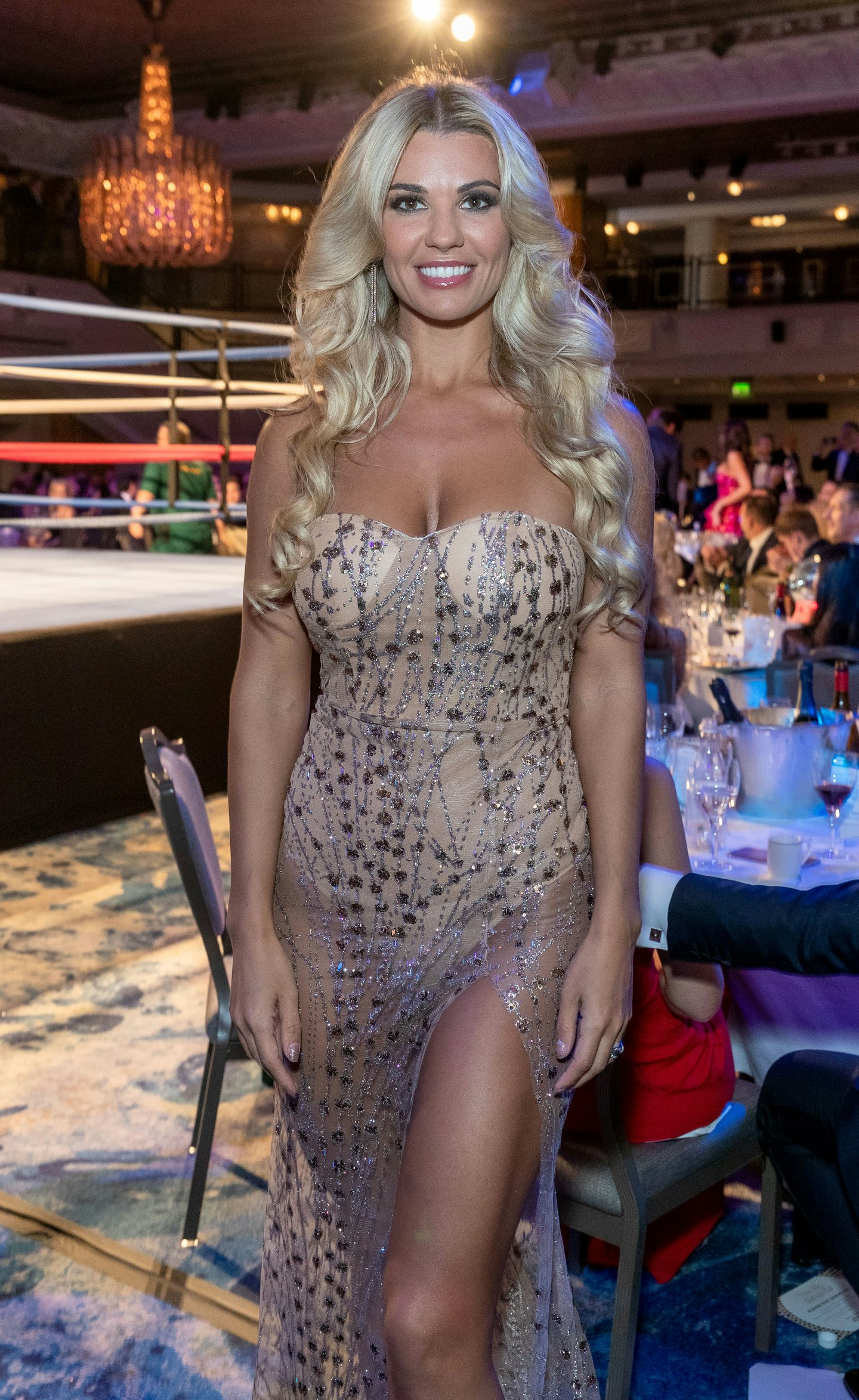 22 of 24
CREDIT: Getty
Christine McGuinness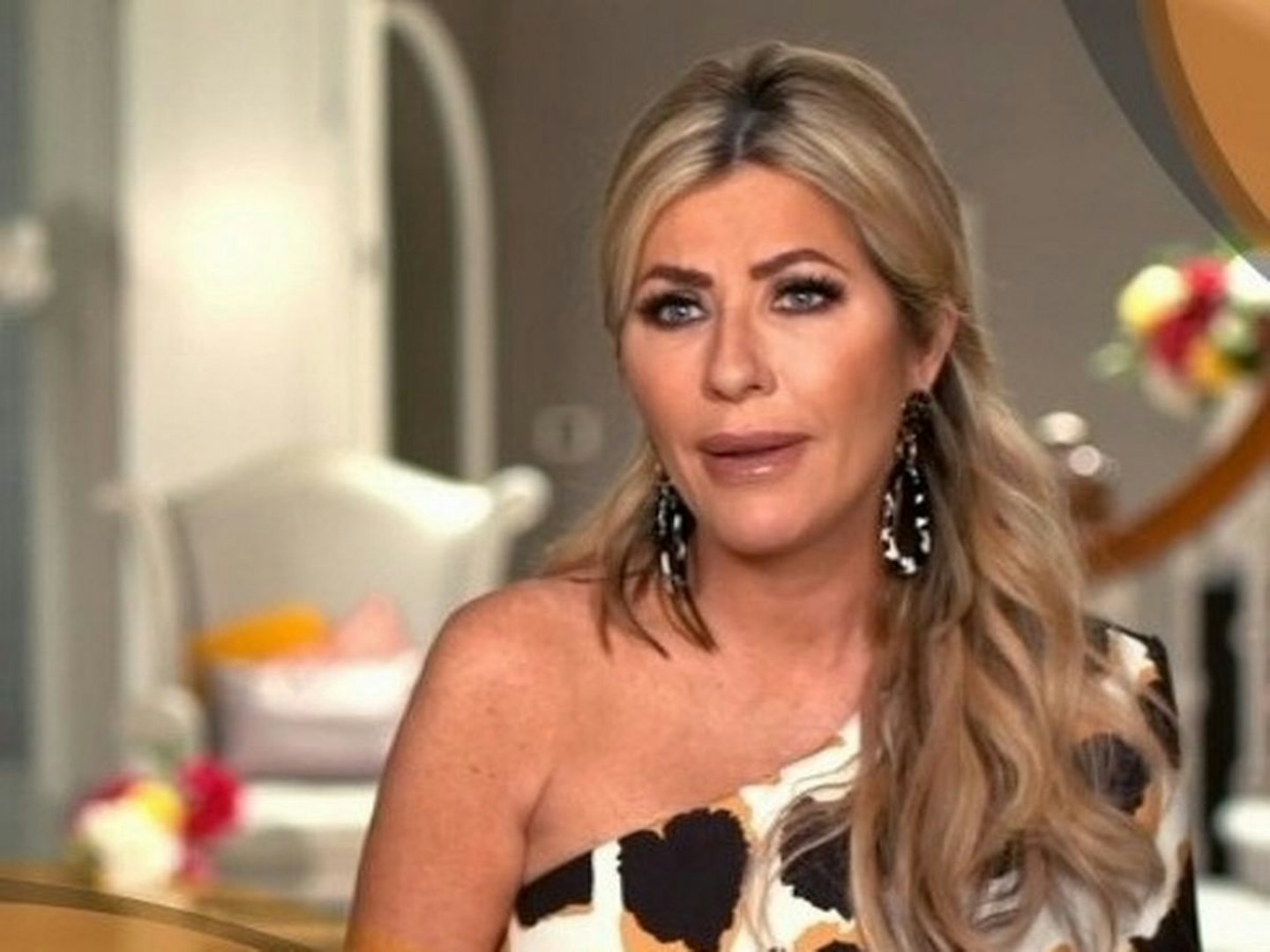 23 of 24
CREDIT: ITV
Dawn Ward
OG Housewife Dawn Ward is one of only two cast members to have starred in all twelve seasons of the ITVBe show (the other is Tanya Bardsley).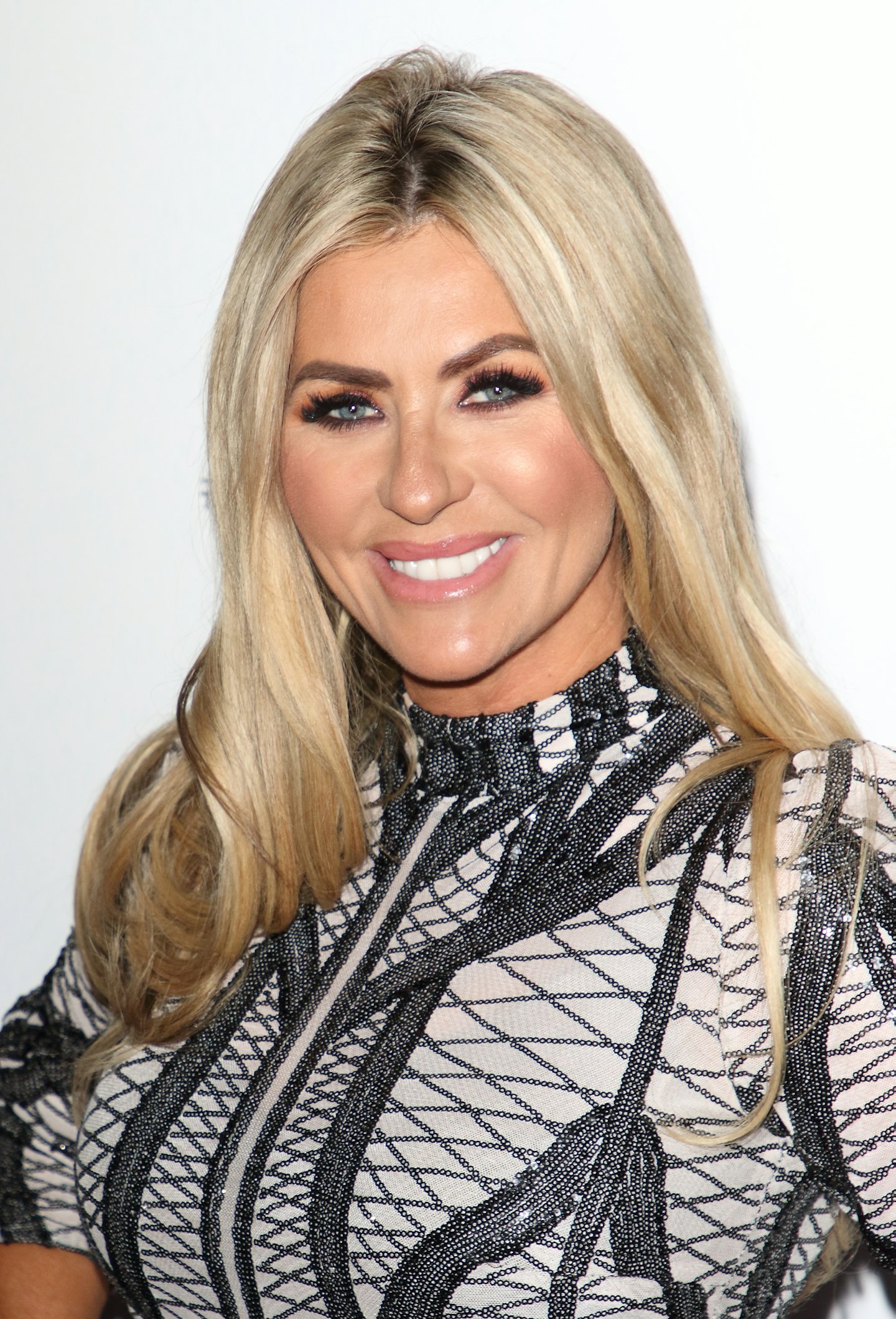 24 of 24
CREDIT: Getty
Dawn Ward
But after series 12 finished airing on screens, Dawn announced the end of an era when she revealed she wouldn't be returning to the show that made her famous.In a heartfelt statement released on Instagram, Dawn said, "Everyone who knows me knows I'm all about my family, so I've decided that after 12 seasons on the show I would like to concentrate on projects with them."
WATCH The cast of Winter Love Island expose the show's most outrageous secrets | Love Island Secrets
Is there anything you'd refuse to eat?
I've never tried oysters or mussels – and I don't want to. I don't eat much bread, either.
Strangest thing you've ever eaten?
I was at late singer George Michael's house and Heston Blumenthal was cooking. The weirdest things were three "lollipops" – a rocket, which was celery, a twister, which was avocado and salmon, and a magnum, which was foie gras. None of it touched my lips.
What would you cook to impress?
A good fry-up. Every Sunday I cook for around 30 people; the kids will have their friends around and I'll serve eggs and bacon.
What's your hangover cure?
A Dioralyte sachet as it rehydrates you. A Chinese takeaway helps, too.
READ MORE celeb news
Corrie's Faye Brookes posts rare snap of new boyfriend following Gareth Gates split
Nadia Essex reveals her baby's name - a tribute to Love Island's Mike Thalassitis
Ryan Thomas finally introduces daughter Scarlett to newborn baby brother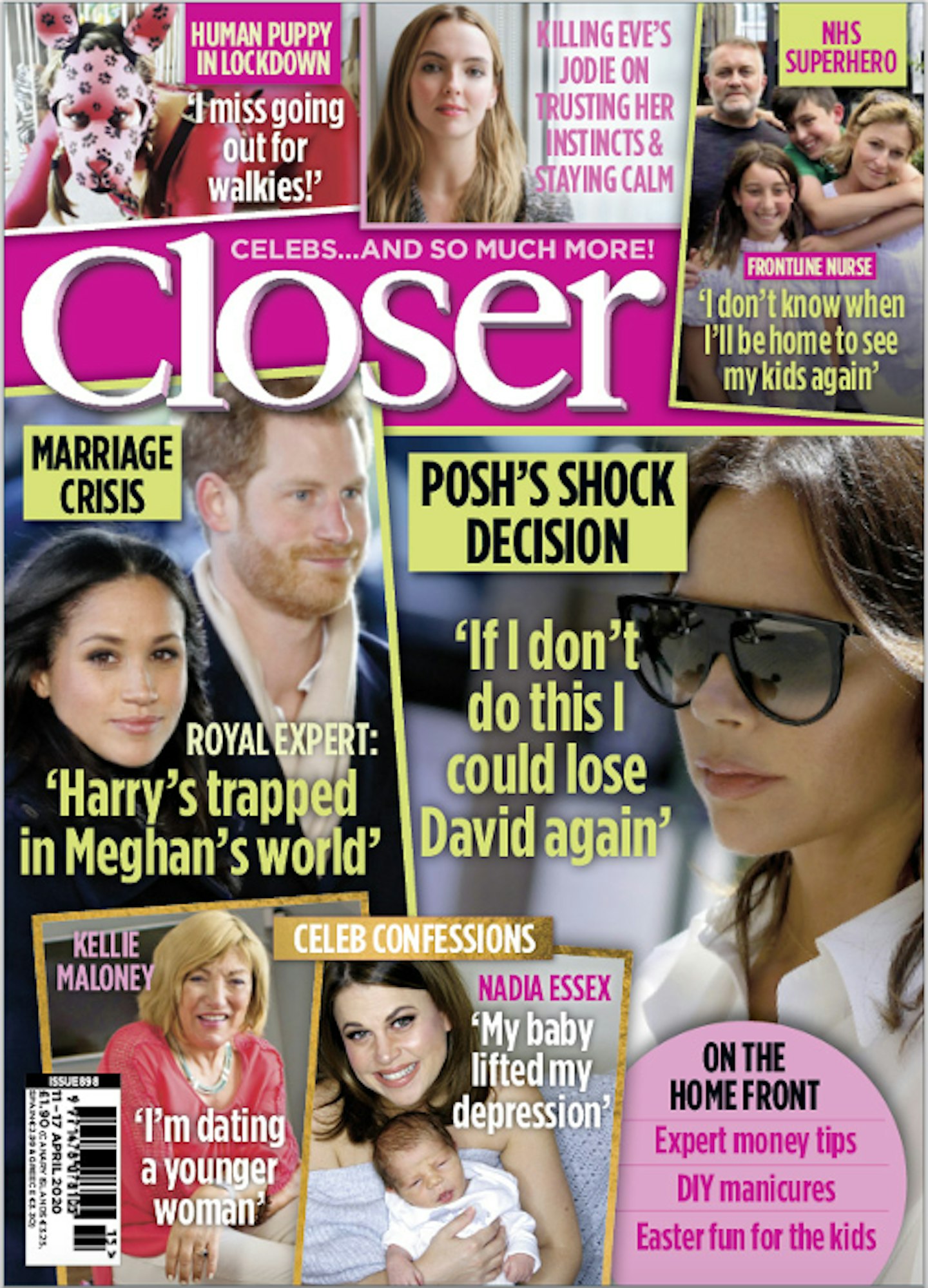 Takeawat treat - Chippy
I'm not always a saint, sometimes I love fish and chips.
Naughty but nice - Chocolate
Chocolate is popular in our house. My favourite is Mint Aero with a glass of wine
Closer nutritionist Juliette Kellow says, "Dawn's meals seem healthy enough and it's great to see she's found a way to liven up water – it means she's far more likely to stay hydrated. She should watch her fat intake though, particularly of saturated fat – the type that clogs up our arteries. Dawn's fridge contains a lot of foods that are high in saturates, including bacon, sausages, butter, cheese, cream and chocolate. For a healthy heart, she should limit these foods."
Celebrity fridge rating: 6.5/10
Check out fridge raider in Closer magazine each week, which you can buy from here.
RHOC airs Mondays, 10pm, ITVBE