Sponsored by Lidl.
Please move over 'superfoods', and make way for the health ambassador that has been under our nose the whole time- fish. One of the world's best sources of omega 3, Fish is essential to brain function and healthy nervous systems. Let's not forget the wealth of vitamins and nutrients buried within seafood, like protein, vitamins A, B and D. Moreover, fish is delicious and usually pretty easy to prepare.
Lidl stocks the third largest range of MSC products in Britain and has been awarded "MSC Mid-Sized Retailer of the Year," which means they are recognised by the Marine Stewardship Council as having great, sustainable fishing practises and maintaining healthy fishstocks. Basically, they are well respected on the fishery scene! Their hake fillets, fish fingers, haddock, cod, sole and mussels are all individually MSC certified too.
Tuna
To become a lady of healthy heart and supple skin, eat tuna. The potassium and high levels of omega 3 found in tuna reduce cholesterol in the blood vessels and lower blood pressure significantly. Lower blood pressure means a lower risk of strokes, heart attacks - great news, of course. Tuna also boosts blood circulation, thanks to iron and vitamin B, and selenium in the little fish help preserve elastin proteins for smoother, youthful skin. Grab a tuna steak for a dinner, or tinned tuna for the lunch time rush, in store at Lidl.
We suggest: Tuna pasta bake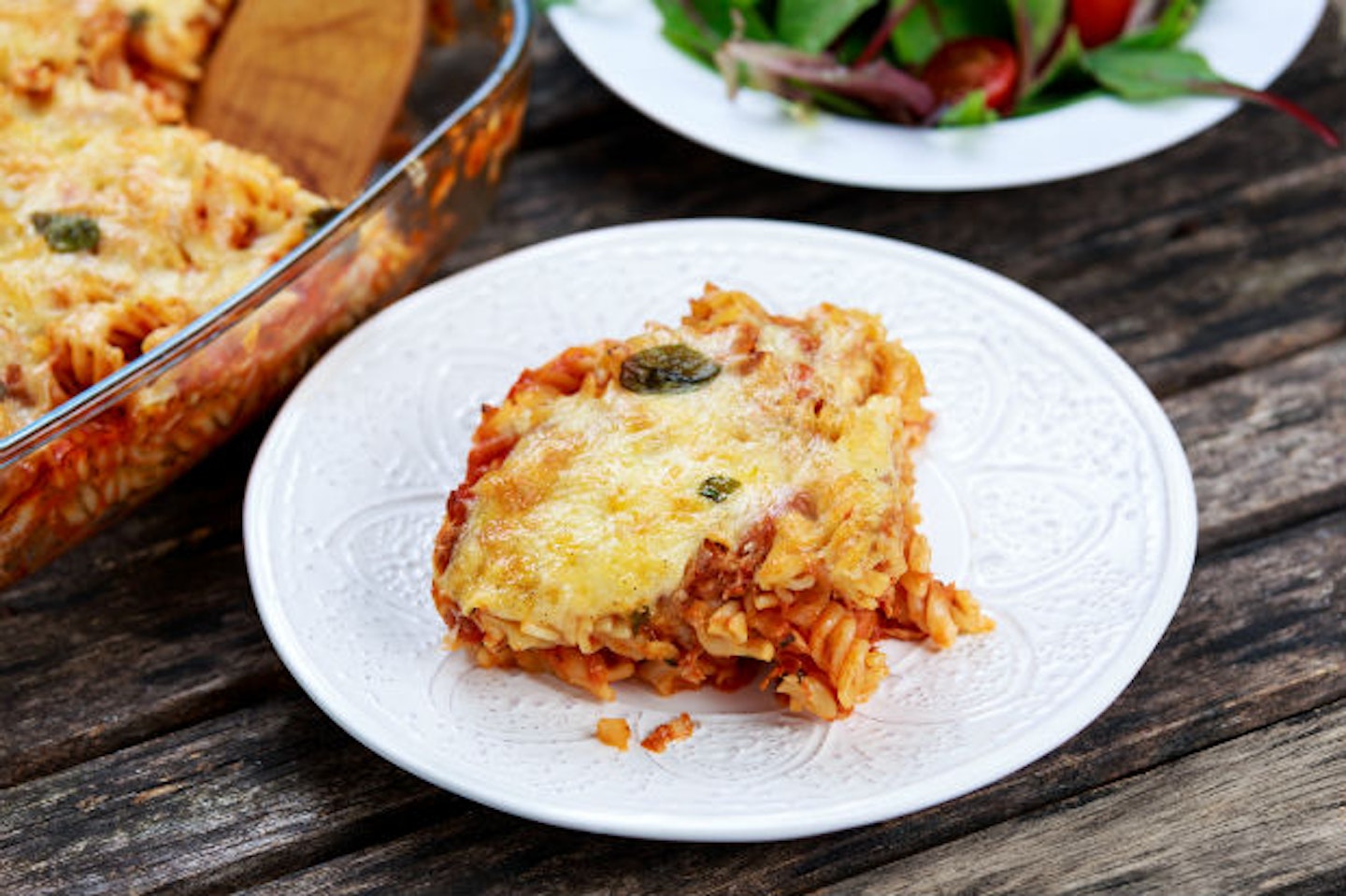 Mussels
Mussels are a great addition to a get together with your friends, and they're really healthy too. Mussels are high in B12 vitamins – so high that, in a single serving, you get more than the suggested daily target - as well as amino acids, iron, manganese, phosphorus, potassium, selenium and zinc! This shellfish boosts your immune system and brain function, and the high B12 vitamin promotes red blood cell creation, vital for your body's functioning. Lidl's Scottish MSC sustainable mussels are harvested after 2-3 years, once they've reached perfect size.
We suggest: **Lidl ** Mussels in a prepared garlic or white wine sauce, served with garlic bread.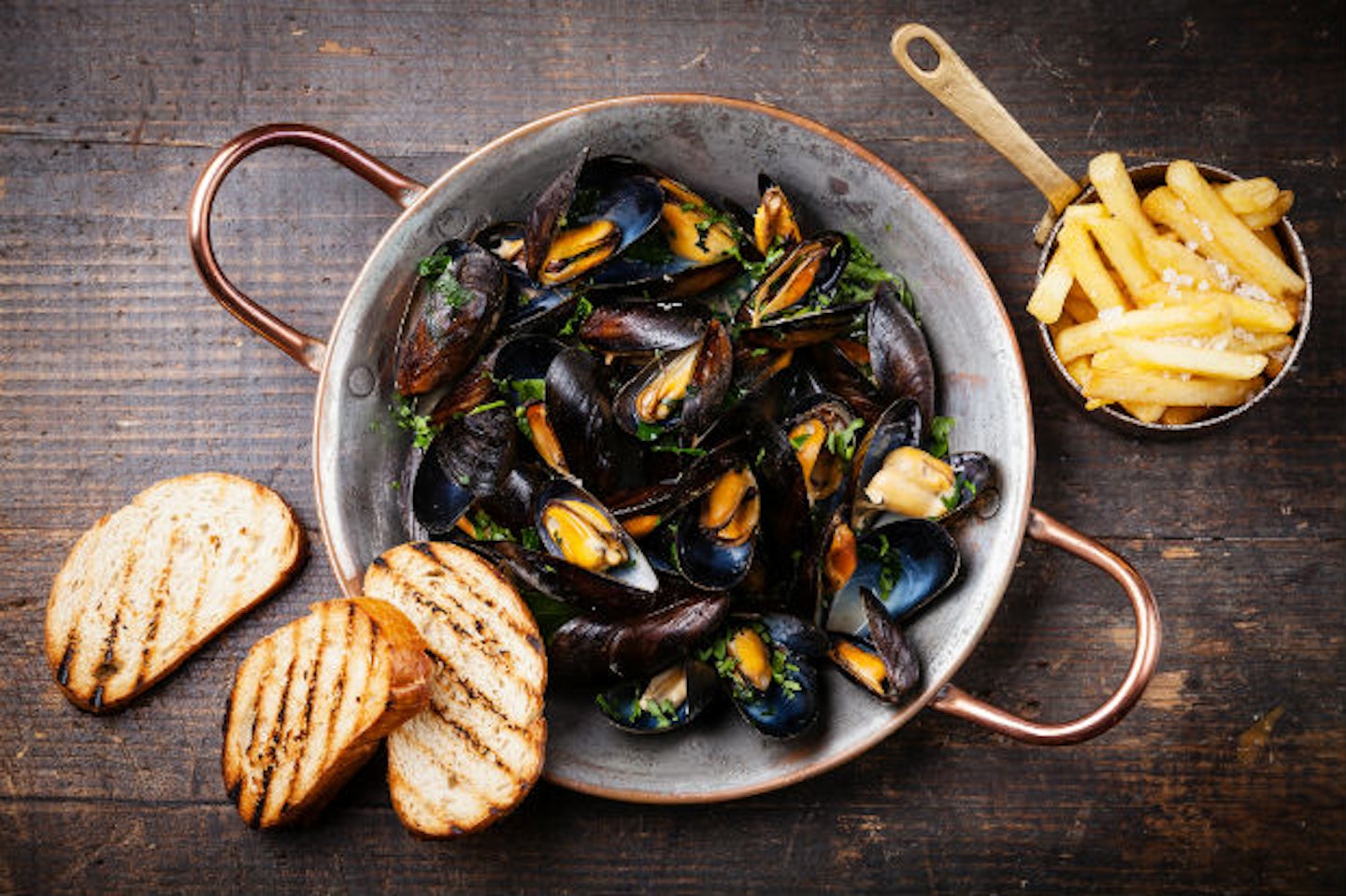 Salmon
Salmon is a super food for those with bone, or joint, problems. Sufferers of osteoarthritis, or other inflammatory joint conditions, should devour this pretty-in-pink fish as one of its small proteins, called calcitonin, improves the density and strength of the bones. Wild salmon is pretty popular and every wild fish in Lidl stores are MSC certified. Every last one.
We suggest: Oven-cooked, then seared salmon with mash and peas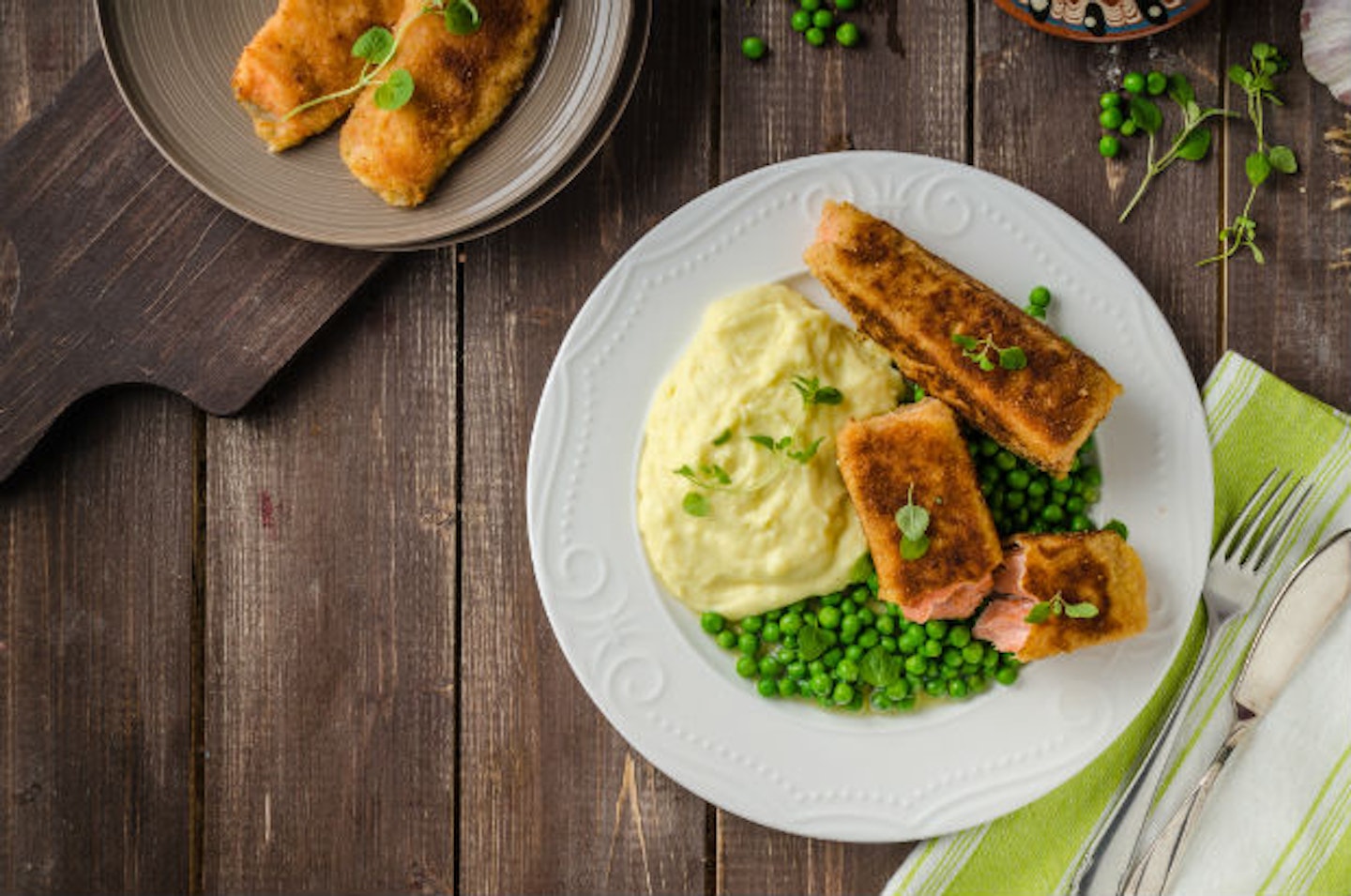 Cod
Cod is a brilliant low-calorie substitute for meat due to its high protein content. At around 90 calories per average serving, it's all the protein and speeds up your metabolism, so there's less of the weight gain. Protein is essential to muscle (not mussel!) functioning and can help rebuild torn muscles after exercise. What's more, it's a great fish for picky kids due to its mild taste. Cod is great for their growth and see them full of energy. Whether you choose a cod fillet or fish finger, Lidl sources these from sustainable waters so, from your small pocket and to the wide ocean, its all protected.
We suggest: Seared cod with carrots and asparagus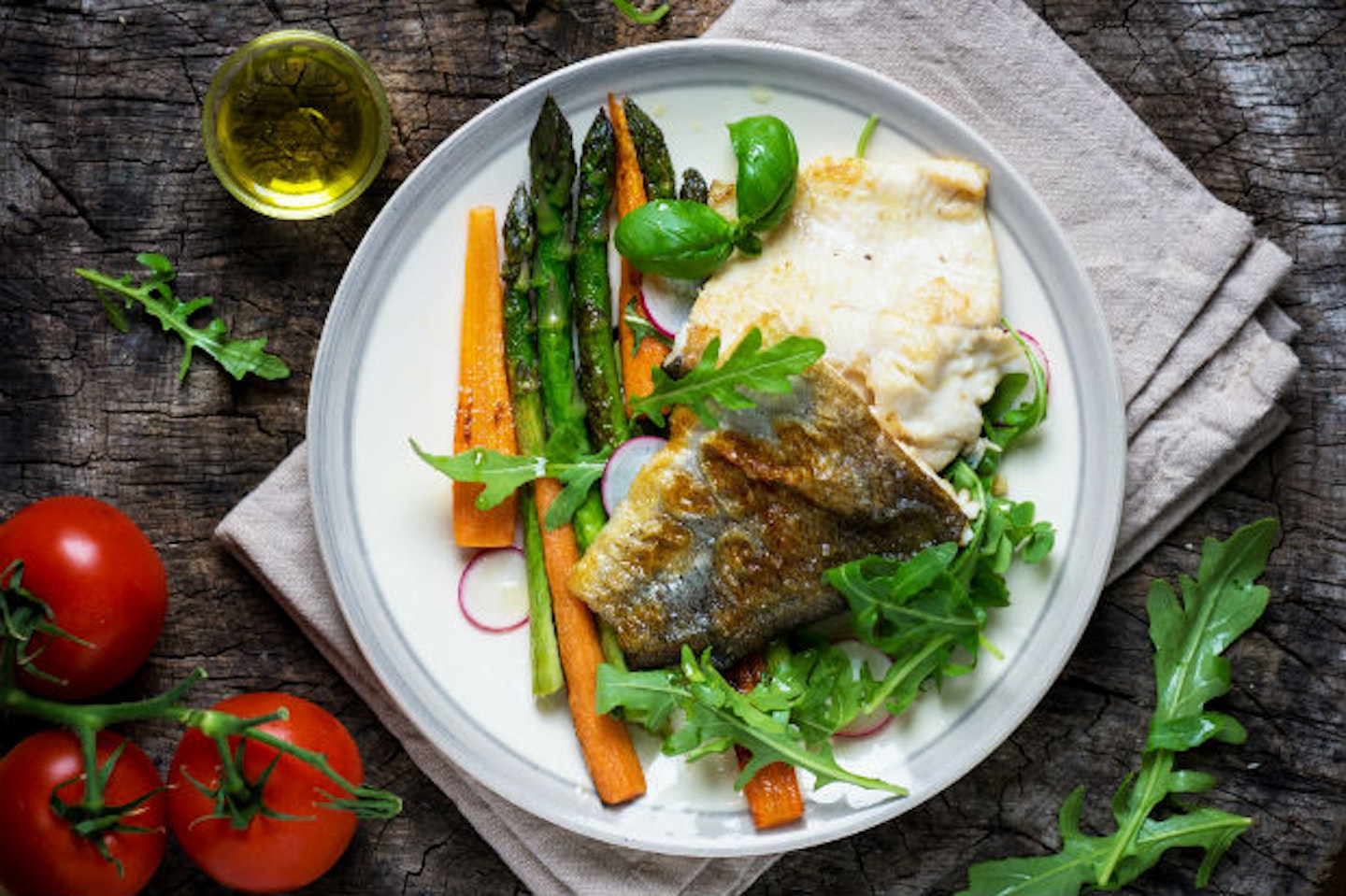 Eating fish one to two times a week is considered sufficient to reap the health benefits. Visit Lidl for MSC-certified fish.