Loose Women star Coleen Nolan lets us into her food and (occasional) alcohol secrets.
How much do you spend?
It varies, depending on how many of my three kids, plus their partners and friends, are in my house. My daughter, Ciara, is brilliant at budgeting, but I do a "mum shop" and also buy things like laundry tablets and dog food, so I can spend up to £150.
What's your daily diet?
Breakfast is always sourdough toast and I like Weetabix. I'm naughty about lunch in that I rarely have it, so I'm ravenous by 5pm. Ciara makes amazing vegan dinners for me – like her tofu rice stir-fry and vegan shepherd's pie, made with lentils. I love a hint of spice, so we often use sriracha-flavoured tofu. I've been vegan for a couple of years now.
Anything you refuse to eat?
I still can't eat avocado for the life of me, but always have them in for Ciara. I'm not keen on okra and I hate falafel. However, Ciara's shown me you can change your palate.
What would you cook to impress?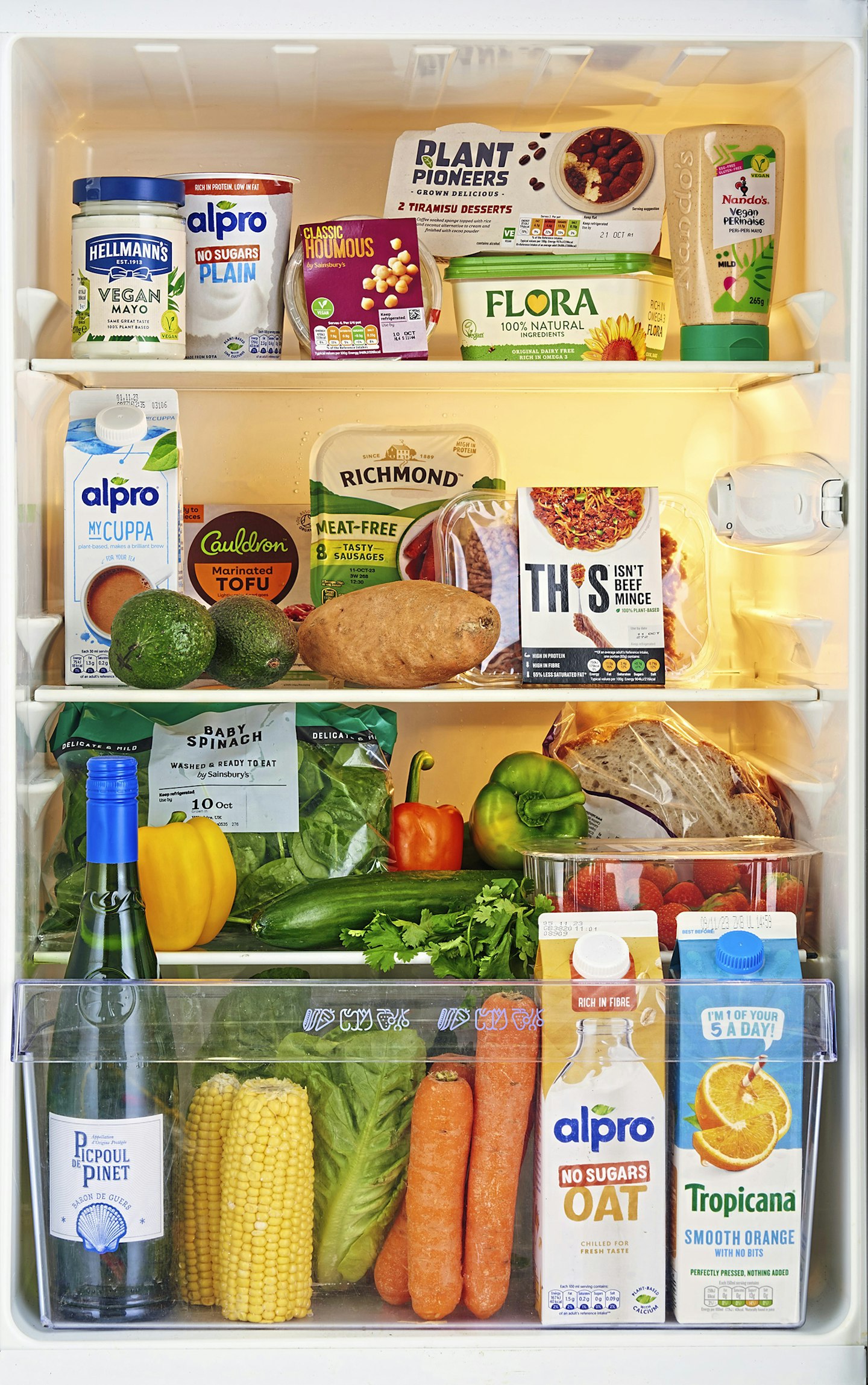 I wouldn't have a dinner party – I'm terrible at cooking! However, I can do a mean vegan spag Bol and my kids love my veggie stew. Houmous is a good starter, and dessert would be something like plant-based sticky toffee pudding. I'm also an ice cream fanatic, and the vegan options available are great.
Favourite tipple?
I very rarely drink alcohol, but when I do, I like a spiced rum and cola.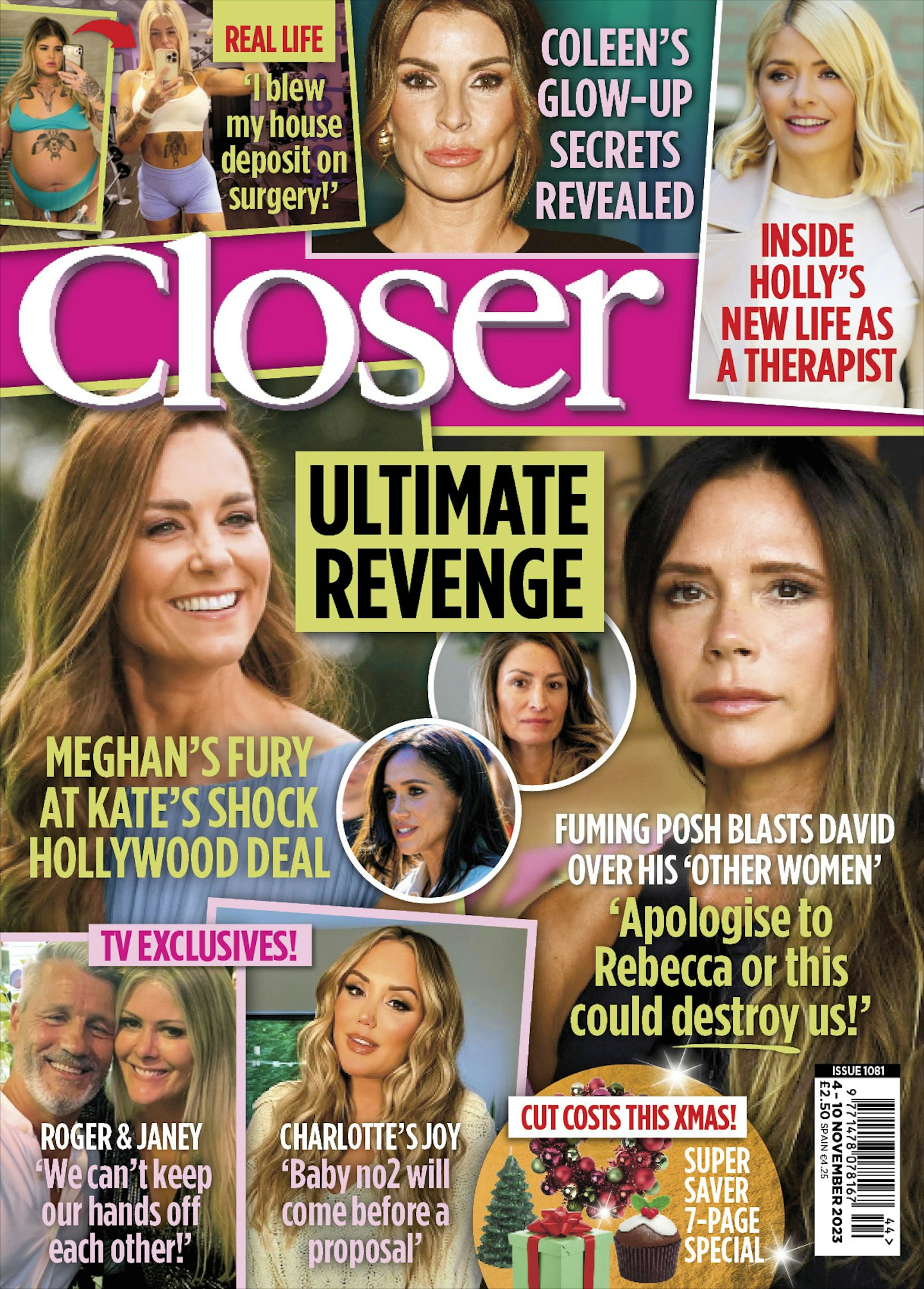 Get information and tickets for Coleen's one-woman show, Naked.. And In The Mood For Dancing at Coleentour.
WATCH: 'Every Lisa Vanderpump Moment Is Iconic': Kenya Moore Spills Real Housewives Of Atlanta Secrets