The biggest thing at the bar for a few years now, ranging from the most simple and classic London Dry to complex flavoured gins, the sky really is the limit when it comes to this popular spirit.
So gin drinkers can now get all sorts of flavours (beyond juniper and botanicals) and we've taken on the task of testing a wide range to find out which ones are actually any good. We've also included gin-flavoured gin too.
We can honestly think of no greater present than a new and unusual blend of flavours to wrong-foot your gin-enthusiast friends. However, if you think they'd be more suited to a classic gin-flavoured bottle, we've thrown some in there for good measure.
Scroll down to find out all the best-flavoured gins you can buy today, whether you want to pop one in your basket during the weekly shop or order online without getting off your sofa.
How we test gin
We drink it - unsurprisingly - a double measure mixed with 150ml. Then we try it again combined with any special ingredients or mixers the distiller recommends, whether it's something simple like a slice of lime or cucumber, or shaken up into a specific cocktail that enhances the botanical flavours.
We think it's vital to be scientific but also to enjoy each gin in the way it was intended to be drunk, which is why we use the method above. Each gin is also sampled individually. Once you've had three or four, it's hard to make useful notes.
Our favourite flavoured gins - tried and tasted
Best gin for adventurous drinkers
Description
Elephant Gin is an adventurous drop with a traditional backbone that will appeal to classic gin
Pros
Very different flavour profile
But with a classic backbone
Cons
Flavour can be lost in overpowering tonic
Best gift for gin drinkers
Description
Name a better gift than gin in the post. We can wait. Whether for a friend or for yourself, the
Pros
Gin in the post!
Try something new every month
Cons
Could become costly if you buy bottles of everything you like
The best gin for juniper fans
Description
Gin aged in a barrel made of juniper wood sounded like something I absolutely needed to try for
Pros
Something new for Herno fans
Gets even better over time
Cons
Standard Herno is excellent enough
The best floral gin
Description
Floral gin is definitely something I've grown to love - it can be quite an acquired taste, and
Pros
Unashamedly floral
Very bold flavour
The best citrusy gin
Description
Now this is something really special that will appeal to everyone from gin newbies to those
Pros
Very different...
...yet familiar
The best Christmas gin
Description
Back by popular demand, this festive gin packs a citrus punch with warming spice and a signature
Pros
Extremely festive
Citrusy and spicy
Cons
Will it taste as good in the summer?
The best delicately flavoured gin
Description
Like the gin flavoured with port that we've tried below, this is another unusual mix, this time
Pros
Intriguing
Light and refreshing
Cons
Some might find it too subtle
The best easy drinking gin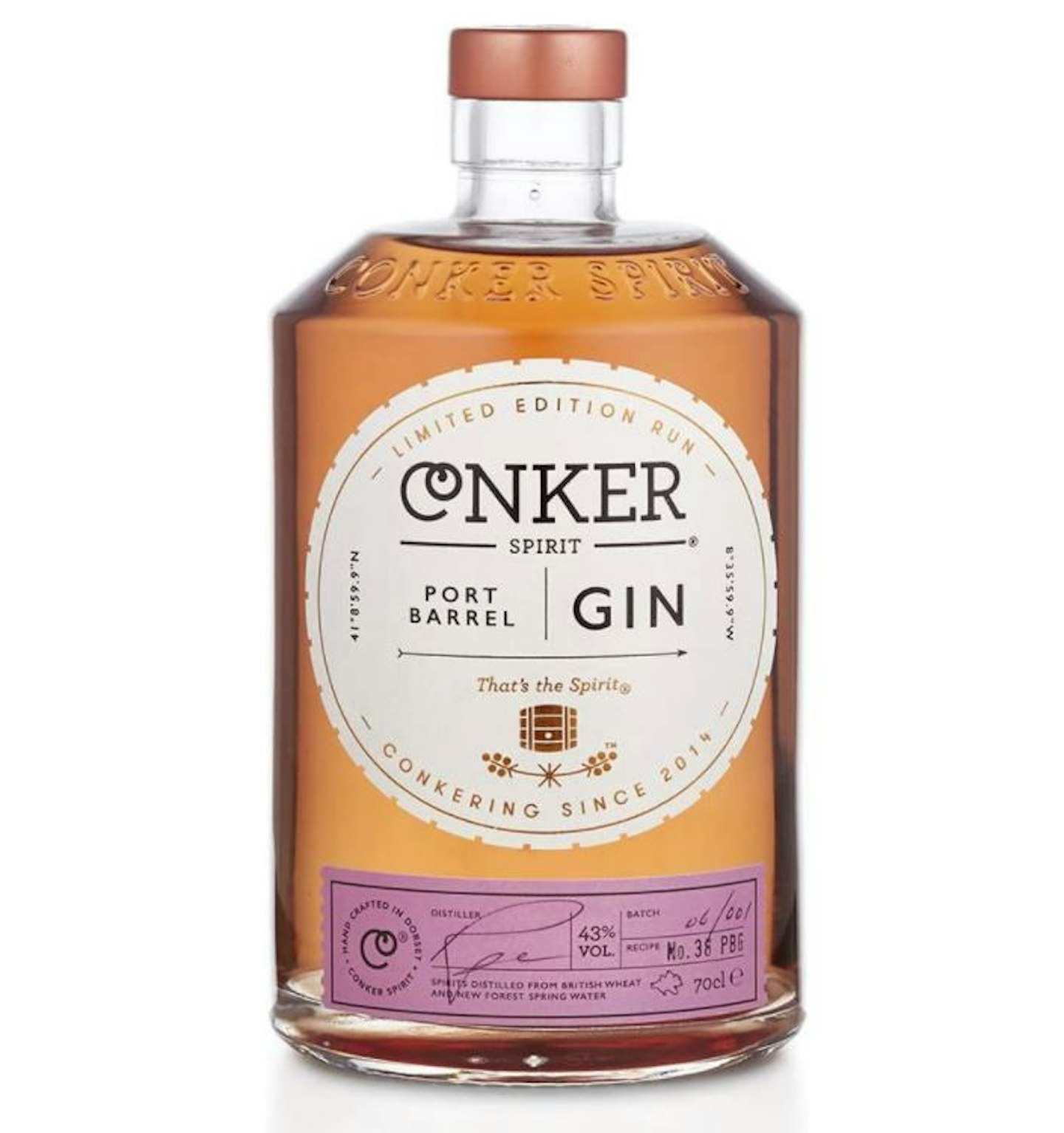 amazon
Description
The last few years have seen some truly unique gin flavour combinations, but it's fair to say none
Pros
Warming flavour
Subtle woodiness
Cons
The standard Dorset Dry is already very good
The best London Dry gin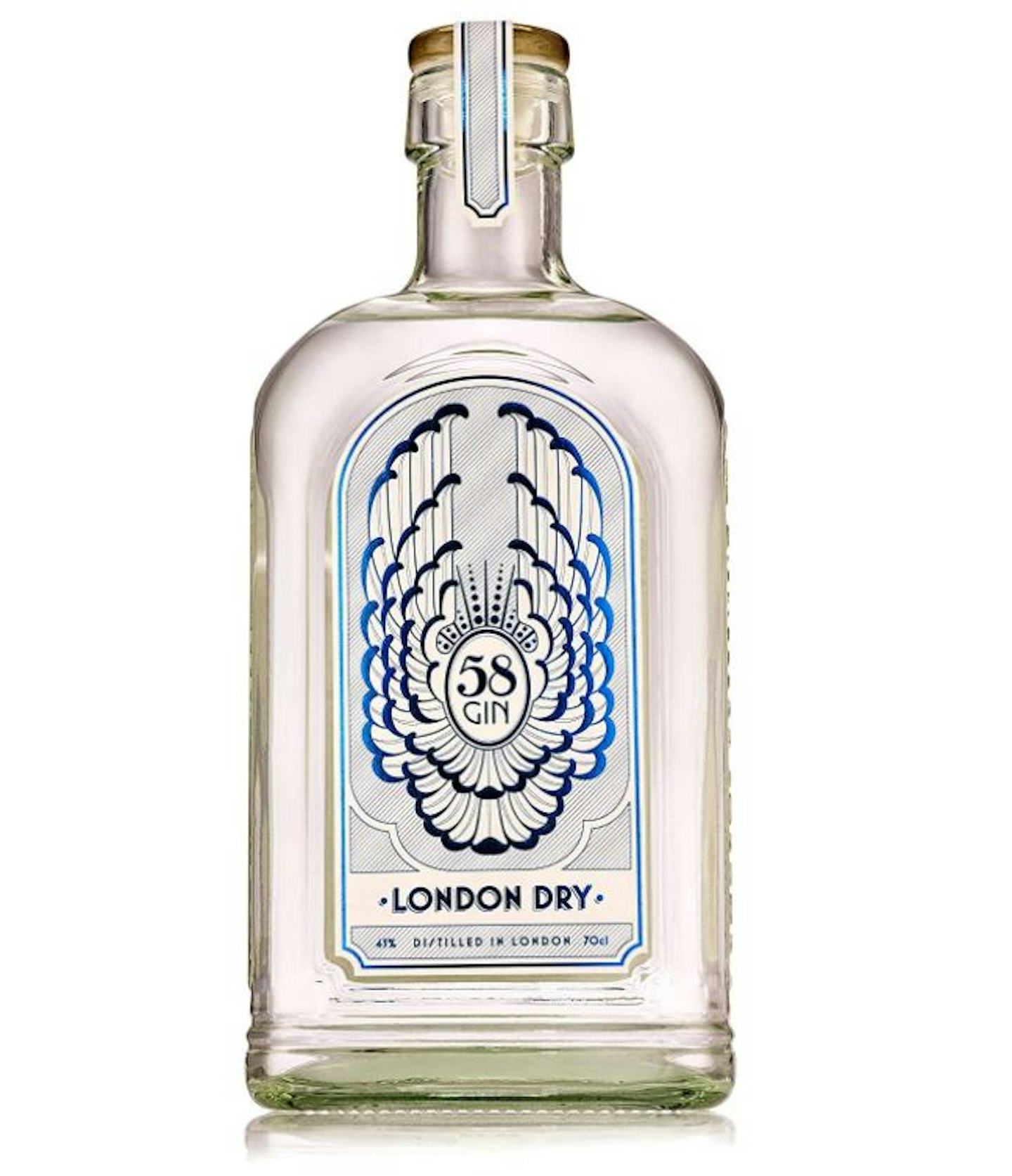 amazon
Description
London-based 58 Gin was the UK's Gin Producer of the Year in 2020 and this particular bottle won a
Pros
Beautiful bottle
Classic flavours
The best fruity gin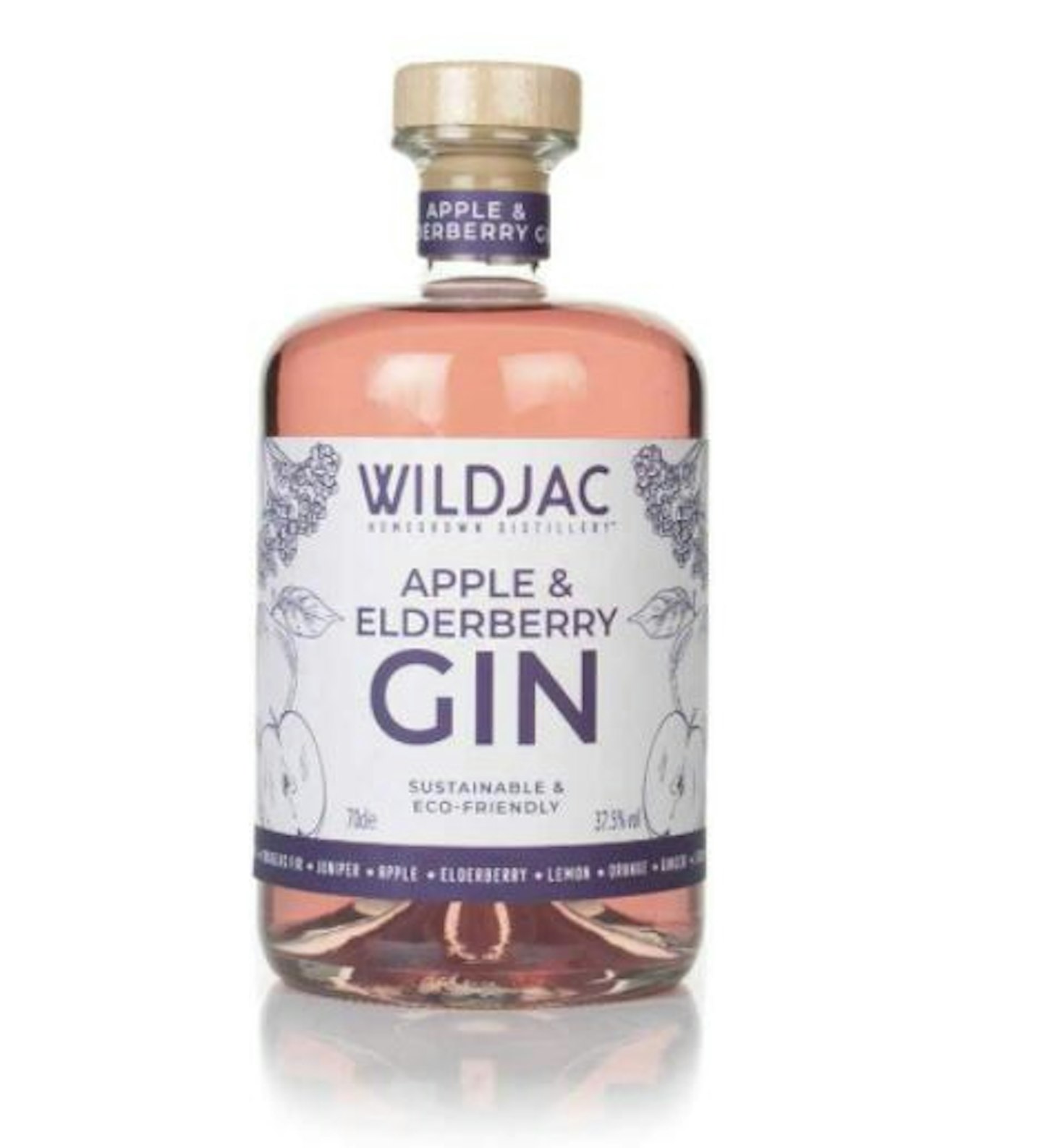 master of malt
Description
This Apple & Elderberry Gin is the latest limited edition offering from Wildjac, which produces a
Pros
Packed with fruit
Works well with juice mixers
The best eco-conscious gin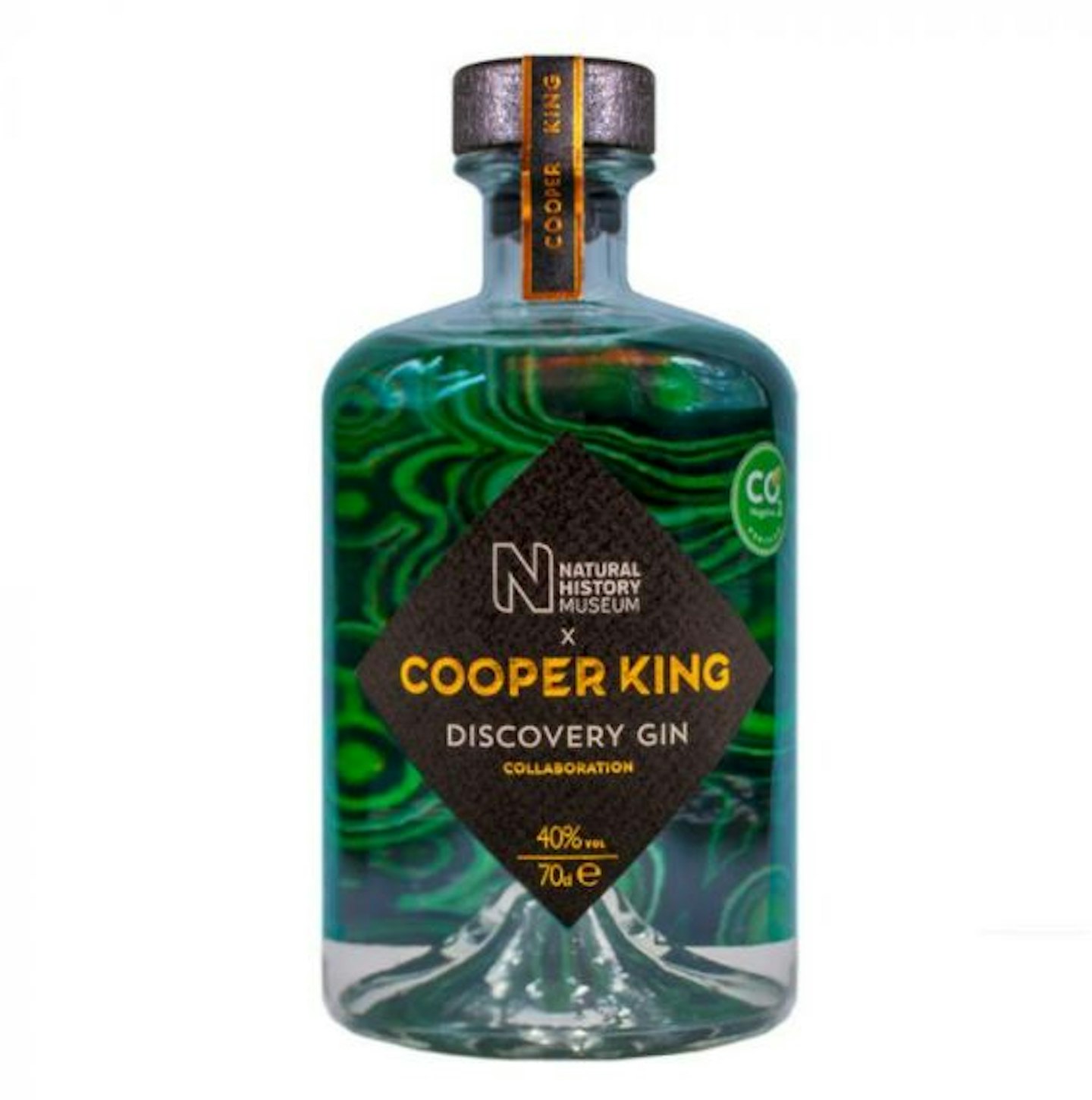 nhm shop
Description
Cooper King Discovery Gin is a spirit that's good for your conscience – not only is it carbon
Other gins we've tried and liked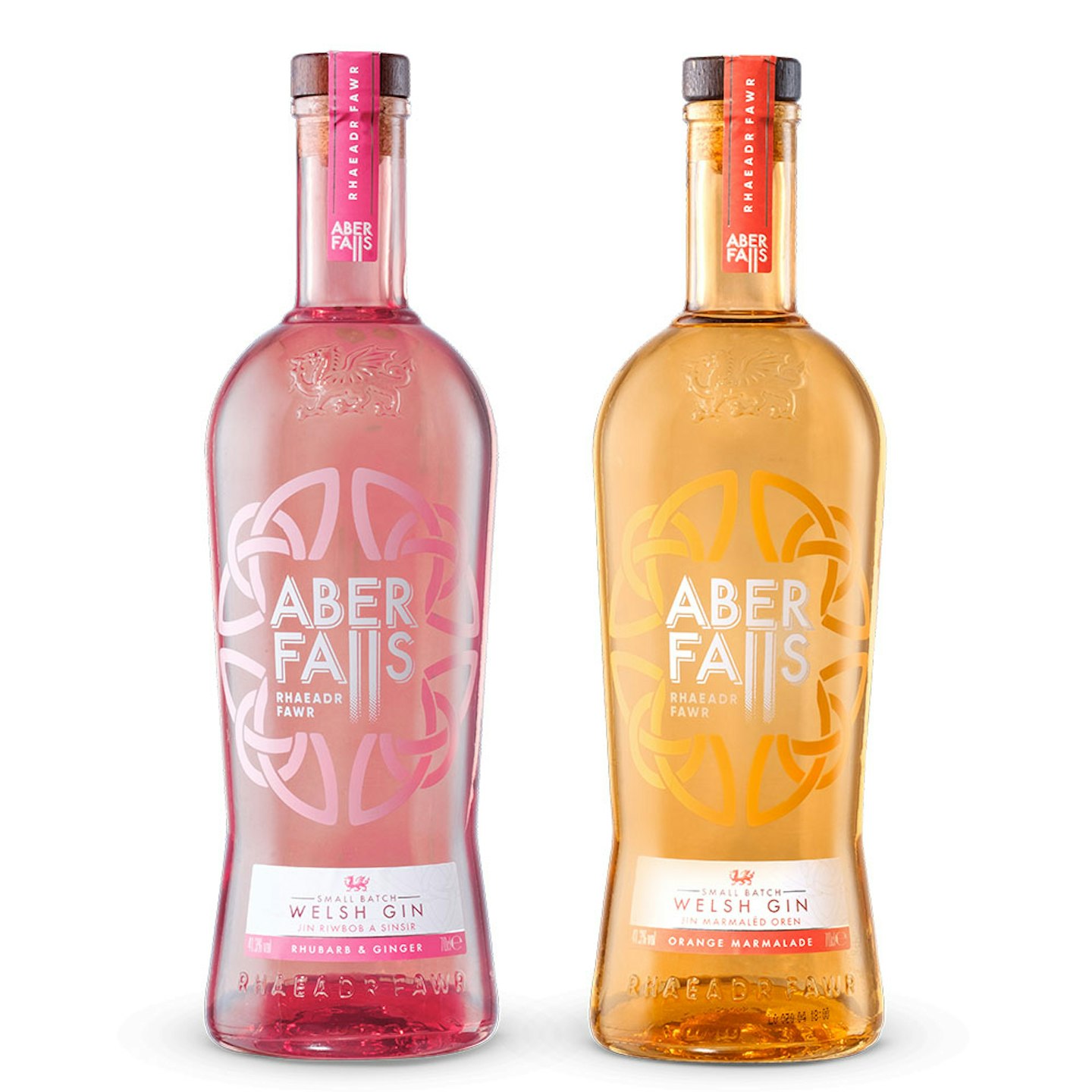 1 of 23
CREDIT: amazon
Aber Falls Gin
I've included both these flavours of Aber Falls Welsh gin because they're both delicious and I can't choose between them. If you need warming up, try the marmalade - it's surprisingly wonderful. It's a bit more orange jelly than marmalade, but that's not a bad thing. Feeling more summery? Try the rhubarb & ginger flavour - the rhubarb is that perfect combination of sweet and sour then the ginger hits you round the back of the head and wakes you up. I also love the brand as I've been on holiday close to where the gin is distilled and that makes me happy.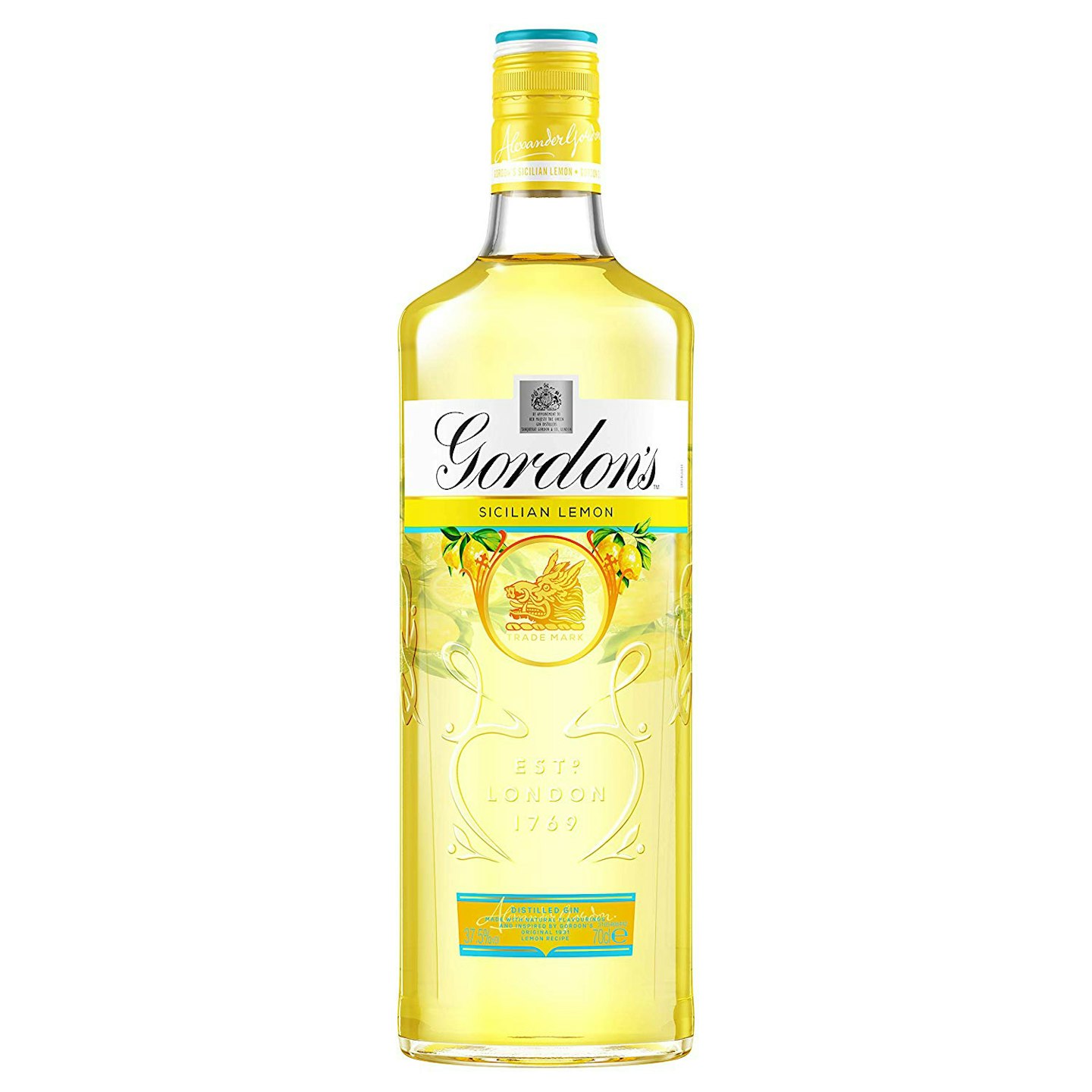 2 of 23
CREDIT: amazon
Gordon's Sicilian Lemon Distilled Gin
If you love a G&T then you'll likely have sampled it with a twist of lemon many times before. This new variety from Gordon's saves the need for extra fruit and is full of the taste of Sicily. It's not for the faint-hearted and you need to really, really love lemon – but if you do, this is a zesty alternative ready for summer.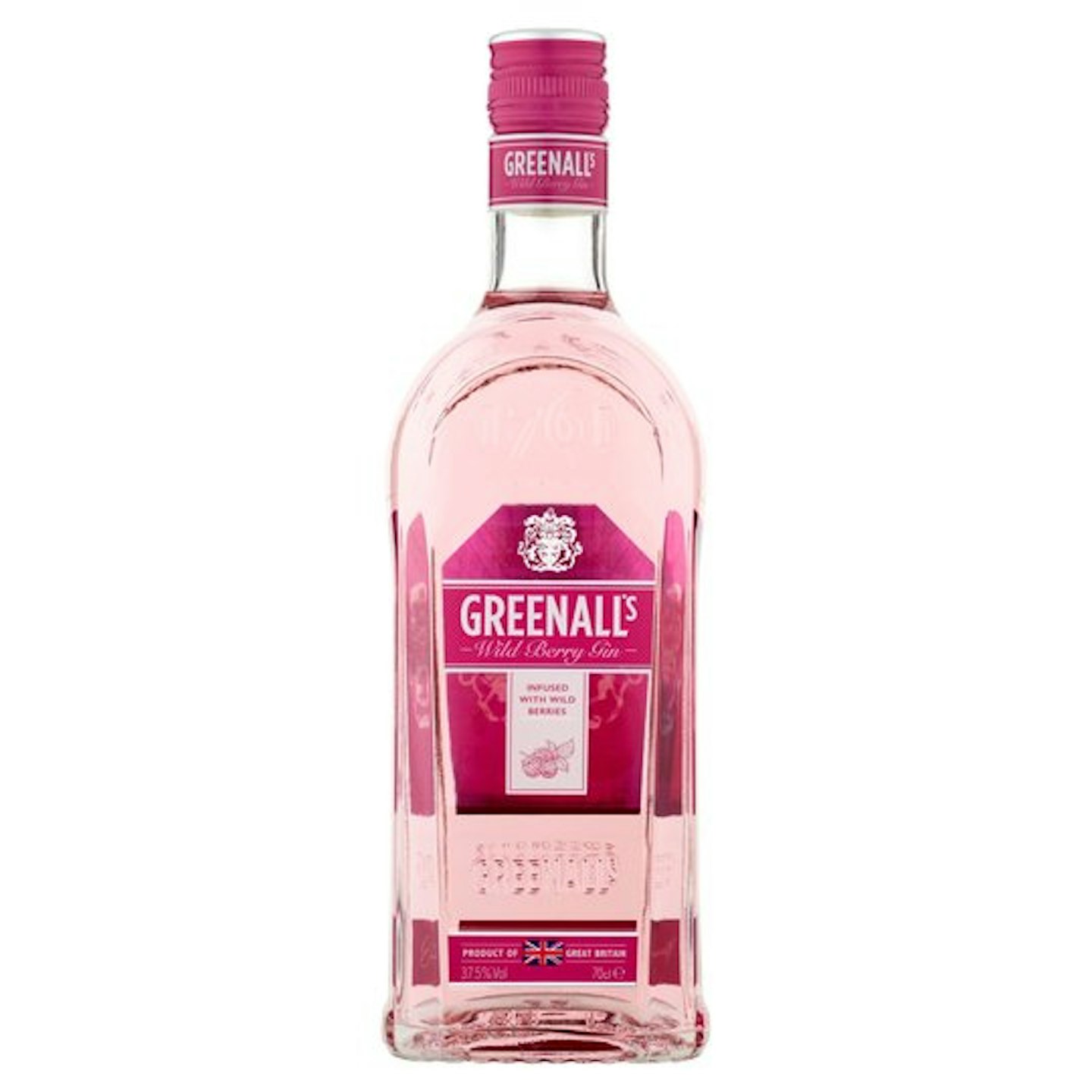 3 of 23
CREDIT: tesco
Greenall's Wild Berry Gin
A good option for fans of pink gin, this Greenall's offering is full of berry flavours, ideal for autumn, especially if you've just been sloe picking for your own gin. Great with ginger beer, if you fancy a change from tonic.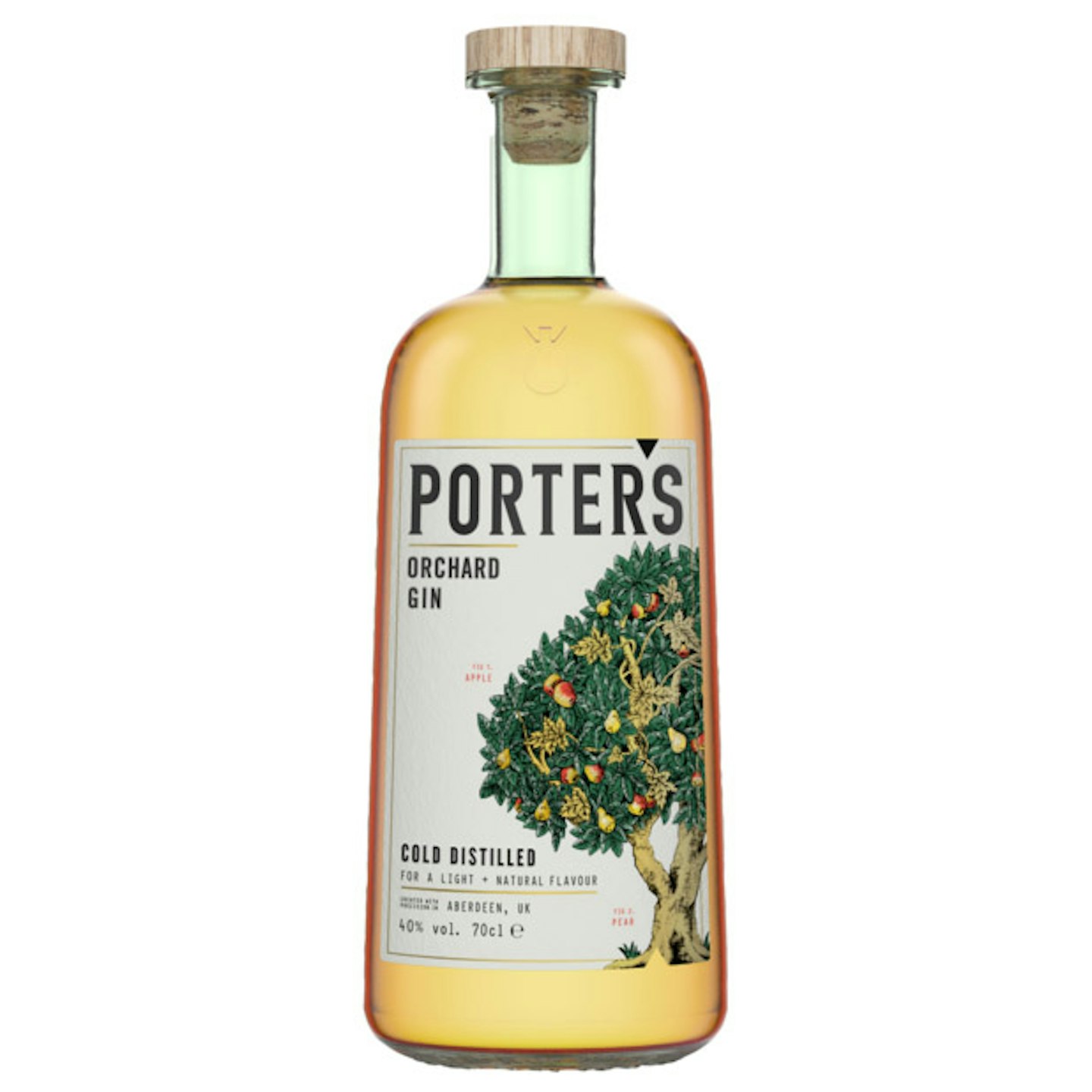 4 of 23
CREDIT: porters gin
Porter's Orchard Gin
New from Scottish micro-distillery Porter's, this Orchard gin blends green apples and pears with juniper, recreating a Champagne flavour in homage to Blanc de Blanc Champagne. While it's understandably nothing like a chilled glass of fizz, it does have subtle hints that you'll enjoy if you're a Champagne fan. The apple makes it great for autumn evenings - I've even tried this with warm apple juice for a special treat.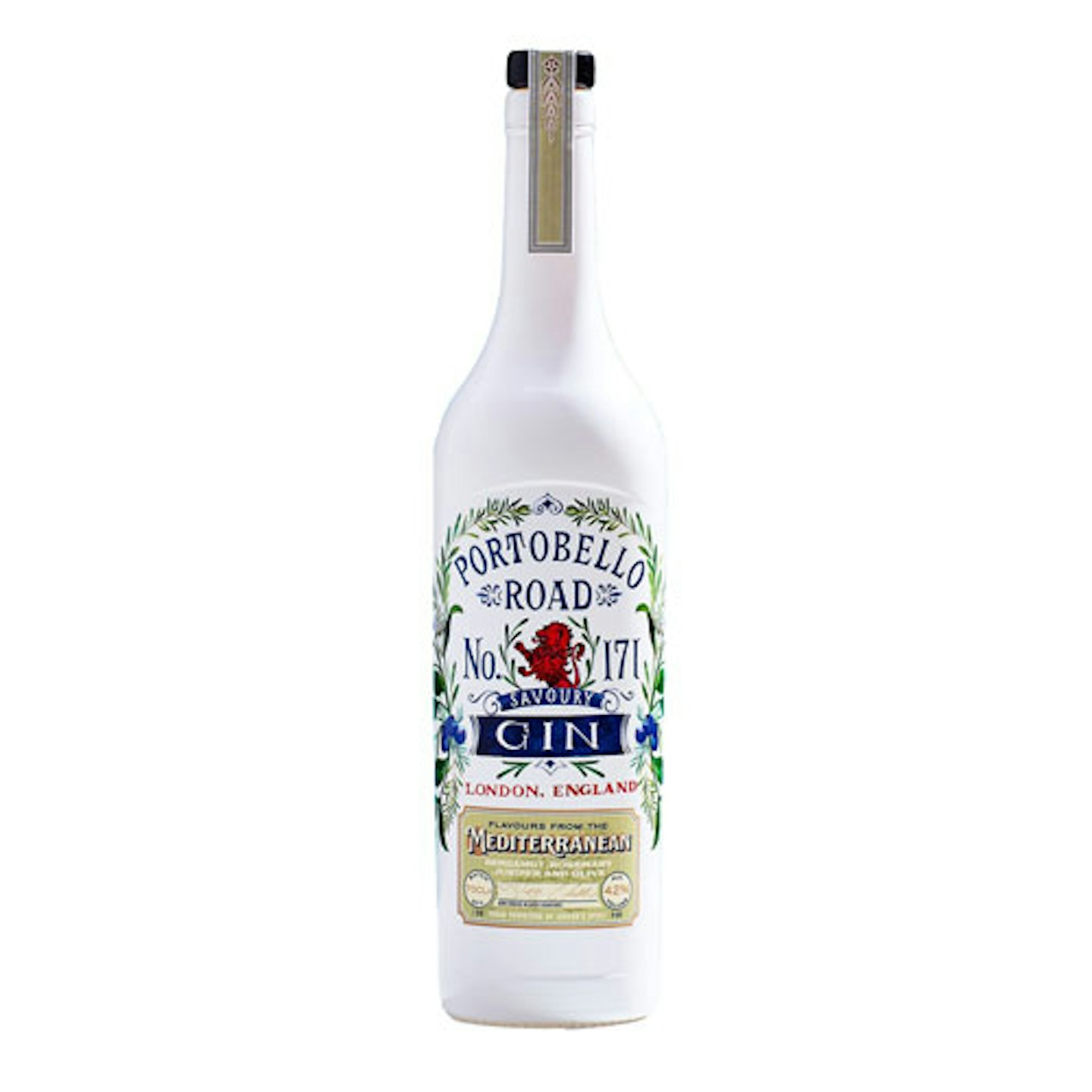 5 of 23
CREDIT: portobello road gin
Portobello Road Savoury Gin
If you are after something fresh and perfect for Summer, the Portobello Road Gin Distillery has just added this savoury gin to their impressive range. Inspired by the botanicals of Corsica and the surrounding Mediterranean area, you should expect hints of bergamot, rosemary, basil and green olive, and a pinch of salt. Served best with the Fever-Tree Mediterranean Tonic Water with a slice of lemon and a sprig of rosemary, your taste buds are most certainly in for a treat.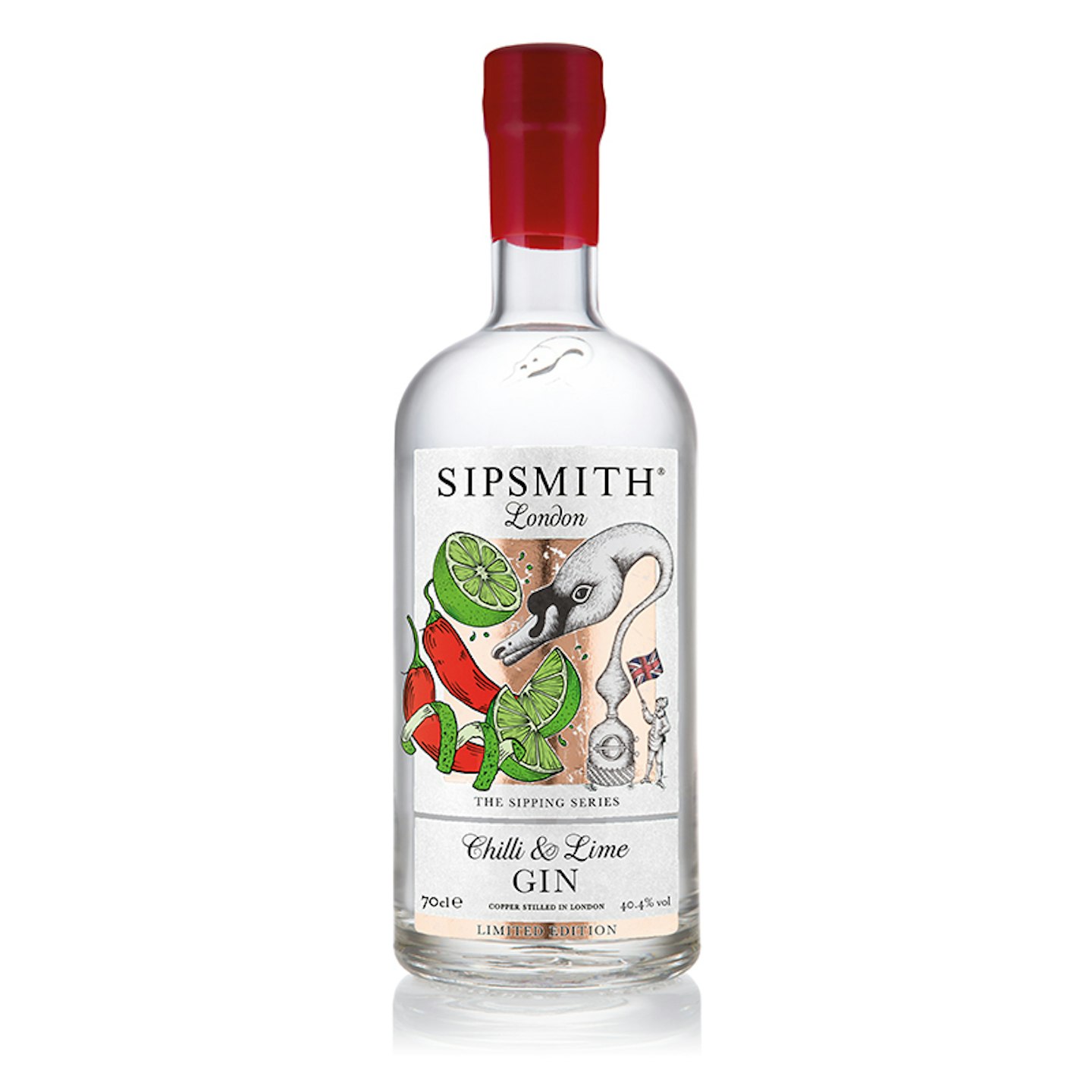 6 of 23
CREDIT: sipsmith
Sipsmith Chilli & Lime Gin
Grab a bottle of this limited edition Sipsmith offering - the chilli heat is perfect for autumn and the hint of gin keeps it fresh. This is great with a straight tonic, but also good if you want a different version of a margarita, too.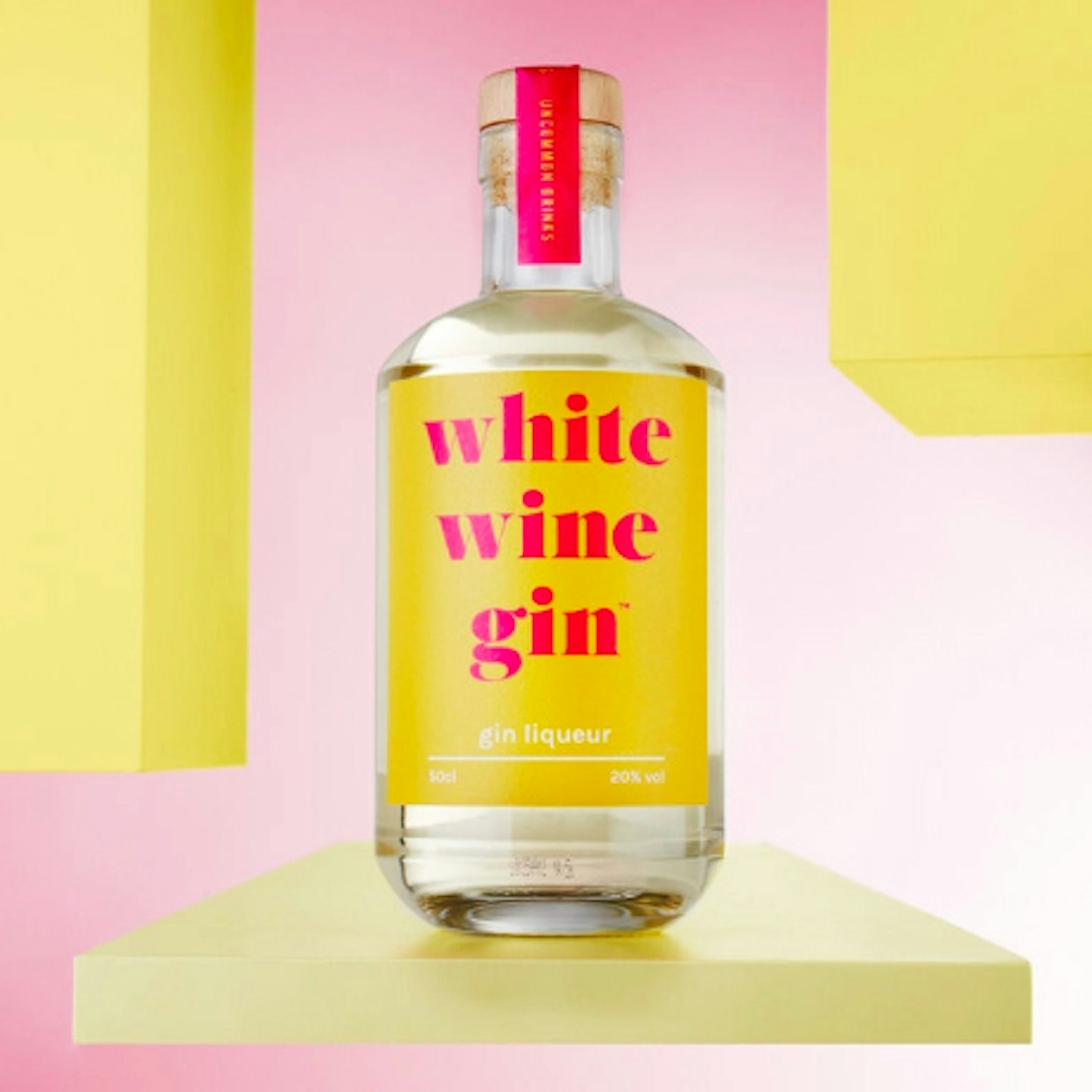 7 of 23
CREDIT: the bottle club
White Wine Gin Liqueur
If you like white wine and gin, then why not try white wine gin? It's a gin that tastes like white wine. But it's gin. OK, so we don't really understand why you wouldn't just have a glass of white wine, but we're not here to judge. You can also get red and rose versions too. It's quite nice, and it does taste of white wine, so I was pretty happy testing this one for an evening.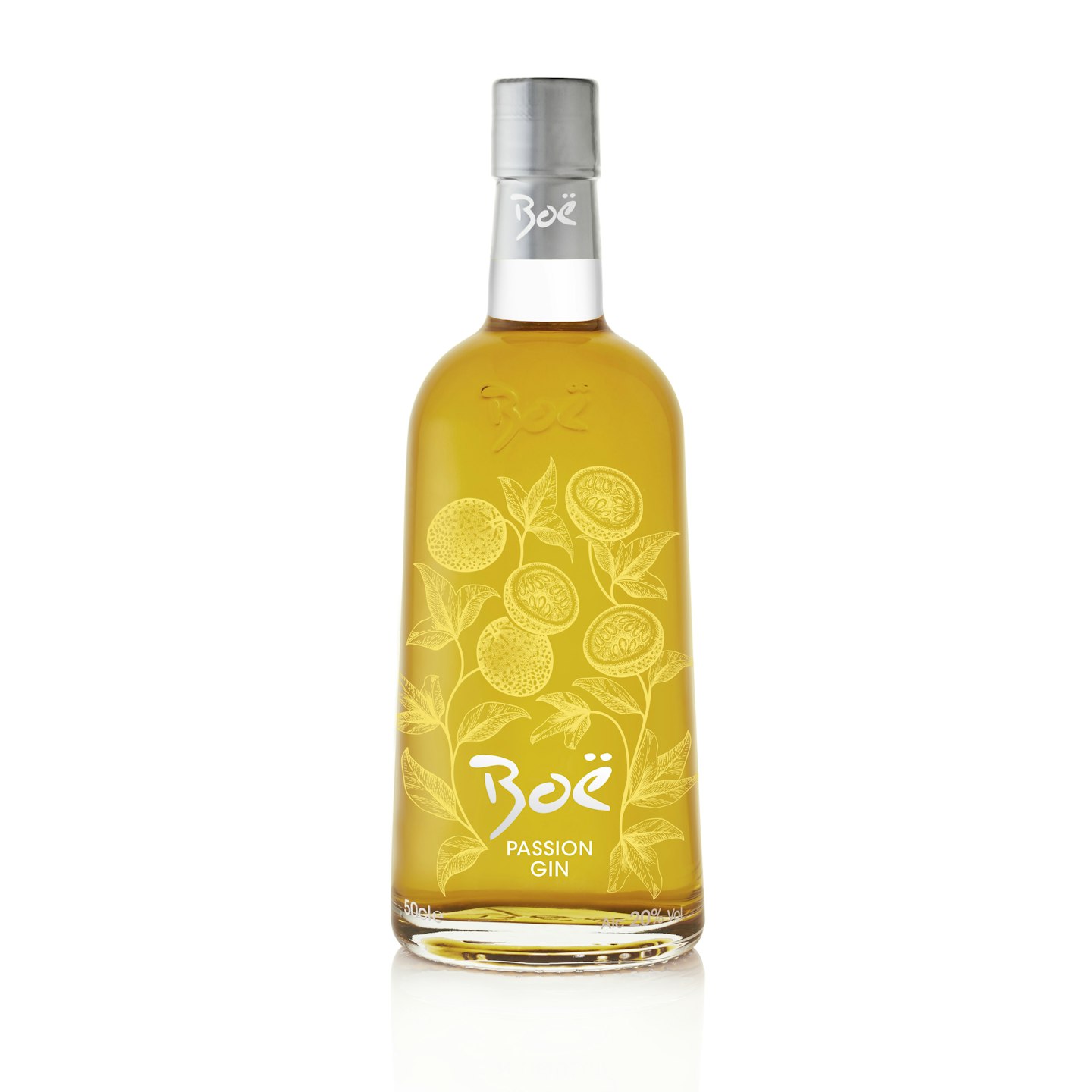 8 of 23
CREDIT: the drink shop
Boe Passion Fruit Gin
A strong flavour, this passion fruit gin couldn't be called subtle and is a really fun gin. The bright yellow colour also makes it great for cocktail making.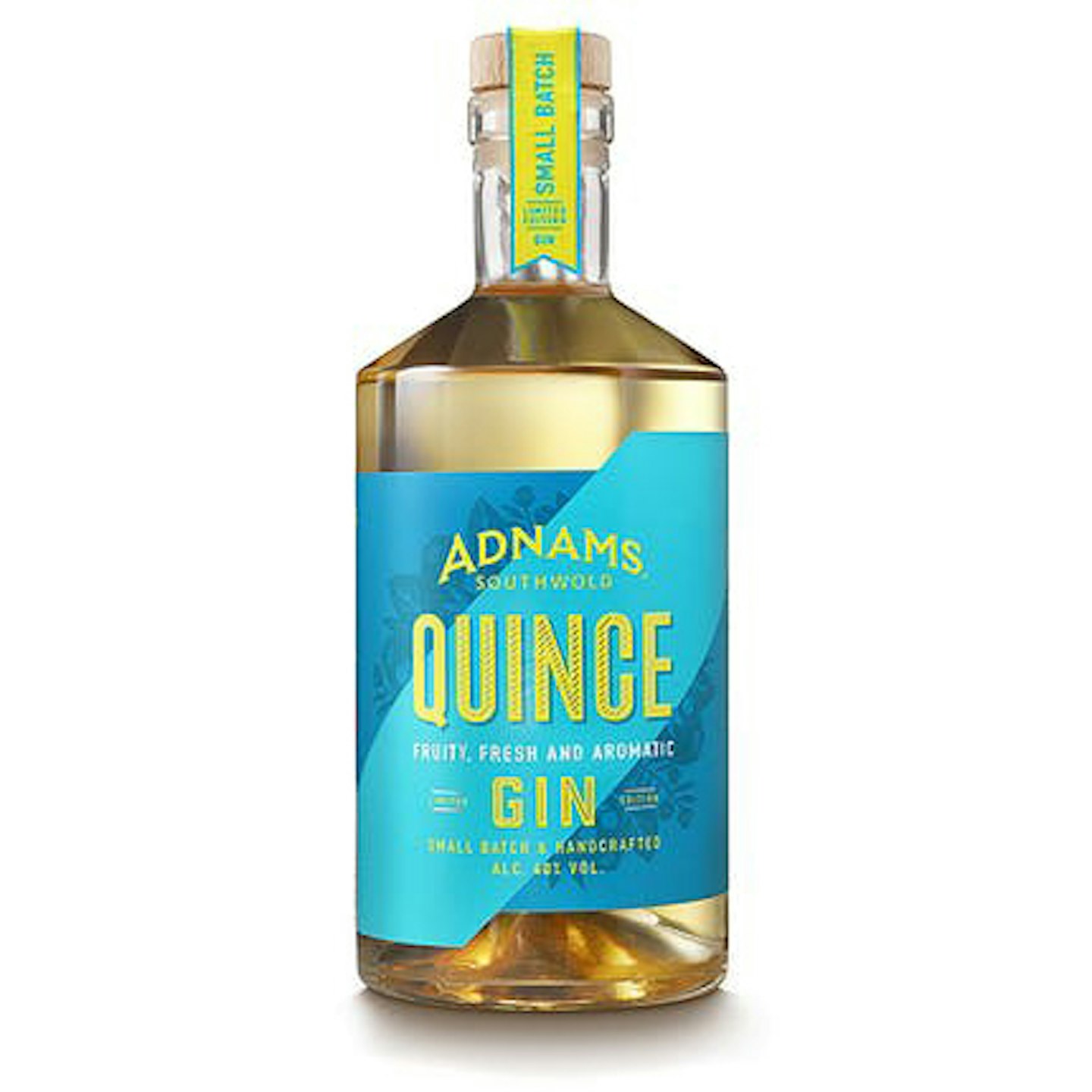 9 of 23
CREDIT: adnams
Adnams Quince Gin
Now, I'll admit to never having had a quince, whether it be a jam or sliced like the Owl and the Pussycat, so I didn't know what to expect with this flavoured gin, but I was impressed. It's fruity and fragrant but in a warm, autumnal way. It's good with normal tonic, but also tasty with lemonade and fresh apple as a garnish if you fancy something a bit different.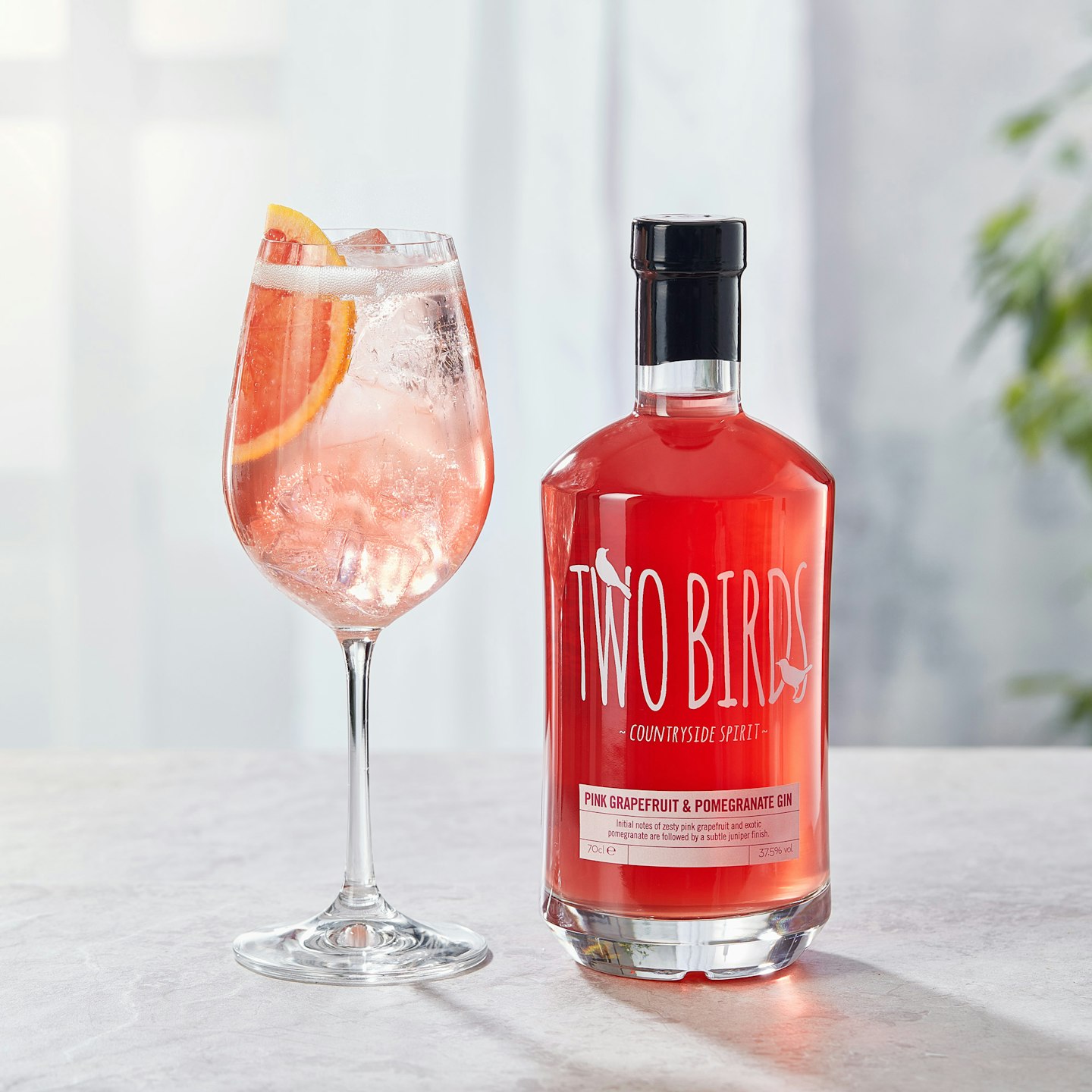 10 of 23
CREDIT: two birds spirits
Two Birds Pink Grapefruit & Pomegranate Gin
Two Birds is a fabulous brand offering quality flavoured (and normal) gin and other spirits, and this new flavour doesn't disappoint. Now, I'm not a fan of pomegranate normally, but the zing of the grapefruit makes this a delicious summer gin to sip. When I say sip, I mean drink two tumblers' worth in quick succession, obviously.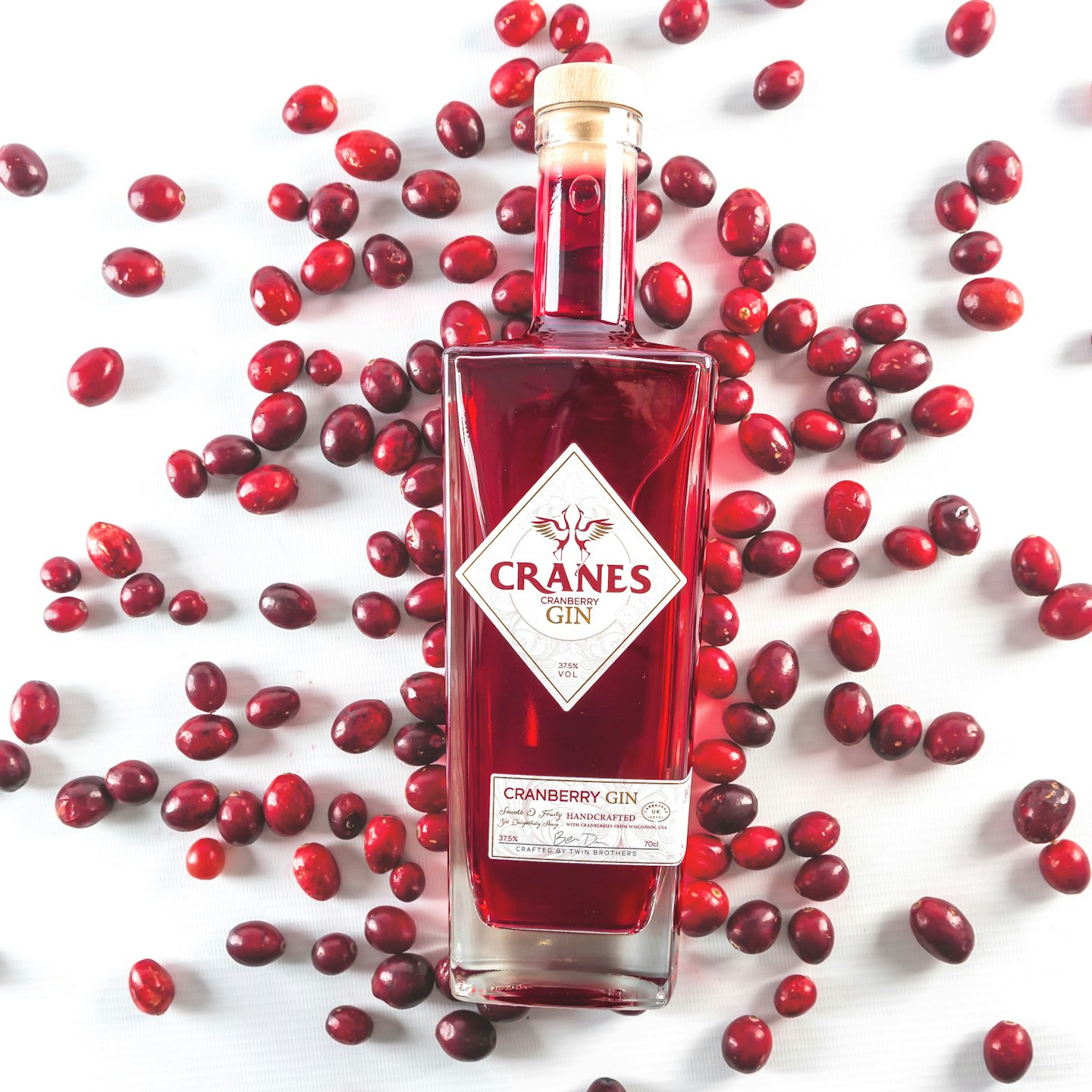 11 of 23
CREDIT: amazon
Cranes Cranberry Gin
When I tried this, I wondered if the dryness of cranberry would be too much, as gin is normally dry anyway. But actually, this was delicious - just enough sweetness, and really moreish. Really moreish. Did I say it was moreish?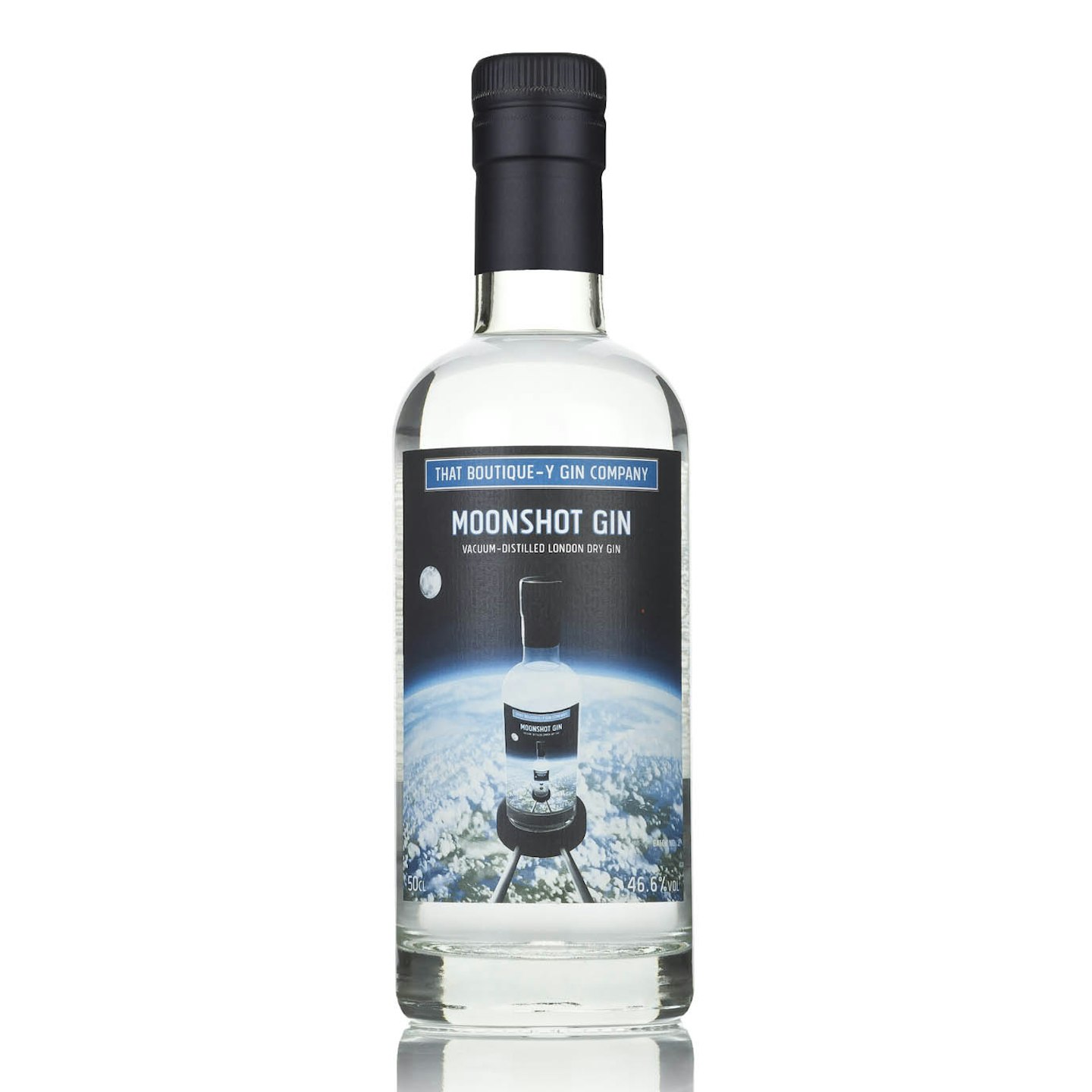 12 of 23
CREDIT: master of malt
Moonshot Gin from That Boutique-y Gin Company
A bit of a different one, this gin contains botanicals that have all been sent to space. Yes, you read that correctly - it's a bit Elon Musk, this one. It contains juniper, coriander, cubeb pepper, fresh lemon peel, chamomile flowers, cardamom, dried bitter orange peel, cinnamon, liquorice root and angelica were all sent into the stratosphere at an altitude of about 20km where they were exposed to extremely low pressures. What does that do to the flavour? Well, I don't know that I could taste space dust or the moon's atmosphere, but it's a pretty delicious gin all the same. Notes of citrus and even a bit of lemon sherbet come through, but it's balanced by the herbs.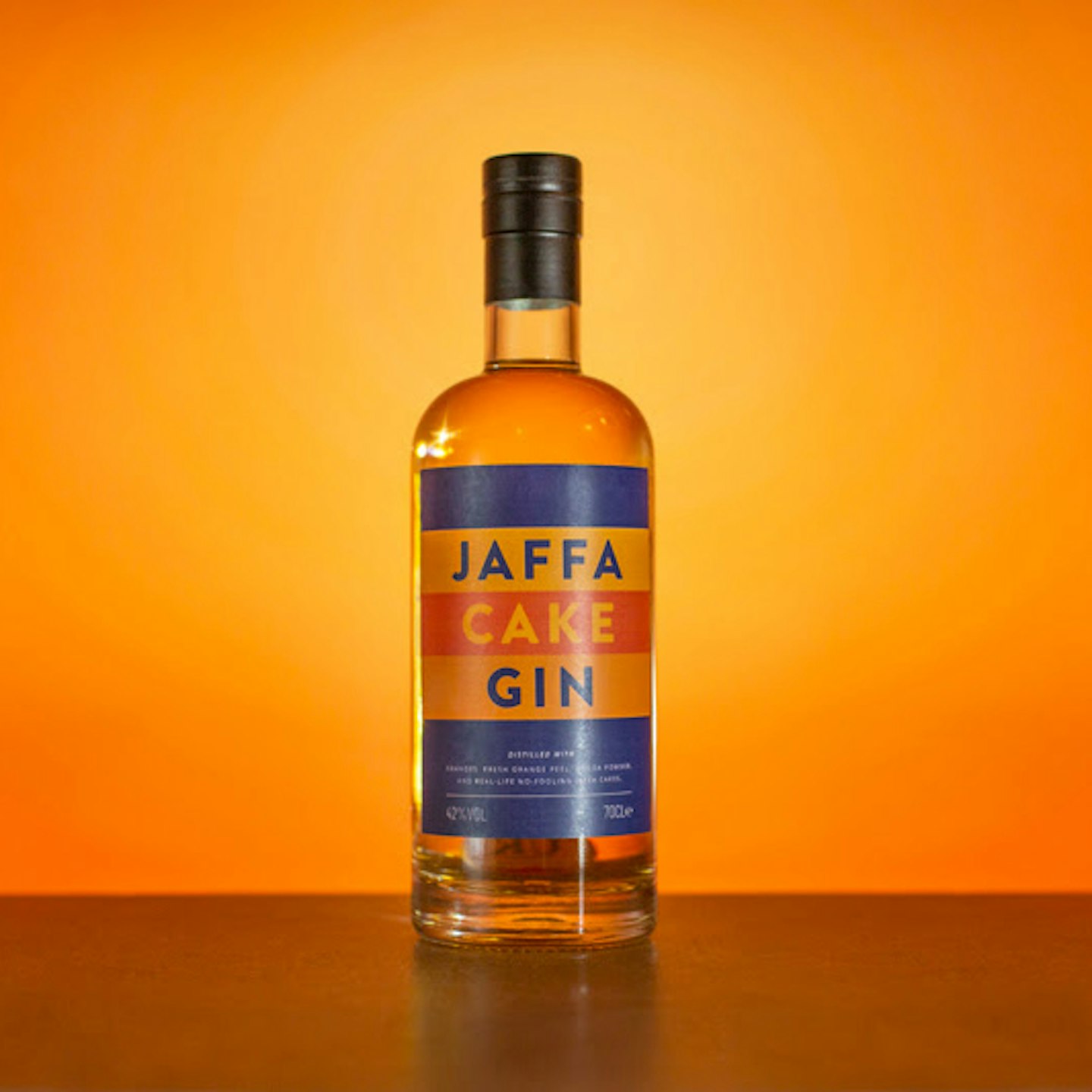 13 of 23
CREDIT: master of malt
Jaffa Cake Gin
Now, can a gin really taste like a Jaffa Cake? REALLY? Well, yes, this one does actually, quite a bit. Admittedly, it's not the same as chomping on a half-moon of delicious cake (yes, it's a cake, not a biscuit), but it comes pretty close. It's one of the few flavoured gins that captures a chocolate flavour, and the orange notes are fantastic. We tried this with a plain tonic and also with a hint-of-lemon tonic, and both worked well.
14 of 23
CREDIT: amazon
Agnes Arber Pineapple Gin
Fellow writer Will said: "I'd buy this just because of how fancy the bottle is. A bonus is how good it tastes - it's a bit like Um Bongo." What more of a recommendation do we need? It's got nine botanicals, plus pineapple and a hint of mango, too.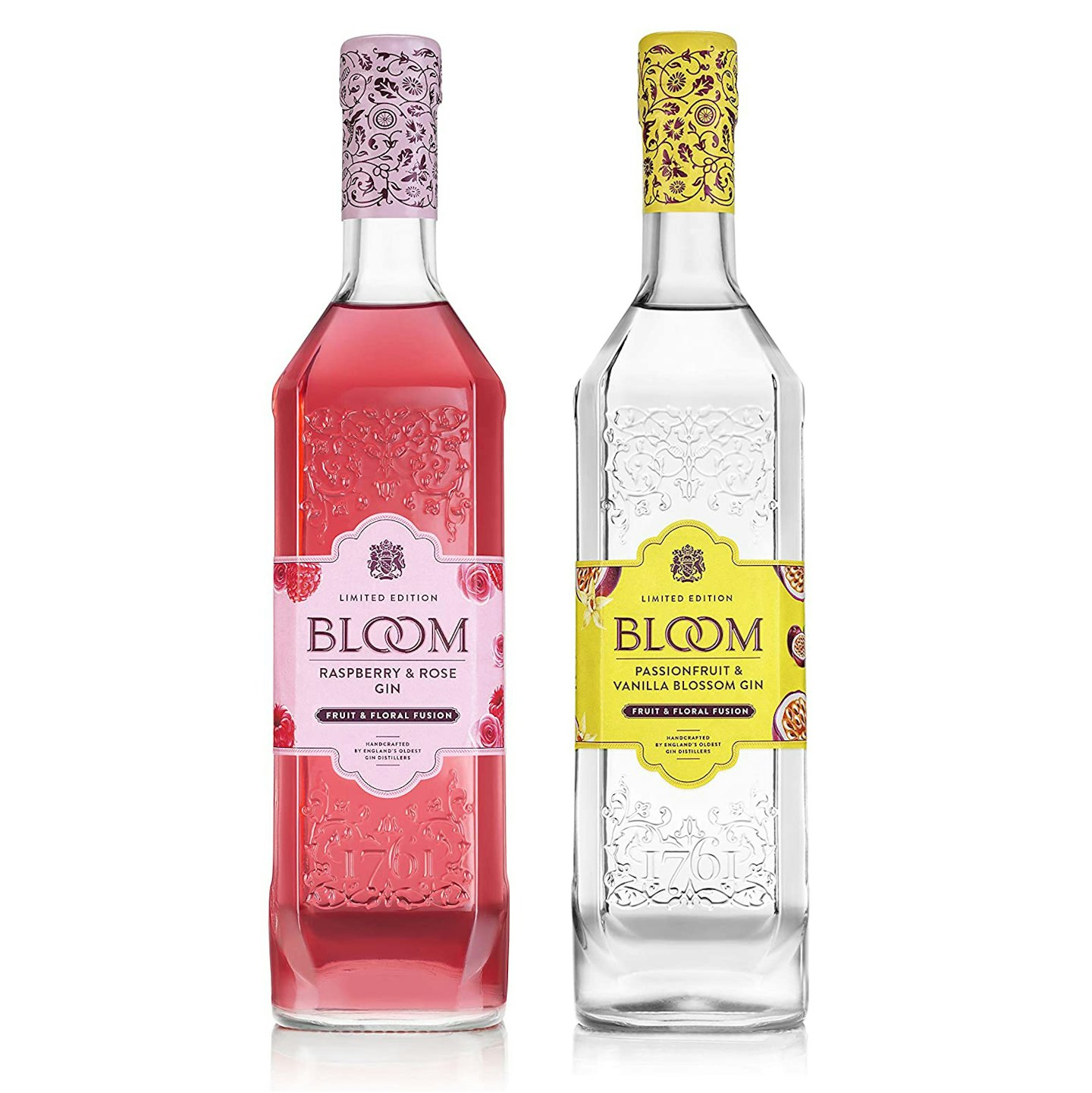 15 of 23
CREDIT: amazon
Bloom Gins
This Bloom Passionfruit and Vanilla Blossom Gin might be my new favourite weekend drinkypoo. It's fruity but the vanilla gives it a special something else (I'm forever harping on to my other half about how vanilla isn't a sweet flavour, our brains just think it is because we always have it with cakes, and that in Scandinavia they eat it with fish...). The Raspberry and Rose one is great too, as again the sweetness is cut through with some sharpness to really go well with the gin botanicals.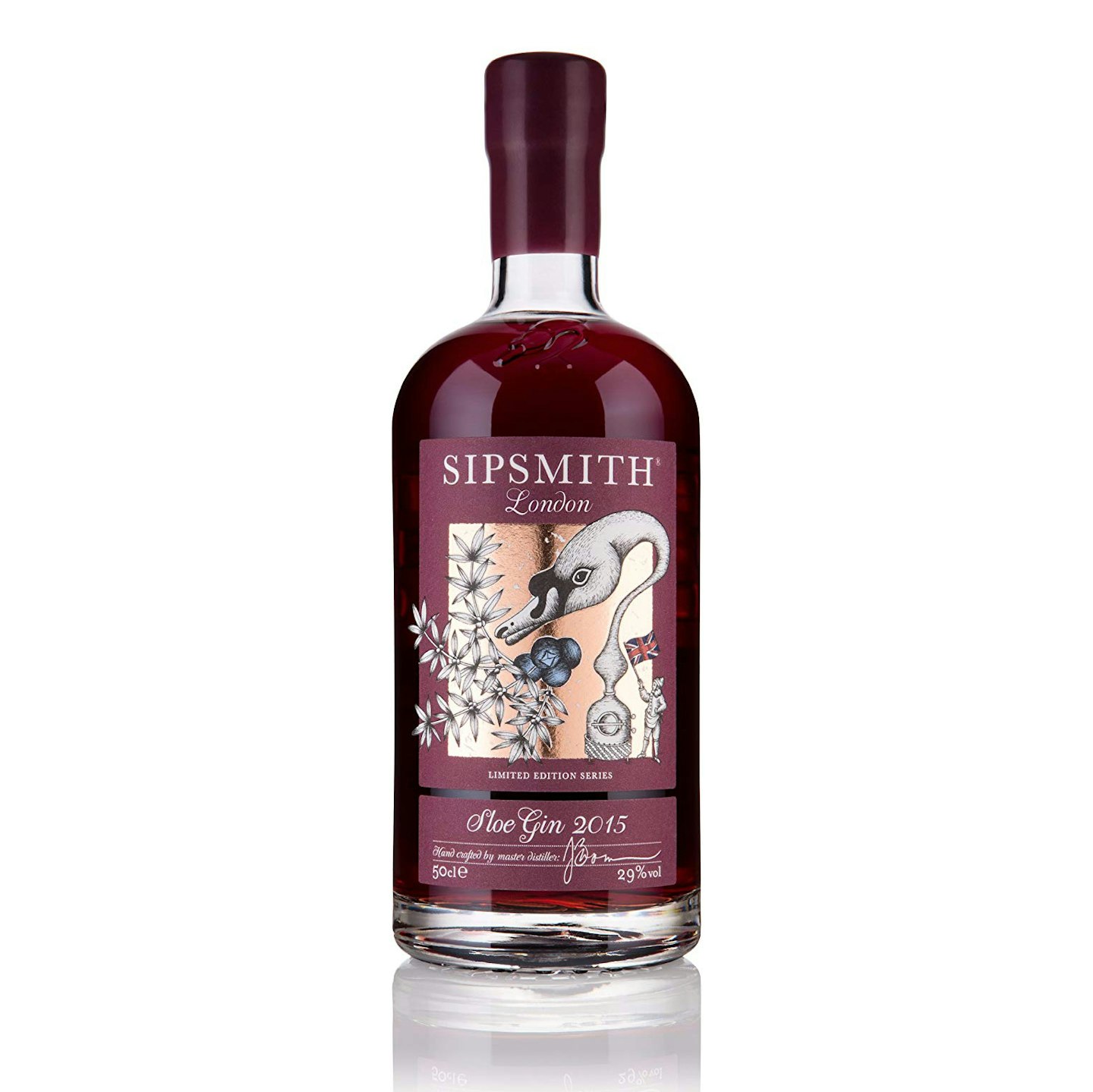 16 of 23
CREDIT: amazon
Sipsmith Sloe Gin Liqueur
I love sloe gin. I make it myself a lot. However, it's really time-consuming, so I'll happily save myself weeks of stewing it and just buy a good bottle instead. This sloe gin is great - a real depth of flavour, and great to drink either with tonic or on its own to really warm the cockles.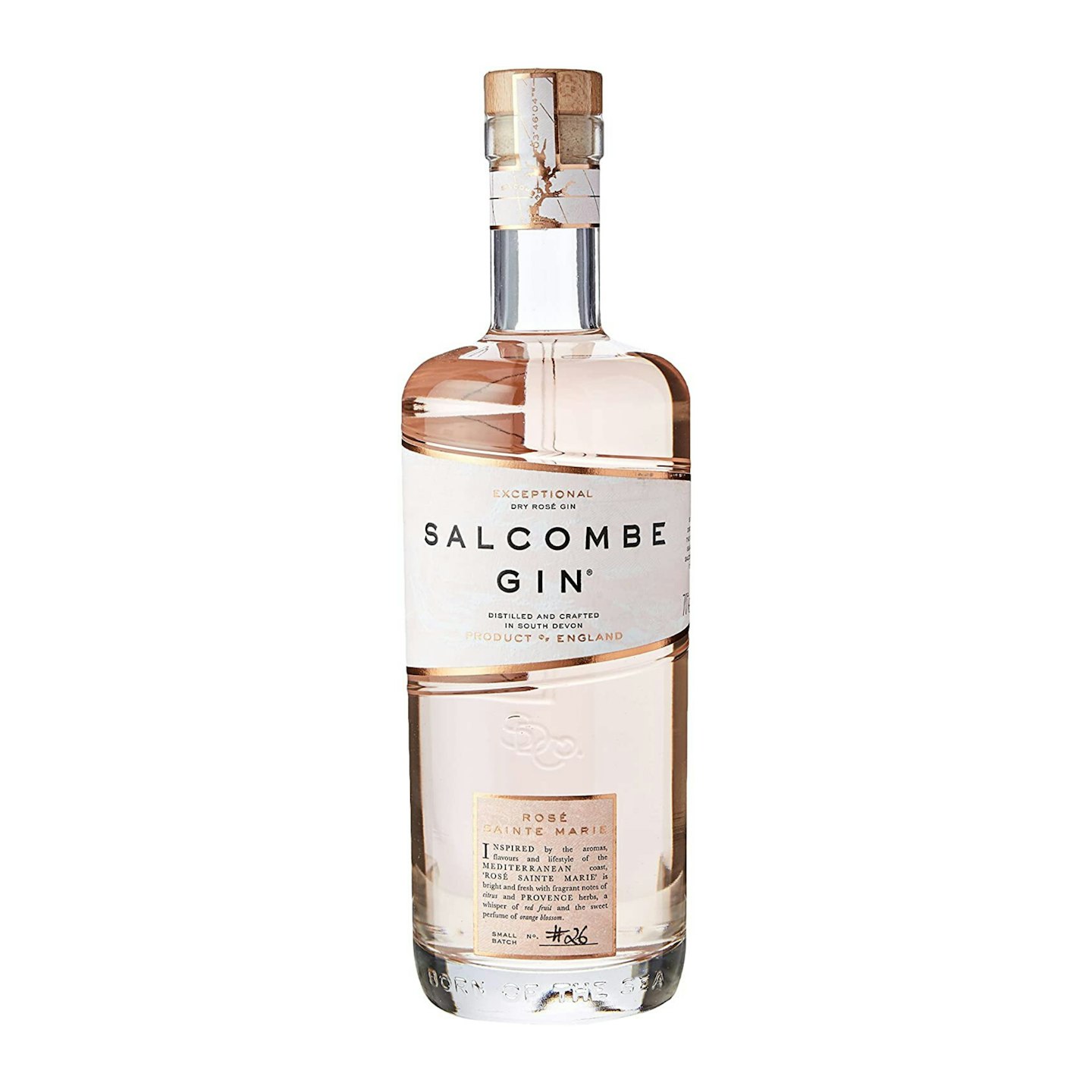 17 of 23
CREDIT: amazon
Salcombe Gin 'Rosé Sainte Marie'
This gin from Salcombe Gin basically tastes like summer, so it's perfect for those long, lazy afternoons in the garden. A dry rosé gin with no added sugar, it has notes of fresh lemon peel, strawberries and orange blossom - a real treat for the senses.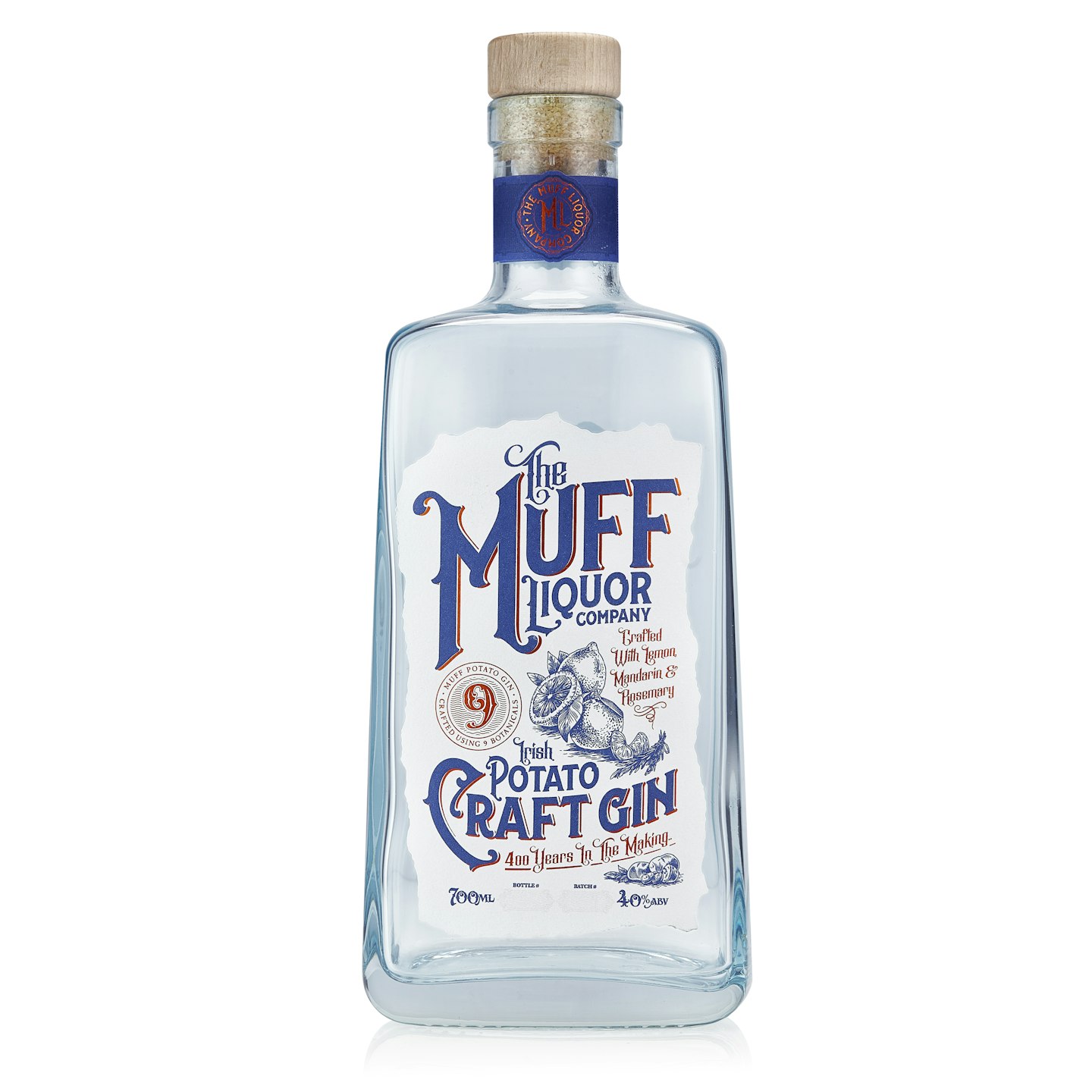 18 of 23
CREDIT: the muff liquor company
Muff Irish Potato Gin
OK so it's not a flavoured gin just like the others, but this is a bit different all the same. It's made from four types of potatoes and includes champagne essence. By the way, it's named after the town of Muff on the Inishowen peninsula in County Donegal. Take your minds out the gutter.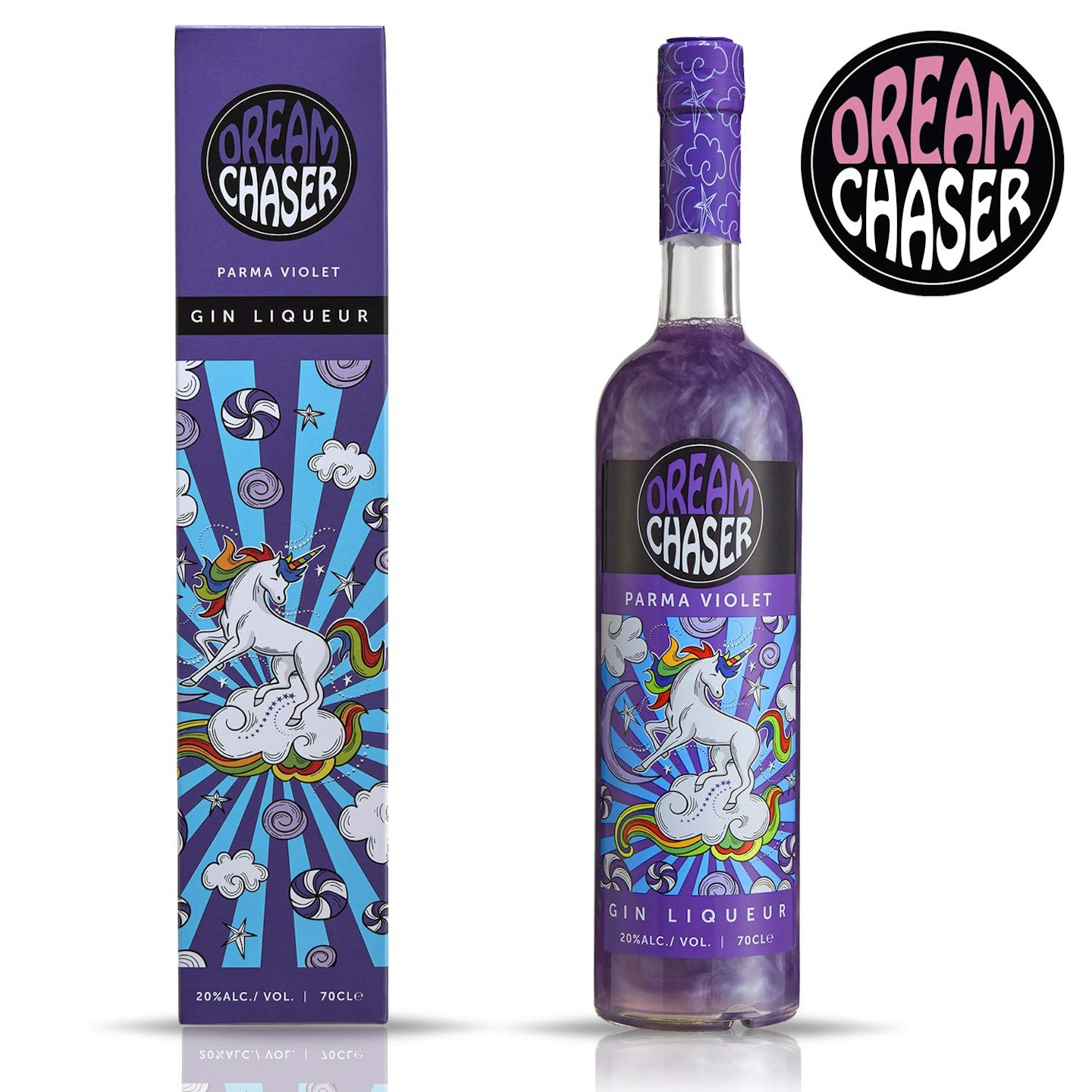 19 of 23
CREDIT: amazon
Parma Violet Gin Flavoured Liqueur Glitter Shimmer Effect
Parma Violets are a bit like Marmite in the office – love it or hate it. This gin is not only flavoured with the famous purple sweets but also has a glittery shimmer unicorn sparkle. You will love or hate this, definitely. Personally, I hate it.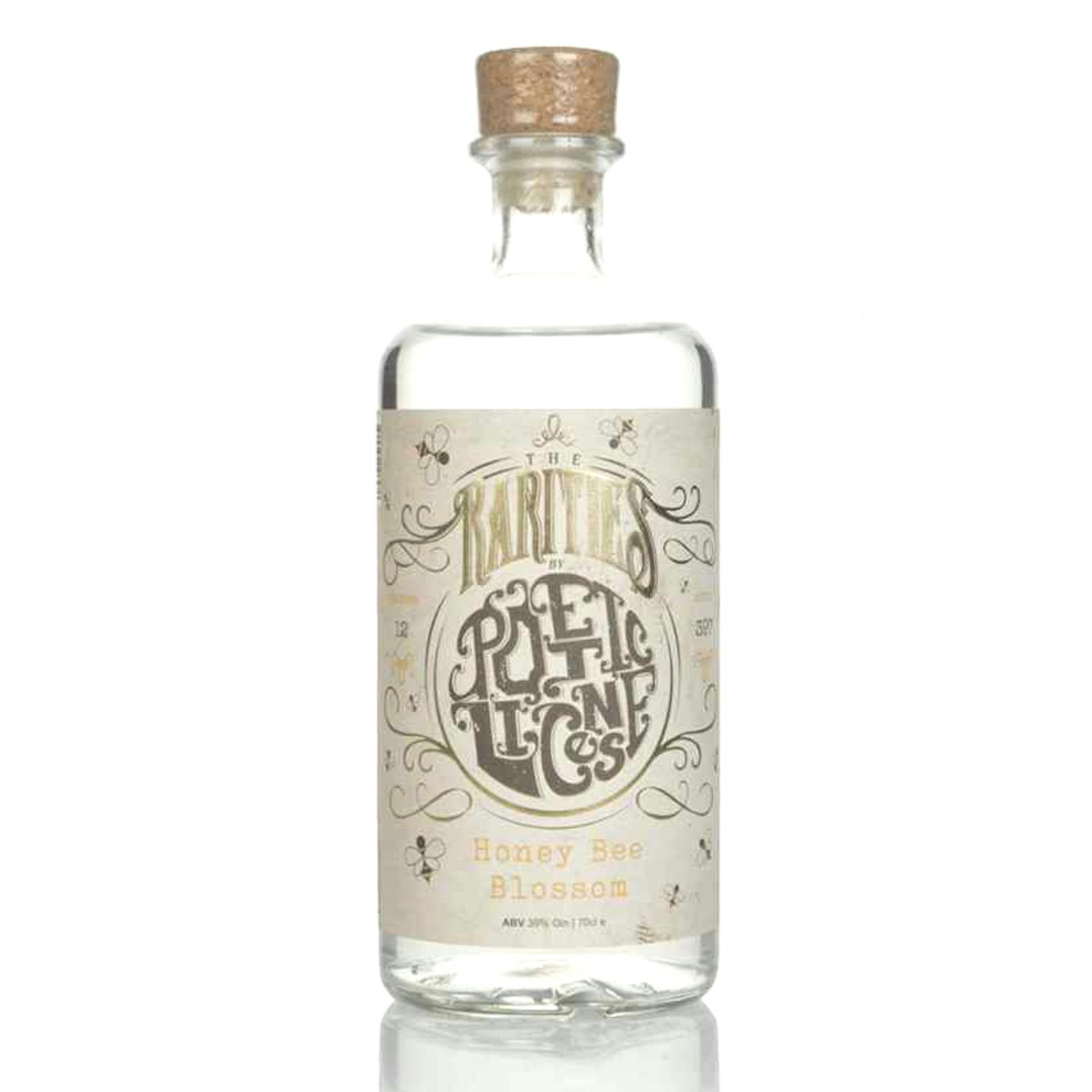 20 of 23
CREDIT: master of malt
Poetic License Honey Bee
A really different taste, with notes of honey and floral sweetness in this gin. There's also a hint of basil that goes with the juniper, but I'd only recommend this if you're a massive fan of honey - it's not one for everyone.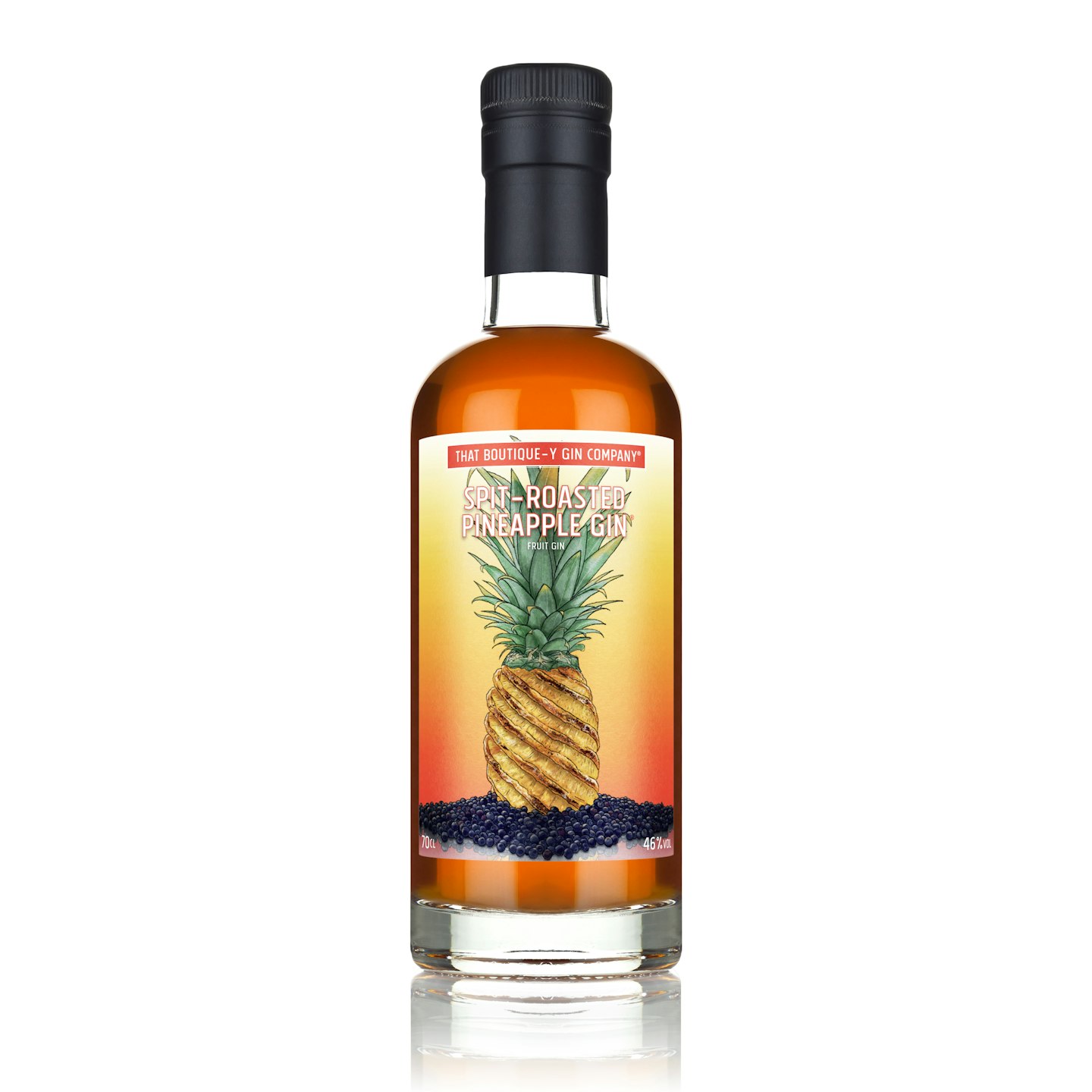 21 of 23
CREDIT: master of malt
That Boutique-y Gin Company Spit-Roasted Pineapple Gin
Fellow colleague and tester Alan said: "A little sticky and a whole lot tasty, this pineapple gin glides down your throat. I didn't know spit-roasting pineapples was a thing until I tried this, but now I don't want to be in a world without this sweet, sweet nectar. Its strong caramelised pineapple flavour will always leave you wanting more. For bonus points, drink it straight - you won't regret it."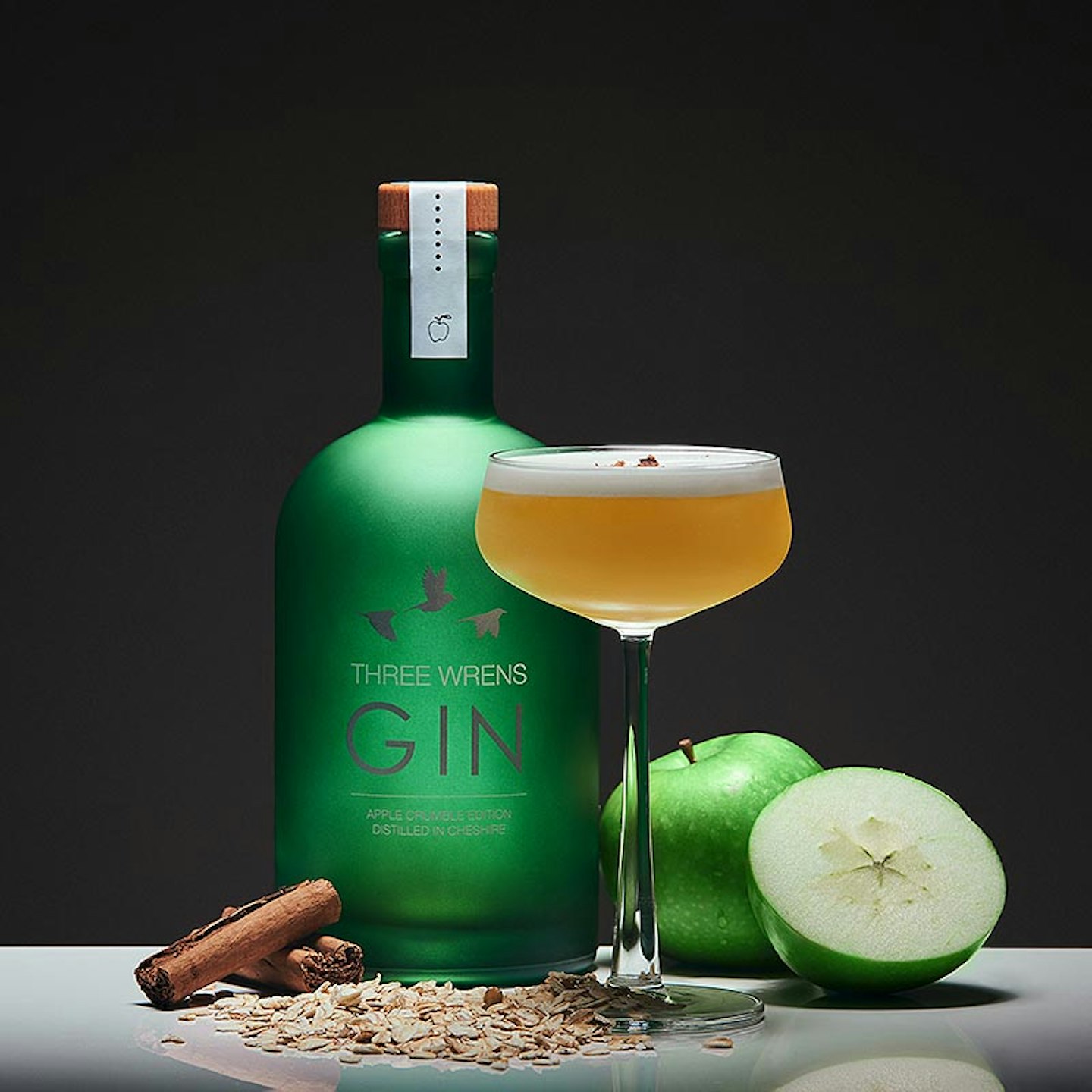 22 of 23
CREDIT: three wrens gin
Three Wrens Apple Crumble Gin
Fellow writer Jade said: "This gin has a unique smell and is very sweet - maybe a bit too sweet for some people. Great paired with spicy mixers like ginger ale or spiced tonics." Having it after some actual apple crumble might be a bit much, mind.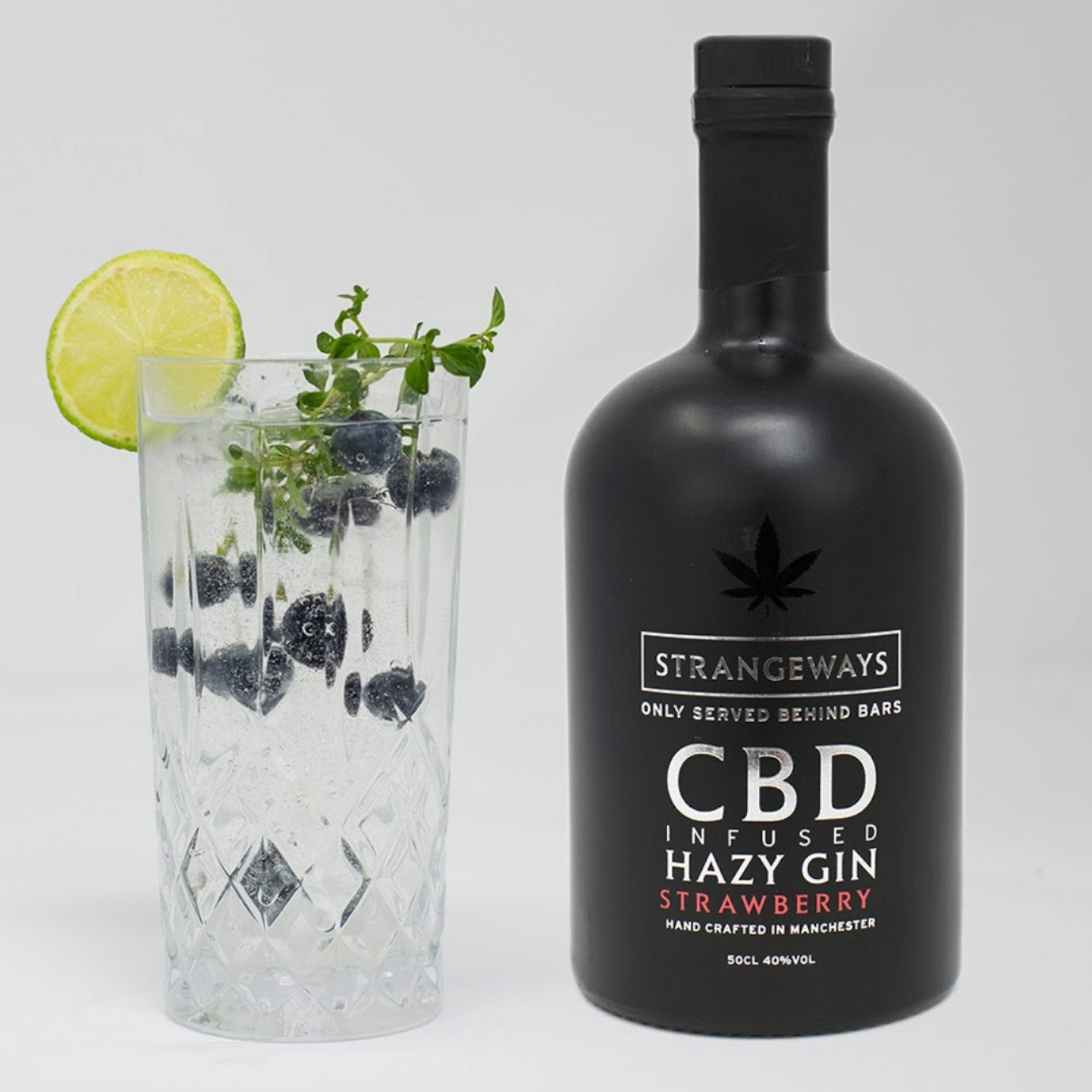 23 of 23
Strangeways Hazy Strawberry CBD Gin
Want a mellow feeling alongside your gin heat? Try this CBD/Strawberry gin. It's an acquired taste as the strawberry is very, very sweet, but there are citrus notes to balance it out. Full disclosure: I didn't feel at all stoned when I drank this.