Star of the dancing show Kristina Rihanoff told a UK newspaper that she'd spoken to Victoria about Strictly and that she definitely knew her stuff.
Kristina said: "I had the pleasure of talking to Victoria and I just found her so lovely. She was asking me a lot about the show.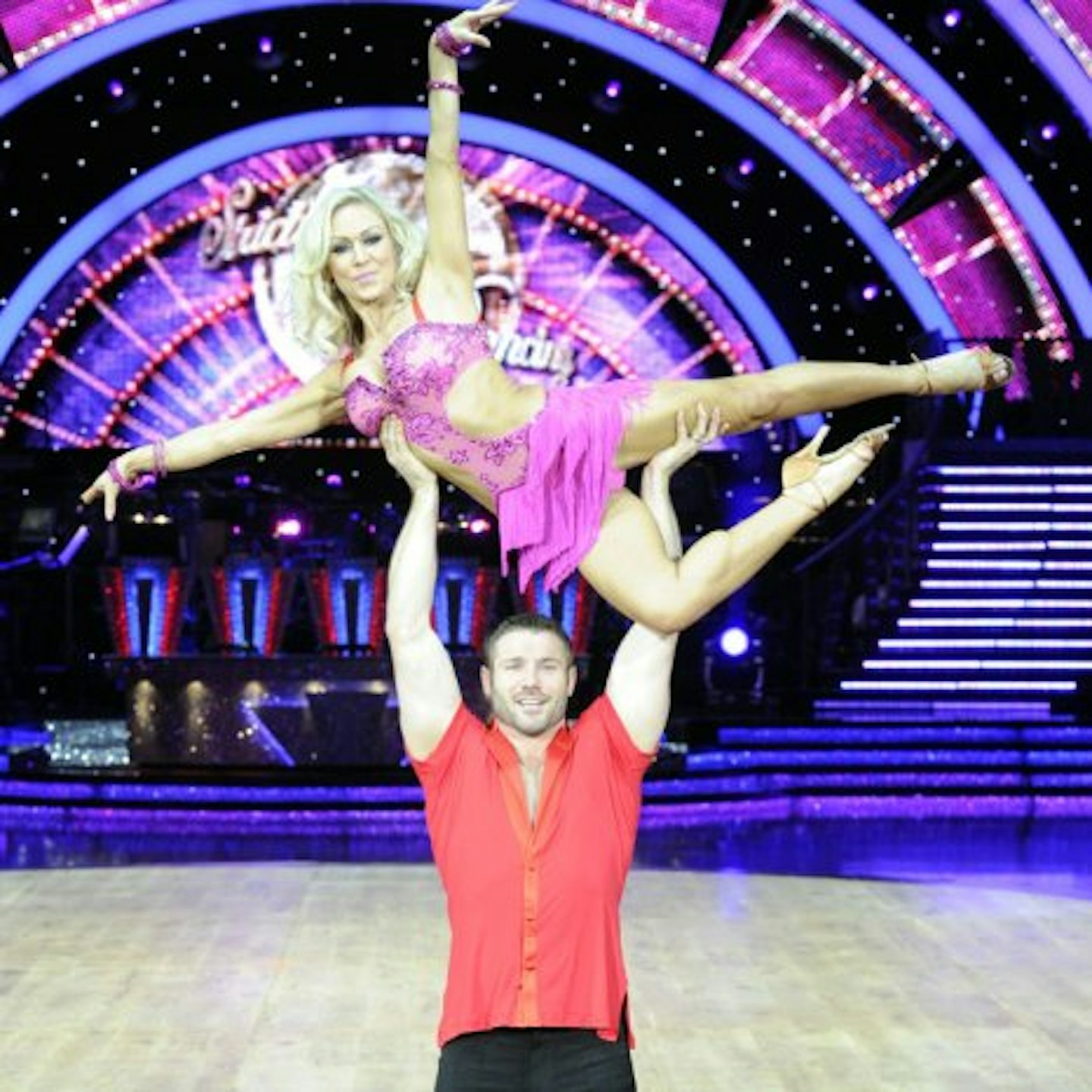 "She knew so much about how I had done with my partner Ben Cohen. I was a little surprised actually. She knew if he'd had a good week doing a ballroom and a bad week the next. Very specific stuff.
"For example, she said she liked his lifts which shows she must really be paying attention!"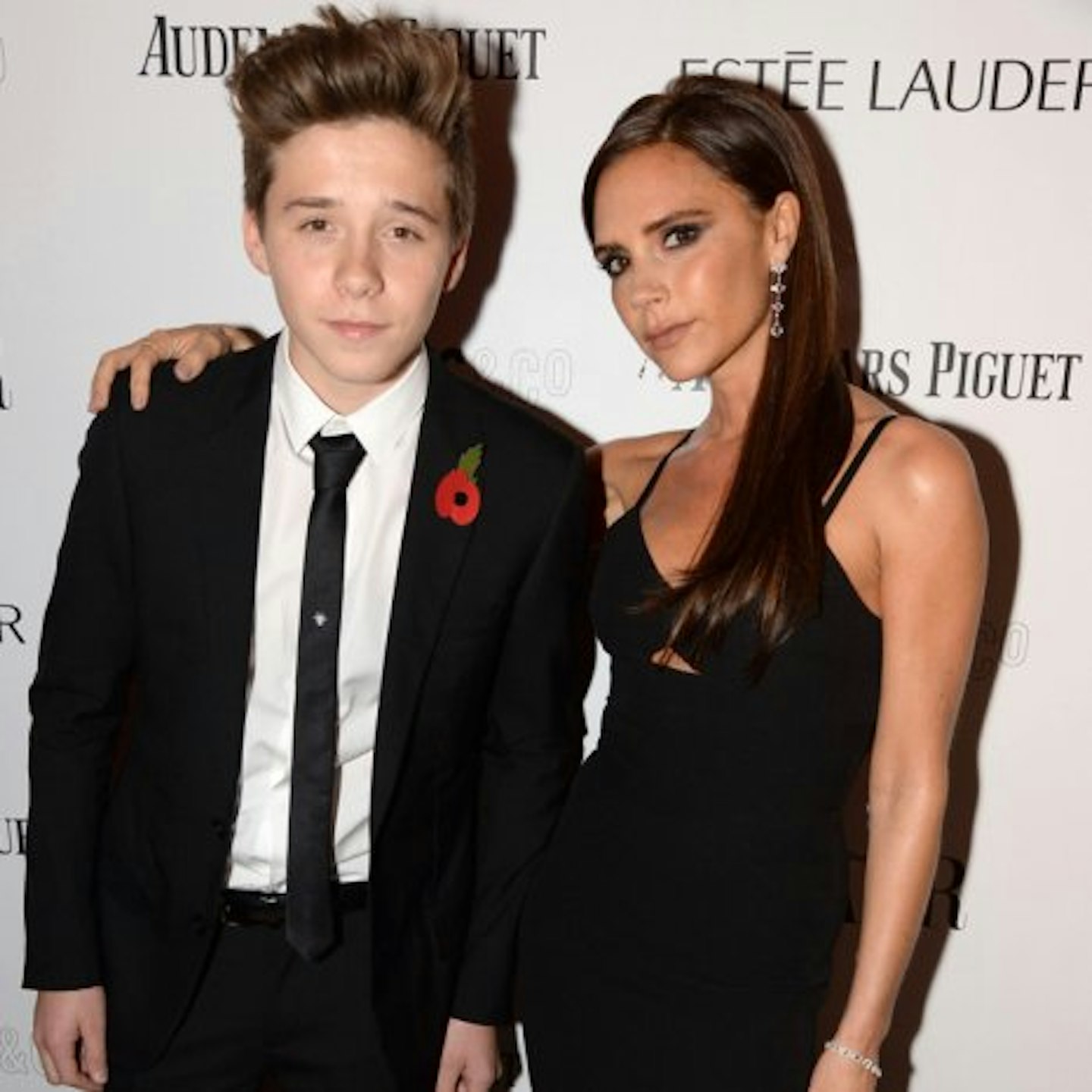 Kristina also hinted that Victoria told her the whole Beckham family gathers around the TV to watch Strictly together.
She said: "It was nice to know she is watching with her family. She was very sweet about her family spending quality time together for Strictly."
This weekend a former neighbour of the Beckham family spilled the beans on what is like living next door to such A-listers.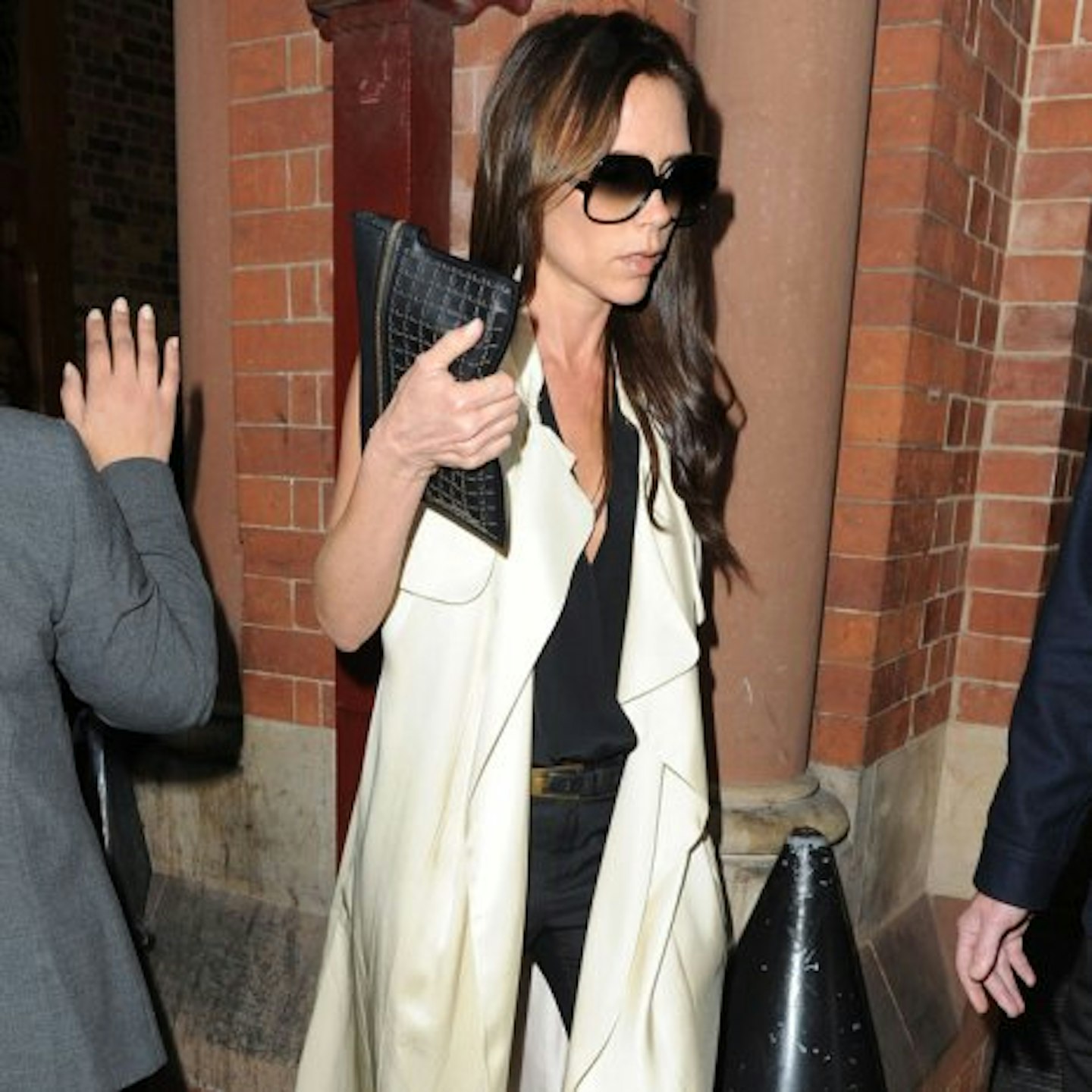 He revealed that both David and Victoria were just like any other neighbours, saying: "The interesting thing about having the Beckhams as neighbours was how nice they were."
Perhaps even more surprising for him was seeing Posh actually smiling. He said: "I can refute the myth that she never smiles, she does. She also waves cheerily at her neighbours and their children."