TV presenter Jenny Powell has opened up about having postnatal depression after the birth of her daughter on Loose Women
Jenny Powell might be best known to the general public as a happy-go-lucky TV presenter who hosted Wheel Of Fortune in the 90s, or maybe from her stints on Celebrity Masterchef and Come Dine With Me.
But today, she revealed that she suffered from such severe postnatal depression after the birth of her daughter that she never wanted to work again.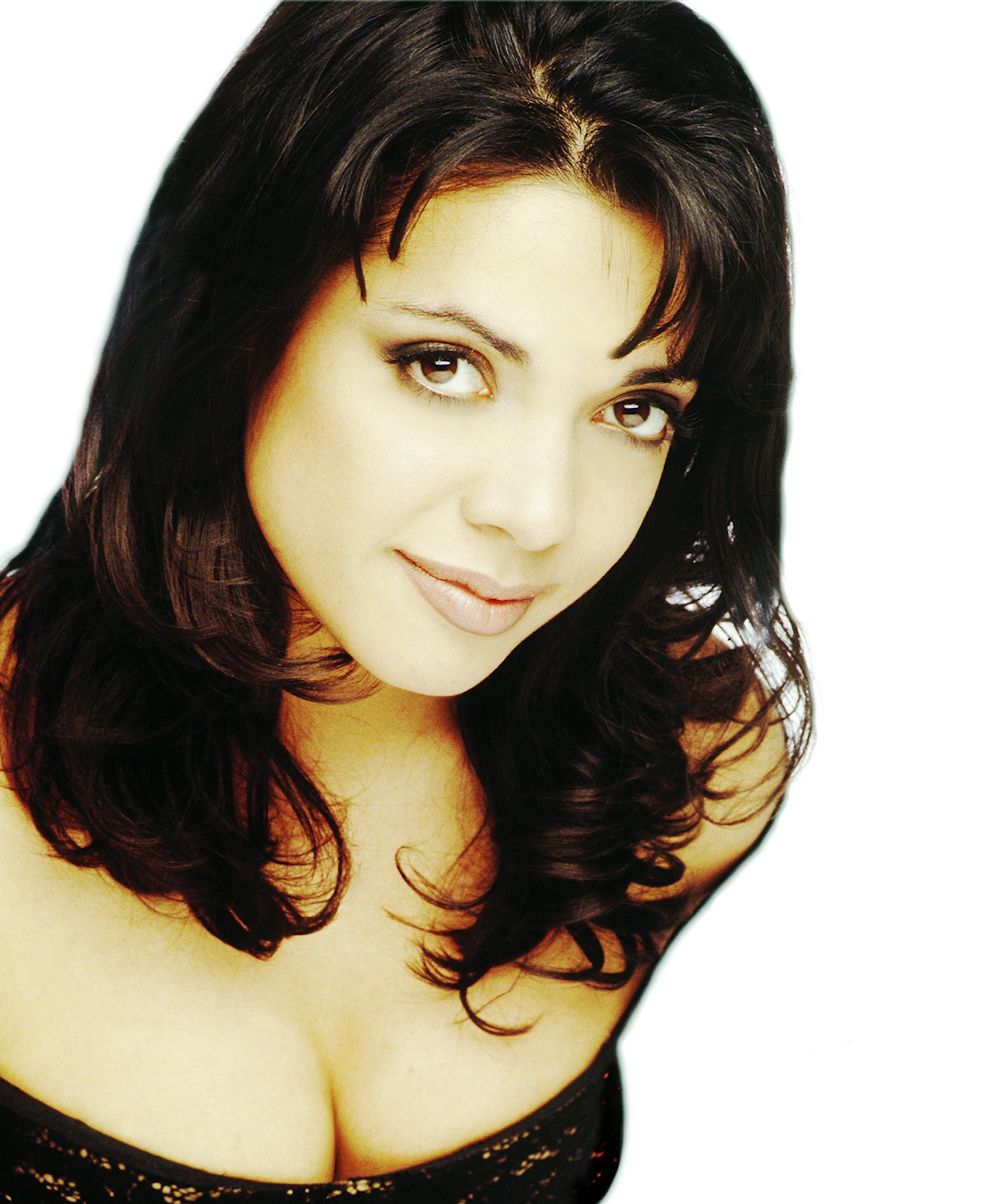 Jenny, 49, enjoyed a successful TV career between the 90s and early 00s, but slowed down the work after having a family.
She has two daughters, Constance and Pollyanna, with her ex-husband Toby Baxendale, who she split from in 2009.
Appearing on [Loose Women], the London-born presenter bravely opened up about her struggle with PND after giving birth to Pollyanna to the panel.
She said: "I didn't want to work again. I had this baby lying next to me and I couldn't relate to her. It's a tough one, because how do you deal with that? Luckily, I met Martin and boy, did that boost my confidence. But before that, it was a very long journey."
When Janet Street-Porter asked whether she had tried counselling, Jenny replied: "Do you know what I did? There was one morning in January where I woke up and thought, 'I can't feel my legs'.
"I thought, 'I can't feel them because I don't want to, because I don't want to get out of bed, I don't want to be a mum. I just thought, 'If I don't do something for myself now, it's going to be that downward spiral into the darkness'."
Jenny went on to explain how she managed she come round: "Something from somewhere made me realise that it is down to you. You have to dig deep - that's all I'm saying."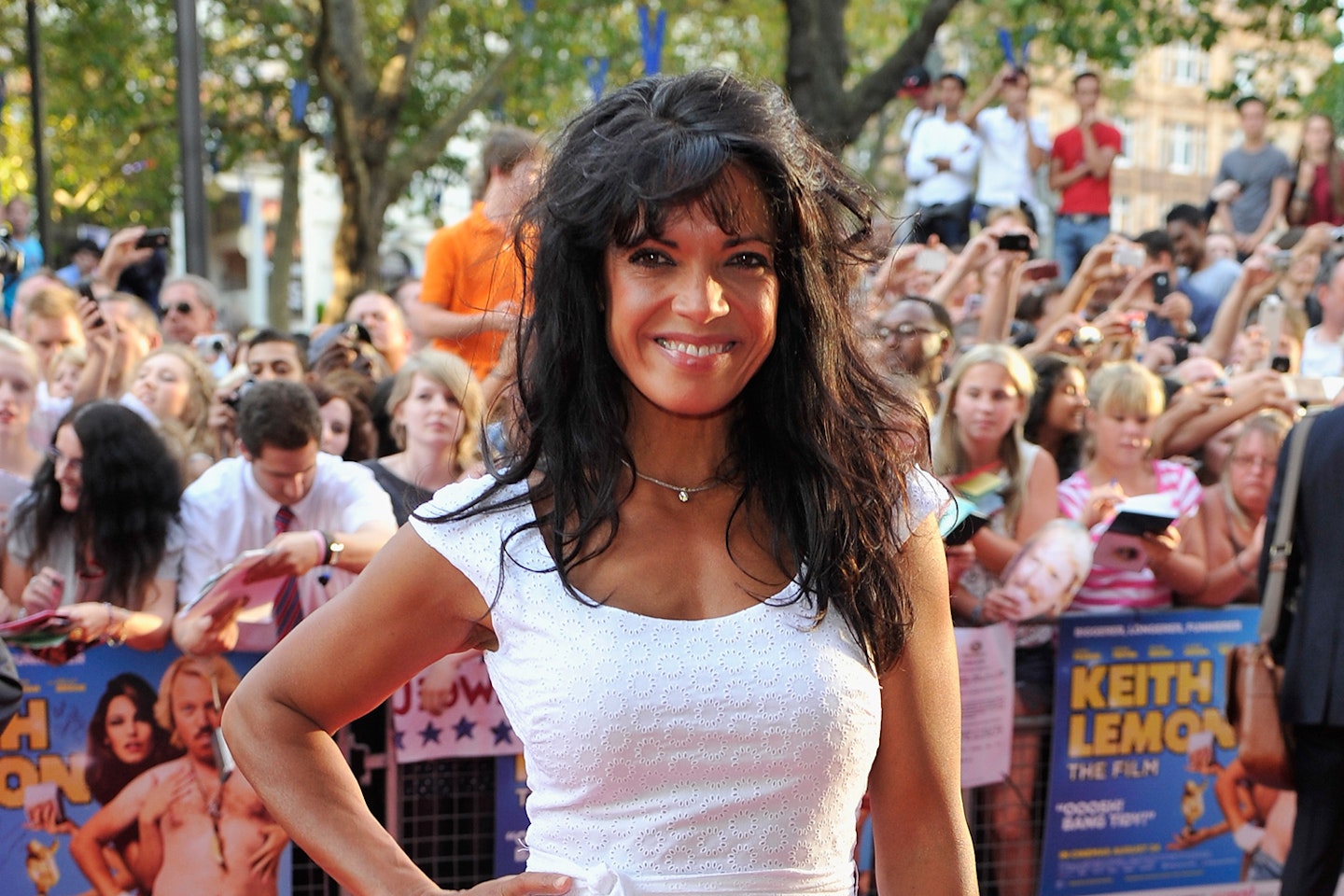 As the audience started to clap, Jenny explained that she had found the strength to reach out: "It was a big step. I made myself get out of bed that morning, and I think that if I hadn't, I would have been in a much worse place.
"I just went downstairs, got on the computer and found the closest counselling service there was and I went straight away. I didn't talk to anyone else about it, I didn't lean on anyone because sometimes, you do have people around you in a support network and that's great, but sometimes you hve to listen to yourself.
"People will have their own opinions about this - just get on with it Jenny."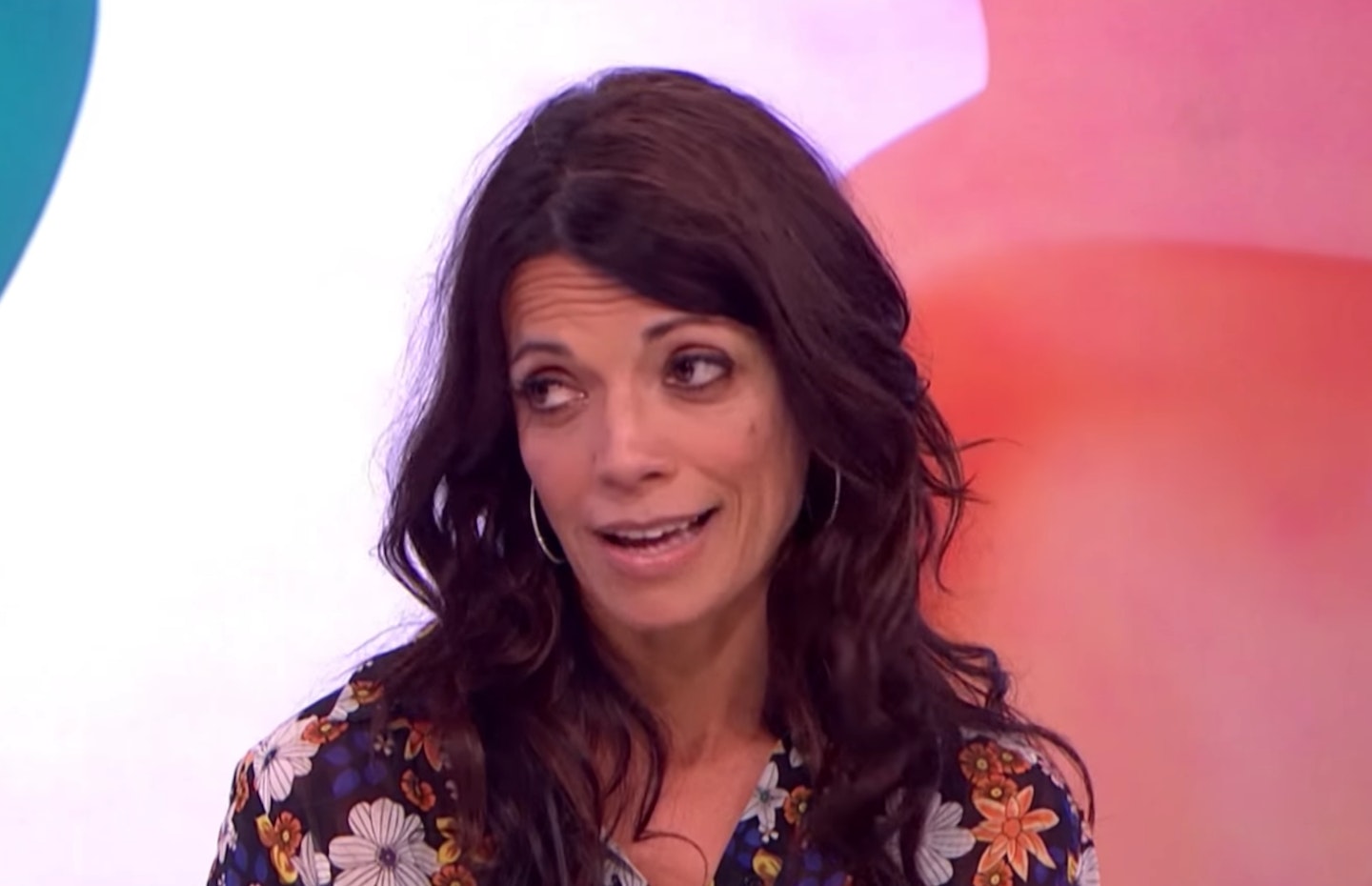 Andrea McLean, who herself has suffered from postnatal depression in the past, said: "But with those in your support network, because they love you and you love them, sometimes you protect them from how dark your thoughts actually are. You need to speak to someone who's removed."
Jenny attributes her happy outlook to her fiancé Martin, who she met at Euston station.
She described the meeting as being "like a romantic movie", saying that she was hungover when they met but that he gave her his number and it all went from there.
N'aww, true love!
Jenny explained how she pulled herself out of her depression (Credit: ITV/ Loose Women)
Have you or a loved one ever suffered from postnatal depression? How did you get through it? Let us know over on Facebook and Twitter.
Read more like this:
Do I have postnatal depression? Causes, symptoms and treatments
London mum shares her story in brave book about postnatal depression
Mum blogger hits back at body shamers with powerful post-childbirth pic