According to a source close to the reality star, Bobby's dreams of becoming a dad are now on their way to fruition.
They also suggested that Bobby wants to use his mission to become a father to help break down 'barriers' for gay parenting.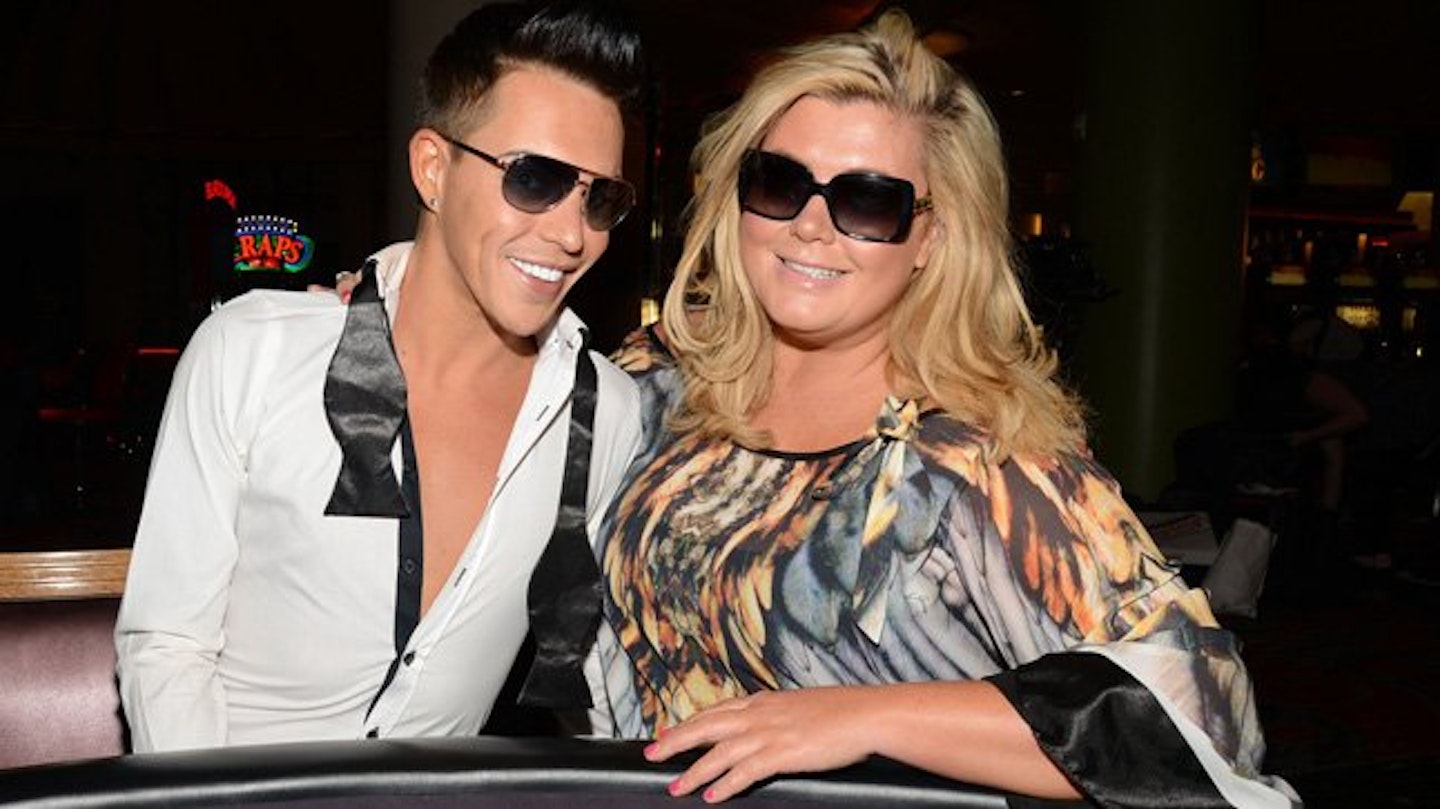 The source told The Sun: 'Gay parenting can be quite a taboo subject so Bobby is hoping to break those barriers down by agreeing to let a film crew join him on his journey.'
The reality star reportedly set to feature in a documentary about gay surrogacy called Baby Makers, which is due to air before the summer.
The documentary has been funded by owners of The British Surrogacy Centre in Essex, where Bobby reportedly sought help.
[ASSETHERE=image]
Last year, Bobby revealed his desire to have a child, referring to his future son or daughter as his 'gayby.'
We wonder which of his TOWIE co-stars will be chosen as Godmother and Godfather?
Something tells us Joey Essex might not be called on for any babysitting duties!