Congratulations are definitely in order, as Georgina Cleverley – née Dorsett – has revealed that she's given birth to a beautiful baby boy.
The 30-year-old took to Twitter to announce that the bundle of joy arrived, and she simply couldn't hide her joy.
She wrote:
"Can't stop staring at him!! On Friday we welcomed the most amazing little boy Albie George into our lives. He is just beautiful."
Baby Albie! Isn't that name just the cutest?
And considering it means brilliant and bright, we just love it even more!
Georgina rose to fame during her time on The Only Way Is Essex, joining the show in series four, but left after just two years in 2012.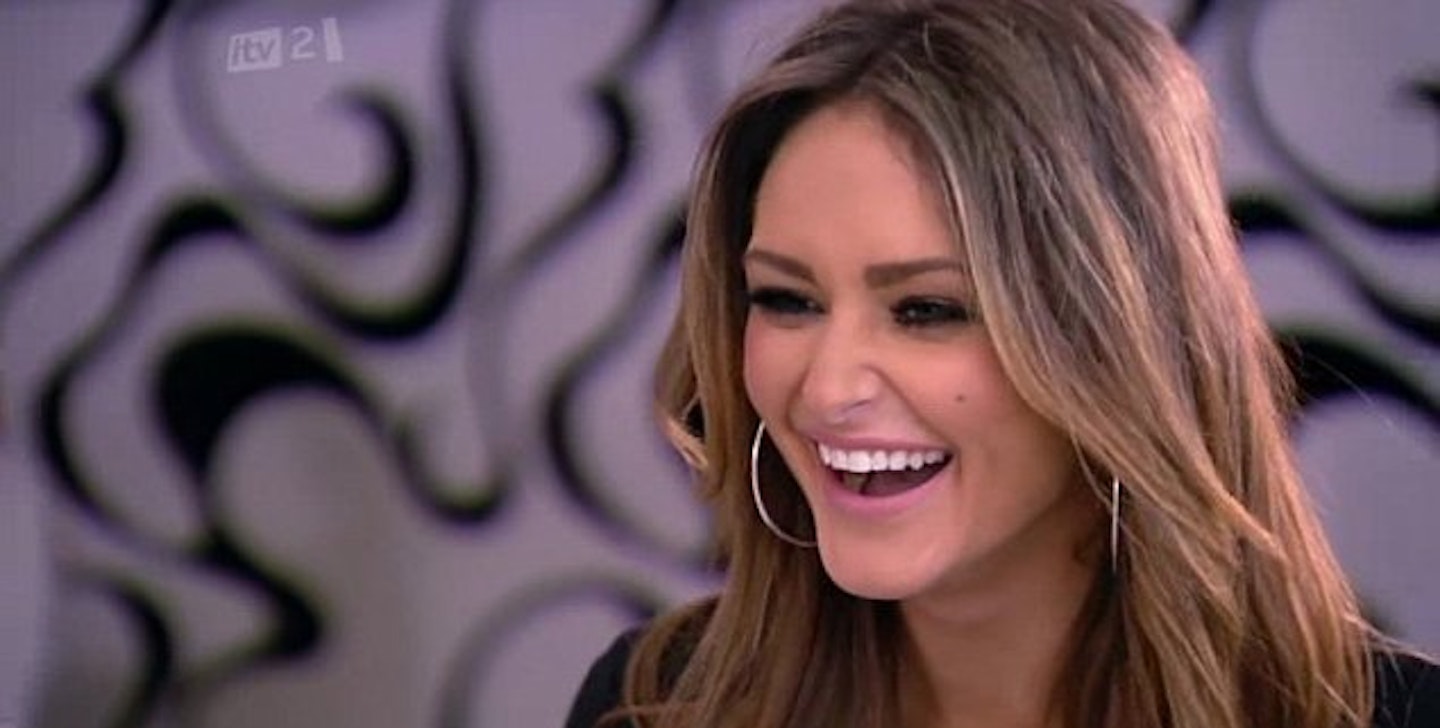 At the time, sources told The Sun newspaper: "Her heart wasn't really in it and producers felt she didn't bring much to the show. She wants to spend more time with Tom out of Essex."
Which probably worked out quite well for the property developer, to be fair…
Georgina welcomed her first child with the Everton player, Nevaeh, 2, in June 2013, and the couple wed in June last year. Aww!
Congratulations!
You may also like...
Spring baby name inspiration: 40 boy and girl names for spring babies - and their meanings
The Worst Witch: 41 vintage baby girl names - and their meanings!