After Kailyn shared the candid picture of her breastfeeding new son Lincoln, she faced an intense Twitter backlash.
One follower wrote: 'What's with all the boob pics?! We get it, you breastfeed! Geesh! Have some class woman.'
Another typed: 'You can't possibly feed a baby without snapping pics and posting on twitter . . . posting pics of breast feeding is classless.'
The reality star posted 2 breastfeeding snaps, one with the caption 'nursing, hair & make-up all at once.'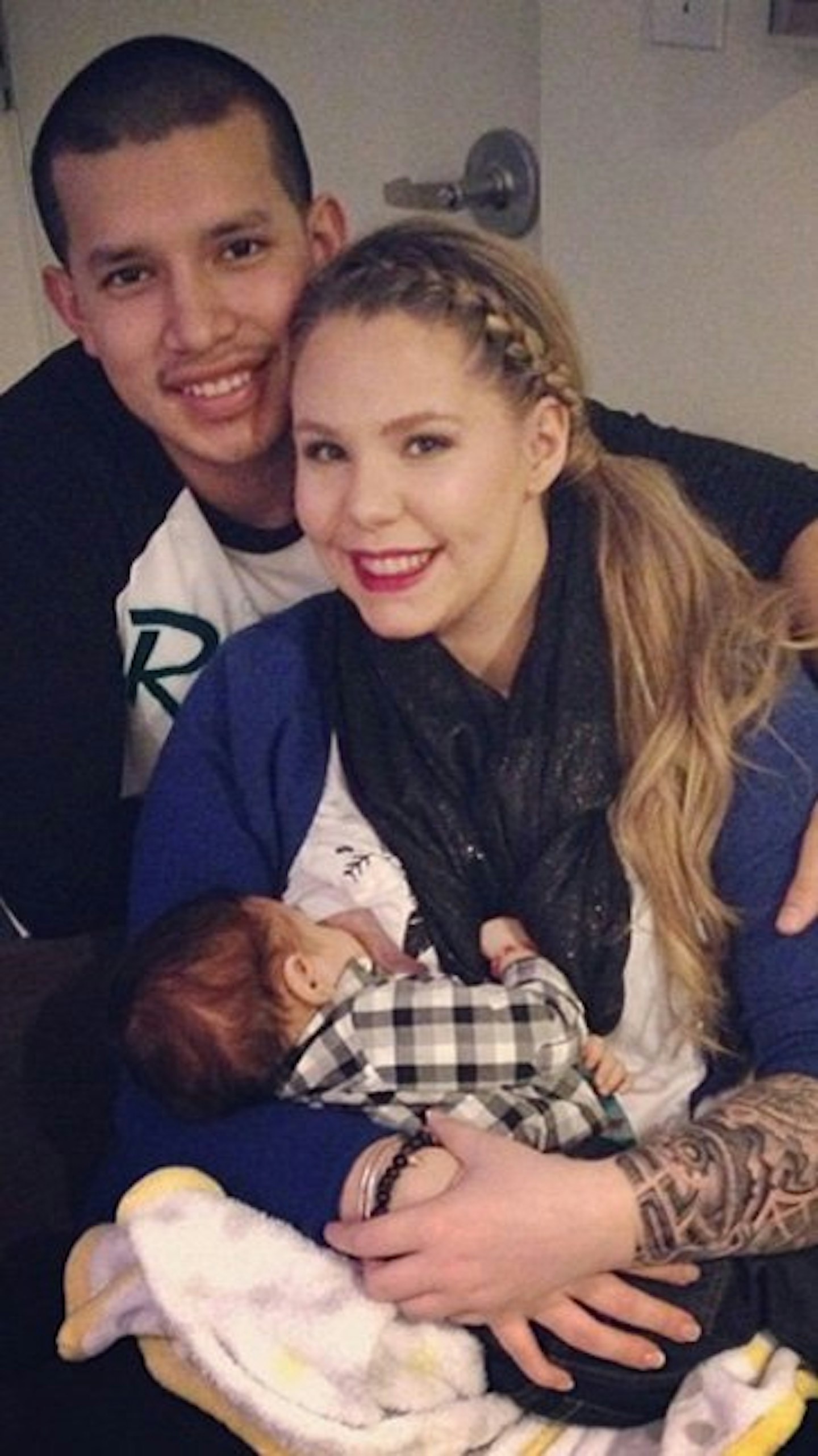 Kailyn hit back at the jibes, tweeteing: 'This girl really just said she doesn't like to see anyone breastfeeding in public. Like what? Do you cover your face while your eating??'
The 21-year-old, who gave birth to Lincoln in November last year, fortunately also received support from fans for posting the pictures.
One fan wrote: 'I LOVE how your nursing in this picture, so cute!!'
Another tweeted: 'I still BF my son who is almost 1 and its the best bond!! Your my favorite, and a great mom!'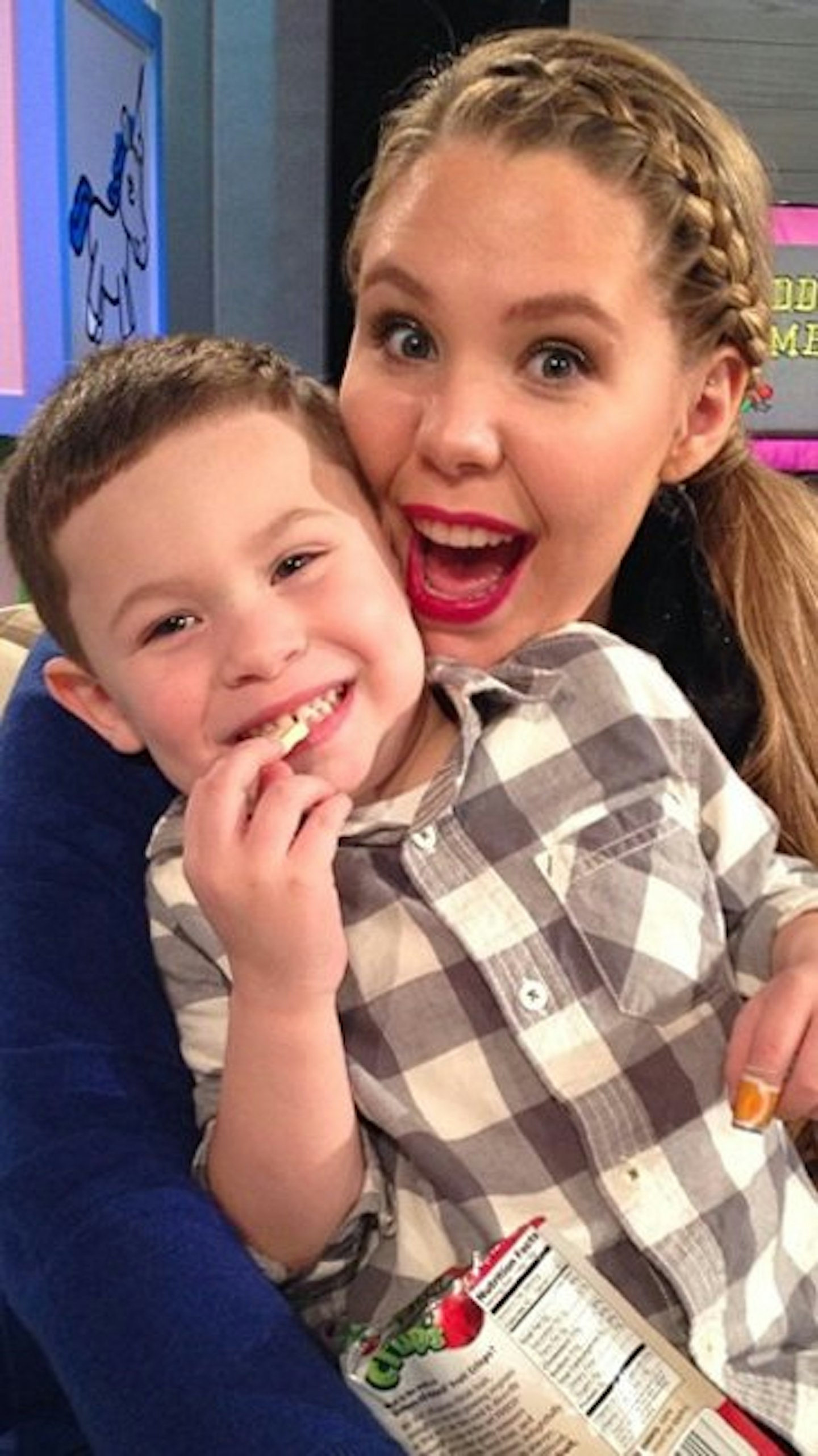 One fan praised the Teen Mom star for the breastfeeding snaps, writing: 'this is exactly what we need in today's society!! This is NORMAL! We need a good example to show people that breastfeeding mothers have rights too. We need to normalize breastfeeding in public.'
Kailyn became a mum at just 17-years-old when she gave birth to son Isaac on MTV's hit reality show 16 And Pregnant in 2010.
Kailyn broke up with Isaac's father just 2 months after he was born, but the young mum found love again in husband Javi who she married in 2012.