Simon, 54, suggested that something was in the pipeline for the mega-successful boy band when asked about it at the latest Britain's got Talent awards.
He said: "I think there's something in the works, a possible TV show. We're going to be talking about that in the next few weeks.
"They're always busy, these guys. But the important bit is that they've got a new album out this year."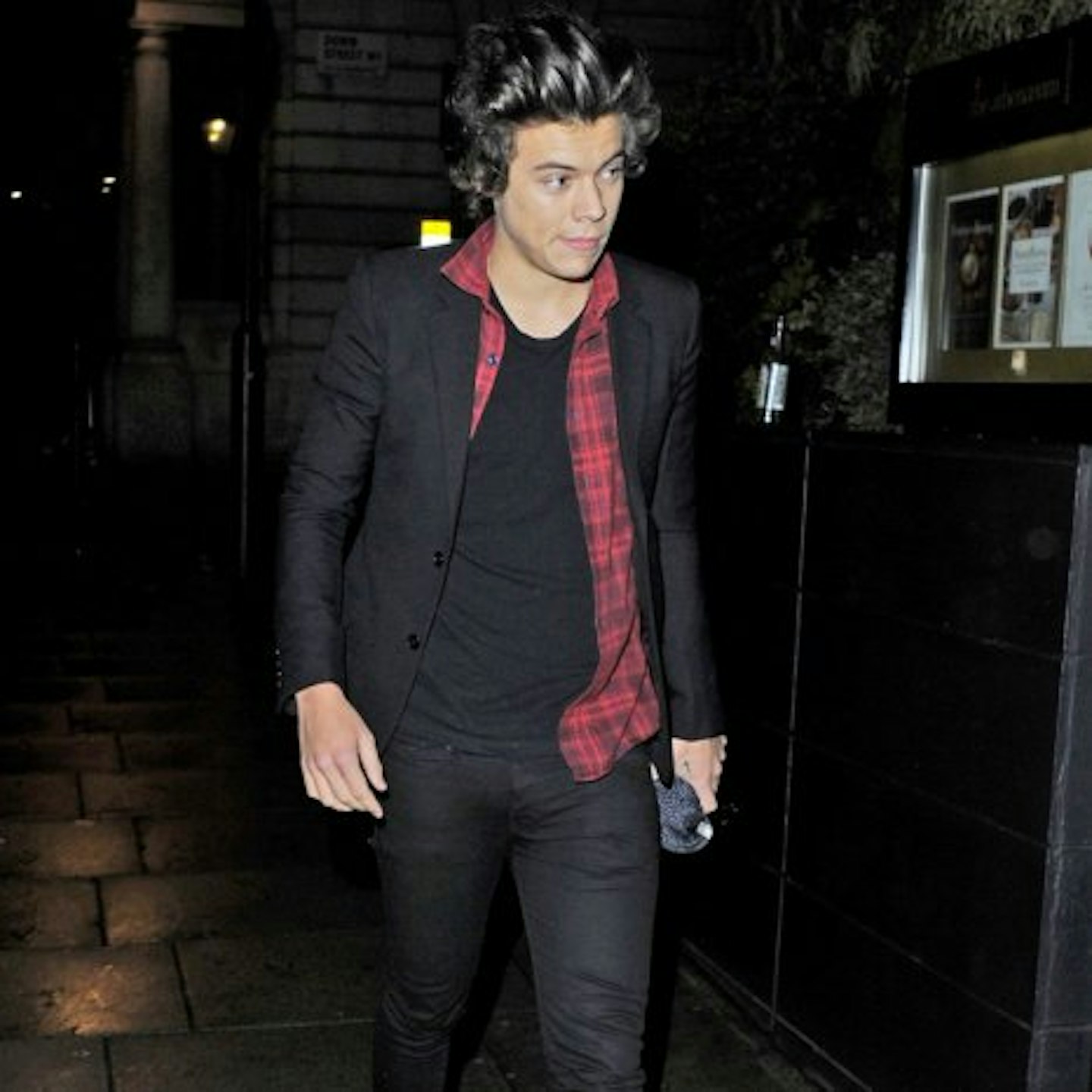 The mentioned album will be the boys' fourth, and the follow-up to last year's Midnight Memories.
Simon, who recently announced he would be returning to The X Factor UK as a judge, also joked about the possibility of Harry, Zayn, Louis, Liam or Niall being godparent's to his child, who is dues to be born next month.
He said: "If you ask one, you've got to ask five. So I don't think I could do that."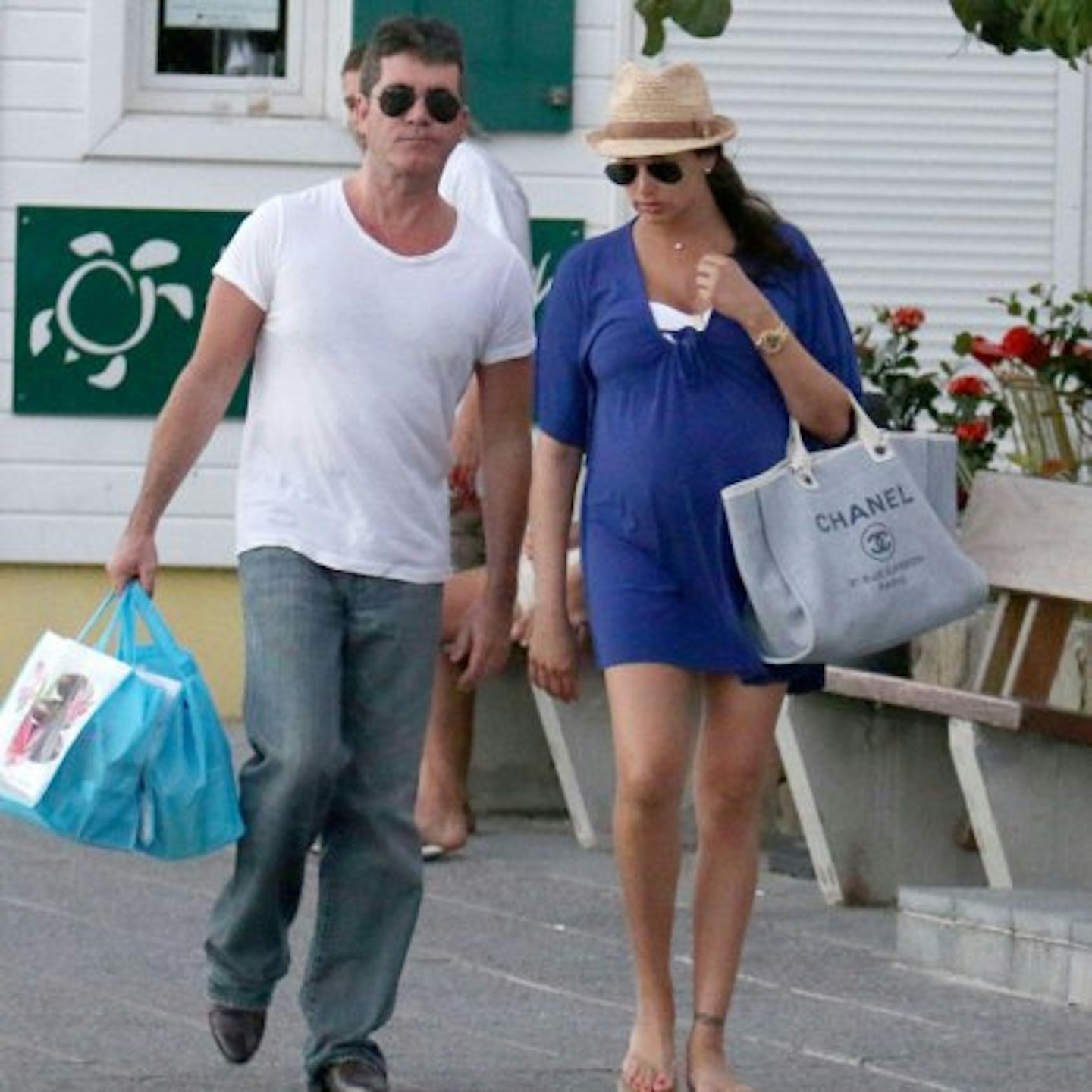 His girlfriend Lauren Silverman is American and it is reported that they plan for the baby to be born in New York. When asked if he would prefer his child to have an English or American accent, Simon revealed he would prefer it to be English.
"I haven't really thought about it a lot", he said. "It would be quite odd having a baby that talks with an American accent. Of course I'm ready [for fatherhood], I'm great with kids. He'll be well looked after."