The proud dad's girlfriend Lauren Silverman gave birth on Friday in New York at 10.45pm UK time.
Simonis reported to have said to friends: "He looks just like me – and he has loads of hair. He's amazing."
The X Factor judge, 54, is said to have told Lauren, 36: 'This is the happiest day of my life.'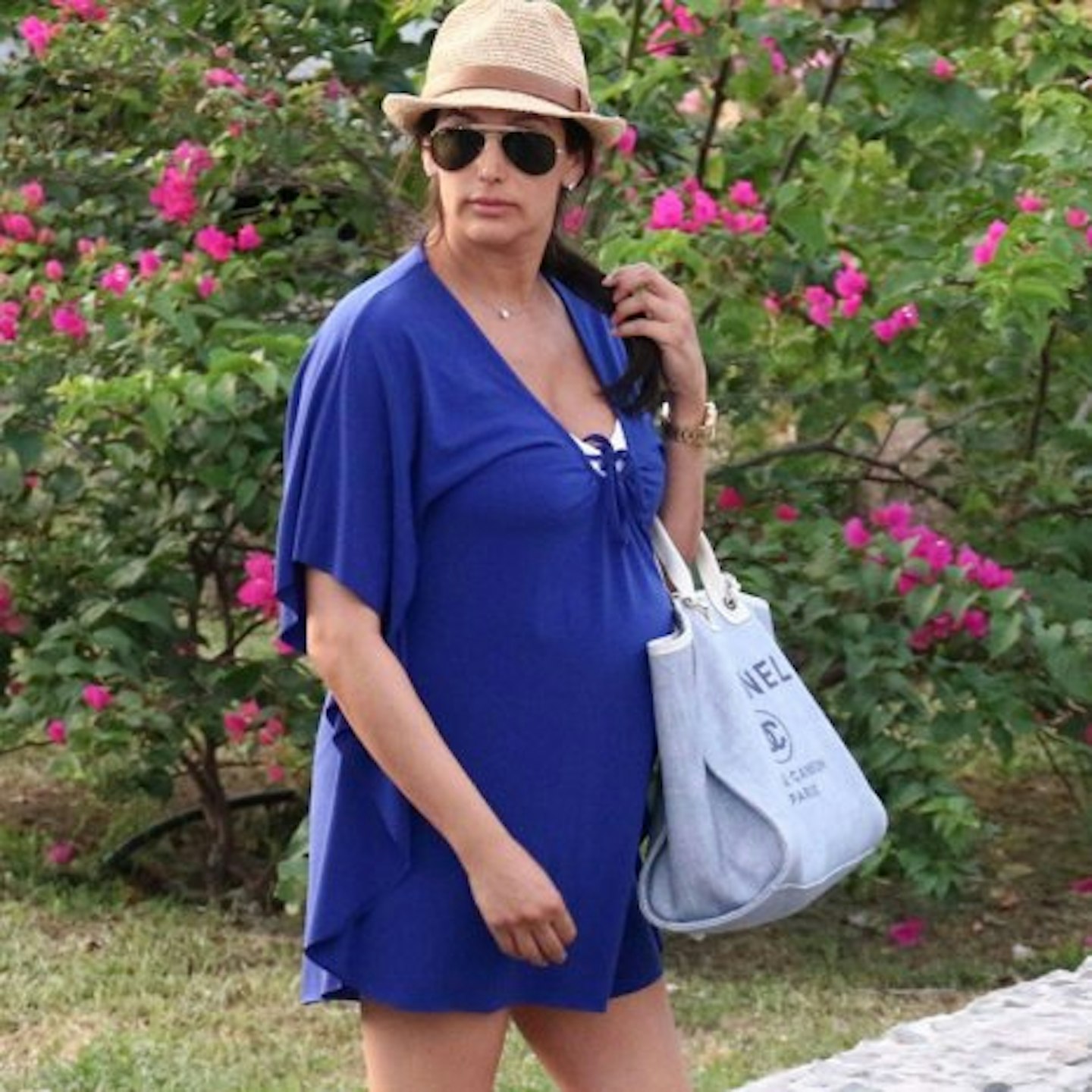 While it was speculated during Lauren's pregnancy that the baby boy would be named Simon, the music mogul took to Twitter yesterday to reveal they had named him after Simon's late father Eric.
Baby Eric's middle name is Phillip – also the middle name of Simon's father – but it is thought that the name could also be a tribute to Topshop owner Sir Phillip Green.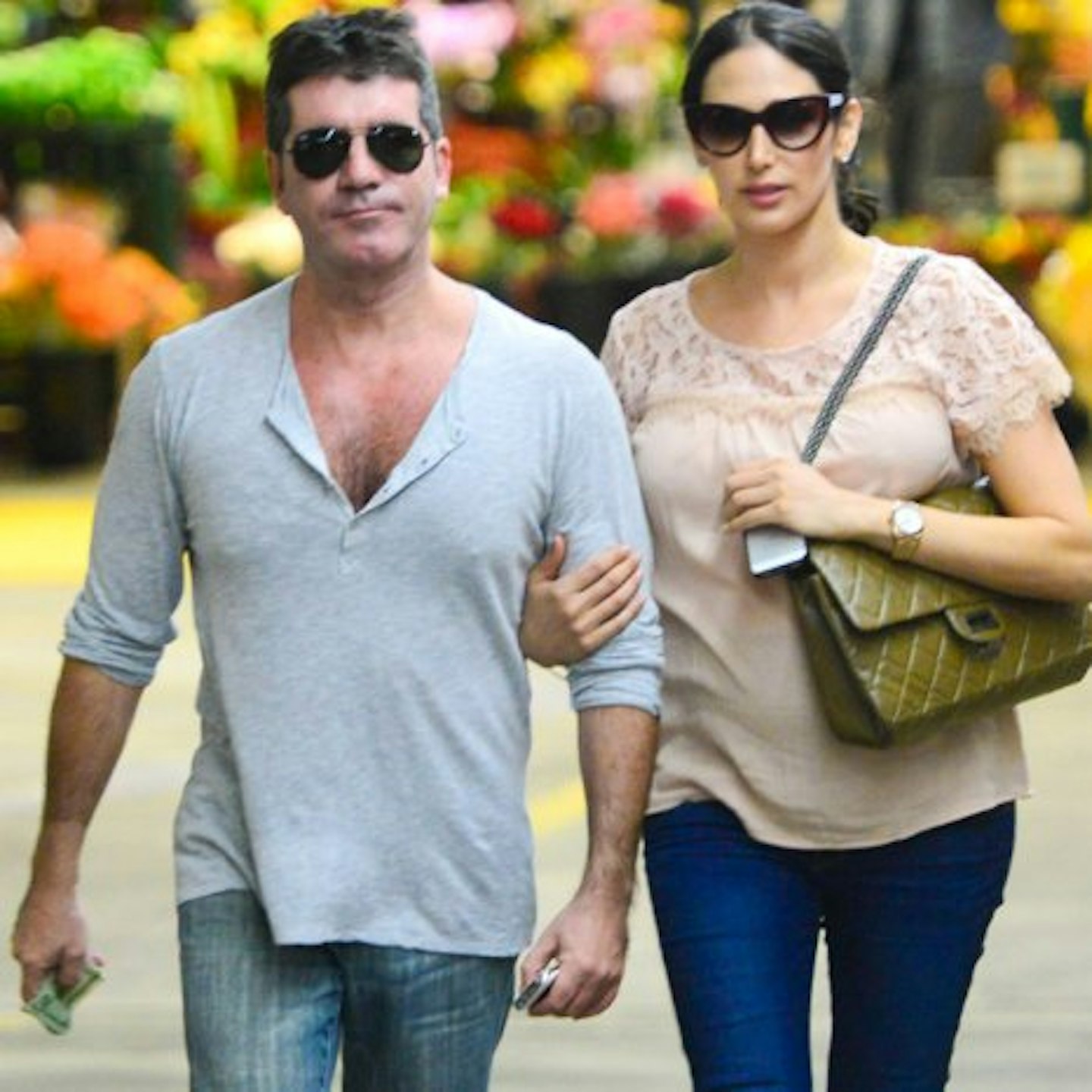 A source told a UK newspaper: "Simon wanted to pay a proper tribute to the influence of his late father in his life.
"Eric Phillip is clearly a very proper and respectful tribute to the man. But there's no doubt he also wanted to pay some kind of tribute to another Phillip who's been a major inspiration in his life, Sir Phillip Green."
Simon had to miss Britain's Got Talent auditions to rush to Lauren's side on Friday to be there for the birth.
Speaking about the birth, a source said: "It was an incredible and emotional day. Simon was by Lauren's side the entire time from when he arrived. He admitted he was a little nervous before but when it came to it he was completely natural."