Fresh from a romantic getaway – having attended the wedding of her friend Jaime Winstone in Sicily – Sheridan Smith looked smitten as she posed alongside boyfriend Dave Ryan in a series of snaps they both shared with their followers – tagging one another and adding heart emojis.
And pals say the 42-year-old actress, who shares three-year-old son Billy with her ex, Jamie Horn, 33, is longing to have a second child with her new man.
A source says, "Sheridan's been broody ever since she had Billy and has been longing to give him a sibling for a while now.
"Growing up with two brothers who she's always been very close to, it's hugely important for her that Billy has that experience, too, instead of growing up an only child.
"After splitting from Jamie, she feared her chances of having another baby could be over, but since meeting Dave, it's given her fresh hope of extending her family and she is hoping to fall pregnant sooner rather than later. Sheridan feels even more loved-up after their Italian trip – she's really happy at the moment."
The actress was left heartbroken following her split from fiancé Jamie, in July 2021 – three years after meeting the insurance broker on Tinder and calling him her "rock" in her documentary, Becoming Mum, in which she bravely opened up about her battle with depression and anxiety.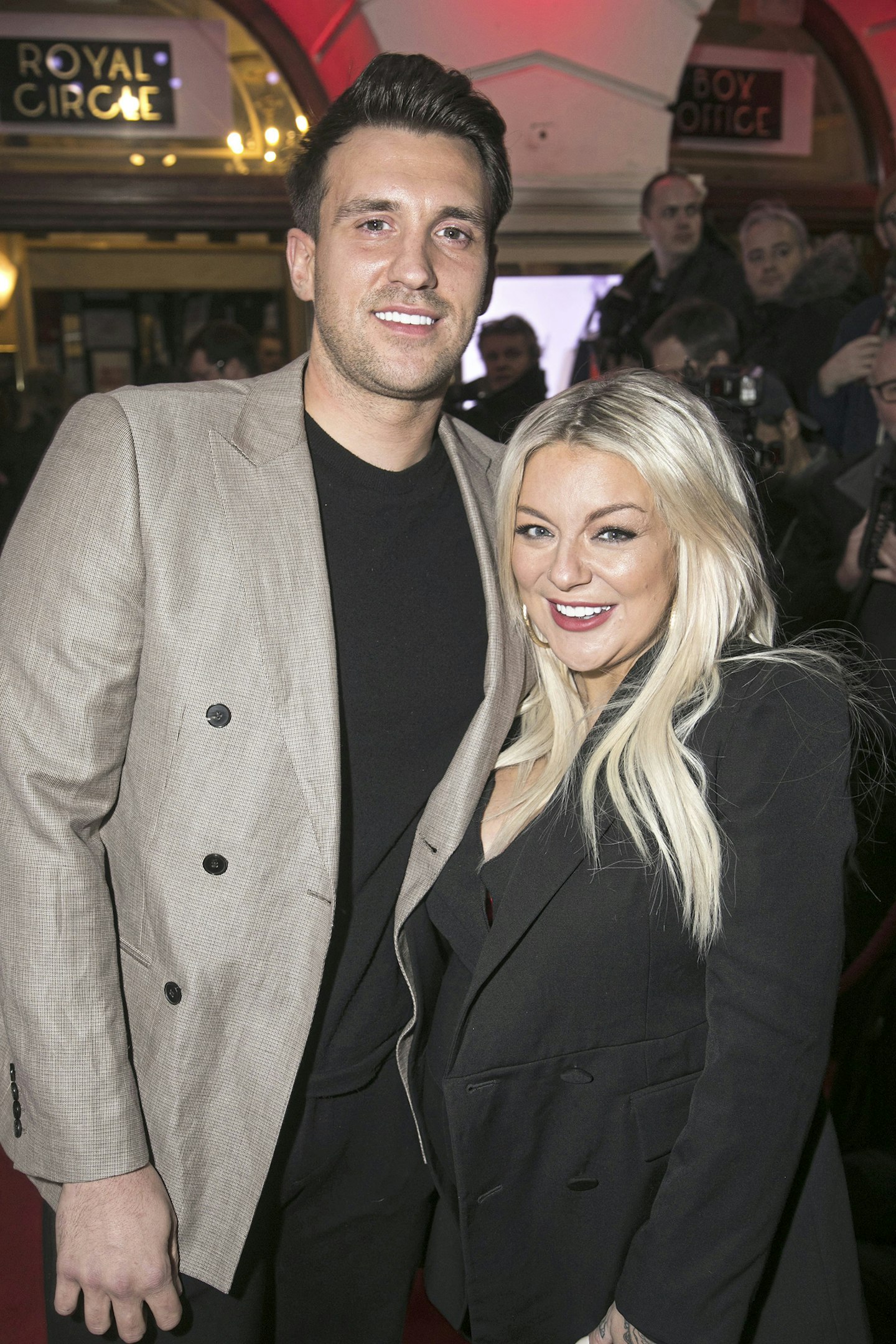 Just two years earlier, the Gavin & Stacey star was forced to take a break from the spotlight when she "fell apart" after losing her beloved dad Colin, to cancer in 2016.
Despite rekindling her romance with childhood sweetheart Alex Lawler shortly after her split from Jamie, the relationship was short-lived, with friends telling Closer how she wasn't over her ex and needed time to heal.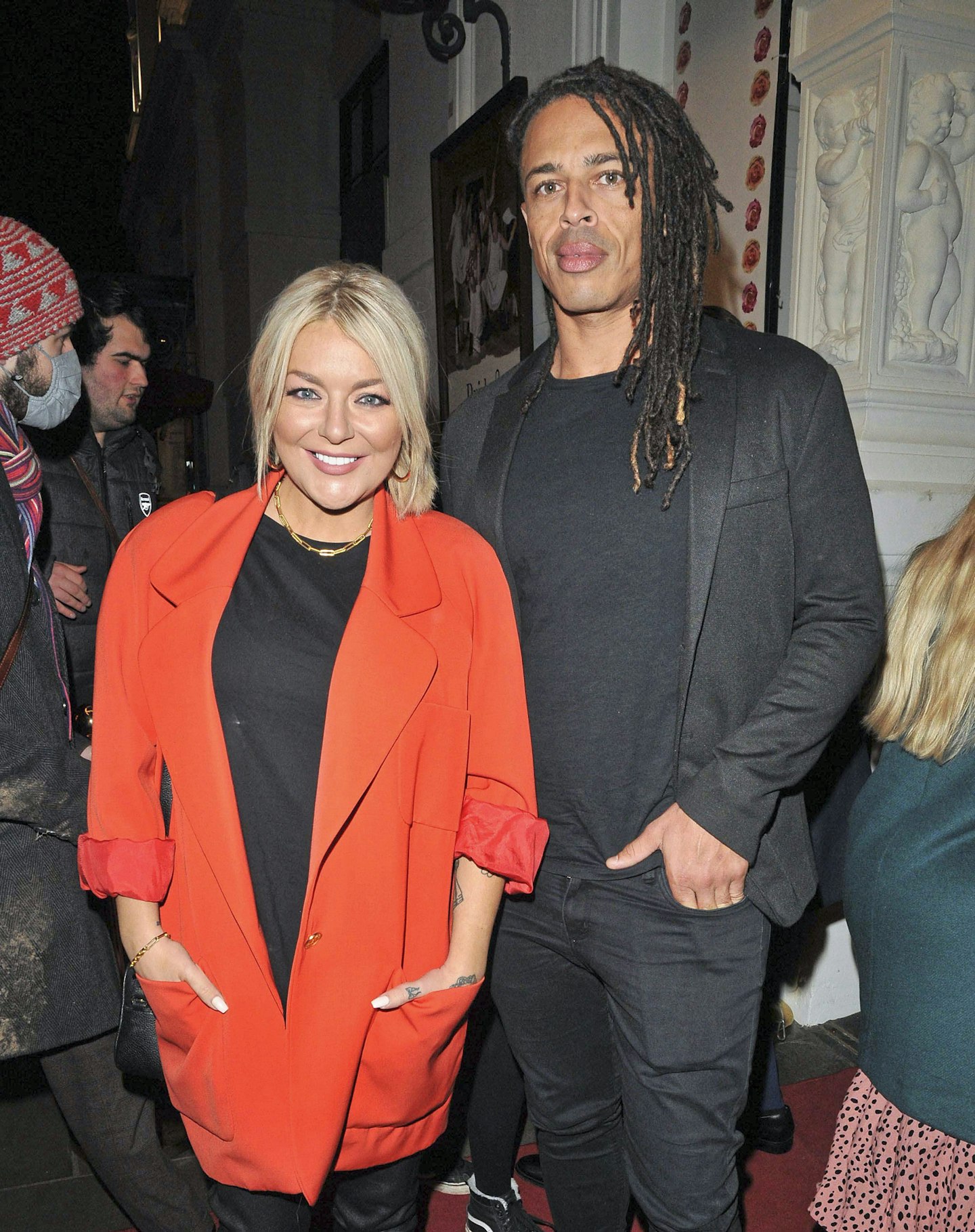 After taking a break from the dating scene, earlier this year, it was revealed the star joined A-list dating app, Raya, to find love.
Shortly before going official with her new beau, Sheridan appeared to make the biggest hint yet that she was in love again – sharing a series of snaps and videos of the pair enjoying al fresco meals and poolside hangouts on their getaway.
Just a few months earlier, the pair appeared in a group shot together as they supported Dave's sister, Sandy – who's also a boxer and close friend of Sheridan – ahead of her fight against Jessica McCaskill.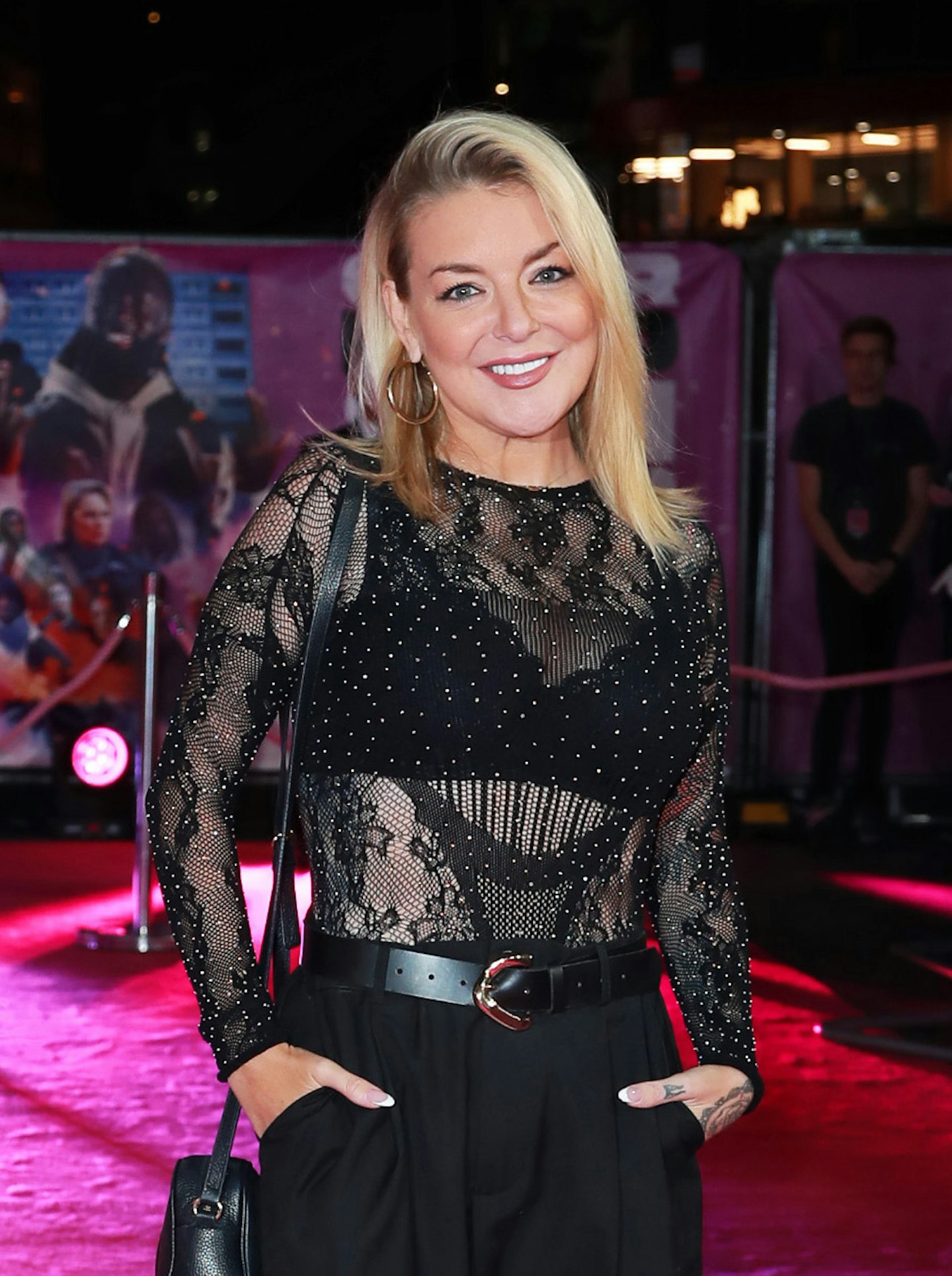 And while the star is said to be head-over-heels with the 40-year-old dad of three, pals are concerned she is moving too quickly amid fears she could get her heart broken again. The source says, "Sheridan has a habit of jumping into relationships headfirst and rushing into things, which was evident when she got engaged to Jamie just three months after meeting him.
"Sheridan may appear to be strong, but inside she's still very vulnerable and has been through a lot over the last few years, so her friends are naturally worried about history repeating itself and her not learning from past mistakes.
"It's no secret she battles with her mental health, and while she is extremely happy with Dave right now, they fear if things take a turn it could send her back into a dark place again which would be even harder if she was left being a single mum-of-two juggling a successful acting career."
Following her toxic split from ex Greg Wood in 2015, the unlucky-in-love Cilla star, who dated James Corden from 2007 to 2009, admitted, "I don't pick them very well," as she referenced her stormy love life.
And after splitting from Jamie, Sheridan took to Instagram to poke fun at her failed romances – announcing she was setting up a "help group" for fellow singles, as she wrote, "Why is it so hard too find a man that's honest, hard working, some wicked tattoos & good in bed [sic]."
Despite her loved ones' concerns, pals say the star – who's been sober since 2019 after years of struggling with alcohol – has insisted she doesn't have time to waste and she wants another child.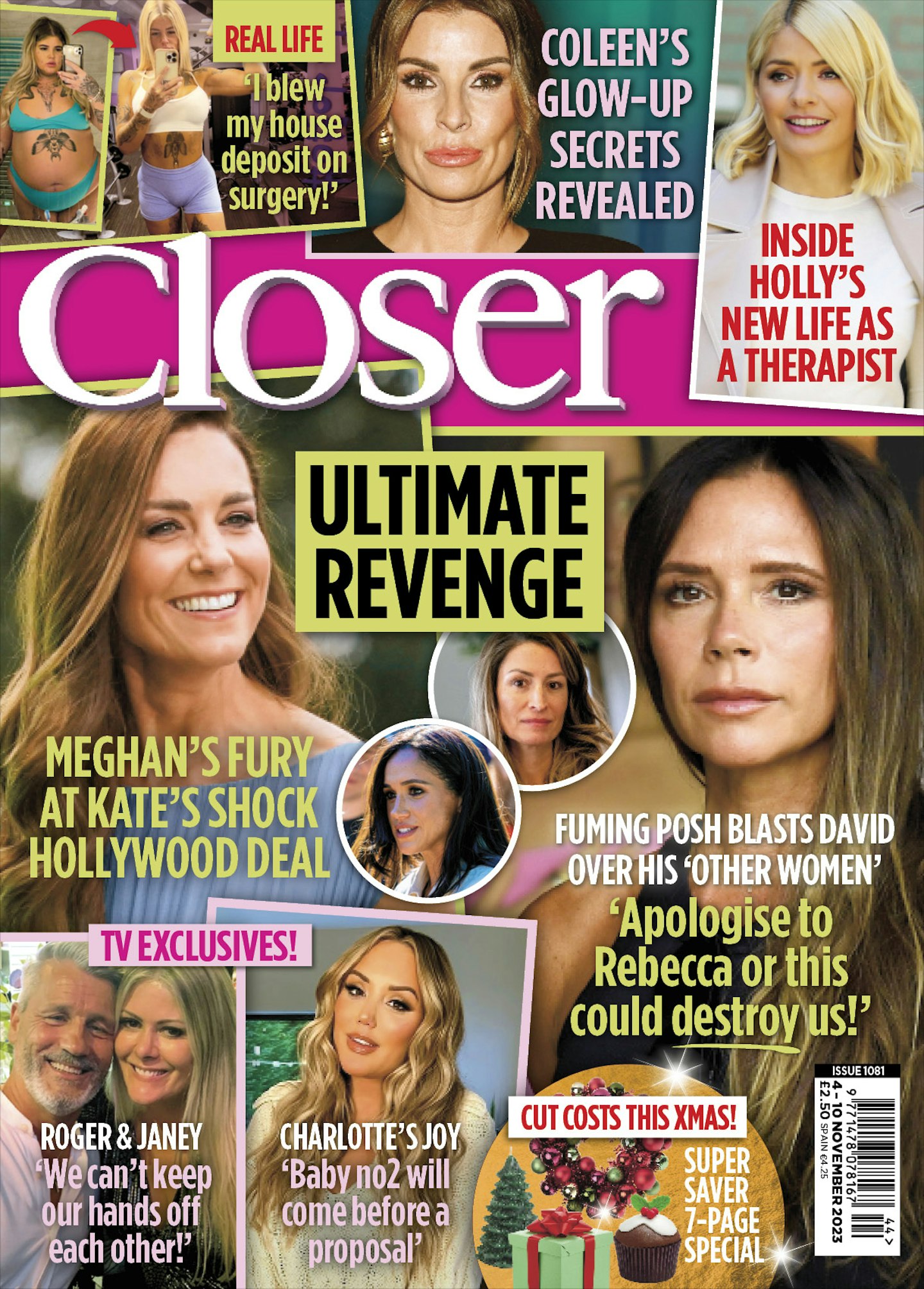 The source adds, "Sheridan says if time was on her side, maybe things would be different but, after turning 42, she doesn't want to waste the precious time she has left to potentially have another baby.
"Her and Dave are on the same page and are hoping to have a child together and be a blended family – something they're both longing for.
"While she understands her friends' concerns, she's assured them that she's done a lot of work on herself and has entered this relationship in a far better head space – knowing what she wants and finally in a place where she can enjoy a healthy relationship and look towards a happy future."
WATCH TOWIE series 32: Questions we need answering