The X Factor judge and music manager thinks that Justin's music isn't good enough to allow his to act the way he does.
While on a US chat show, Sharon was asked if she would manage the teen star. The 61-year-old replied: "He would have to go to a hospital to get my foot out of his ass. And after they pried my foot from his ass, it's all about the music."
Sharon didn't hold back with her answer, saying that the kind of music Justin releases doesn't give him the right to act in the he has been.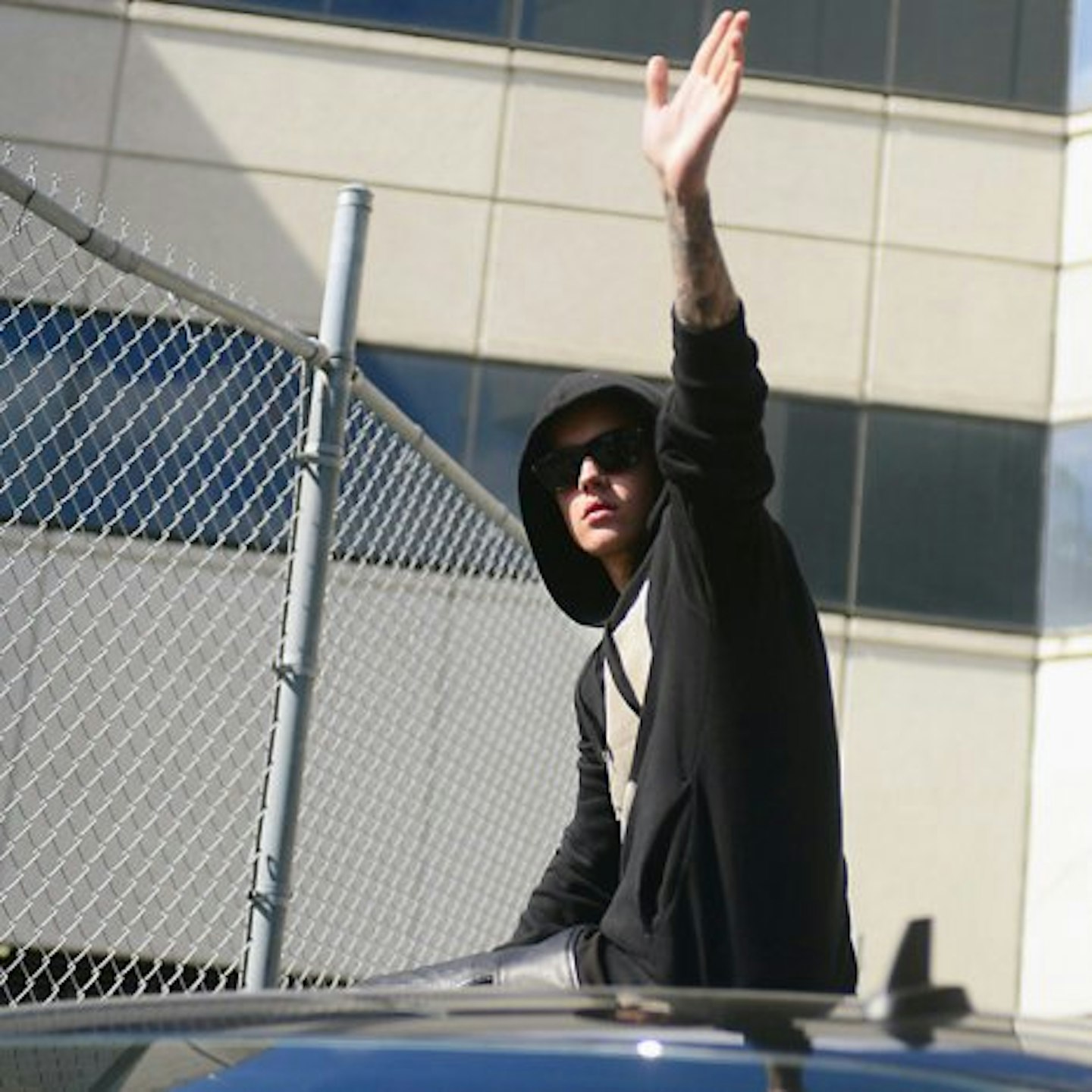 She said: "If you make great music, I'll accept anything. If you're a great artist, I'm not so judgmental. But when you do floppy, poppy, disposable music, I don't care."
The outspoken star, who manages husband Ozzy's career, said she doesn't think Justin's music is memorable and that he doesn't have the lasting factor. "For me, he doesn't do anything that's going to stand the test of time."
[ASSETHERE=image]
Sharon continued: "If I seriously managed him, I would put him in the studio until he came out with a great album. Then it gives you a license to misbehave."
This isn't the first time Sharon has spoken out about Justin, in last year she said that he 'doesn't realise he's white and not black."