Gogglebox star Sandi Bogle has revealed she's related to an A-list supermodel
Over the years we've all been guilty of watching Celebrity Big Brother and we have to admit there's been some surprising things that have come from the infamous reality show.
From Chantelle Houghton and Preston getting married, Katie Price going into a lot of details about her sex life with ex-husband Alex Reid to of course, Jeremy McConnell and Stephanie Davis having the first CBB baby.
We've seen a lot of drama happen over the years but we were pretty surprised at a recent revelation by a housemate. Gogglebox's Sandi Bogle, who is currently taking part in Celebrity Big Brother, made a surprising confession recently – she's related to Naomi Campbell.
Yes, really.
The A-list catwalk model and the Gogglebox star are first cousins.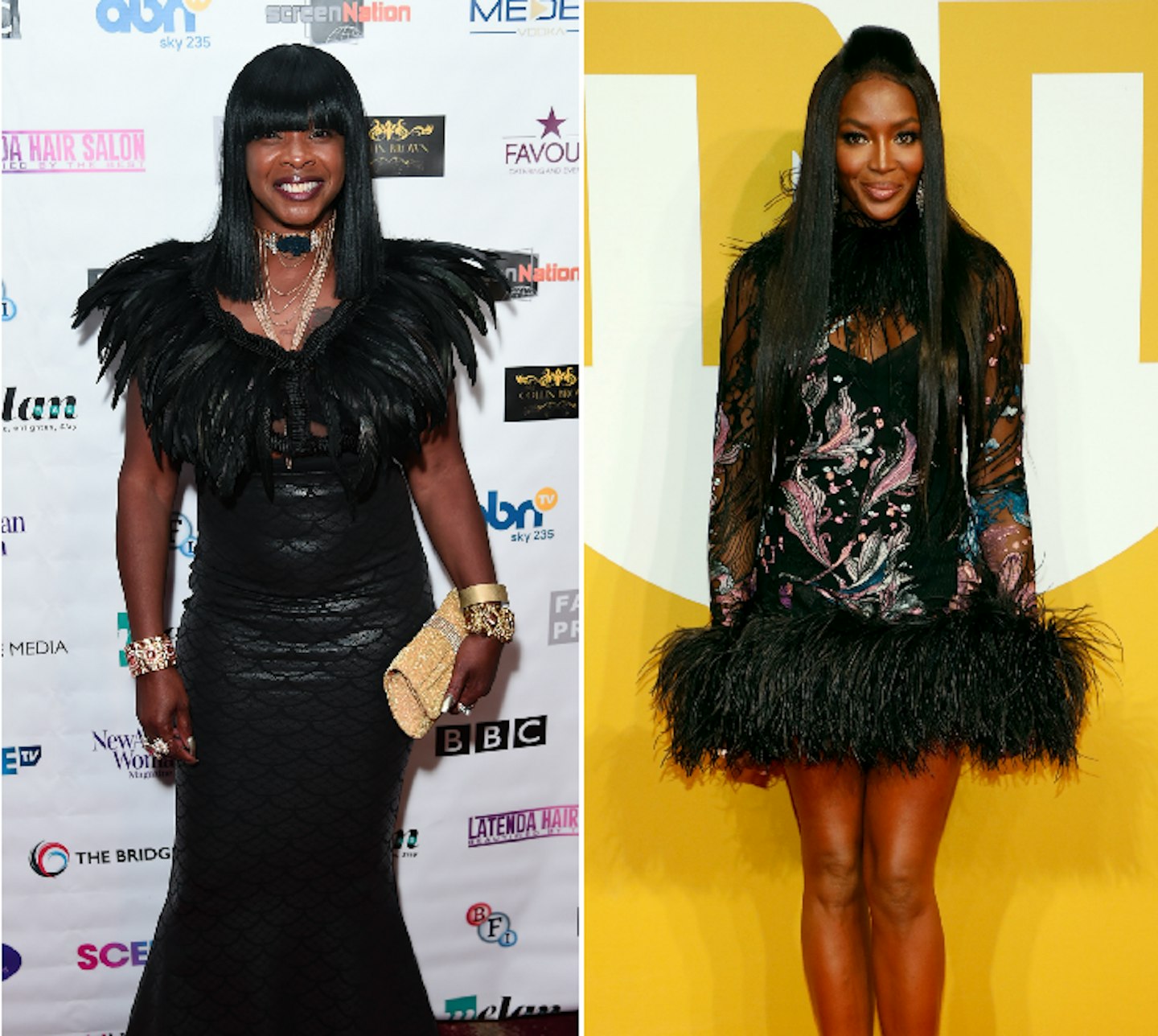 Seriously.
The shocking revelation came while the CBB housemates were taking part in a challenge where they had to reveal secrets about themselves. During the task Sandi confessed she's related to Naomi, she told her fellow housemates: "Naomi is my cousin. Her mother is related to my mother, they are sisters so yeah, we're family."
As if?!
WATCH: The moment Sandi reveals she's related to Naomi Campbell...
Even though CBB viewers were shocked (us included) this isn't the first time Sandi has spoken about her cousin. Back in 2015, she explained that Naomi is actually a Gogglebox fan: "Naomi watches me on the show and she loves it.
"We support each other in whatever we do. I've always had my businesses and she's always done her thing," she told The Mirror.
Aww.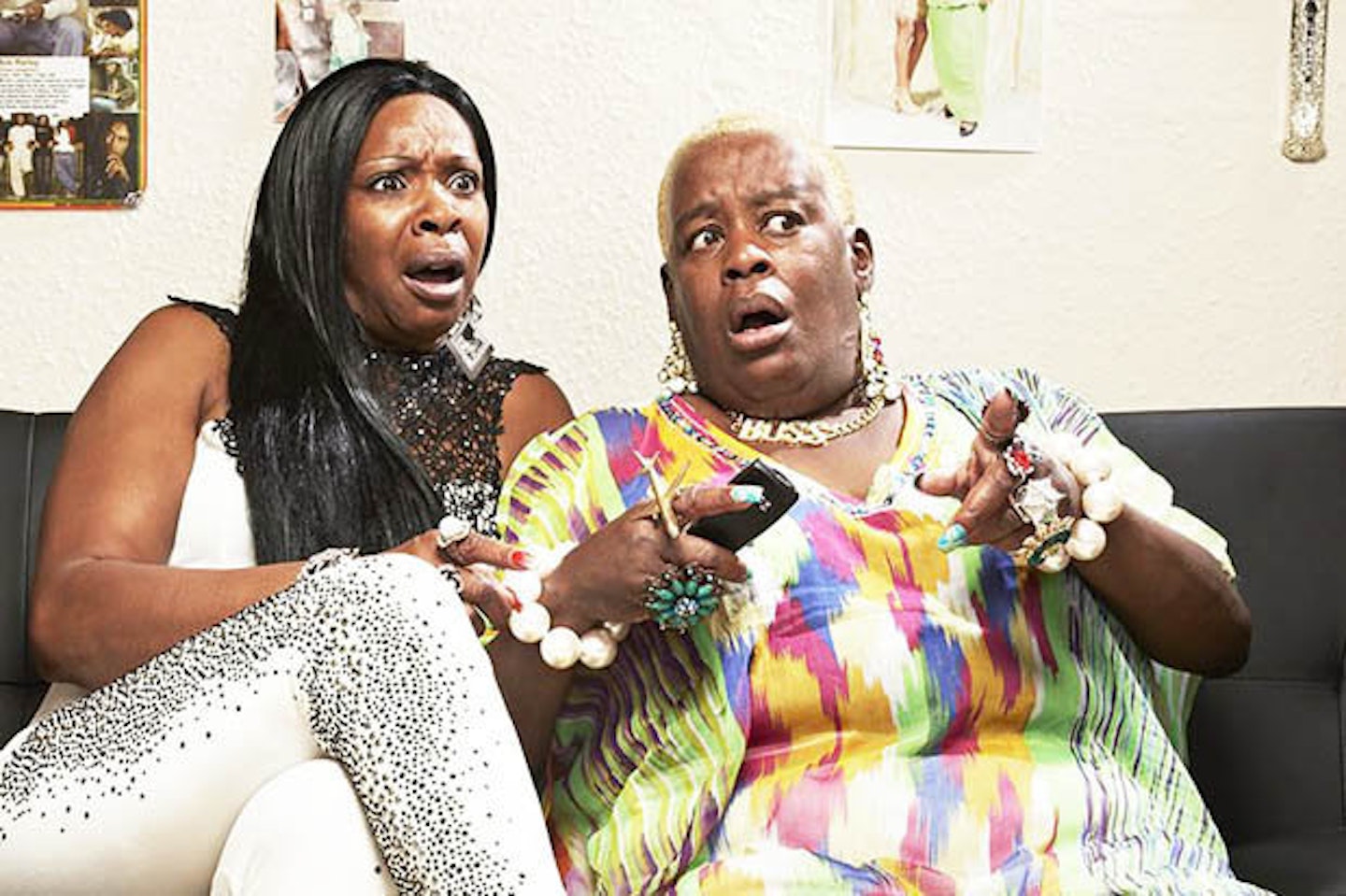 Sandi and Naomi are not the only celebrities who are secretly related; it was previously confirmed by Mariah Carey herself that she's related to Ashley Cole, David Cameron has also said in the past that he's related to Kim Kardashian AND Justin Bieber and Ryan Gosling are apparently related.
Who knew, ey?
Are you related to any celebrity? Let us know on Facebook or Twitter.
READ MORE