Sam, 23, confirmed she would be featuring in the newest series of the Essex reality show but teased that she may too busy to stay.
She said: "I am coming back for the next series of TOWIE but there's a lot going on for me this year. Over the last few series, I have felt I'm going round in circles.
"I've given so much – I've had an engagement, arguments, ups and downs, brought my family and friends on the show. I've done everything you can!"
She may not be sure about returning to TOWIE, but Sam hinted that she may be interested in her own Kardashian-style reality show.
Speaking to a UK newspaper, Sam compared her family to Kim's, saying: "There's a lot going on in our family and it's kind of similar to them. Billie would be Kourtney and her partner Gregg would be Scott.
"I'd probably be Kim, as she's had a few boyfriends in the past. It al fits in."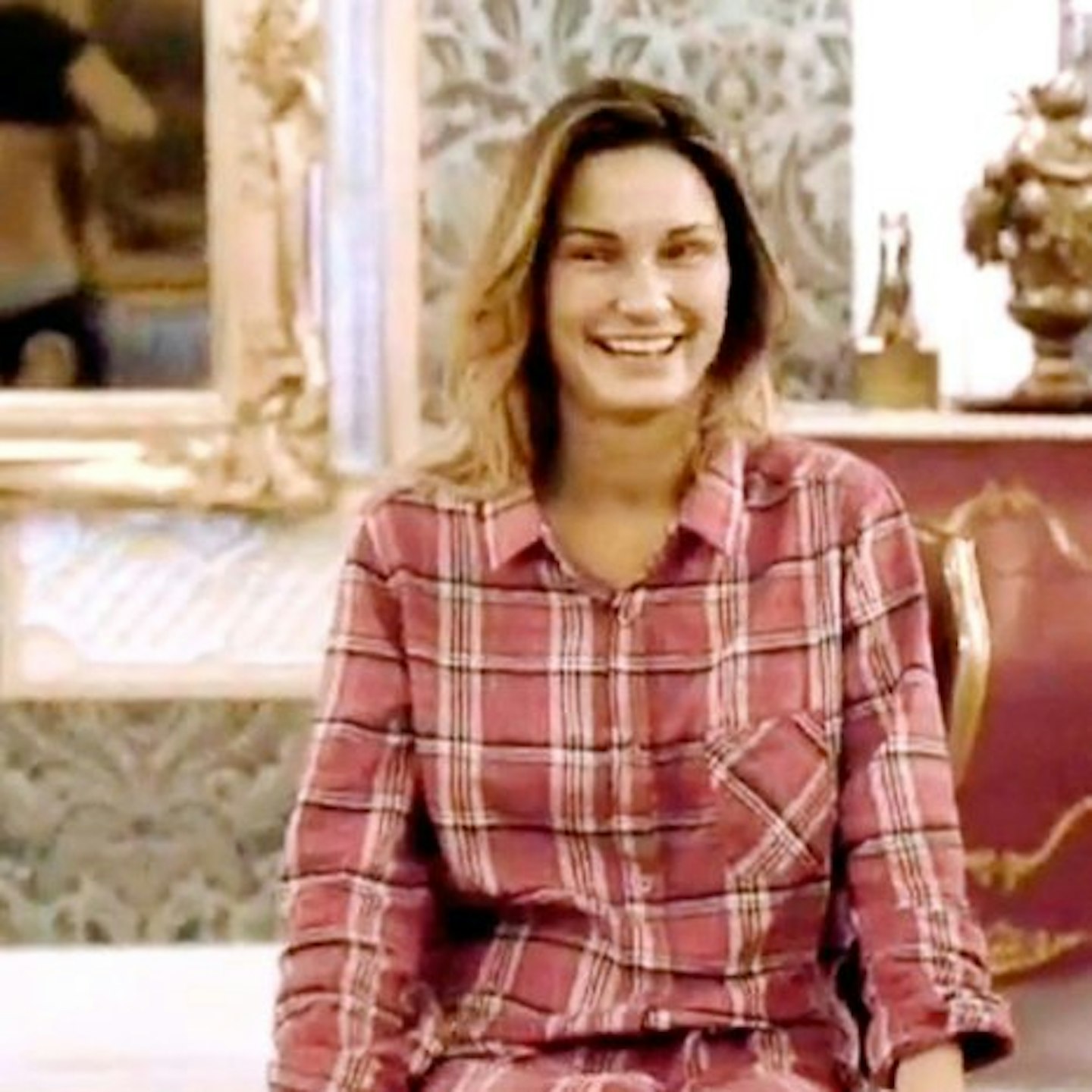 After suffering with a mystery illness during her time on Celebrity Big Brother, last week Sam admitted that she still didn't know what was wrong with her.
She said: "Whatever it is – virus, infection, it could be something more. They haven't said but I've got all things going through my mind like cancer and god knows what."
Thankfully though Sam seems to now be on the mend, with sources close to the star revealing: "Doctors have been running blood tests on her and while she's not feeling 100%, she is now starting to feel a little better."