Former Towie cast member Sam Faiers has two children and stars in her own reality show The Mummy Diaries
Here's what you need to know
Does Sam Faiers have a baby?
Yes, pay attention. She has two: Paul and Rosie with her boyfriend Paul Knightley.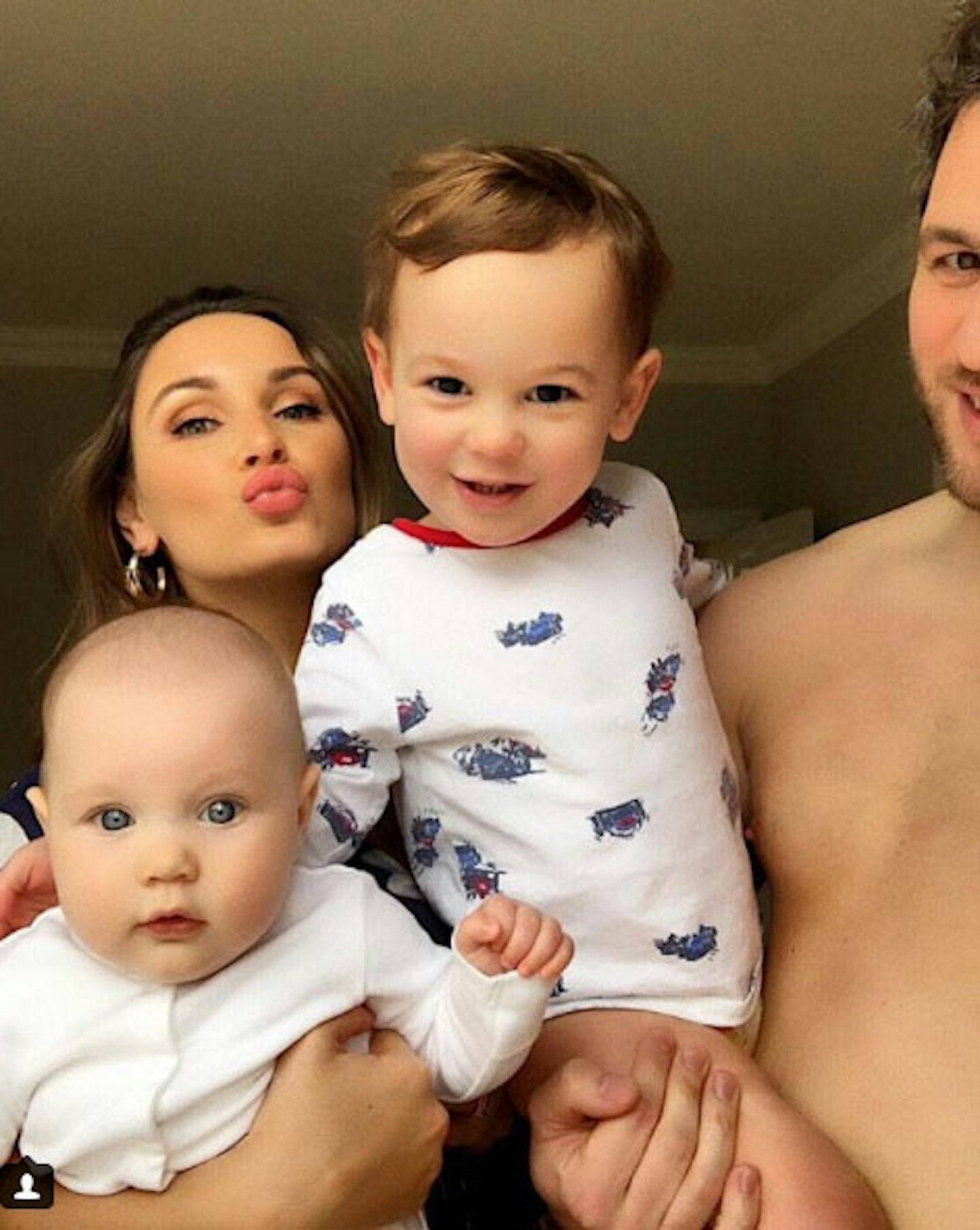 Tell me about Sam Faiers' baby boy Paul
Paul was born on 29 December 2015, two days before Sam's 25th birthday.
He's named after his dad.
Sam told OK! magazine: "We always wanted him to be named Paul after his dad.
"It's traditional and we didn't have any other names on the list, so he's Paul, and his middle name is Tony after Paul's brother, his Uncle Tony."
The name Paul means 'little' - which is just perfect for a firstborn baby boy - and the name Tony means 'highly praiseworthy'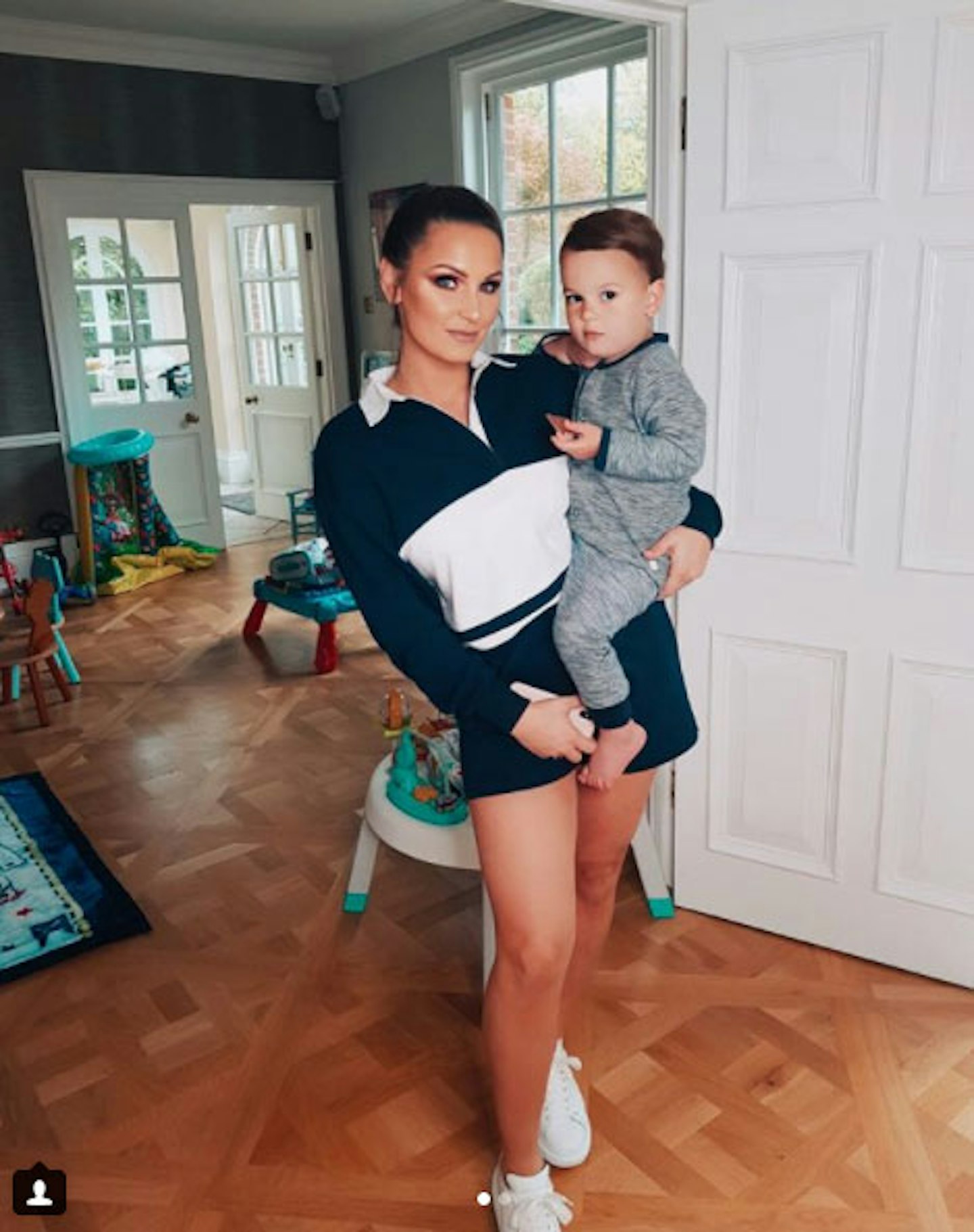 Tell me about Sam Faier's baby girl Rosie
Rosie was born on 4 November 2017 at home in a water birth.
Sam shared a photo of herself in the pool cradling her newborn baby with her partner Paul by her side on social media a week later, and wrote: "I had such an amazing home birth with Rosie. The most precious indescribable time of your life, brining a baby into the world."
She also included a plug to her show, and concluded: "The Mummy Diaries is back this Wednesday 9pm @itvbe ❤"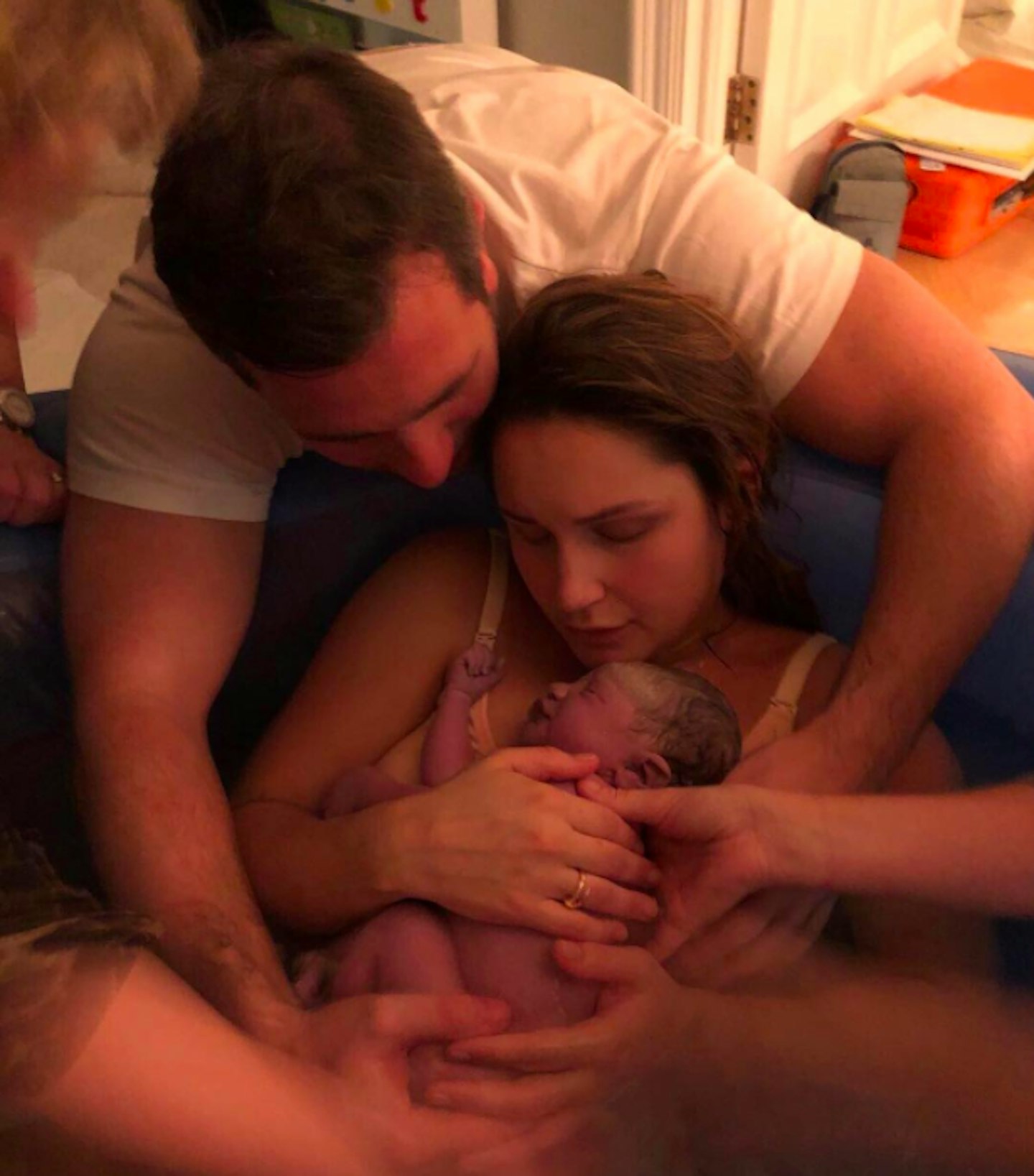 How to get a good night's sleep with a new baby
How to get a good night's sleep with a newborn baby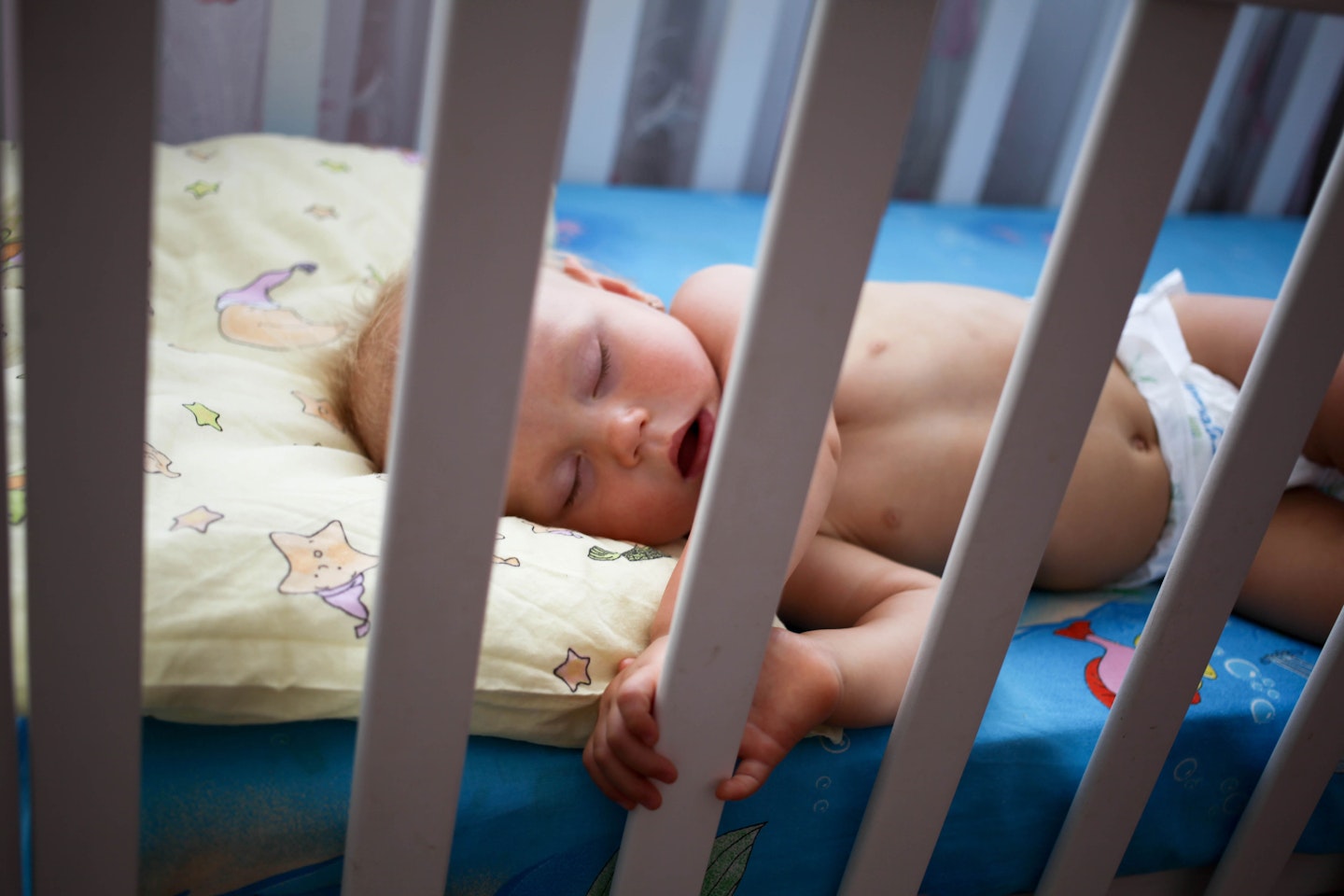 1 of 5
CREDIT: Shutterstock
Keep your baby close
For the first six months of their life, it is highly recommended that you keep your baby in the same room as you. Invest in a bedside crib, ideally with a mesh panel so your baby can see you. Specifically designed to allow you and your baby to sleep next to each other, these cribs are particularly useful if you are nursing, allowing you to feed without having to leave the comfort of your bed.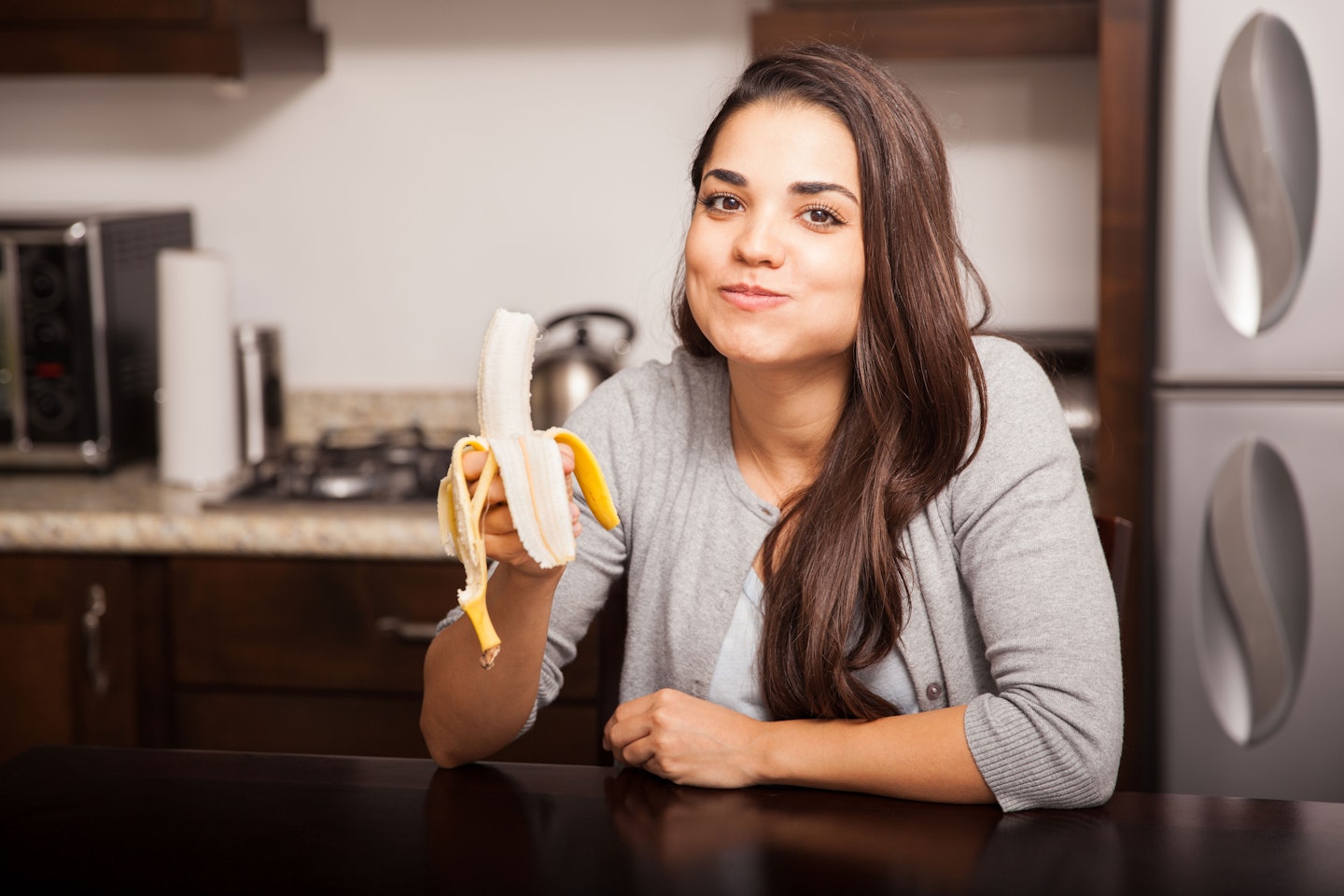 2 of 5
CREDIT: Shutterstock
Power eat
With more than half (65%) of mums with young children having their sleep disturbed on a regular basis, it is often tempting to have a 'midnight snack'. However, too much refined sugar – found in processed foods or sweets – can in fact prevent you from sleeping well. Instead, try to pick foods containing high levels of sleep-inducing chemicals; serotonin, tryptophan, and melatonin such as bananas, almonds and cherries, to help you drift off to a more relaxed sleep.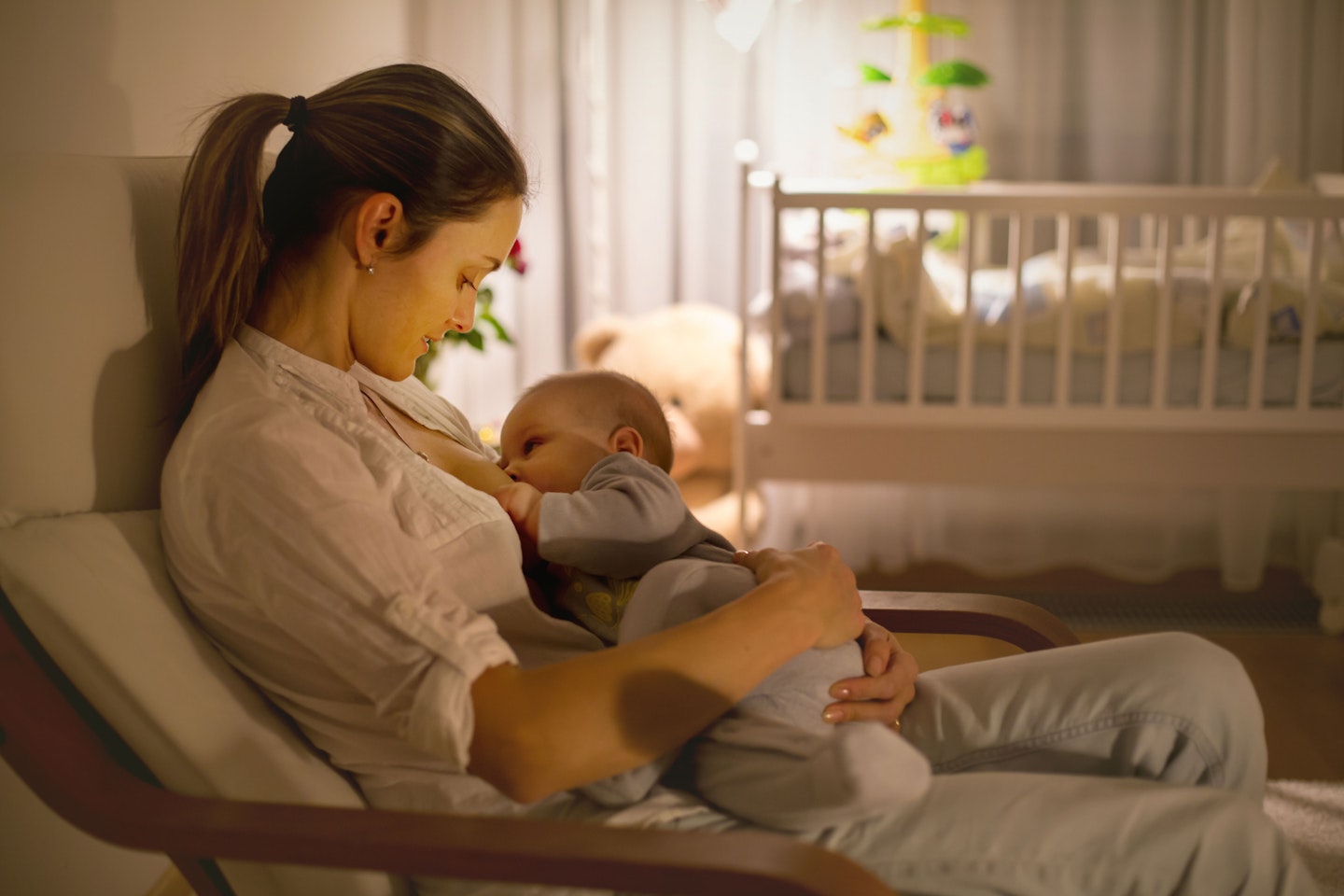 3 of 5
CREDIT: Shutterstock
Introduce a bedtime routine early on
With almost half of UK mums stating that a lack of sleep means they are frequently irritable and short-tempered, it can be helpful to introduce a loose bedtime routine. If you do this from an early stage it can help small babies to differentiate the difference between day and night. To accomplish this, buy black-out blinds for their bedrooms, keep lights throughout the house off or dimly lit, speak in low and quiet tones, and keep the same bedtime routine for your baby every day.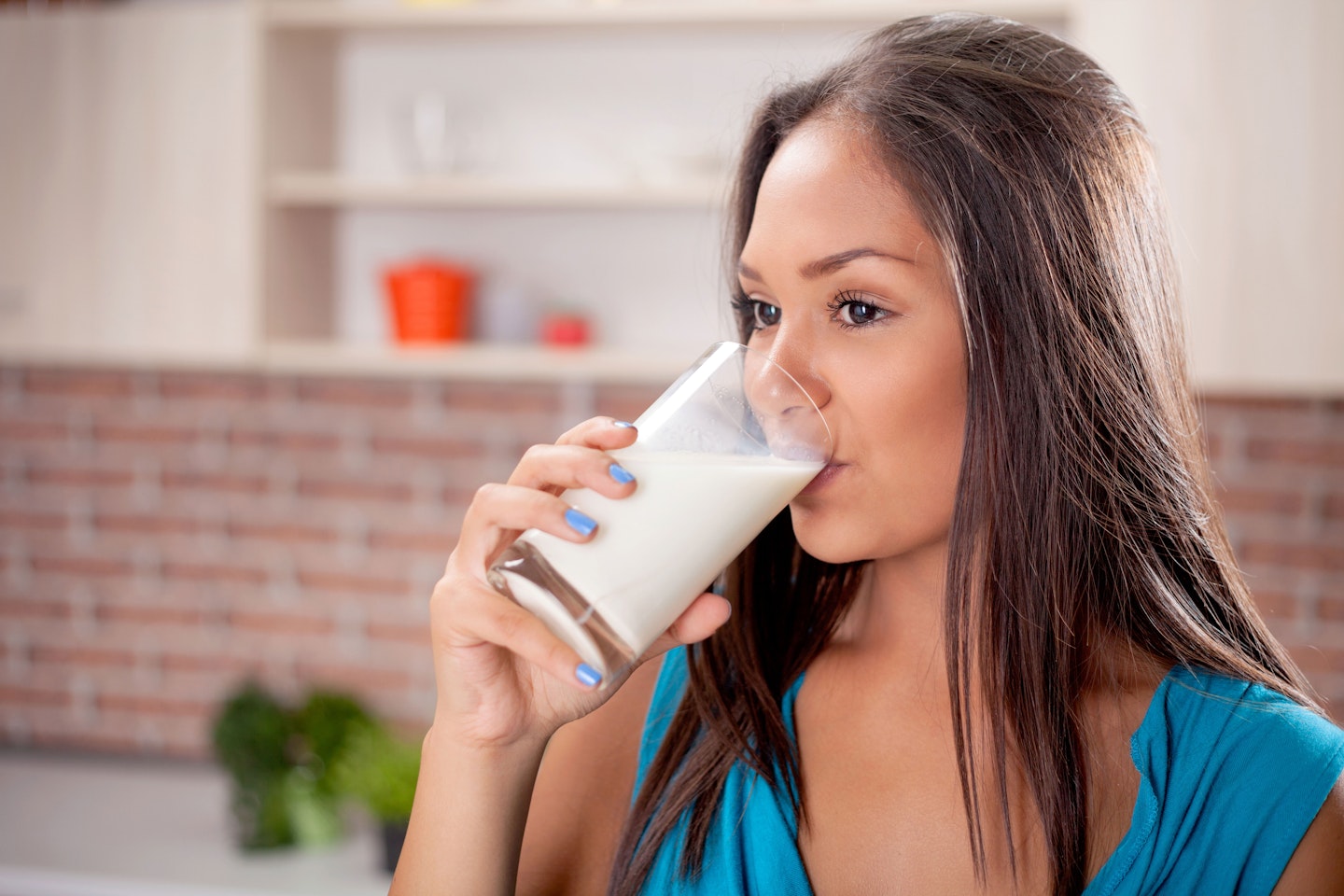 4 of 5
CREDIT: Shutterstock
Say no to caffeine
We get it; the lure of caffeine is strong when you have small children. But however tempting it may be, indulging in your favourite coffee to help you stay alert during the day can have a negative impact on your sleep. Avoid drinking caffeine after mid-day and switch to drinks such as chamomile tea, or join your little one with a glass of milk - which is rich in sleep-inducing amino acid tryptophan.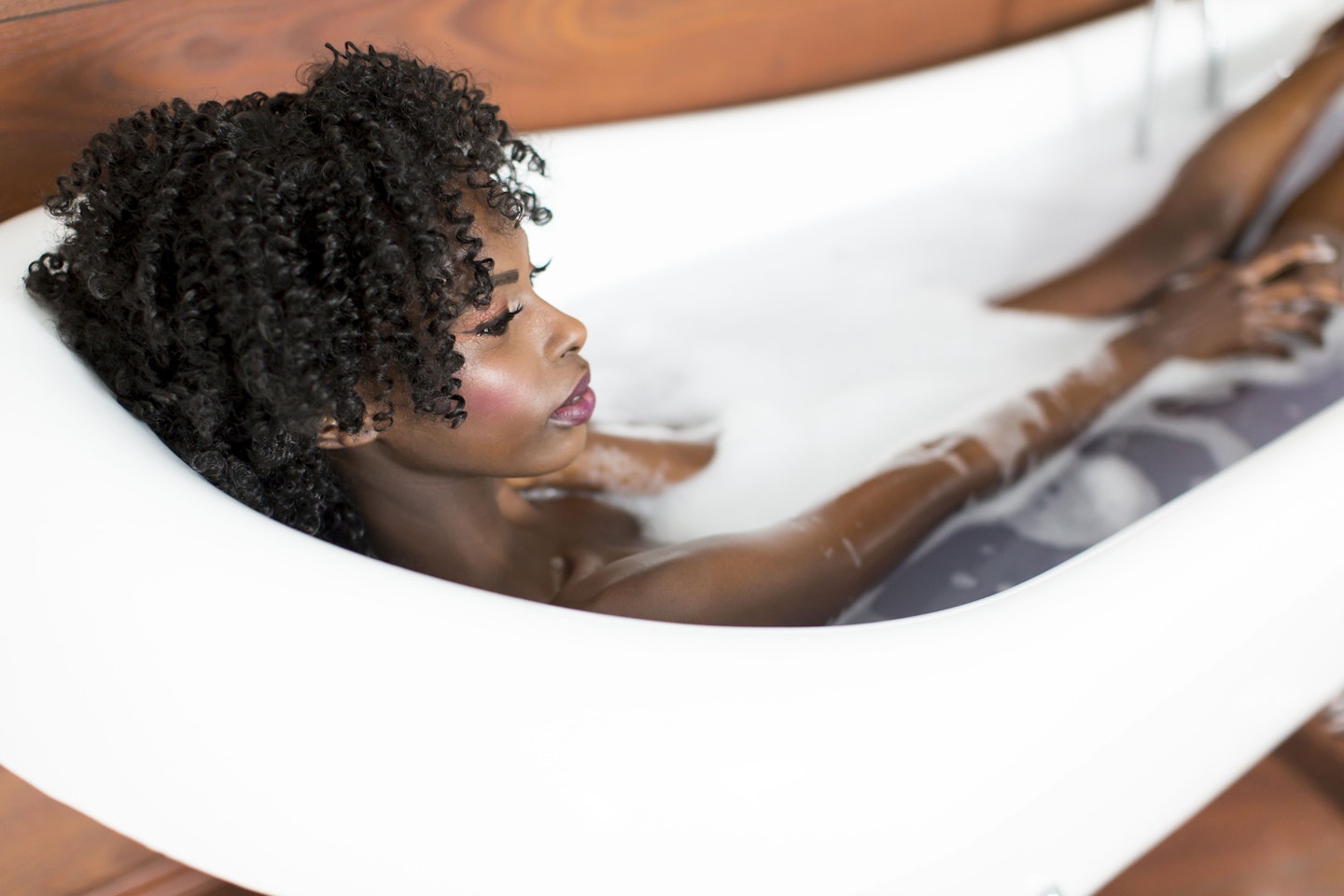 5 of 5
CREDIT: Shutterstock
Remember – sleepless nights won't last forever
It may feel like there is no light at the end of the tunnel, especially when you are regularly woken up several times a night. During these tough months, focus on self-care, introducing a relaxing bedtime routine for yourself such as: a hot bubble bath, relaxing music and a good book. As well as this, confide in family and friends, as well as expressing any worries via parenting forums and websites. The main thing to remember is that you are not alone, so seek support when you need it.
What's the deal with Sam Faiers and The Mummy Diaries?
The Mummy Diaries follows Sam and her sister Billie Faiers plus their partners, Paul Knightley and Greg Shepherd.
Their children, Sam's two and Billie's children Nellie and Arthur, are also involved.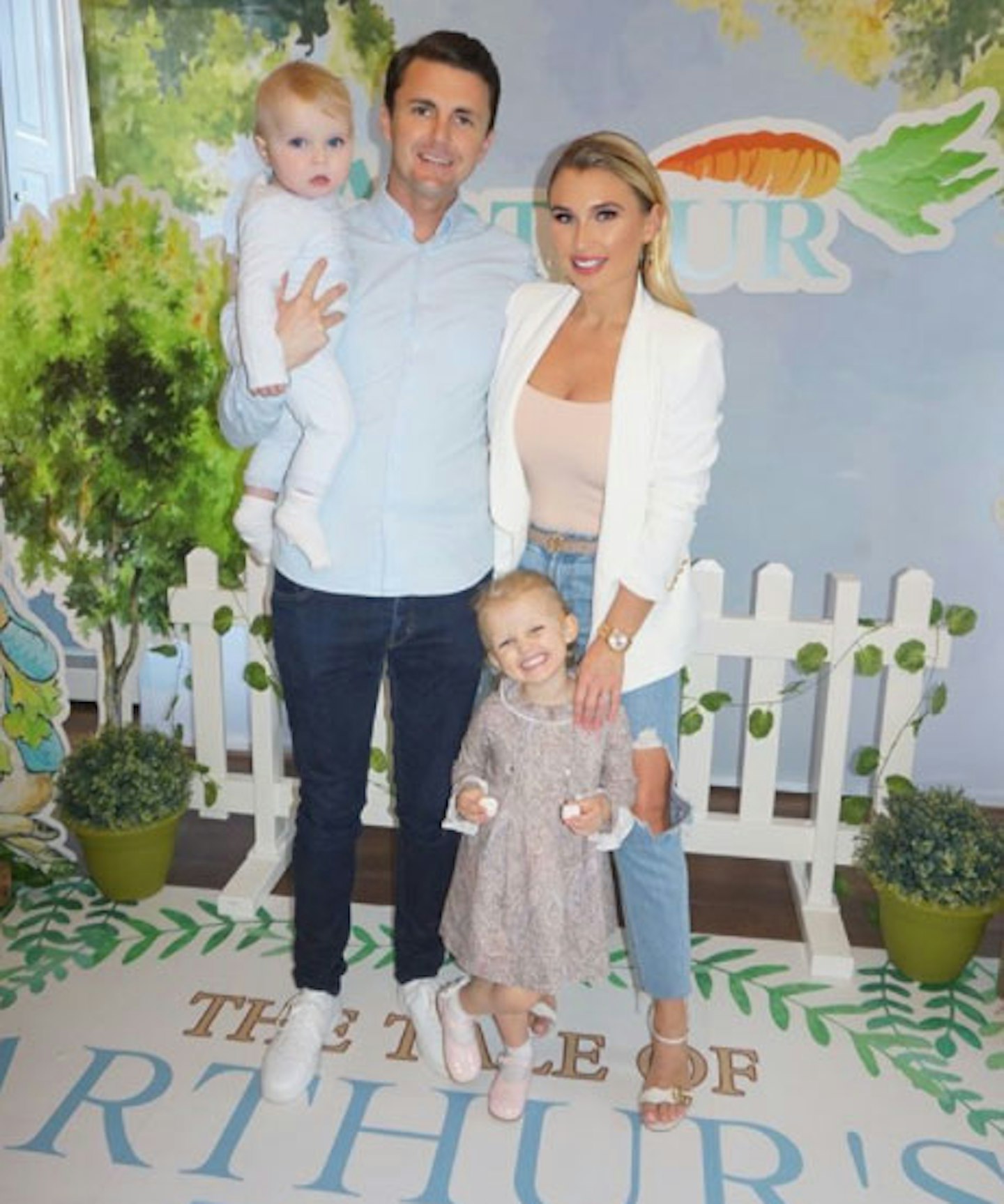 Who are Sam Faiers parents?
Sam's mum is Suzanne Wells. Her biological father is Lee Faiers. She does not have a relationship with him and in her autobiography Secrets and Lies describes how he 'half strangled' Suzanne.
Her step-dad is Dave Chatwood.
READ MORE:
Want to know how to get pregnant with twins? Here's everything you need to know...
Unisex baby names: 126 gender neutral baby names - and their meanings