Actor and activist Russell Brand has revealed he is now celibate after years of being known as a notorious womaniser.
The 39-year-old told fans at the premiere of his new documentary The Emperor's New Clothes that he has given up sex in an effort to understand feminism.
He said: "We need to be more nourishing and open to our femininity and I'm saying that from the position of a man who's recently celibate."
Russell was previously treated for sex addiction in the US and was even named 'Sh****r of the Year' by The Sun newspaper in 2008.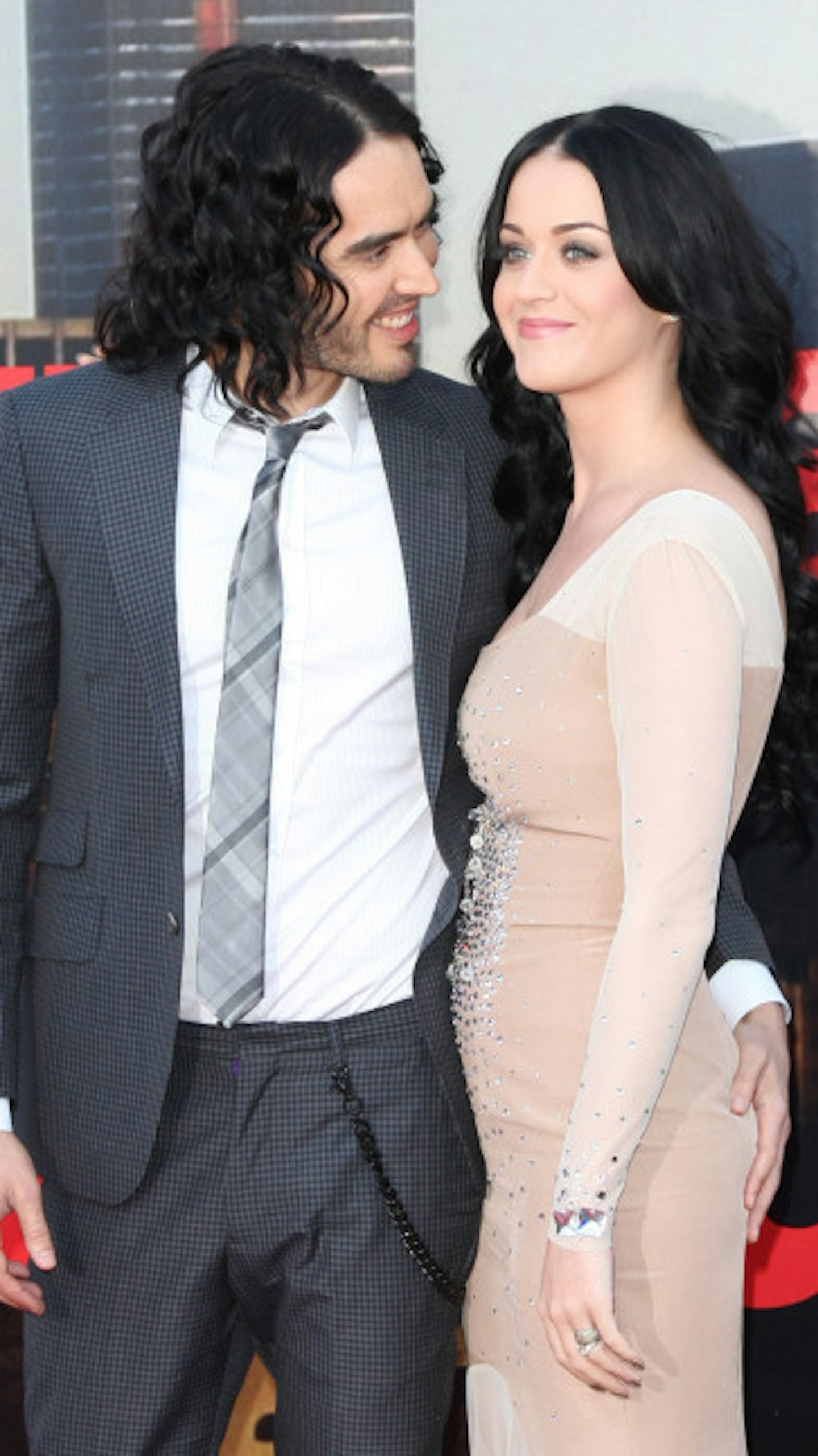 The star- who was married to pop star Katy Perry and recently dated socialite Jemima Khan- then added: "I grew up in old sexist Essex, I've got loads to learn on the subject of feminism.
"I think the loss of femininity in our culture is to the detriment of us as men."
Russell has reinvented himself as an activist, recently campaigning for London residents suffering as a result of the growing housing crisis.