Our favourite morning TV presenter Phillip Schofield has revealed his top secret tips for becoming a Snapchat sensation. Speaking at Advertising Week 2018, the This Morning presenter talked about his obsession with the social media app, saying "the more I played with [Snapchat] the more I thought this is actually really good fun."
Schofield then went on to share his advice for Snapchatters wanting to make it big, just like him...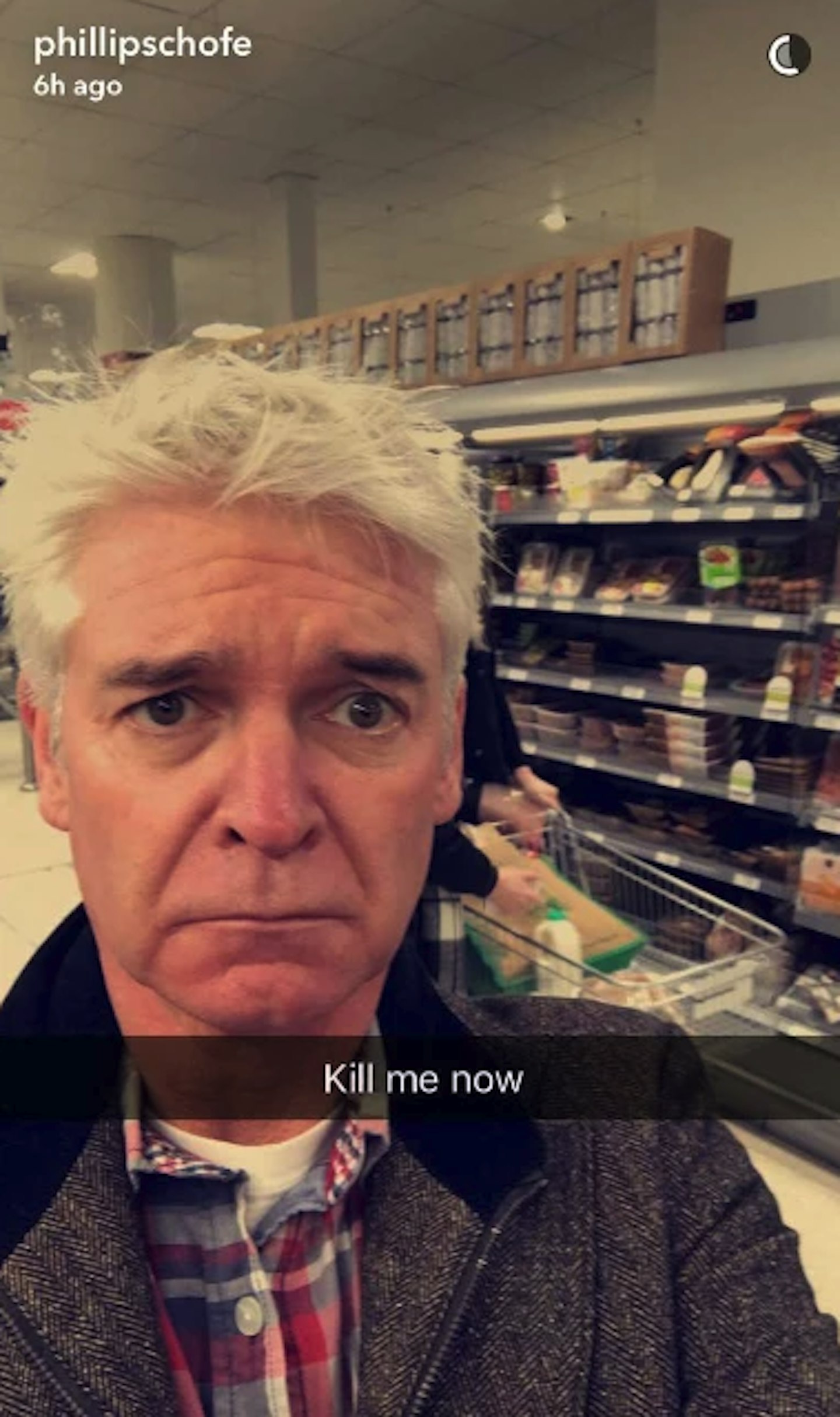 Your Snapchat stories must be honest
Schofield believes that your Snapchat stories "have to be an honest reflection of your life. So be honest with your life [with] as much as you want to give." So, share snaps of what you're eating and what you're watching, but maybe don't go as far as taking your mobile into the toilet with you.
He continues "the trouble [with Snapchat being an honest reflection of your life] is that on a dull day you've got to find something to do." He recalls one time he was off work on a Friday and couldn't find anything interesting to snap, so he started making content with a 'bacon sarnie'". SO funny.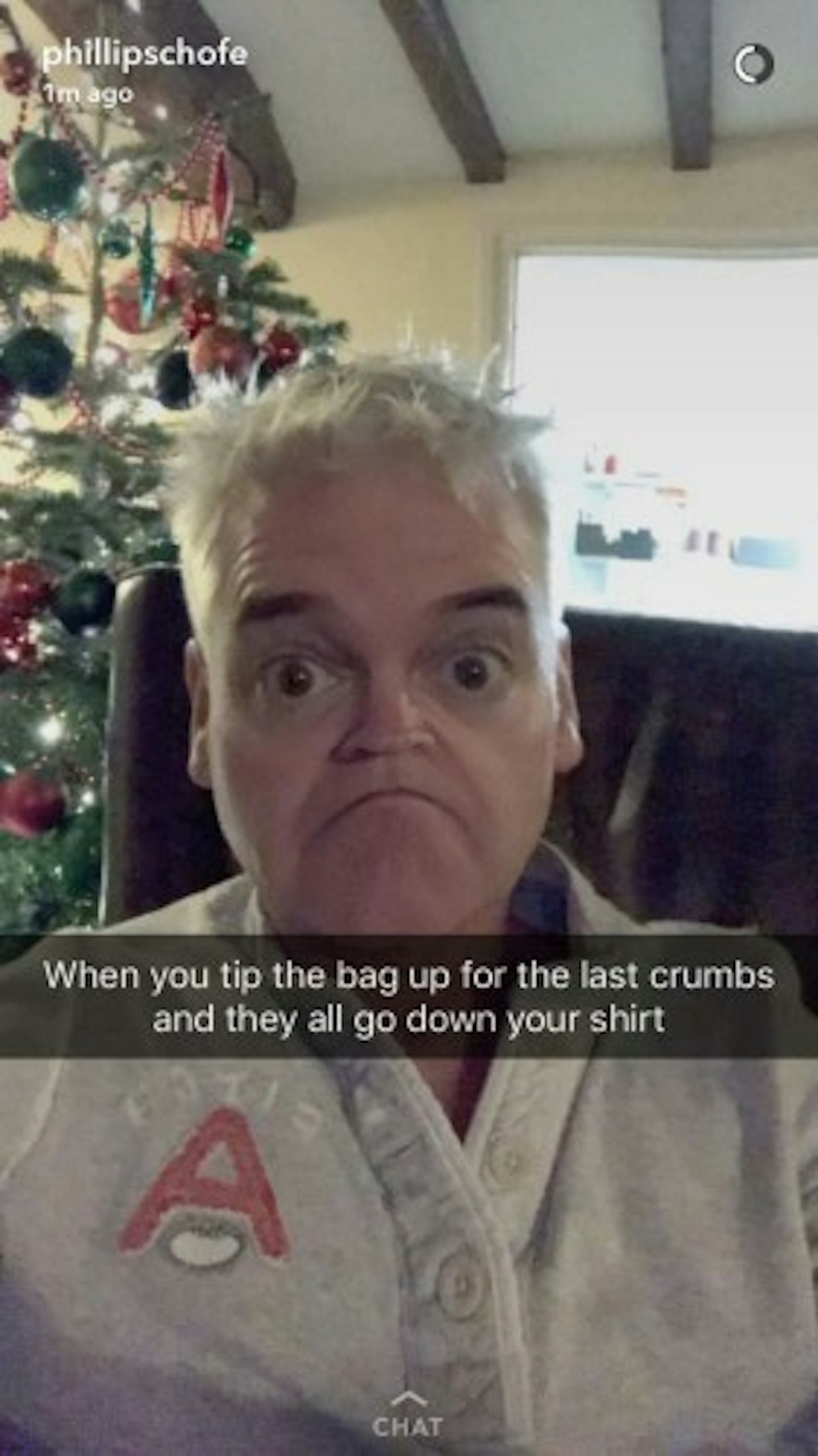 Use filters!
We're not the only ones who love a good Snapchat filter - Schofield does too! "There are occasions where I will use the beauty feature because I look shocking," he said. He even uses the filter on Holly Willoughby: "I love the wide mouth filter - when you can make Holly Willoughby's teeth fly out [with a filter], that for me is a good thing." Oh, poor Holly!
Engage with your followers
If you have Schofield on Snapchat, you'll know that he often engages with his fans and followers. Sometimes, this is in the form of a competition, a shout out, or even a personal message. "During the day I'll just randomly open ten [snapchats I receive] and say hello." Clearly, a little communication goes a LONG way.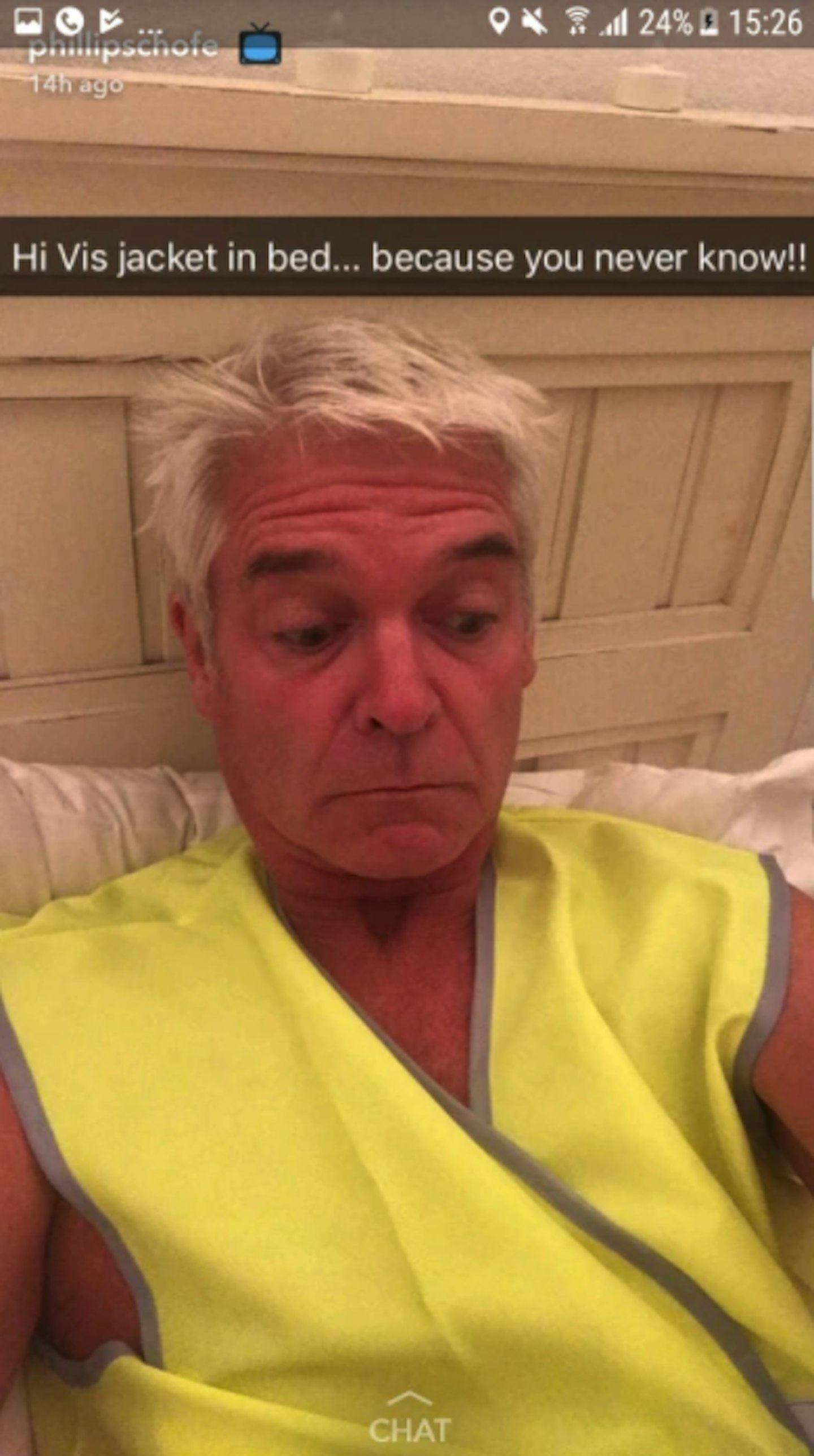 Snapchat stories with a theme work best
Instead of posting a series of random snaps, try and curate a story out of your pictures and videos. "The [snaps] that continue throughout and have a theme seem to be the most popular," Schofield says. His gin tasting Snapchat story is a great example of this: "I had a gin advent calendar [last Christmas] and I opened it every morning at 5.30am. So [by the end of the month I had] a great line of gin. One evening I sat there and I decided to drink them. I then posted my gin tasting [online]. That was definitely my favourite [Snapchat] moment."
GALLERY: Phillip Schofield's career so far...
From teen BBC clerk to triumphing over Katie Hopkins: Phillip Schofieldu2019s life in pictures
1 of 33
rexfeatures_129114c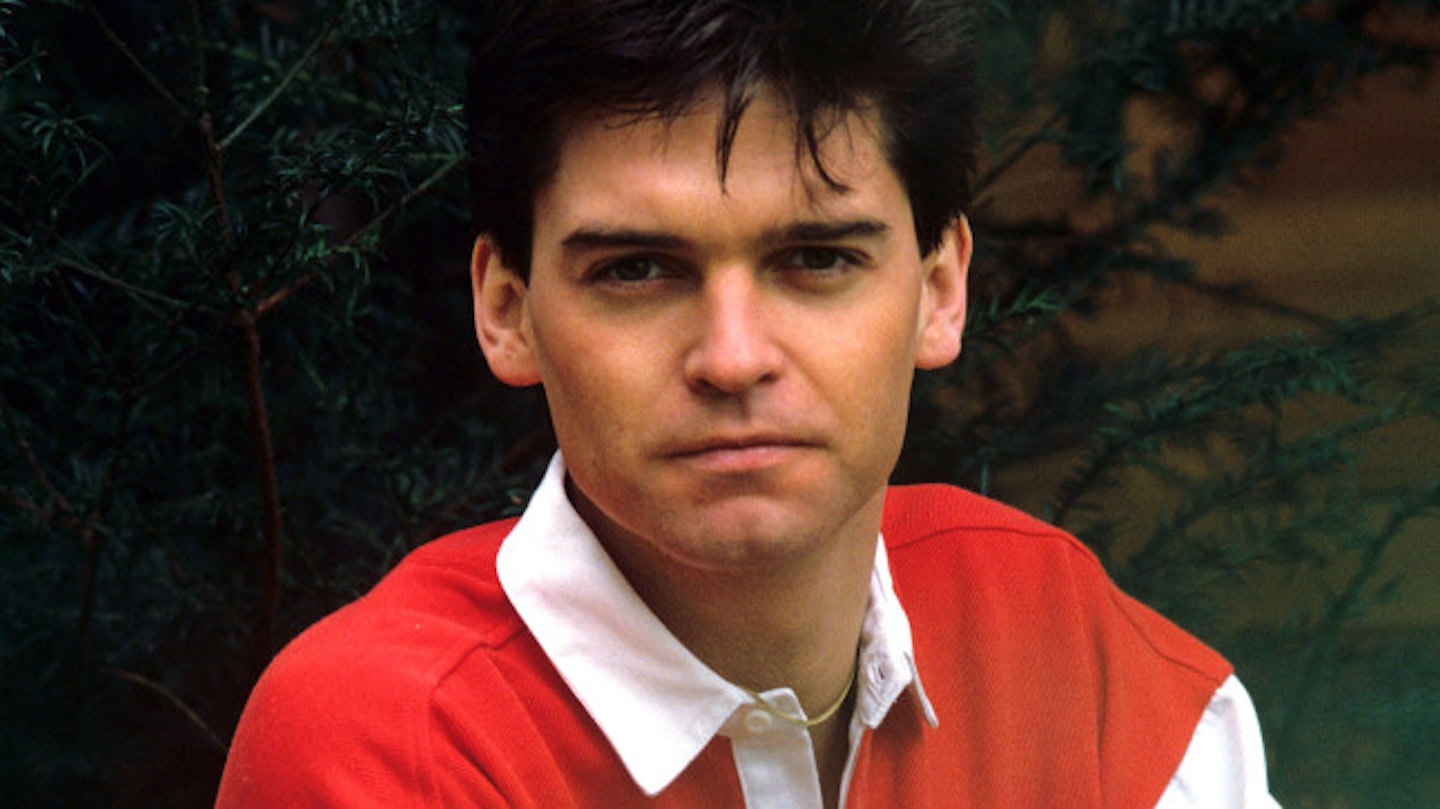 2 of 33
rexfeatures_154214av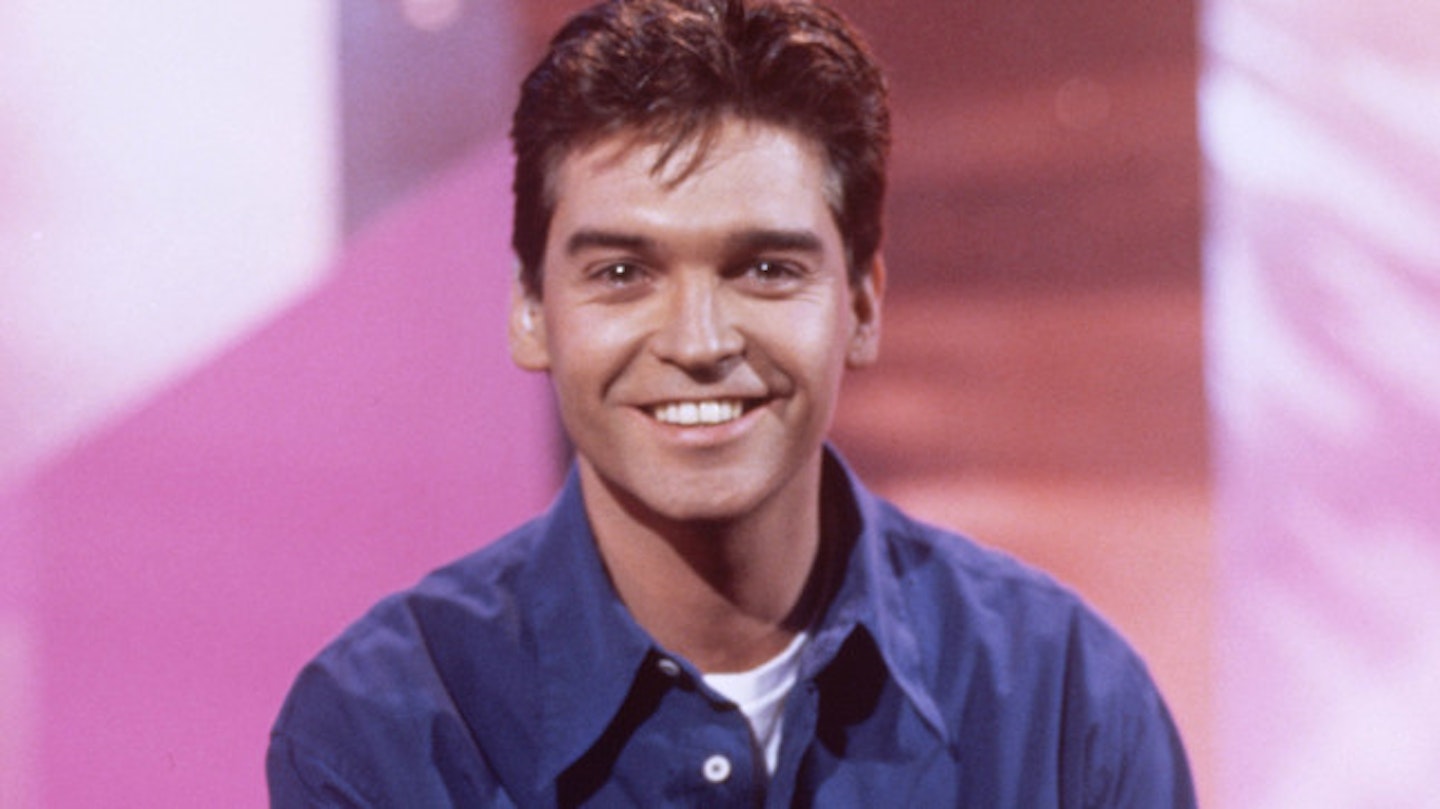 3 of 33
rexfeatures_741245sb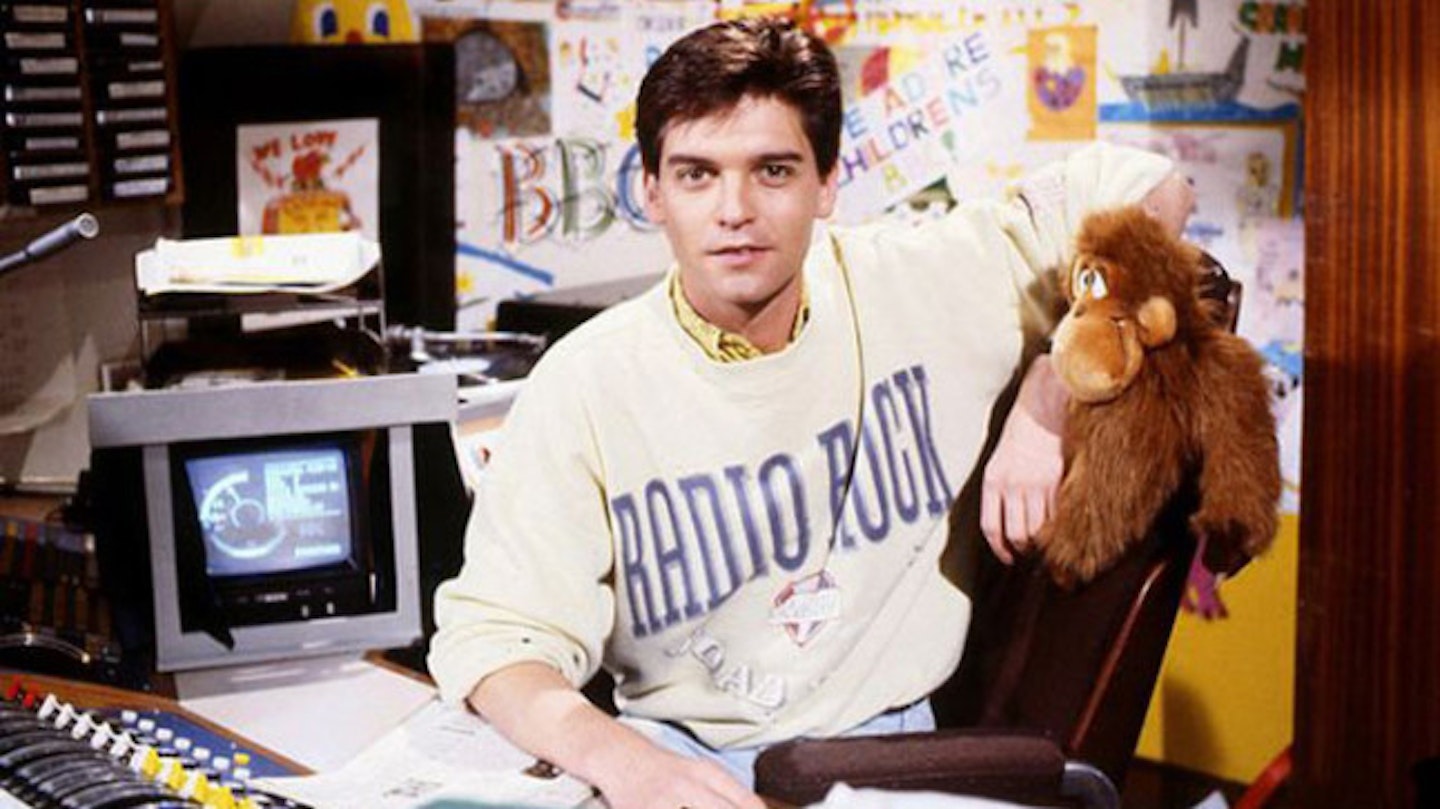 4 of 33
phillip-schofield-2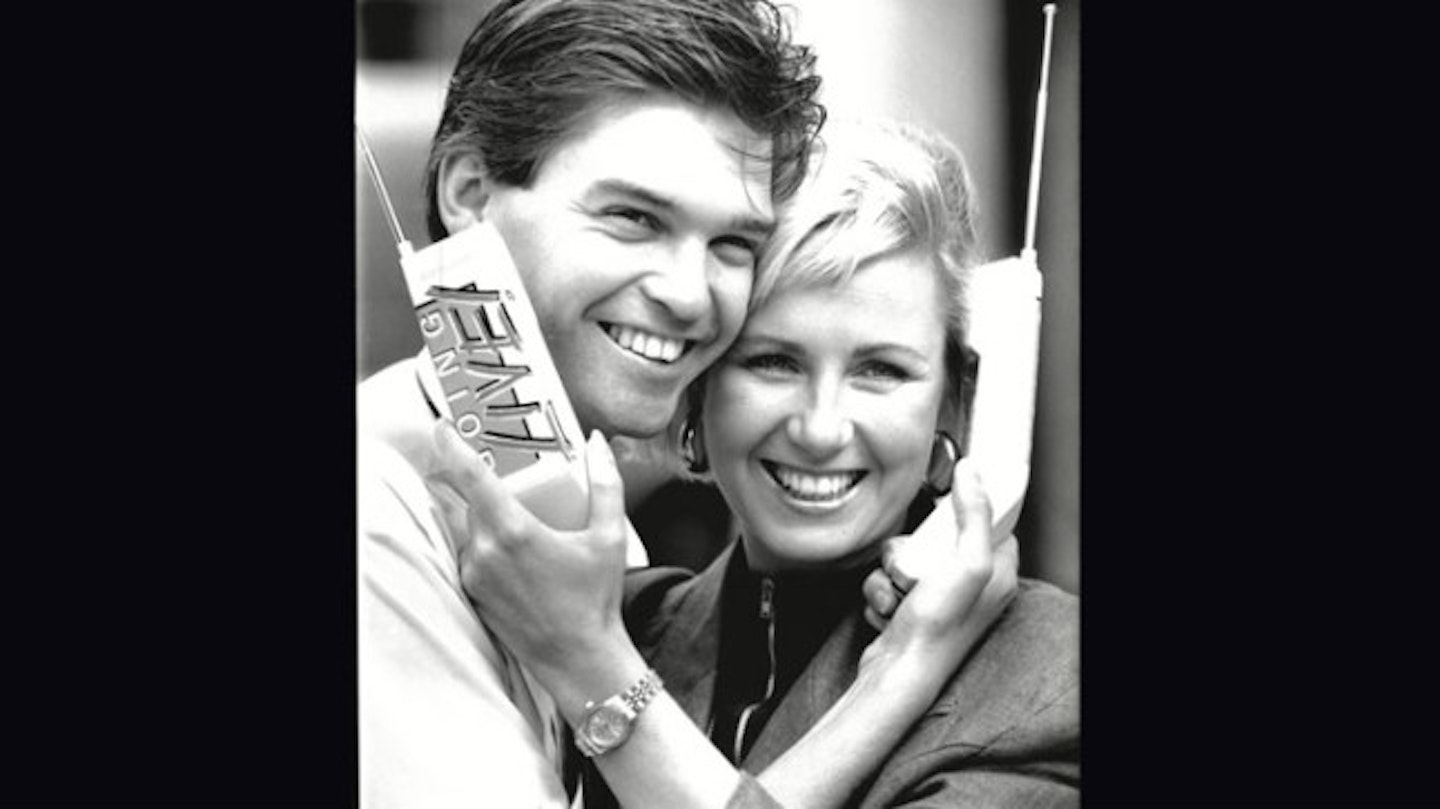 5 of 33
phillip-schofield-intro3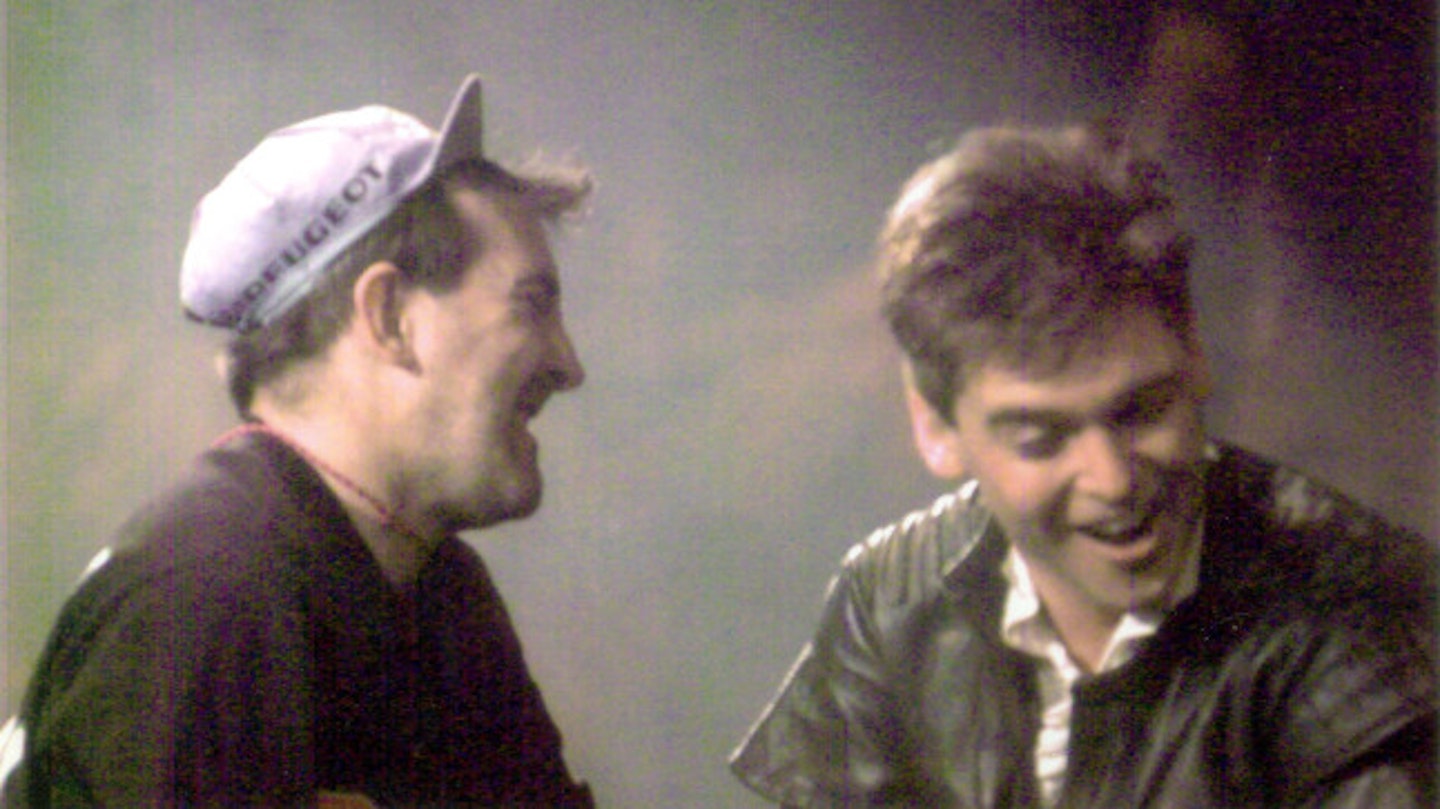 6 of 33
rexfeatures_1044517a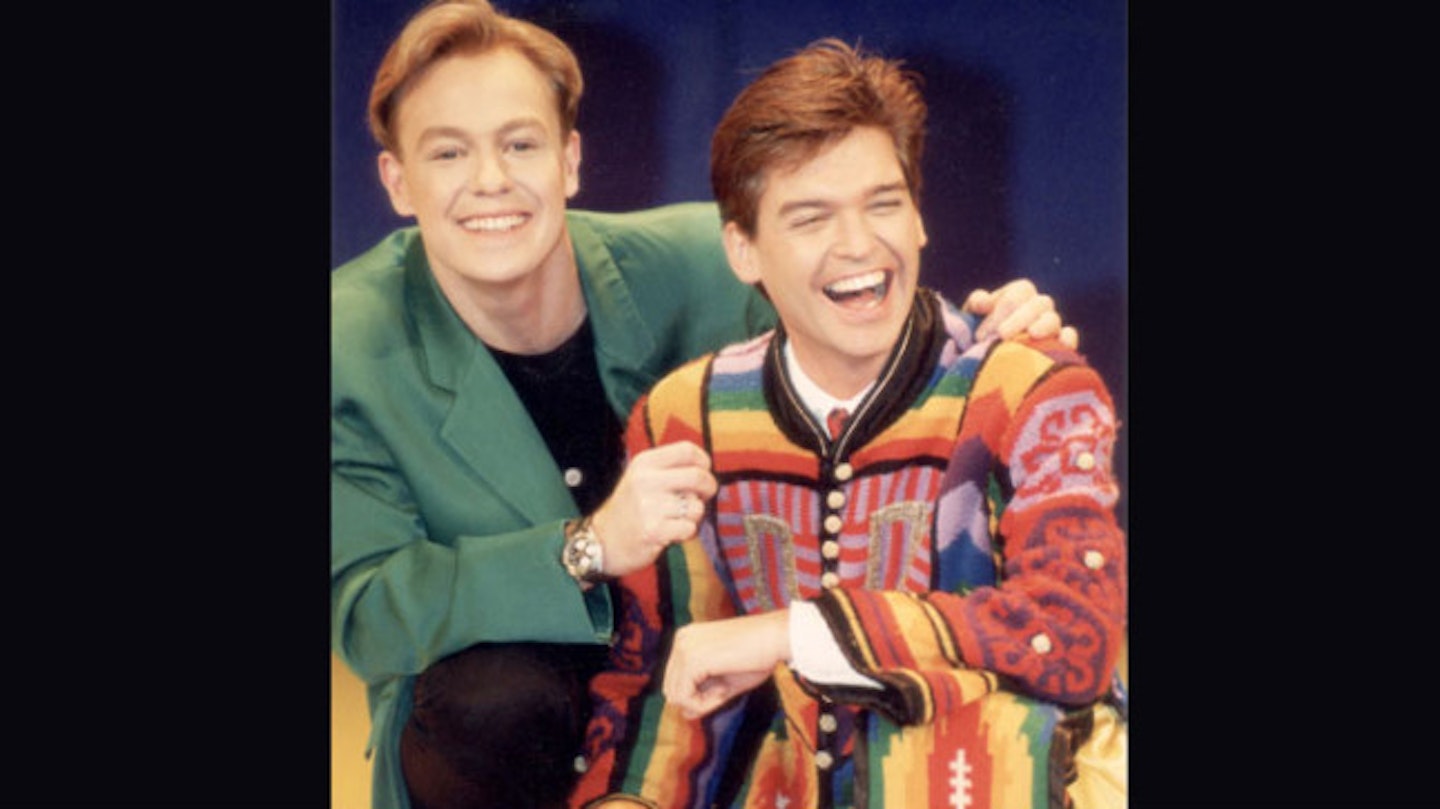 7 of 33
phillip-schofield-intro4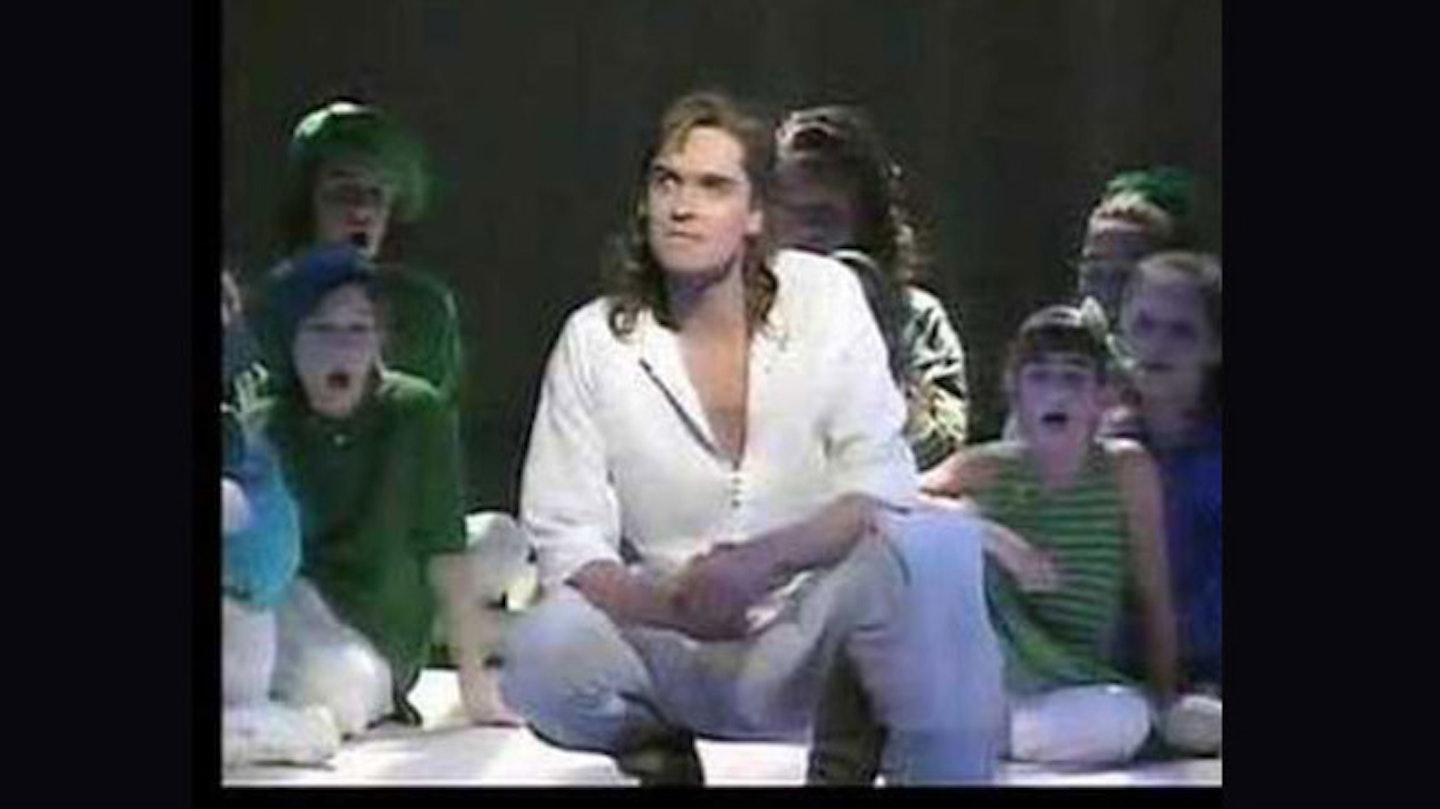 8 of 33
phillip-schofield-intro5
9 of 33
rexfeatures_276456t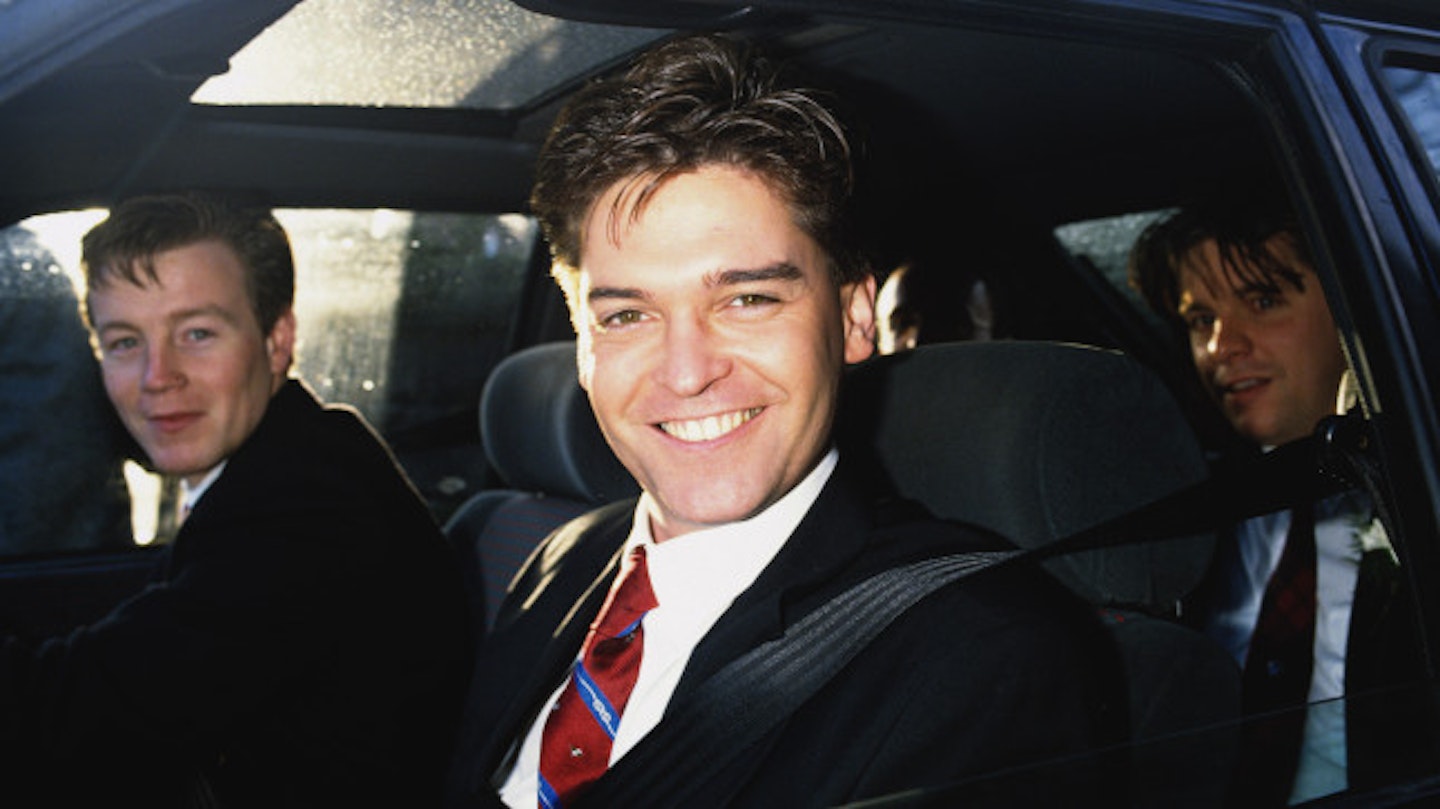 10 of 33
rexfeatures_167848f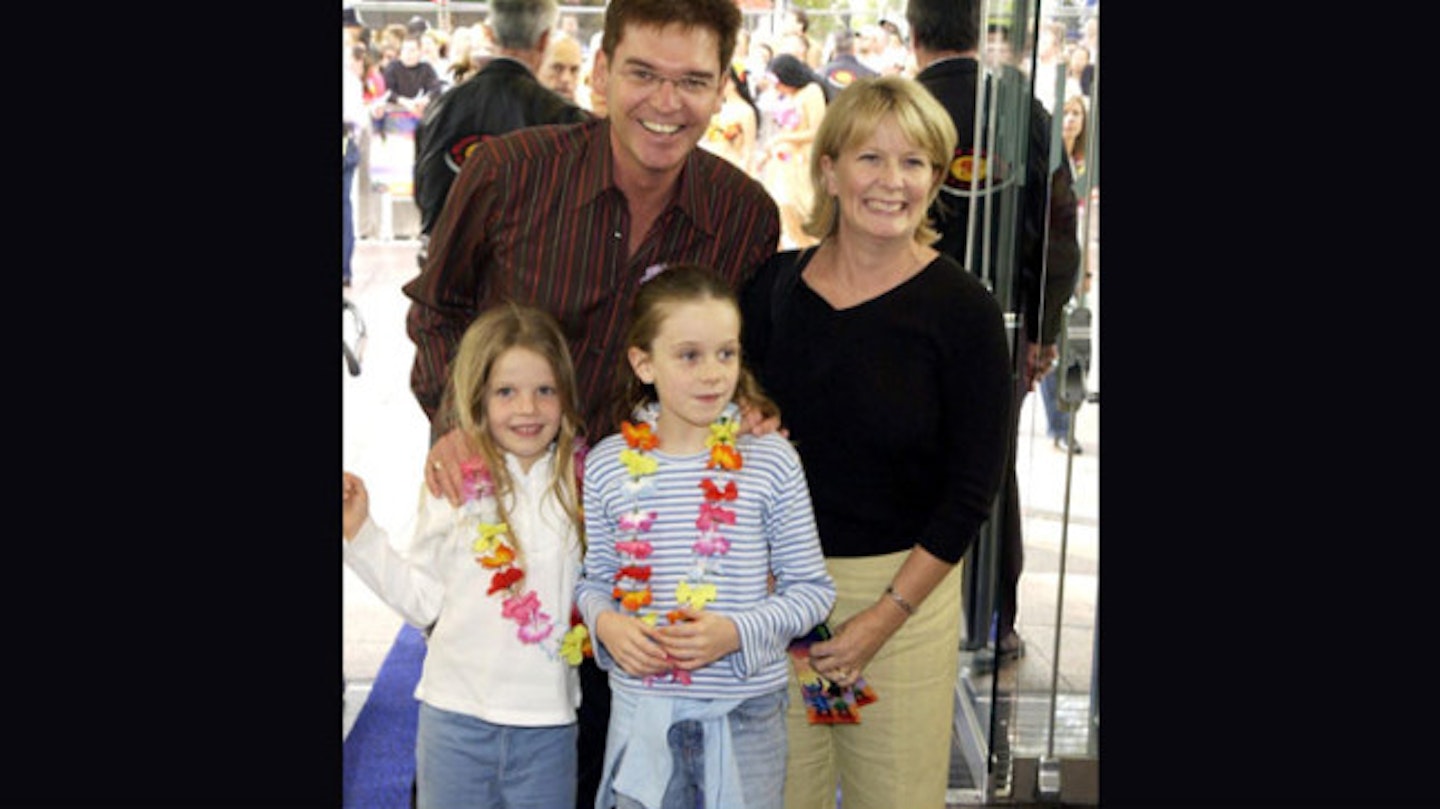 11 of 33
phillip-schofield-intro6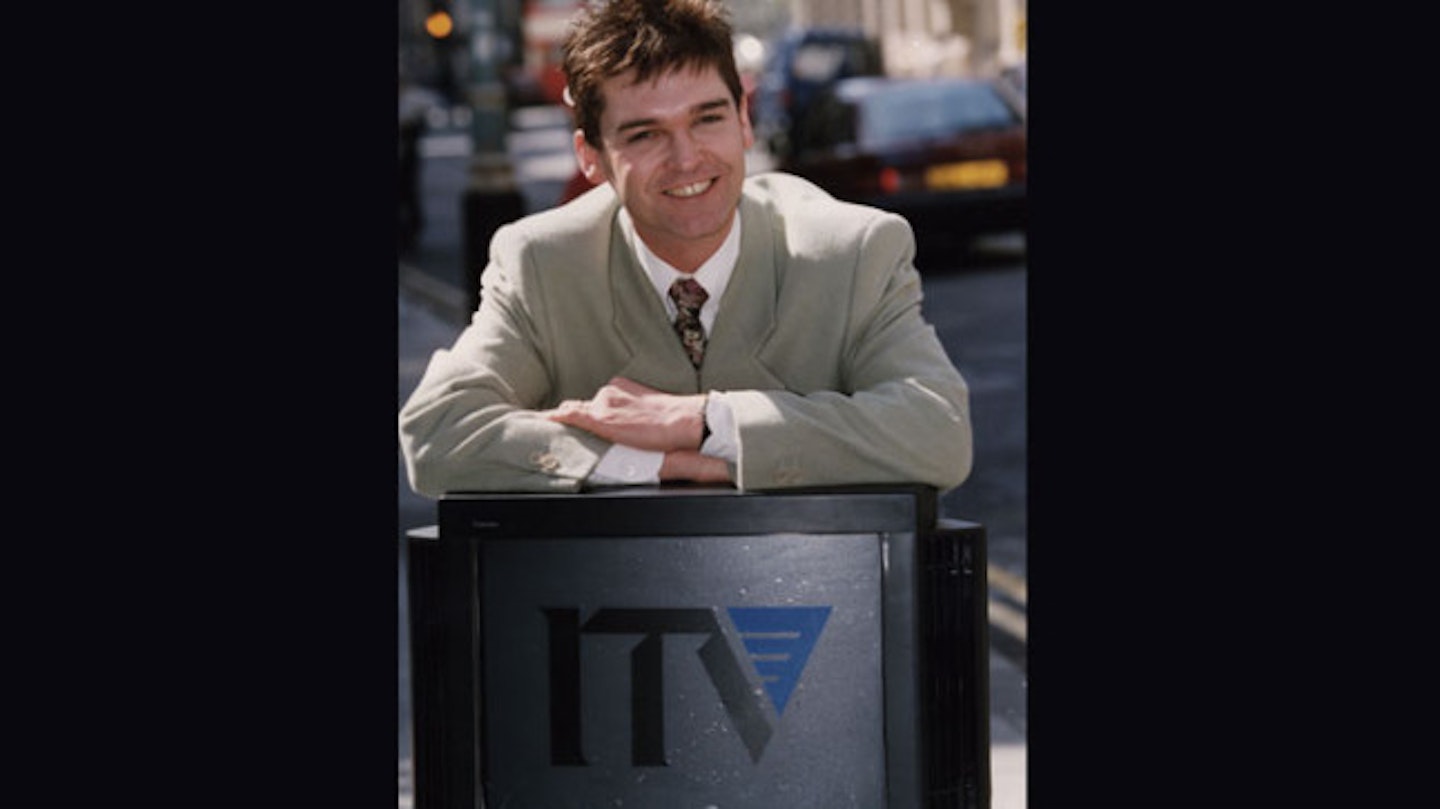 12 of 33
phillip-schofield-intro7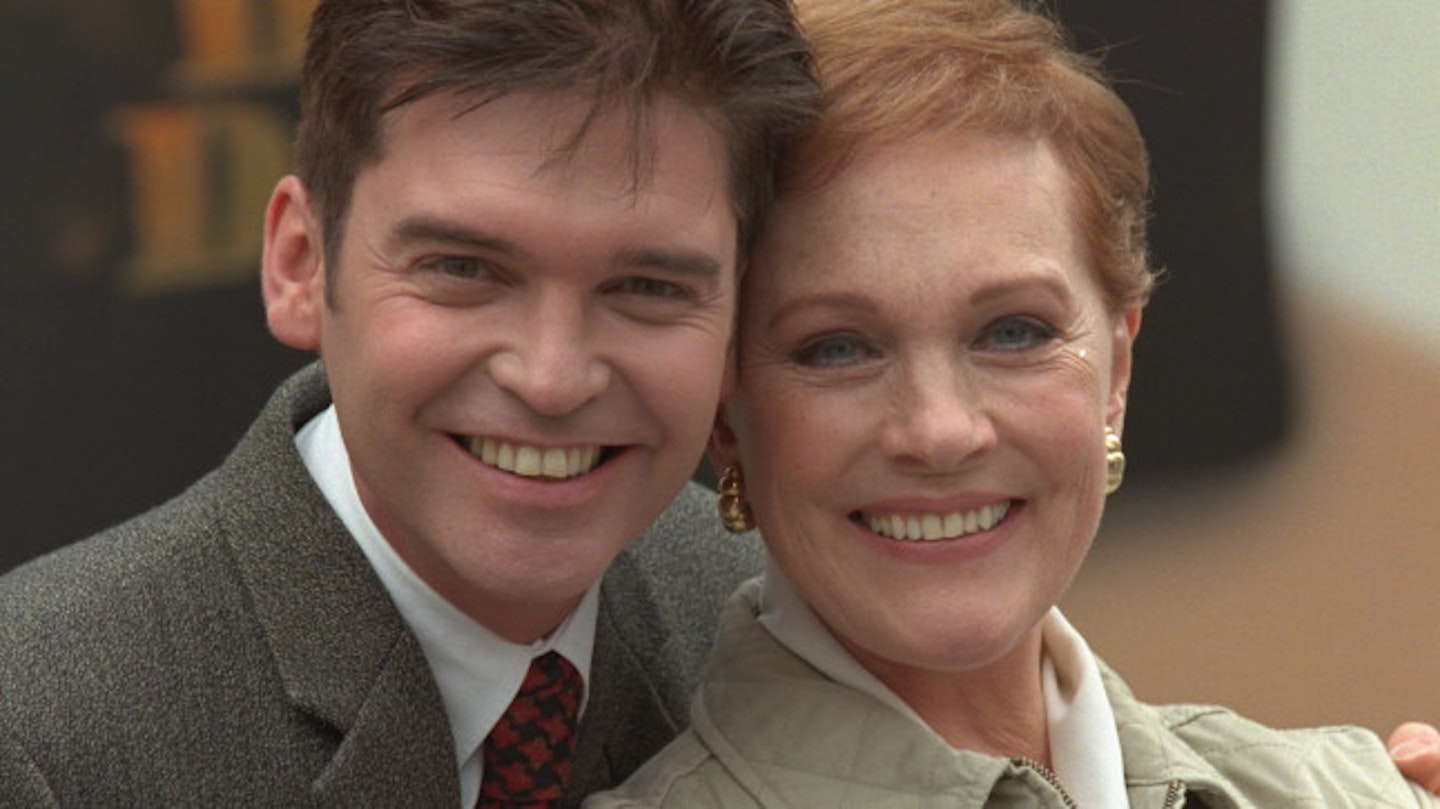 13 of 33
rexfeatures_1008308a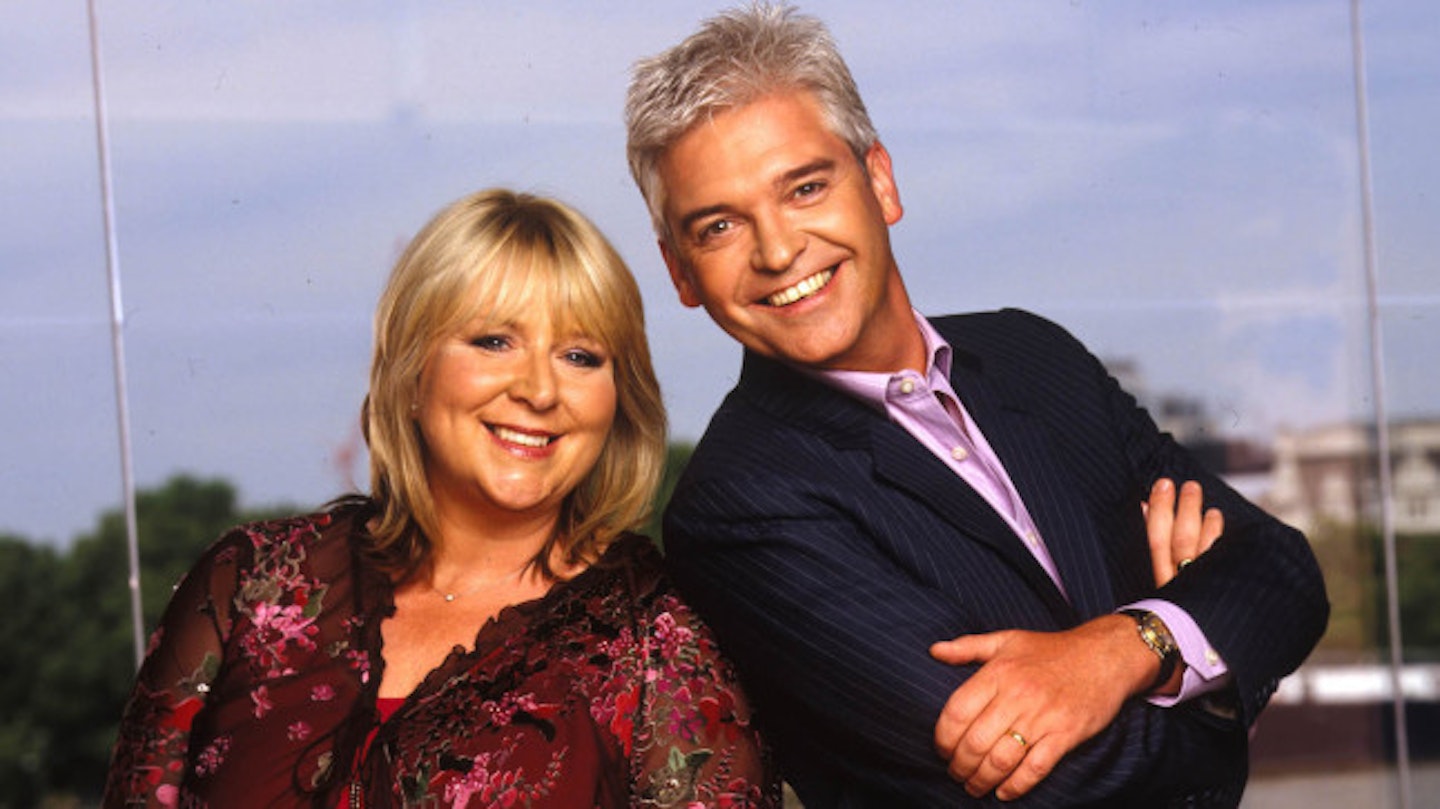 14 of 33
rexfeatures_1339672ab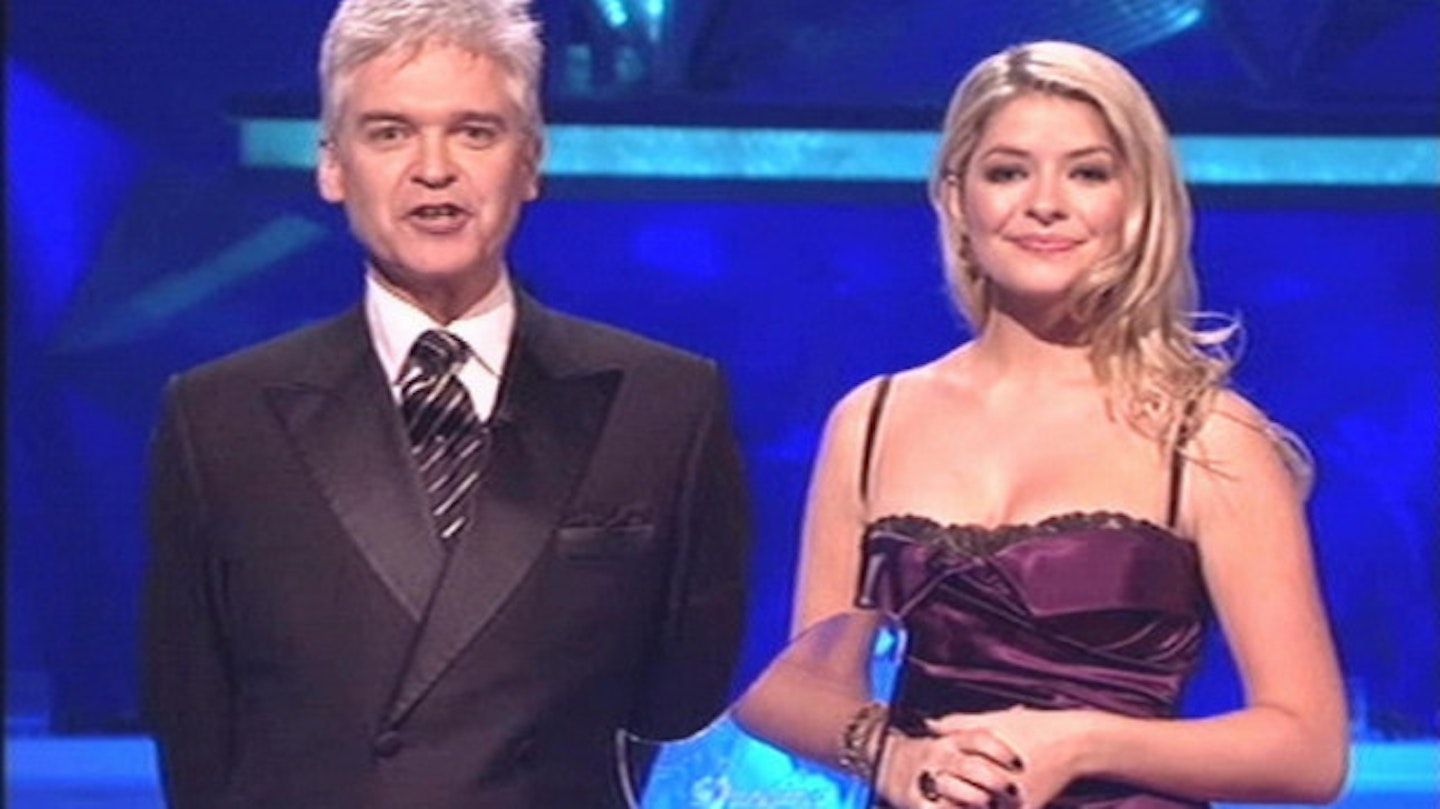 15 of 33
wenn1192026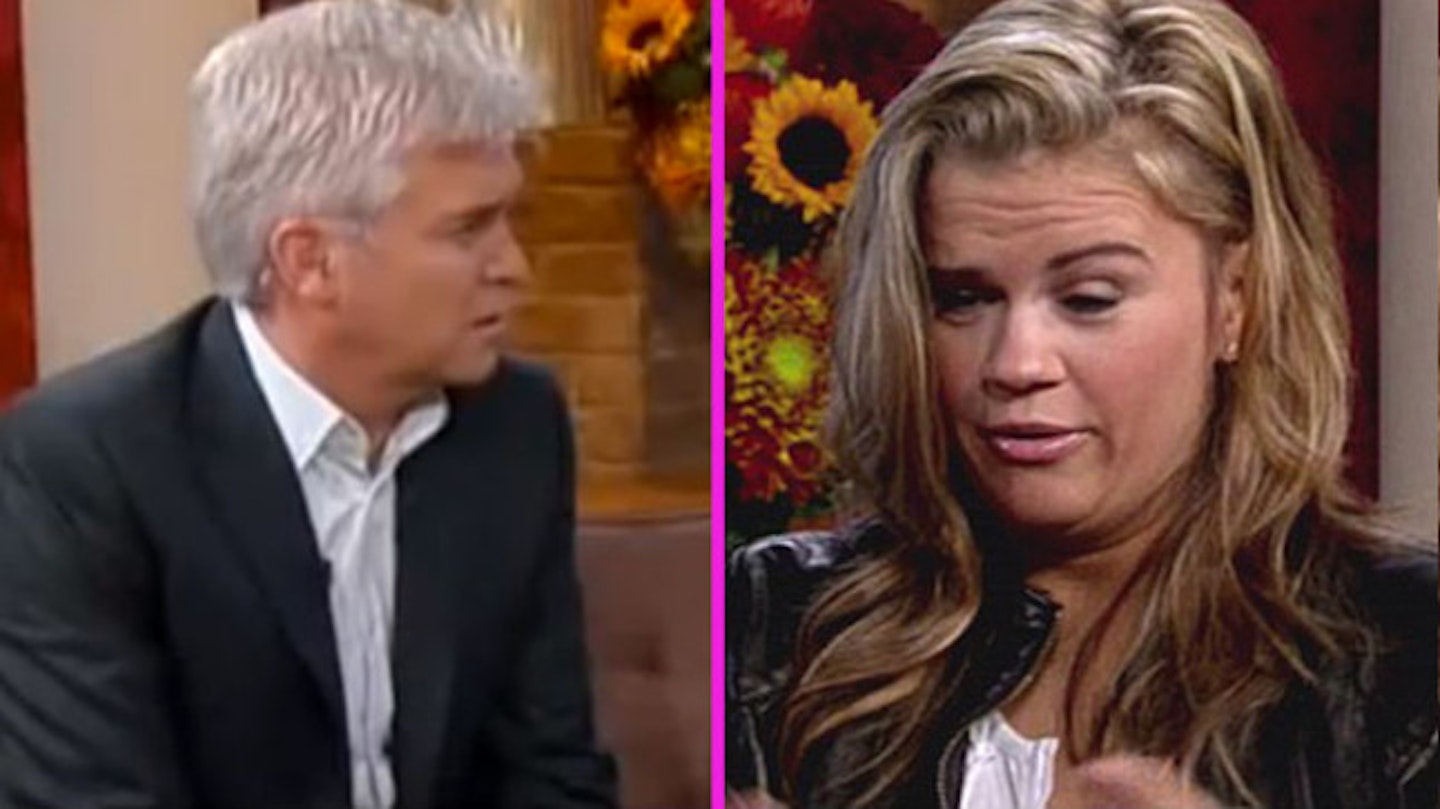 16 of 33
phillip-schofield-intro8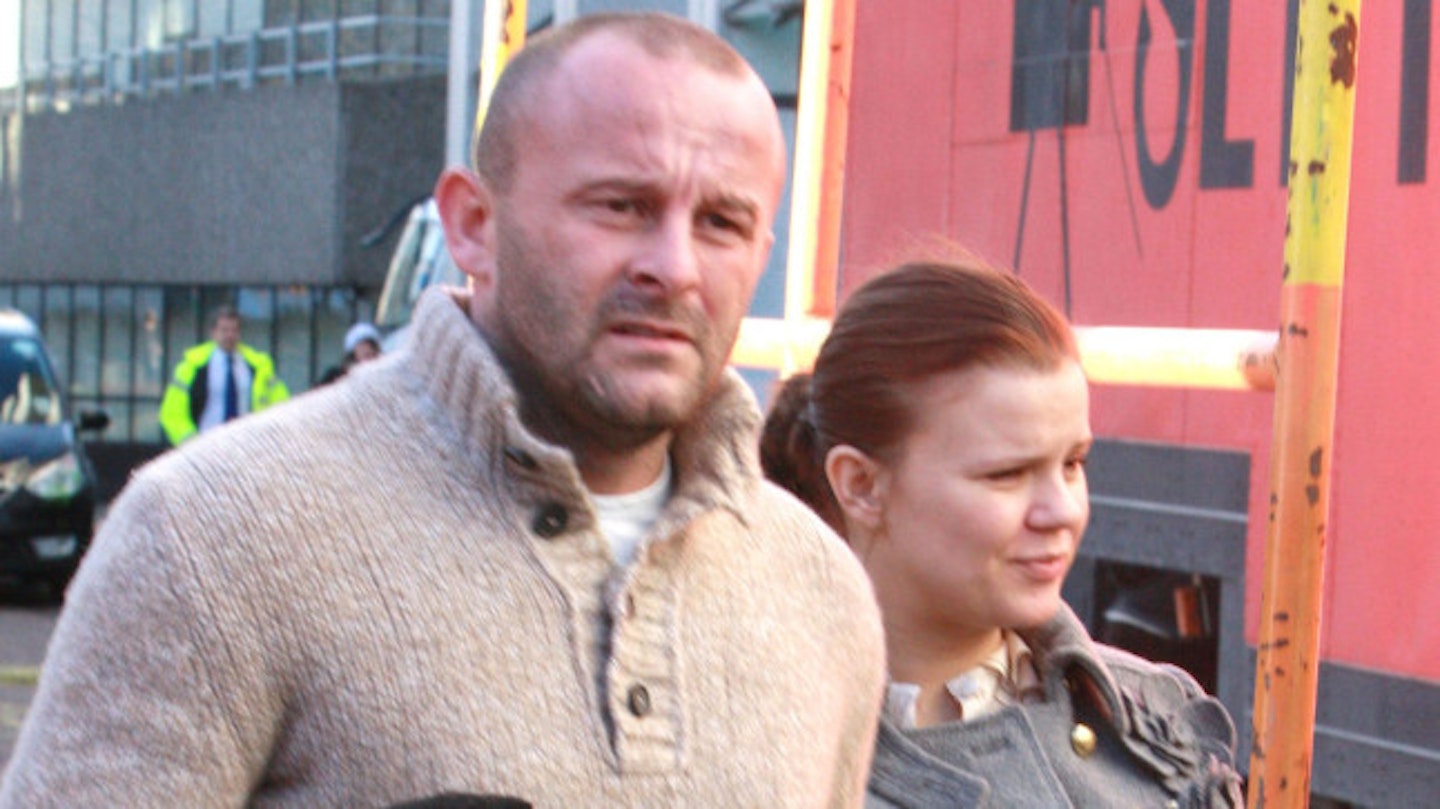 17 of 33
wenn1715268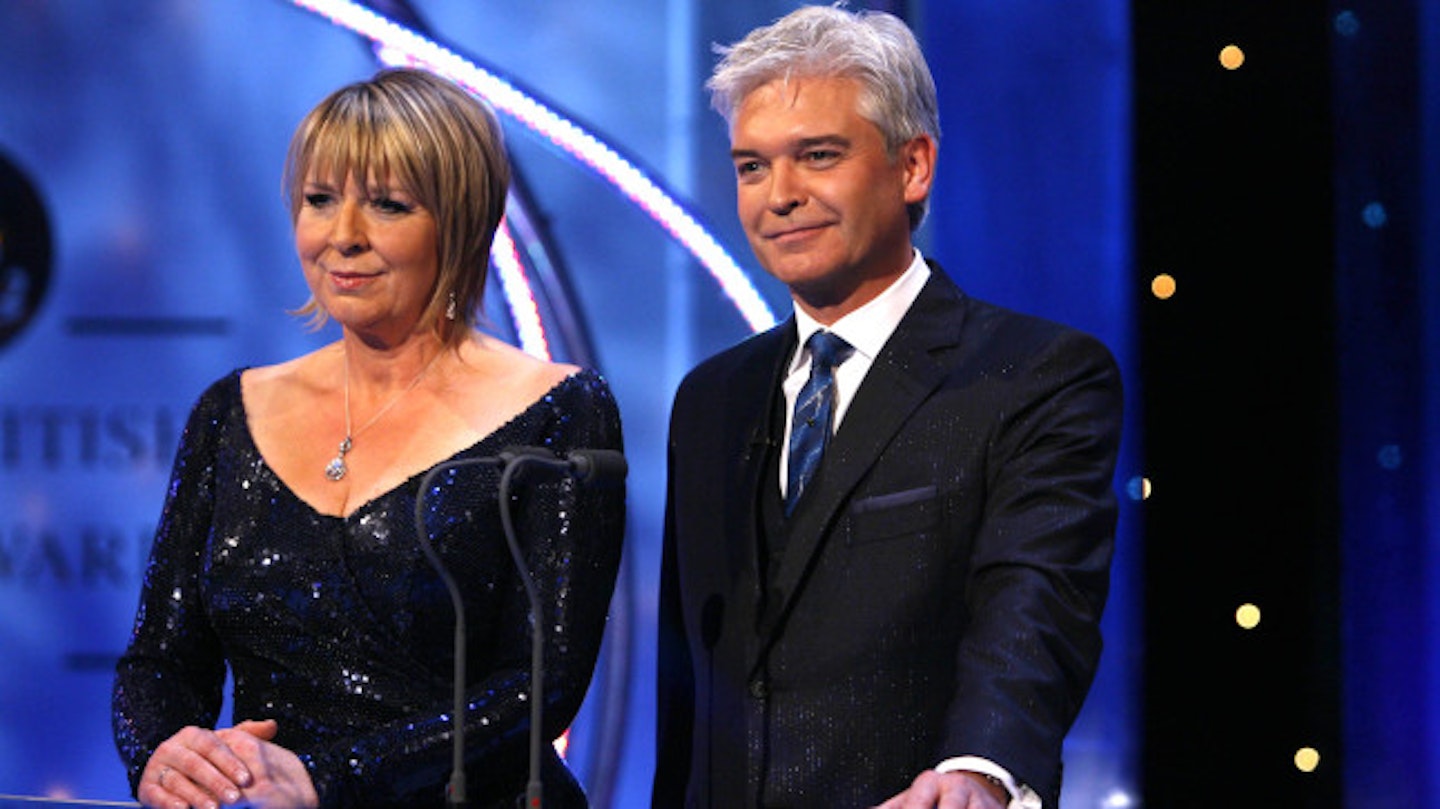 18 of 33
rexfeatures_1390909e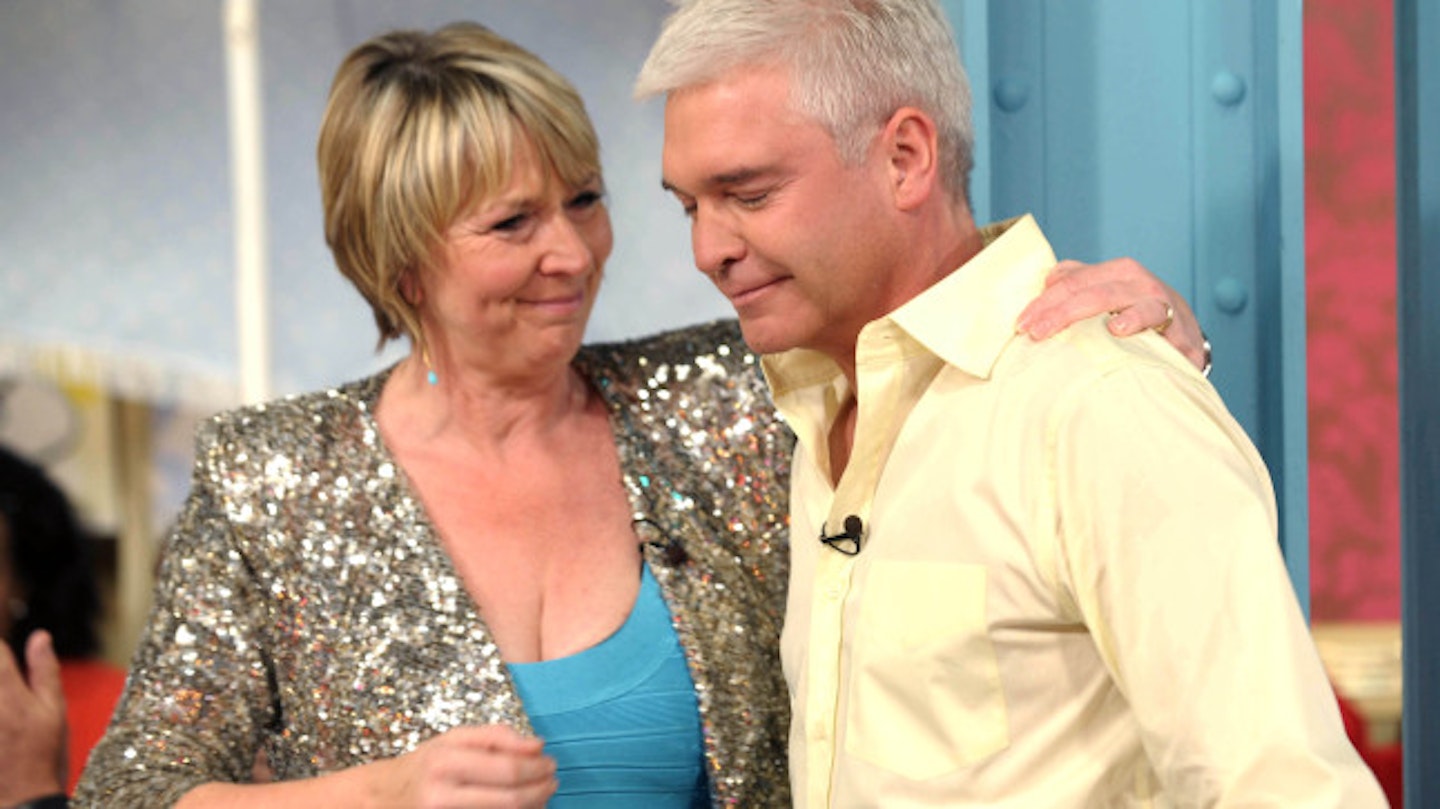 19 of 33
rexfeatures_979319r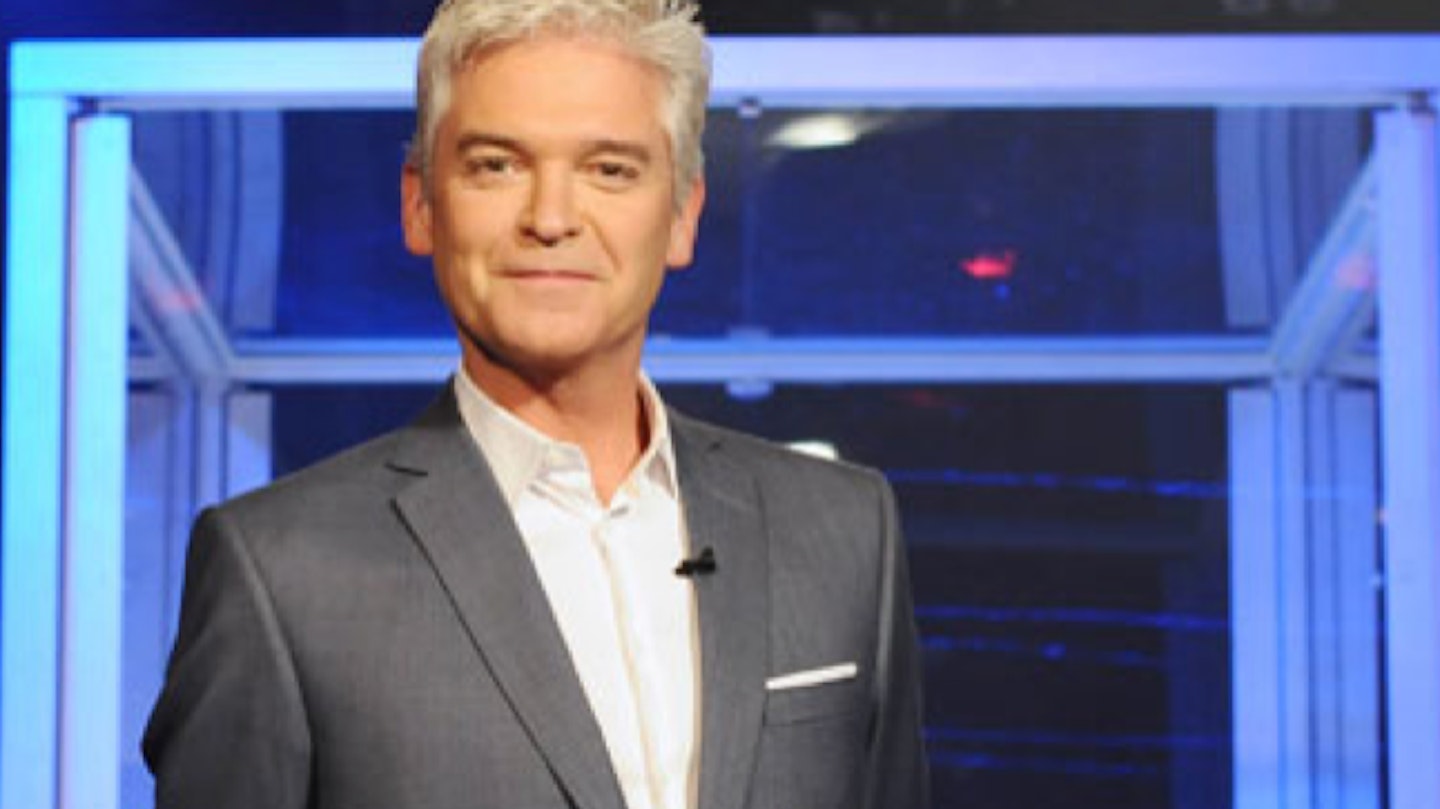 20 of 33
Screen Shot 2015-03-26 at 16.04.52
21 of 33
Screen Shot 2015-03-26 at 16.06.06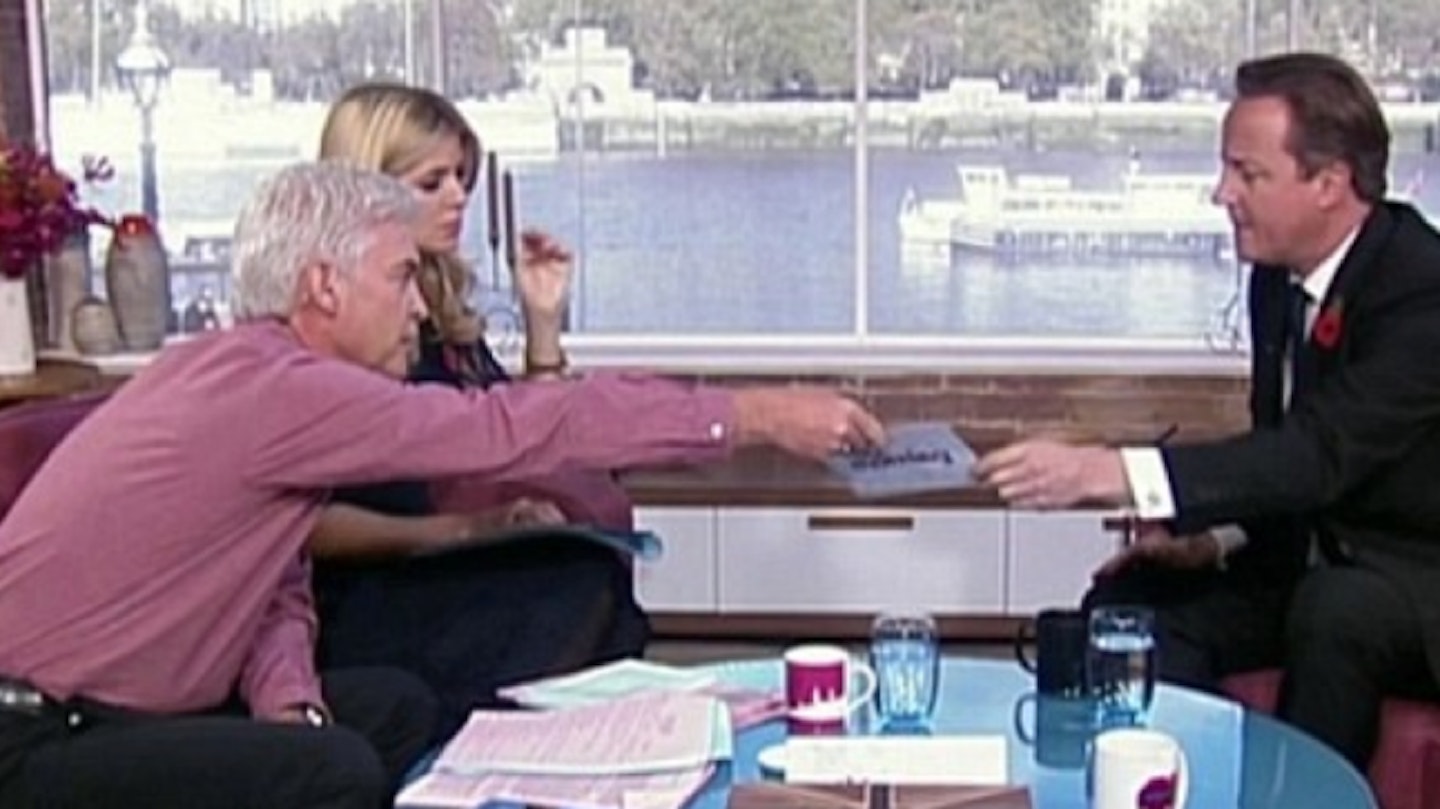 22 of 33
Screen Shot 2015-03-26 at 16.07.28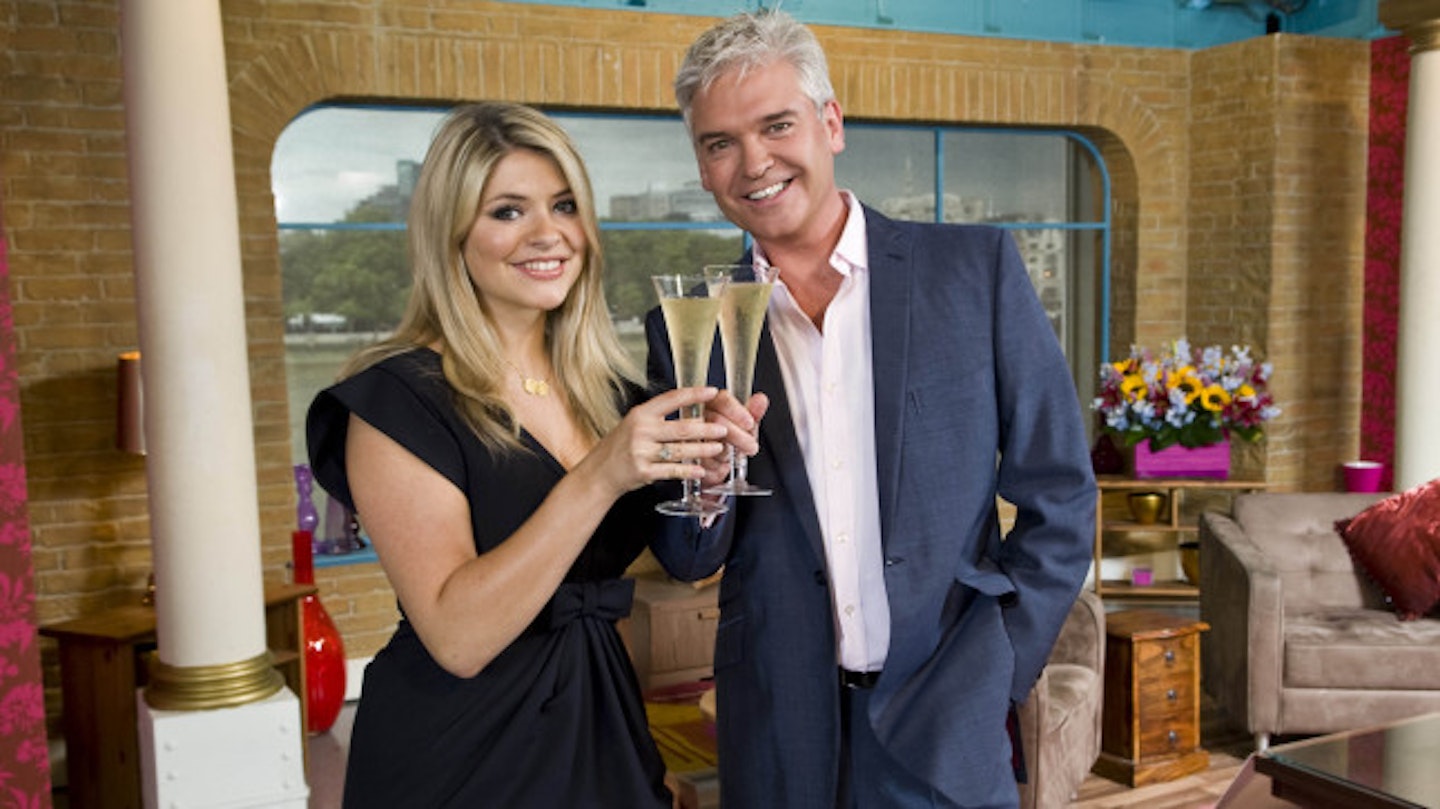 23 of 33
rexfeatures_1339929d
24 of 33
wenn3702319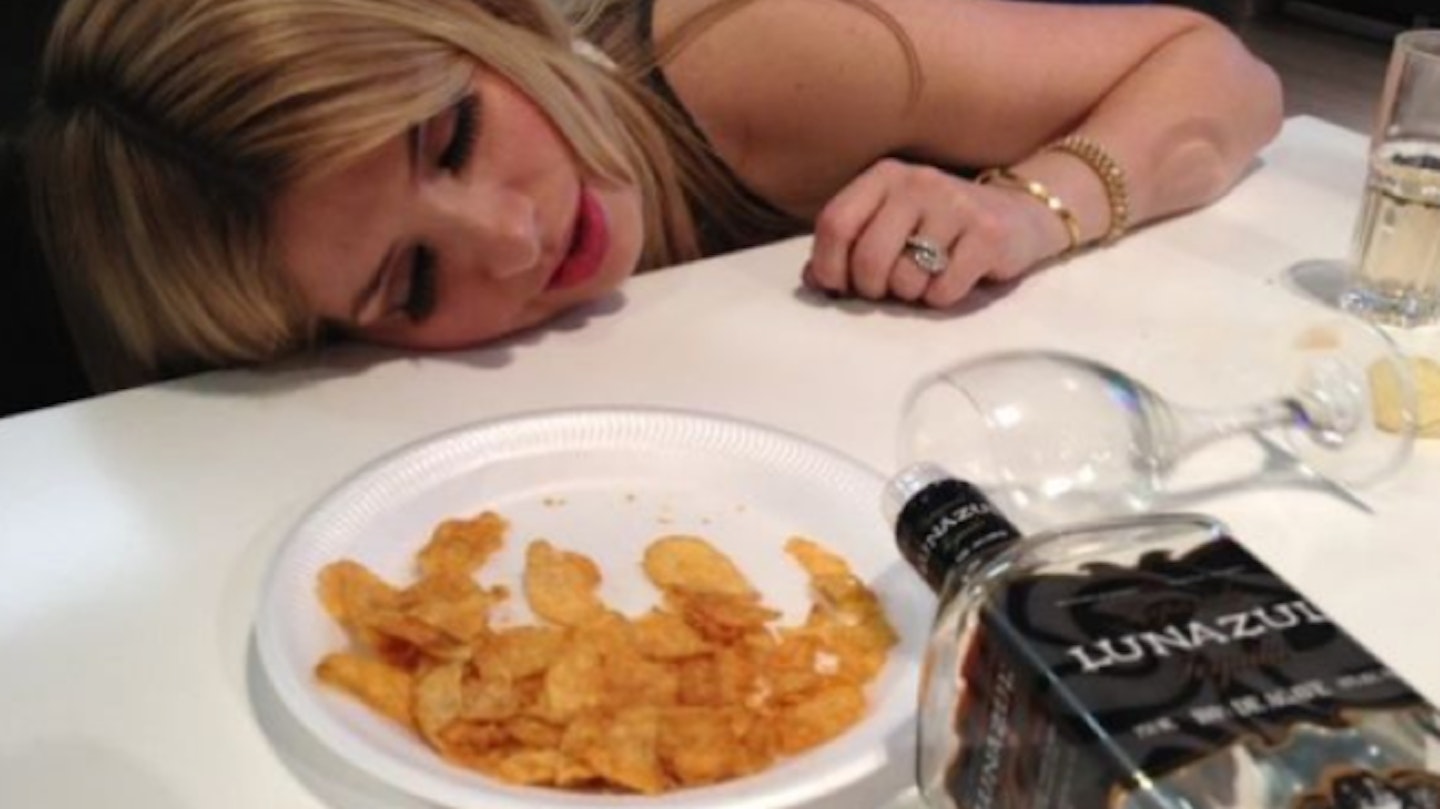 25 of 33
Screen Shot 2015-03-26 at 16.21.32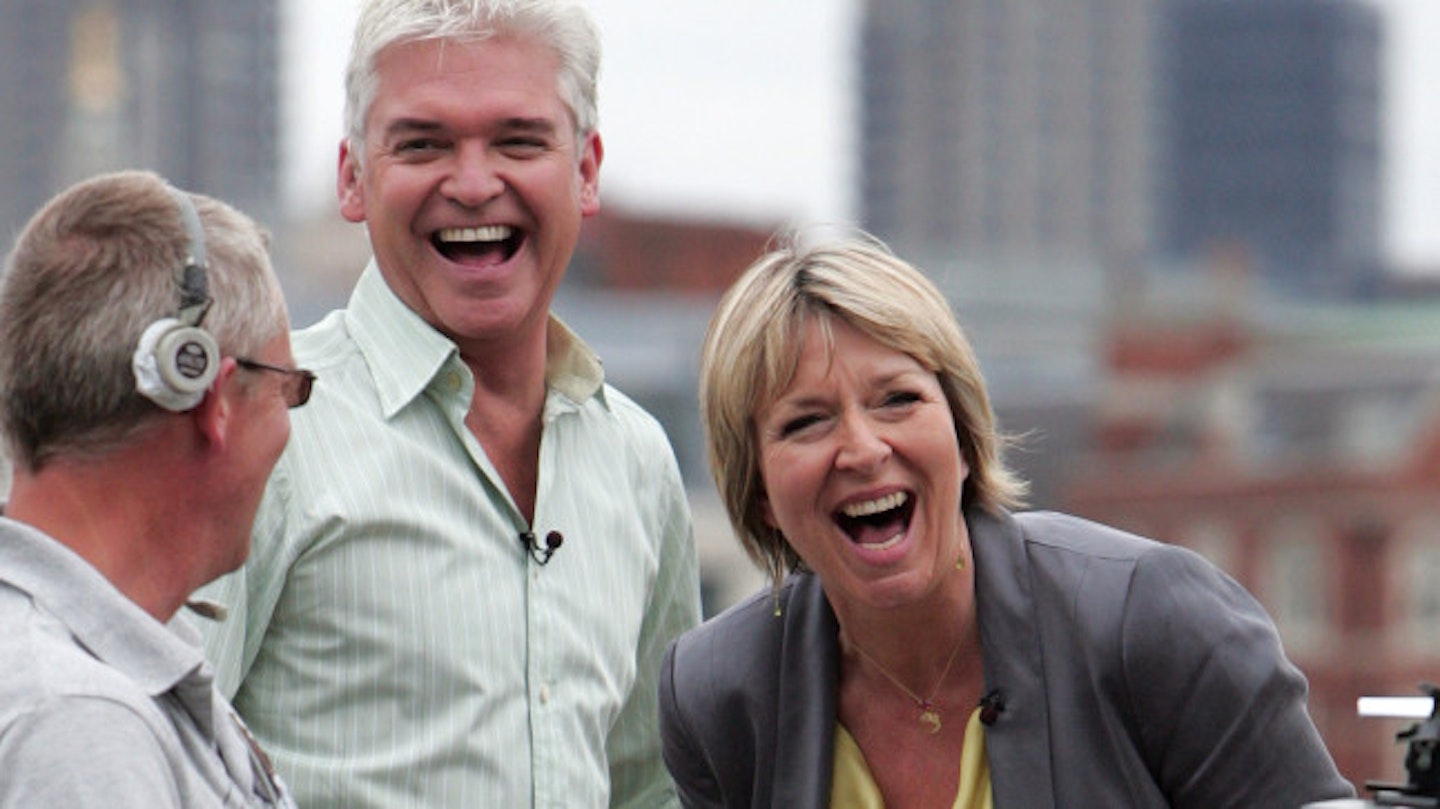 26 of 33
wenn2503972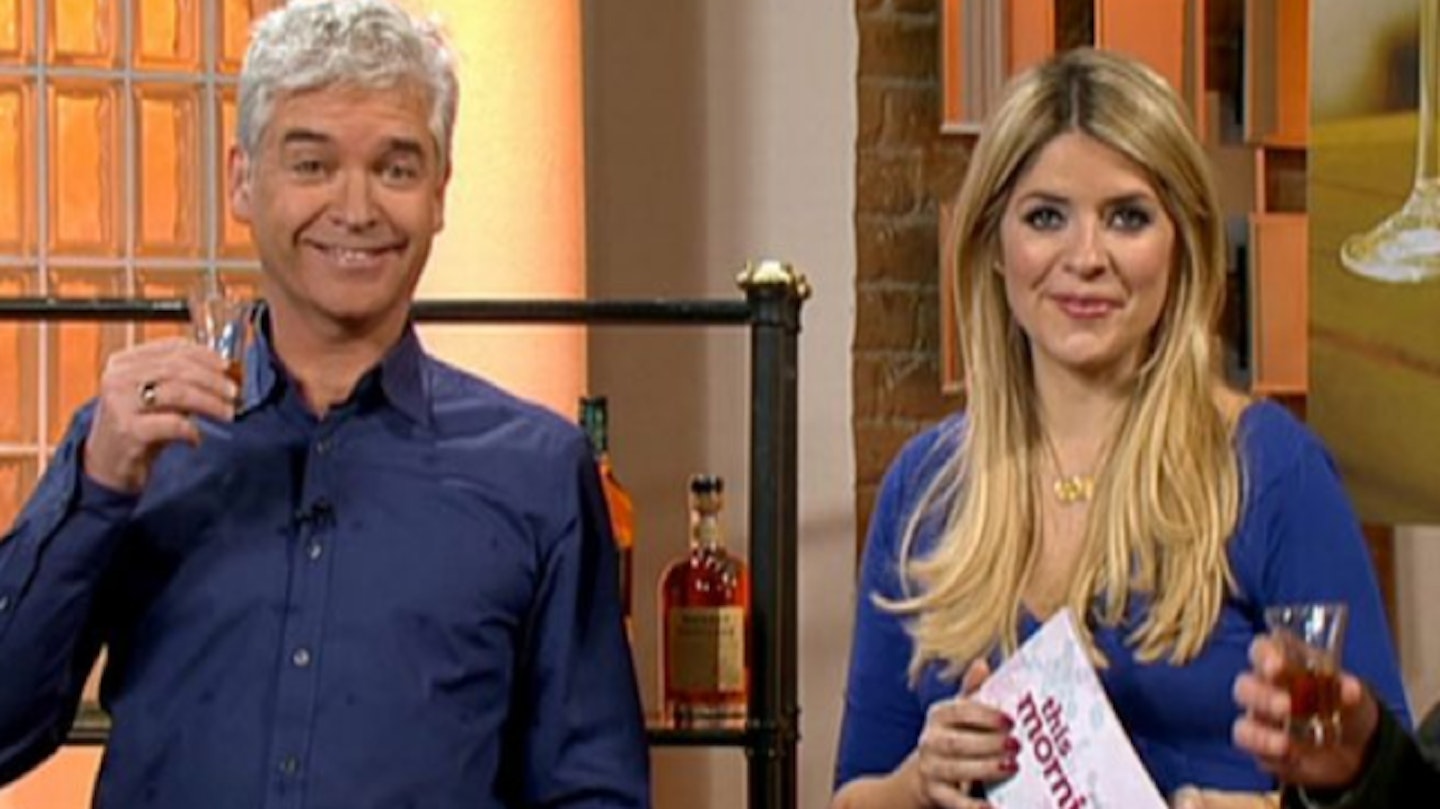 27 of 33
Screen Shot 2015-03-26 at 16.27.02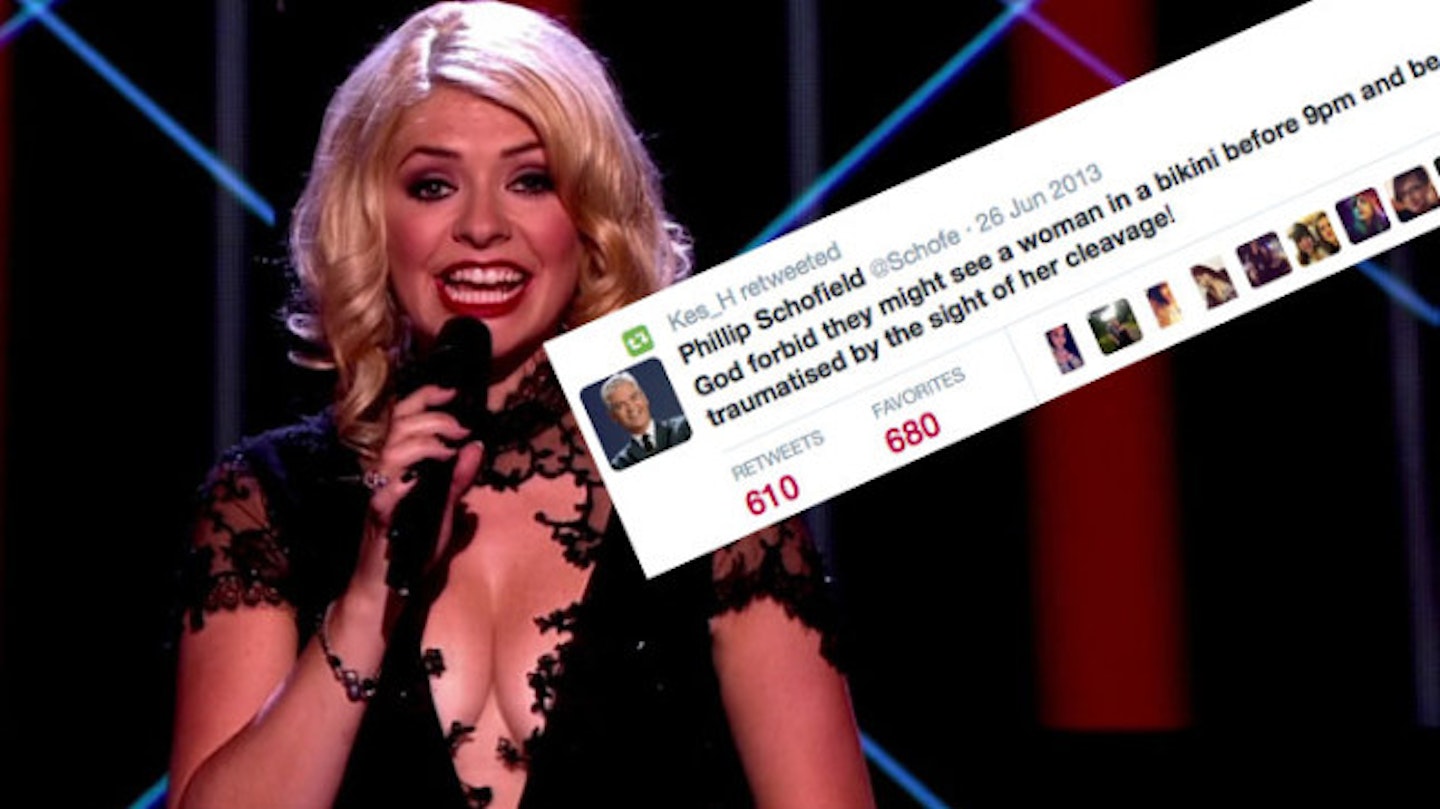 28 of 33
phillip-schofield-intro22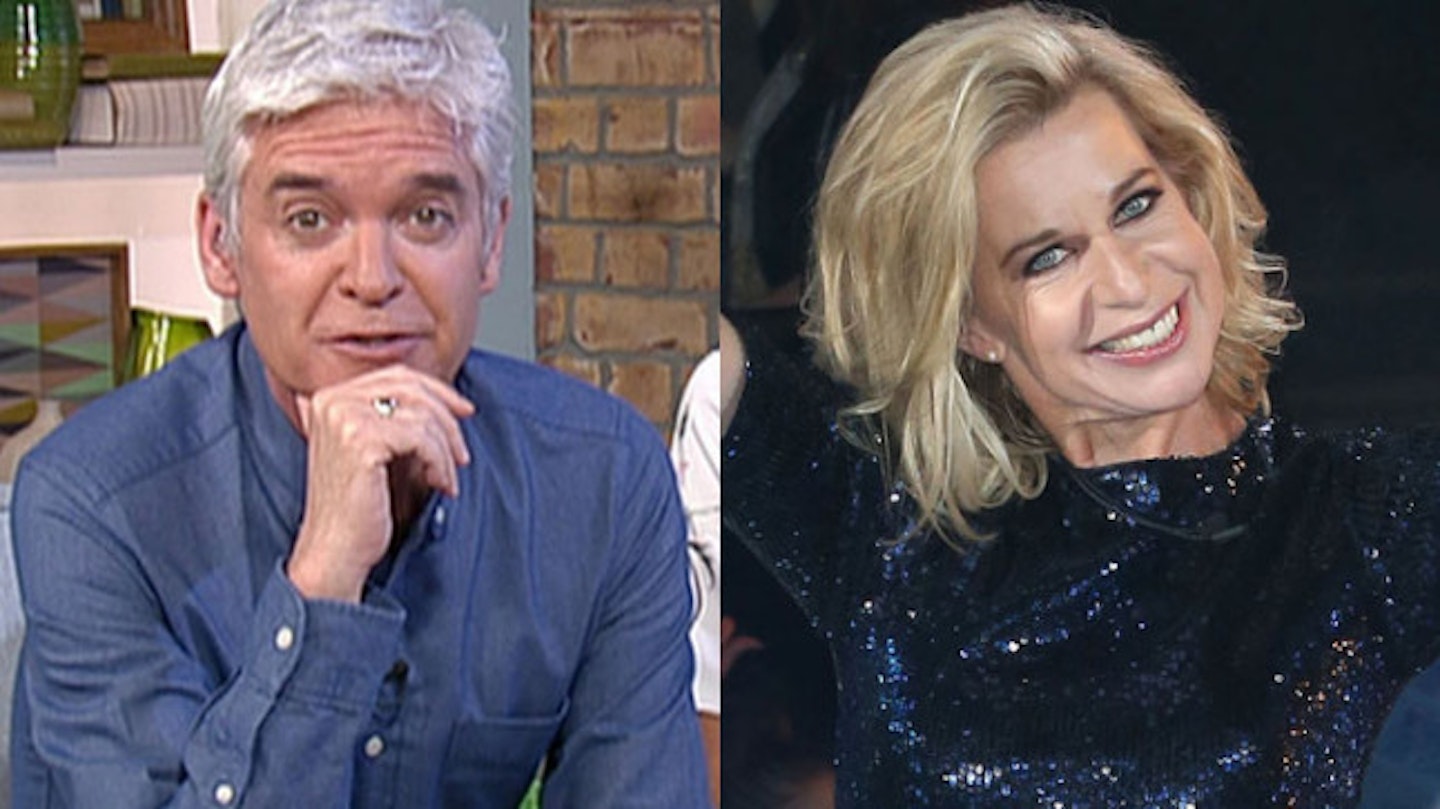 29 of 33
phil-schofield-katie-hopkins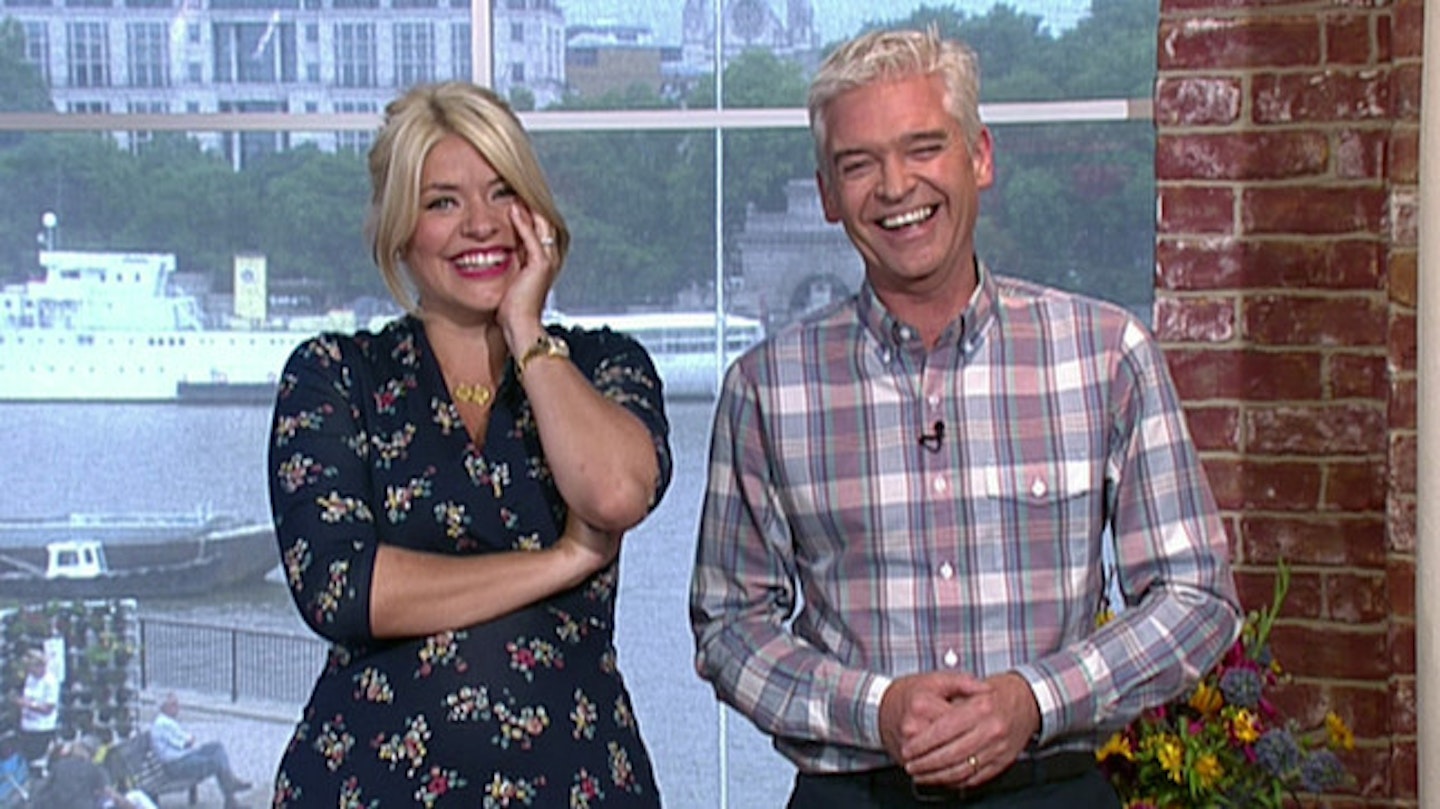 30 of 33
wenn21556490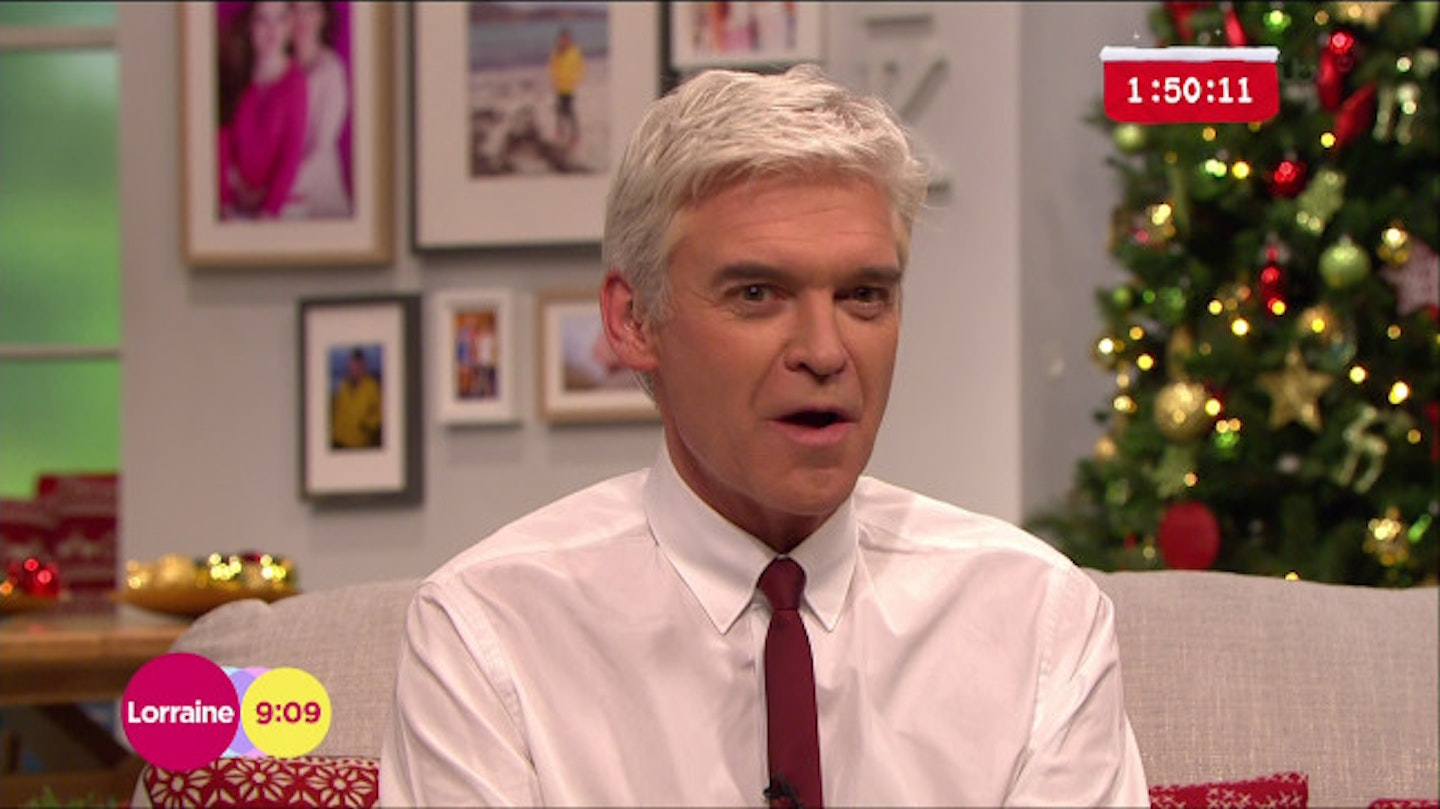 31 of 33
wenn21977637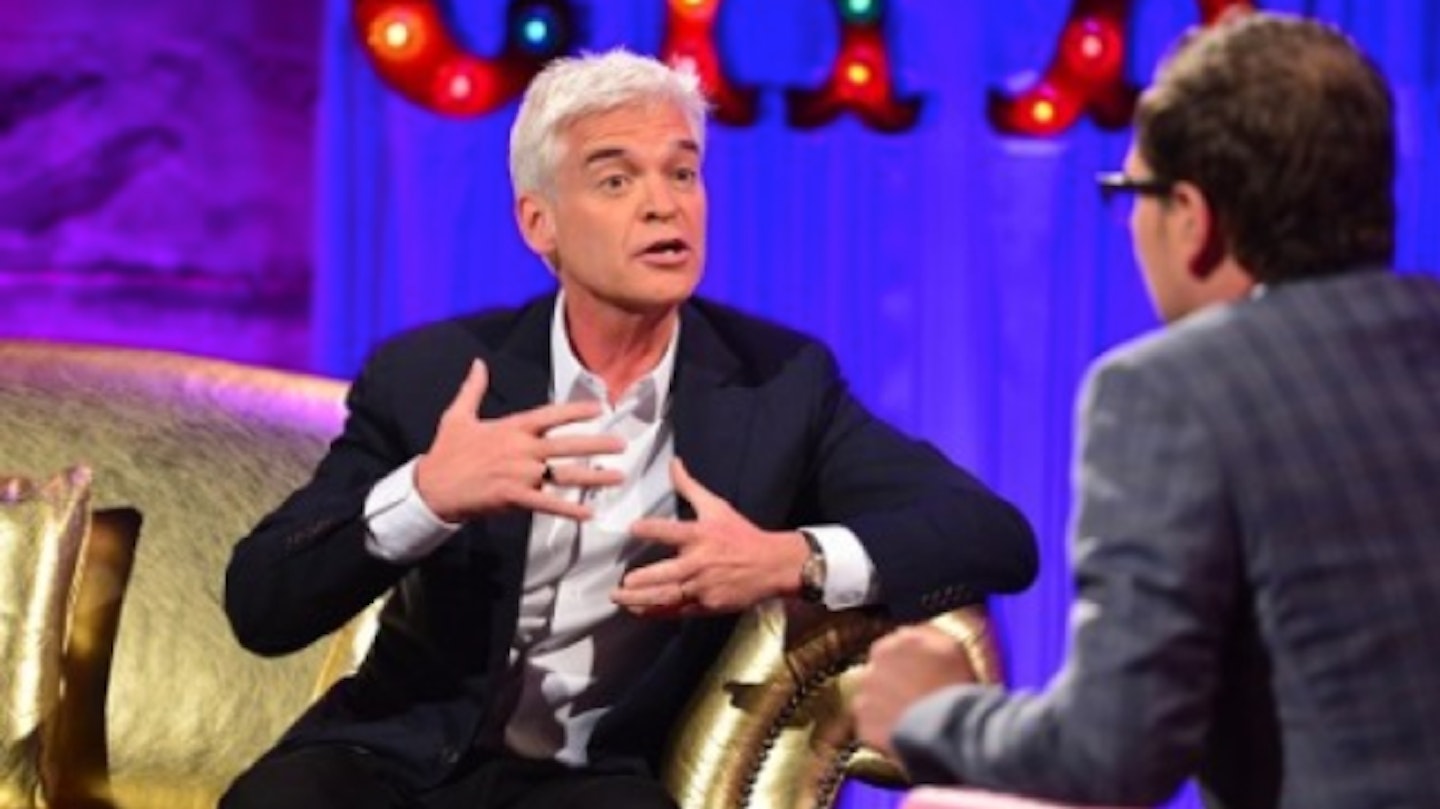 32 of 33
Screen Shot 2015-03-26 at 16.34.27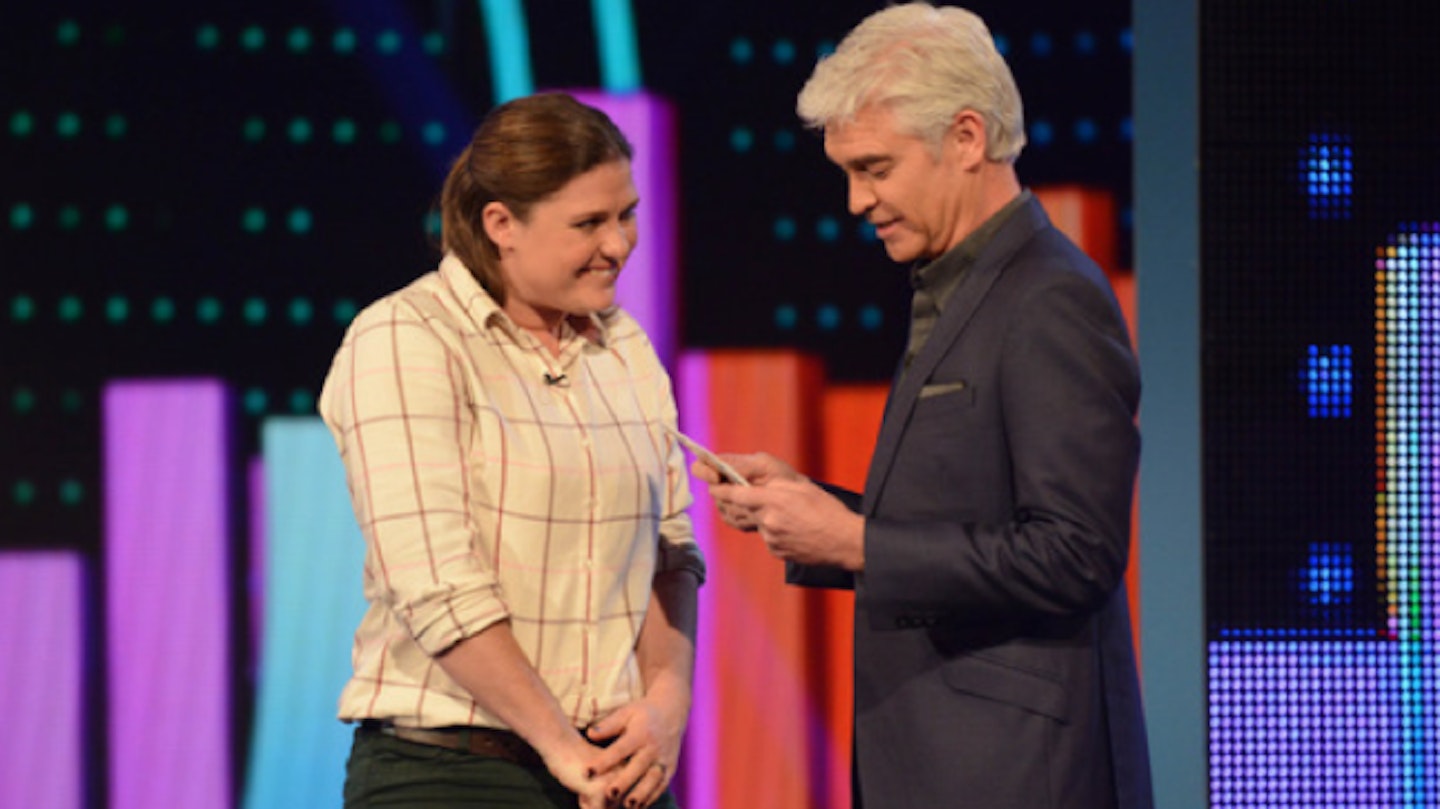 33 of 33
Screen Shot 2015-03-26 at 16.36.10
READ MORE:
Holly Willoughby: All her clothes from This Morning and where to get it cheaper on the high street