Speaking to a UK gossip mag, Pete revealed that he still manages to fit in some private, romantic time with fiancée Emily MacDonagh, despite looking after a newborn.
He said: 'You can always slip date nights in… I think Valentine's Day is beautiful, it's special so why not celebrate? It is a way of you and your partner really spending a romantic day together.'
Pete and 23-year-old Emily have plenty to celebrate this year. With the birth of his 3rd child as well as their recent engagement, 2014 looks set the be the couple's year.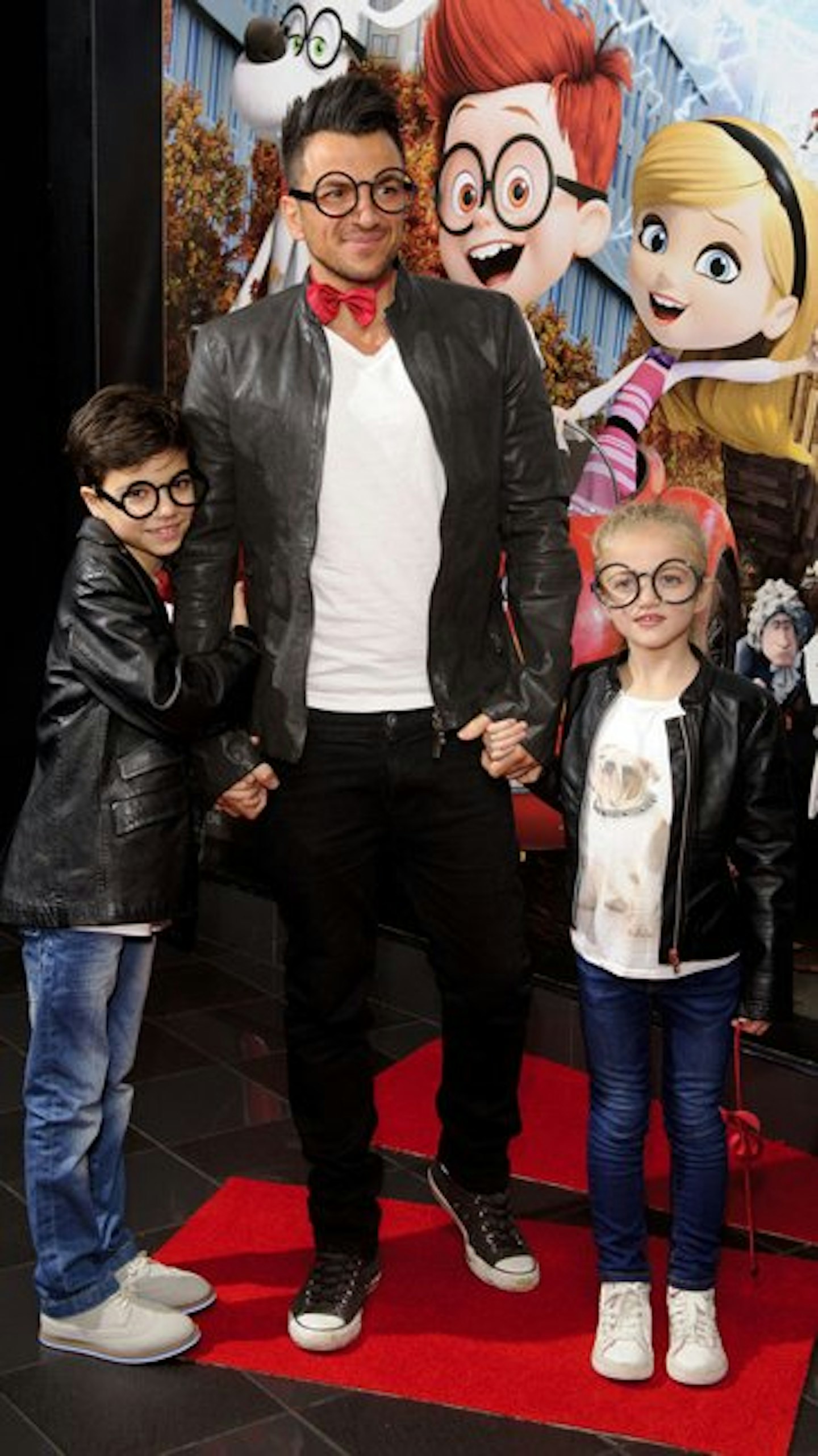 Pete revealed that he's had all types of Valentine's Days from extravagant trips to cosy date nights at home, but what matters is being with your special someone.
He continued: 'I've done Valentine's Day where it's been a trip overseas and it's romantic and other Valentine's where we've gone to see a beautiful West End show and had a dinner in London. And other times we've had a very quiet, homemade dinner. What matters is how you feel about the person.'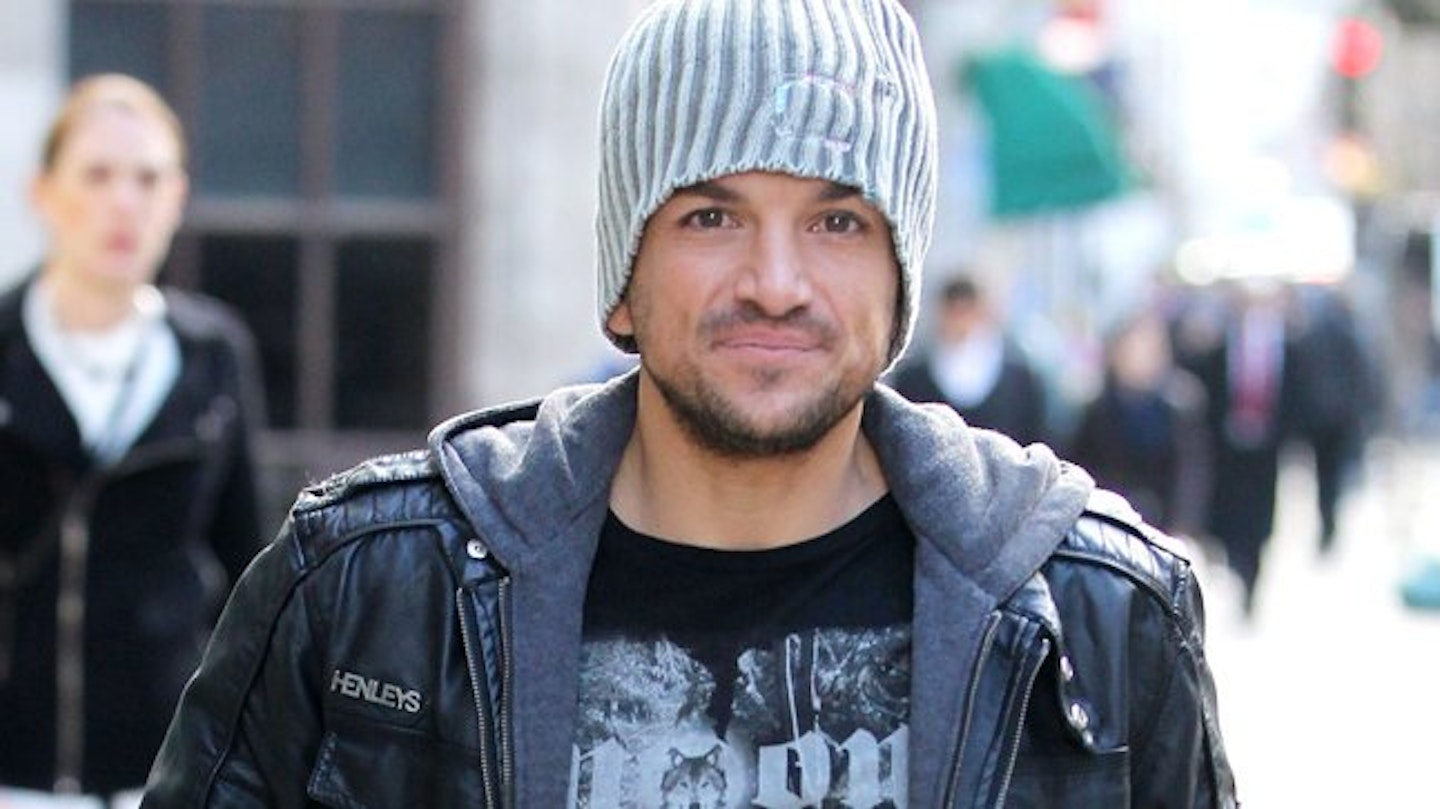 The 40-year-old singer couldn't help but gush about his newborn daughter, revealing that his older children Junior (8) and Princess (6) are delighted with their new sister.
'They're obsessed with her… The iPads have become redundant. There's no use for them now.'
We wonder what surprise Pete has in store for new mum Emily?