The portrait was created by one of Pete's devoted fans and she sent it to him with the message: 'hey Pete do you like my edit I did of you Emily and Amelia? Hope you're all well, great seeing you Saturday :))).'
Pete was so impressed by the portrait he shared it HERE on his personal blog.
He simply titled the post as 'Happy! :)))'
Pete also revealed in his weekly column for a UK gossip mag who he thinks Amelia takes after:
He said: 'They both have the same eyes and mouth, actually. She has my dimples, which I absolutely love, but she does have my nose - poor thing.'
He continued: 'I really hope Amelia has Emily's brains and looks but I wouldn't mind her having my cheekiness and appetite for food.'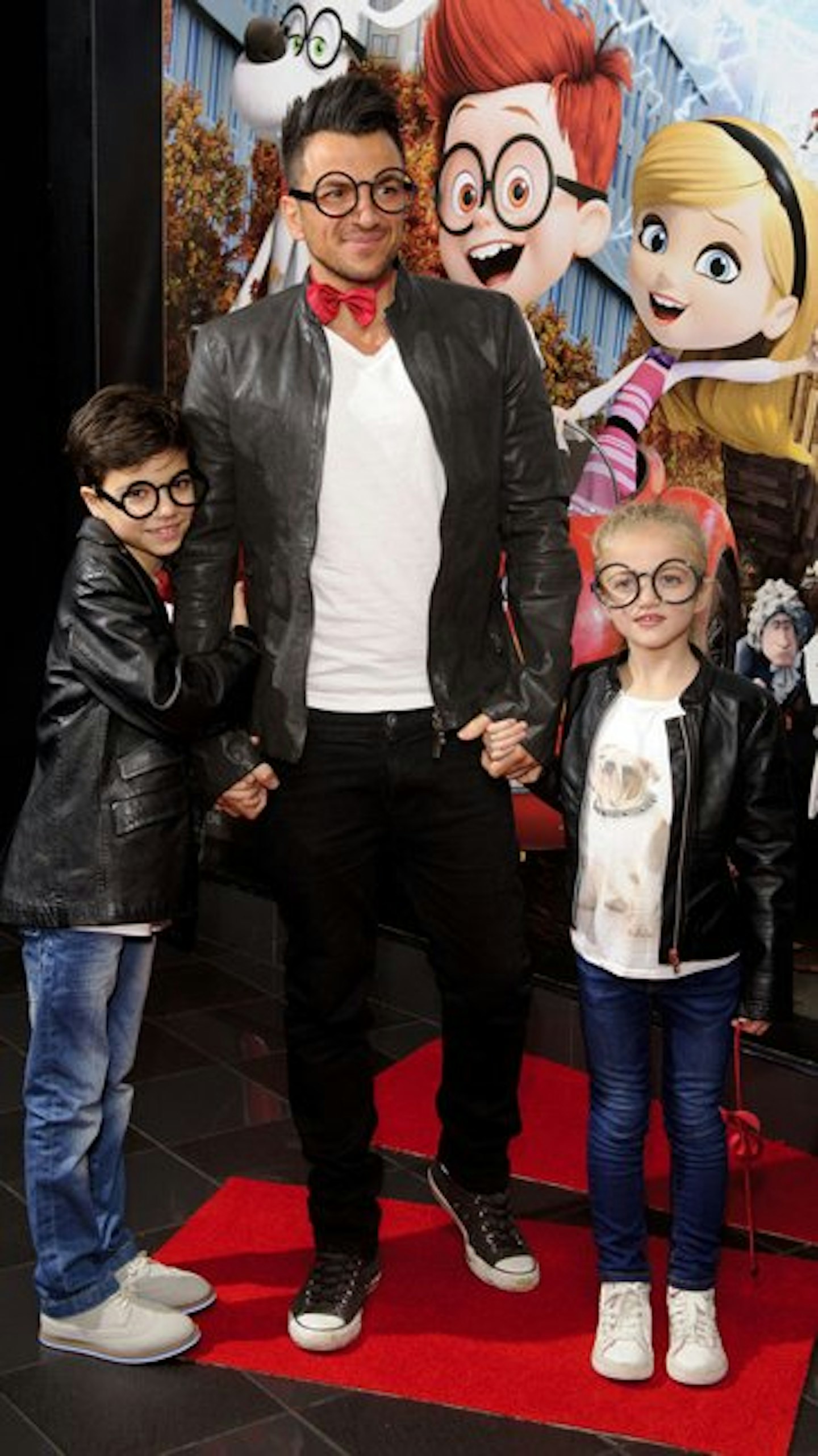 The singer became a father for the third time earlier this year following a dramatic dash to the hospital when fiancée Emily went into labour 3 weeks early.
After spending 4 hours stuck in traffic, they eventually arrived at hospital in Somerset where they welcomed baby Amelia.
It took a further 4 weeks before Pete revealed what name he and Emily had chosen for their new arrival, but he had hinted before hand that they decided to opt for a more traditional name.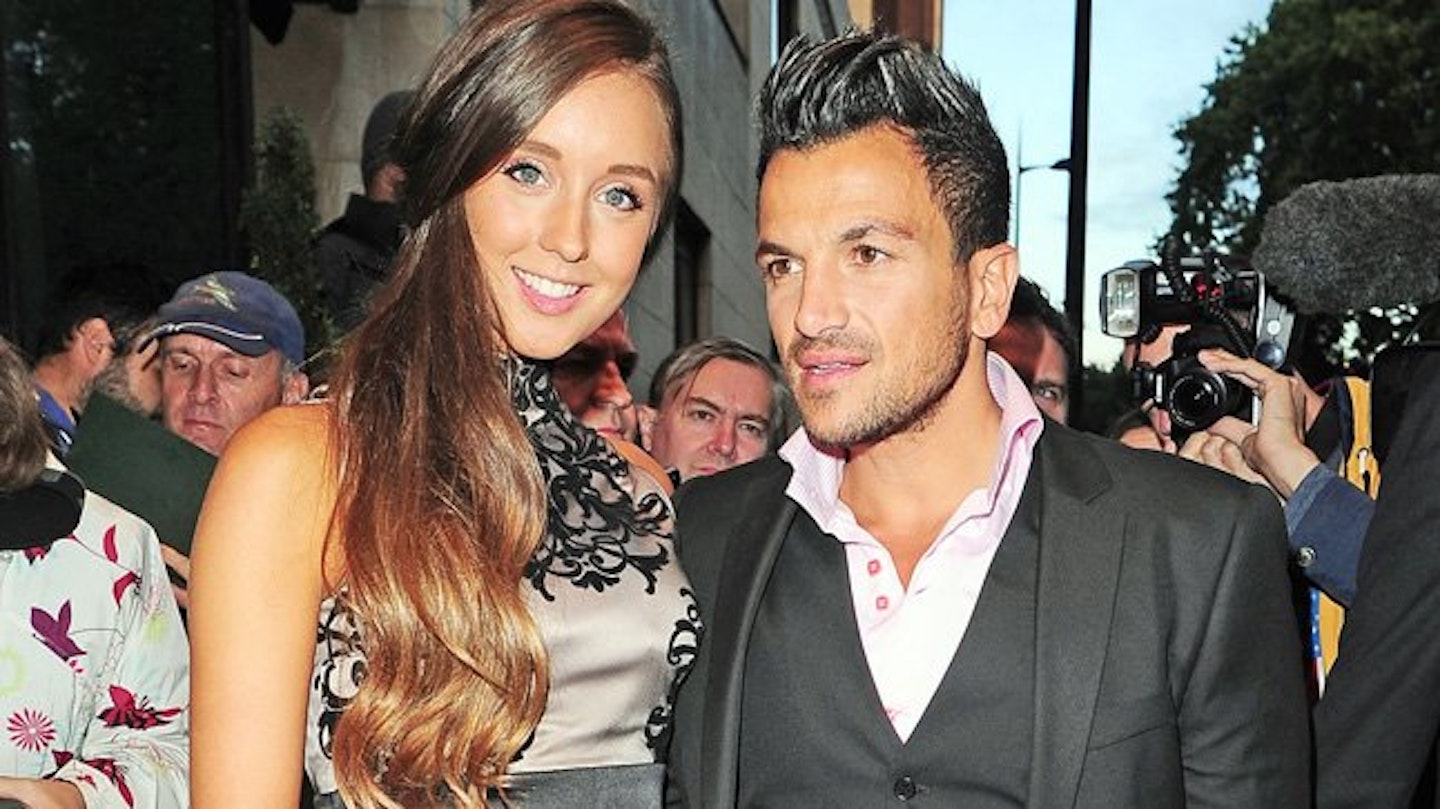 Peter is also father to 8-year-old son Junior and 6-year-old daughter Princess.
He recently revealed that his young family are thrilled over the arrival of baby Amelia.
He said: 'Pringles (Princess) is absolutely obsessed with her sister.'
Amelia's arrival came just a day after Pete proposed to Emily, perhaps baby Amelia was secretly waiting for Pete to pop the question before she made her debut.