The singer, 40, who proposed to medial student Emily on New Year's Eve, had rule out having any more children but says the birth of their daughter has made him change his mind.
Speaking to a UK newspaper, Pete said: "At Christmas, I'd have said no [to having more children]. Now it's a yes. I've had some very dark days but our daughter has given me a new lease of life.
"She is gorgeous. Emily is the perfect mum and we are all bonding very quickly."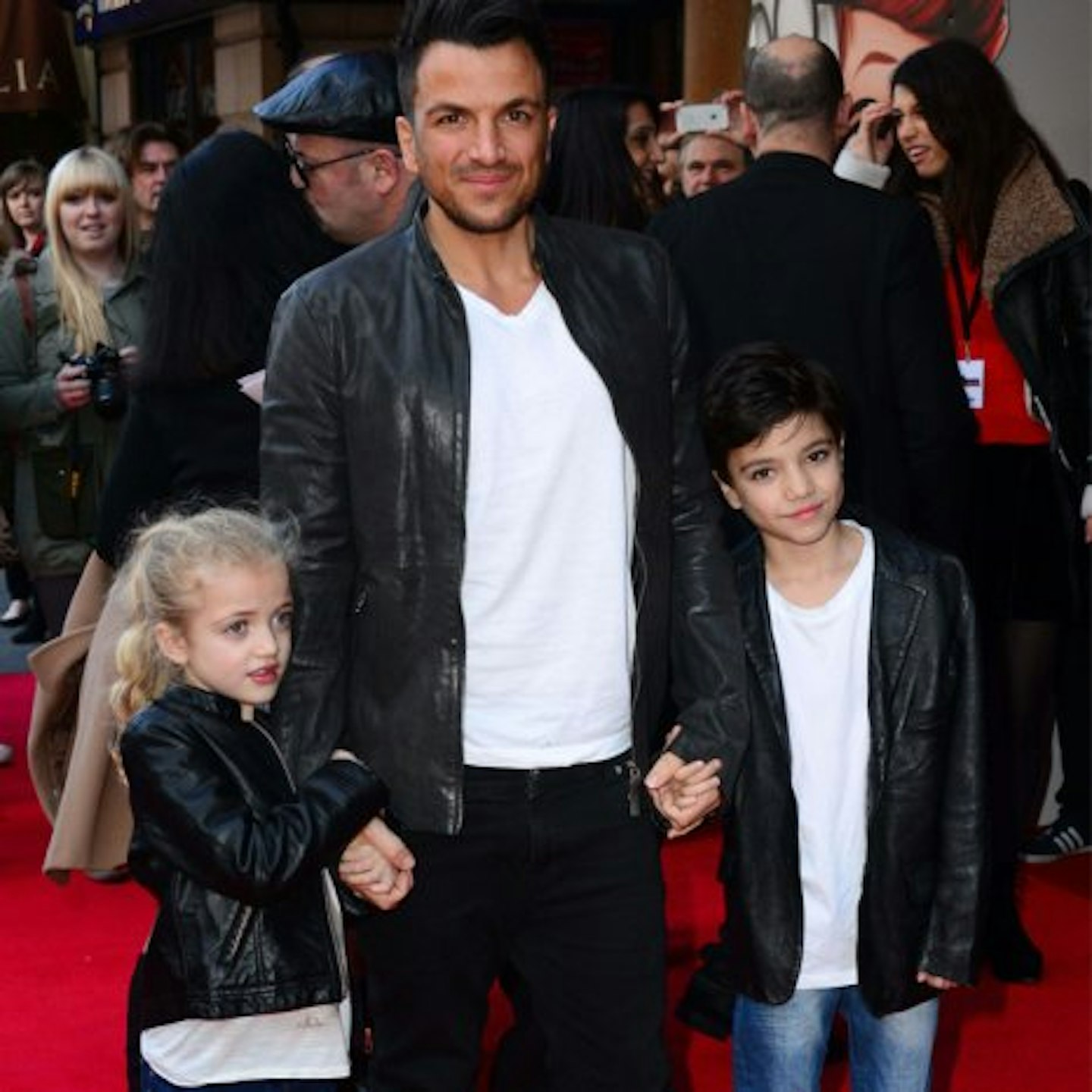 Peter already has two children – son Junior, 8, and six-year-old daughter Princess Tiaamii – from his previous marriage to Katie Price, and recently revealed he has spoken parenting tips with Gary Barlow.
He said: "I had this chat with Gary Barlow – he won Father of the Year and I had it the two years before. We discussed what makes a good parent, and the answer is simple, no one does it the right or wrong way, you put your kids first, you're a good parent.
"I'm much easier and more lenient with my kids than my parents were with me, but it doesn't make me a worse parent, it's my way."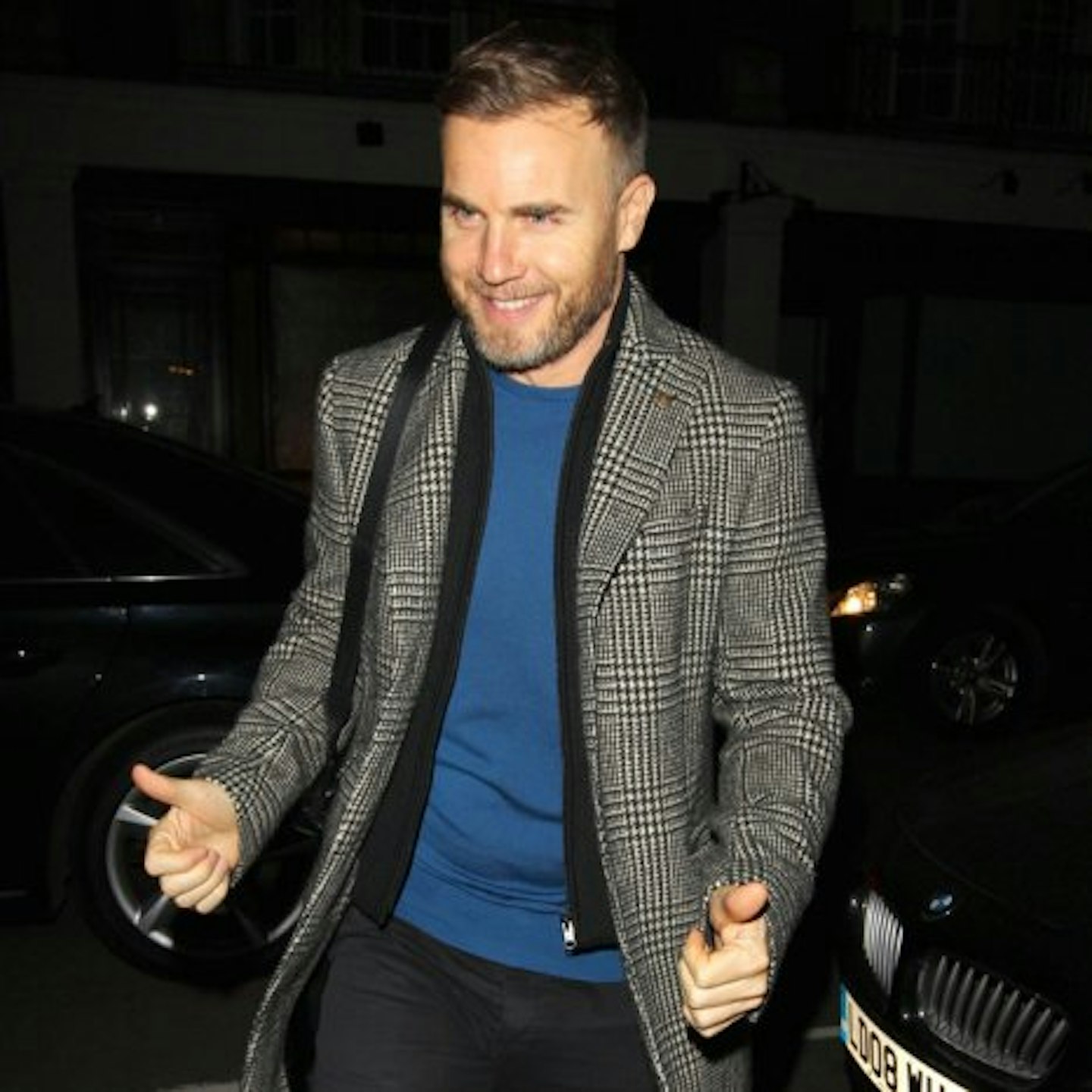 Peter also revealed there was some friendly competition between the two celebrity dads over the award this year.
He said: "Before he won, Gary said, 'I'm taking it off you this year, Andre.' I said I'd let him have it, maybe I need to give my arm a rest."