Sources today revealed to a UK newspaper that X Factor bosses are in talks with 2009 X Factor runner up Olly Murs to become a judge on the show that gave him his break.
The source said: "Simon wants Cherylback more than anything and his idea is to make her the complete star of the show. She's very tempted by his offer and looks close to saying yes.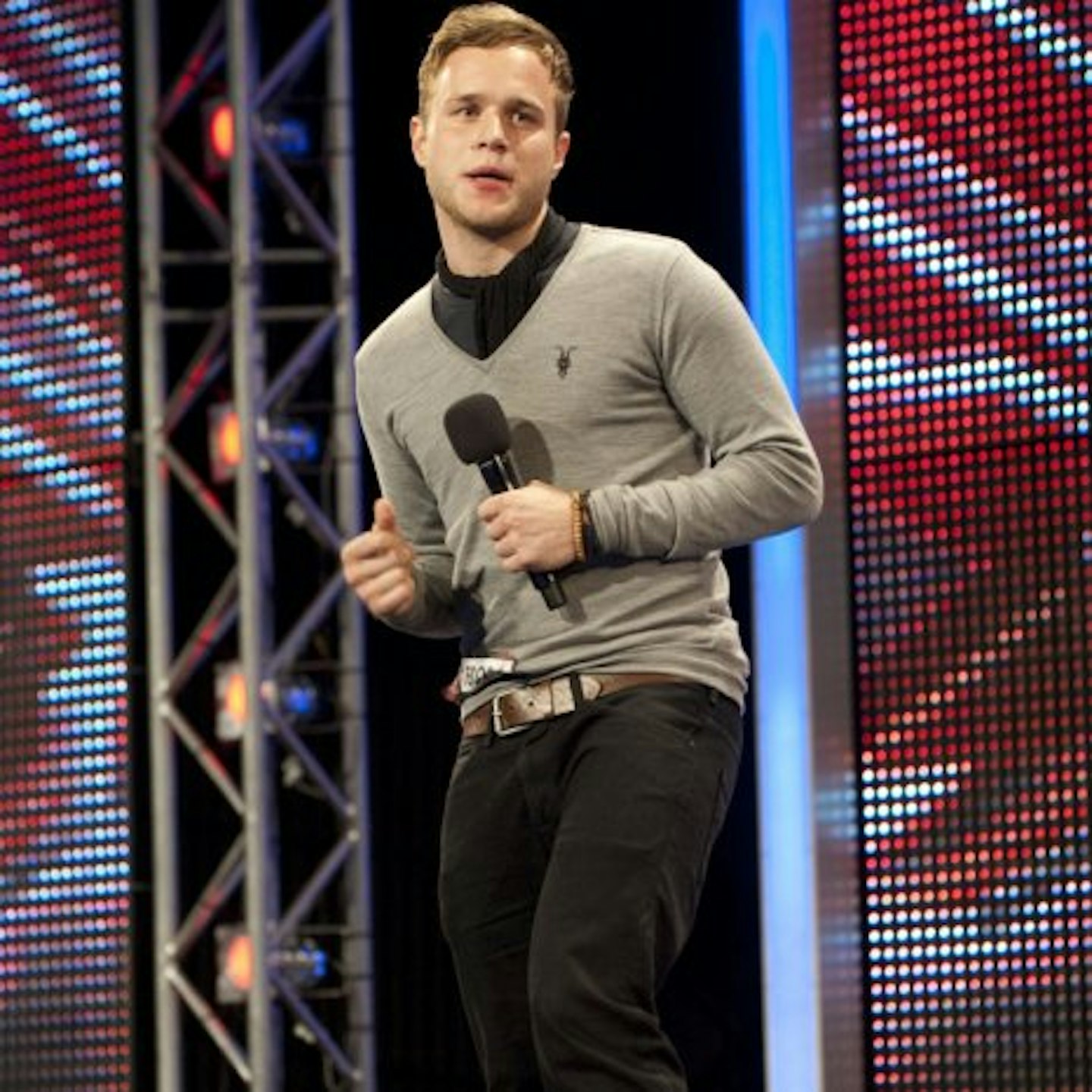 "There is also a feeling Cheryl and Olly would have great chemistry. He really fancies her and she would happily play along because she's very fond of him."
When asked about the possibility of him becoming a judge recently, Olly said that he would 'consider it an honour', saying: "It would be incredible but I'd have to wait for Mr. Cowell to make that decision."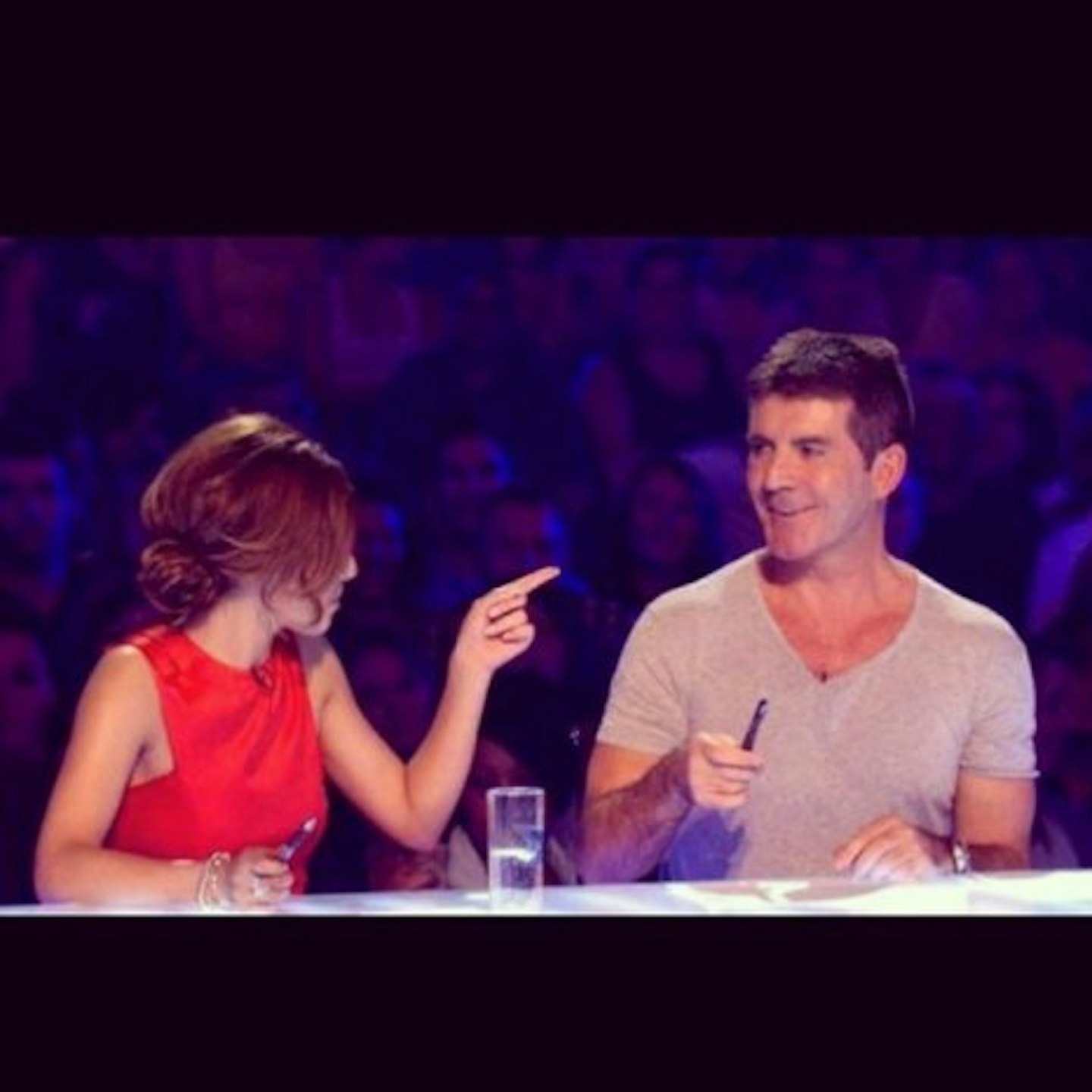 Last week new dad Simon, who will also be returning to The X Factor UK for the new series, confirmed that Nicole Scherzinger had quit the show.
Simon tweeted: "Nicole will always be a part of the X Factor family. Now signed to Sony as an artist. Thank you Nicole for everything."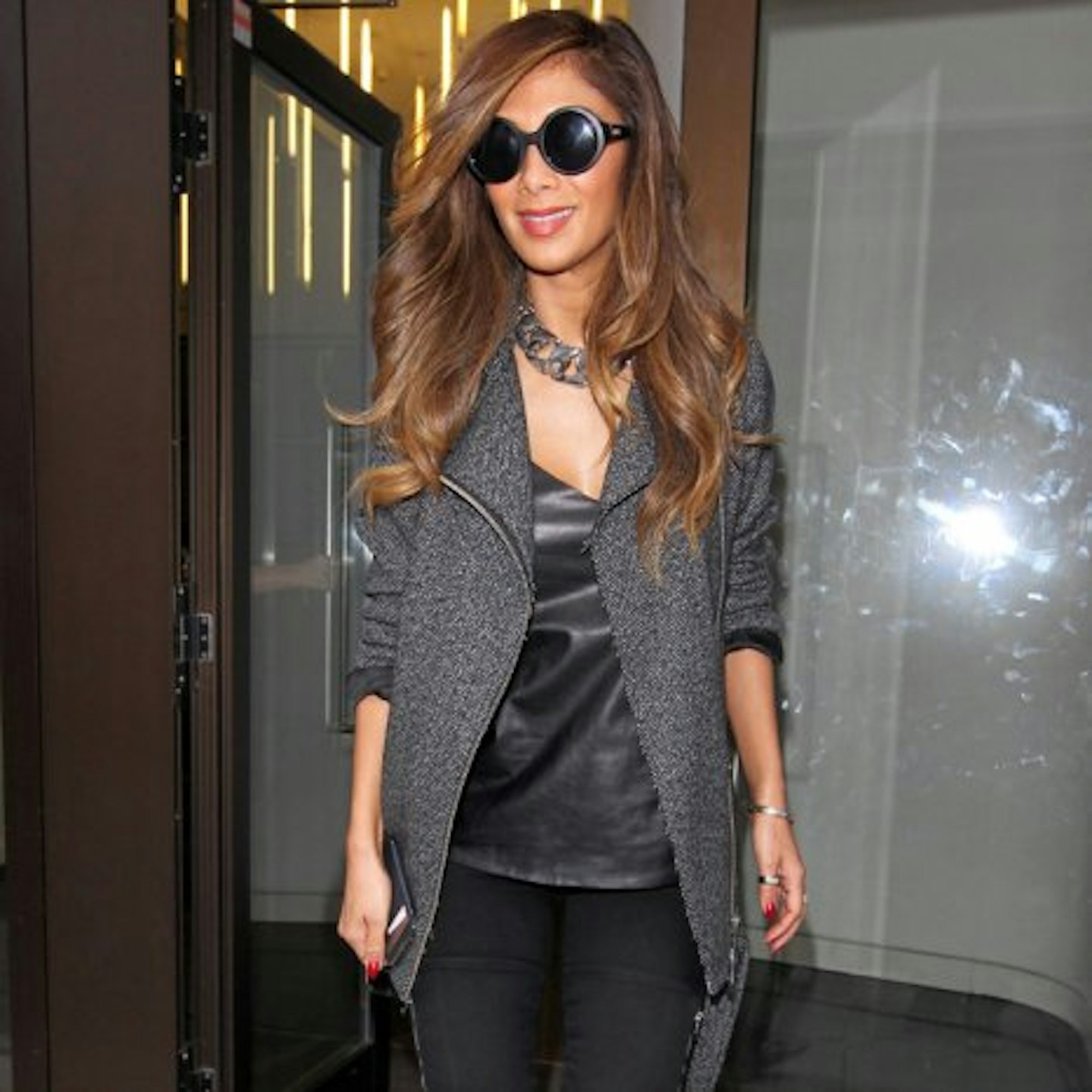 While Simon confirmed her exit, Nicole has yet to comment on leaving The X Factor.
He is currently the only confirmed judge for the new series, and Simon said last week: "Despite all the rumours, ITV and the producers have not decided on the rest of the judging panel quite yet. You'll just have to wait and see."
Do you think Olly would make a good judge? Let us know via the comments box below