Trinny was writing in celebration of her 50th birthday for website high50.com.
She said she was celebrating with a 'special friend,' rumoured to be Nigella's ex-husband, art dealer Charles Saatchi.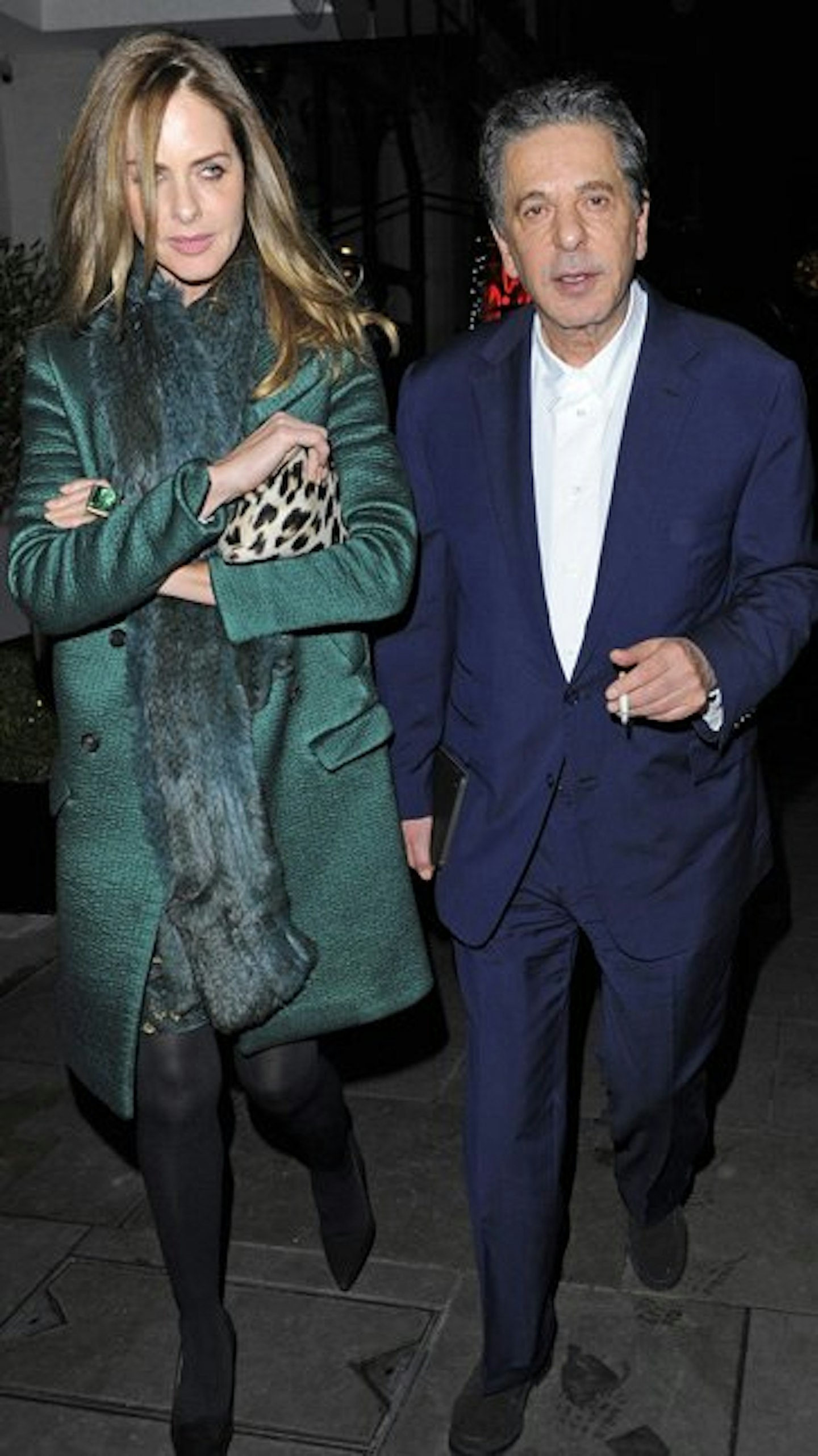 Trinny wrote: 'It's great that, at 50, life can still grab you by the throat and shake you up… And it's even better when you've learned to cope with whatever's thrown at you — so long as it isn't a bedside lamp.'
Trinny has been accused of making a reference to the pictures that emerged last year of Charles Saatchi clutching then-wife Nigella's throat.
The couple consequently filed for divorce and Trinny has been linked to Charles for the past few months.
Apparently making further jibes at her curvaceous love rival, Trinny wrote: 'If you used to like showing your cleavage, just be aware your skin probably looks like old chammy-leather now. So wear something round-necked. You can still show off your shape.'
Nigella and her estranged husband's dirty laundry and marriage troubles were aired and played out in the press during the trial involving the couple's former personal assistants.
The TV chef is now trying to move on from her marriage drama, fronting new cooking talent show, The Taste.