A source told a UK newspaper that Miley is worried people are forgetting she is serious artist, instead focusing on her raunchy dancing.
The source said: "Miley is well aware of the controversy her twerking caused last year and while she is not at all regretful of it, she doesn't want it to define her concerts.
"She has written the show herself, it's like a play and it has a theme but more than anything Miley wants the world to see she can actually sing."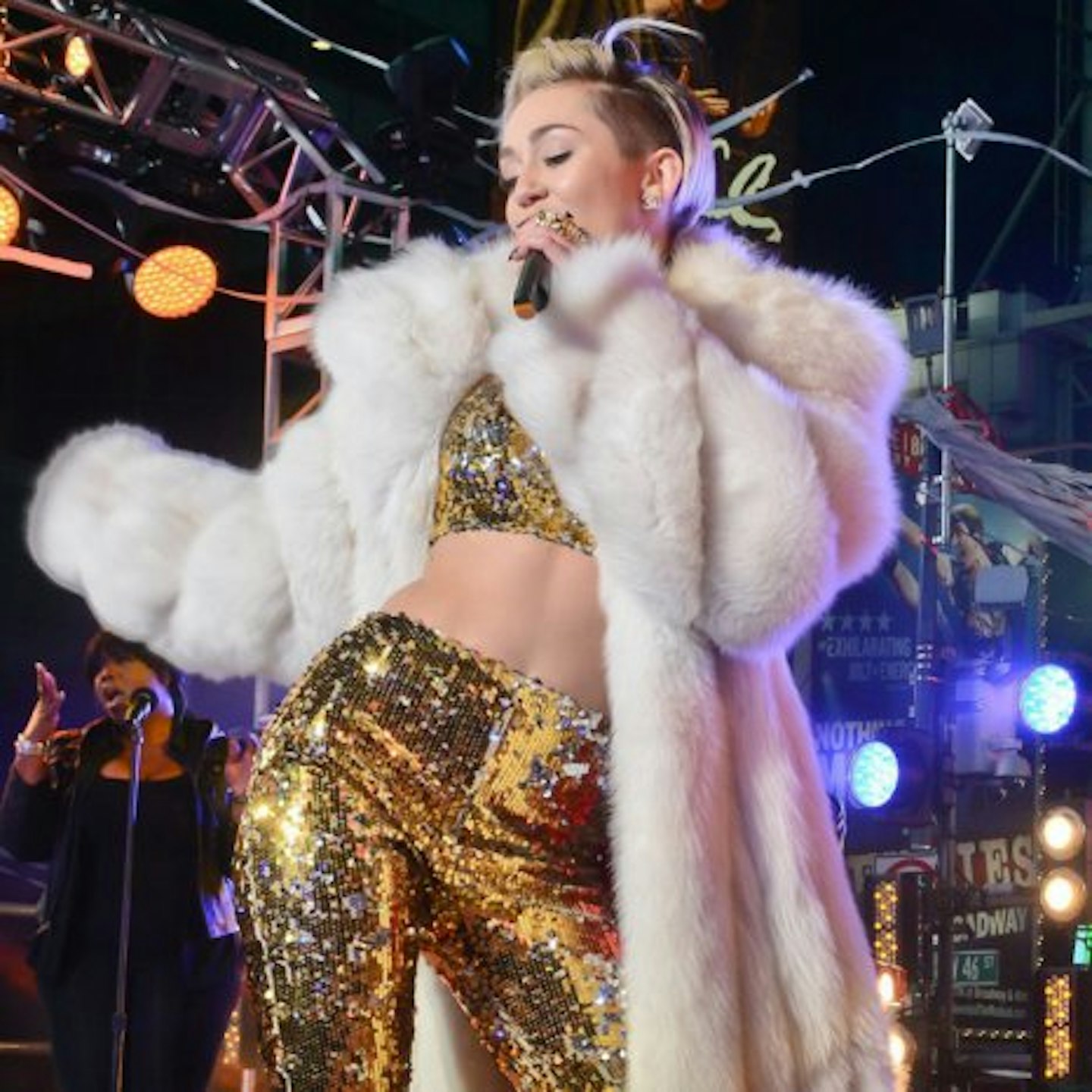 Miley wants to remind people that there is a lot more to her than somebody who just twerks. The source continued: "Since June, when the twerking became infamous, Miley doesn't feel that she has always been portrayed as a serious artist but someone who just bends over and behaves in a raunchy manner."
But, while Miley may be cutting the twerking from her performances, she will continue to wear sexy outfits and flash the flesh.
"She thinks her raw talent has been overshadowed by this and wants to put it right. She will though, of course, still be wearing raunchy-style outfits but that is as far as it will be going."
She may be OK with flaunting her body, but Miley recently blasted men for watching too much porn and said they need to remember the girls in those videos are being paid for it.
Speaking to a US magazine, she said: "Guys watch too much porn. Those girls don't exist – they're not real girls."