They've had a frosty relationship over the years – with Victoria Beckham and Mel B dubbed Spice Girl "frenemies" amid their long-running feud.
But last week, Mel, 46, revealed that they have let bygones be bygones after thanking her "sister", aka Posh, 48, for designing the red frock she wore as she received her MBE at Buckingham Palace.
Paying tribute to her former bandmate-turned-fashion designer on Instagram, the mum-of-three, aka Scary Spice, said, "My Spice sister Vic, I can't thank you enough. Not only did you dress me and my mum, but you surprised me by actually being there to fit us."
Sharing a snap of the pair hugging after the ceremony with her 1.5m followers, she added, "Honestly what a perfect ending to a magical day you booked a lovely dinner together with both our families, wowza 25 years of friendship and we still like each other, haha I love you lots."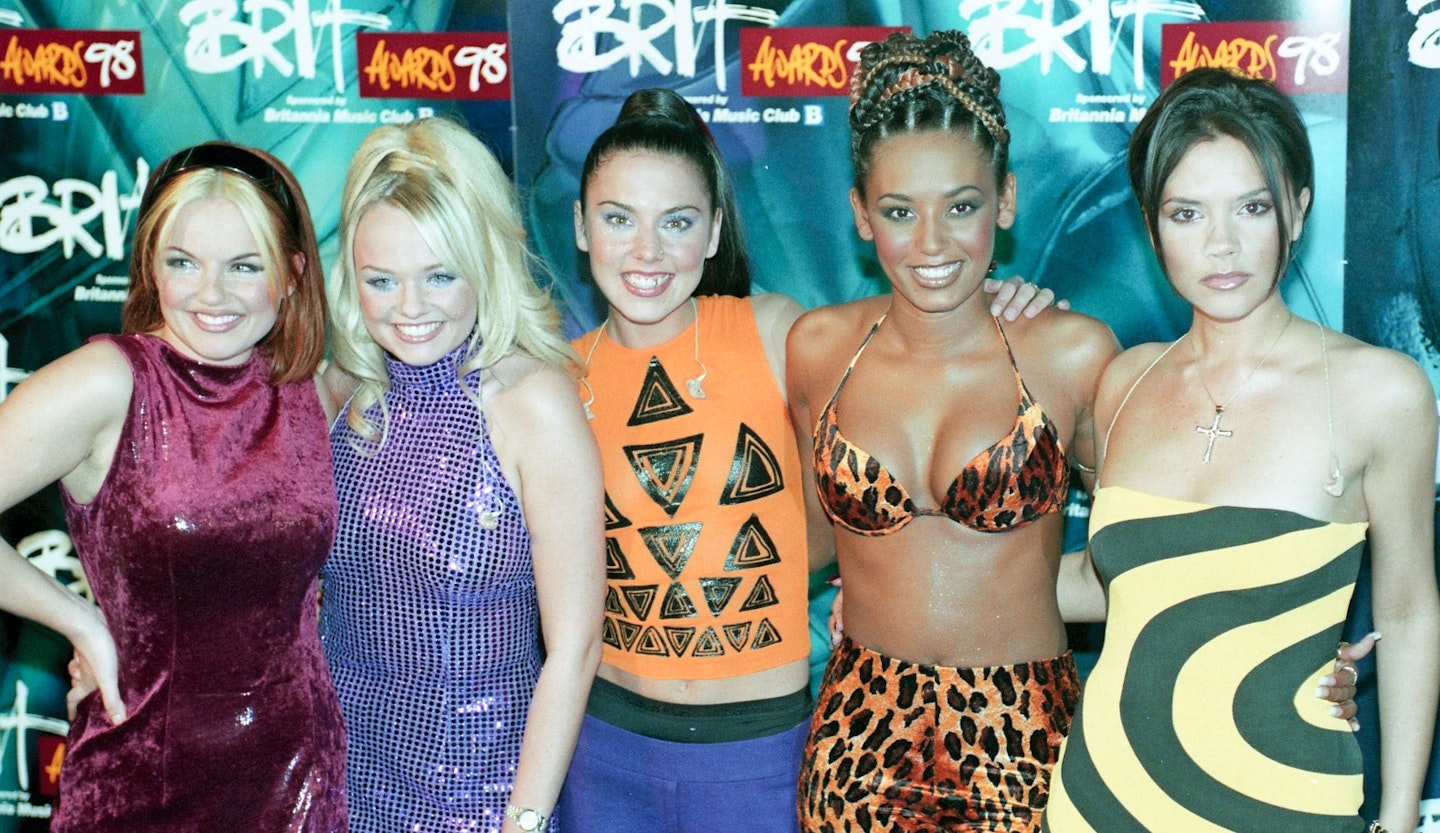 In response, Posh shared a sweet snap on her Instagram Stories of Mel posing alongside her mum Andrea as she received the honour. "A true role model, it was such an honour to dress you and your mum," Posh told her 29.9 million followers.
Mel was awarded her MBE for charitable work raising awareness for domestic violence and supporting vulnerable women, following the abuse she allegedly endured during her 10-year marriage to American producer, Stephen Belafonte, 46. During their divorce battle in 2019, Mel claimed that Stephen was physically abusive, forced her to perform sex acts, and threatened and extorted her in documents filed as part of a temporary restraining order she was granted against the American producer. Stephen has denied the accusations.
And after Mel relocated back to the UK following her divorce from Stephen – which forced her to separate from their 10-year-old daughter, Madison, who remained in LA – insiders say it prompted mum-of-four Posh to hold out an olive branch.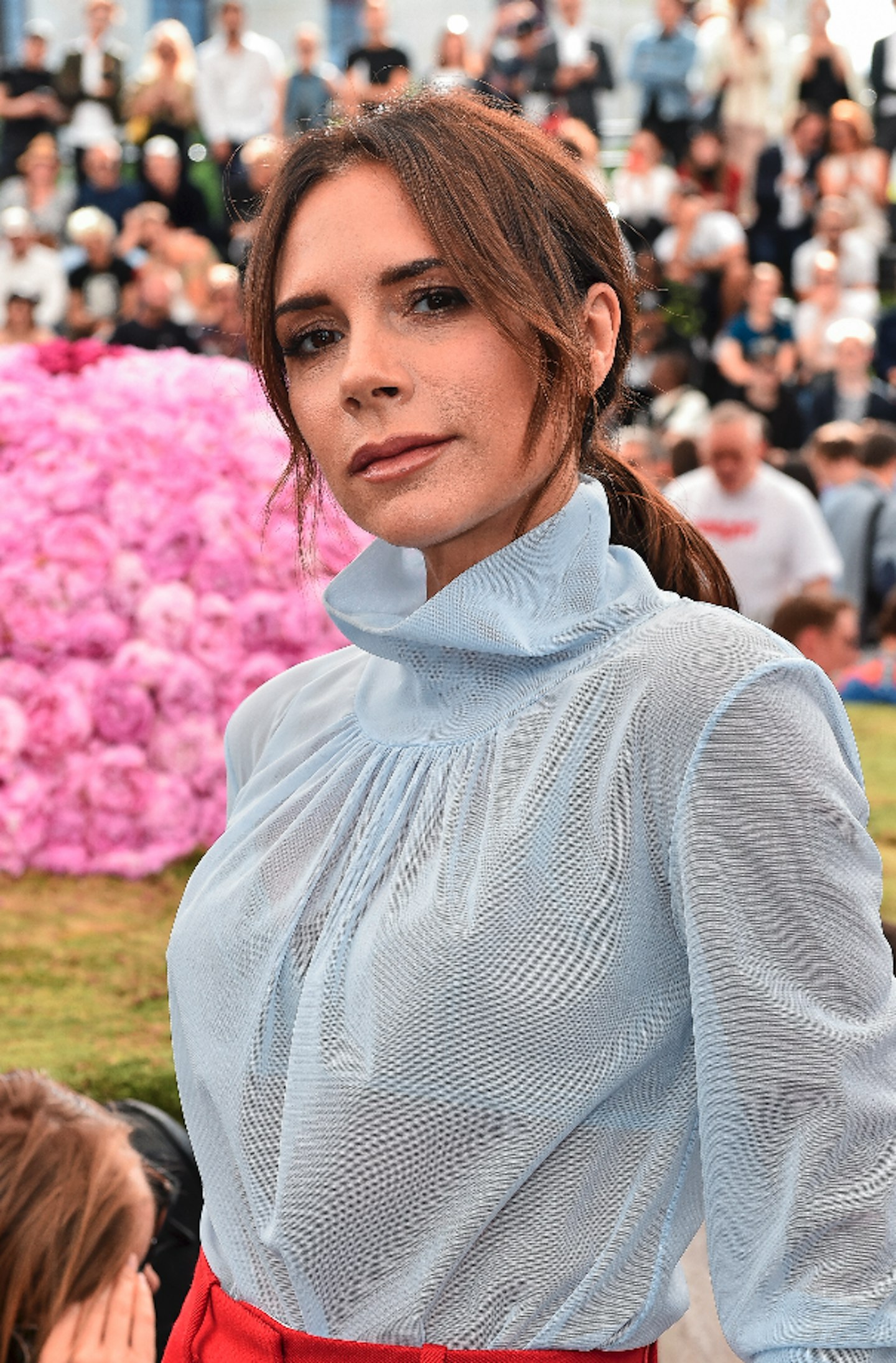 Last year, Posh threw her support behind Mel's harrowing appearance in a charity video for Women's Aid to highlight domestic violence – praising Mel for being "so powerful and brave". A source says, "Learning the trauma Mel went through was a turning point for Victoria, who became one of Mel's biggest confidantes. Vic realised how silly their squabbles had been in comparison to what Mel had been through.
"She has become one of Mel's closest friends – calling her for advice and reaching out when she needed someone to cry to. They got together a few times lately, chatting about their days in the band and their lives over the last 25 years. Mel's opened up to her which has created a bond and they've ended up becoming the closest out of all the girls."
According to Mel, the pair fell out in Hawaii after the band was formed in 1995. The fivesome – who also included Geri Horner, aka Ginger, 49, Mel C, aka Sporty, 48, and Emma Bunton, aka Baby, 46 – had flown to Hawaii on a bonding holiday. But the trip turned sour when Posh was outraged after watching Mel's holiday fling go for a poo on the beach and rinse himself off in the water.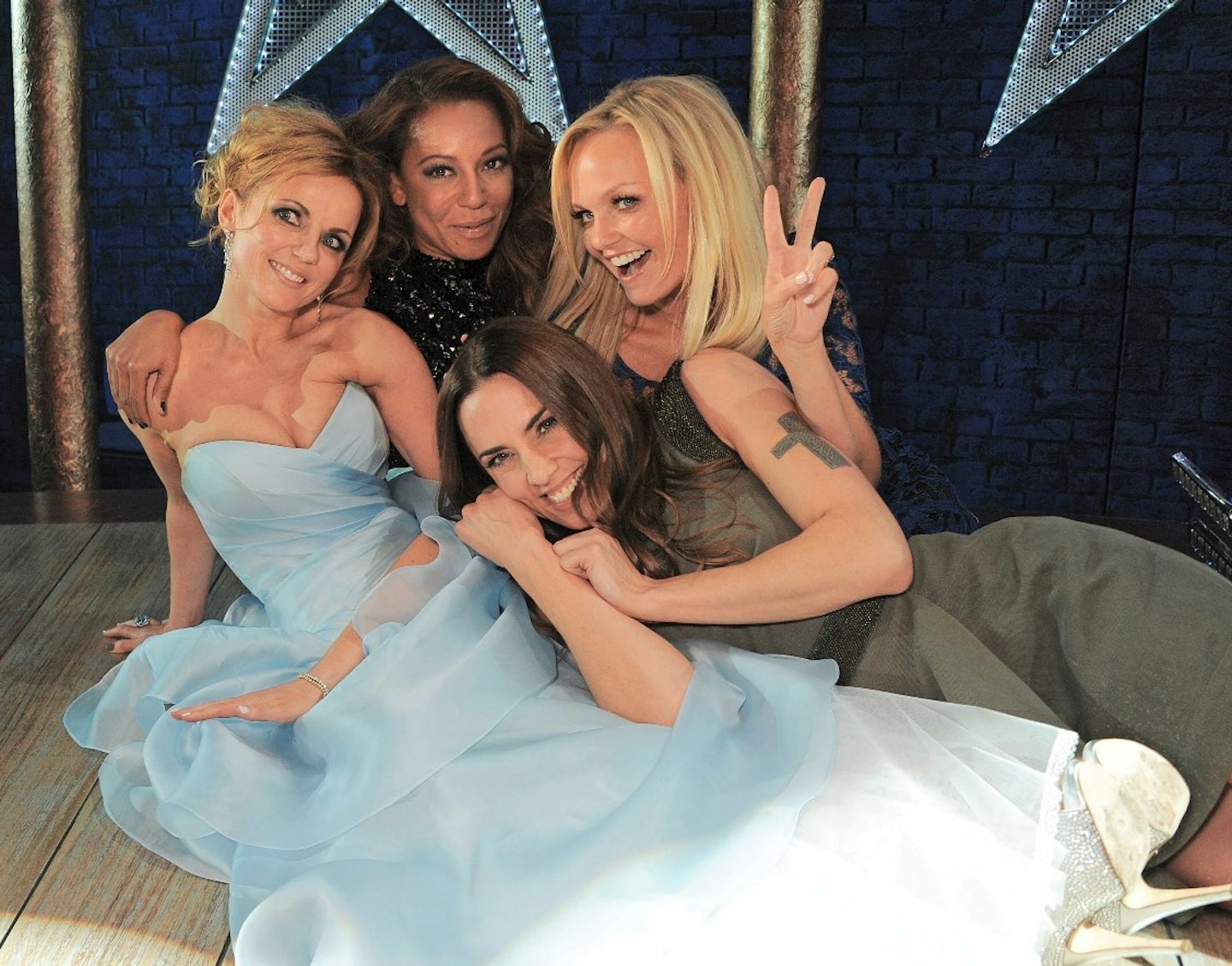 In Mel's first memoir, To Catch A Fire, she revealed how "sh*t hit the fan" when a furious Posh reportedly told her, "Doesn't he know what a toilet is? It's disgusting." Their relationship was said to never be the same again.
While they maintained a dignified silence as the band soared to superstardom, their fractious relationship was never far from the headlines – with rumours that Mel thought Posh was "pretentious" and telling pals they would "never get along", while Posh reportedly found Mel to be "abrasive". In 2019, Mel made no secret of her upset following Posh's absence from the Spice Girls' reunion tour. The designer then failed to show up at any of their 13 concerts.
Opening up about the "snub" on GMB, Mel frostily revealed, "Yeah, I'm upset. But it is what it is and us girls, we all support each other no matter what. But yeah, it is disappointing."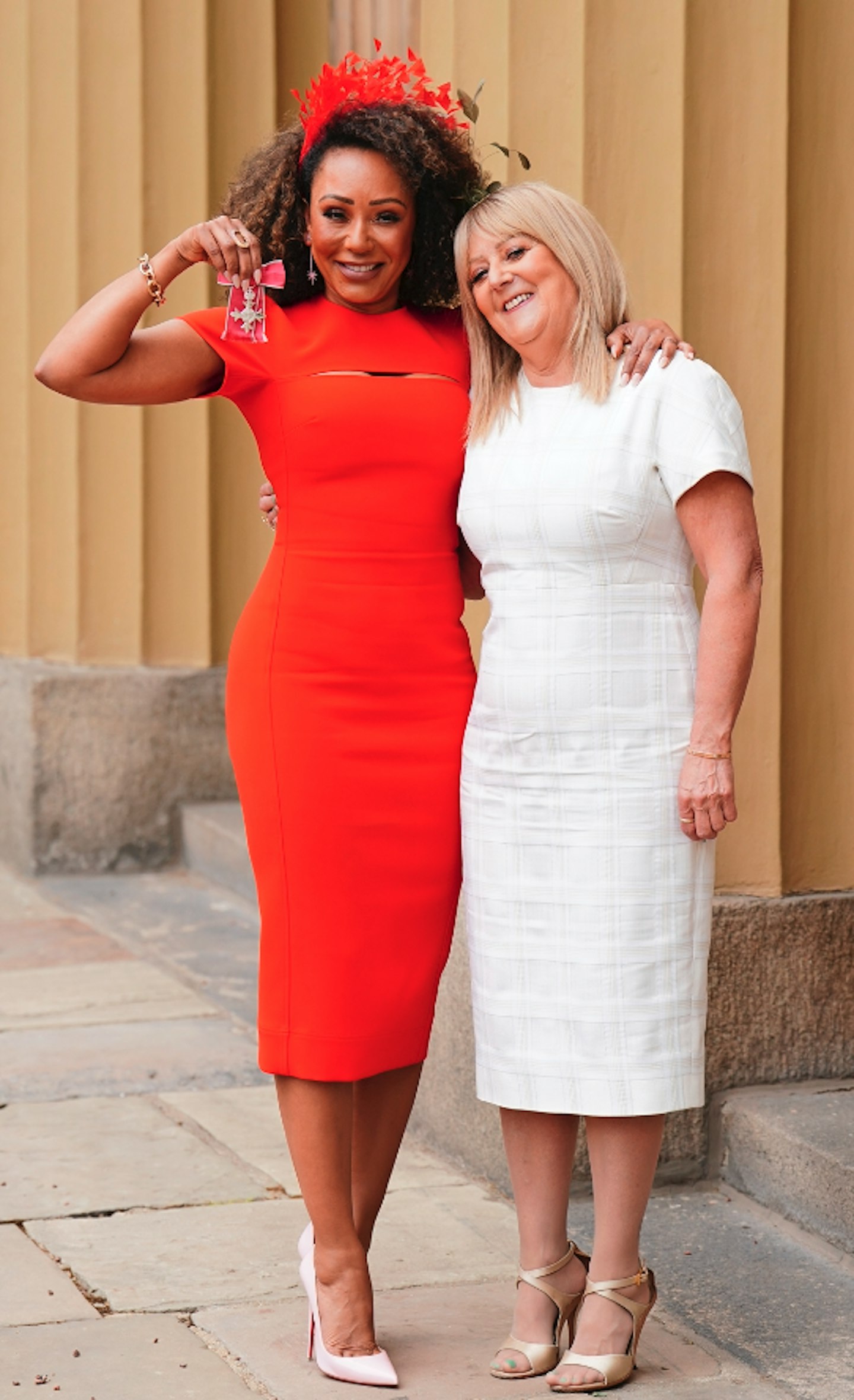 But appearing to confirm the ice had thawed between them earlier this year, Mel revealed Posh could be joining them on their next tour, adding they were all "raring to go".
Insiders revealed how Geri stepped in to mediate and the girls had called a truce, which was cemented upon Mel's move back to the UK. Their repaired relationship was confirmed when Mel attended Posh's eldest son Brooklyn's Miami wedding to Nicola Peltz last month, alongside Mel C, but which Emma and Geri didn't attend.
Things haven't been all plain- sailing for Posh, either, has her fashion label  has racked-up losses of £41million. The star – who also shares sons Romeo, 19, Cruz, 17, and 10-year-old daughter Harper with husband David, 47 – also had to shoot-down divorce rumours in 2019.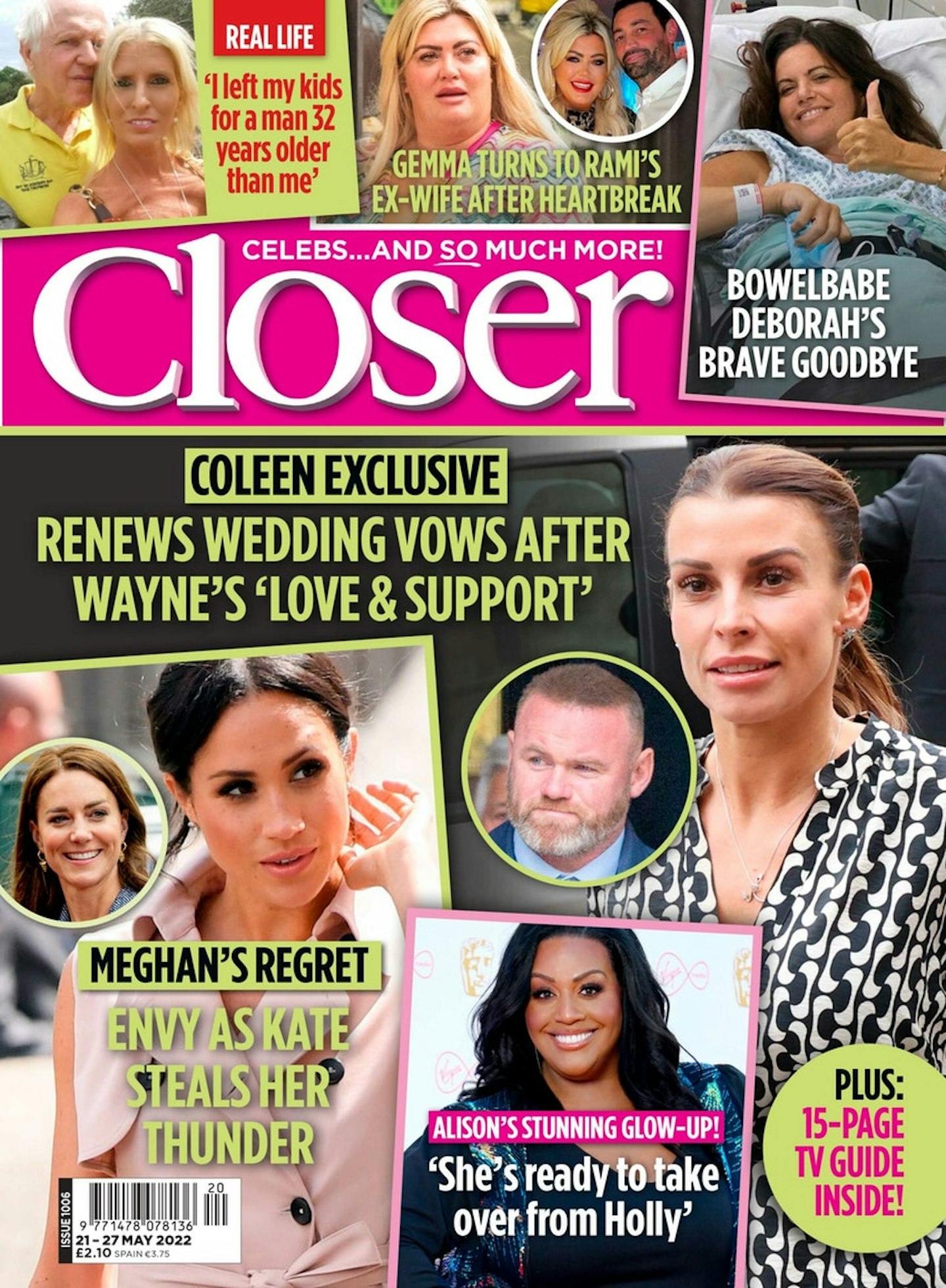 And pals say Mel – who shares 23-year-old daughter, Phoenix Chi, with first husband, Jimmy Gulzar and Angel, 15, with Hollywood actor Eddie Murphy – has been Victoria's "rock".
The source adds, "Mel's been an incredible support to Vic over the last couple of years, giving advice and helping to promote her brand. They've vowed never to let a silly squabble come between them again."