Engaged Louise Thomspon has taken to Twitter to post a cryptic message about getting cheating on, leaving fans wondering if there is trouble in paradise for her and fiancé Ryan Libbey.
But friends of the pair have been quick to leap in and say that the pointed messages are pointing...elsewhere.
Louise and Ryan have been a power couple since getting together in 2016, with their relationship playing out on Made In Chelsea.
They got engaged in August 2018 but postponed their winter 2019 wedding, with Louise saying it "wasn't the right time" to tie the knot.
Yesterday, Louise posted, "I'm proud of my heart. It's been played, stabbed, cheated, burned and broken... somehow still works."
CHECK OUT: Made in Chelsea's most iconic moments
Most iconic Made in Chelsea moments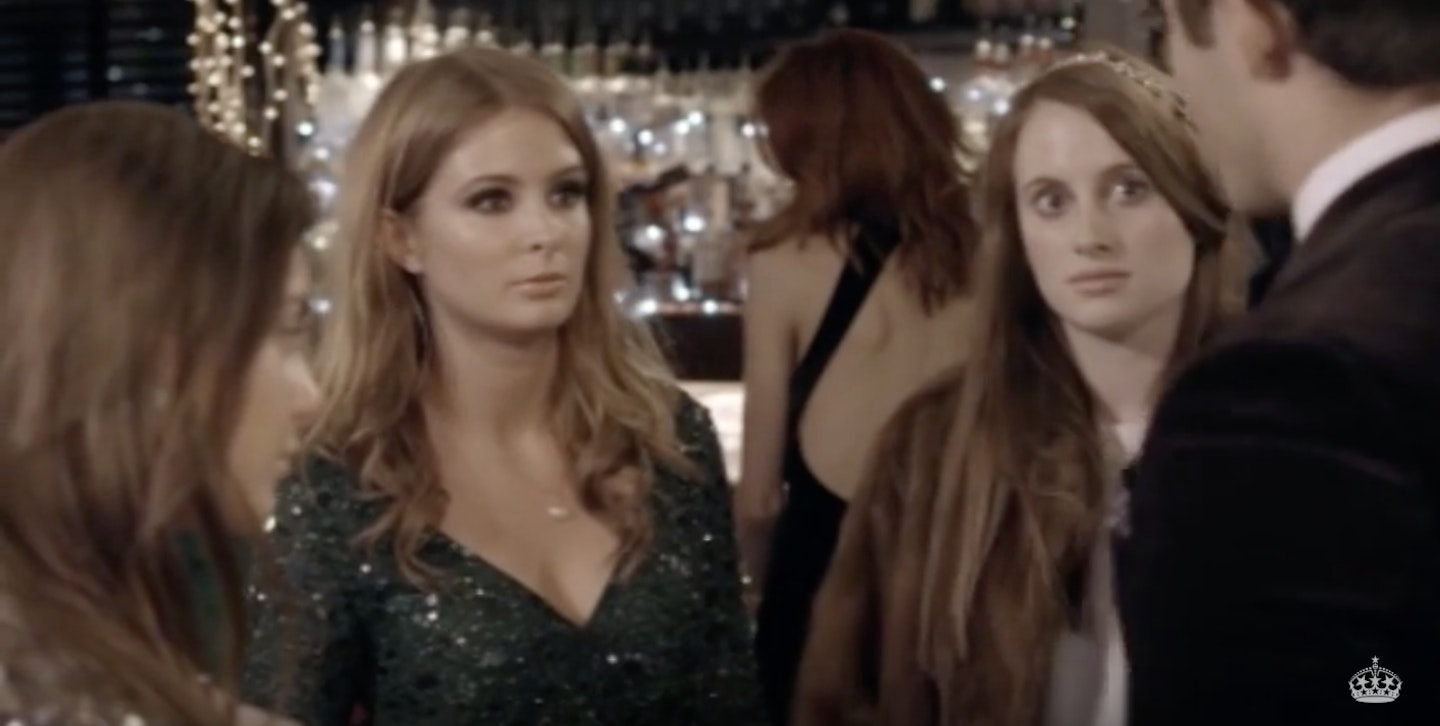 1 of 10
CREDIT: Made in Chelsea Youtube
Millie Mackintosh slapping a cheating Spencer Matthews
Millie's fiery personality came up with the goods in series four. After discovering slimy Spencer was cheating on current girlfriend, Louise Thompson, Millie and Rosie (pre-'friendship' speech, obvs) confronted Spence and gave him a big old slap. Followed by a dramatic storm off, this has got to be one of the most memorable moments in the show's history.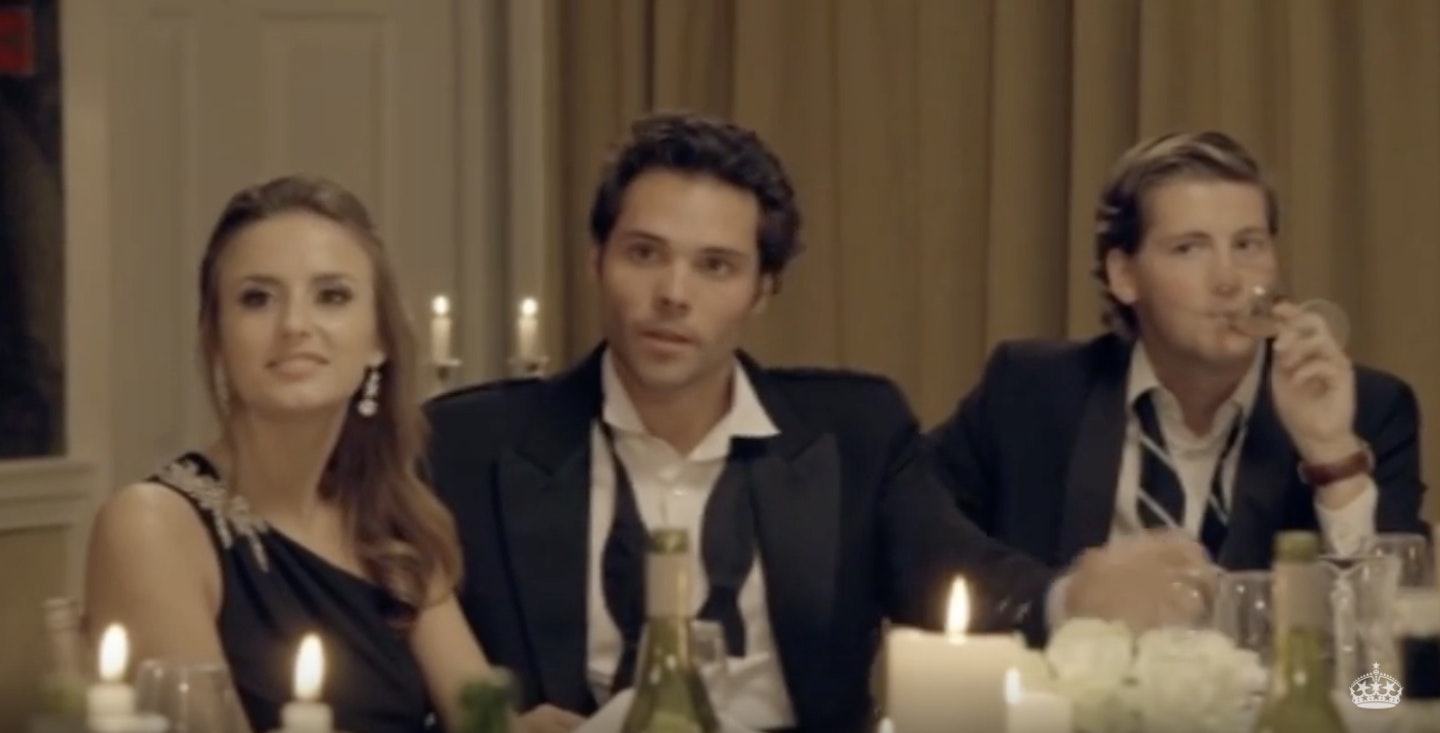 2 of 10
CREDIT: Made in Chelsea Youtube
Lucy Watson's 'grill'
How can we forget out favourite sassy SW3 resident Lucy Watson? Her entrance in series four was not a quiet one. What better way to bond than over a Champagne-filled dinner party? Maybe not. After attracting negative attention from the other Made in Chelsea ladies for going on simultaneous dates with Jamie Laing and Andy Jordan, the infamous dinner party culminated in Lucy asking why everyone was 'getting up in her grill'.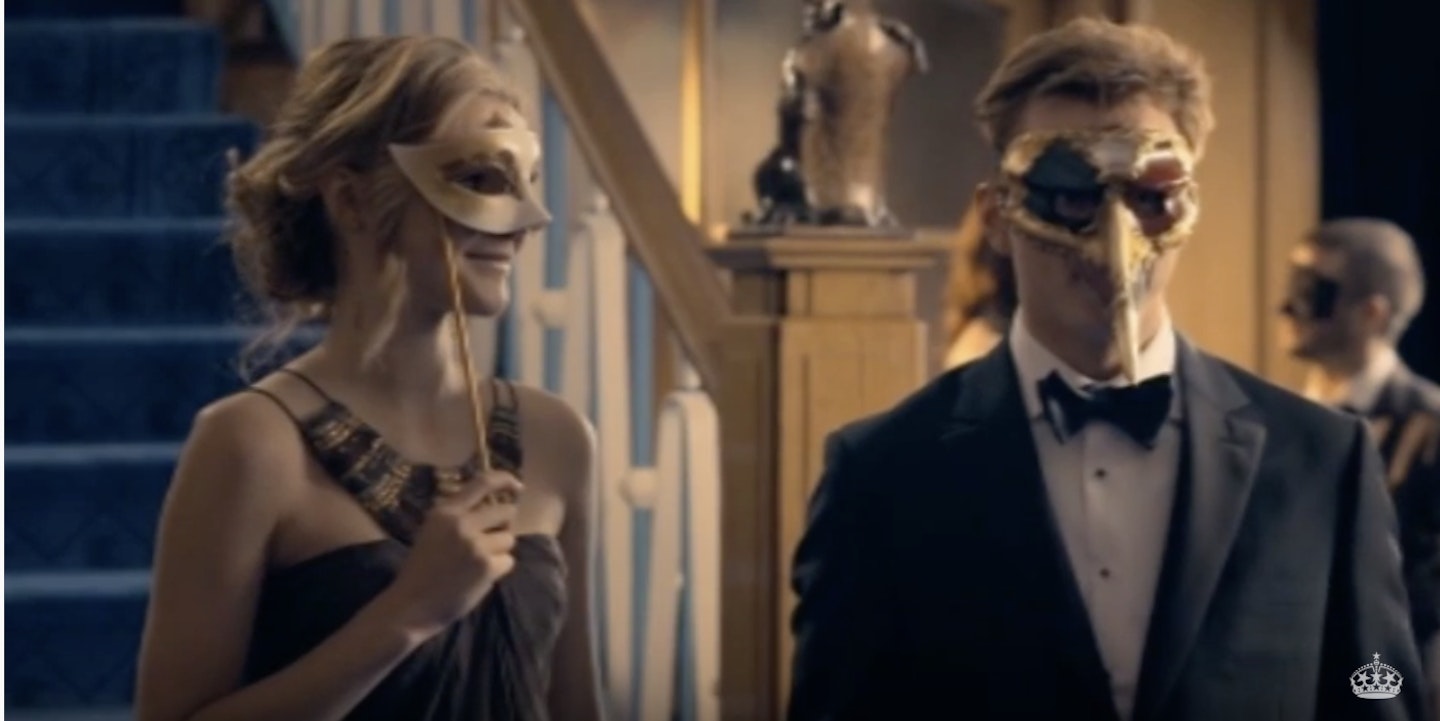 3 of 10
CREDIT: Made in Chelsea Youtube
Francis Boulle's 'knob' mask
Rosie isn't one to shy away from the action, but her in-the-moment insults could use some work. After a heated discussion at a masquerade ball in series one, Rosie's memorable comeback for Francis's comments was: "Francis, your mask looks like you've got a knob on your face." Although it's not the wittiest insult she could've thought up, she's not wrong.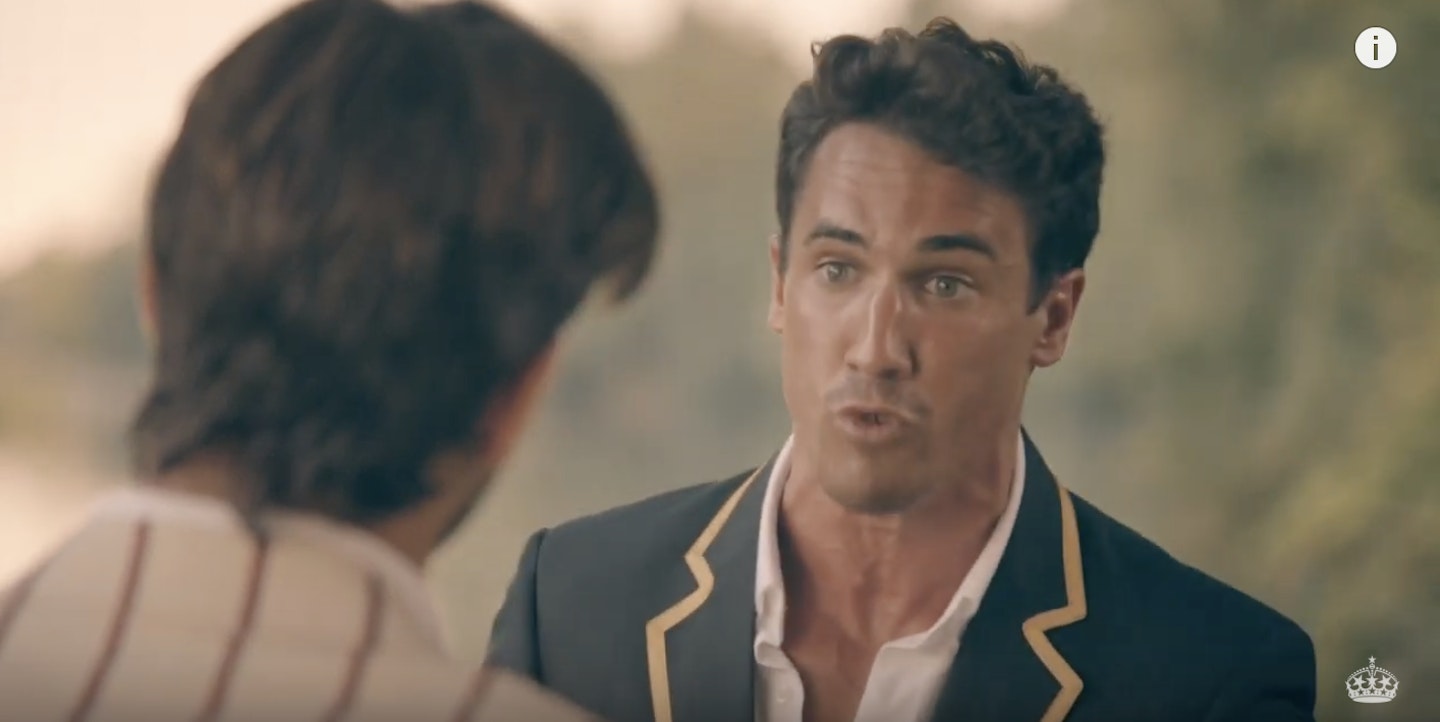 4 of 10
CREDIT: Made in Chelsea Youtube
JP's 'fcking good guy' speech
Made in Chelsea viewers were quite concerned about Josh Patterson's forehead veins after his memorable argument with Ollie Locke in series 12. In an angry outburst at Ollie's concern for Binky, JP erupts with his famous line: "I'm a fcking good guy. My parents raised me well. I'm a gentleman." A gentlemen who's very concerned about his girlfriend feeding other men marshmallows, apparently.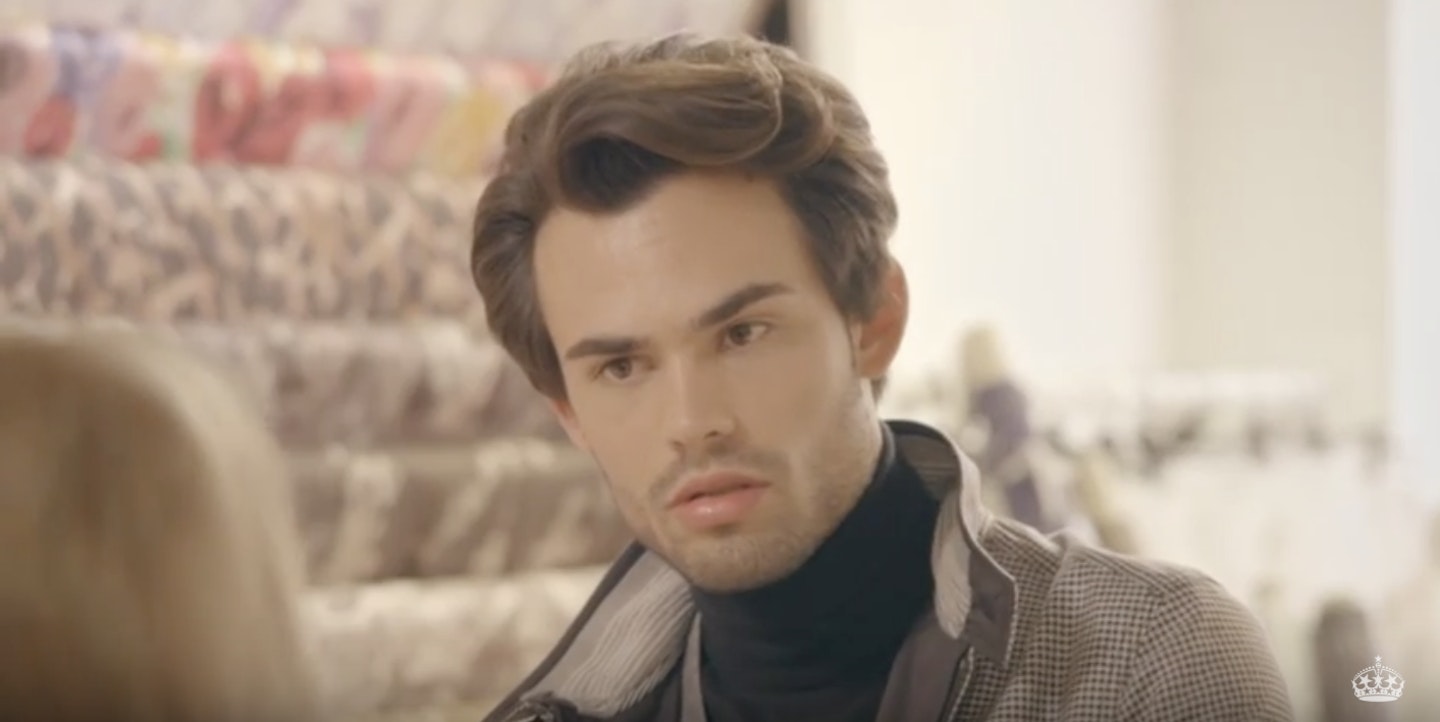 5 of 10
CREDIT: Made in Chelsea Youtube
Mark Francis not knowing what Nando's is
Bless him. After hearing that Nando's is not, in fact, a wine bar, but a chain restaurant that sells chicken, Mark gives us his best disappointed-cum-regal look. After hearing that Nando's can actually be a date venue (the horror) he said: "He took her for chicken? What a lovely first date."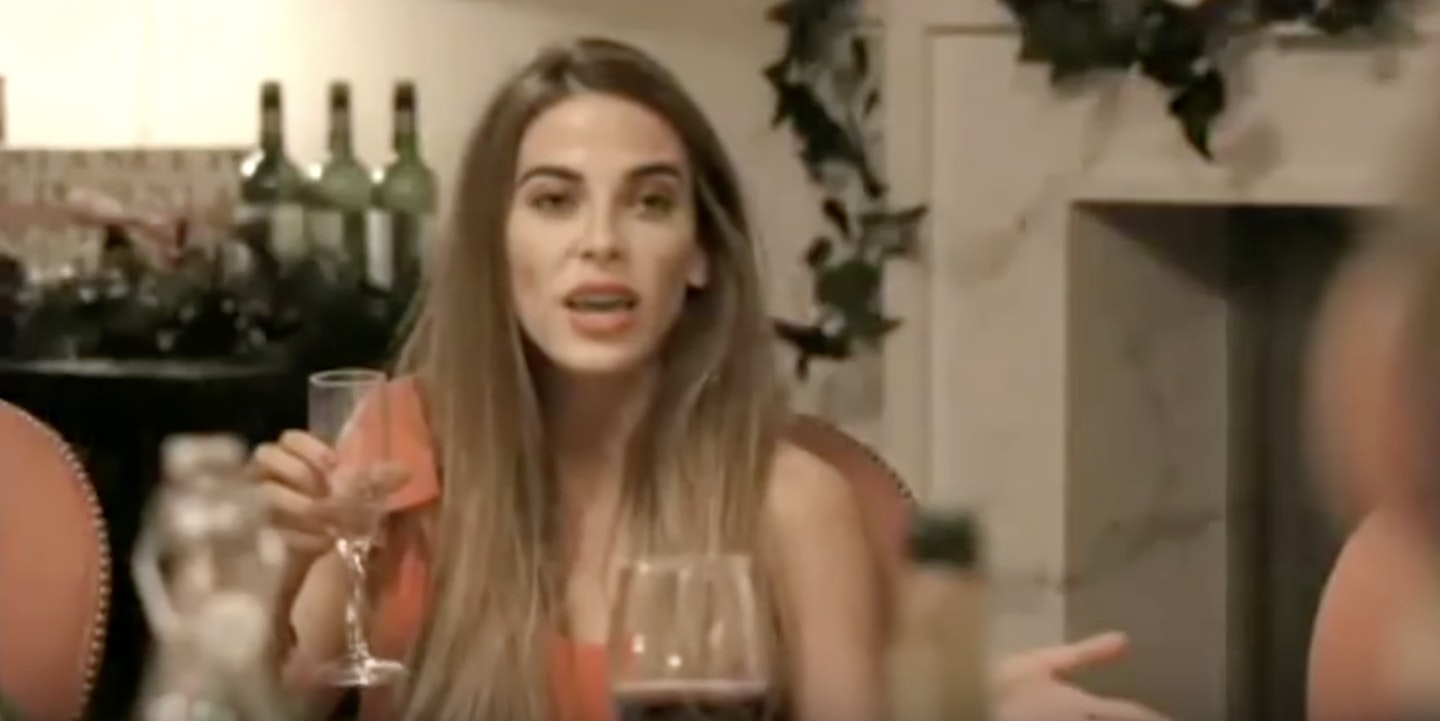 6 of 10
CREDIT: E4
Victoria Baker-Harber calls Cheska Hull a 'fat fcking turkey'
You can't blame her for not sticking with the festive theme. Would it really be a Made in Chelsea Christmas without a massive Champagne-fuelled argument over the dinner table? Series six was particularly spectacular, with arguments between Victoria, Cheska Hull and Lucy Watson culminating in Victoria calling Cheska a 'fat fcking turkey'. Not cool.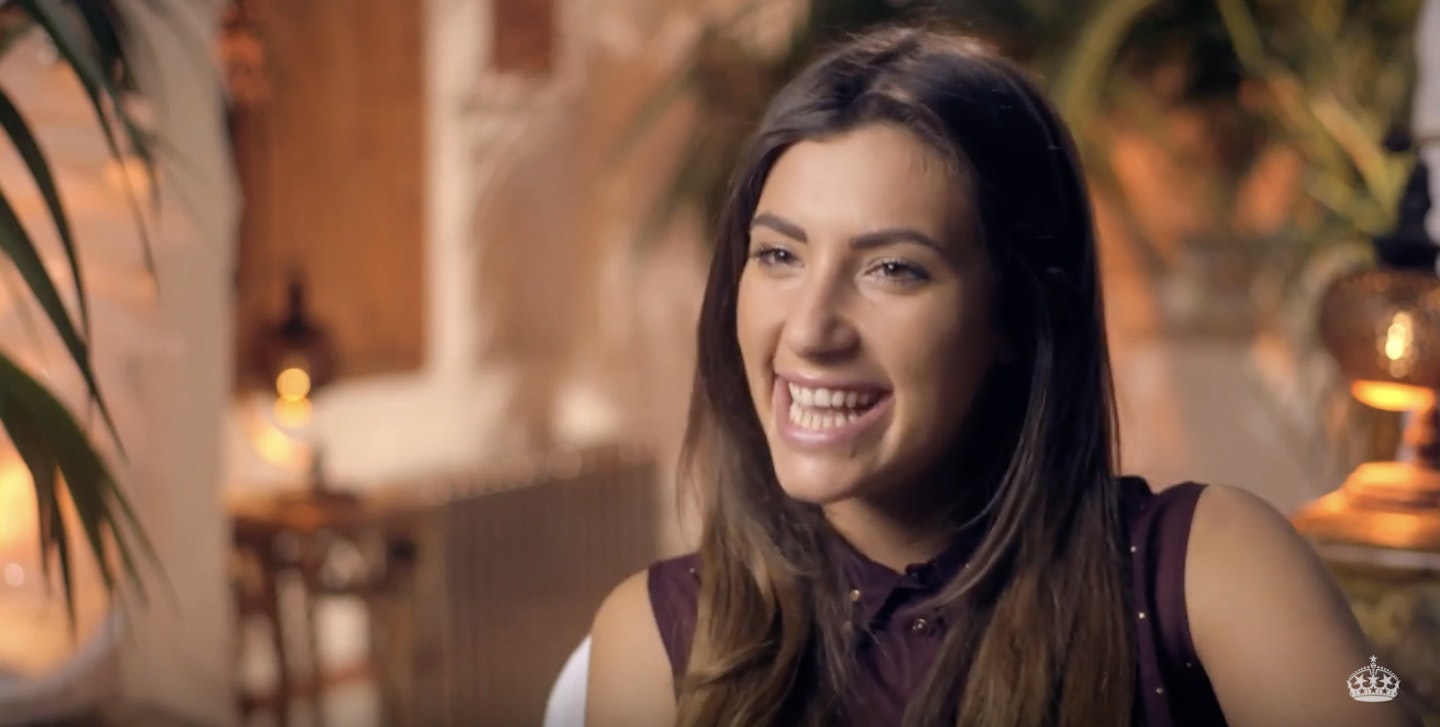 7 of 10
CREDIT: Made in Chelsea Youtube
Gabriella Ellis's weird Ollie Locke lookalike video
You've just broken up with your boyfriend and you're heartbroken, what's the first thing you do? Make a music video and hire six actors who look extremely like your ex. No? Well, that's exactly what Gabriella Ellis did after her emotional breakup with Ollie Locke and the results were pretty weird.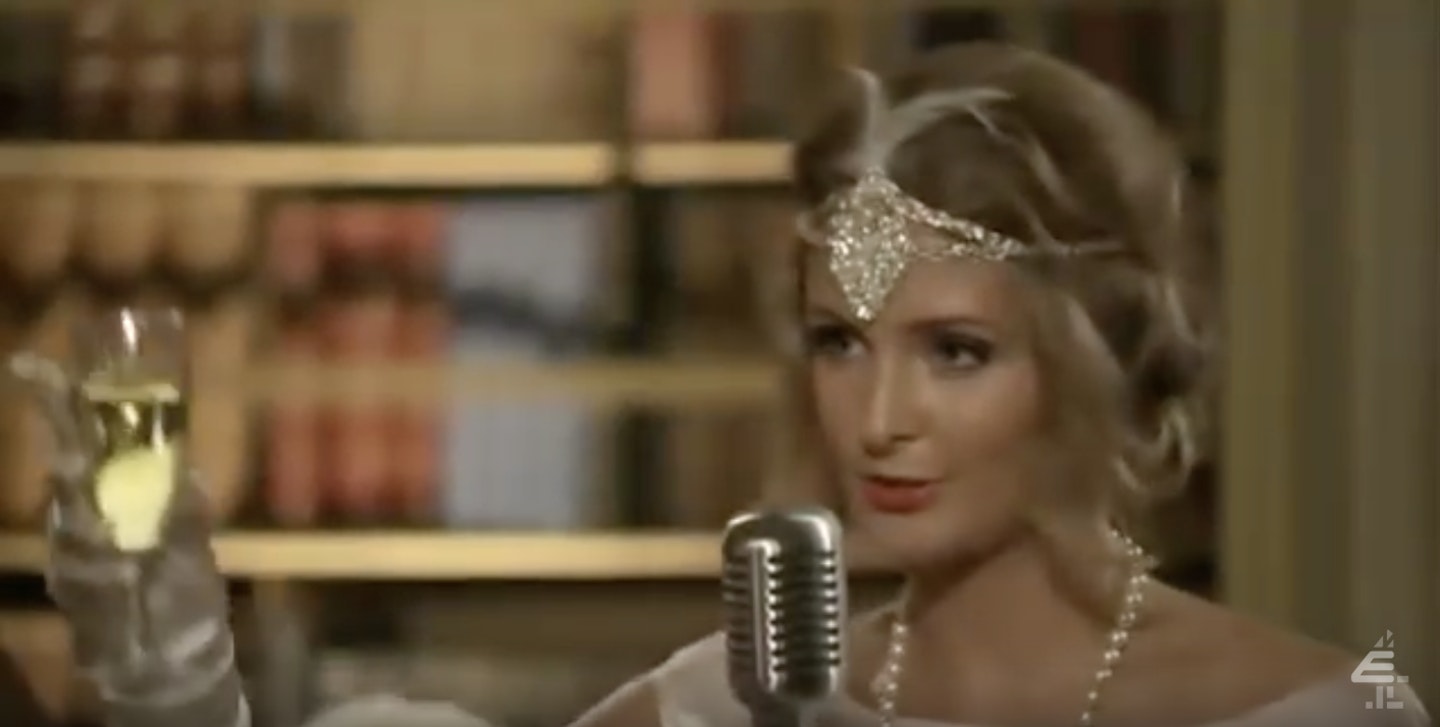 8 of 10
CREDIT: E4
Millie Mackintosh's 'friendship' speech
Millie has had plenty of fiery encounters on the show, one of our favourites is her infamous speech in the finale of the second series. At the uber-glam twenties themed party, Millie said: "to my best friend, Rosie Fortesque, for hooking up with Hugo Taylor while we were still together, and lying about it. Here's to friendship."Then, storming past her former-friend Rosie, Millie says: "You're disgusting". Ouch.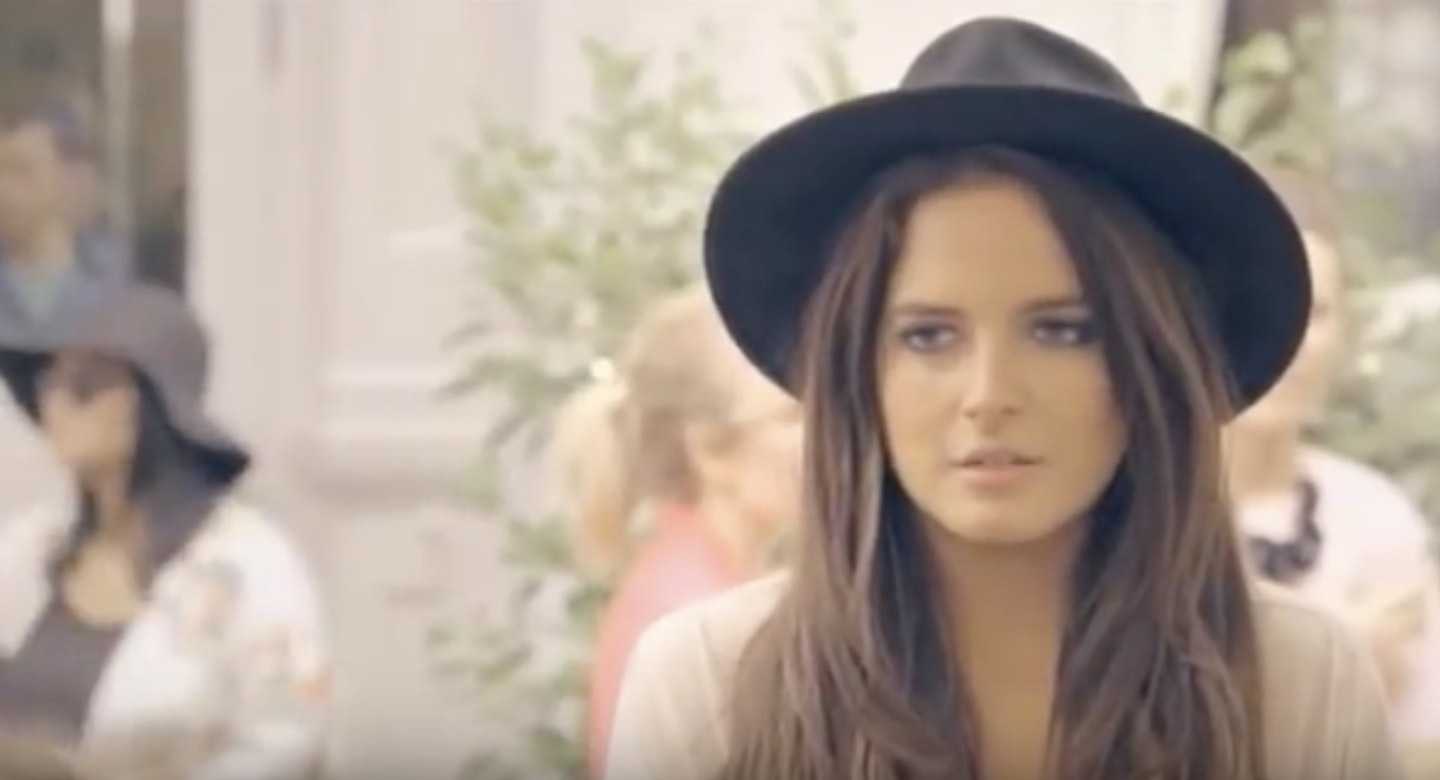 9 of 10
CREDIT: E4
Alex Mytton's 'orgy'
Ah, the classic breakup reason - cheating on your girlfriend by having an orgy. In the previous episode, Binky asked Alex to promise he had 'only cheated on [her] four times', and to her dismay, she finds out this time he not only cheated on her again, but this time in an orgy. What followed was an extremely hard slap and many tears. Poor Binks.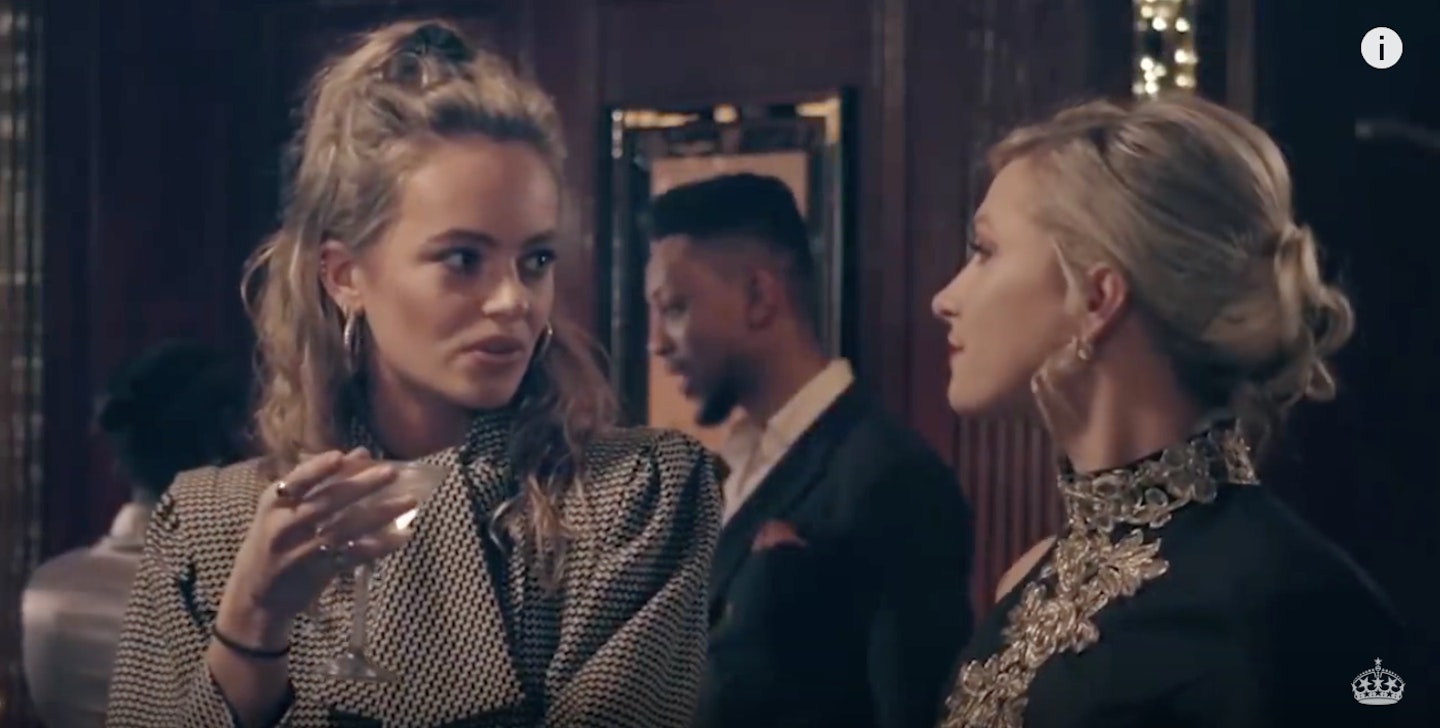 10 of 10
CREDIT: Made in Chelsea Youtube
James Taylor taking Eliza Batten to Paris
These Made in Chelsea boys never learn, do they? In classic Chelsea style, James Taylor decided to take Eliza Batten to Paris on a date on a Monday (casual), while also dating Kings College London student, Verity Bowditch. The pair confronted him at a party, where it also transpired that he had tried to woo them both by inviting them to see his plane. Bit awkward.
WATCH: Maeva, James and Habbs reveal which cast mates they DON'T like | Made In Chelsea secrets
Fans flooded the thread with messages of concern, with one writing, "Hope you're okay @LouiseAThompson we are Aries and sensitive but also strong once our trust has been broken that's it for us we move on remember what's meant for you won't pass you lots of love."
"No one deserves to be treated like that Louise. Sending much love," said another, while a third wrote, "It will make you stronger I promise. Stay true to being graceful and your lovely self x".
Others pointed out that Louise actually cheated on her ex-boyfriend, New Yorker Alik Alfus, with one commenting, "Karma always gets back to people. Didn't you cheat?"
READ MORE
Made in Chelsea: Sam Thompson returns plus Love Island girlfriend Zara McDermott
EXCLUSIVE Made in Chelsea's Maeva d'Ascanio reveals why she was TOLD OFF by producers
Made in Chelsea's Tiffany Watson reveals her vegan diet secrets
However, earlier today Louise uploaded a cosy video of her and Ryan making lunch together, and a source told us that things were "really great" between them and that the tweet was "actually aimed at a friend", so basically, we're as confused as you are.
Last summer Louise's little brother Sam was insistent that she and Ryan were on good terms, despite her calling off their wedding,telling Closer that they were "honestly better than ever".
"Louise is fine – if they have cancelled their wedding, it'll be because they're very busy. That frightened me, reading that. I was like, 'What the hell?' But they're so busy at the moment and their business is flying."