The Hunger Games hunk, who was with Miley for four years, and engaged for two, was spotted sharing drinks with Nina in an Atlanta bar.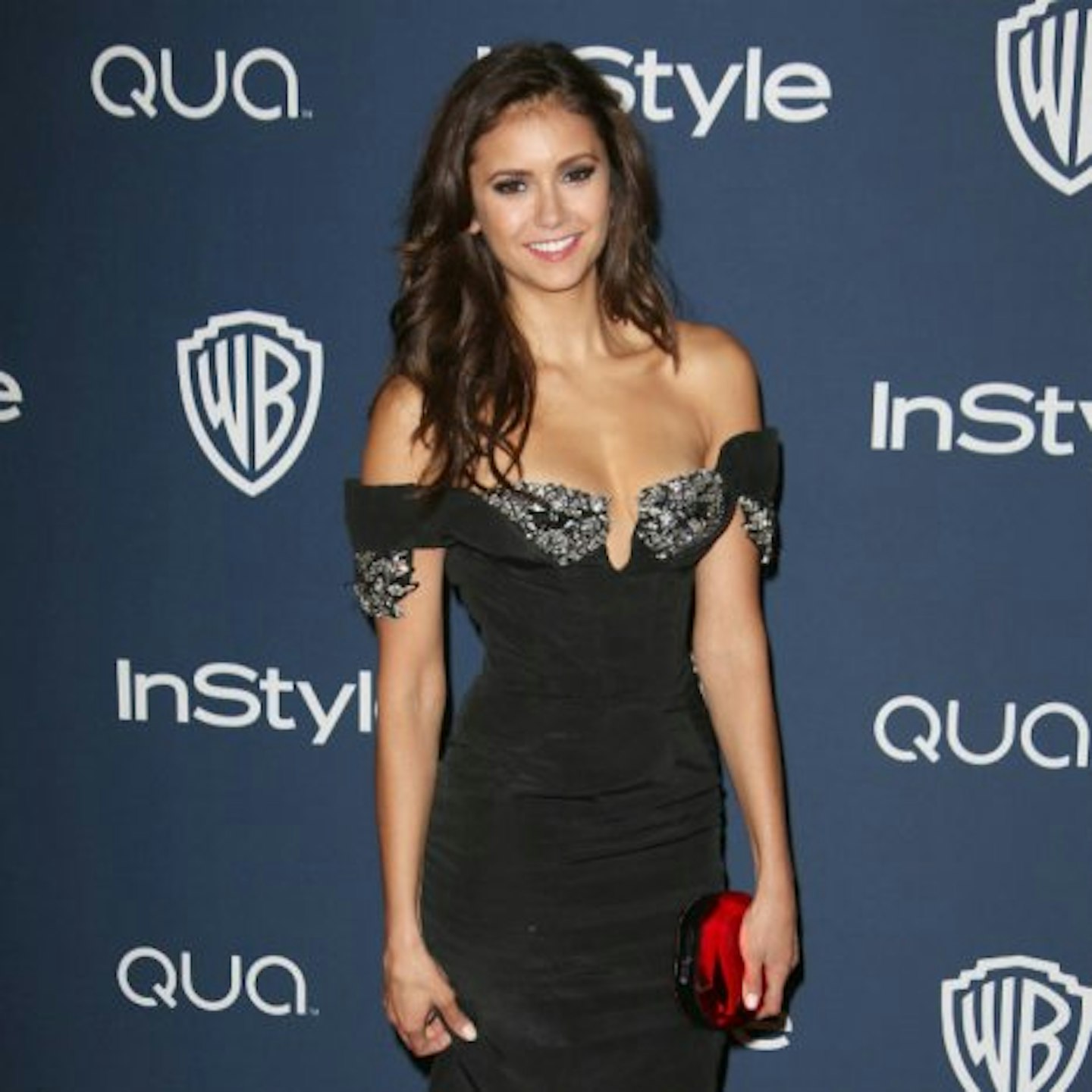 Dobrev, who stars in the hit TV show The Vampire Diaries, has previously had a relationship with co-star Ian Somerholder, but the pair parted ways last year after three years together.
According to a source at the scene, the pair were pictured kissing and chatting all evening, with Nina eventually leaving the bar to get a car with a friend.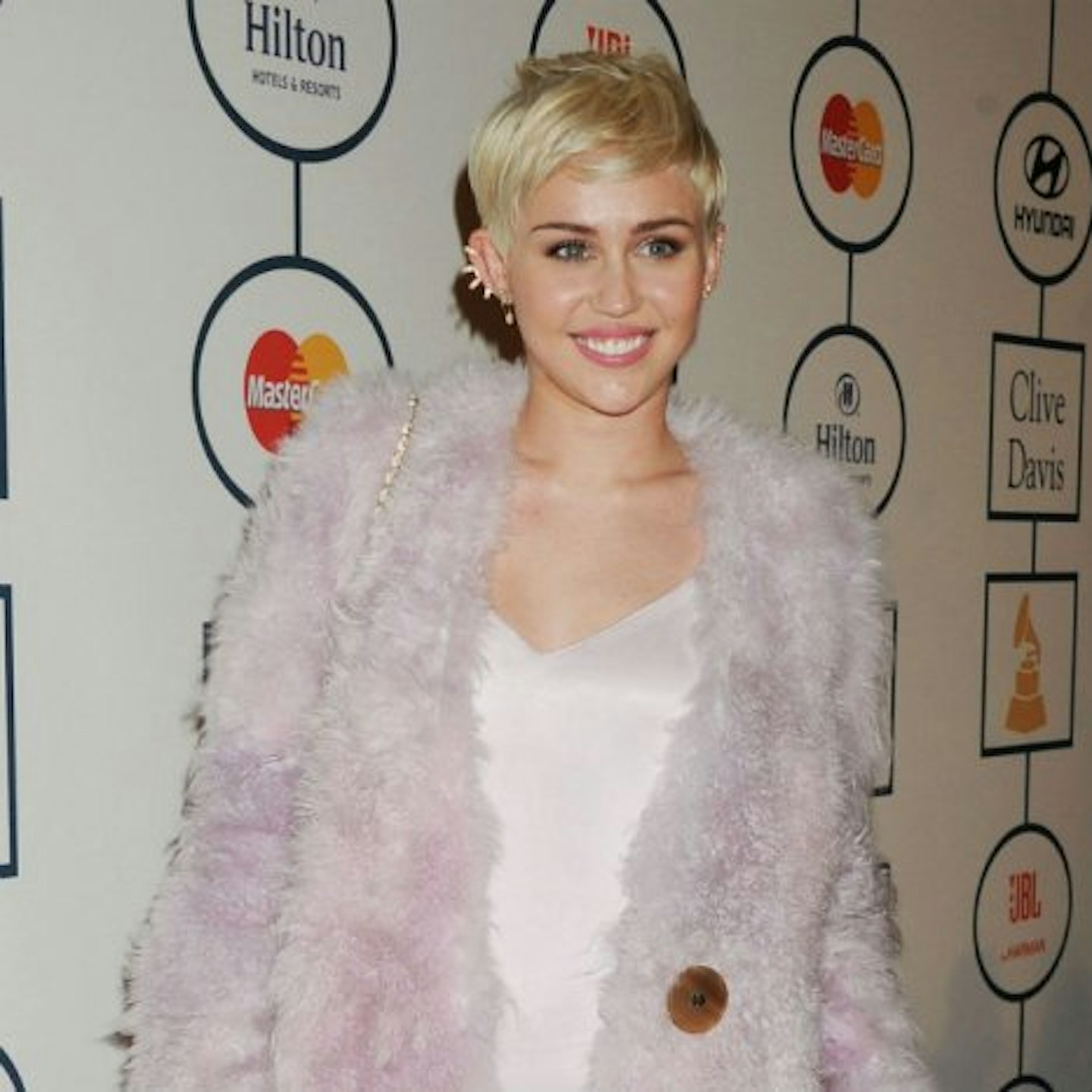 The acting pair already have plenty in common, with both being ex-pats in their mid-twenties. Vampire Diaries beauty Nina is Bulgarian-Canadian whist Liam is originally from Melbourne in Australia.
Could this be the beginning of a beautiful new relationship?