Admitting that he only went on the show to pay his bills, Lee also said that he believes Jim Davidson was edited in a good way to win the show.
Lee told a UK newspaper: "I had to go in the Big Brother house. I had no choice. I had a huge tax bill to pay if I'm being completely honest.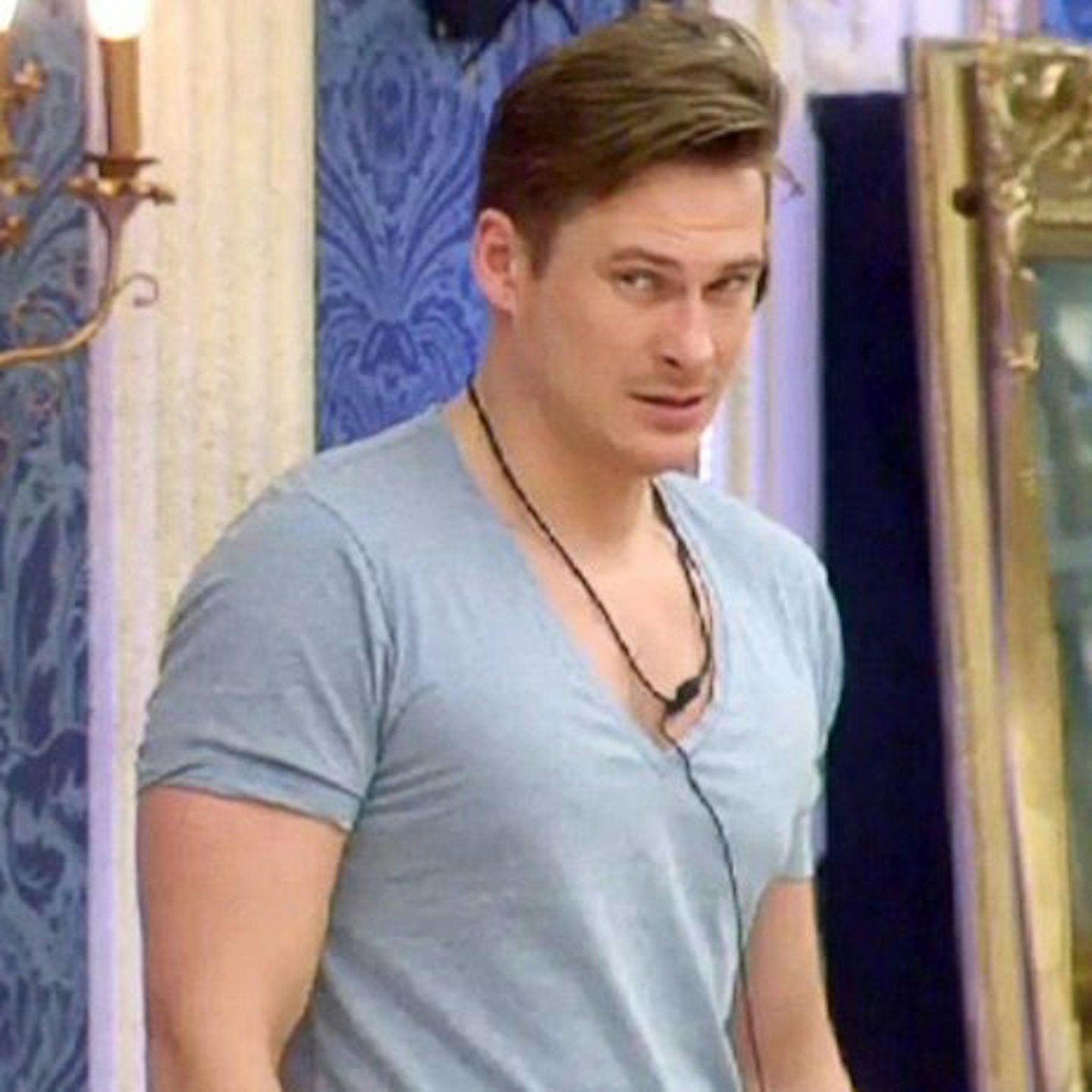 "I thought f*** it, I need to pay my tax bill and they were offering me a huge amount. It's so hard in there though. It f***s with your mind. We all struggled. I started taking sleeping pills in the house and I've become addicted to them."
Blue singer Lee said that on his last day in the house he begged producers to let him see a psychiatrist, admitting: "I think if I'd stayed in there any longer I would have been rocking back and forth needing a straightjacket."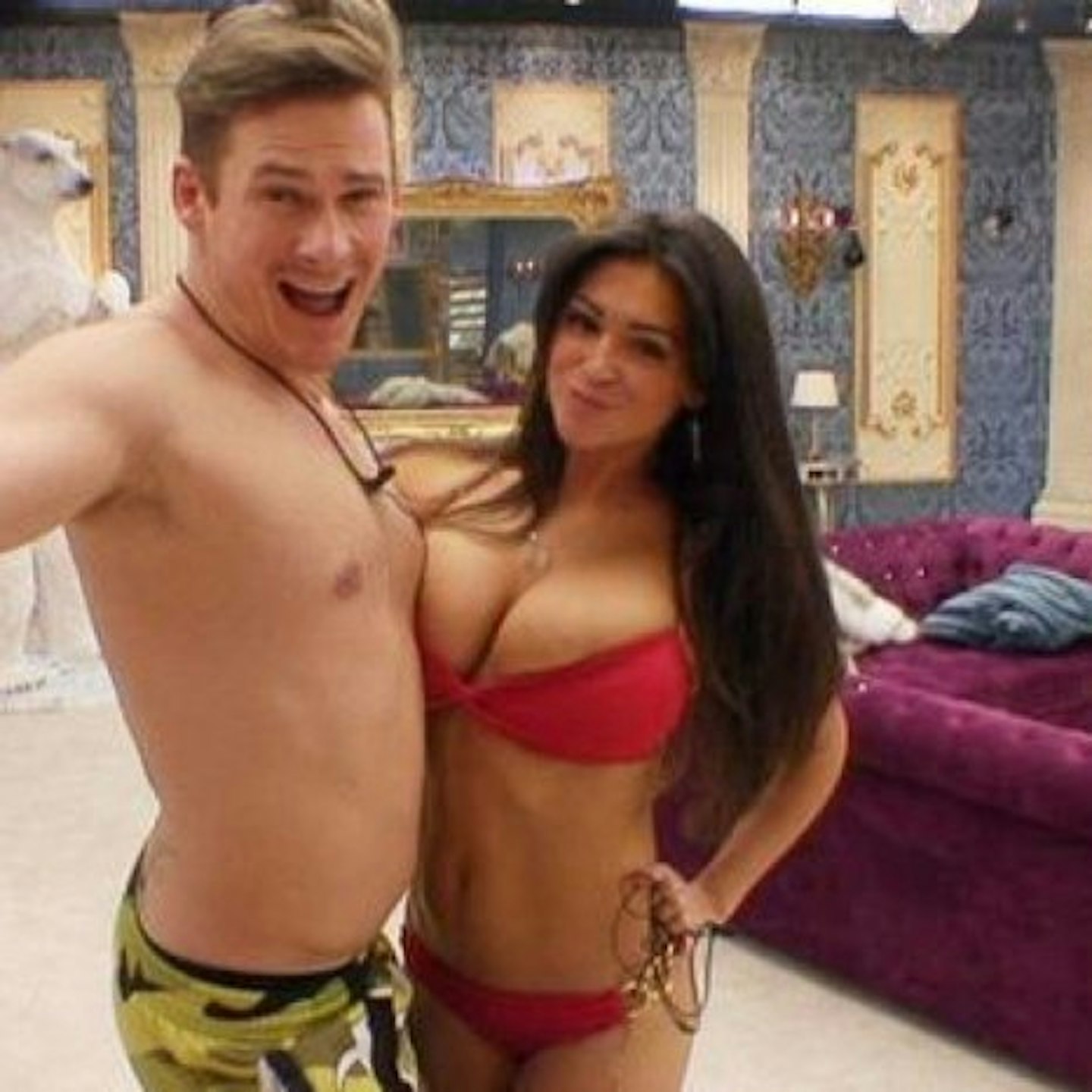 He also defended his actions in the house, saying that he doesn't deserve all of the abuse he has received since leaving.
He said: "I didn't break anyone's heart. I wasn't cheating on my wife or anything. I think people need to put it in perspective. Yes, I acted a bit of a t_t but I'm a bit of t_t anyway. I don't deny that."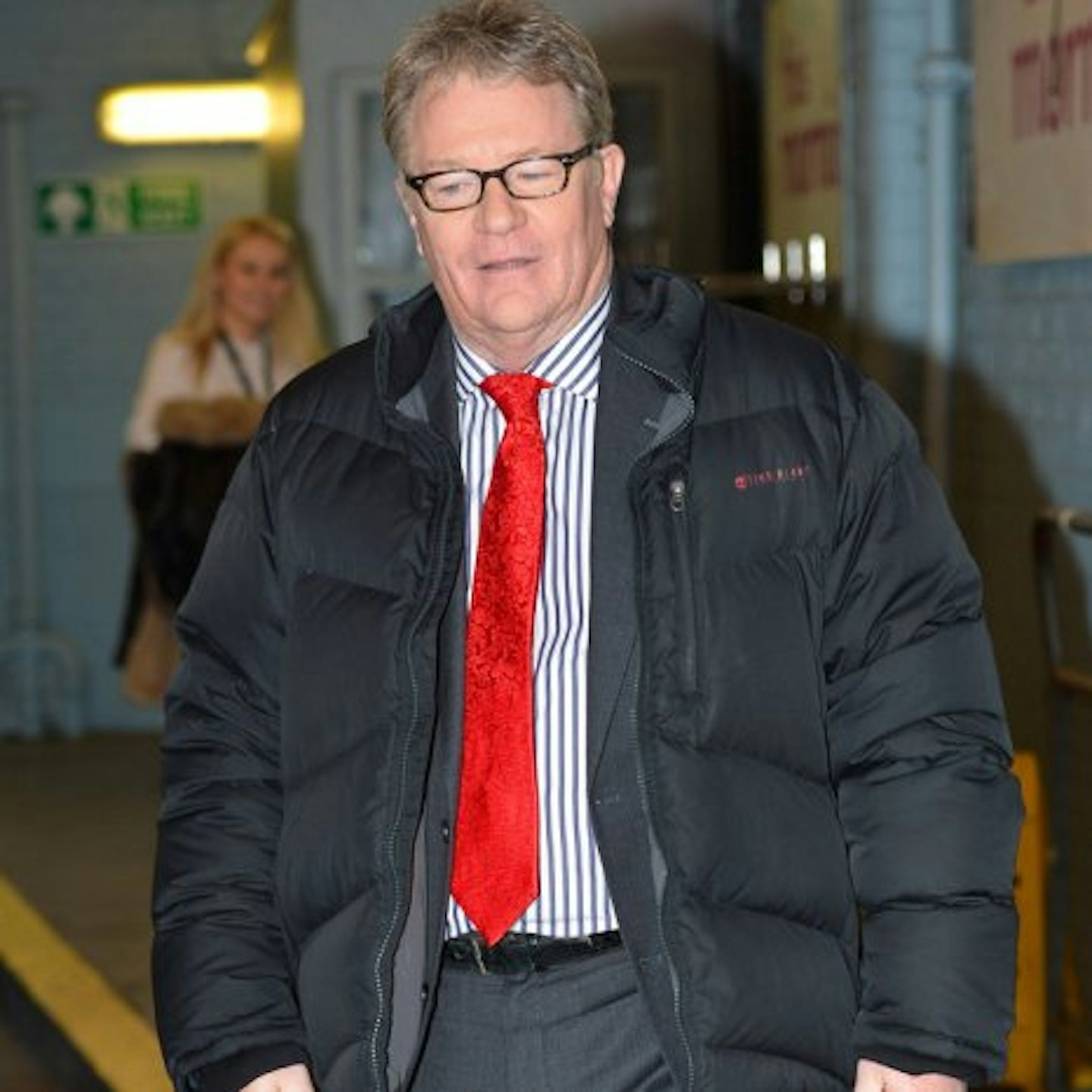 And, talking about eventual winner Jim Davidson, Lee revealed that he and some of his fellow housemates were surprised with the outcome.
He said: "We were all a bit surprised Jim won. We said he must have had a secret call center in India. We don't think they showed Jim for how he really was in the house."