During a revealing interview with a US magazine, Gaga admitted to feeling like she couldn't cope and being left feeling exhausted after defending album Artpop.
The Applause singer, 27, said: "[On] January 1, I woke up, started crying again, and I looked in the mirror and said, 'I know you don't want to fight. I know you think you can't, but I've done this before.
"'I know it hurts but you will survive this depression.' I really felt like I was dying – my light completely out.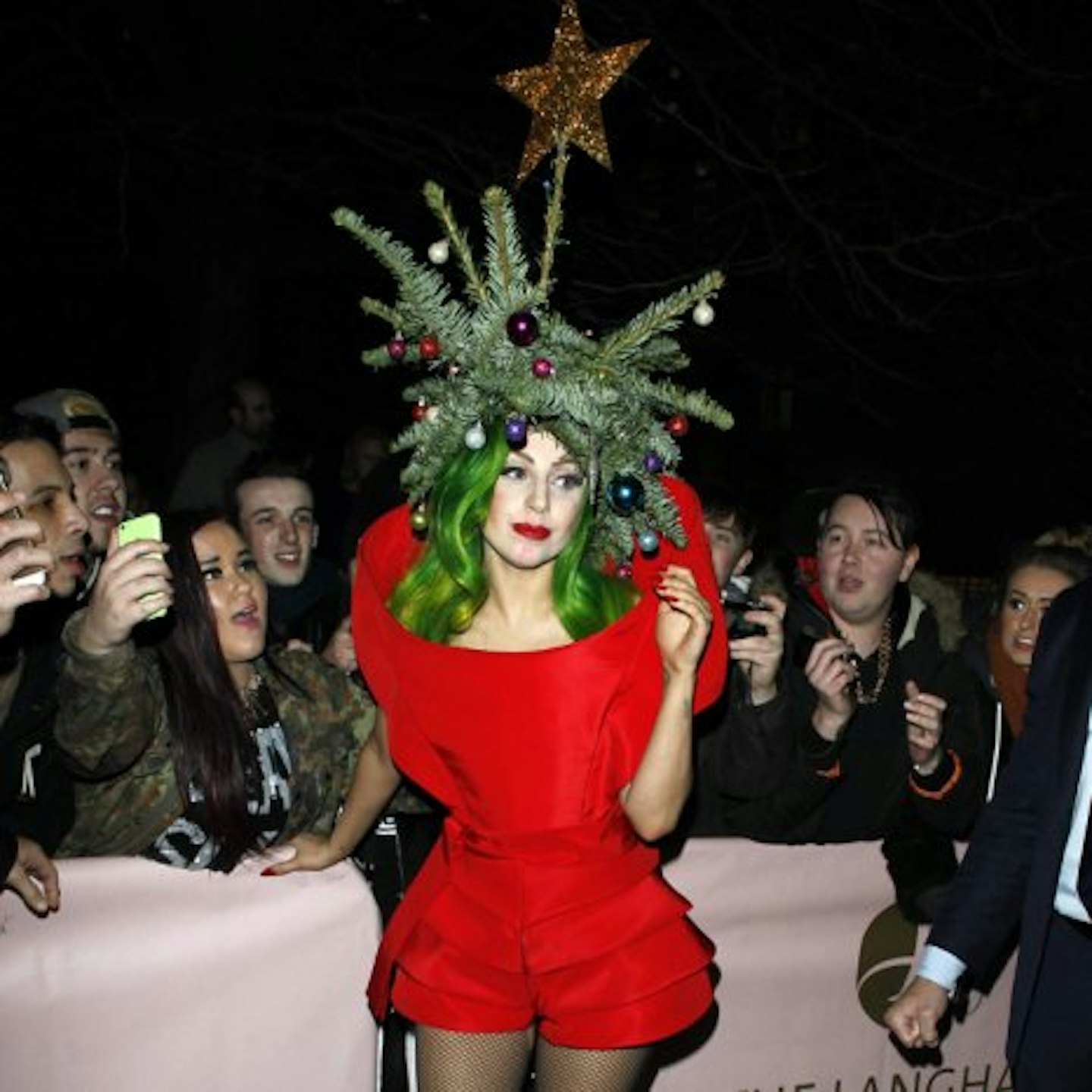 "I said to myself, 'Whatever is left in there, even just one light molecule, you will find it and make it multiply. You have to for you. You have to for your music. You have to for your fans."
After the dark time last year, when even members of her management criticised her decisions, Gaga admitted she now finds it hard to trust people.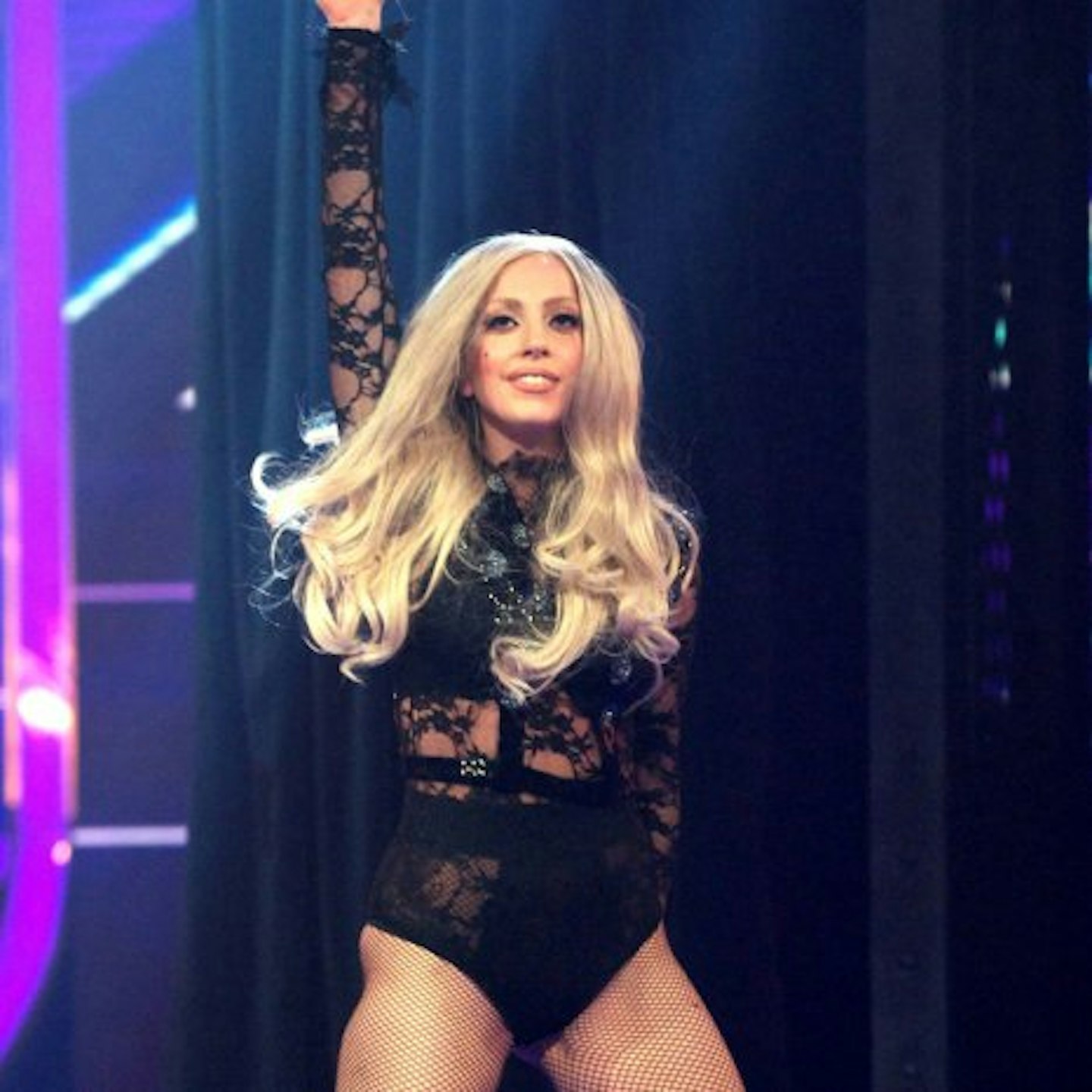 She said: "I feel very taken advantage of by people I trusted. When someone has pulled the wool over my eyes, I feel that they have pulled the wool over the eyes of millions of fans around the world. "
Gaga also revealed some of her guilty pleasures during the magazine interview, saying: "What are my guilty pleasures? Russian hookers and cheap gin. At least I'm honest."