The newly single actress showed her ex-husband Jamie Lomas what he was missing in the snaps, showing her lifting some weights with perfect form.
Kym posted a pics with the caption: 'This exercise in particular really knackers you out!! #gettingstrong #onit.'
The star, filed for divorce from husband Jamie and with whom she has daughter Polly, looked slim and trim in the candid work out snaps.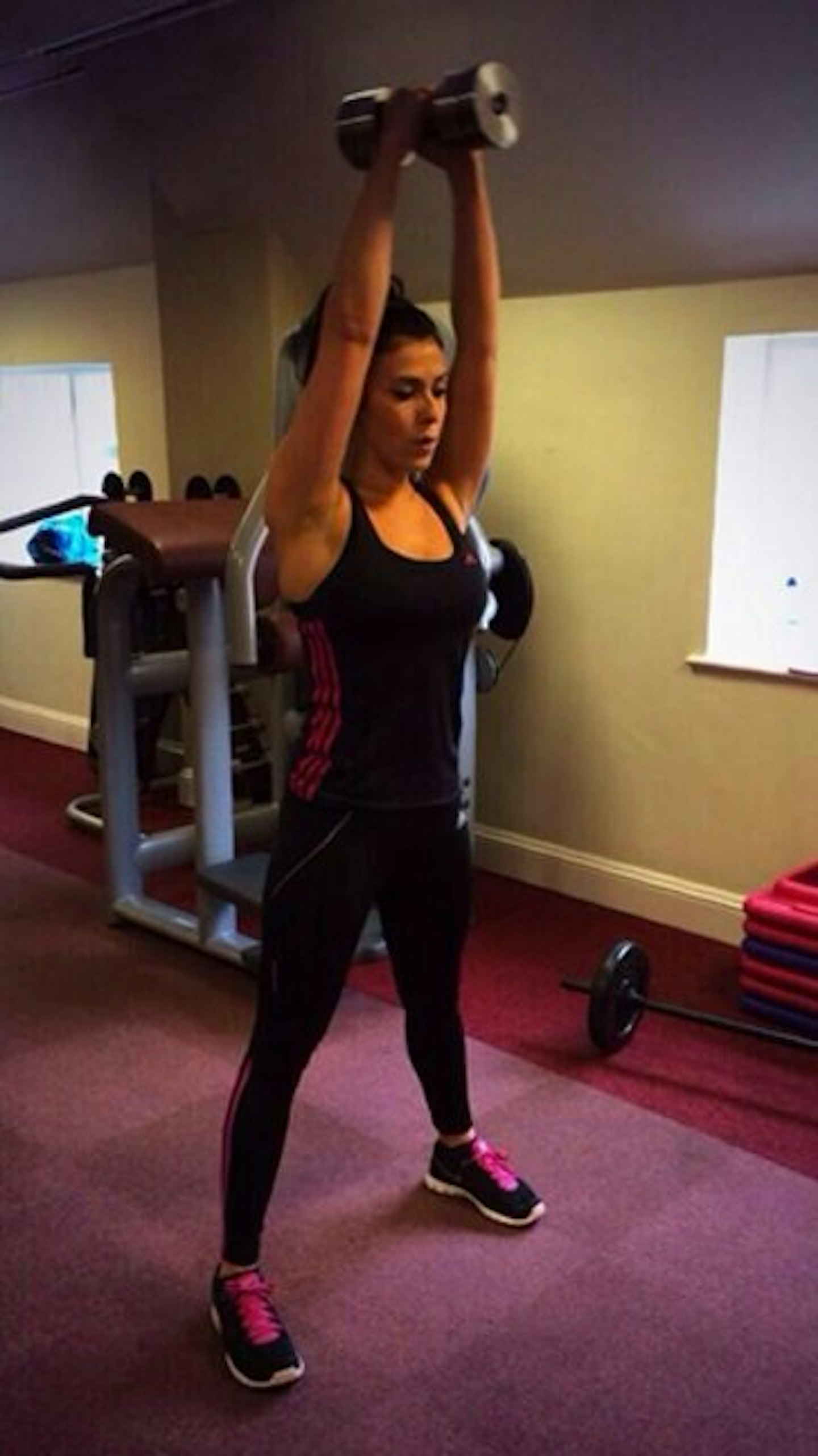 37-year-old Kym has been working with personal trainer Matthew Baker in a bid to get in amazing shape.
He told a UK gossip mag that she has been eating a healthy diet, including lots protein rich meals and steering clear of processed foods.
He said: 'Kym is incredibly strong, both in mind and body and is the perfect client.'
The sexy gym selfies come after further reports surrounding Kym's alleged affair with co-star Oliver Mellor emerged.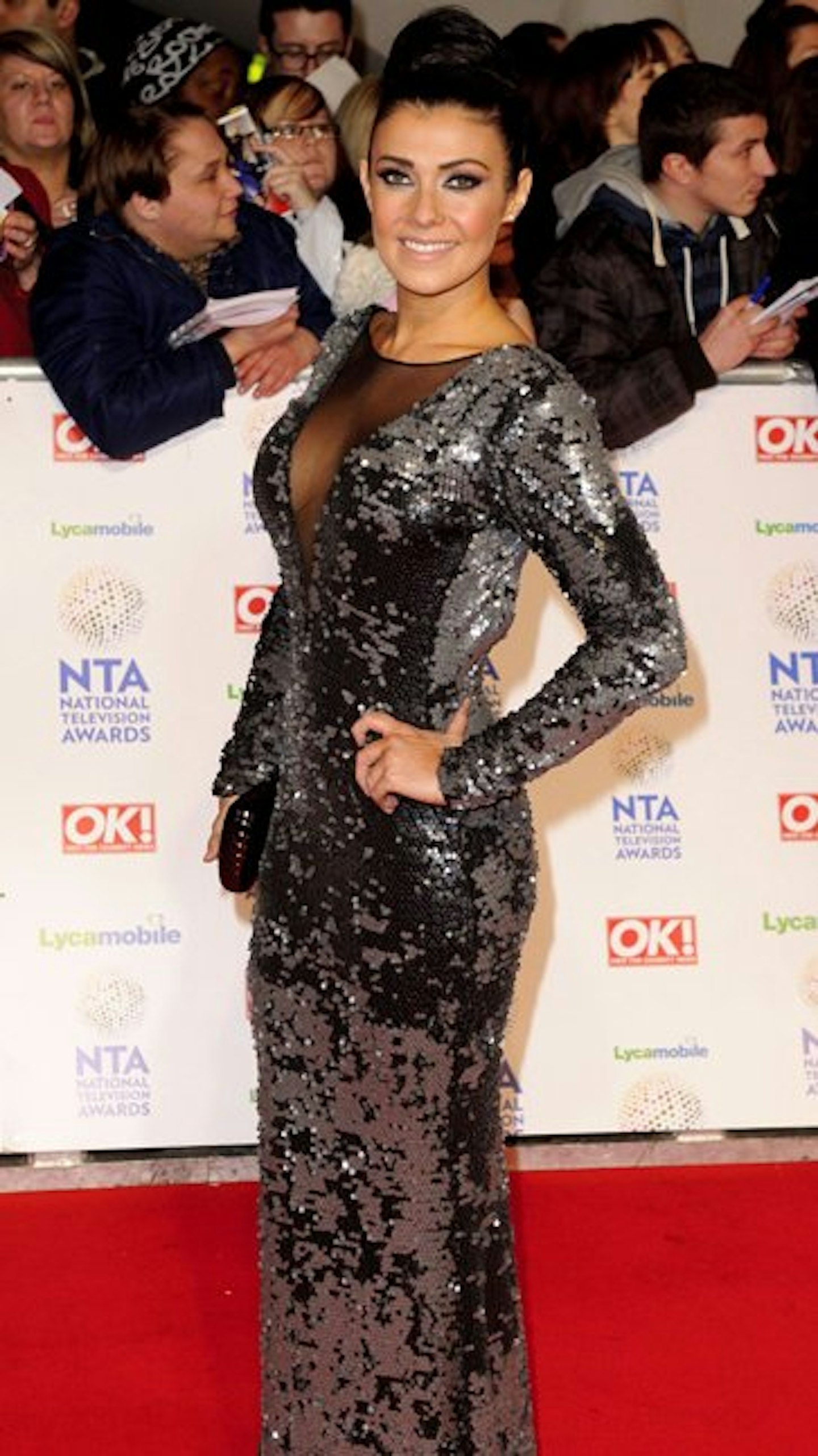 A friend of Oliver's spoke to The Mirror: 'Terrible things have been said against Oliver… Kym thinks she has been wronged by him talking but now some more truth is coming out.'
Kym narrowly avoided a run-in with her ex at the recent NTAs, where Jamie turned up with new girlfriend, model Chloe Peers.