Karen took to her Facebook page to blast her famous sister before speaking to RadarOnline about how their relationship has suffered since Kris Jenner found fame.
The scorned sibling said: "I get pissed off at her because she doesn't respond to me. If you think your sister would call you back, she doesn't. And it hurts me. I don't care how much money you have or who you are, you're my sister. I'm not afraid of her."
Karen also spoke about how the sisters have drifted apart since Kris's move to Tinseltown.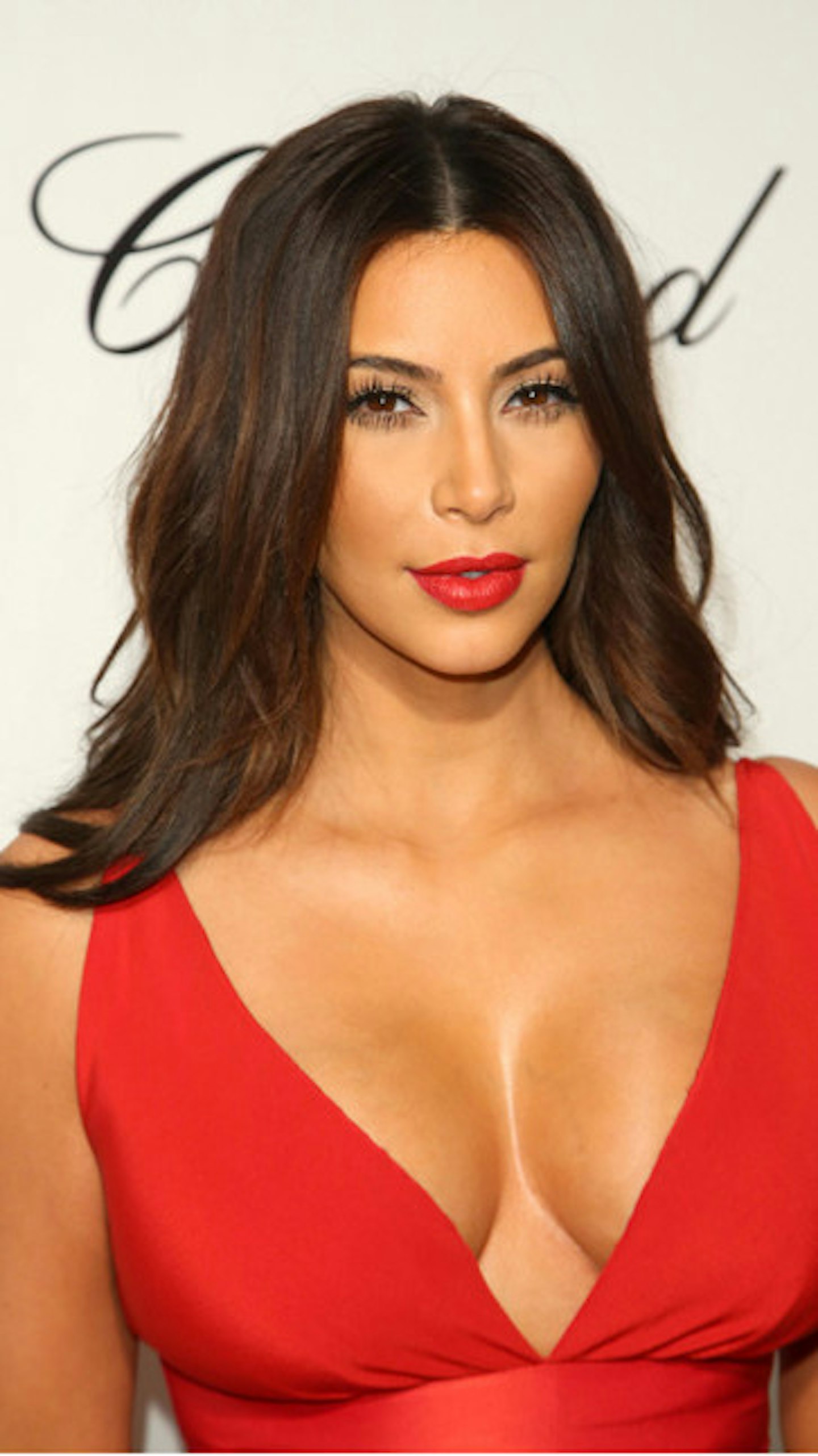 She says: "I can't get to her anymore. But I guess it's the money. She's a huge celebrity and now she has changed. I'm not saying good or bad. But I've seen what it can do to Kris… ever since she moved to L.A."
Since daughter Kim Kardashian shot to fame following the infamous sex tape scandal.
Kris arranged for the Kardashians to appear on a reality show following the release of the tape, which enabled Kim's sister Kourtney and Khloe to have their own shot at superstardom.
Also as a result of the show, we've come to know and love Kris Jenner too.