But this doesn't seem like the case for the Kardashian-West family. Kris Jenner has revealed it's a 'dream' to have them living with her.
Kris, 58, said: "You know what? Life at my house is pretty dreamy right now. Kanye is the greatest and has been so awesome. He and Kim are an amazing couple – they're so in love and have the most delicious little baby."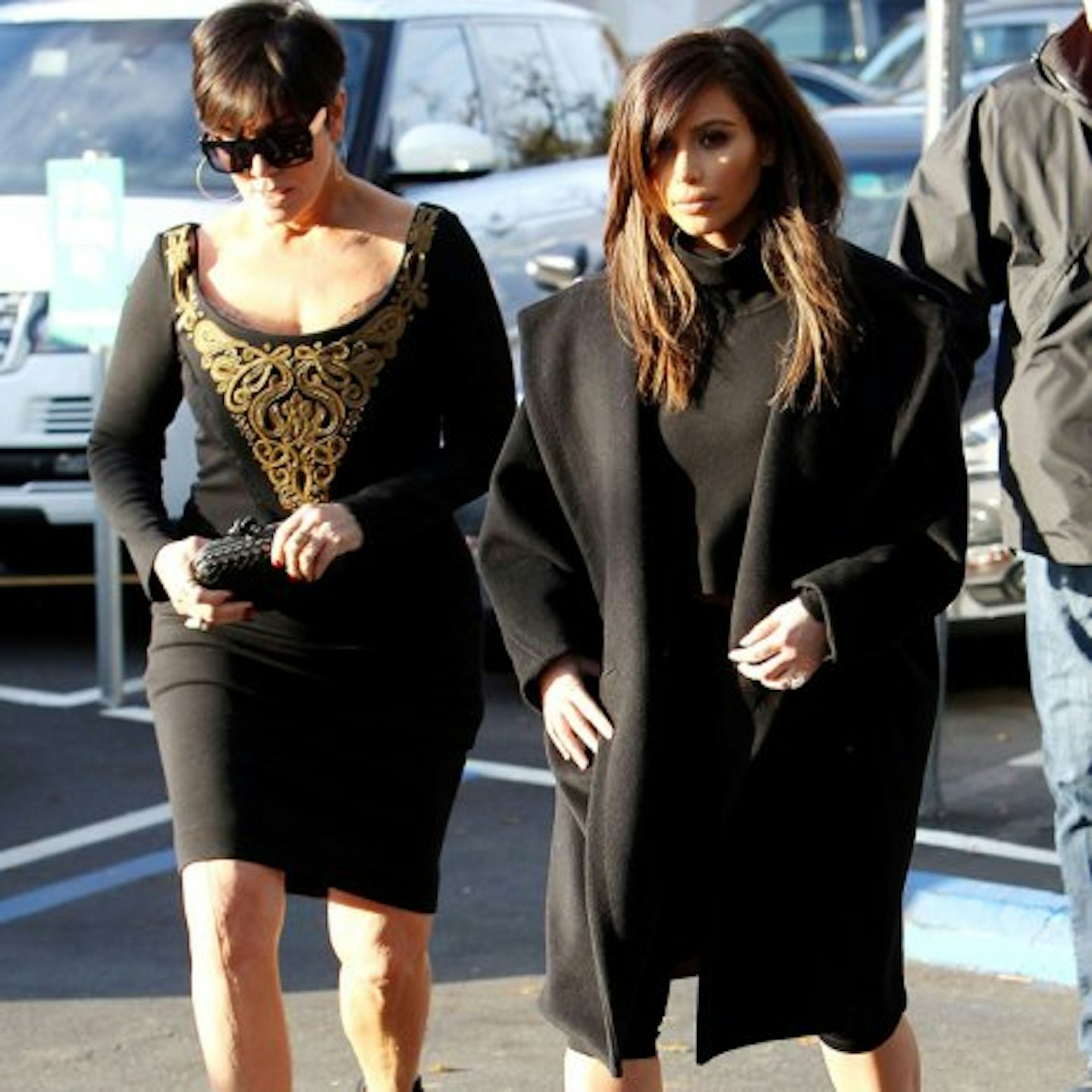 The Momager admitted that it has been nice having a full house, particularly over the festive period, saying; "Honestly, there's a lot of love there and it's fun. We've had such a great time – especially over Christmas."
Newly single Kris, who split from husband Bruce Jenner last year, admitted that she doesn't have the time right now to start dating, but said that she isn't ruling it out.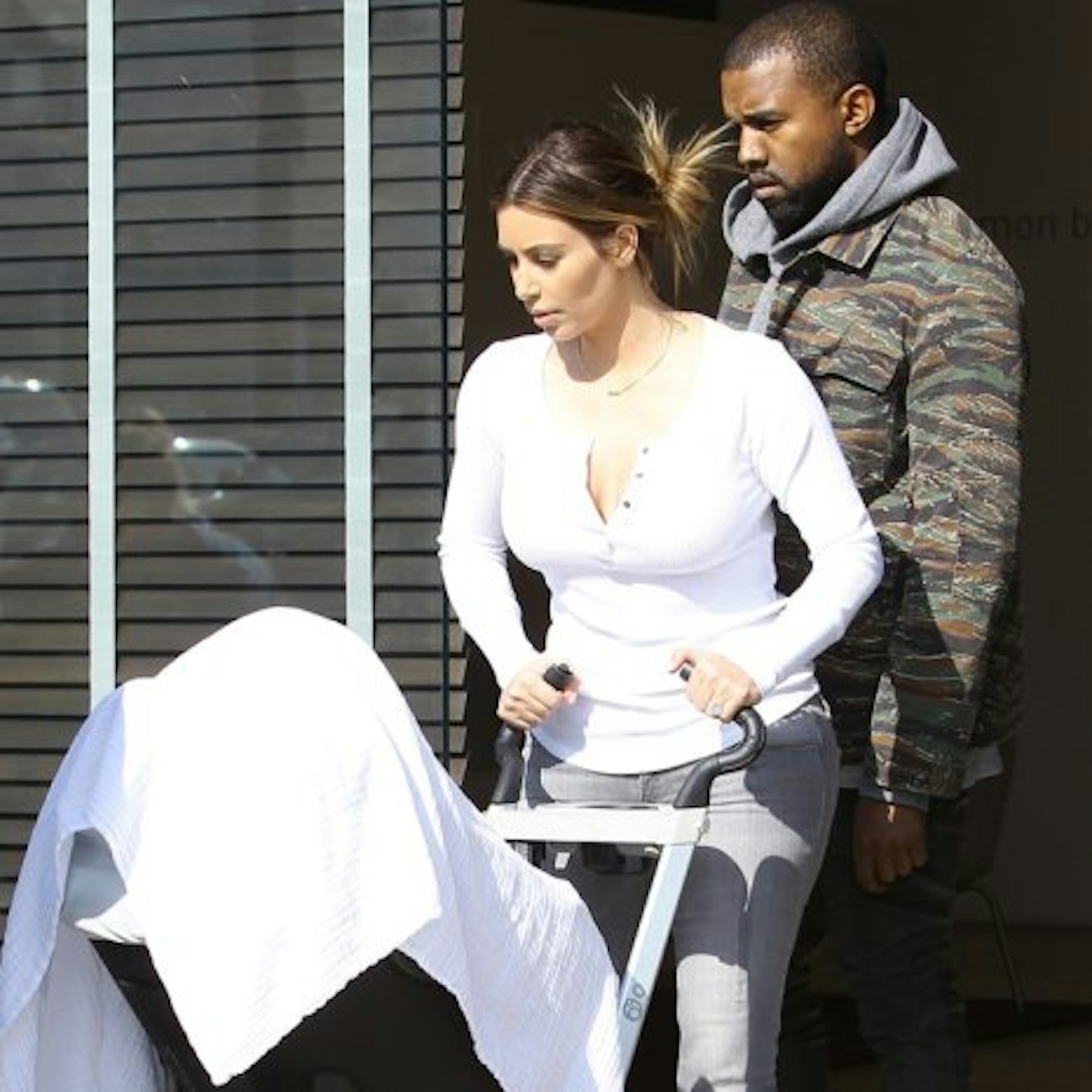 She said: "I don't know, I mean, my plate is really full and I just have a lot going on. It's not even a thought it my mind right now.
"But, you never know. I'm one of those people who always likes to look at the glass half full. We'll find out when it happens. It's uncharted territory."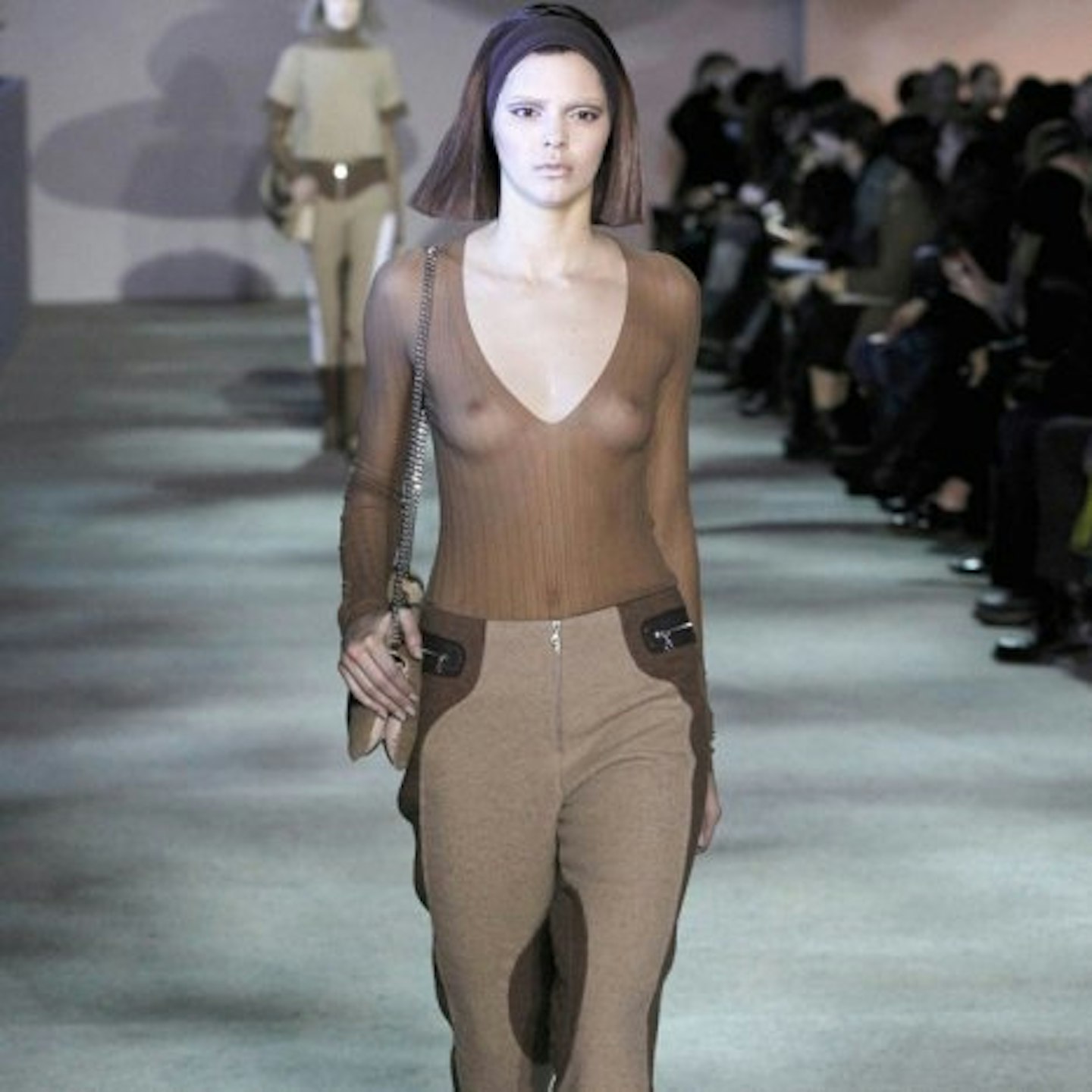 Members of the Kardashian family this week leapt to the defence of Kendall, who received some backlash from fans after he appearance at New York Fashion Week.
Kendall modelled in the Marc Jacobs show, and some people took to Twitter to slam her racy catwalk look.
It wasn't long before big sister Khloe tweeted: "She's too dope for you 2 understand! Y'all would trade places with her in a second! The hate is real! Lol