The mum-of-one shared the pic with the caption 'WCW', meaning 'woman crush Wednesday.'
The amazing photo shows 58-year-old Kris upside down on a pole donning some sky-high, stripper-esque platform shoes.
Following increasing reports that ex-husband Bruce Jenner is undergoing a sex change, it looks like grandmother-of-3 Kris was forgetting her troubles and having some fun and letting her hair down at the pole-dancing class.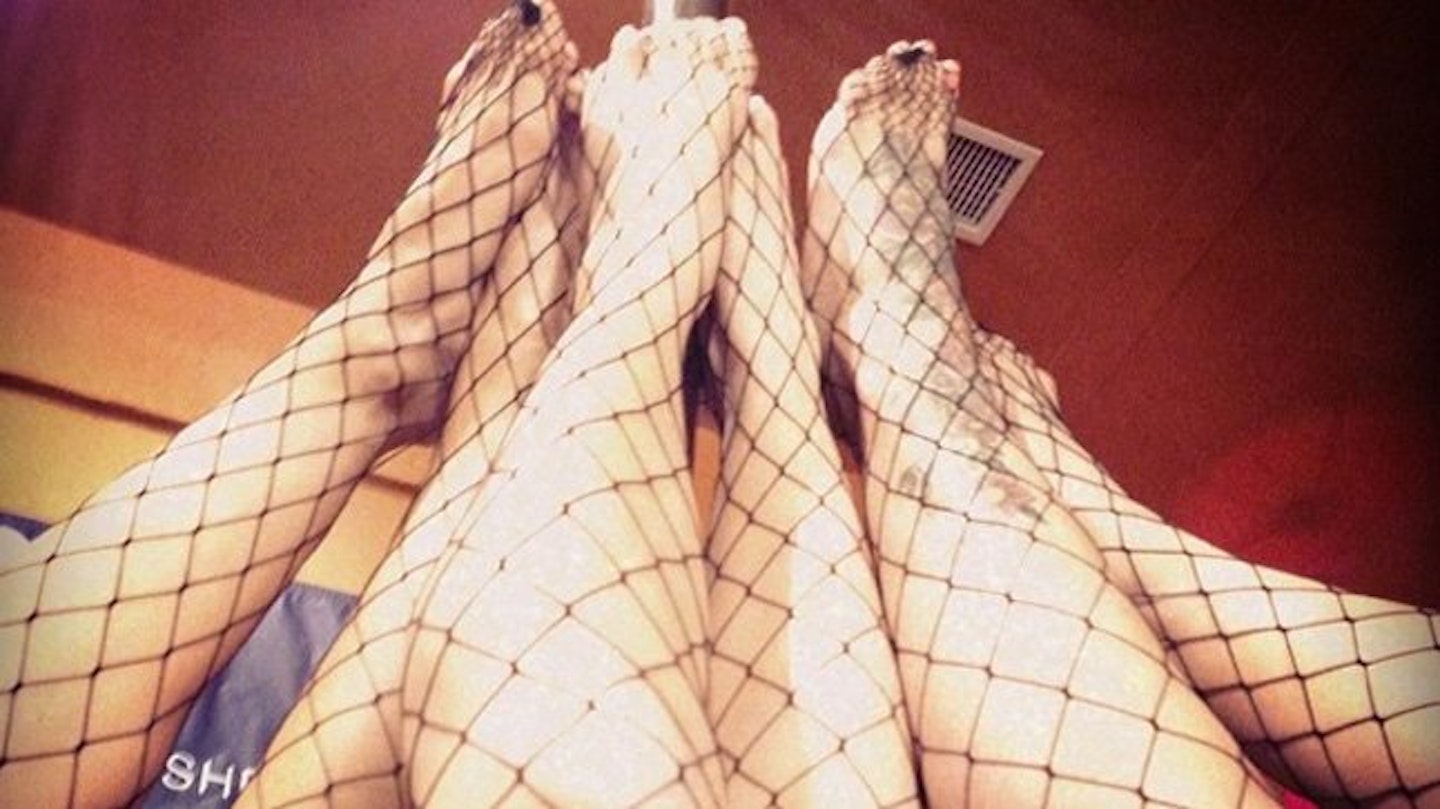 Fans were full of praises for the fun-loving mum in comments beneath the photo.
One fan wrote: 'WaaaaaW… SHE LOOKS GREAT.'
Another typed: 'I would love to have a granny like that.. She's funny and Fresh.'
Kris is also mum to daughters Kourtney (34), Khloe (29), Rob (26), Kendall (18) and Kylie (16).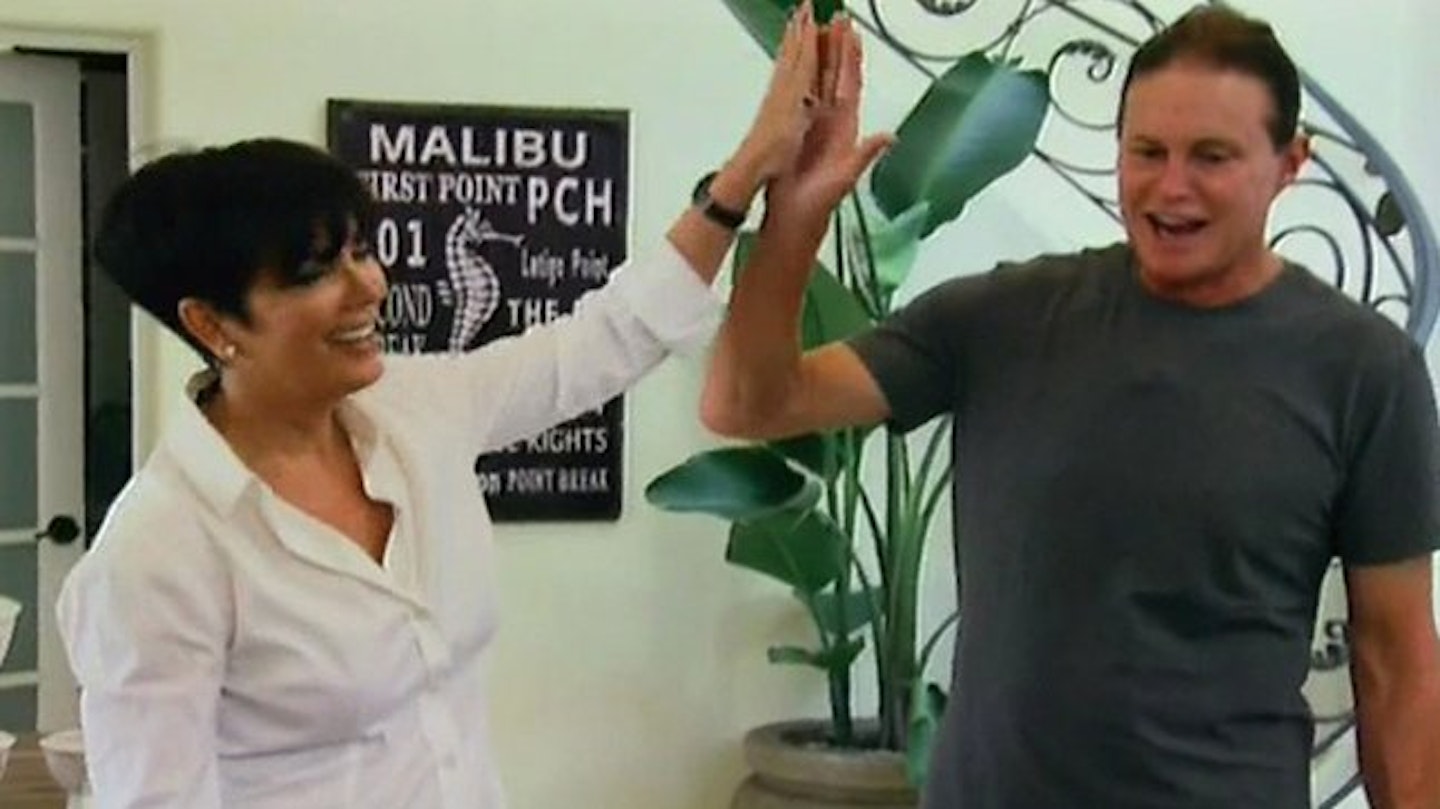 Kim shared an Instagram snap earlier this month from a pole dancing class, and it looks like mum Kris wanted to try out the novel fitness trend too.
Pole dancing is thought to improve core stability as well as create a slimmer, leaner look.
33-year-old Kim has admitted that she is 'obsessed' with keeping fit following the birth of her daughter North last year.
The star has been showing off her new figure in a series of revealing outfits, but it looks like mum Kris might give her a run for her money!