The Olympian underwent an operation to reduce the size of his Adam's Apple and has been looking noticeably more feminine recently.
The transformation has sparked rumours that Bruce is undergoing a sex change, rumours that his recent split from Kardashian matriarch Kris Jenner has only fuelled.
A source told RadarOnline: 'Kylie and Kendall just don't know what to think. It's extremely confusing for them to grasp.
There is just no denying Bruce's recent physical changes, and he does look more feminine.'
The 64-year-old's transformation apparently hasn't gone unnoticed amongst the young stars' circle of friends.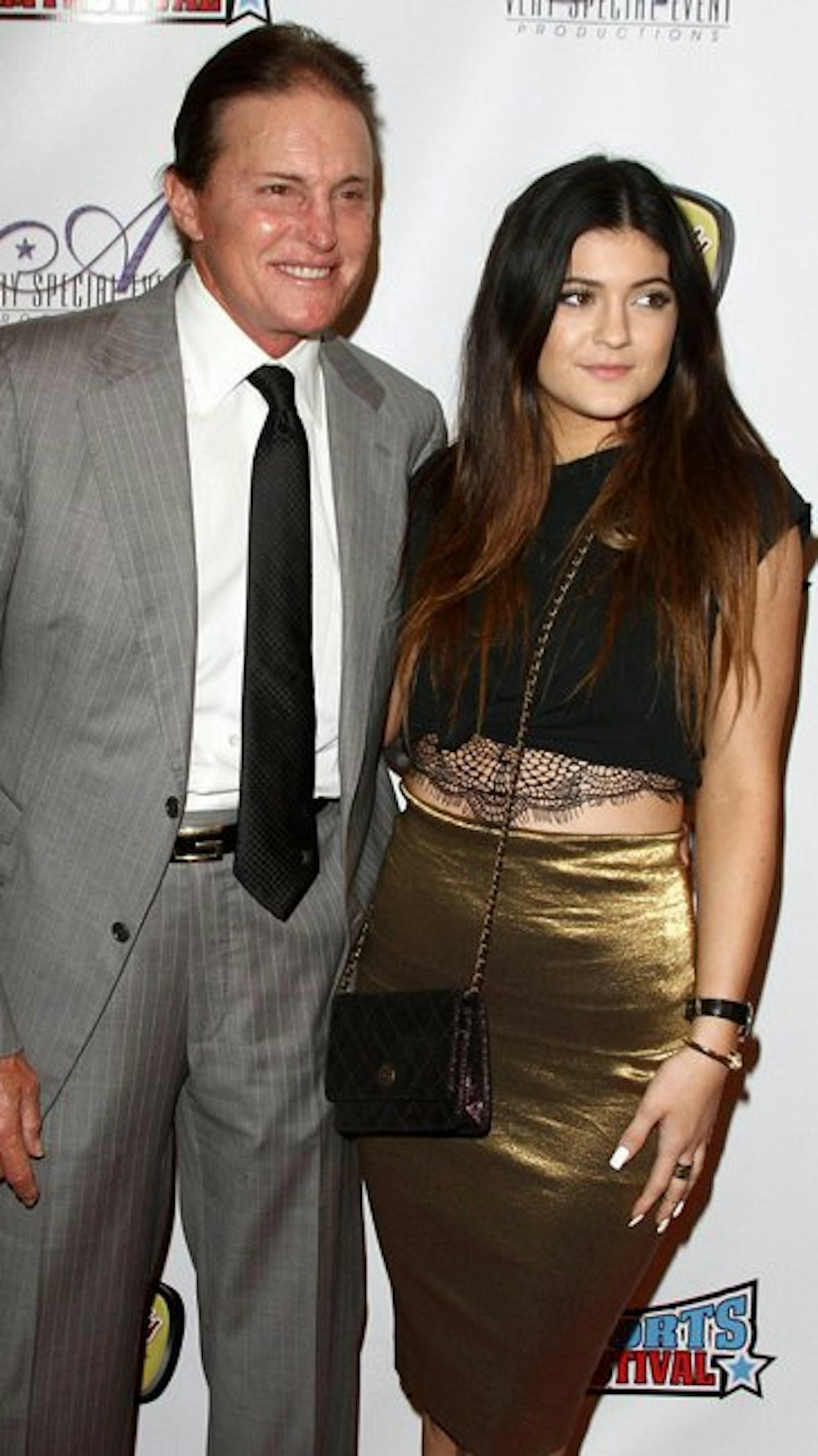 The source continued: 'It's been especially hard for 16-year-old Kylie because some of her friends have made jokes about Bruce's looks. The ridicule aimed at Bruce's looks on social media has also taken a toll on Kendall and Kylie. Kendall continues to spend time with her dad, while Kylie hasn't been hanging out as much with Bruce, unless it's for filming.'
Bruce's sons from his previous marriage to actress Linda Thompson are reportedly supportive of Bruce's new look.
The source said: 'While the boys haven't come out and asked their dad if he is transitioning to becoming a woman, it has definitely crossed their minds. However, as long as Bruce is happy, that is all they really care about.'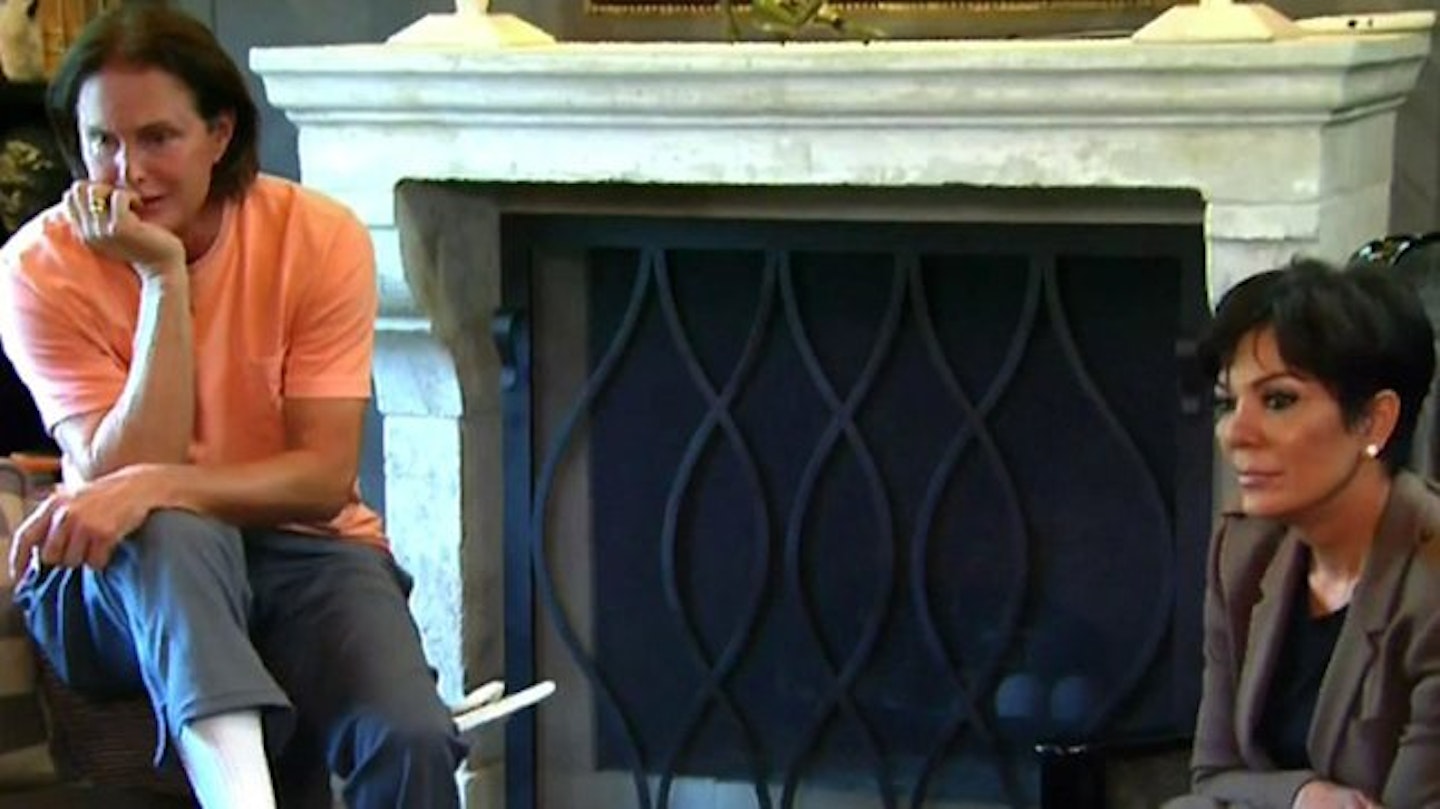 Whilst Bruce gradually undergoes his more feminine make-over, his split from Kris is apparently making it difficult from him to spend time with his teenage daughters.
'He wants to spend time with them, but it's hard for them to get all the way over Malibu where he is living. Plus, they would much rather be with their friends, which is typical for teenagers. Still, they miss their dad, and just don't know what to say about what is going on with him.'