Katie Price appears to have taken husband Kieran Hayler back after he cheated on her with their nanny.
We seriously thought it was all over when former stripper Kieran admitted to The Sun earlier this month that he had cheated on Katie with the pair's nanny, Nikki Brown.
Plus, it looked like it was time over for the couple when Katie admitted she was moving on - tweeting earlier this month: "Onwards and upwards! The girls are telling me to get on Huggle. Gonna give it a go! It's my new approach lol xx." Serves Kieran right!
But an insider close to Katie told Now magazine: "She can't function alone and is adamant they can make it work.
"She's got her experiences of divorce and simply can't face going through that again."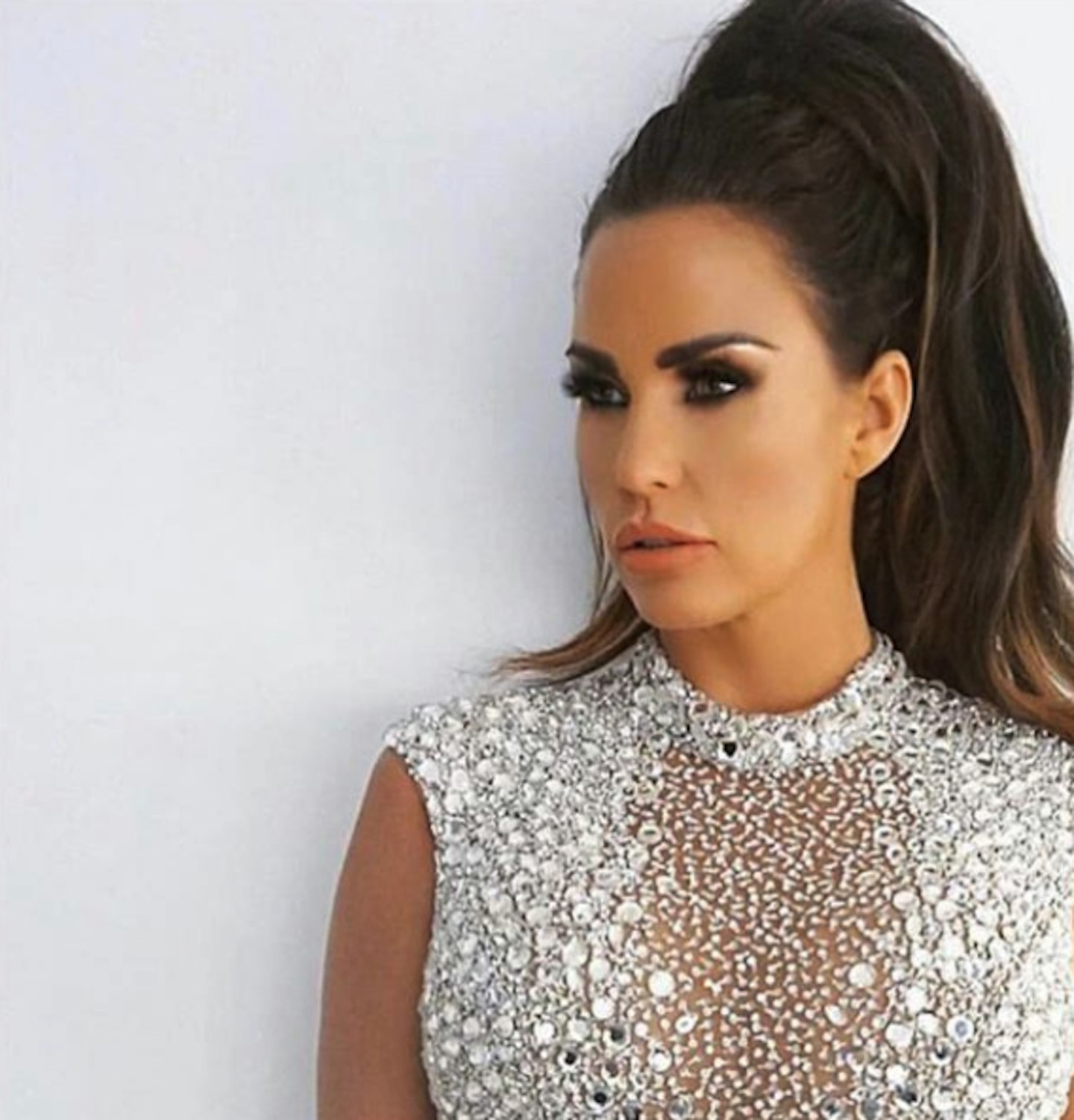 There have been other hints recently that Katie would take back Kieran, who is her third husband and the father of her two youngest children, daughter Bunny and son Jett. During the Swindon stop of Katie's tour, An Audience With Katie Price, it was revealed that Kieran was in the audience.
Although she initially publically humiliated him for his actions, asking him to "stand up and take it", she then seemed to go some way to excuse her husband's behaviour, saying: "Kieran has an addiction and he has gone back to therapy."
Furthermore, Kieran has been uploading photos on social media from the home he shares with Katie Price – including a snap of the pair's son, Jett.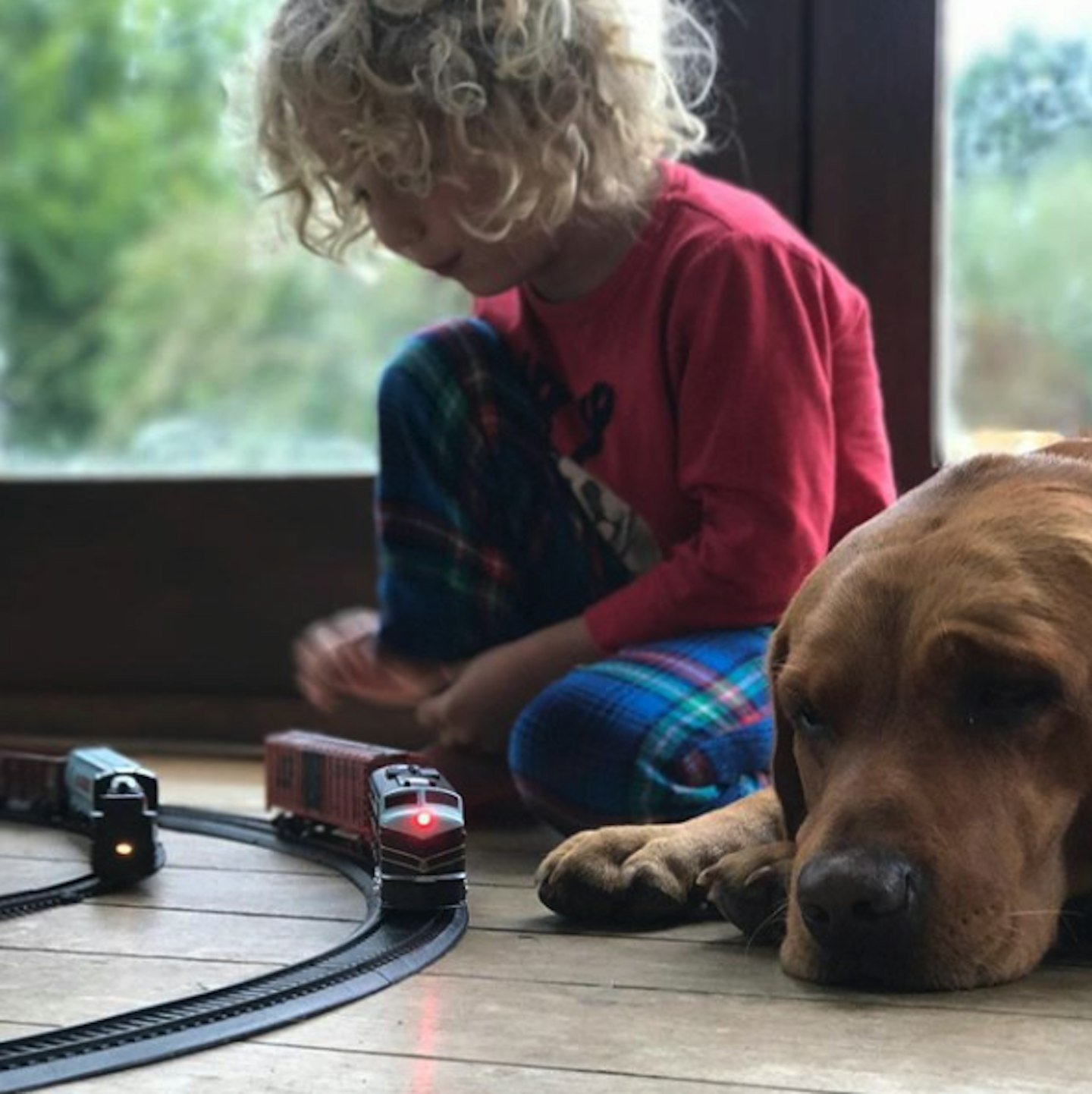 Kieran admitted to the infidelity earlier this month, telling The Sun: "This wasn't a big love affair, I didn't fancy Nikki. I'm a sex addict and needed a thrill."
He went on to say how ashamed he felt of his behaviour.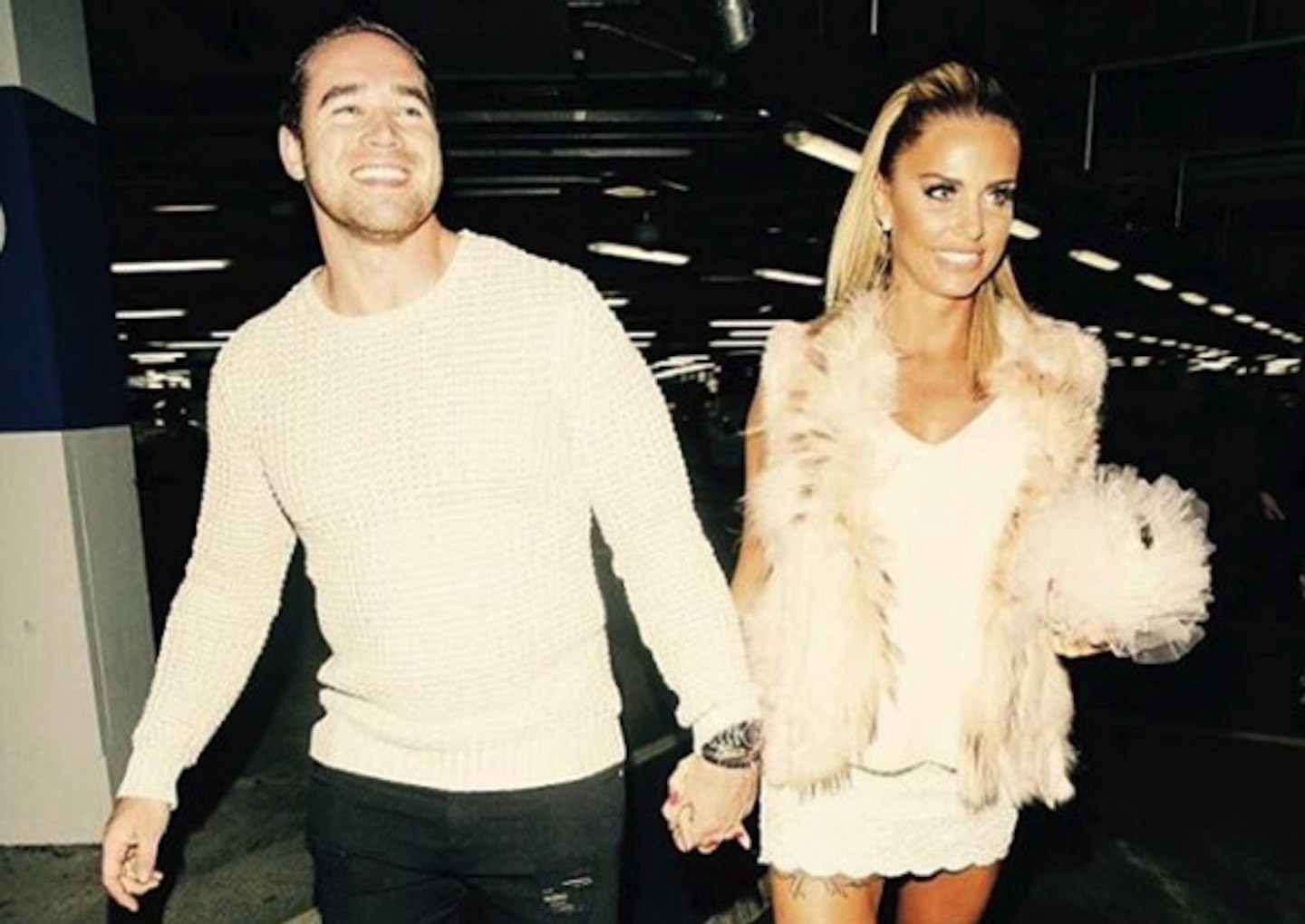 "I've hurt Katie, betrayed her and now need to stand up for her. However bad I feel, I know I have made Katie feel worse."
We can understand why Katie wouldn't want to go through yet another destructive divorce – but we just hope the pair can get through these issues, for the sake of their family.
*READ MORE...
Katie Price revealed that if she died EVERYTHING would go to Peter Andre
Katie Price wants to donate one of her LUNGS to her terminally ill mum