Katie Price has revealed that her wedding to Peter Andre costed just under £1 million
Not much can shock us here at Closer Online anymore - we feel as though we've ALMOST seen it all.
But when Katie Price revealed today on Loose Women that her wedding to her ex-husband Peter Andre costed just under £1 million, we had to have a little lie down.
ONE MILLION POUNDS.
The subject came up after the panel discussed the upcoming nuptials of Pippa Middleton, who is marrying Made In Chelsea's Spencer Matthews' brother James.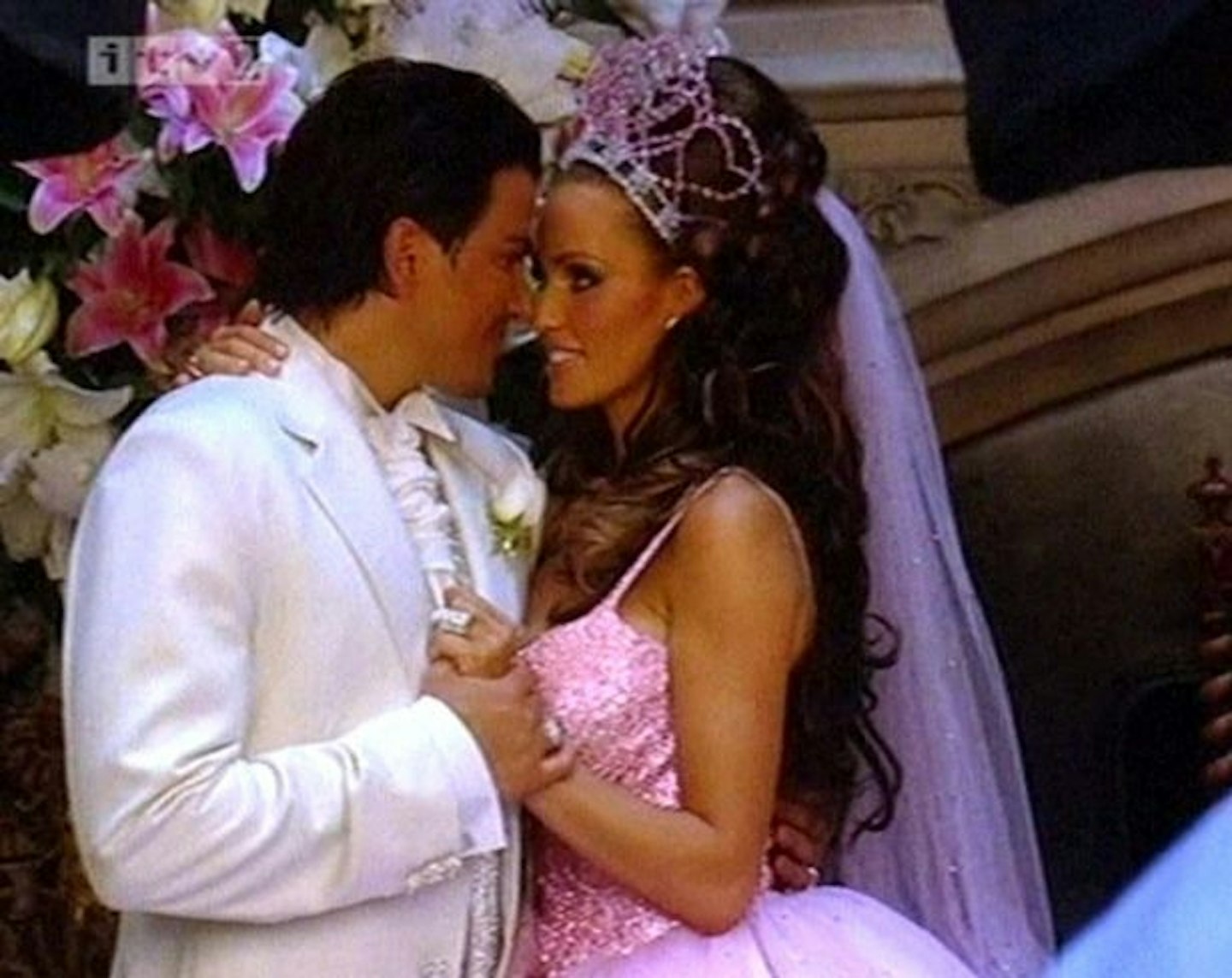 The semi-royal wedding, which takes place on Saturday, is said to cost around £250,000.
The panel exclaimed over the cost, with one audience member pointing out that it's roughly the cost of a house and Ruth Langsford adding that the average salary in the UK is £27,000.
But Katie, somewhat sheepishly, was able to walk all over that number, shocking everyone with the revelation that her wedding to Peter cost ONE MILLION POUNDS.
Sorry, we're still a bit shocked ourselves.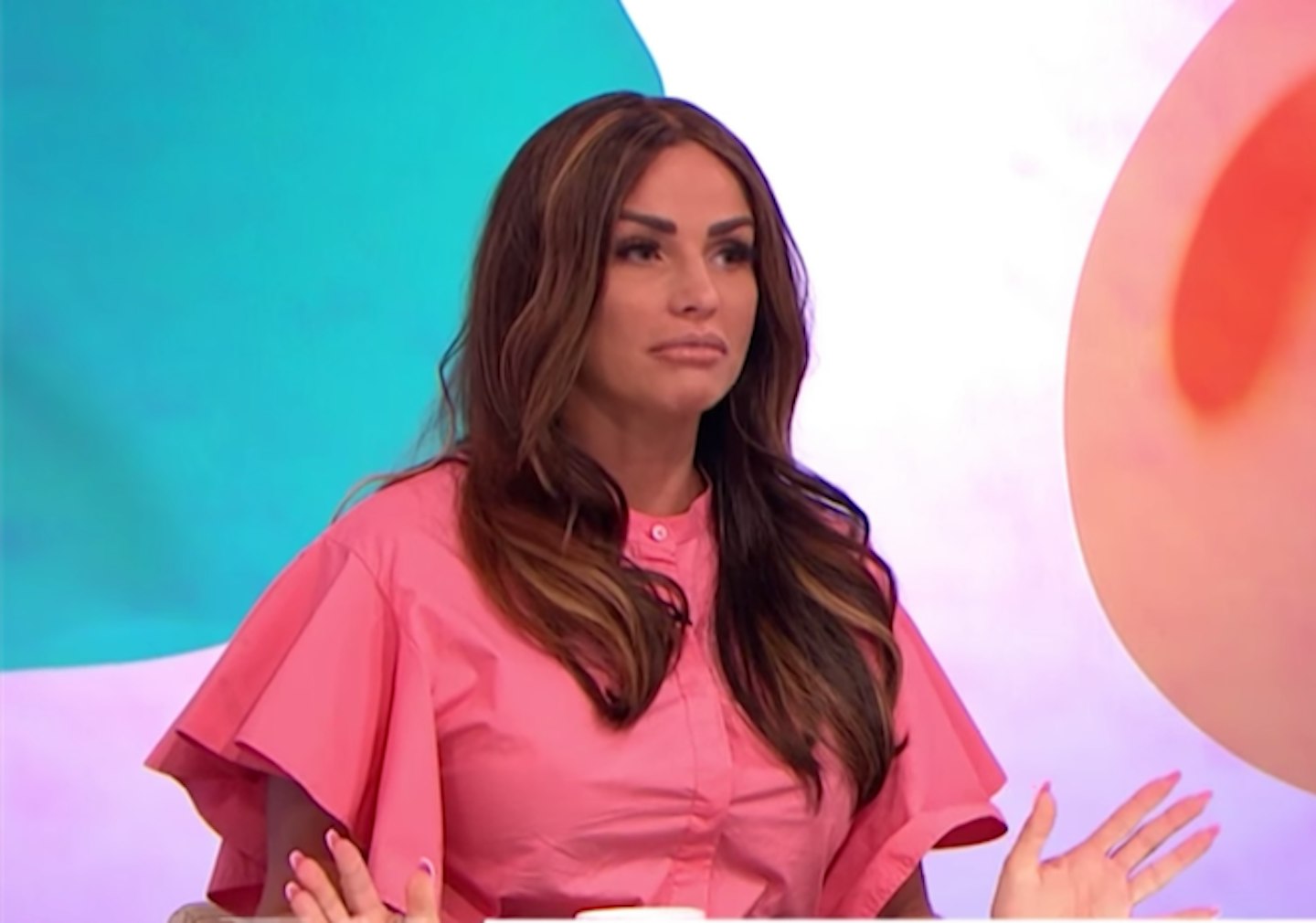 The mum-of-five quickly jumped to defend herself, explaining that as OK! Magazine covered the ceremony, their fee essentially covered the cost of the wedding.
Katie admitted: "But when I look back at it, I didn't enjoy the day.
"One, I had postnatal depression and also because we did it for a magazine I wasn't allowed to be in certain places in case someone got a picture.
"It was that extravagant - I remember people just chucking Swarovski crystals onto the tables. We had a carriage, we had a tunnel, special lighting, pink carpet... I mean, what didn't we have?!"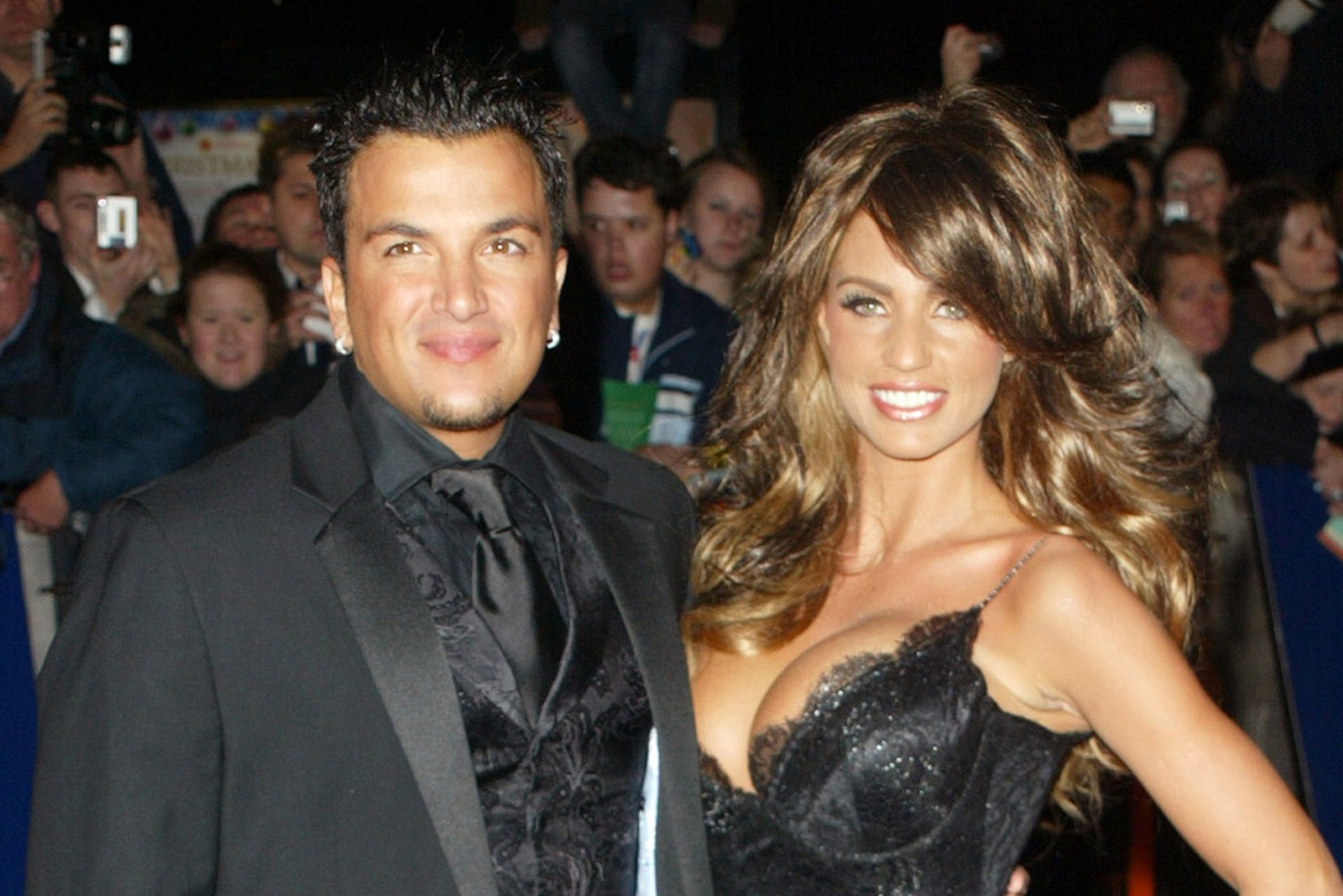 Stacey Solomon then asked whether she was glad they'd spent that much on the wedding, to which Katie replied: "I didn't see it! Because of doing the photos I didn't even see all of the wedding."
Ruth then asked whether she enjoyed the day: "No. I enjoyed marrying him, but I didn't get to enjoy the wedding."
Revealing that her last wedding to current hubby Kieran Hayler cost about £10,000, she said: "We did it in the evening, instead of having afternoon and evening guests we just invited everyone to all watch us, then we just went straight into entertainment and had a hog roast."
From one extreme to the other!
What do YOU think of spending that much on a wedding? Let us know over on Facebook and Twitter.
READ MORE...
'You Deserve It!' Kieran Hayler uploads drunk video of Katie Price
Kieran Hayler 'begs wife Katie Price to stop cosmetic procedures'