Katie Price's life is never far from drama especially when it comes to matters of the heart and someone who has first-hand experience of this is Gareth Gates. But the singer, 29, tells Closer that he now sees their romance as a bit of a joke.
After finding fame as a contestant on Pop Idol in 2002, Gareth initially denied a liaison with Katie – also known as Jordan – when she claimed they'd had a three-month romance. But a year later he confirmed the relationship and he's not been able to shake off the Katie associations since.
Which is exactly what happened when Closer caught up with Gareth recently to discuss his role in The Big Reunion and his new band, 5th Story. The group includes previous solo stars James Kenzie, Kavana and Adam Rickitt as well as another of Katie's exes, Dane Bowers.
But the pair have made a joke of it, Gareth tells us: "It's not awkward between Dane and I – it's fun! It [going out with Jordan] was something we spoke about a while ago; we were both very young when we were with her. Dane and I laugh about Jordan, it's all very light hearted."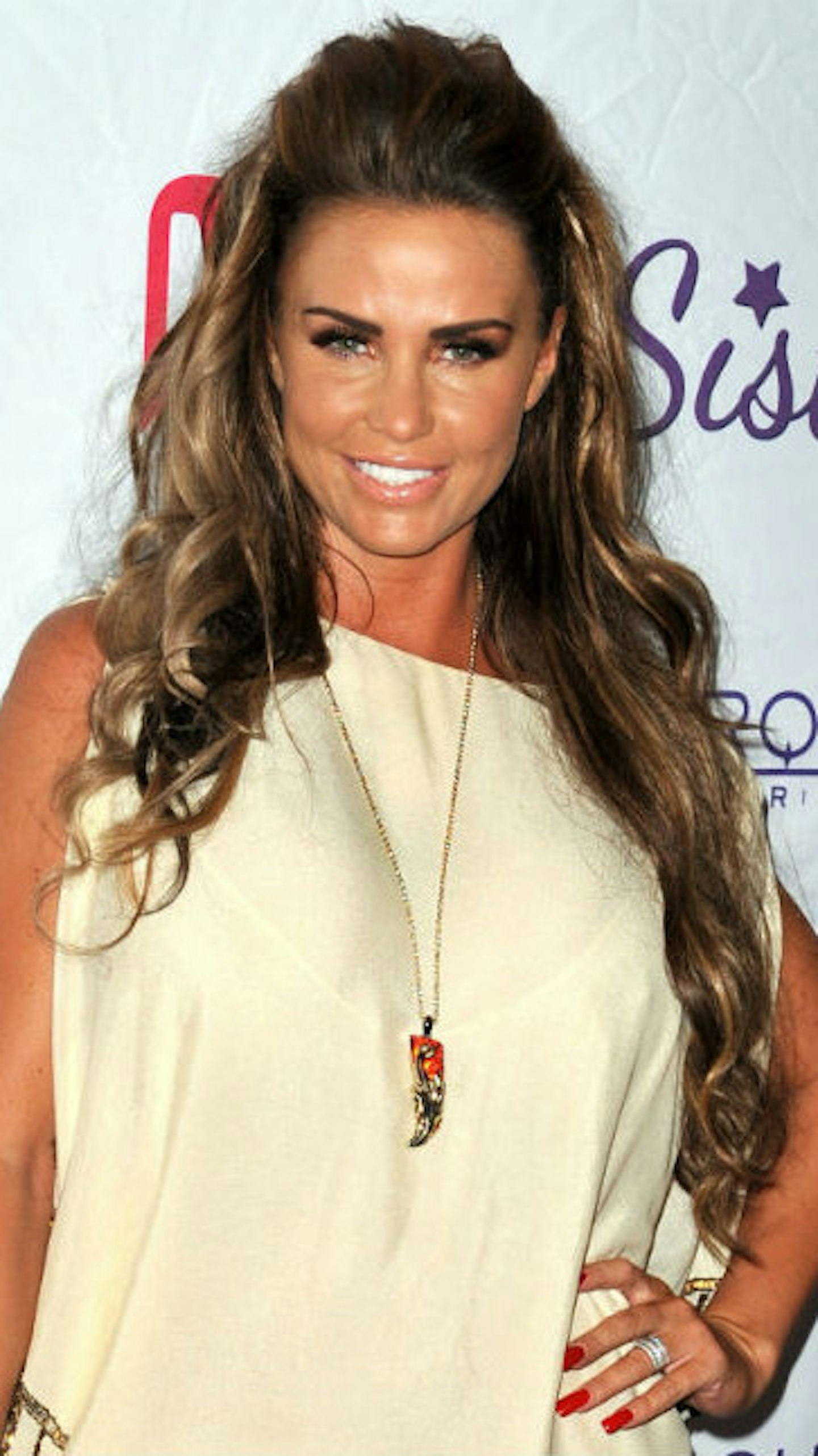 Another Level singer, Dane, 35, dated Katie in 1998, but Gareth is keen to stress there is absolutely no tension between them. He adds: "There never has and never will be conflict between me and Dane, we've much more interesting things to talk about than Jordan."
Despite his experiences with Katie, Gareth – who has Missy, four, with his ex wife, Suzanne Mole – wouldn't do anything differently when it comes to romance or his career.
He says: "It's difficult having a relationship in the public eye, everyone wants a piece of you but I don't have any regrets, I've got a lot out of the music business."
Let us know what you think in the comments box below.